Since October Refined Details has traded in the Santorini Blue B5 A4 Avant in for something perhaps even more sensible…
A Skoda Octavia 1.9TDi Estate – returning a fabulous 71mpg on an eco run and just £110 annual road tax I cannot complain. I acquired her from the Head Mistress of Headington Girls school, the only owner since 2003; boasting Full Skoda History, recent turbo and A/C compressor – top specification being the Elegance model…
Mechanically a sound example with only 112k and around the body there were no nasty dings – very straight indeed. However, 10 years of supermarket car washes and general lack of care for the paintwork was evident.
On Arrival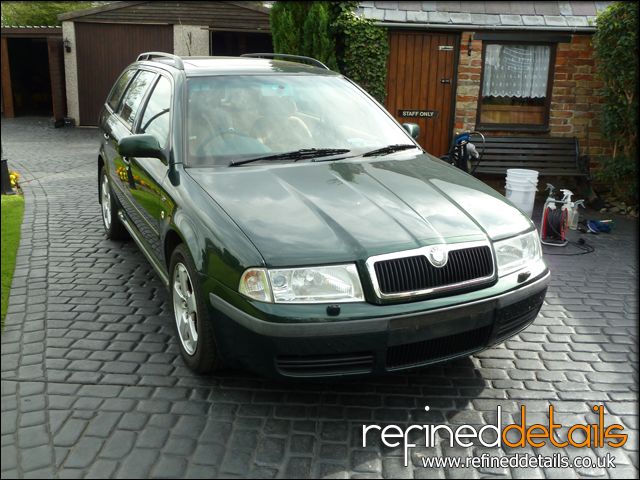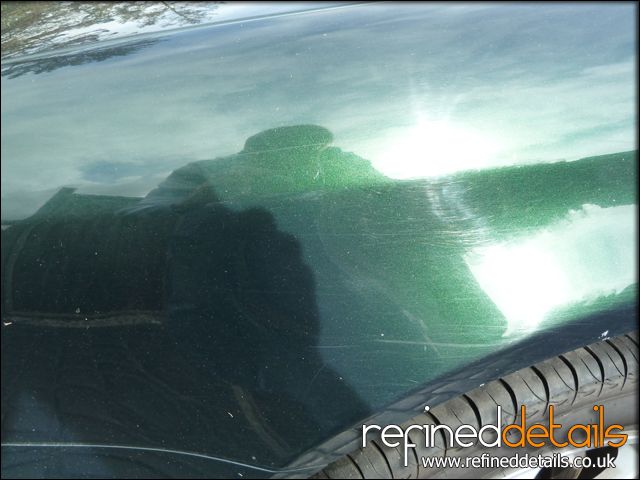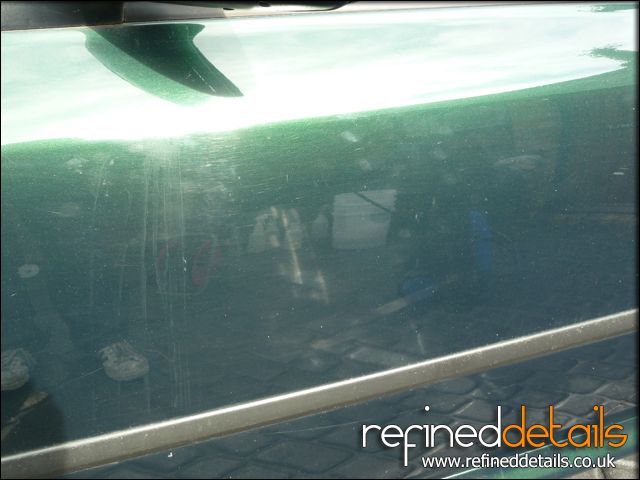 Quite a nasty scratch – one to be wet sanded!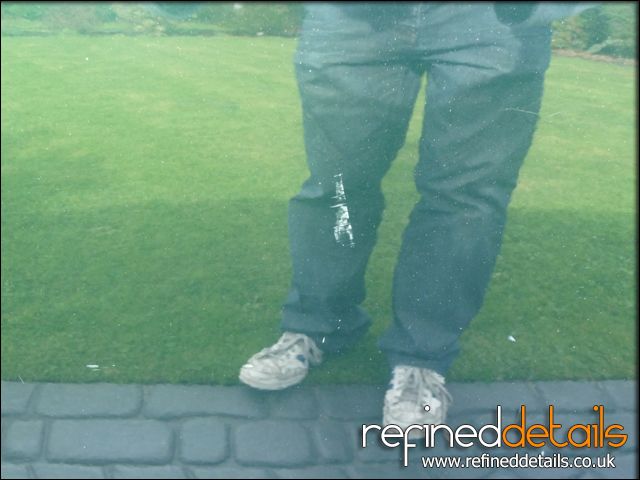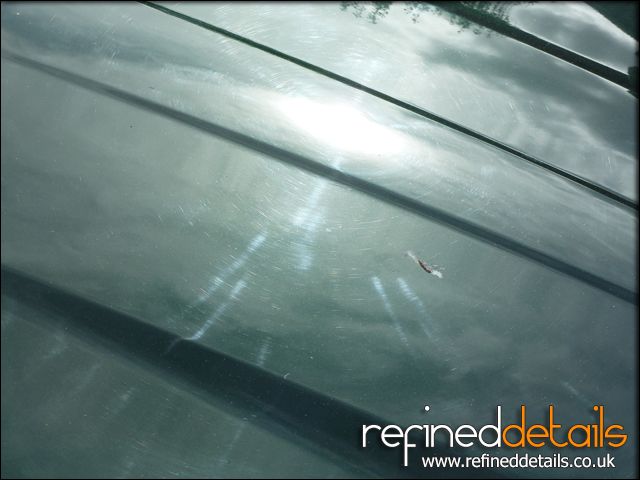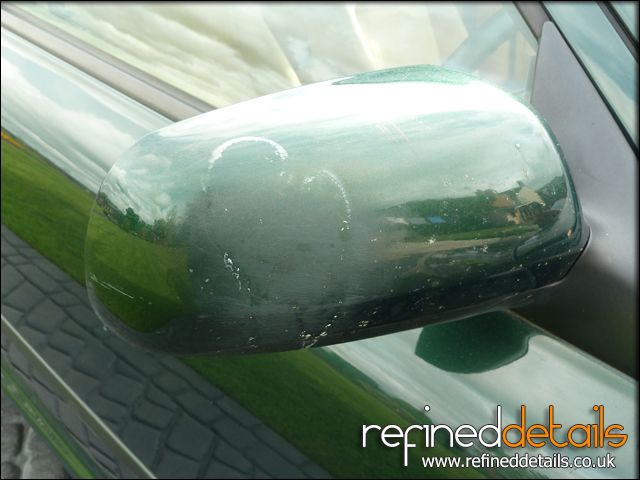 As you can see the paint was in quite a state, hedgerow marks, brillo padding on the wing mirror and heavy swirls throughout.
First up were the alloy wheels.
Alloys Before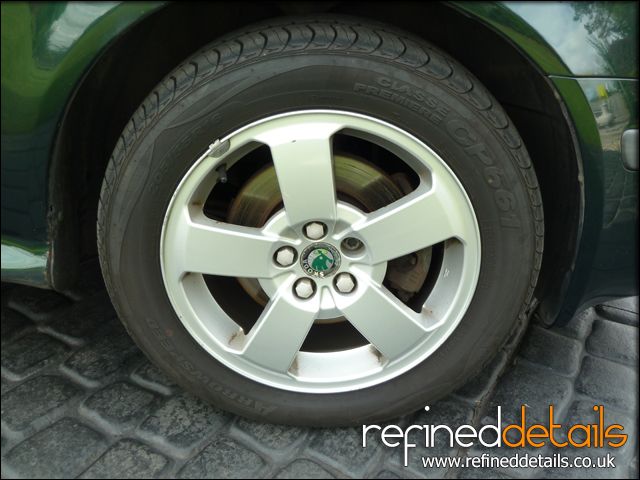 The alloys were cleansed with a non-acidic wheel brightener, followed by deironising and detarring agents. They were also clay barred to remove the majority of the pitting and the faces were lightly machine polished to improve the lustre of the finish. Following this the alloys were treated to 2 coatings of our high durability wheel wax – the tyres and arches also cleansed and protected.
Alloys After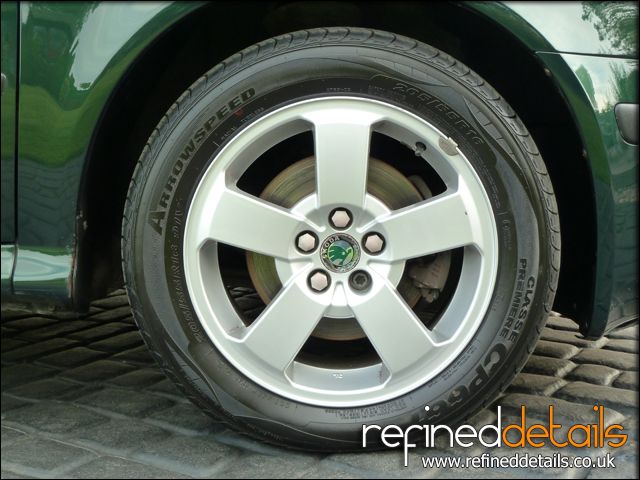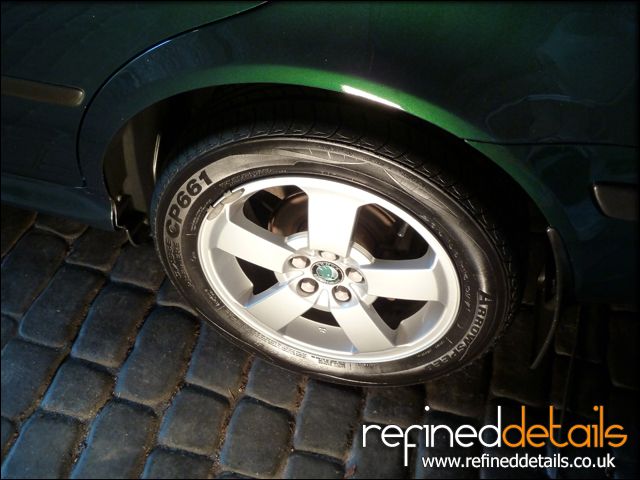 After our standardised safe wash process including snow foam and the 2 bucket method. The vehicle was fully decontaminated with the clay bar to provide a perfectly clean surface to begin polishing upon.
Before delving into the machine polishing… the frankly rank interior needed some tlc. A Full Interior Detail was required for this, including many stages of wet vac extraction from the light coloured seats.
Interior Before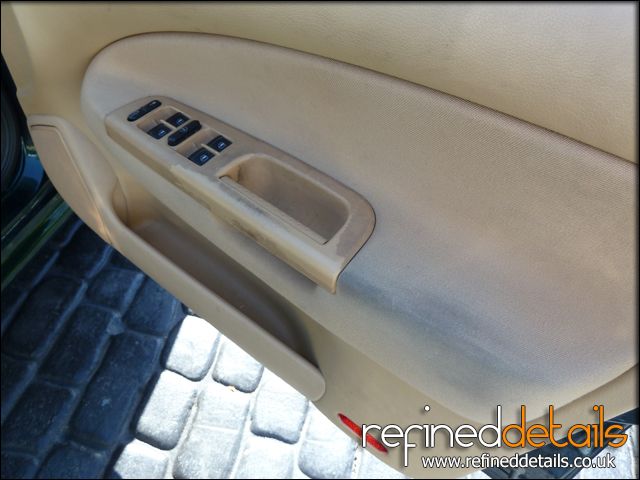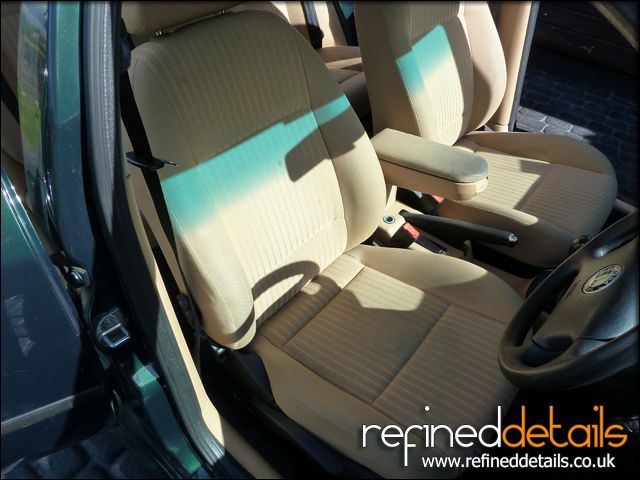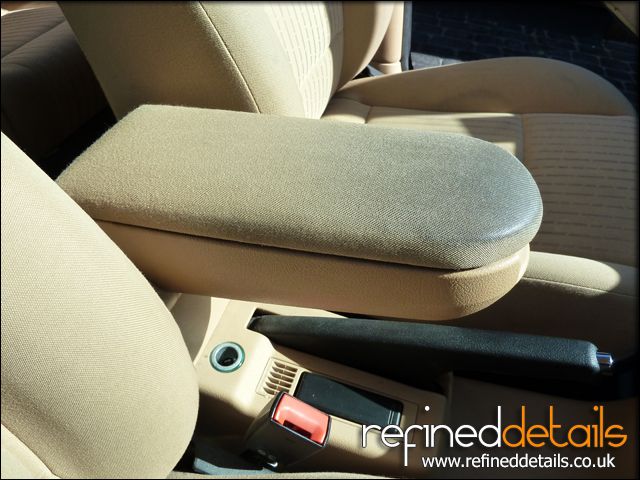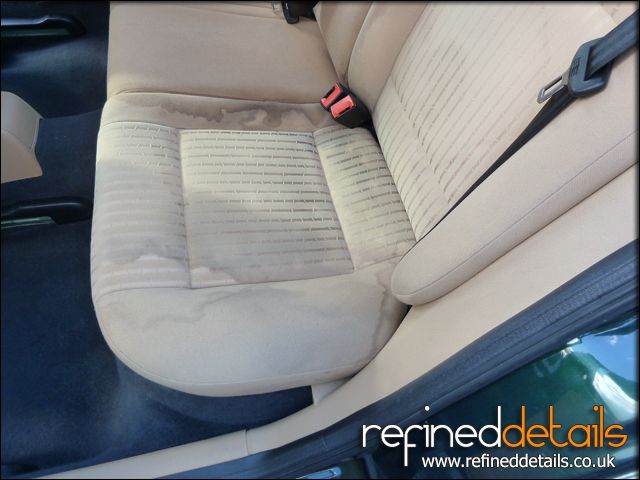 Interior After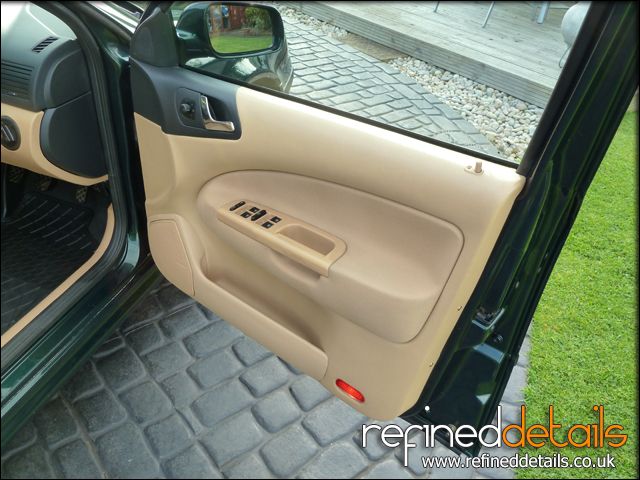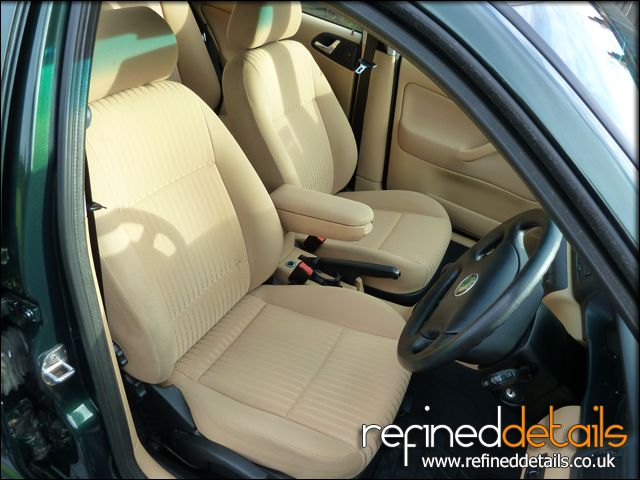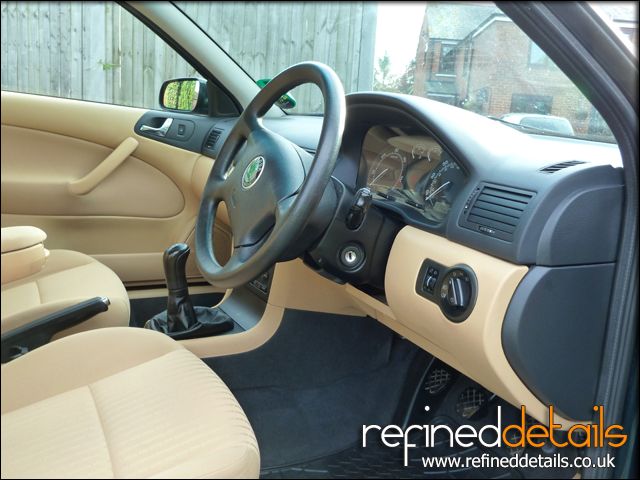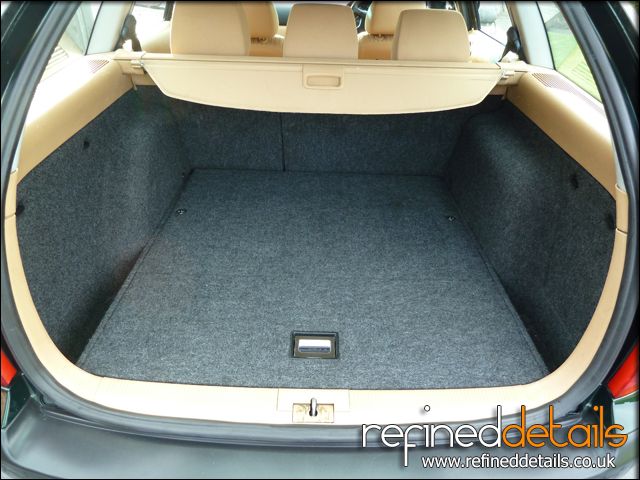 Time to get cracking with the Diamond Package Bespoke Machine Correction – aiming for as near to 100% as possible, as many as 5 stages of polishing was required on some panels to achieve the finish that was required.
Bonnet Before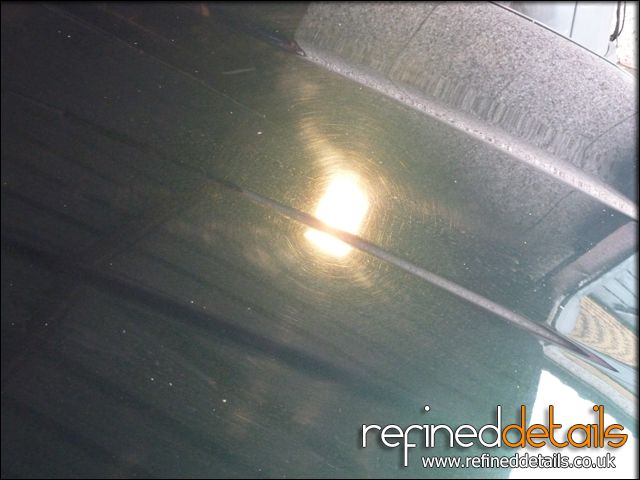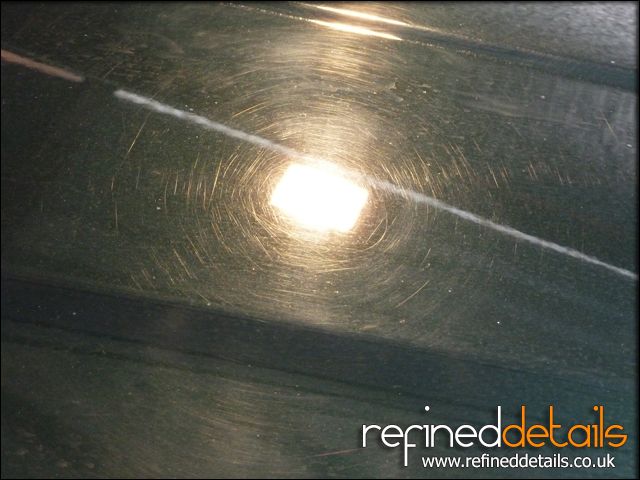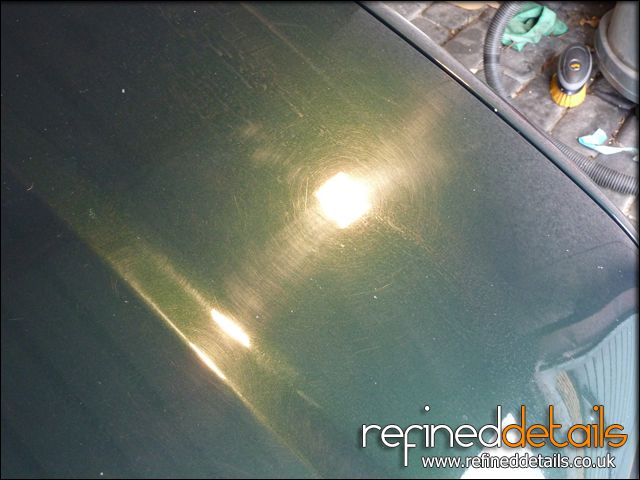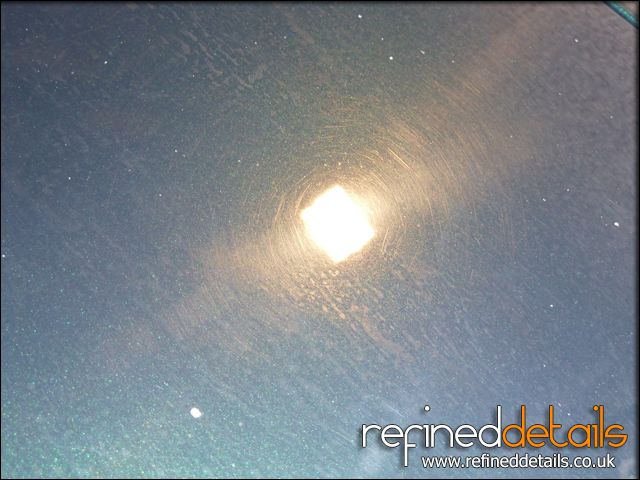 Bonnet After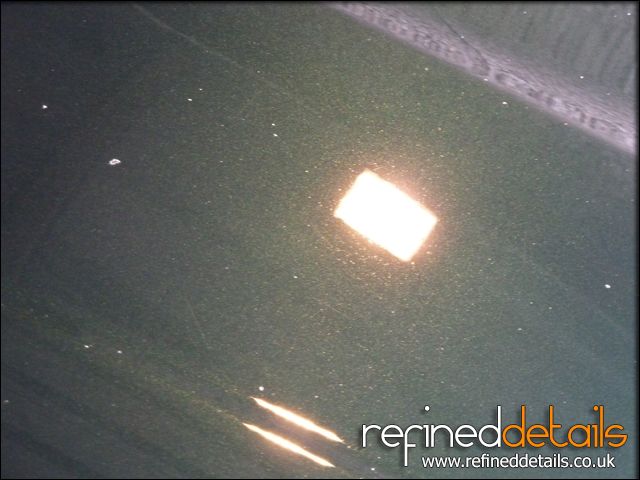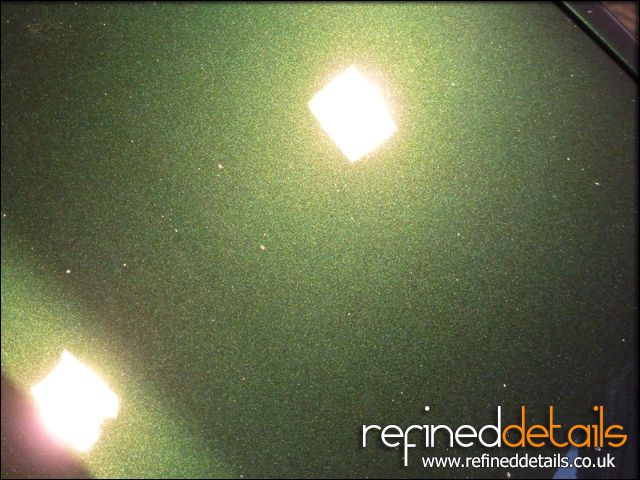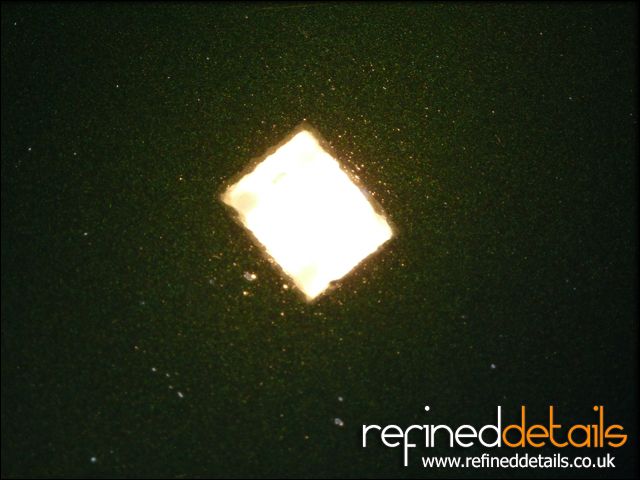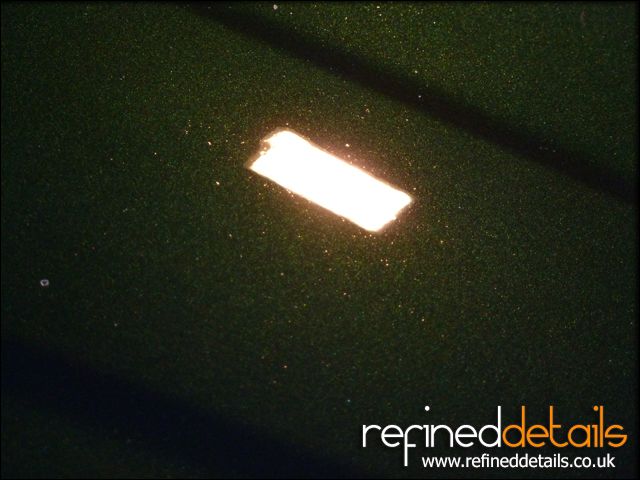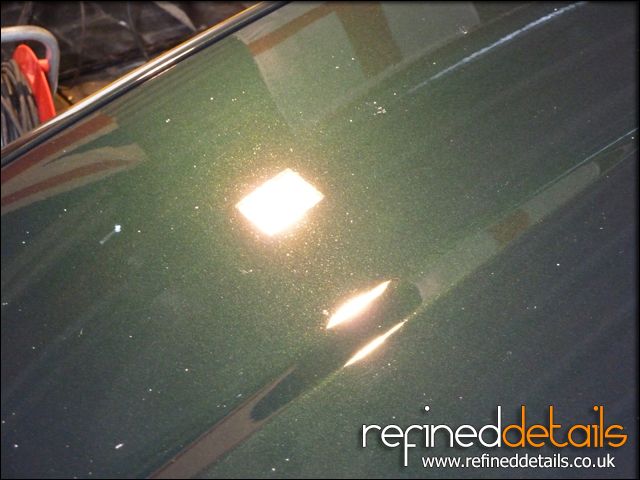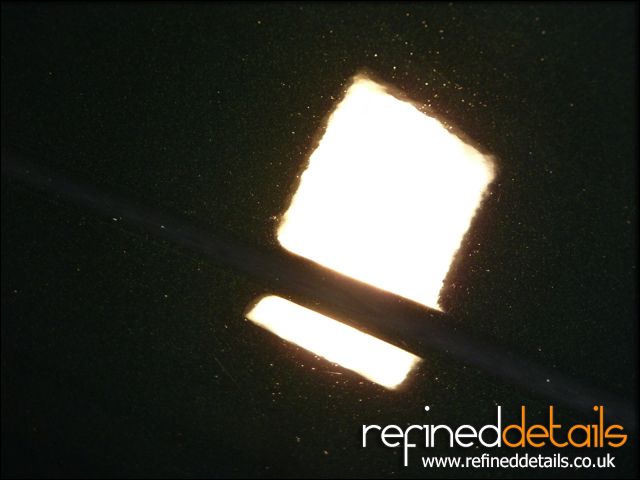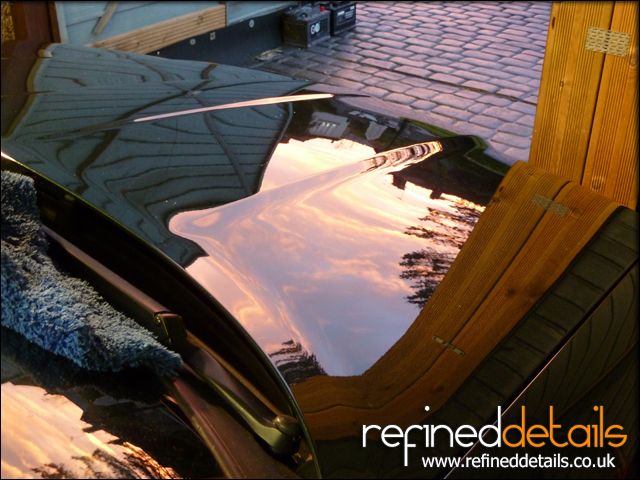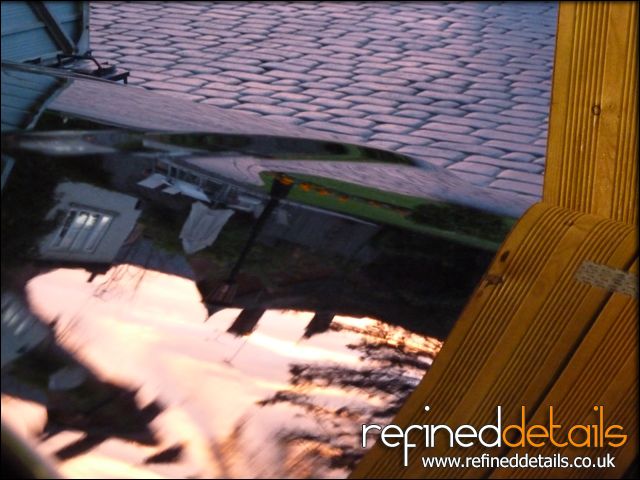 Next up was that brillo padded wing mirror.
Drivers Wing Mirror Before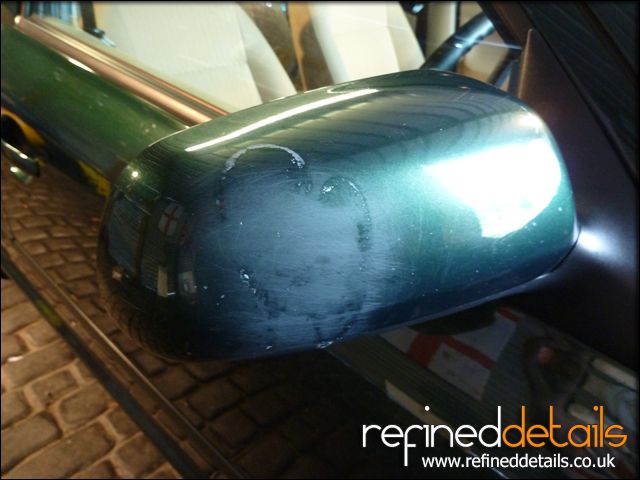 The mark was wet sanded with a finer grit to prepare the surface for polishing.
Drivers Wing Mirror After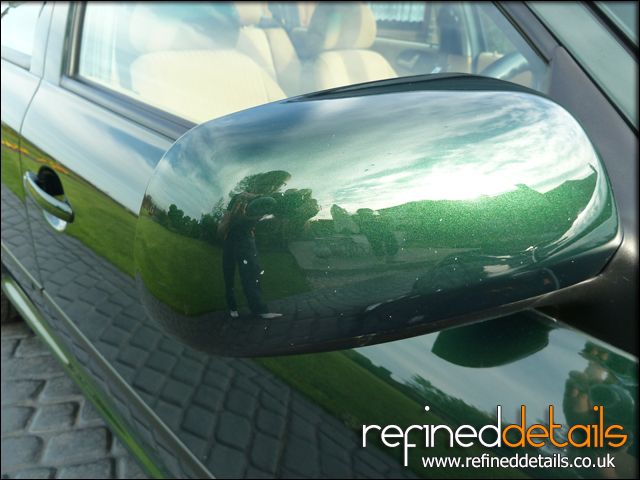 Drivers Wing Before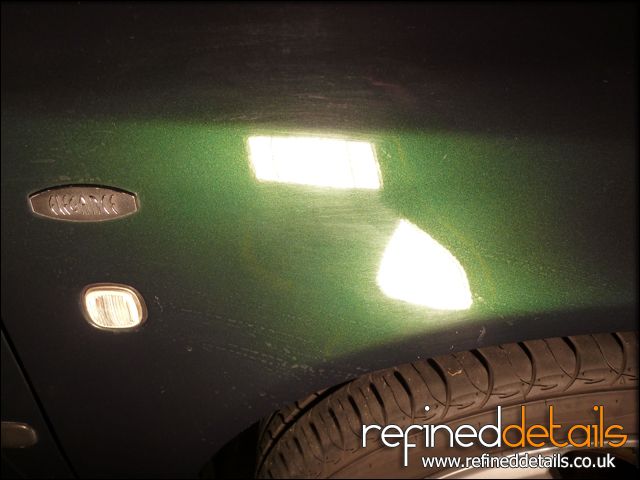 Drivers Wing After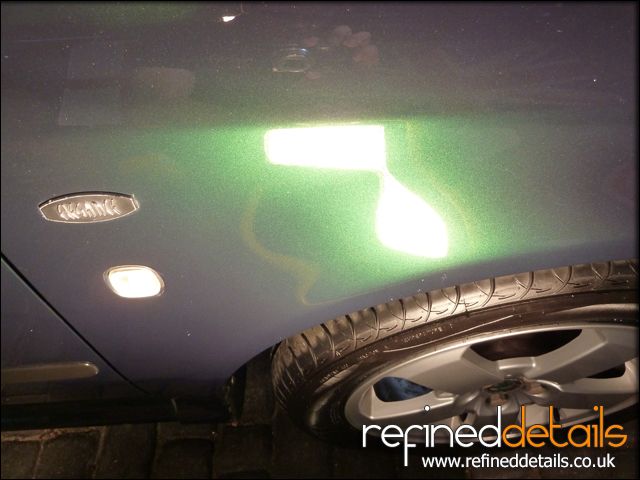 Drivers Front Door Before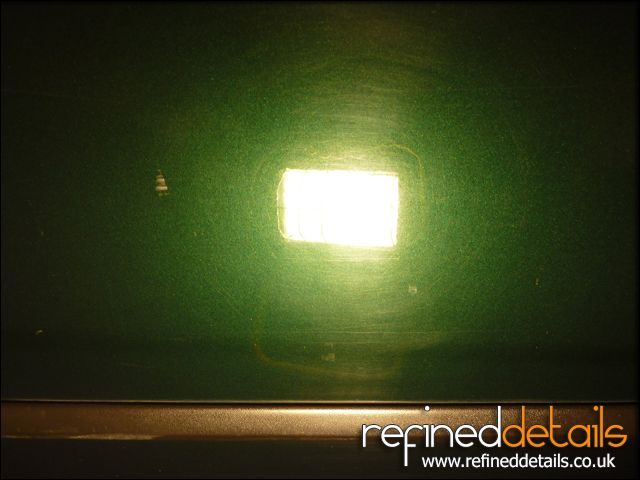 Drivers Front Door After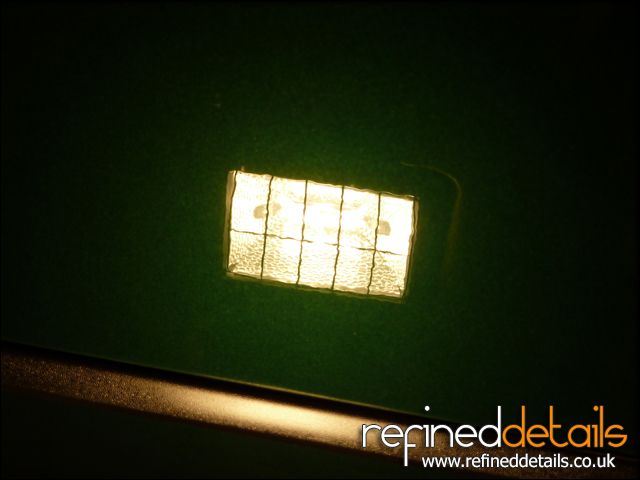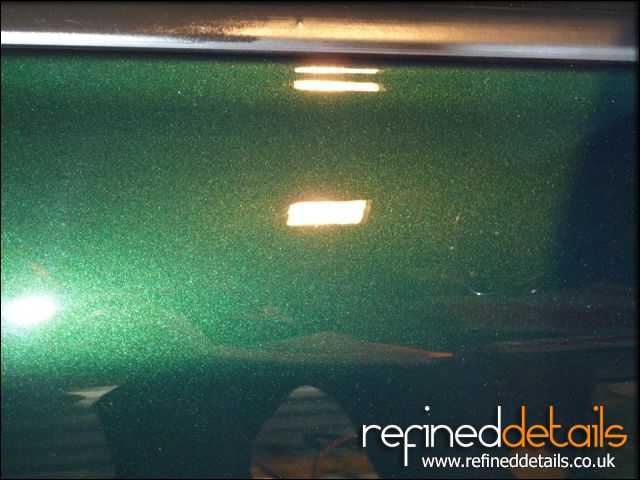 Drivers Rear Door Before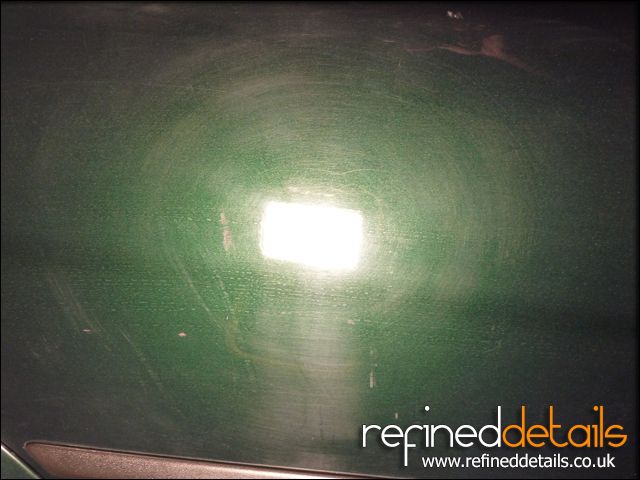 Drivers Rear Door After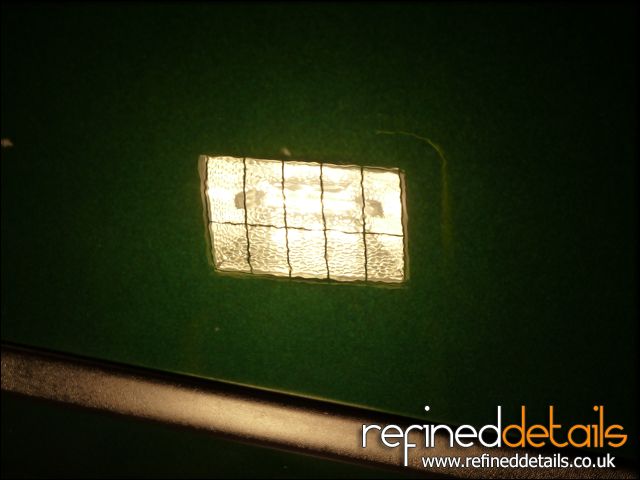 Drivers 3/4 Panel Before
Drivers 3/4 Panel After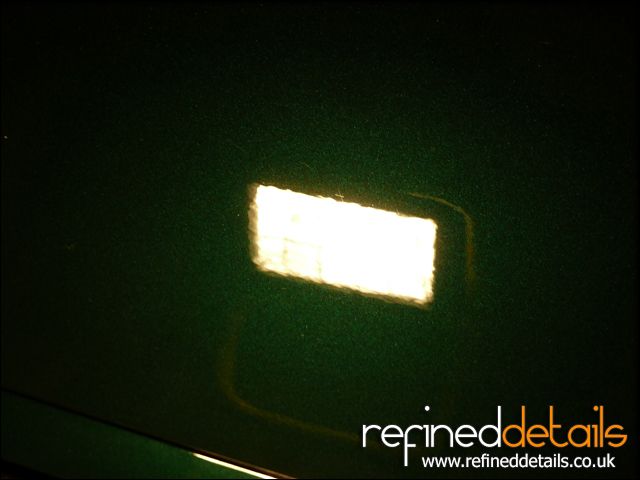 O/S Rear Bumper Before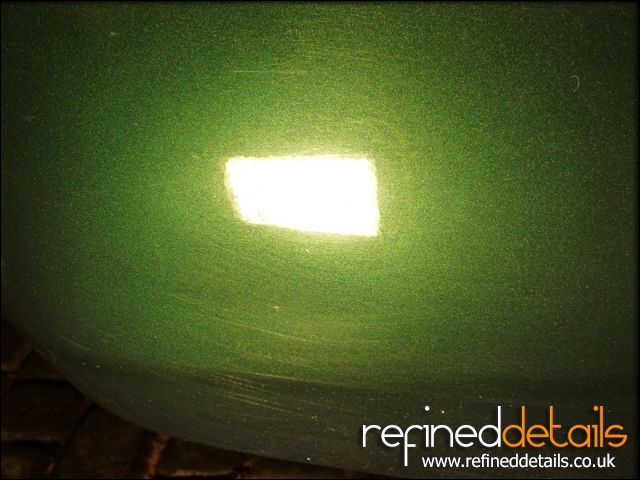 O/S Rear Bumper After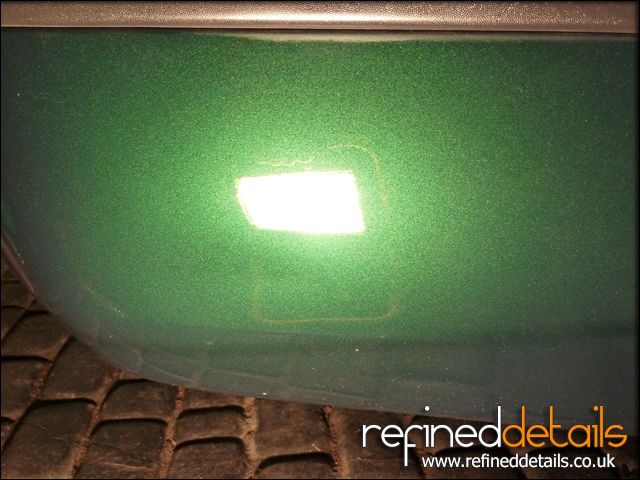 Bootlid Before
Bootlid After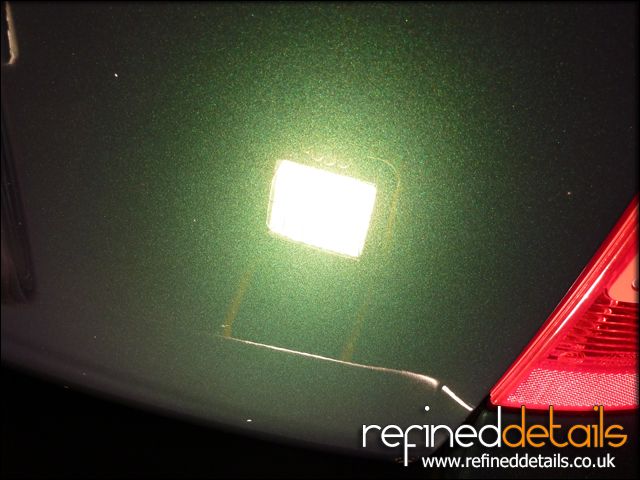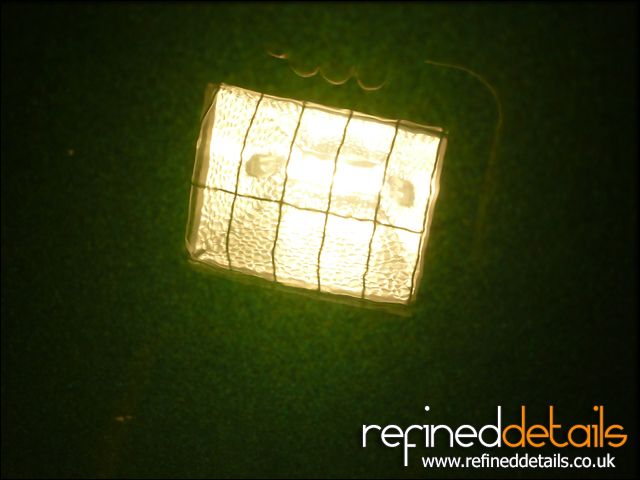 The clusters were also done whilst in this area…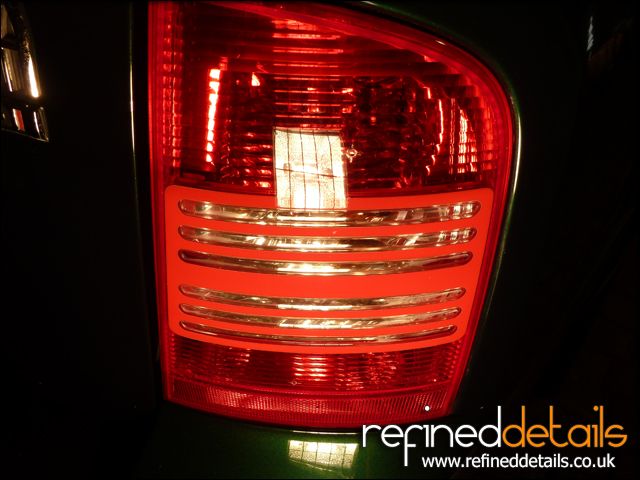 N/S Rear Bumper Before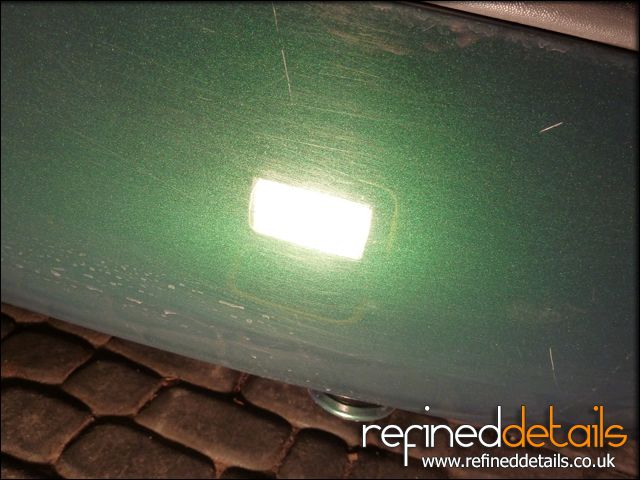 N/S Rear Bumper After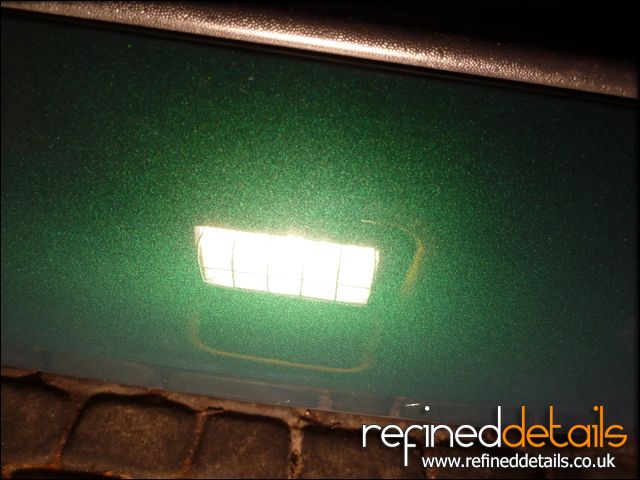 Passenger 3/4 Panel Before
Passenger 3/4 Panel After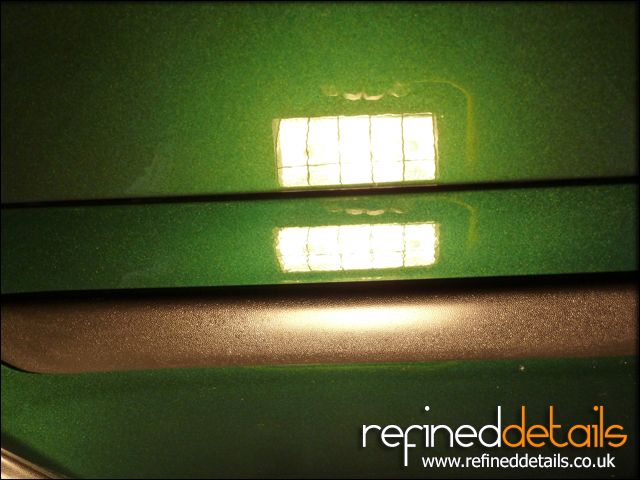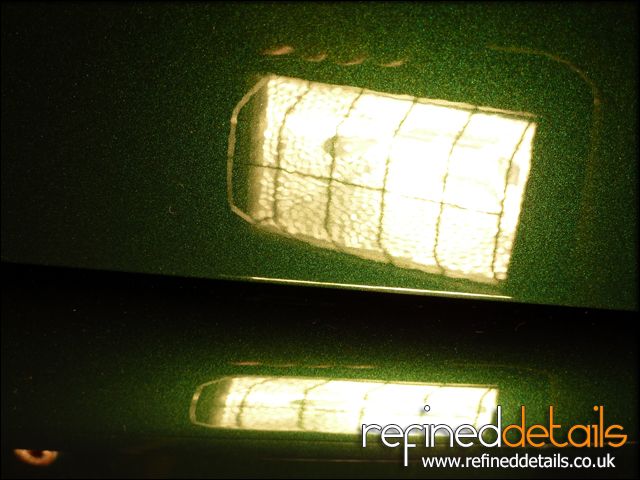 Passenger Rear Door Before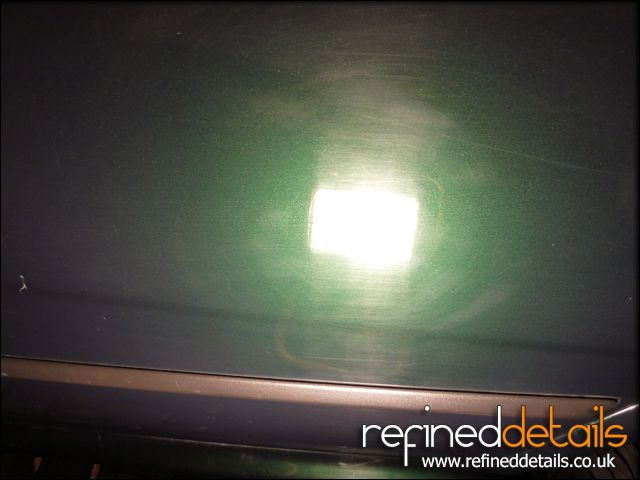 Passenger Rear Door After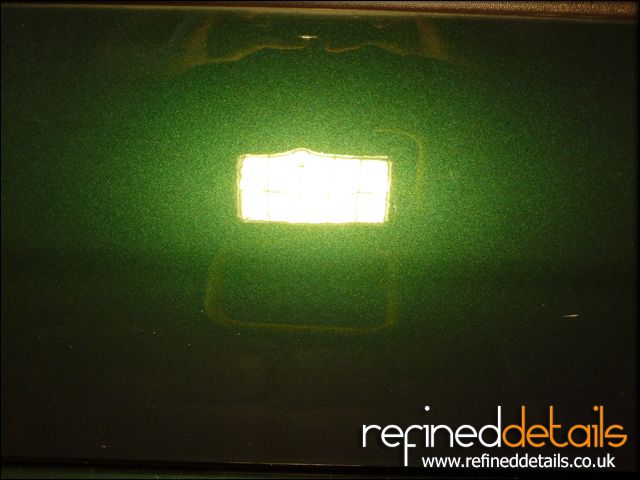 Passenger Front Door Before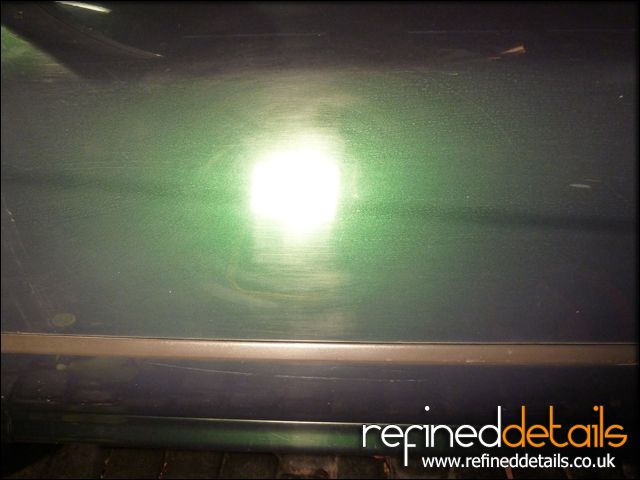 Passenger Front Door After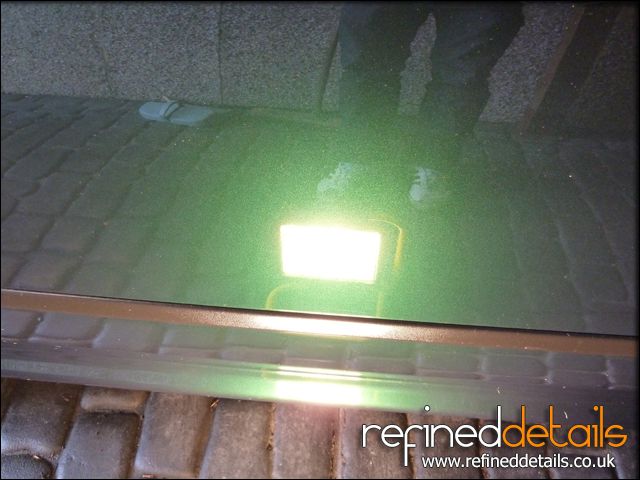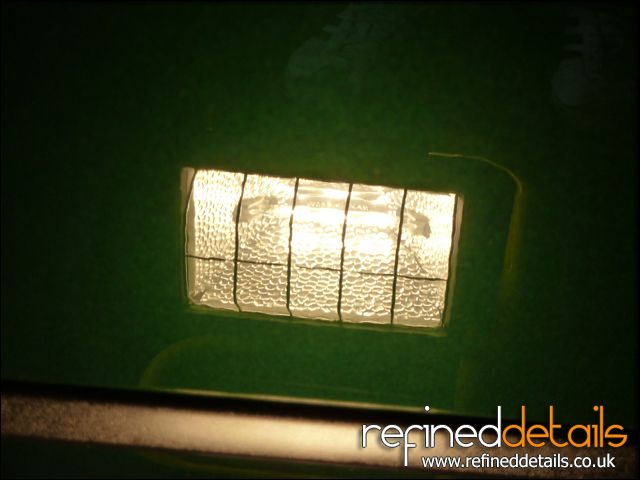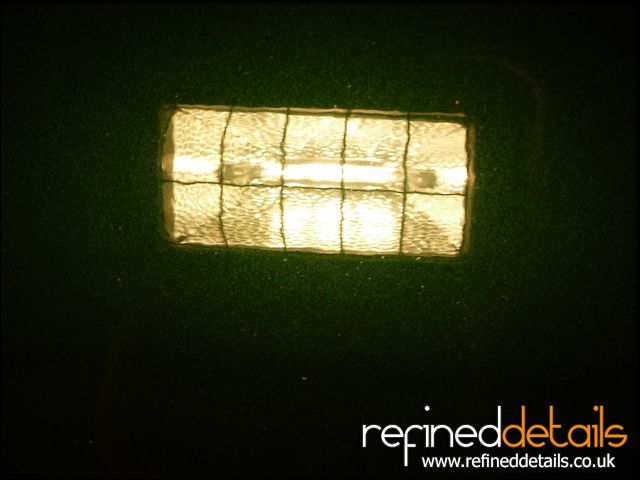 Passenger Front Wing Before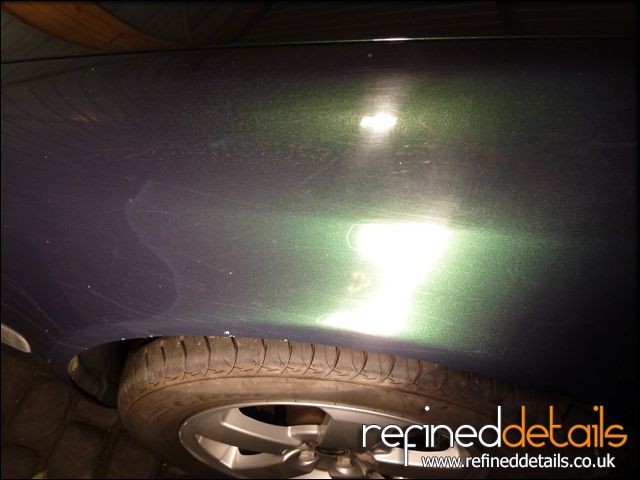 Passenger Front Wing After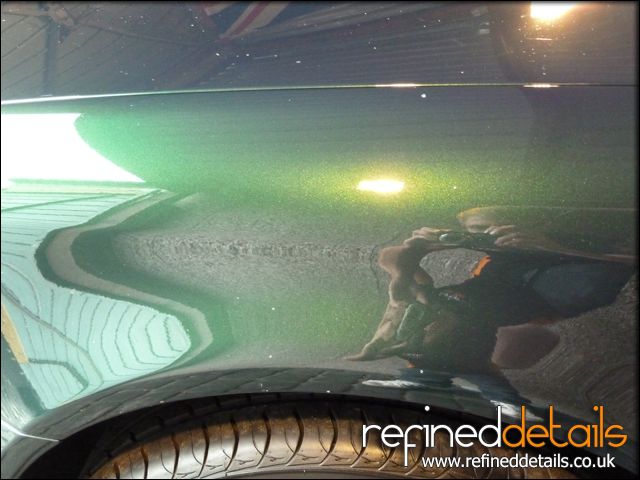 With the polishing complete, it was time to treat the Skoda to our nanotechnology sealant in preparation for the winter. The glasswork was treated with 3 coatings of our Rain Repellent Glass Sealant, along with all the plastics/rubbers being treated accordingly. Also the engine bay was dressed (unfortunately no pictures of the cleaning stages).
55 hours later she was ready to roll…
The Results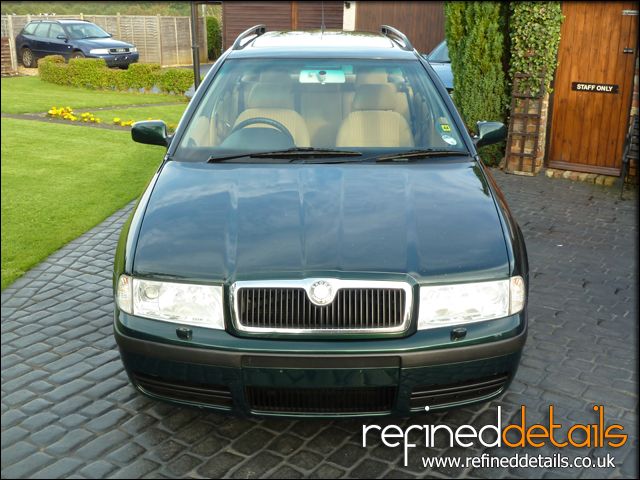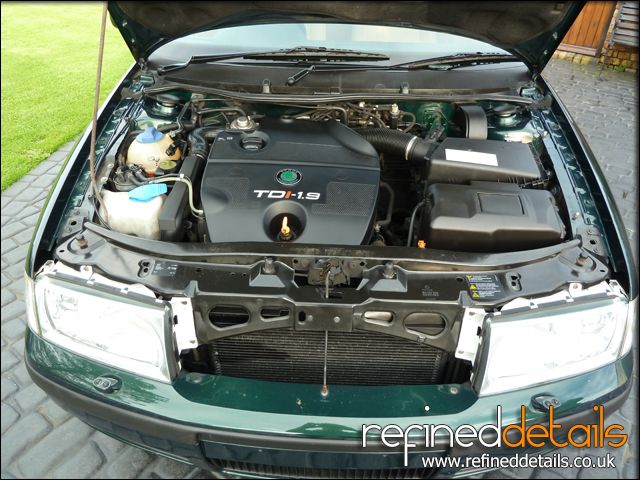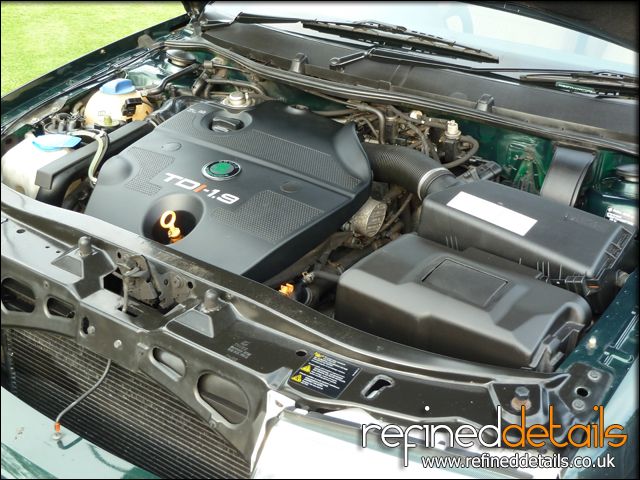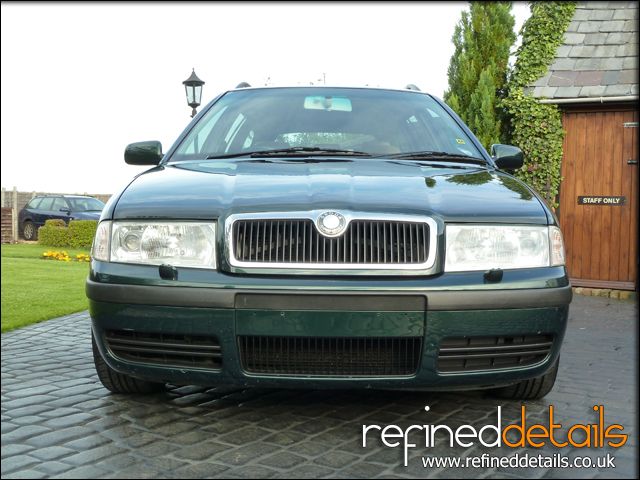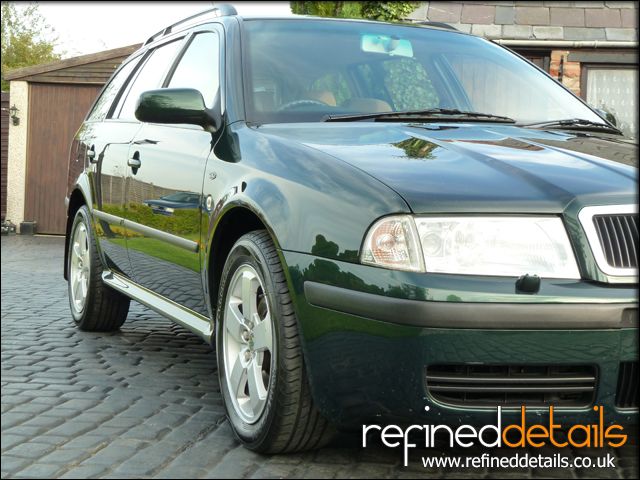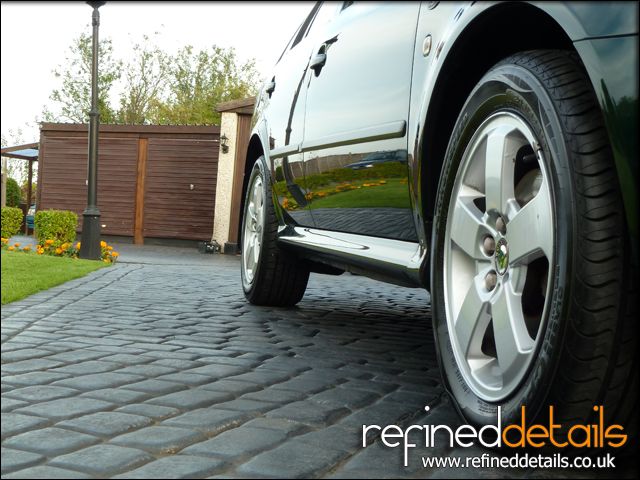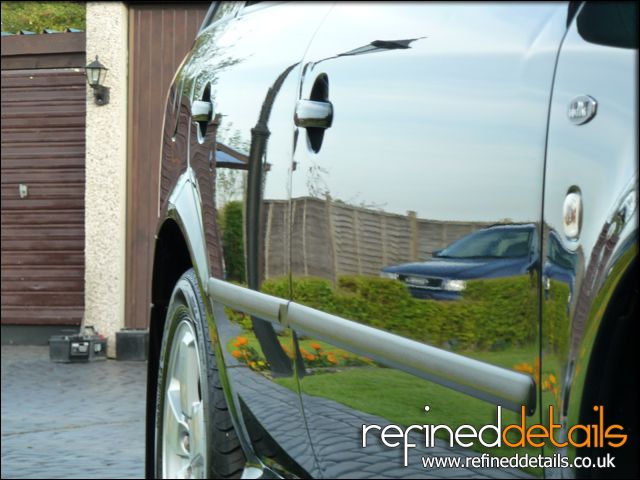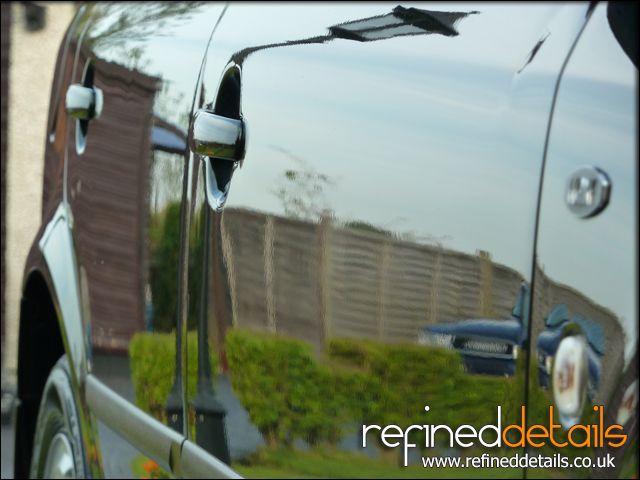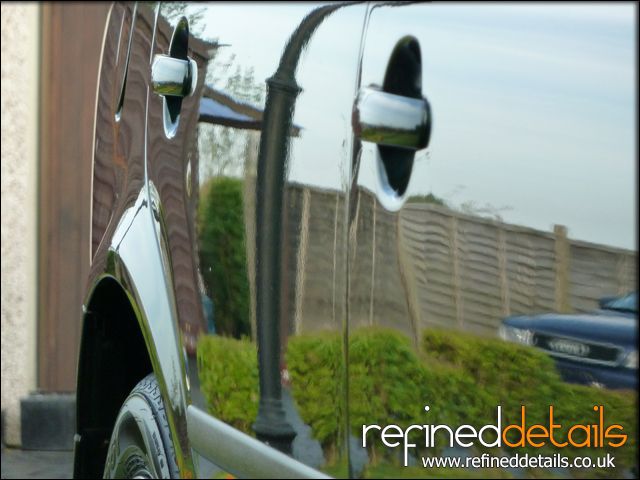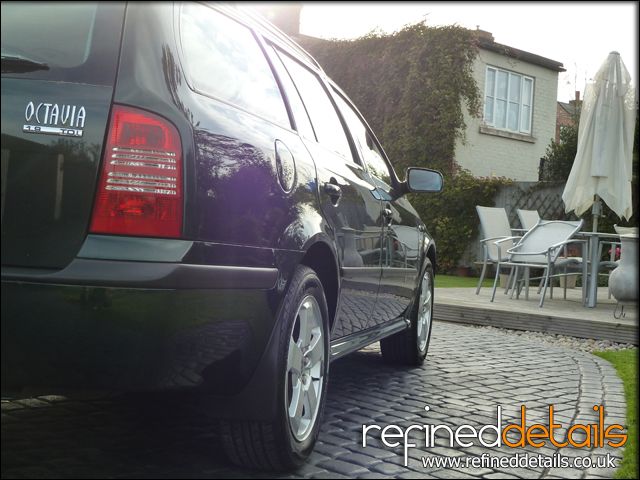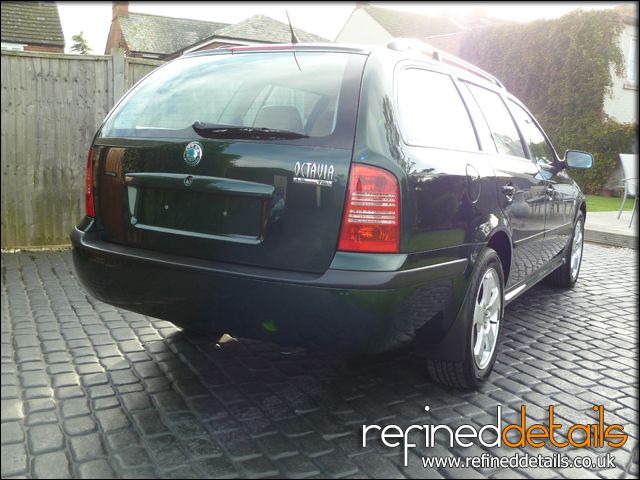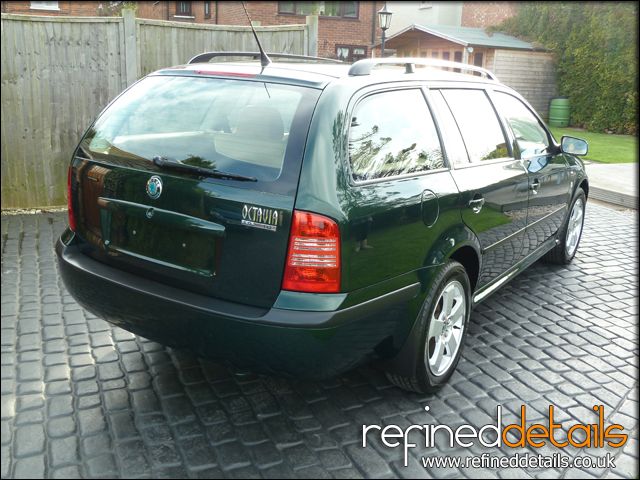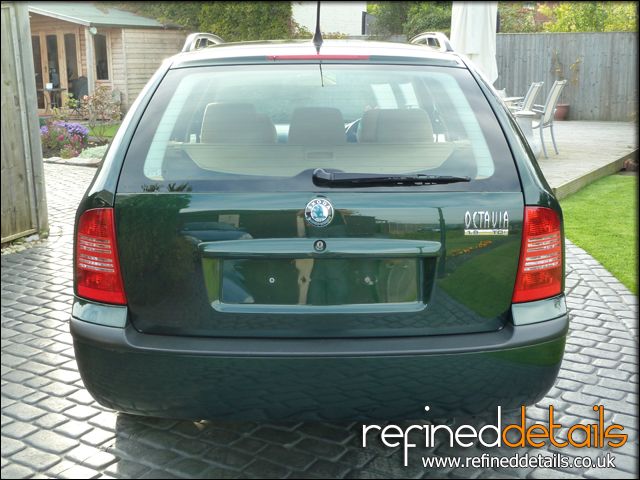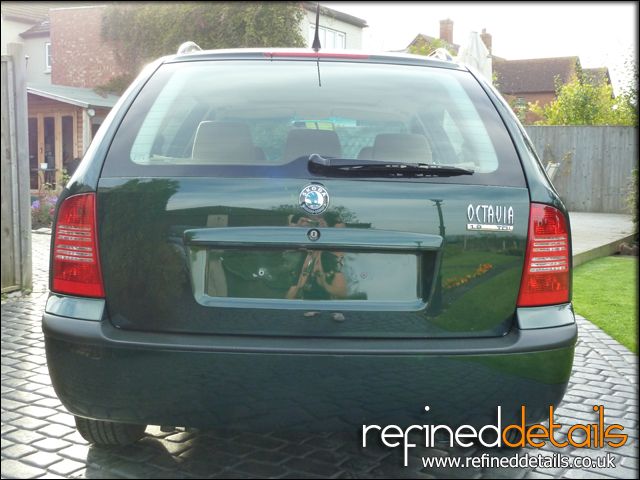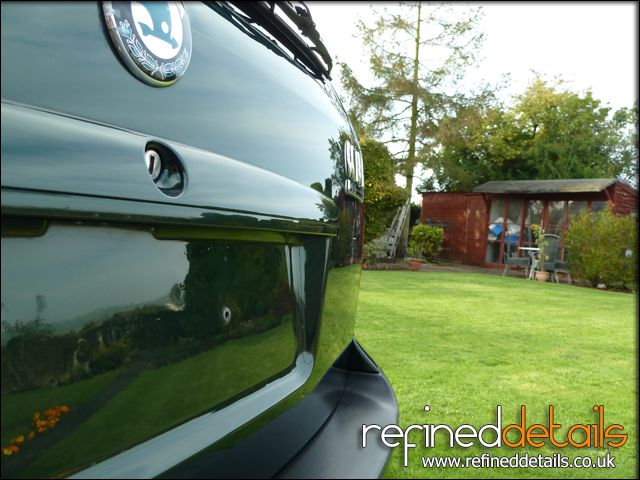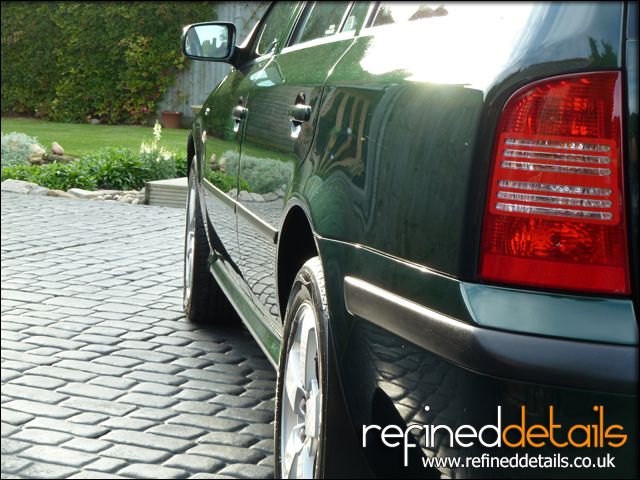 The next day I had John from Eclipse Auto Tints in to create privacy and better aesthetics, plus a bra to stop anymore stone chips to the bonnet – very much a marmite "love it, hate it" addition…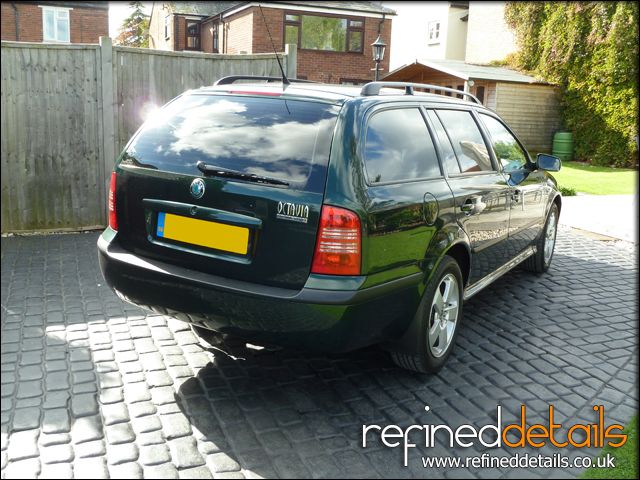 Thank you very much for looking and reading…
Adam
Refined Details