This RS4 rolled through Refined Details doors early this September… One of my favourite Audi's and perhaps the most satisfying engine acoustics one could hear! The detail in hand was to be completed at the unit based near Aylesbury, Buckinghamshire. The focus of the detail was to rejuvenate the flake pop and remove the marring that was hindering it – this was only a 1-step 1 day machine enhancement detail, so full correction was not expected.
On Arrival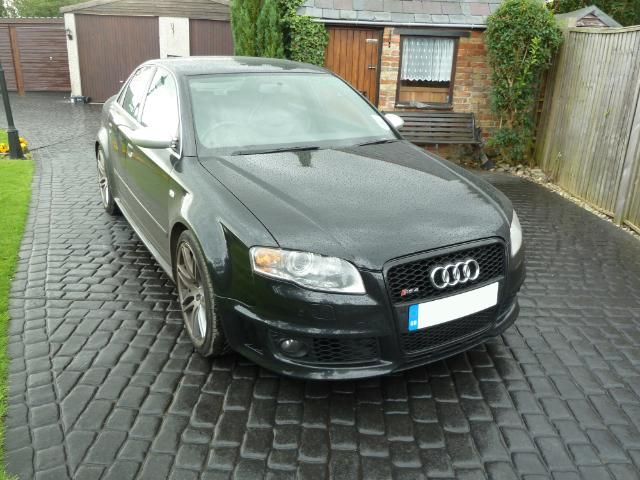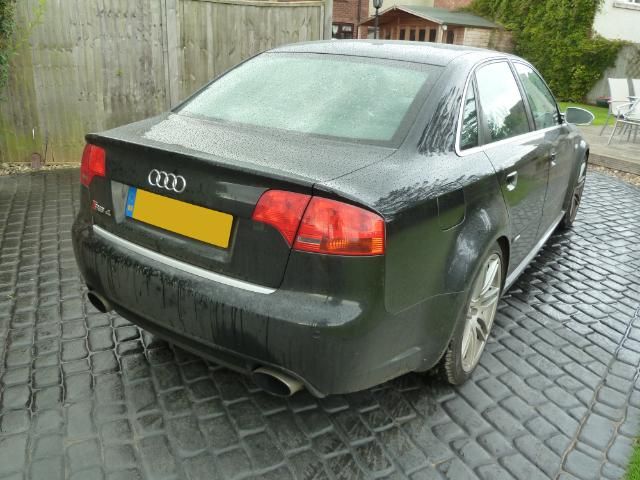 Looking fairly sorry for herself!
Closer Inspection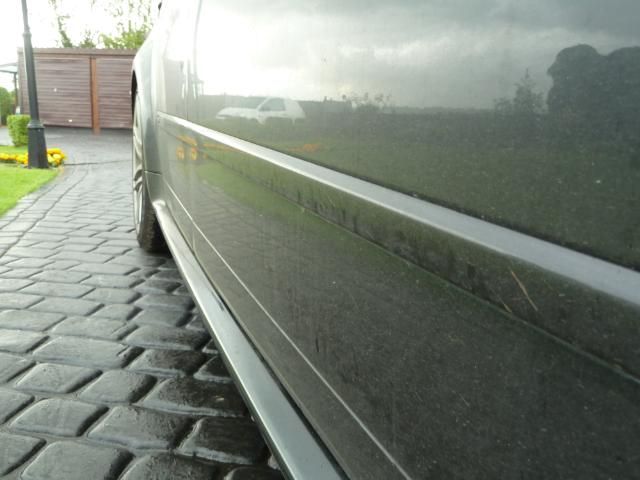 Heavily contaminated and the defects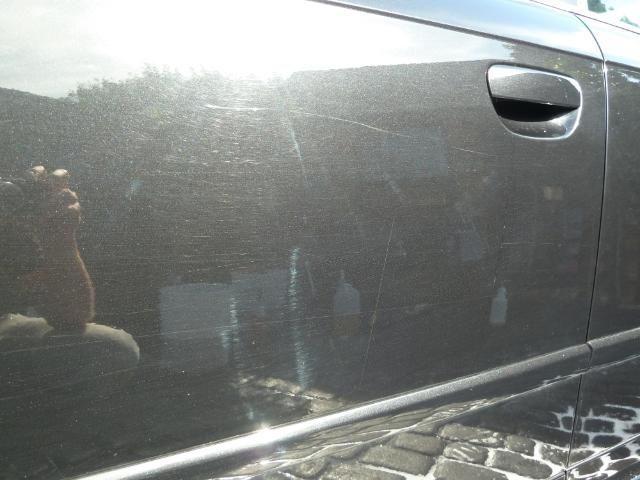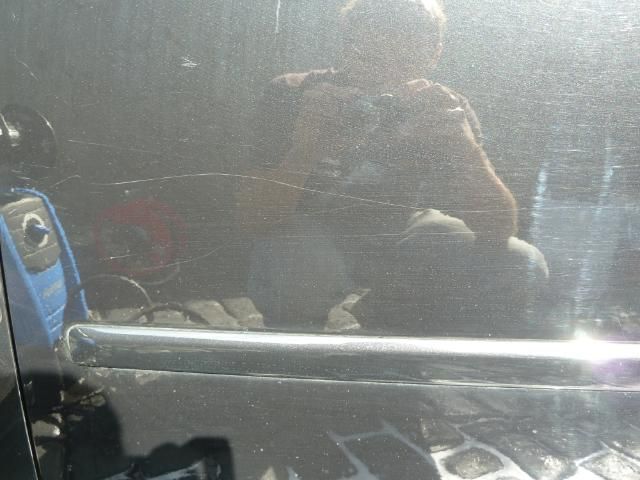 Lots to contend with on this one – first up were the alloys.
Alloys Before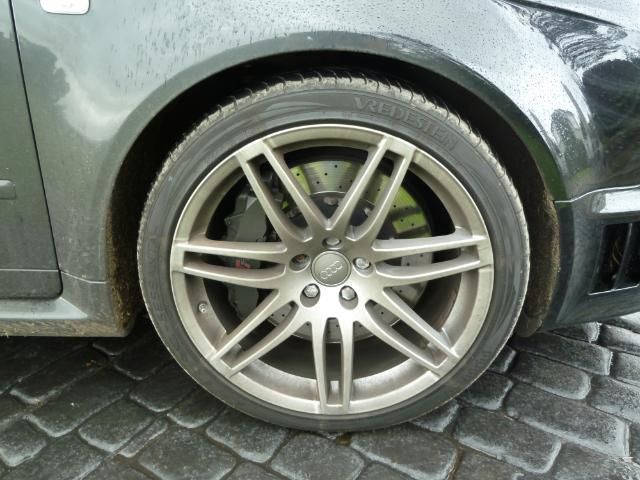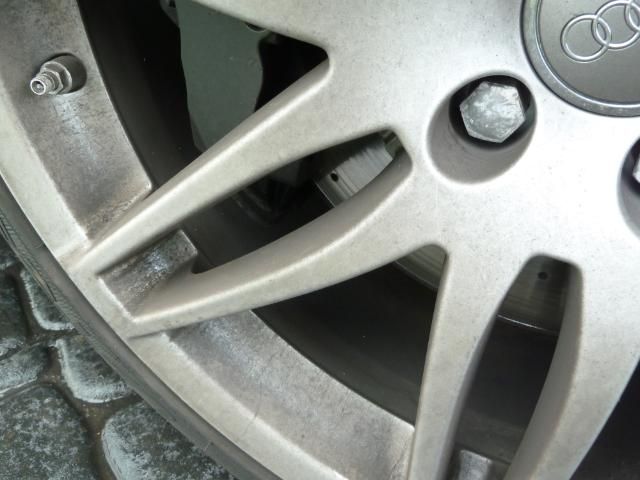 They were treated with a non-acidic wheel brightener, which was agitated with various brushes. Later in the detail they were protected with a high durability wheel wax.
Alloys After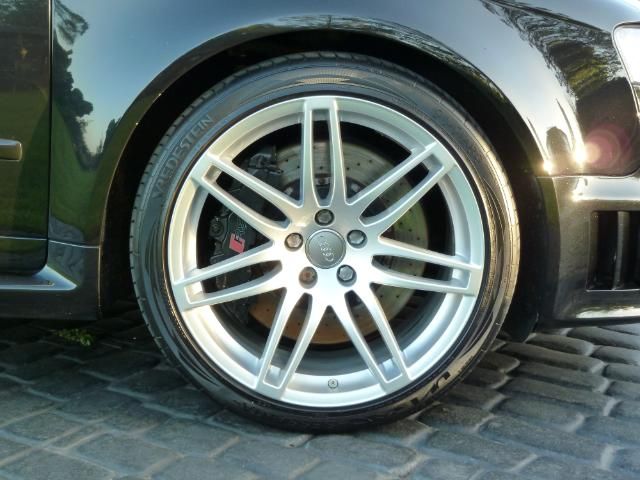 Much better… the exterior was then cleansed using the usual Refined Details safe wash process, including snow foam and the two bucket method.
The RS4 was then rolled into the unit to be clayed to remove any remaining bonded contaminants.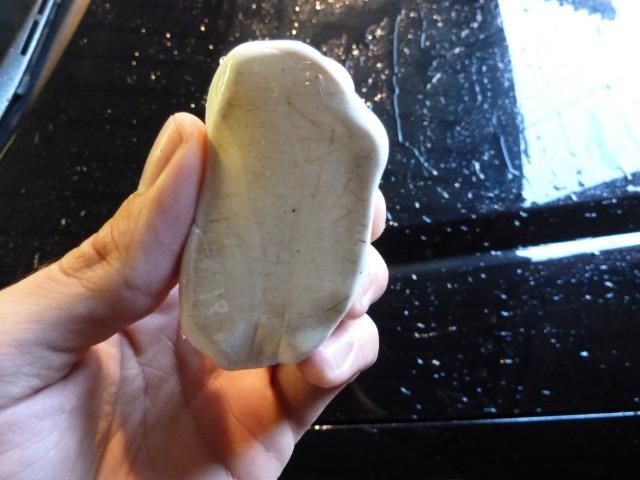 Not to bad off the bonnet.
However, from the rear of the bootlid and lower front wings!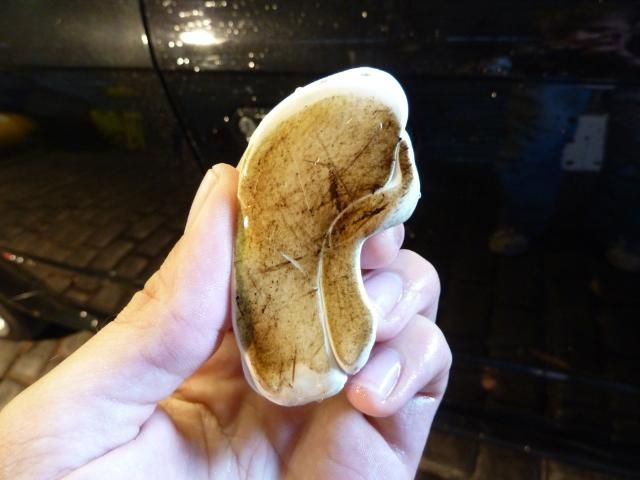 Evidently she had never been clay barred in her entire life. Now it was time to get up close and personal with the paintwork defects, highlighted by the now perfectly clean surface. A 1-step enhancement combination was found and the polishing began.
Bonnet Before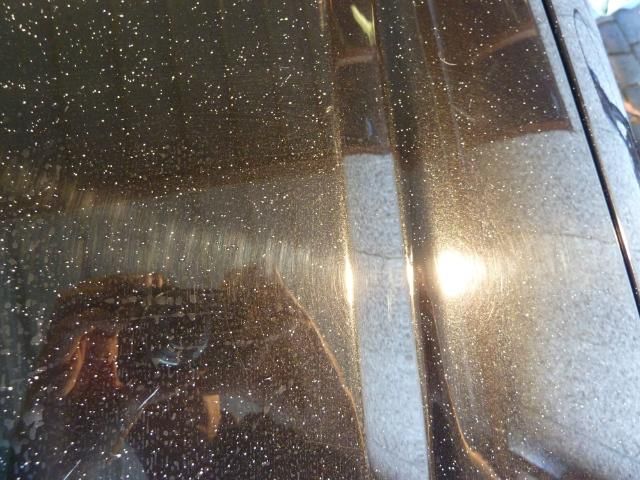 Bonnet 50/50
Bonnet After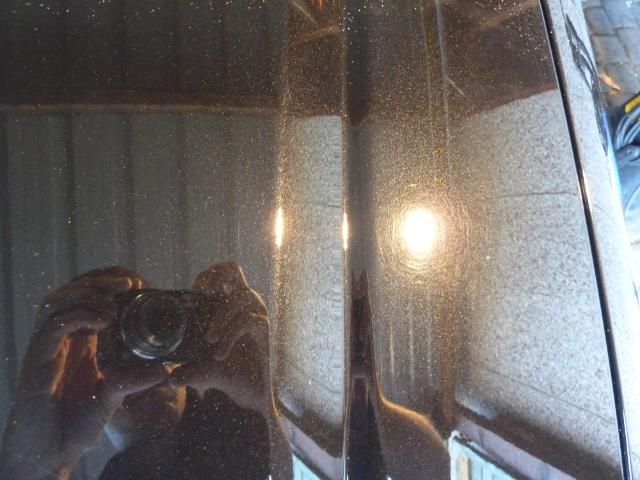 Hello flake pop!

Drivers Wing Before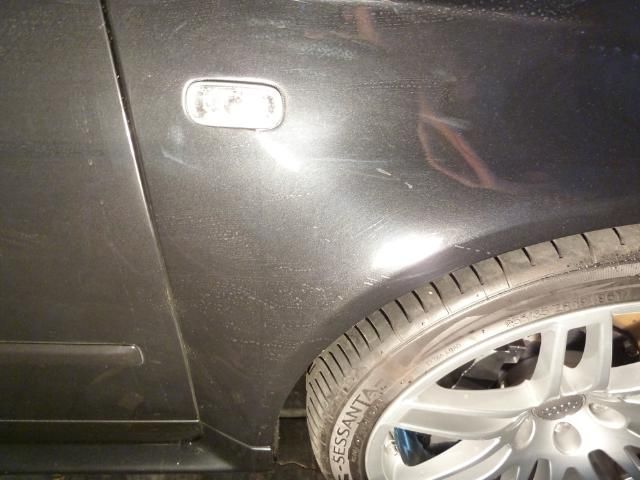 Drivers Wing After
Drivers Front Door Before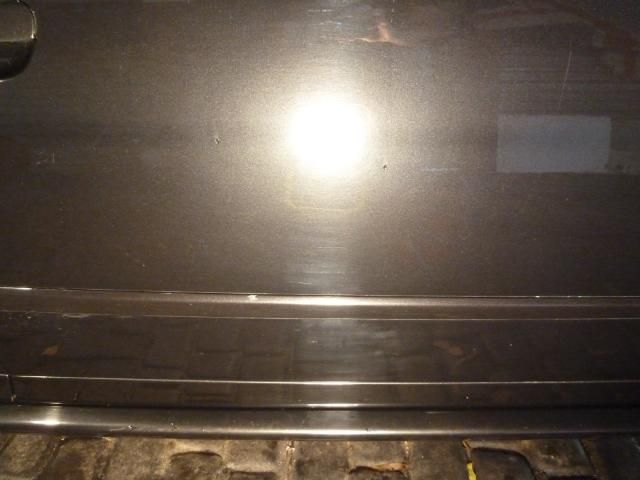 Drivers Front Door After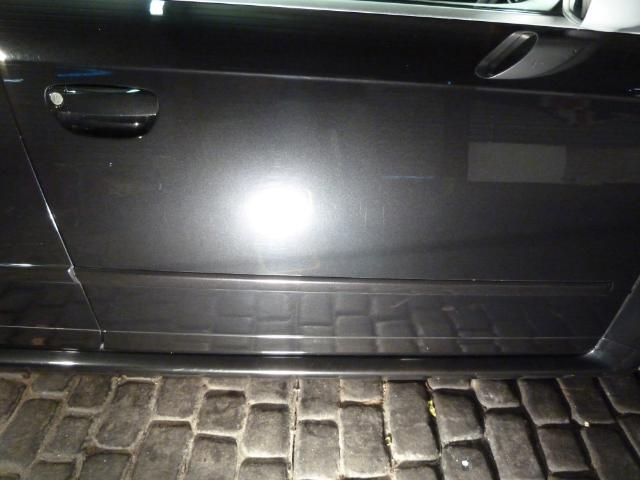 Drivers Rear Door Before
Drivers Rear Door After
Drivers 3/4 Panel Before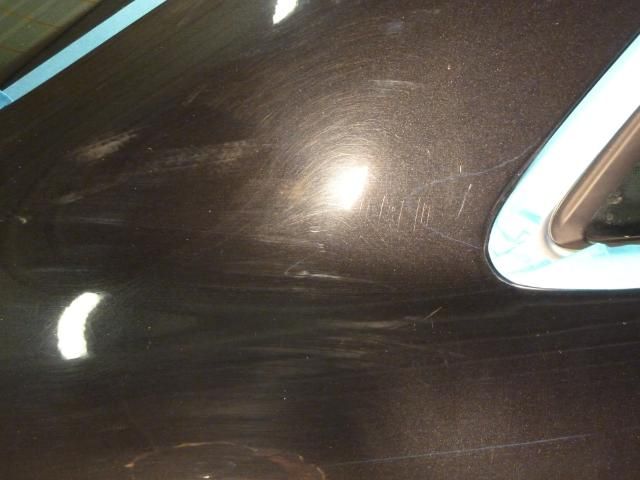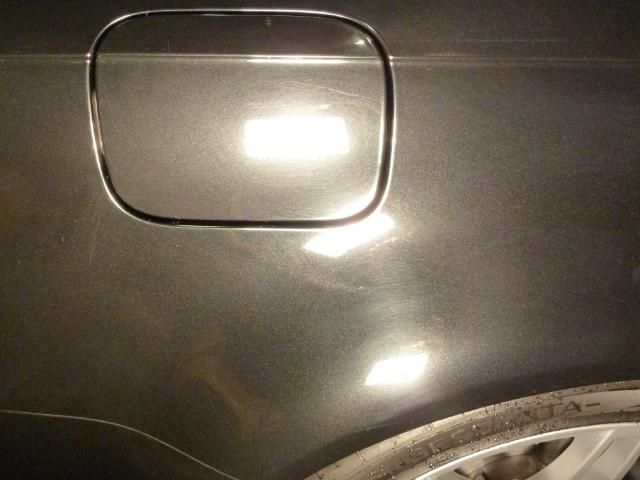 Drivers 3/4 Panel After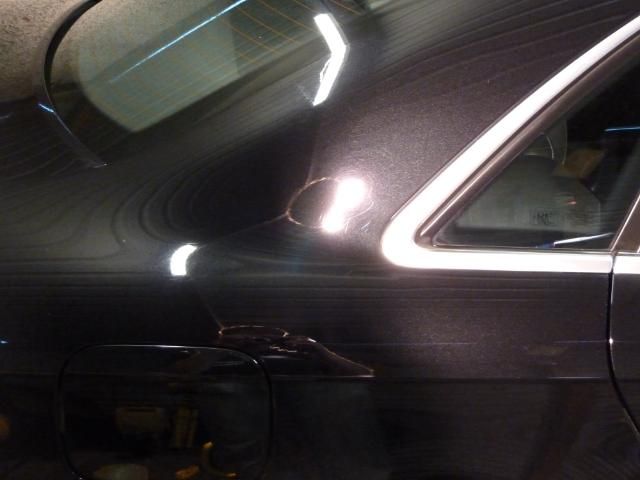 Bootlid Before
Bootlid 50/50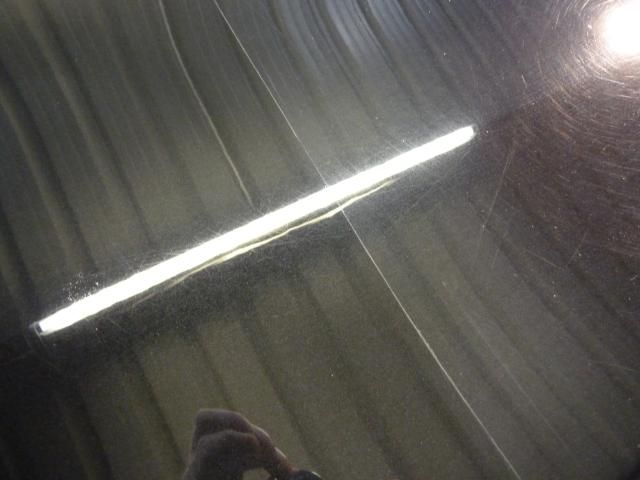 Colour significantly enhanced…
Bootlid After
Rear Bumper Before
Rear Bumper After
Passenger Front Wing Before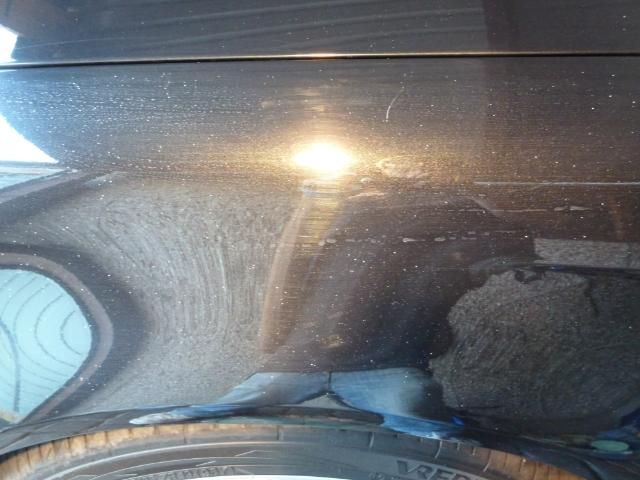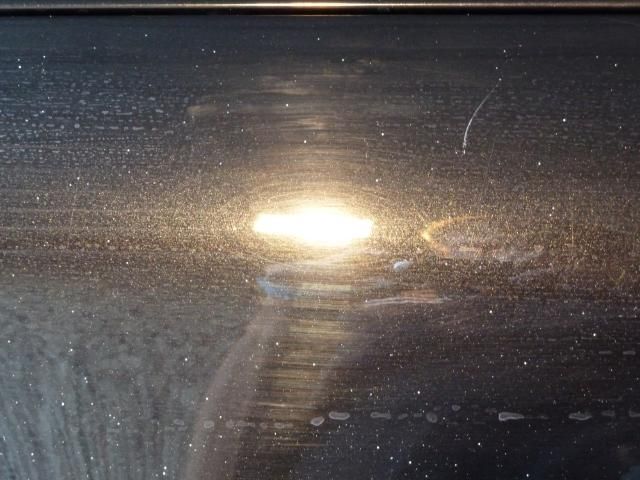 Passenger Wing 50/50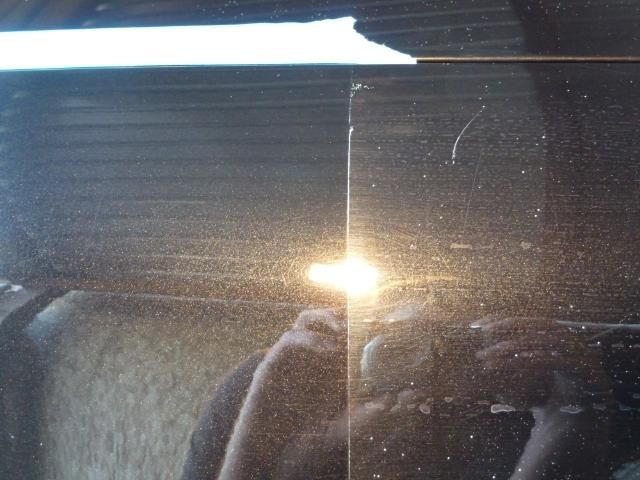 Passenger Wing After
Looking a whole lot better! Some expected random deep scratches remain but the colour and flake pop had returned – a few cheeky reflections in the unit before rolling her outside…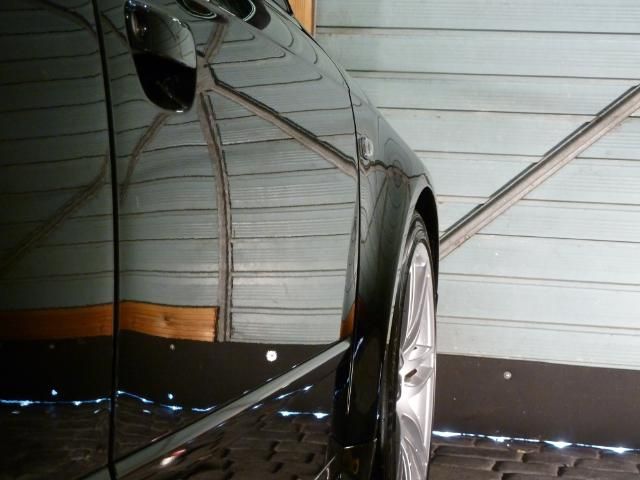 The RS4 was protected with Valentines Concours Wax and all the other exterior surfaces were cleaned and protected with their respective products.
The Results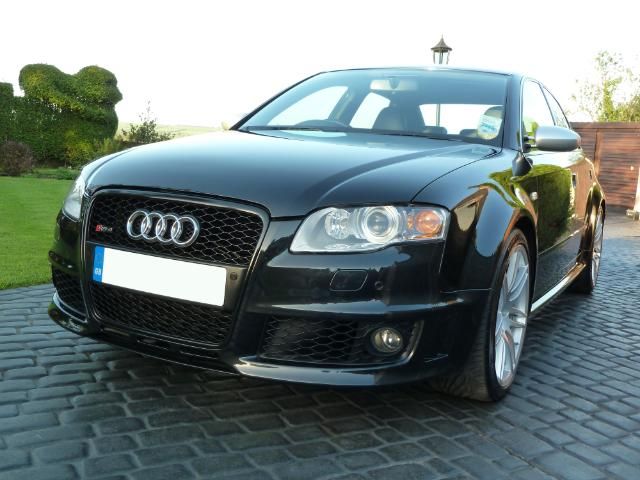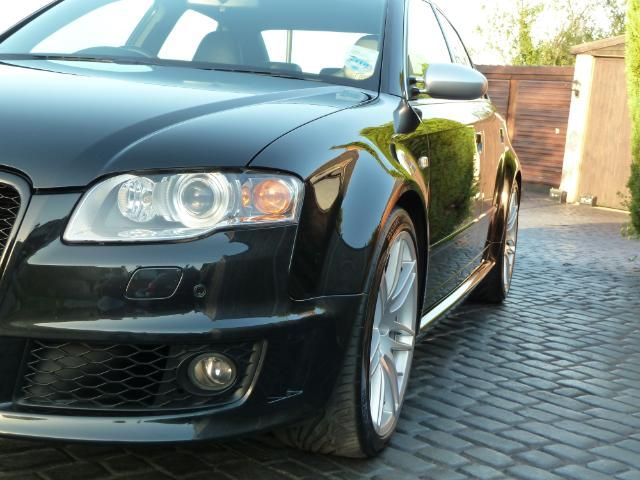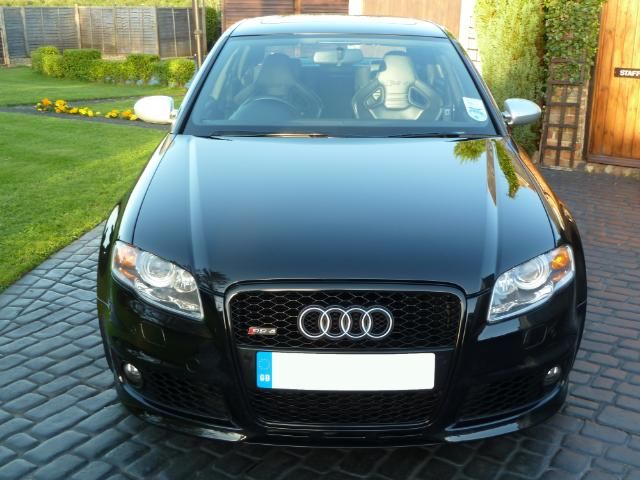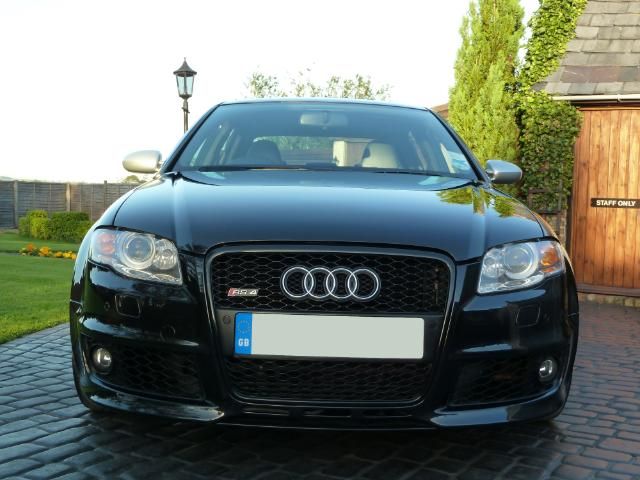 Before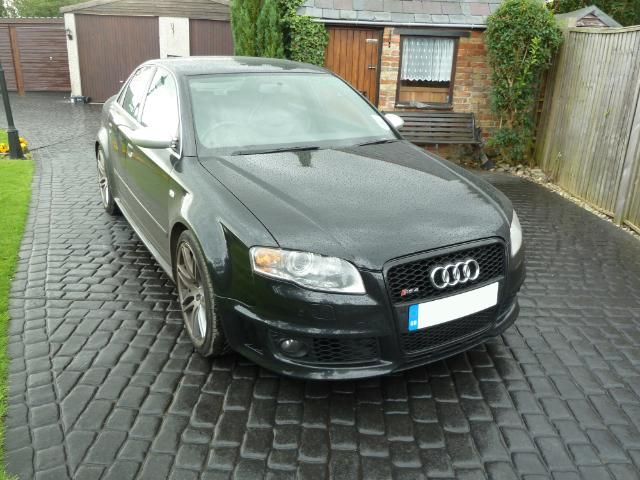 After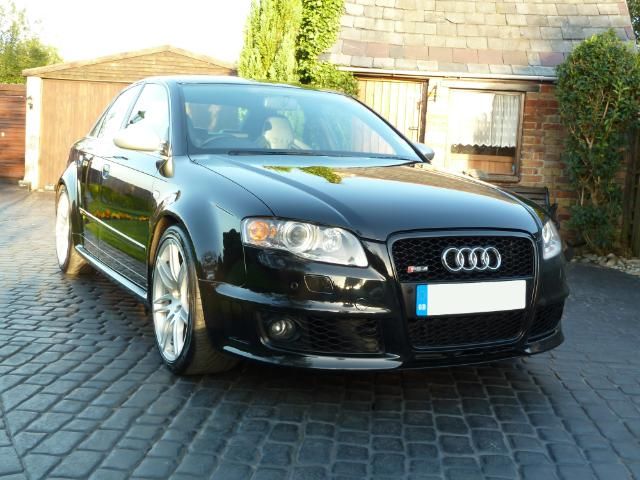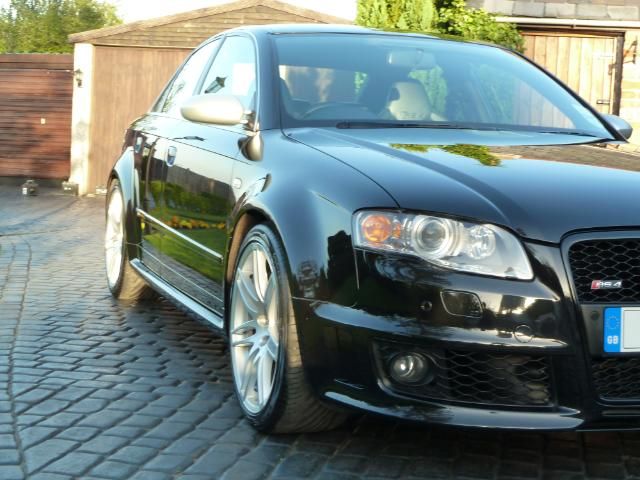 Before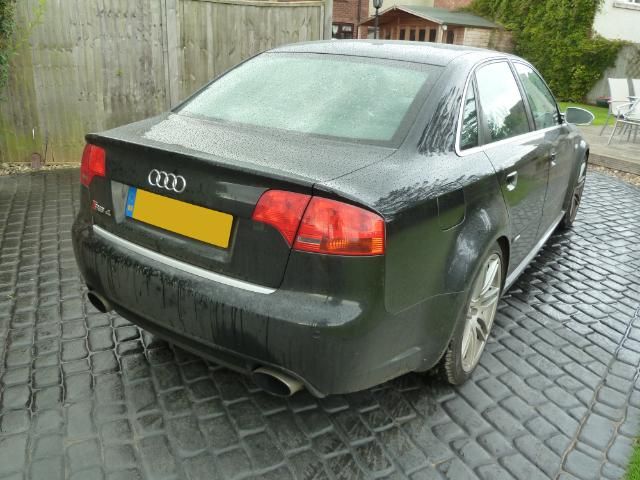 After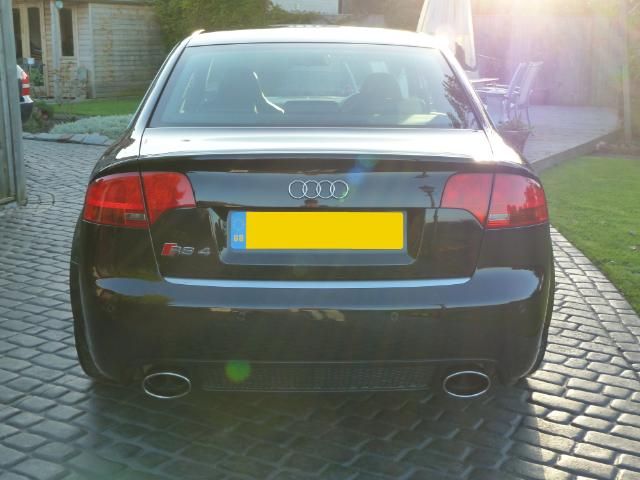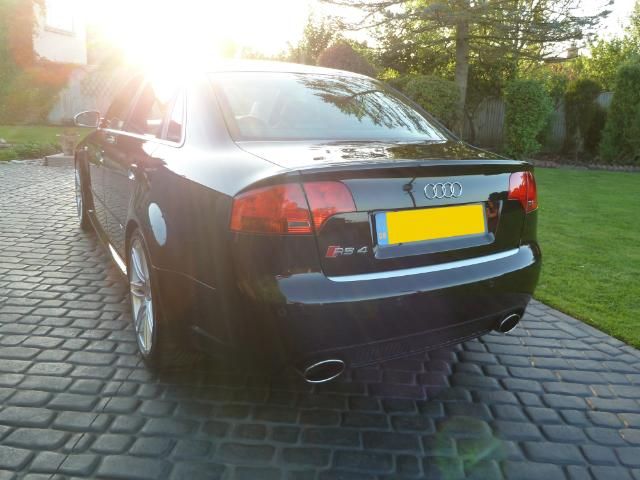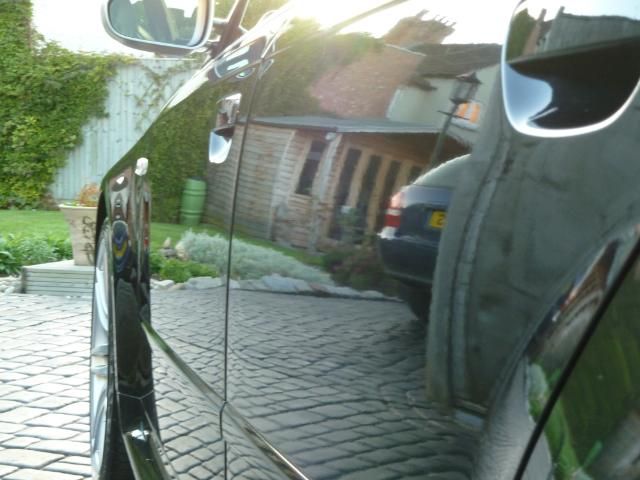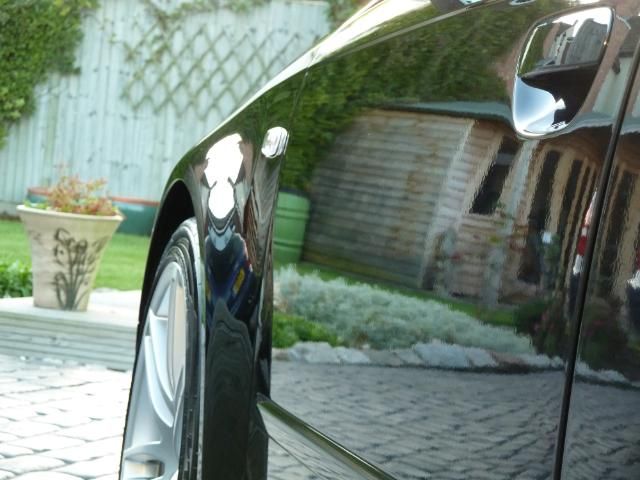 and finally my favourite from the day…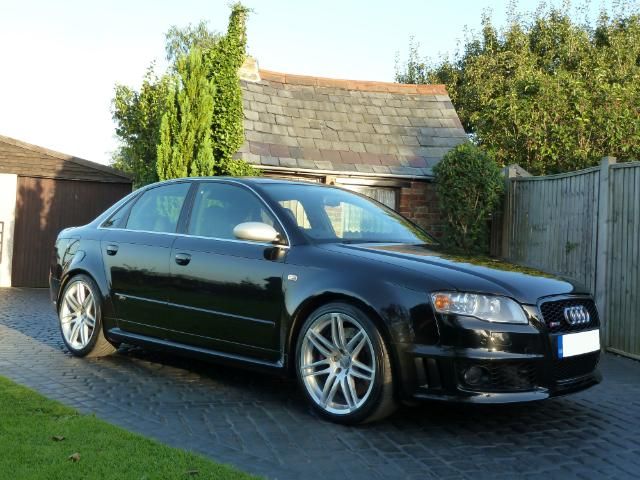 For more regular updates from us please feel free to follow on Twitter and Facebook.
It was an absolute pleasure bringing this RS4 back to life – thank you for looking and reading as always,
Adam