Here's one from back in June – a brand new BMW E91 Touring in need of protection both inside and out.
This detail took us mobile just down the road near Aylesbury, Buckinghamshire.
On Arrival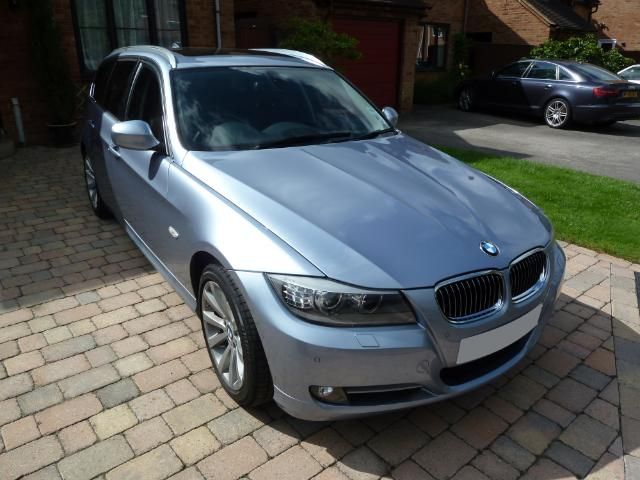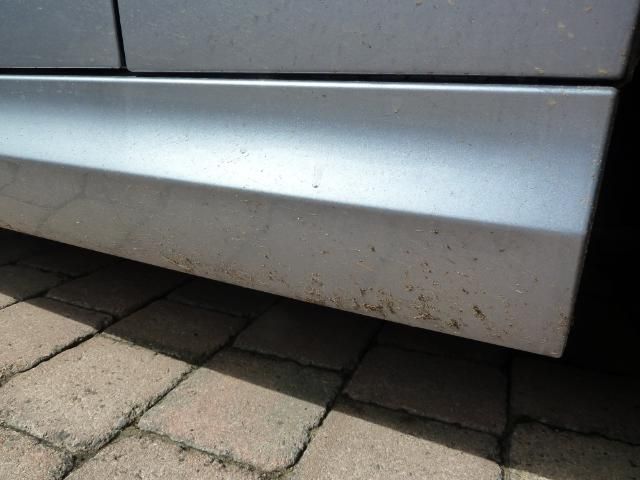 Nothing overly untoward, she had only a couple of hundred miles tallied.
First up were the alloys.
Alloys Before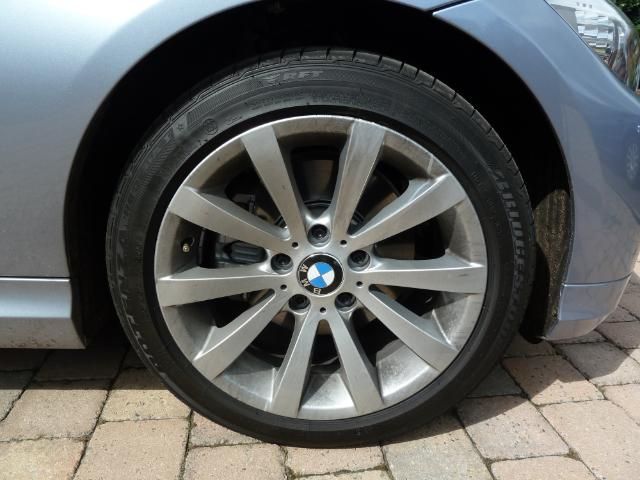 The alloys were to be treated with a non-acidic wheel brightener, which was agitated with various brushes. Later in the detail the alloys were protected with a high durability wheel wax and the arches/tyres were dressed.
Alloys After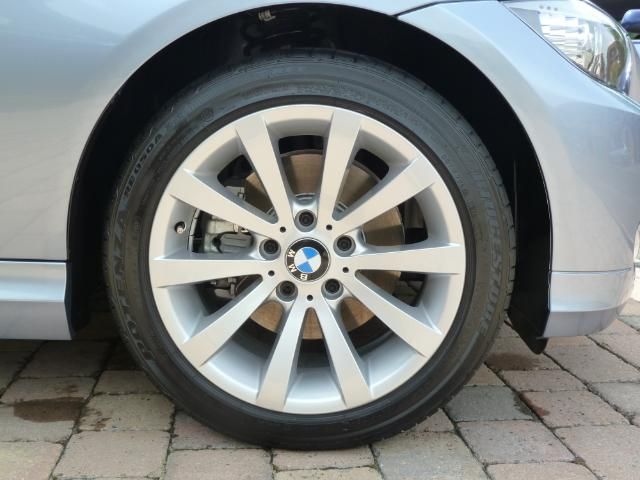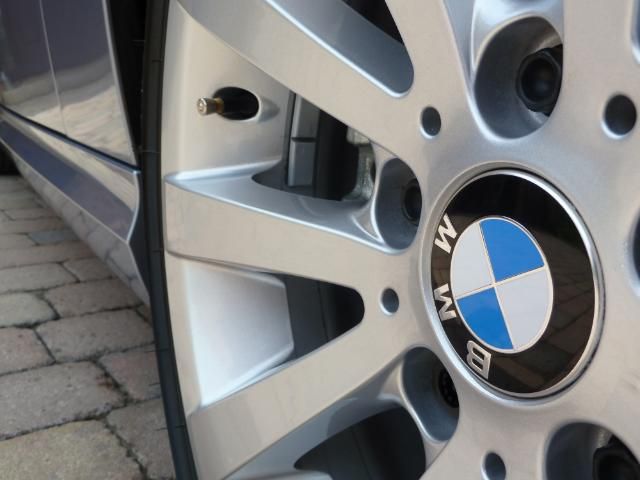 Next up was the exhaust tip.
Exhaust Before
Cleaned with an APC and then polished and protected.
Exhaust After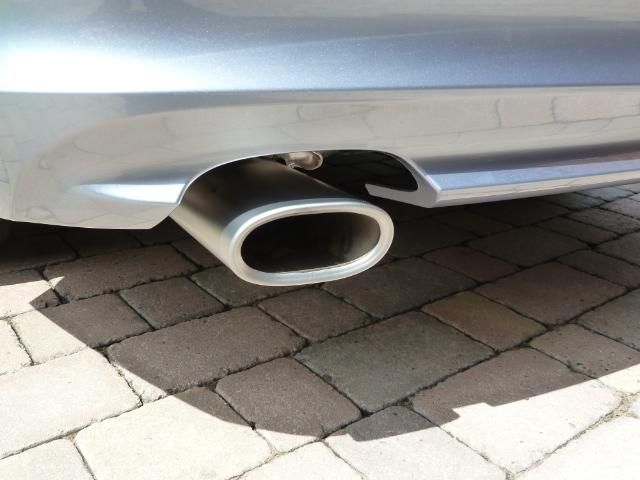 The vehicle then received the usual Refined Details safe wash process.
Before clay barring, pre-wax cleansing and protecting the exterior with Valentines Concours Wax; the interior was cleansed and protected.
Interior Before
Interior After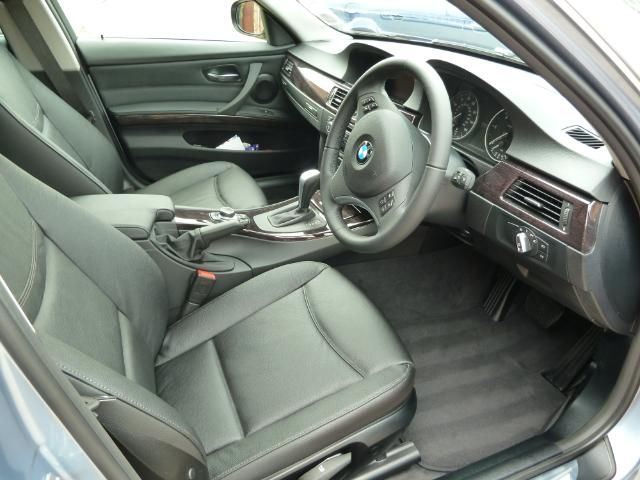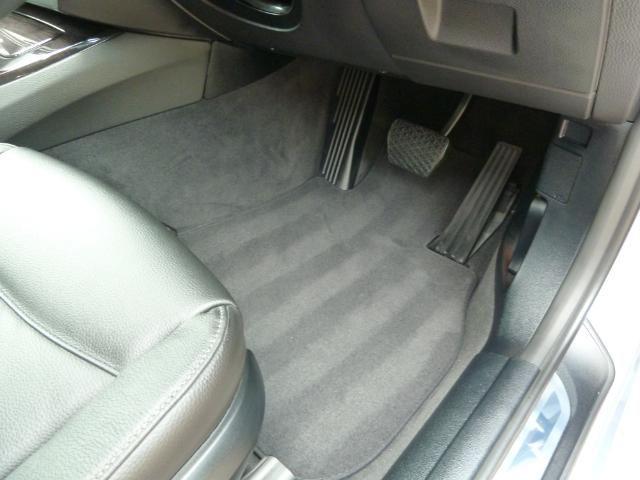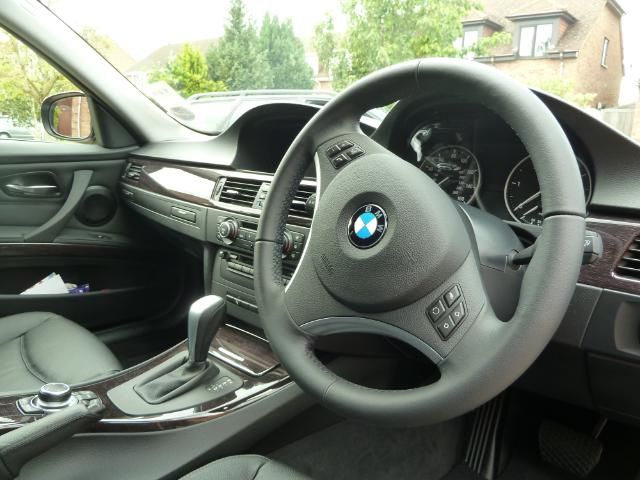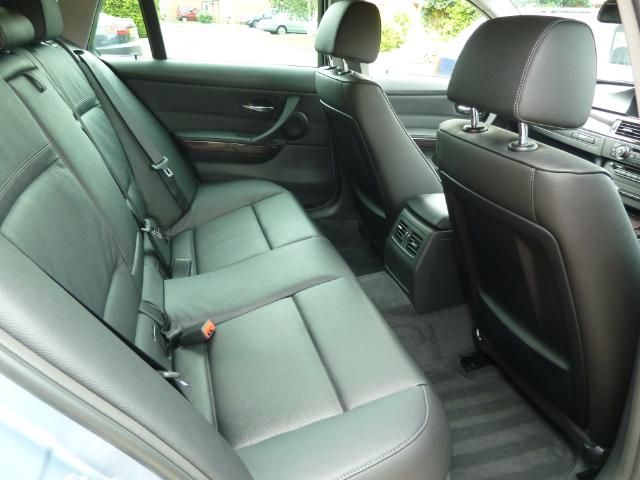 The Results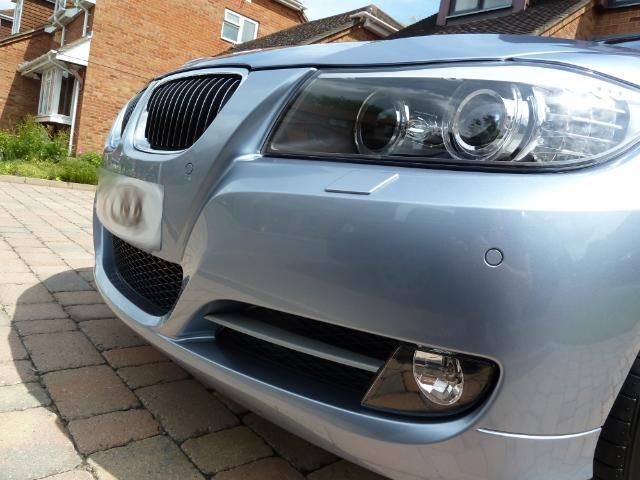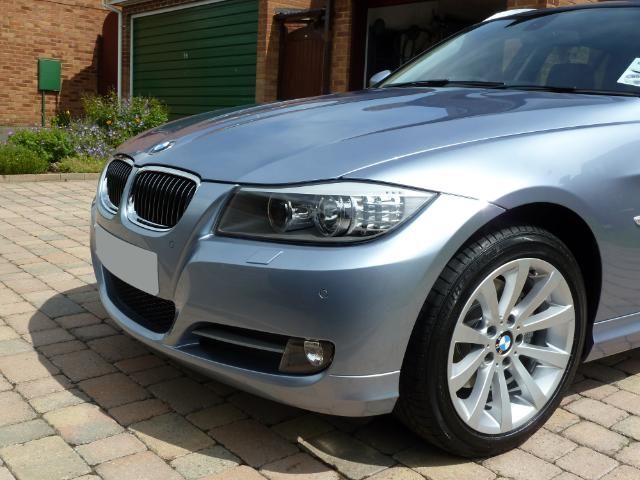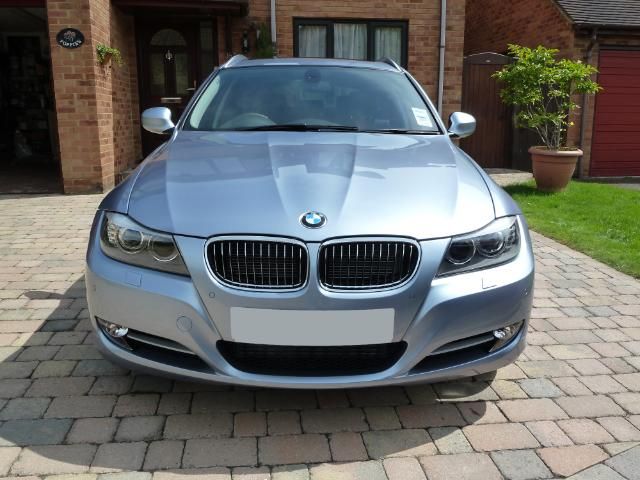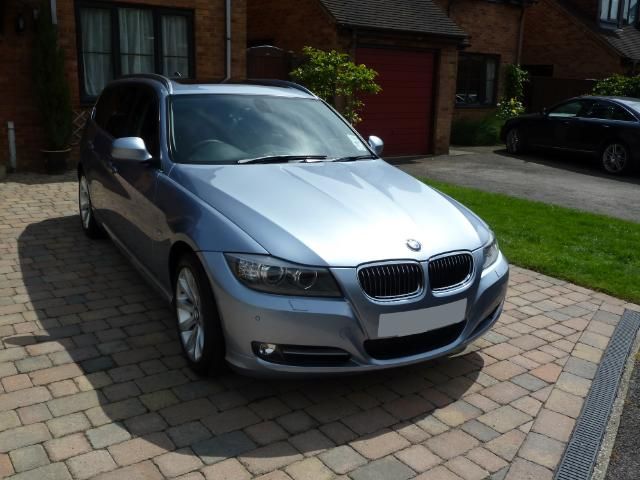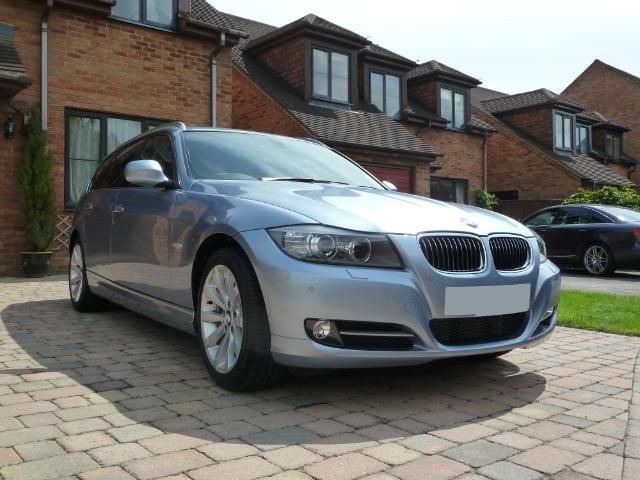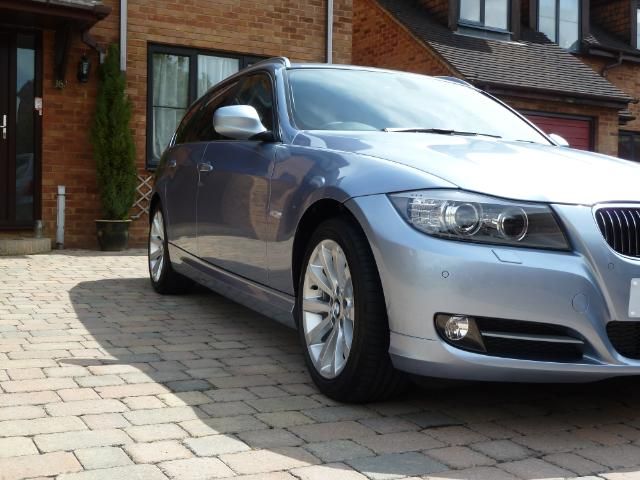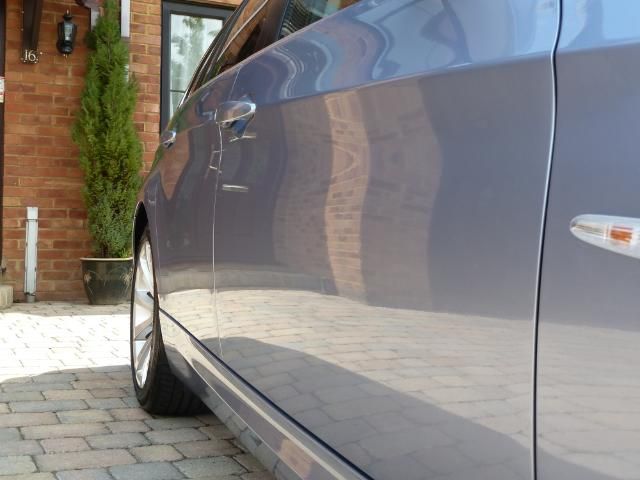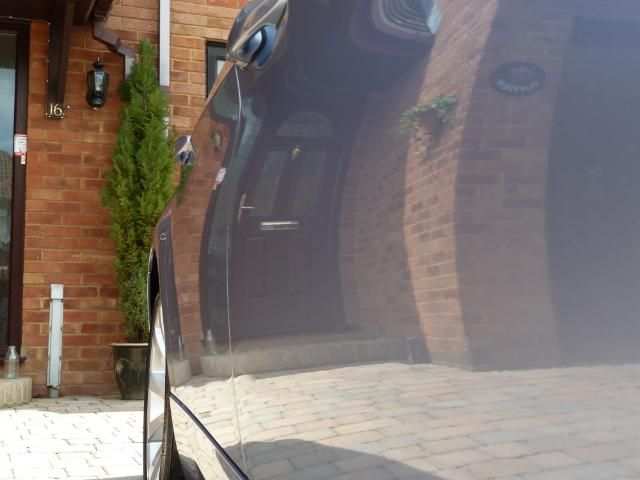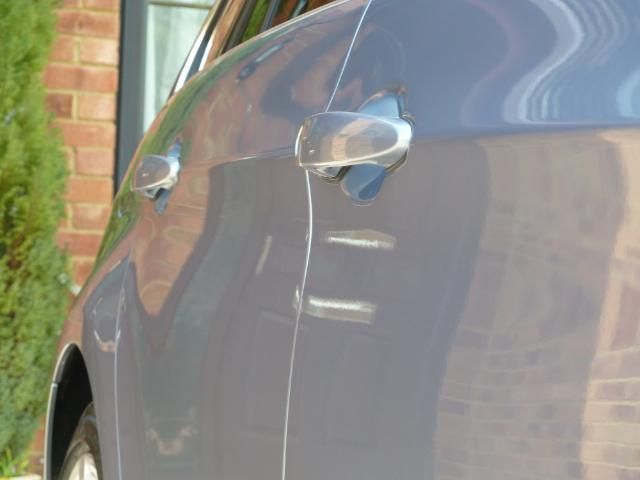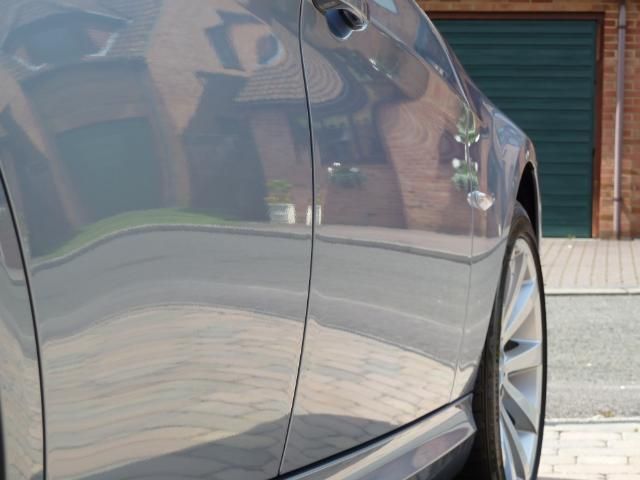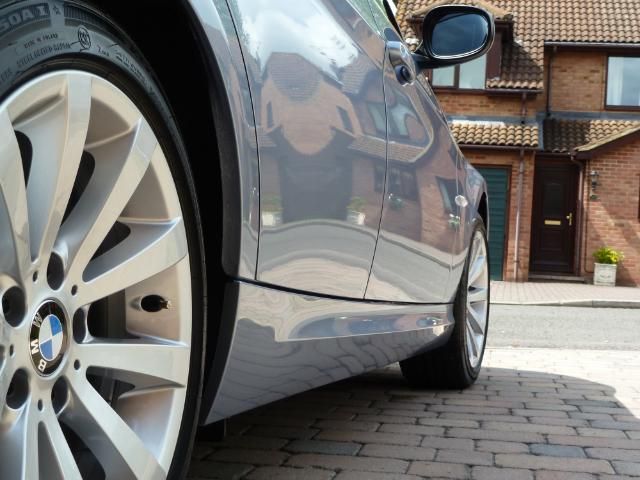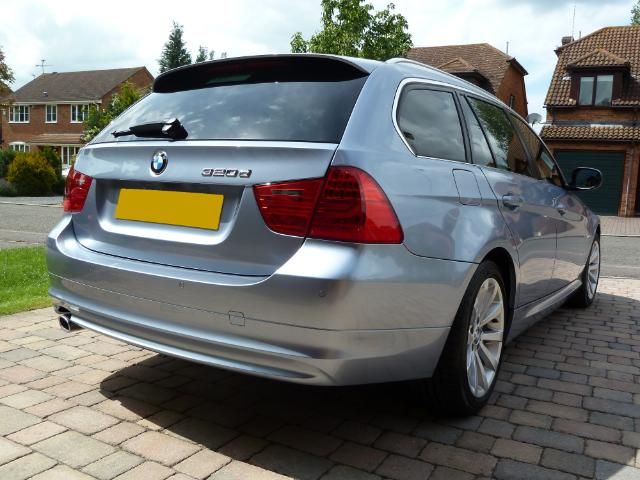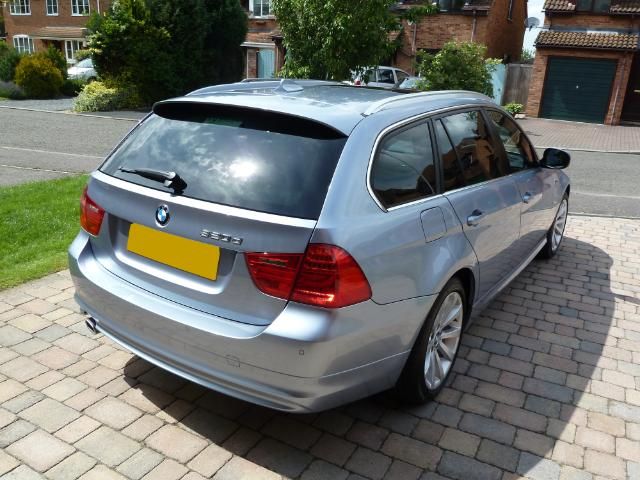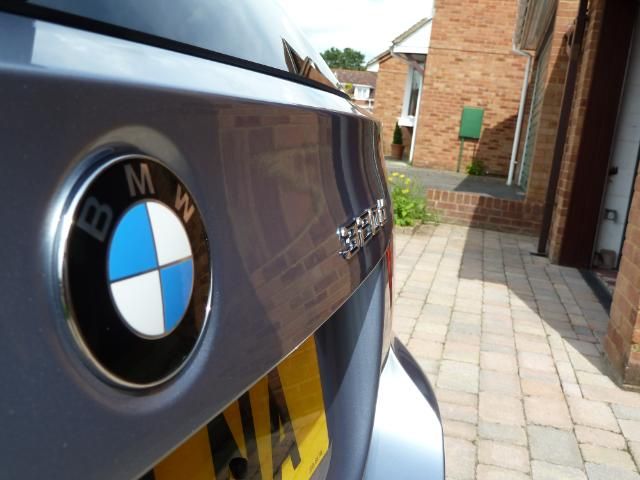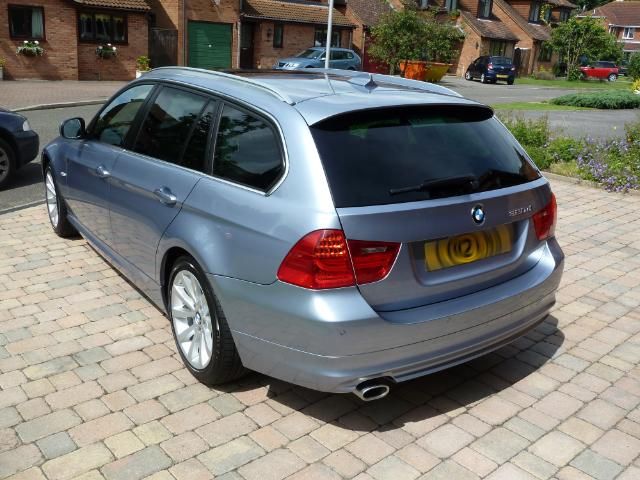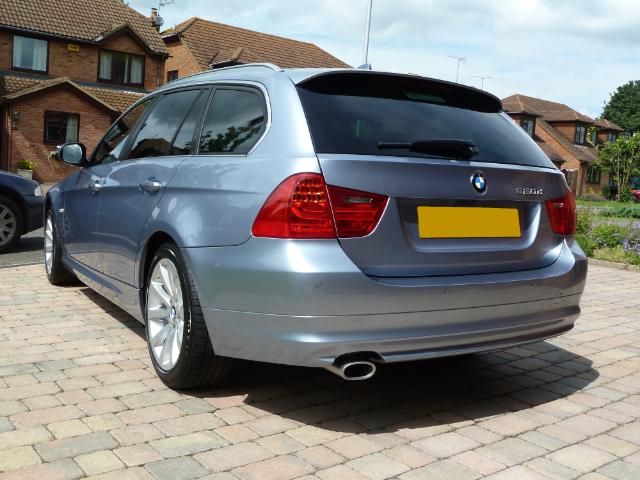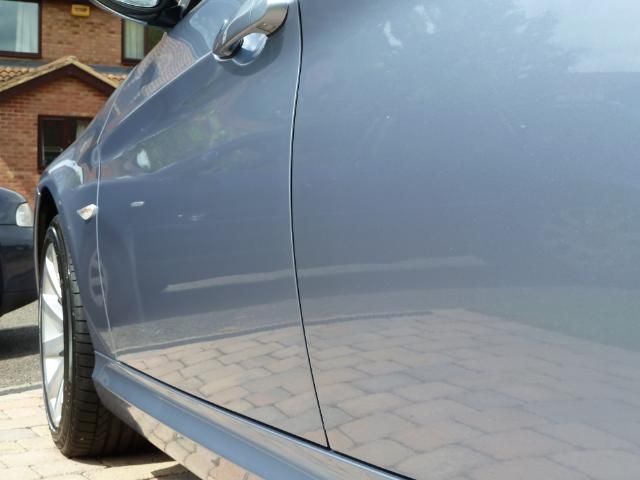 You've got to love the glow of Valentines Concours on well prepared paintwork new paintwork!
For more regular updates from us please feel free to follow on Twitter and Facebook.
Thanks for looking and reading as always…
Adam