Here's one from back in May! Still getting there with the portfolio…
The vehicle in question was a BMW E92 335d, which was in serious need of some detailing rejuvenation. The job was undertaken at the unit in Buckinghamshire and was a 1 day 1-step enhancement and protection of the exterior.
Gold Package
On Arrival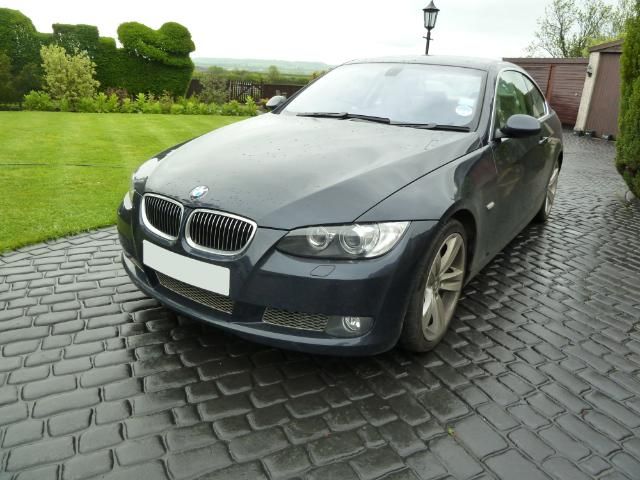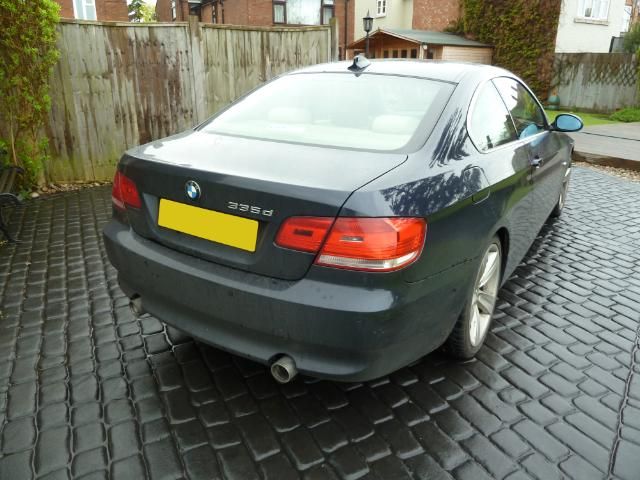 Looking dull and sorry for herself – not how a 2006 prestigious BMW Coupe should be looking.
Closer Inspection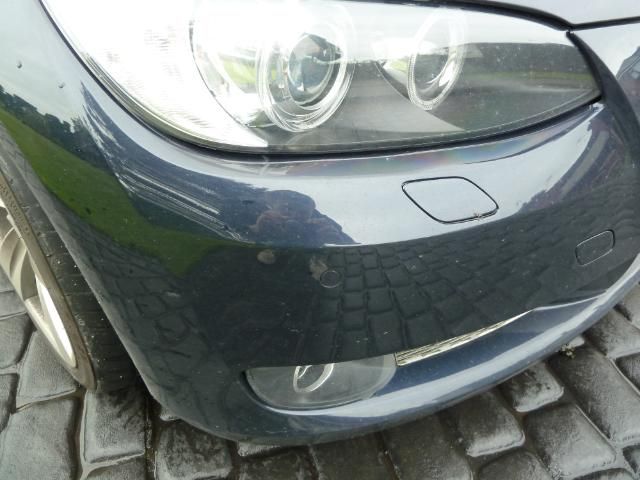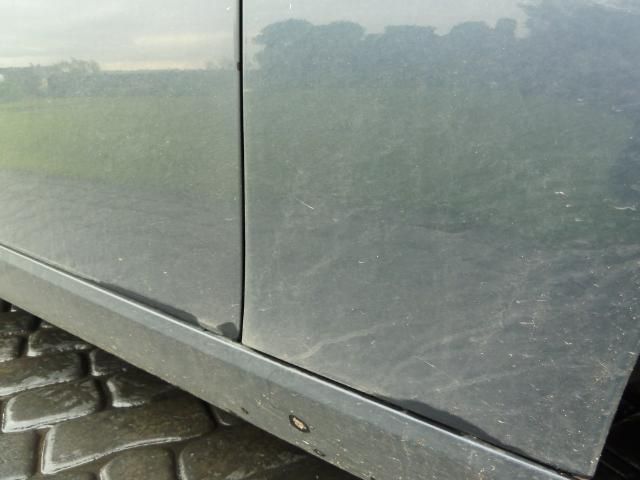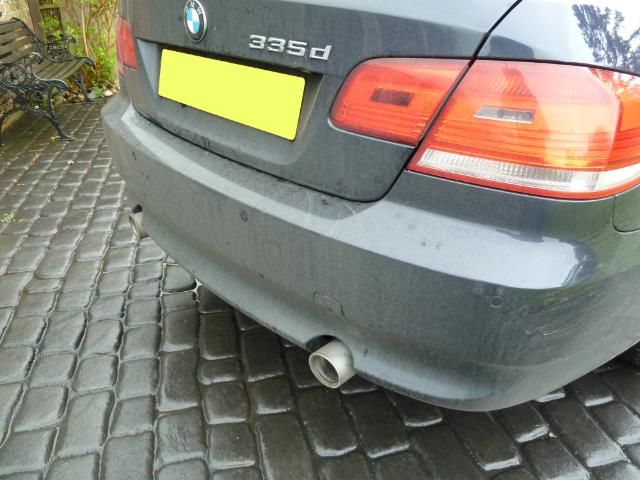 First port of call as always were the alloy wheels.
Alloys Before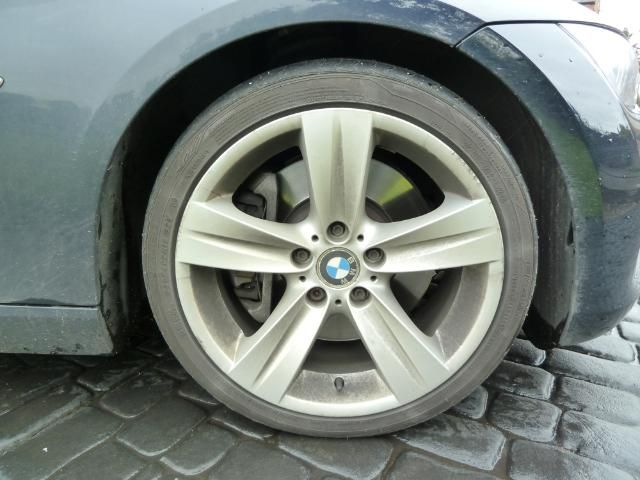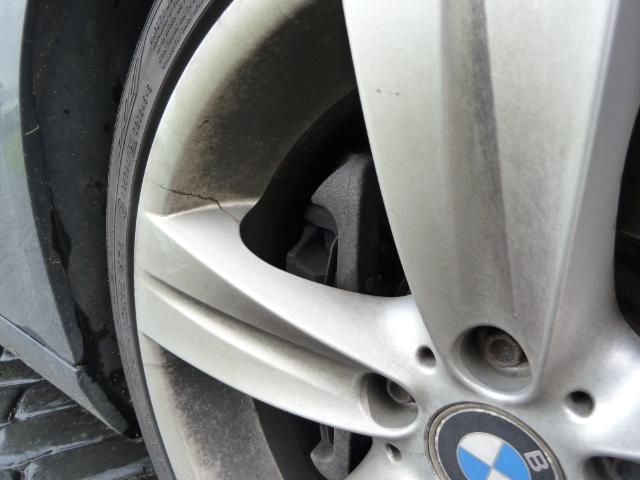 These were treated with a deironiser, followed by a non-acidic wheel brightener, detar and finally protection from a high durability wheel wax.
Alloys After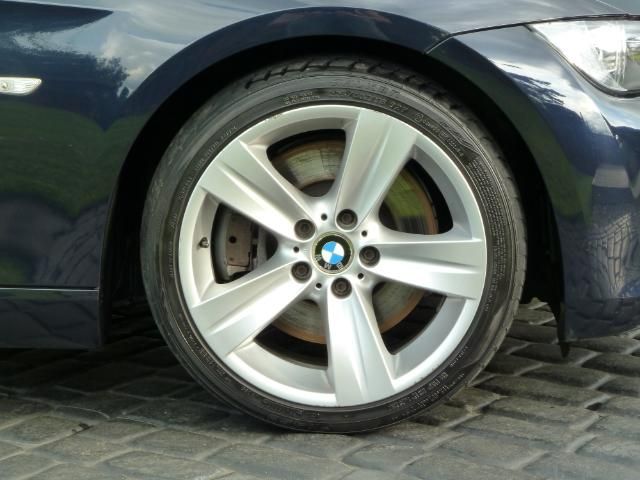 The missed dressing tyre where the car had sat was addressed prior to the customers arrival.
Next up was the exhaust tips.
Exhaust Before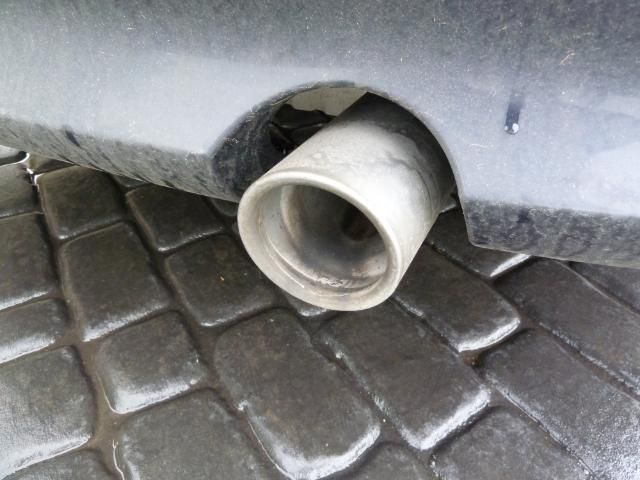 Wire wool was used to lift the carbon deposit and the tips were then polished and protected.
Exhaust After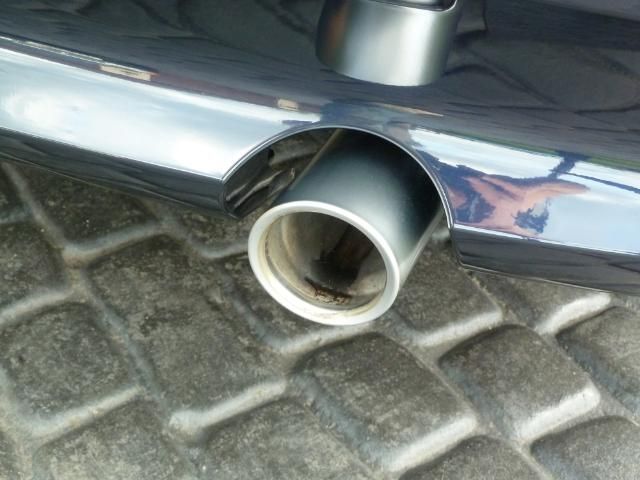 The E92 was then treated to a much needed bath!! The usual Refined Details wash process was used, including the 2 bucket method and snow foam…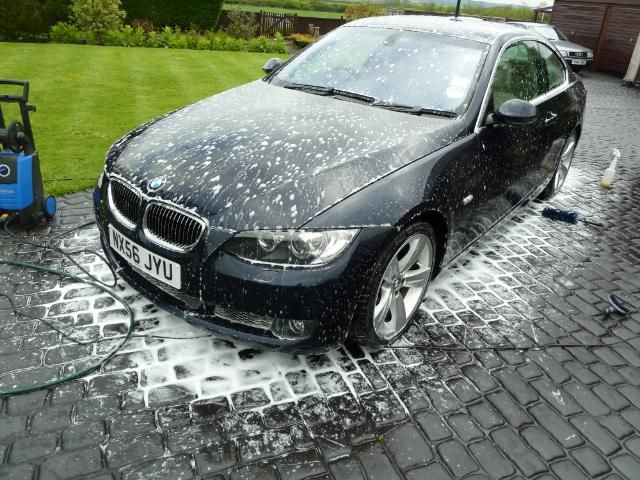 Nooks and crannies agitated,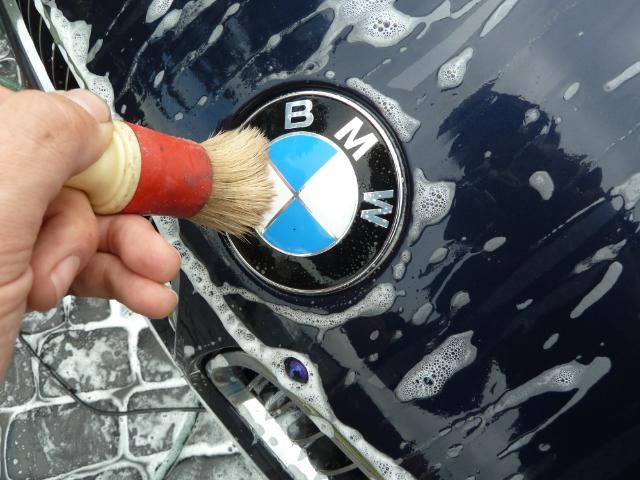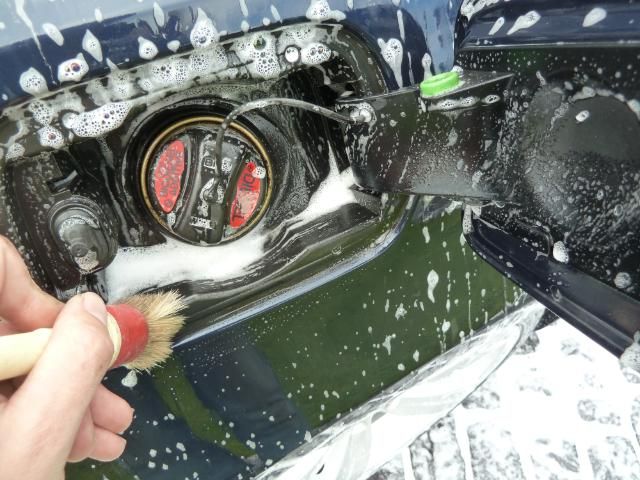 She was then dried and rolled into the unit to clay bar – this process removes any bonded contamination to provide a perfectly clean surface to begin polishing.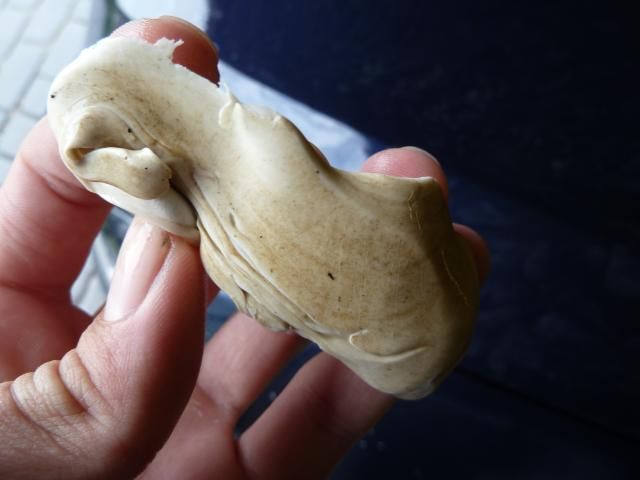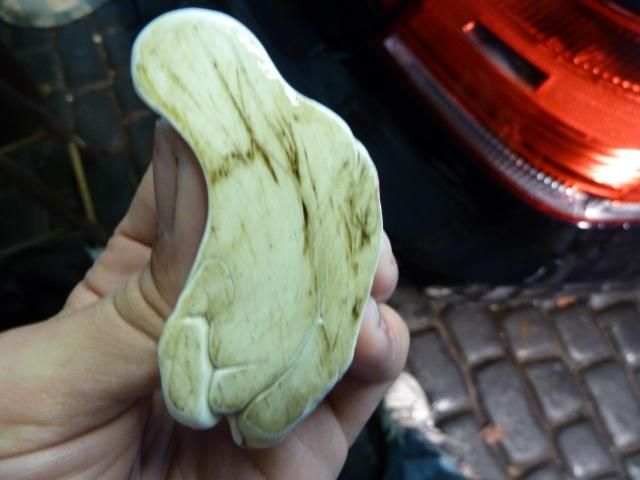 Loads lifted from this one!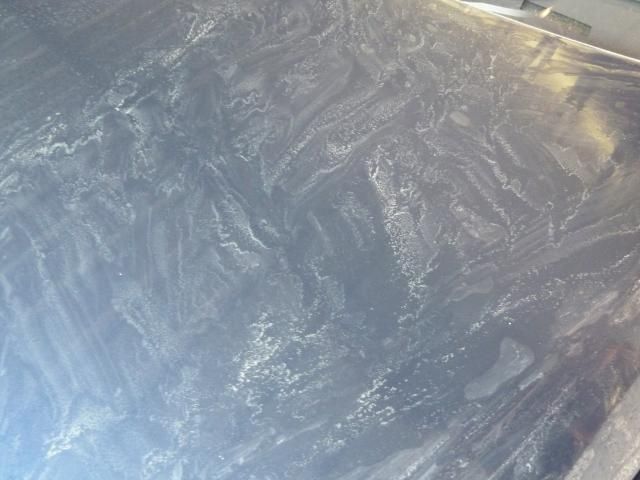 Once completed the paintwork was assessed and its enhancement began.
Bonnet Before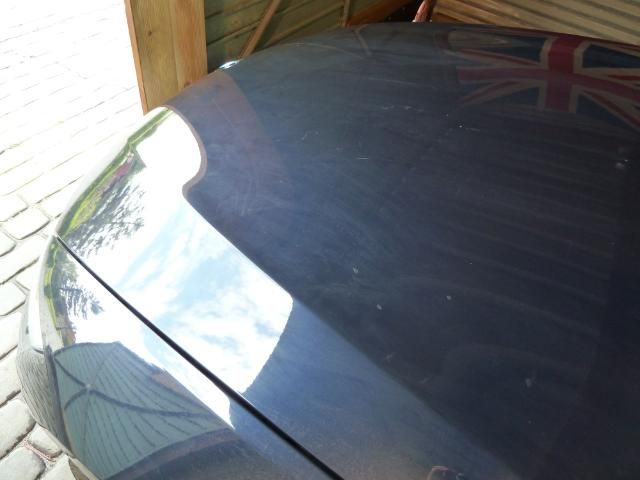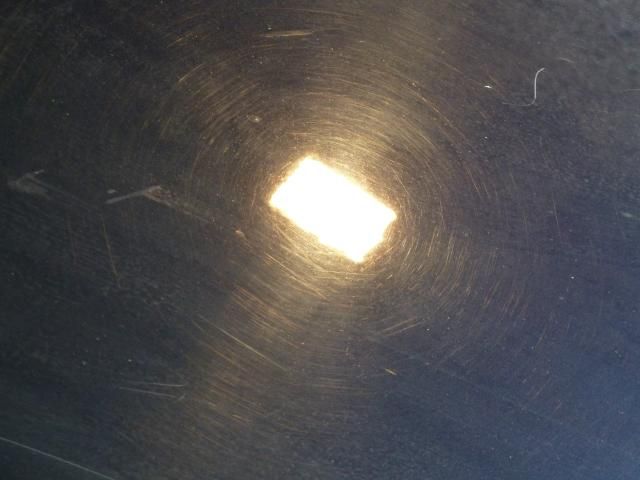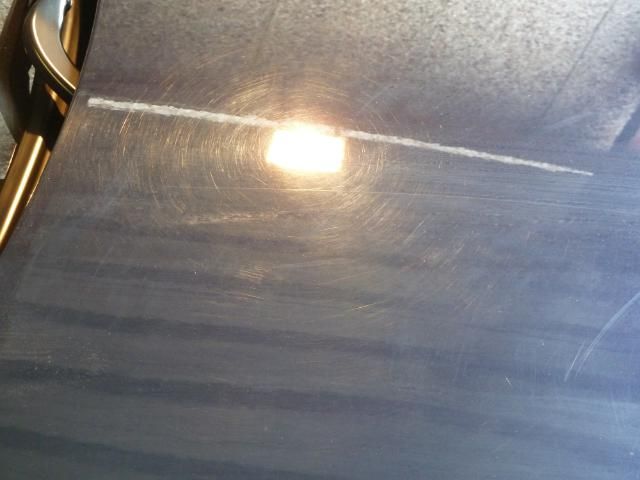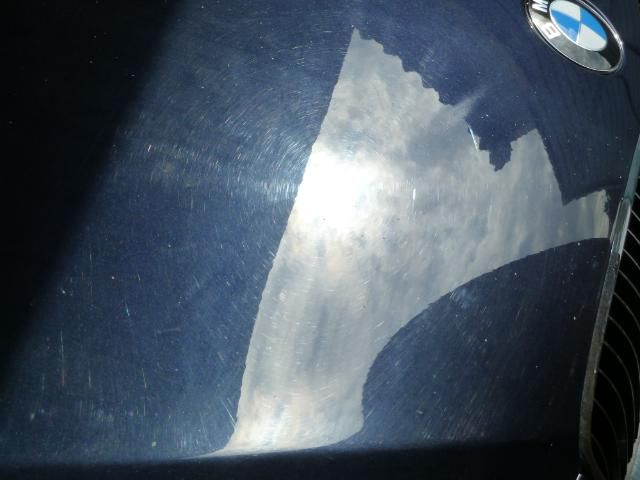 Bonnet After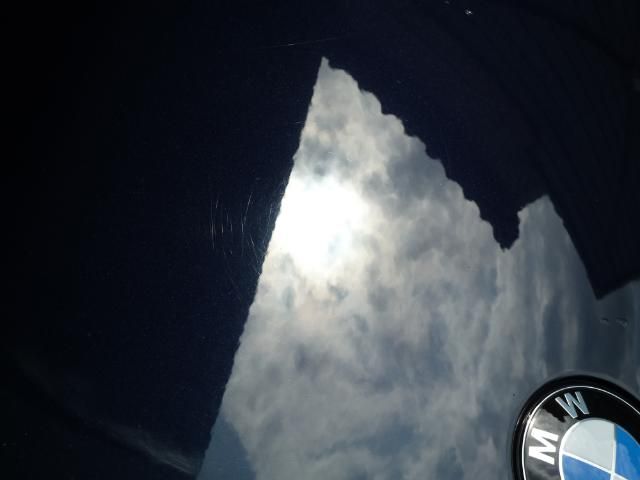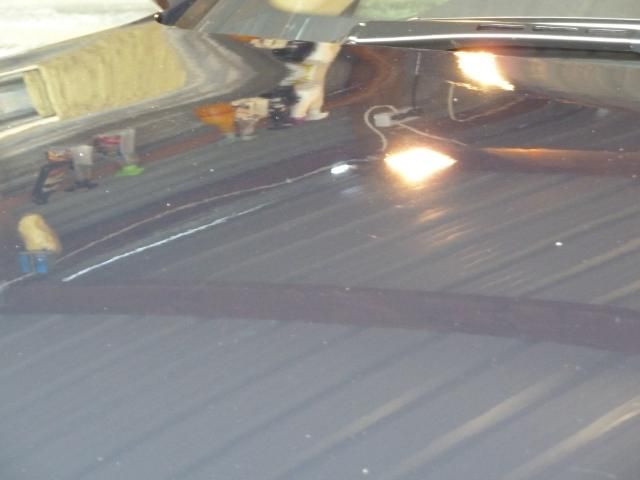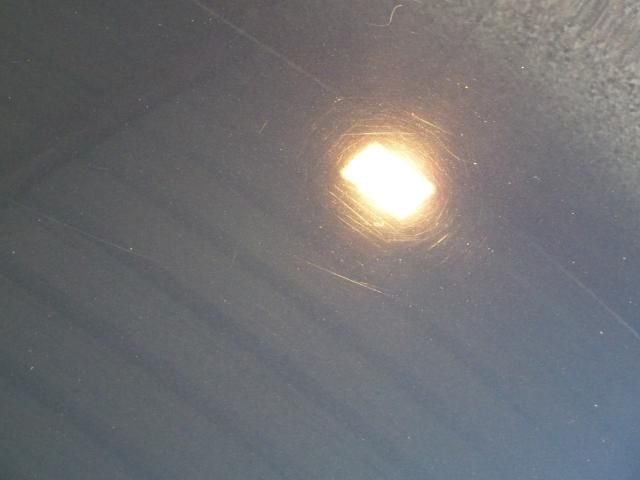 Drivers Wing Before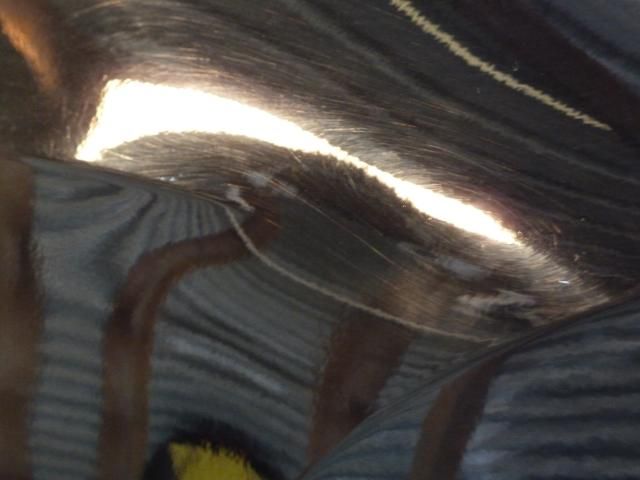 Drivers Wing After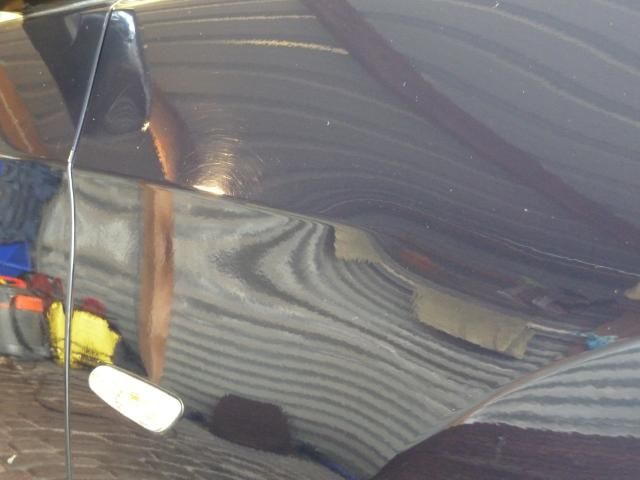 Drivers Door Before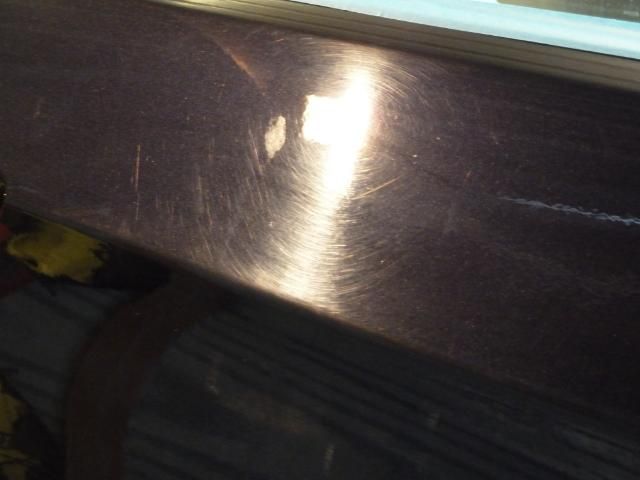 Drivers Door After
Drivers 3/4 Panel Before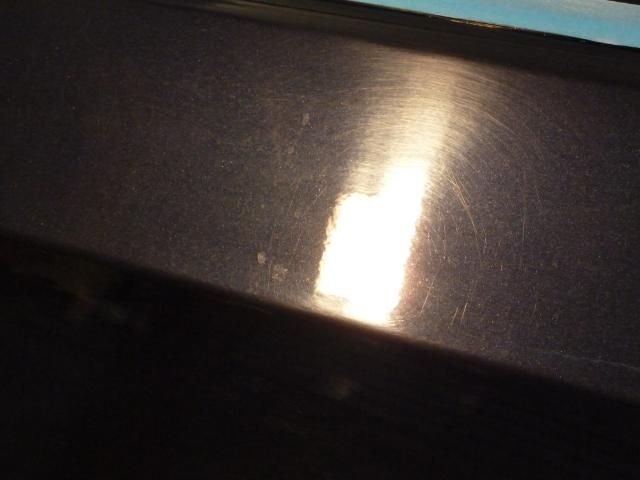 Drivers 3/4 Panel After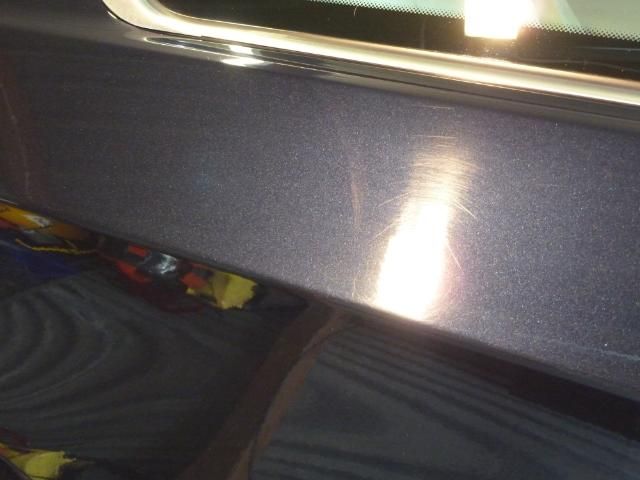 Bootlid Before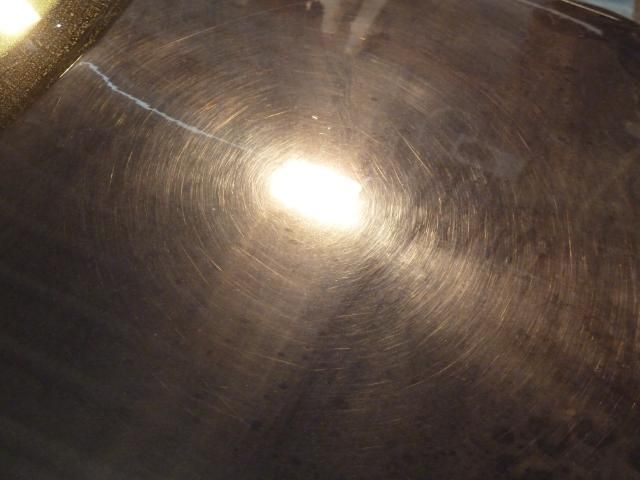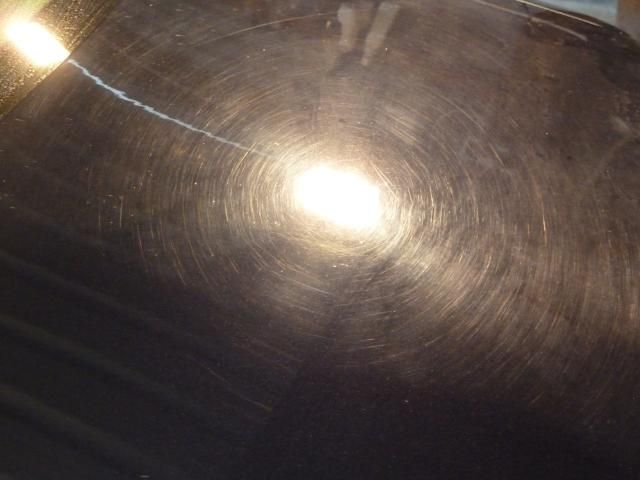 Bootlid 50/50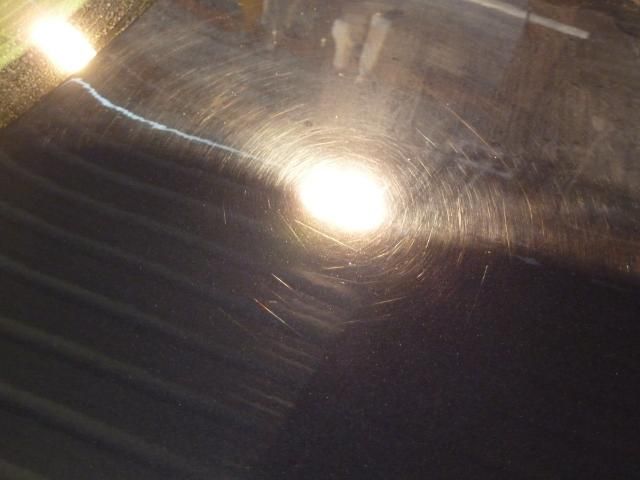 Bootlid After
A vast enhancement of the colour and flake pop within the BMW's paintwork – obviously some deeper scratches are remaining due to the nature of the detail but it goes to show you that even the most uncared for of finishes can brighten up exceptionally with a 1 day enhancement detail.
The paintwork was then protected with Valentines Concours Wax and all of the other exterior surfaces were treated accordingly.
The Results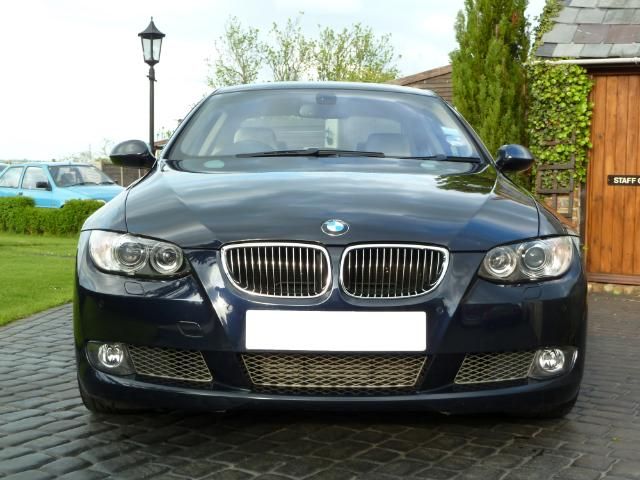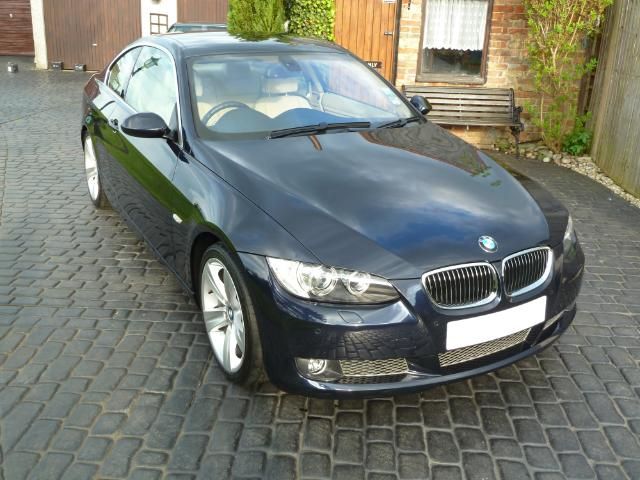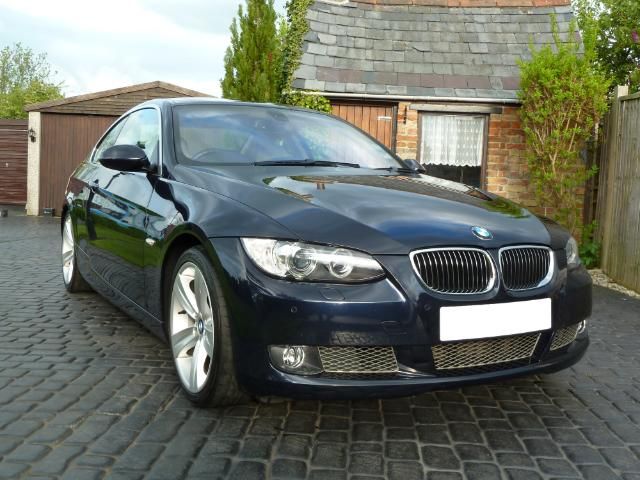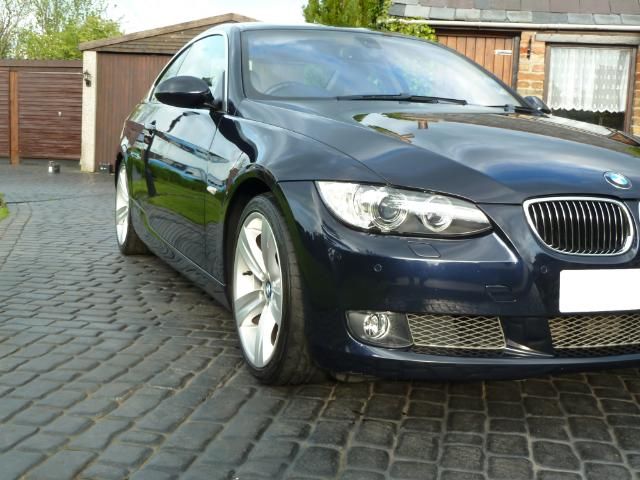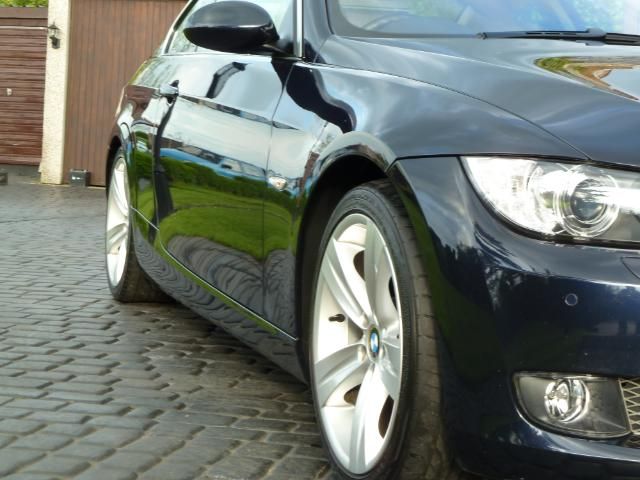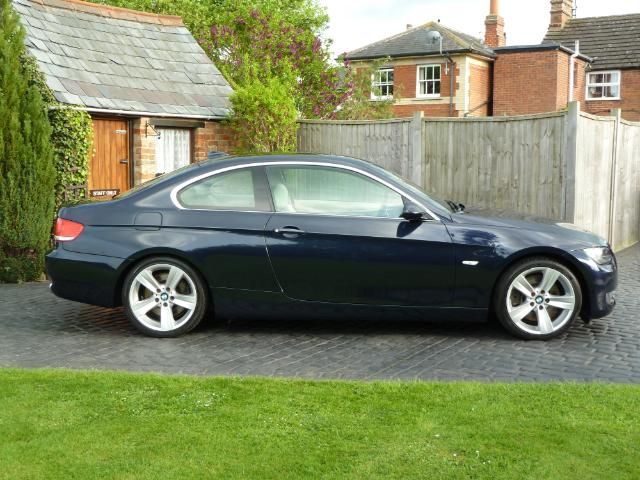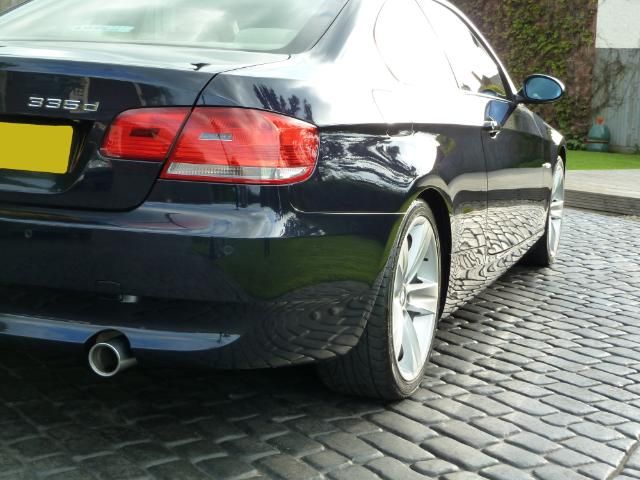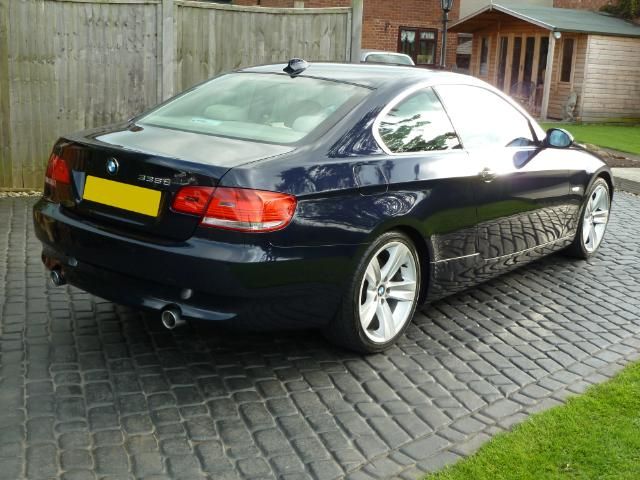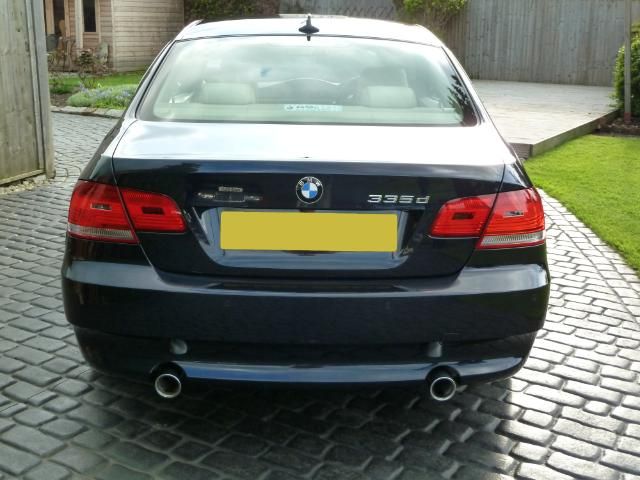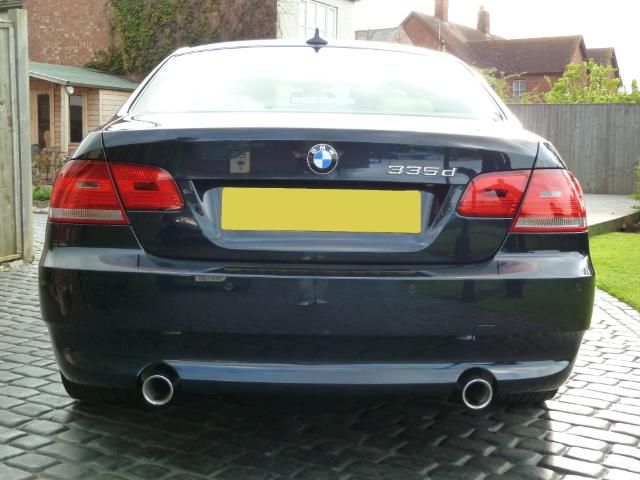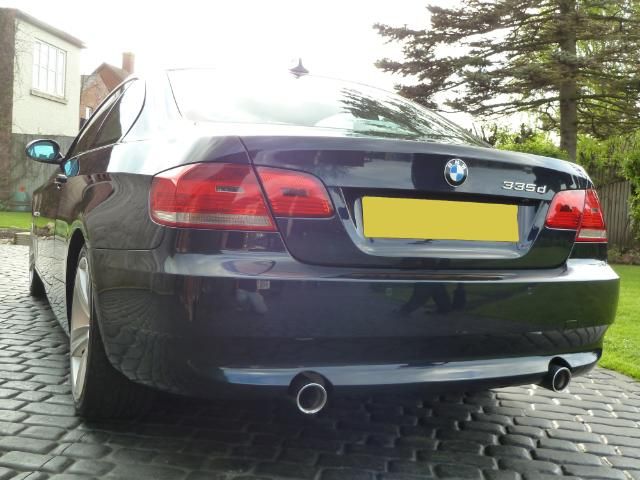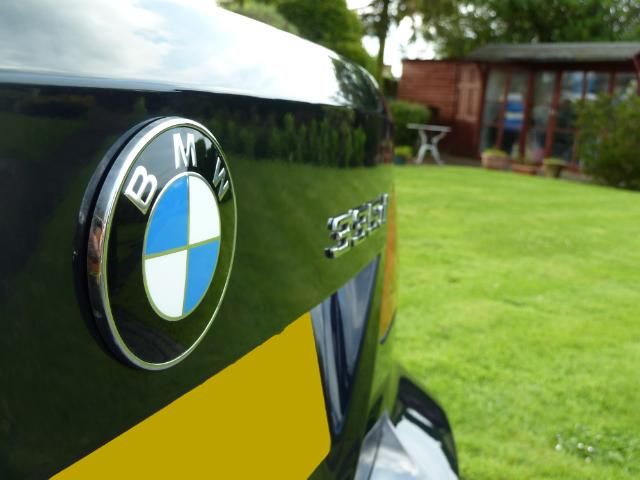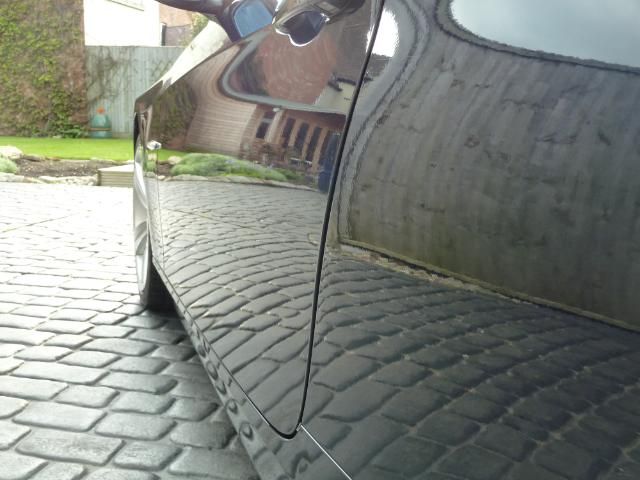 It was great breathing life back into this previously unloved E92 Coupe…
For more regular updates from us please feel free to follow on Twitter and Facebook.
Thank you for looking and reading as always,
Adam