Here is a static detail at our unit near Aylesbury, Buckinghamshire back in July.
The vehicle in question needs no introduction – the very special and rare 911 GTS. The job in hand was a full exterior cleanse and protection.
On Arrival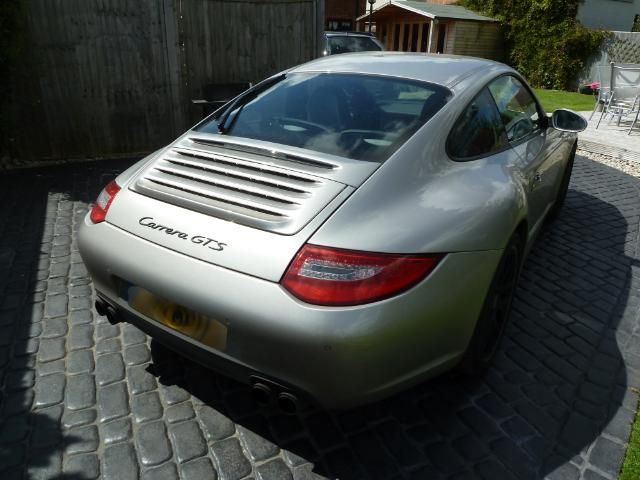 Closer Inspection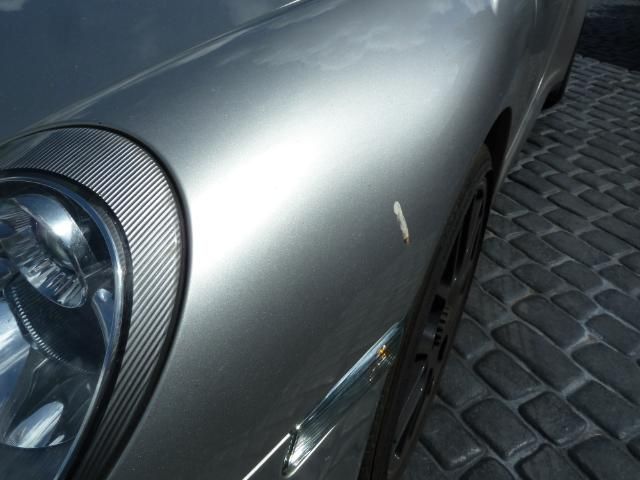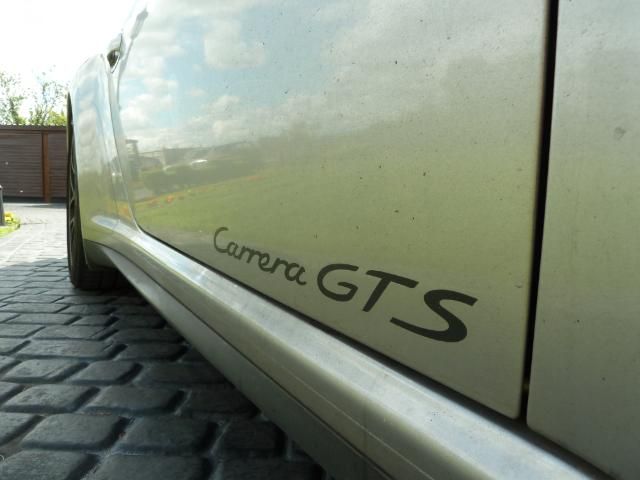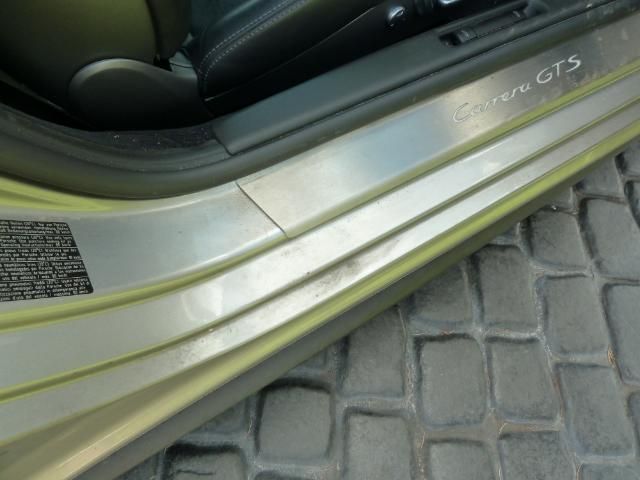 General soiling from day-to-day use, she was only a few months old.
First up were the alloys.
Alloys Before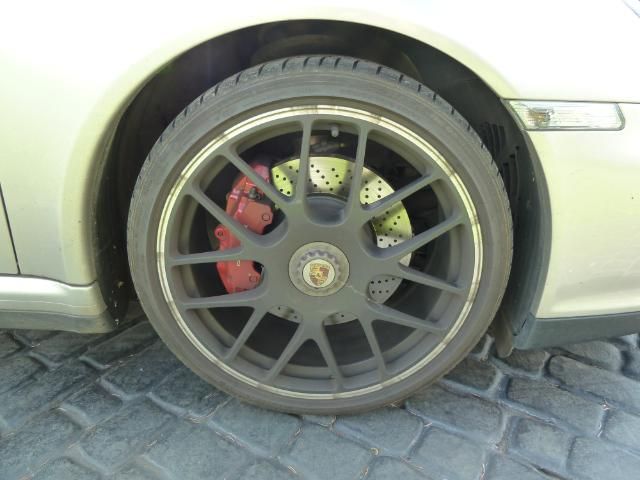 Alloys During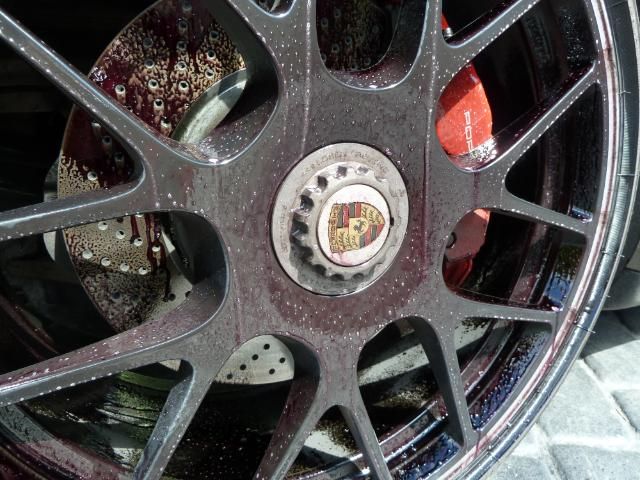 Deironising the alloys, followed by a non-acidic wheel brightener and then they were later protected with a high durability wheel wax. The tyres and arches were also treated accordingly.
Alloys After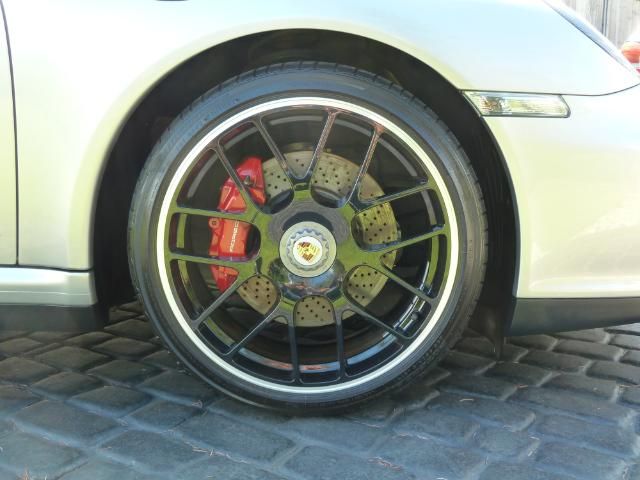 Next stage was to treat the exterior to our safe wash process including the 2 bucket method and snow foam: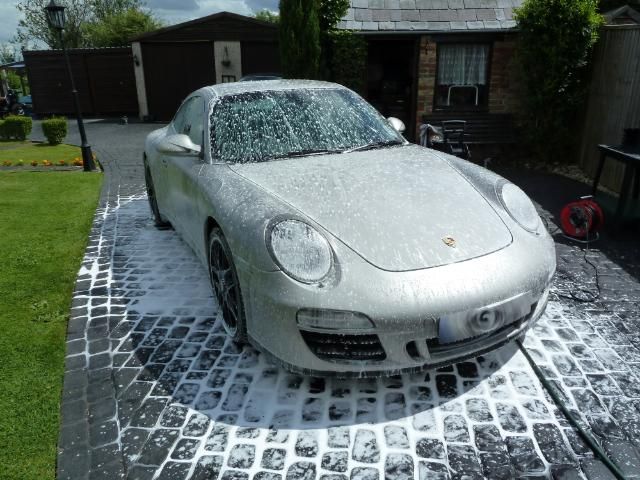 Then the lower halves of the paintwork were deironsed.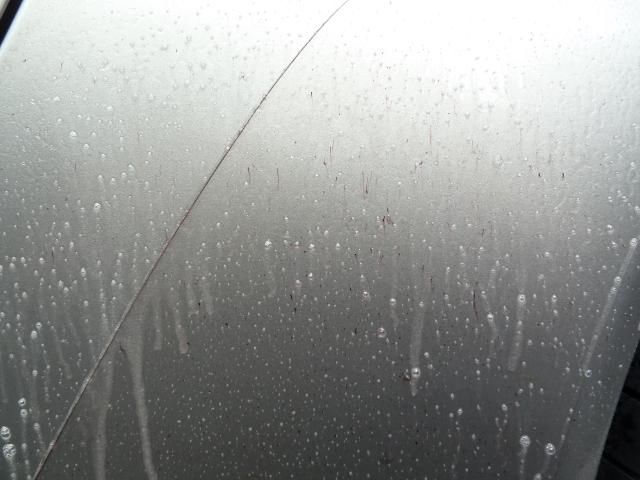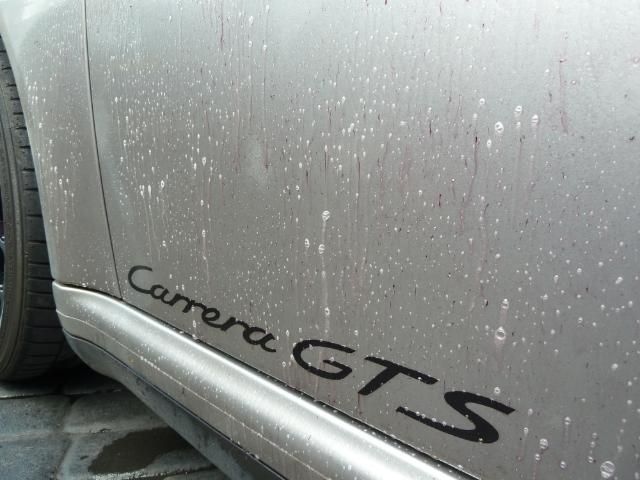 Detarred.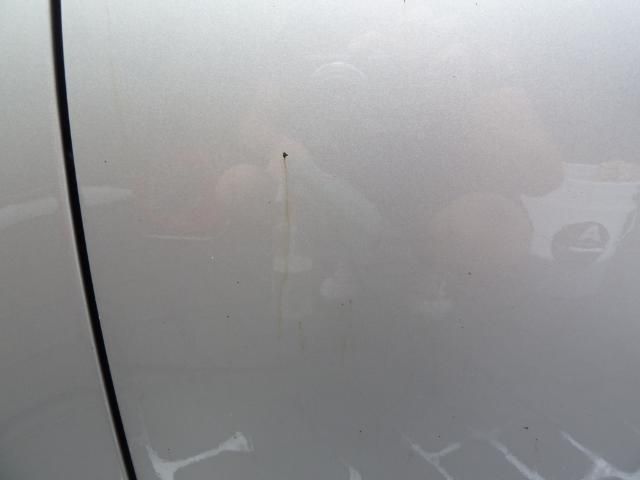 and finally clay barred to remove any remaining bonded contaminants: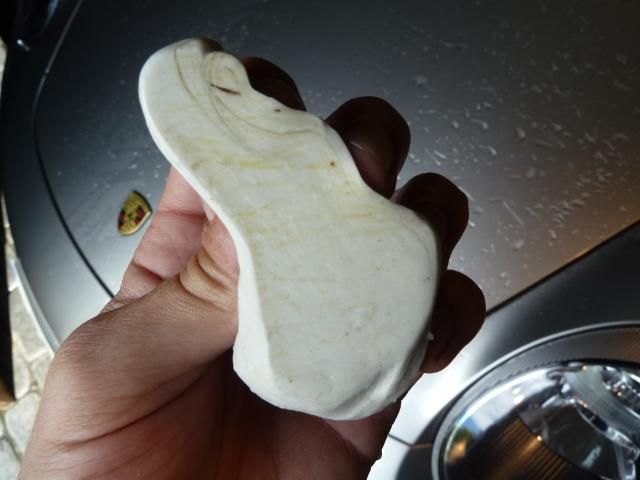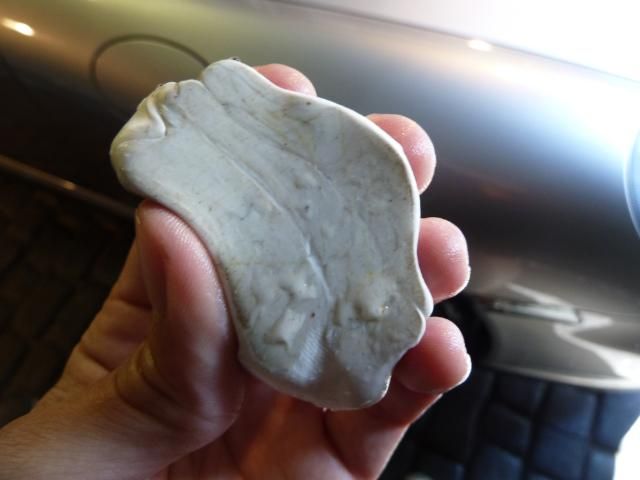 The paint was then treated to a pre-wax cleanser to lift the gloss and to provide a base for optimum wax performance (bonding, protection longevity and reflections) – once completed our wax of choice Valentines Concours was used, providing up to 6 months protection.
All the other surfaces (rubber, plastics, glasswork, etc.) were also treated with the appropriate products.
The Results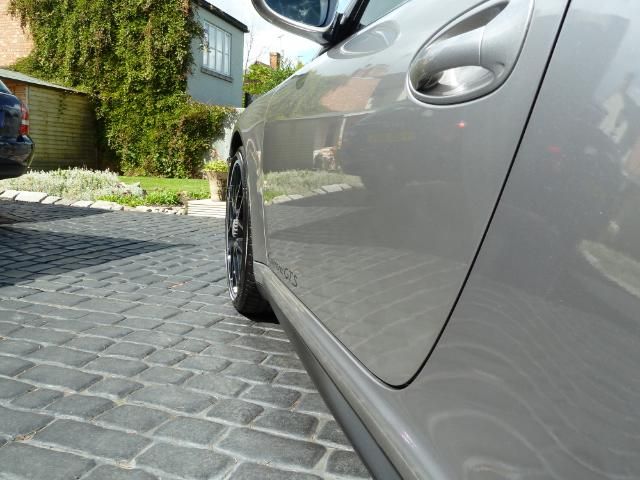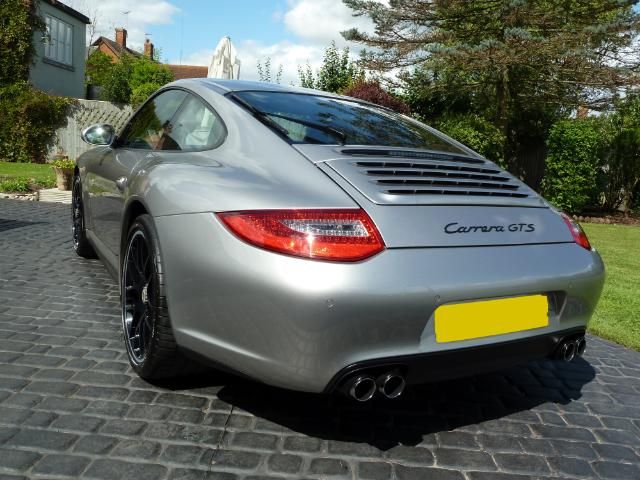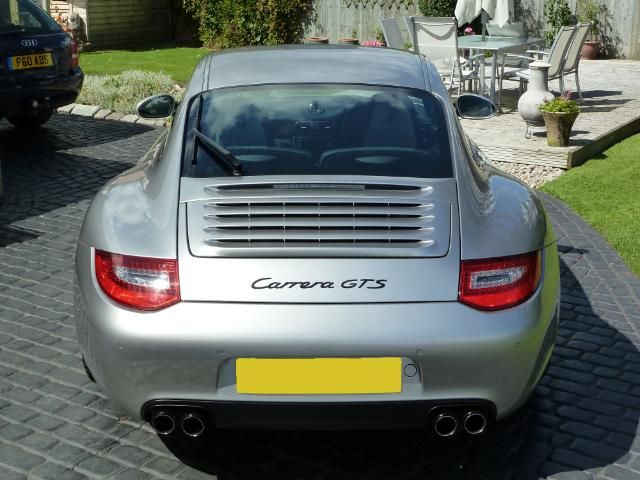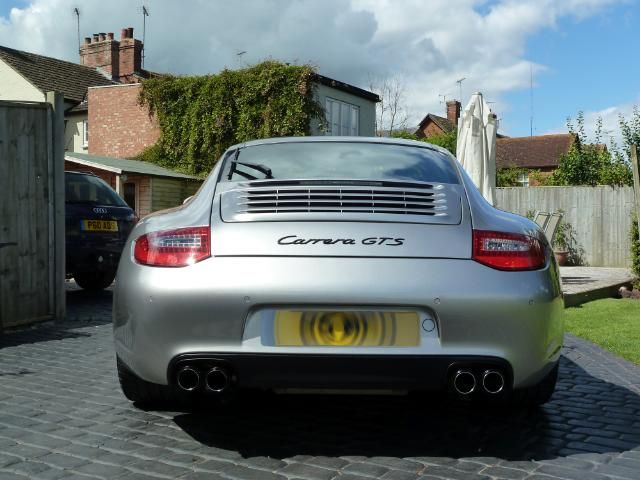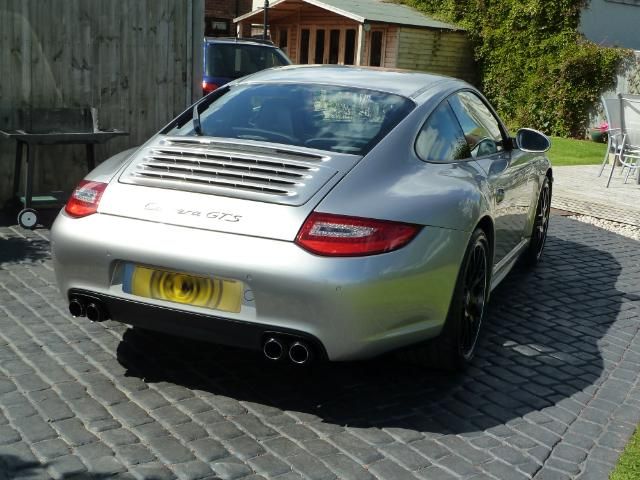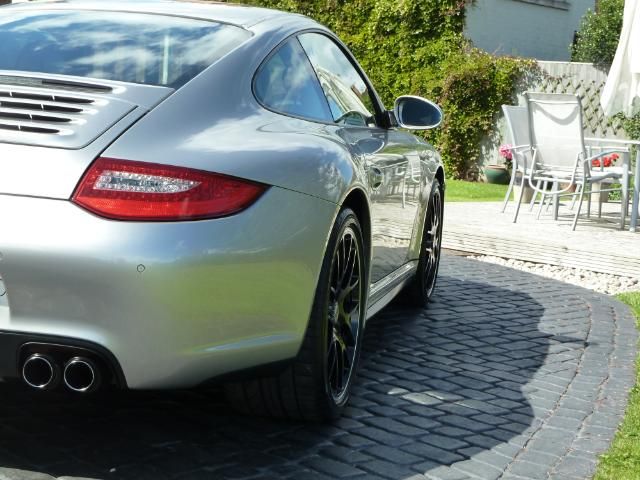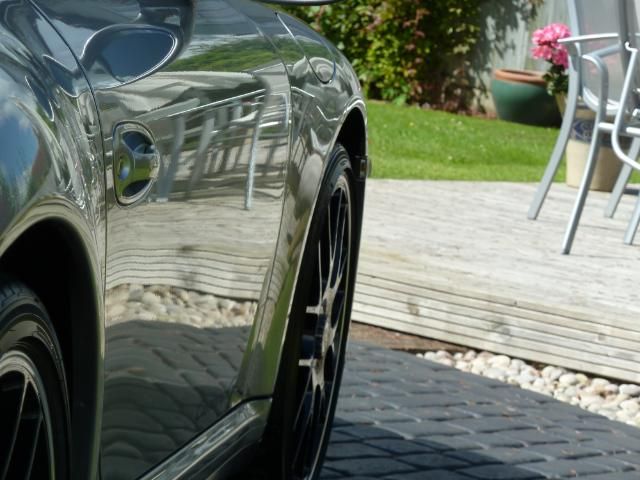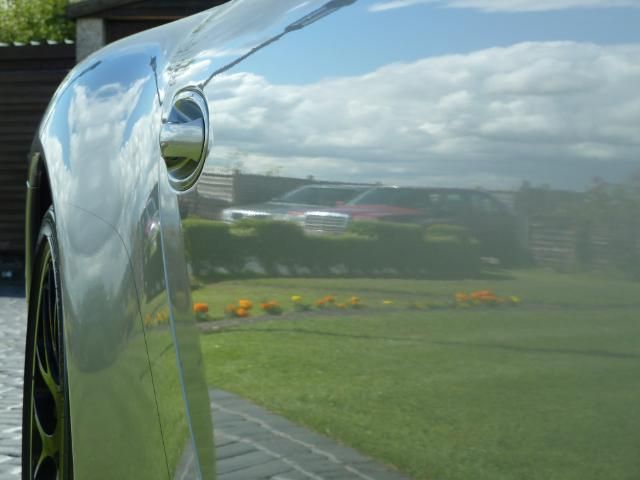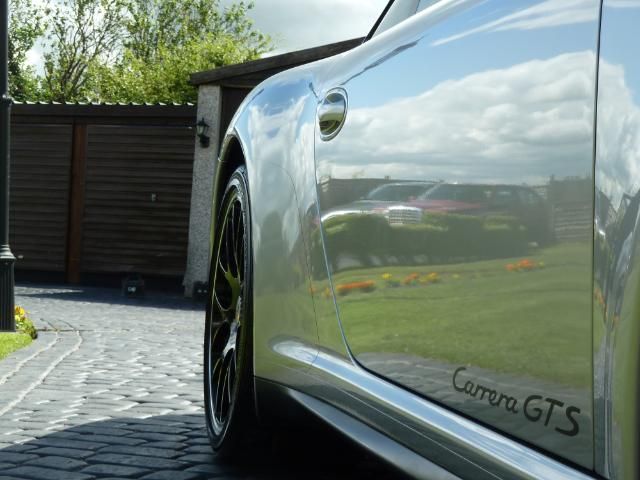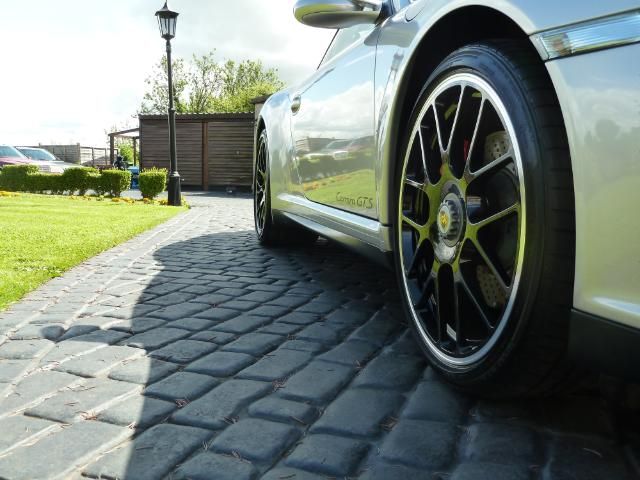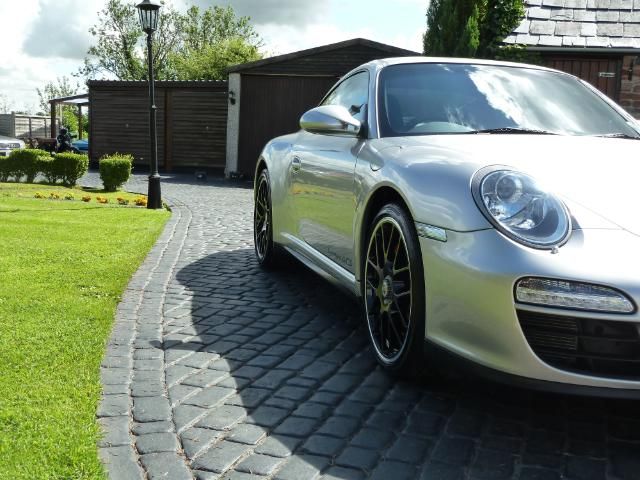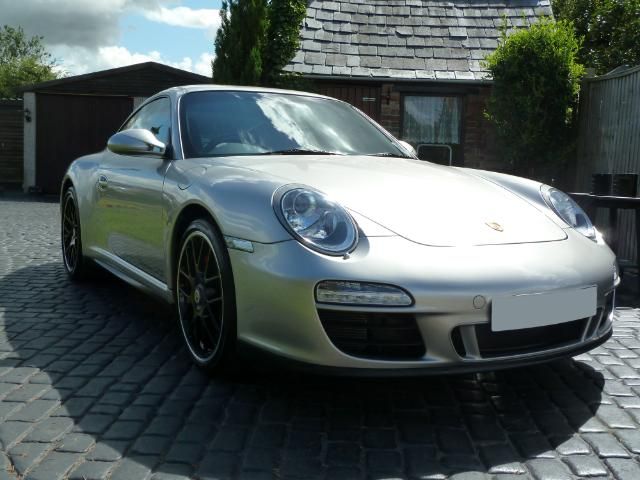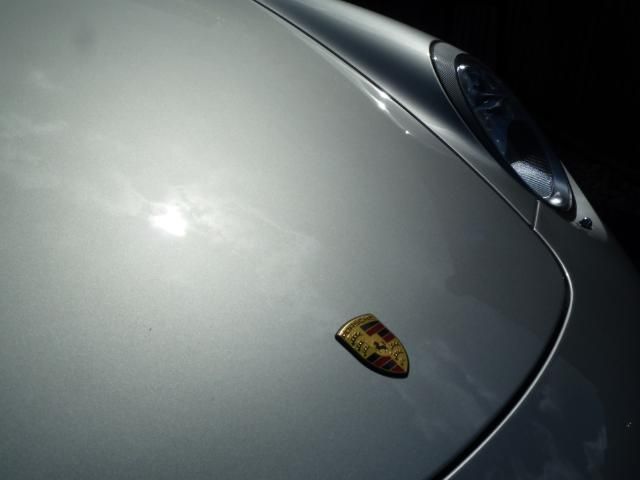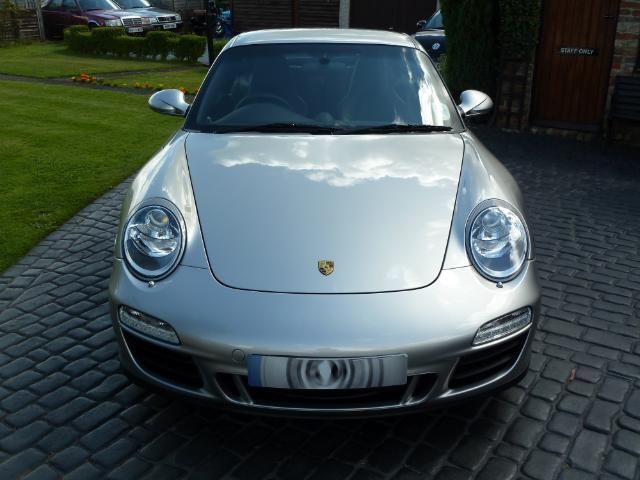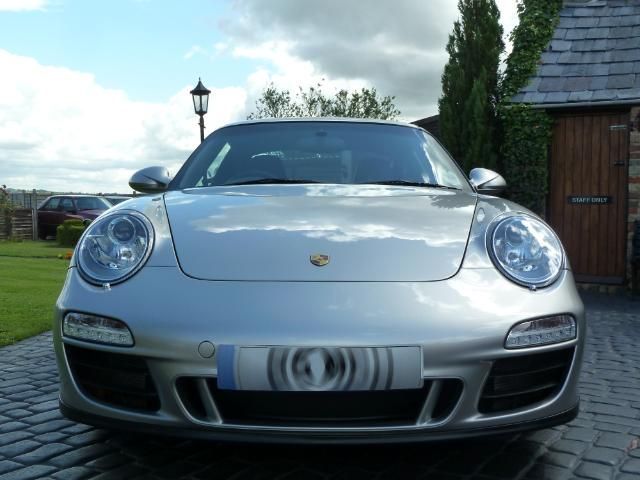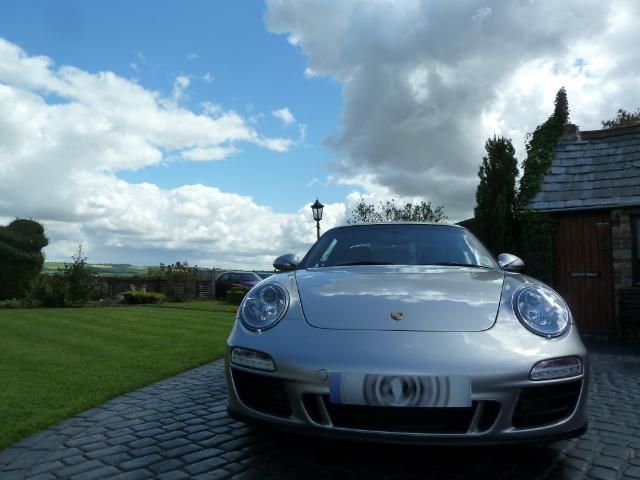 A true stunner and nothing puts a smile on my face quite like a Porsche – especially one as rare as this. Everything from the black torqued alloys to the illuminated kick plates… just amazing!
For more regular updates from us please feel free to follow on Twitter and Facebook.
Thank you for looking and reading as always,
Adam @ Refined Details