Here's a detail I completed in the height of the heat at the back end of May, which took me mobile a short drive down to Maidenhead, Berks.
The vehicle in question was a gorgeous (but unloved) BMW E93 330d Convertible and was a new acquisition from a regular customer. The plan was to treat the vehicle to a much needed 1-step machine enhancement and full interior detail.
On Arrival
Closer Inspection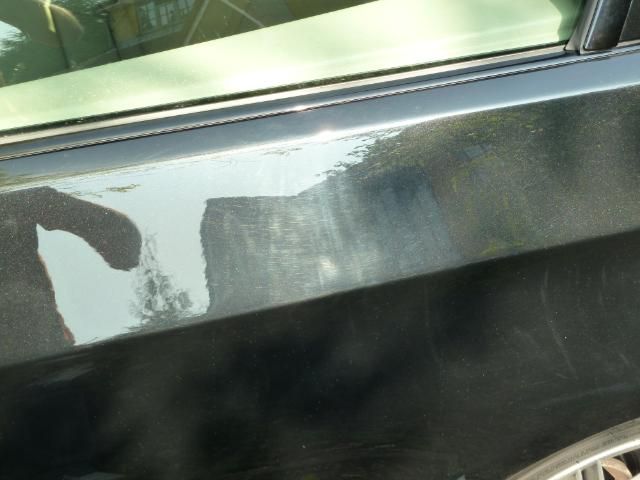 First up were the alloys.
Alloys Before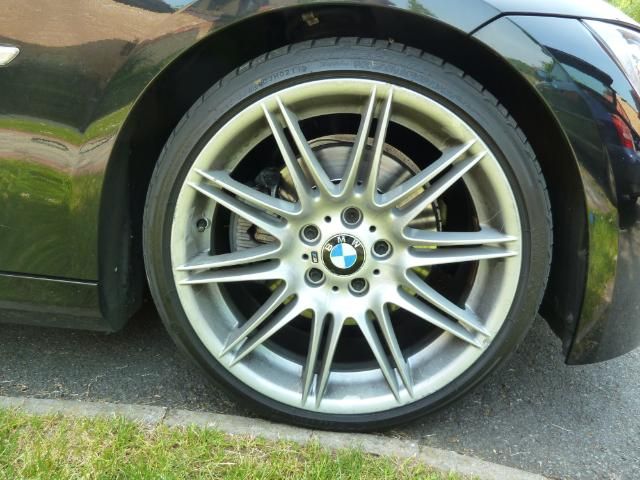 Alloys After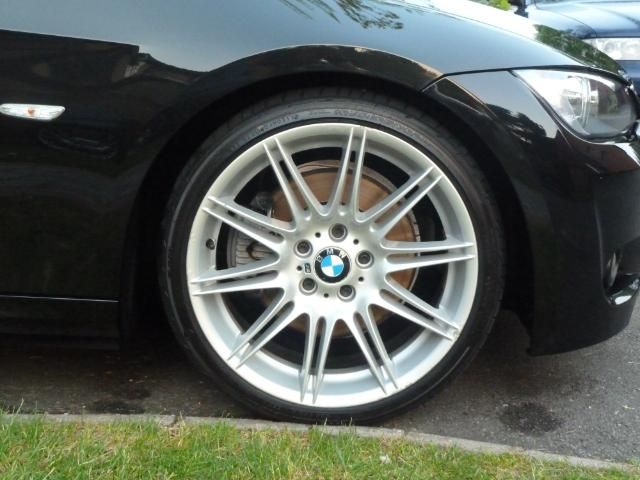 Sorry, no pictures of the wash process as it was absolutely baking! No onto full decontamination with use of a clay bar.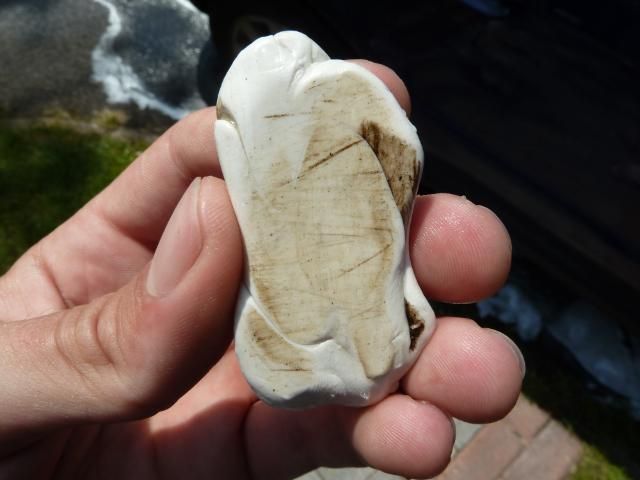 Before continuing with the exterior I set about giving the interior a thorough cleanse and protection.
Interior Before
Interior After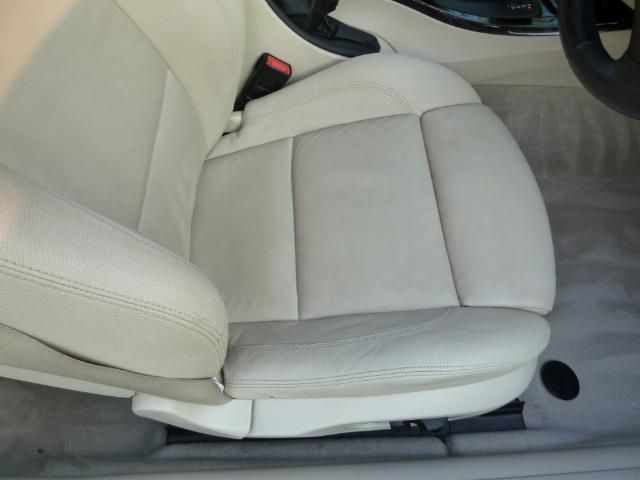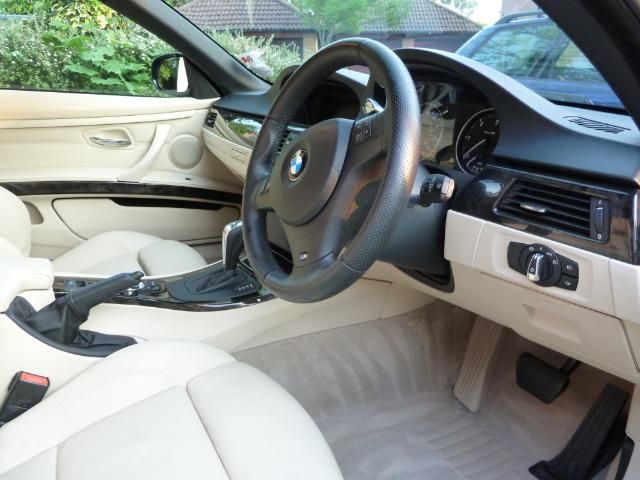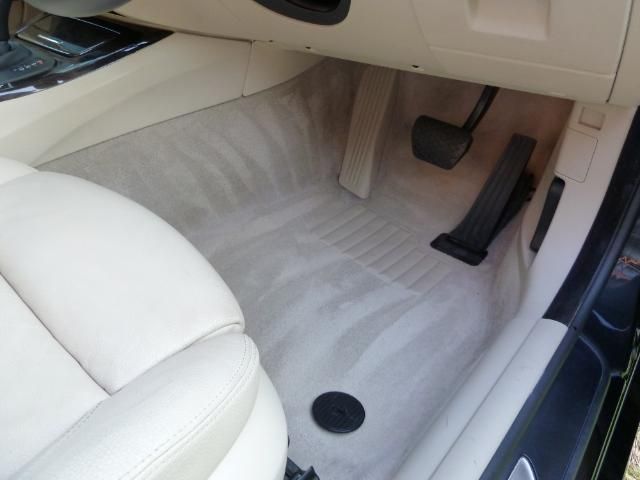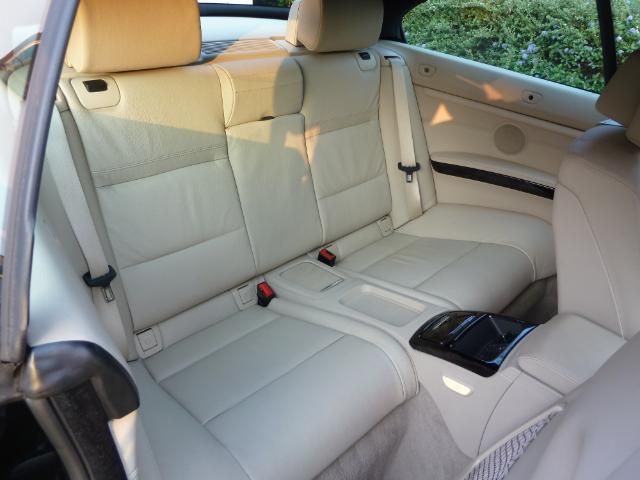 Once the 1-step machine enhancement was completed, the paintwork was protected with Valentines Concours and all the other appropriate areas were treated accordingly.
The Results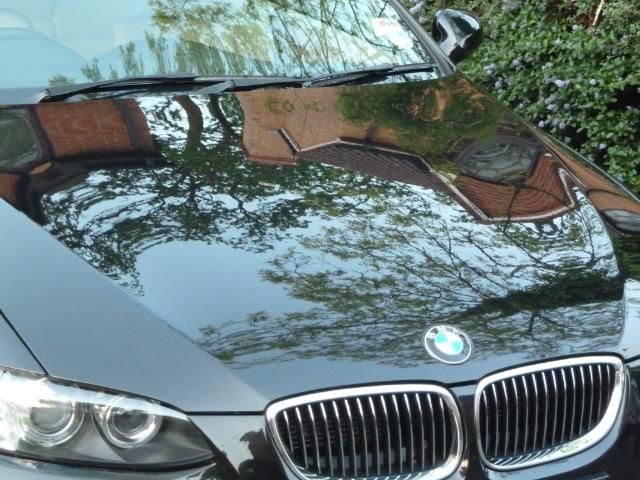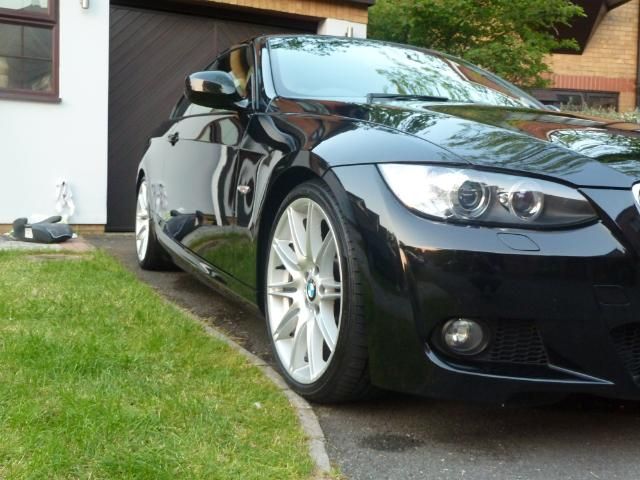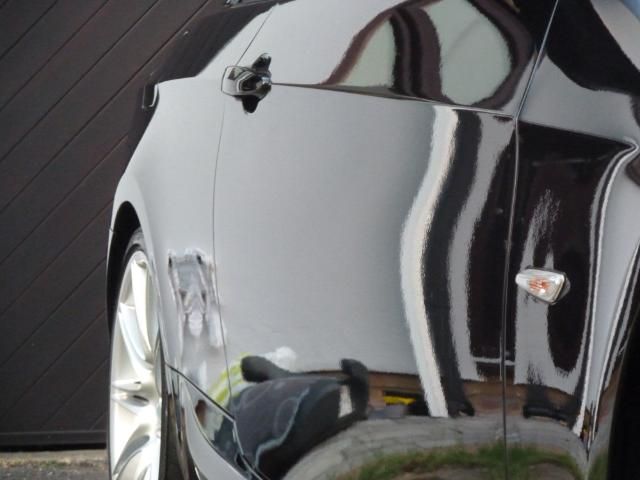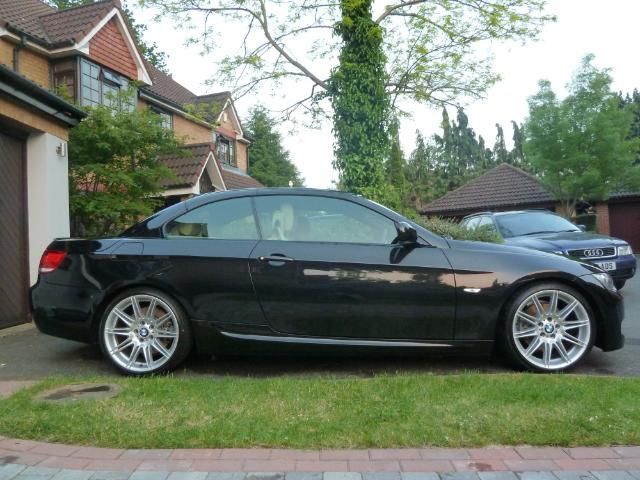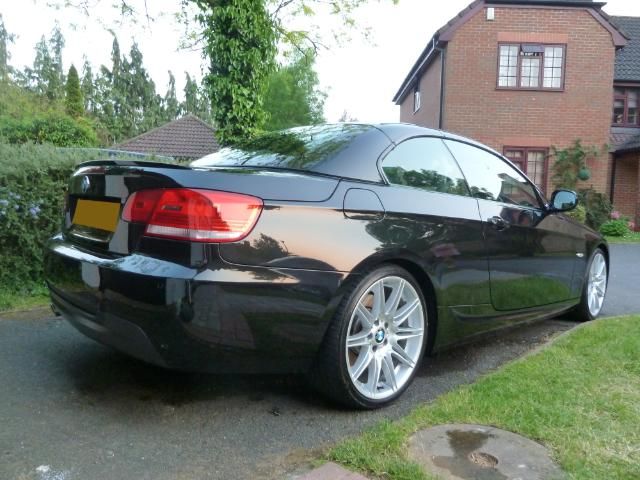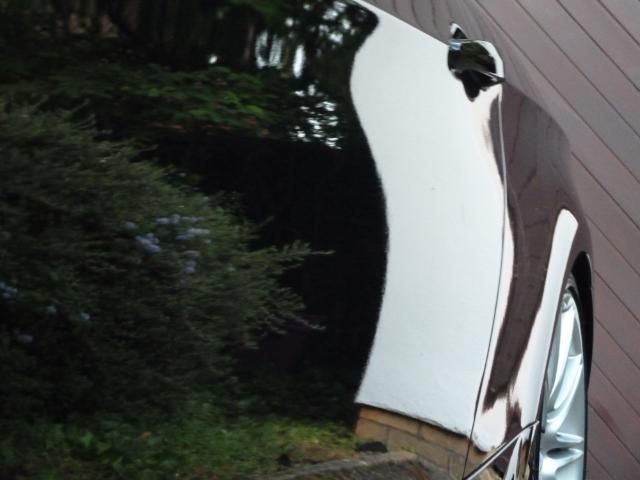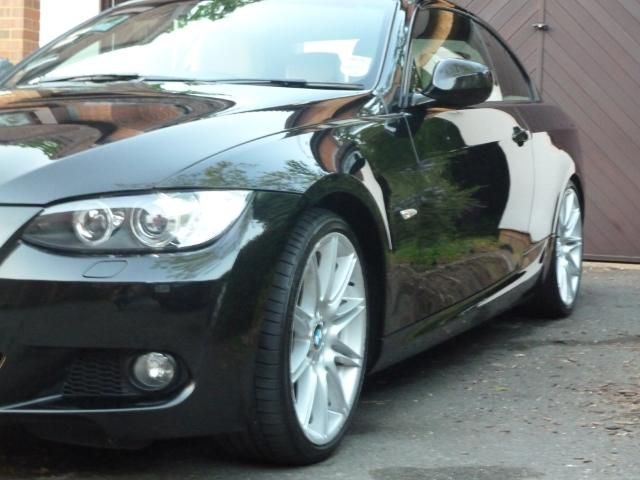 Down with the roof you say?! Ok, ok… it would be rude not to – time for this already stunning BMW to go that one step further