The vehicle in question was a Bentley Continental GT, which was in desperate need of work after a frankly hash job undertaken at the dealership. Our bespoke correction package was the only answer with 3-4 stages of machine polishing to get the finish to around 99% – as chasing a deep scratch to detriment the paintwork was not on the agenda on this beauty.
The Bentley also got attention to the interior with a full cleanse and protection, as well as the engine bay and rain repellent glass bolt-ons.
This write up is extremely detailed and picture heavy (140+), so grab yourself a cup of tea and the biscuit tin to enjoy 
On Arrival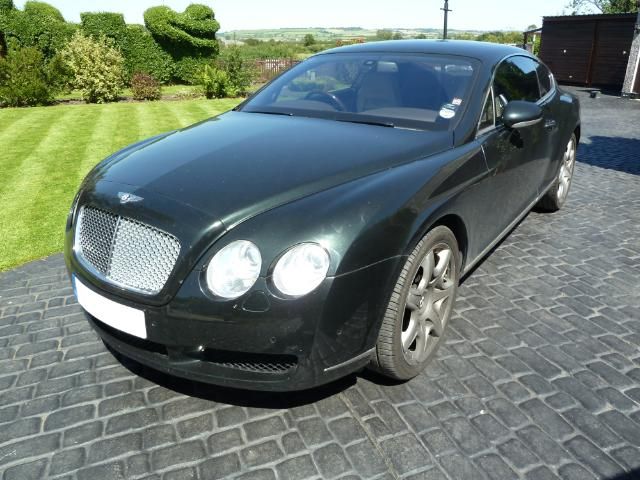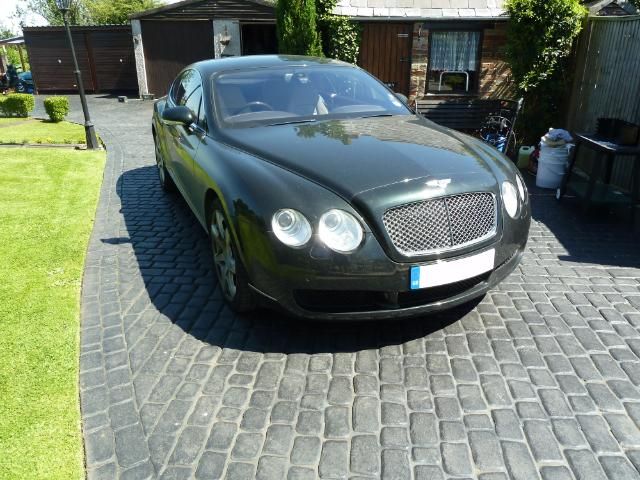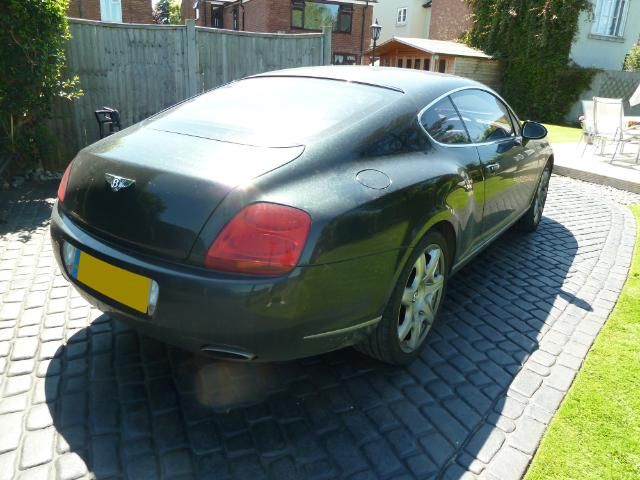 Looking very sorry for itself…
Closer Inspection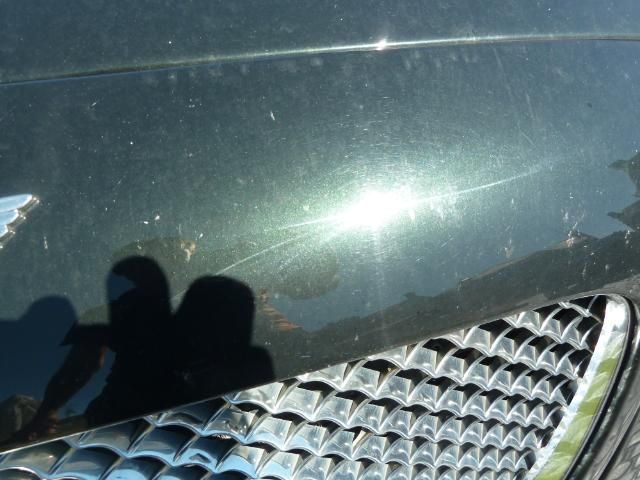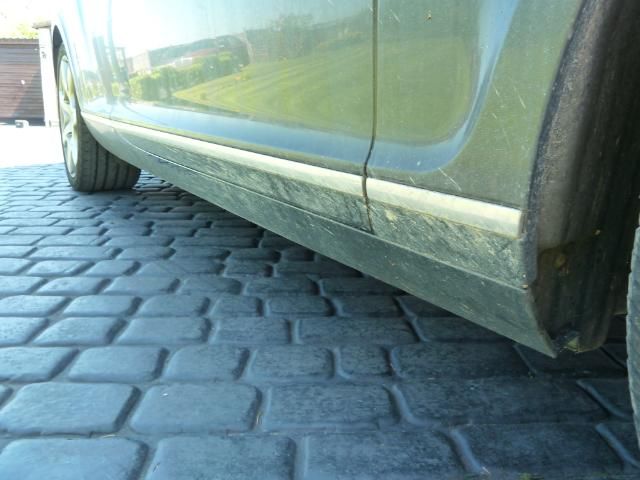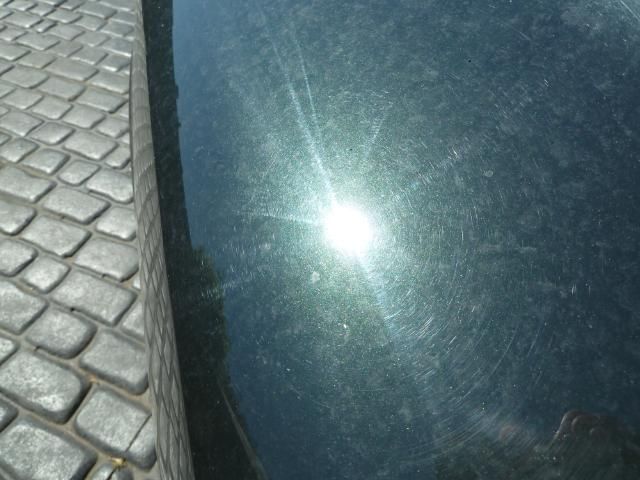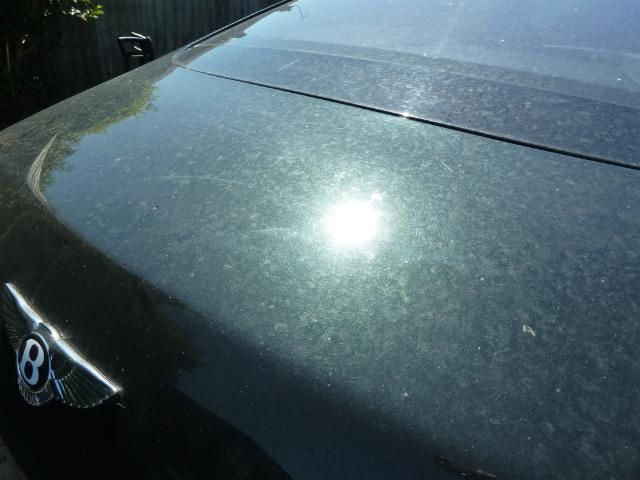 No flake pop and absolutely covered in road grime and buffer trails!
First port of call were the wheels.
Wheels Before
Treated with a deironiser, non-acidic wheel brightener and later protected. The arches and tyres were also treated accordingly.
Wheels After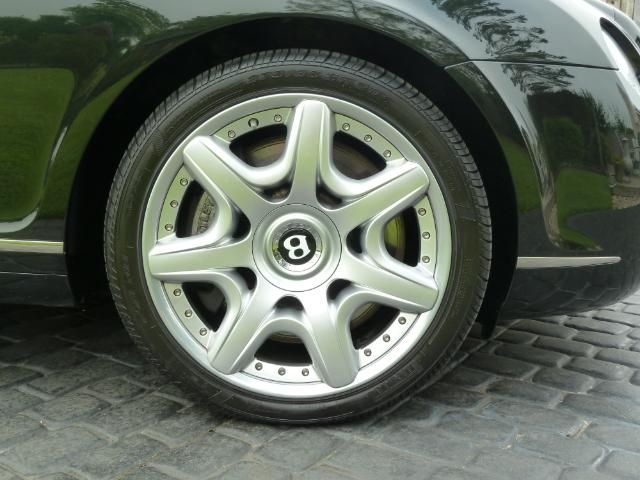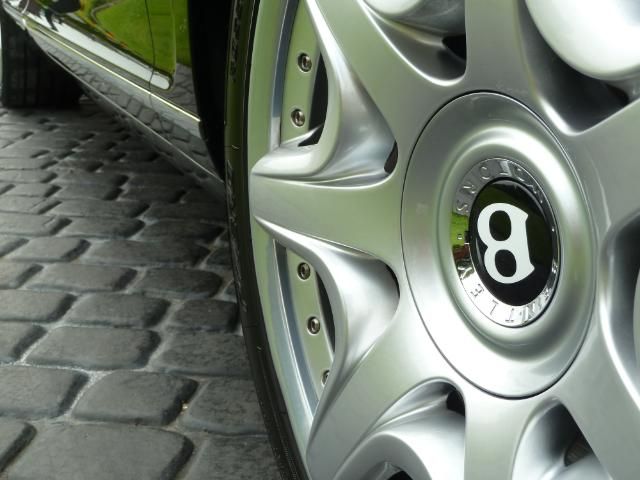 Next were the exhaust tips.
Exhaust Before
Wire wool, metal polish and protected.
Exhaust After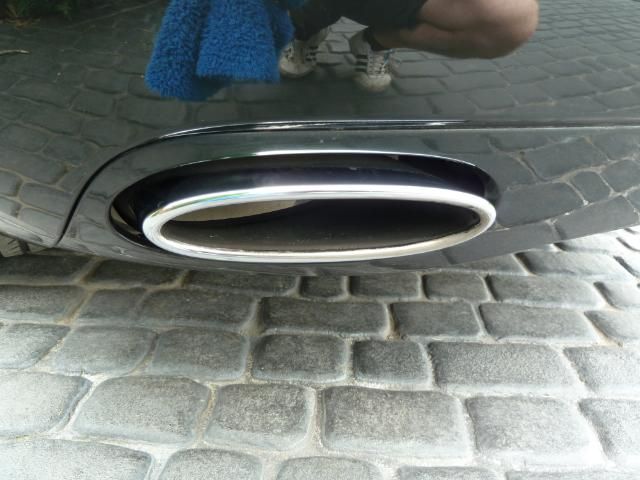 Defects in the sun after washing…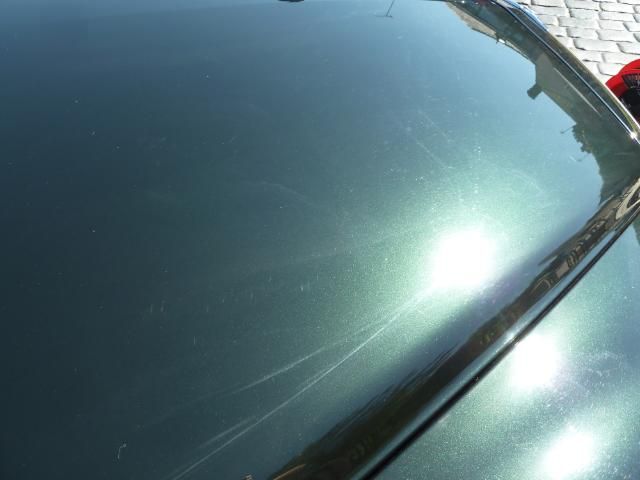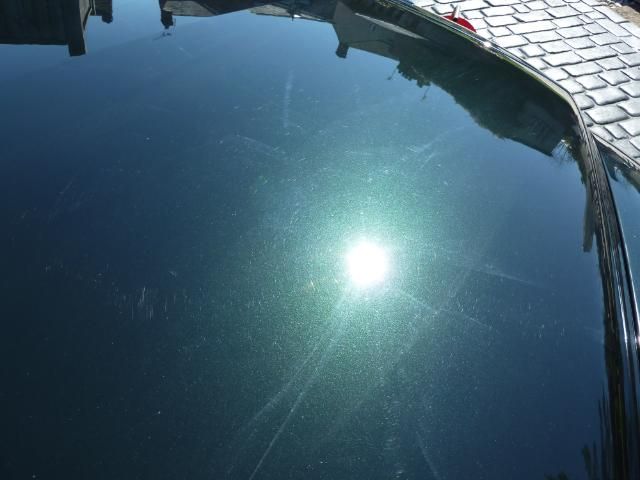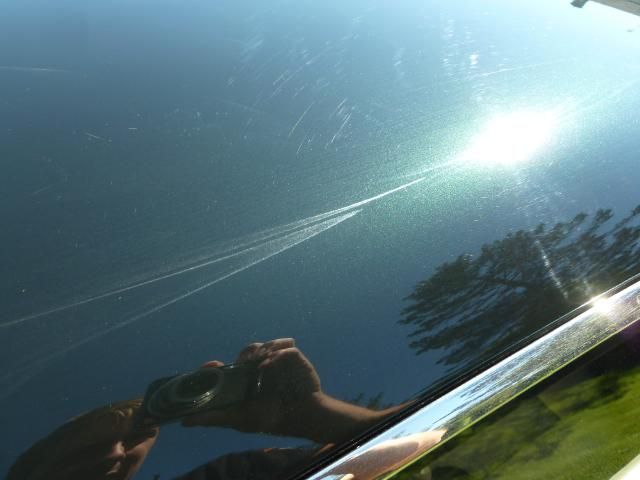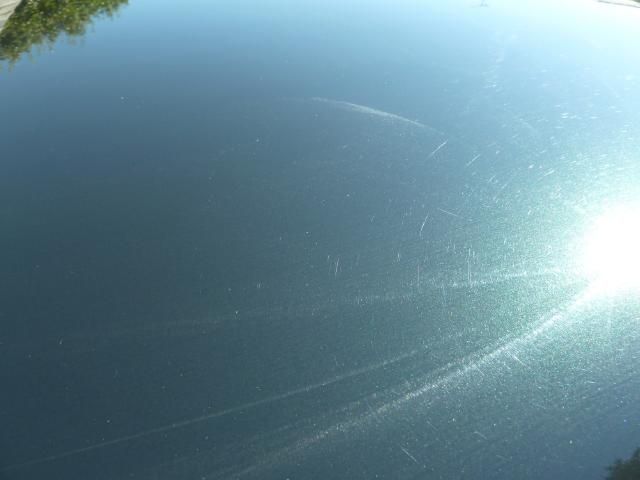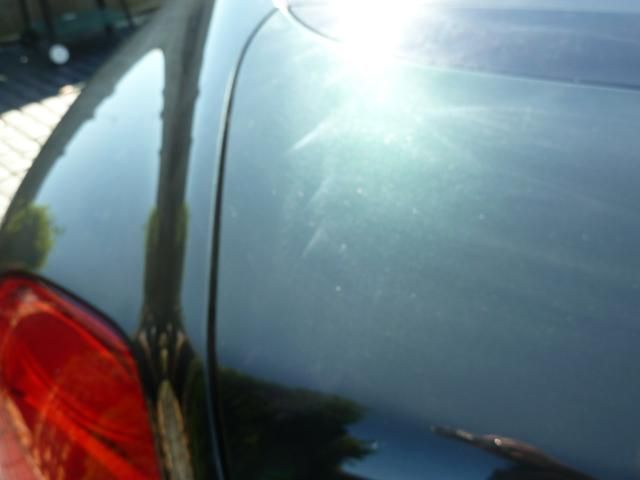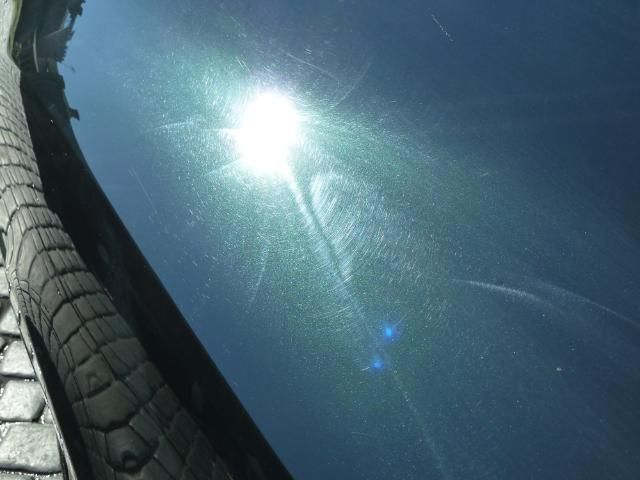 Post-washing the vehicle it was rolled into the unit and clayed.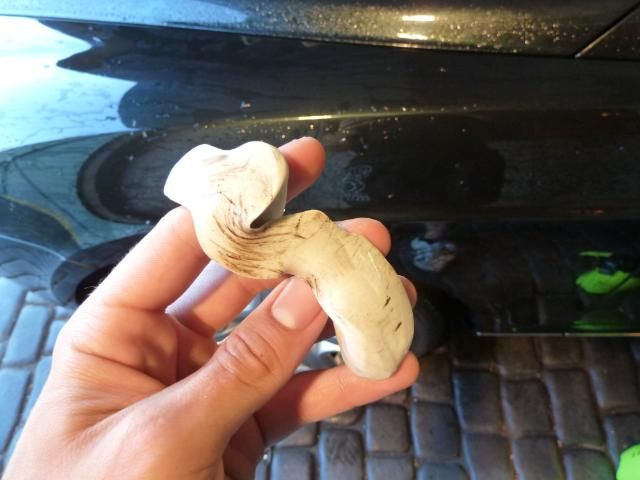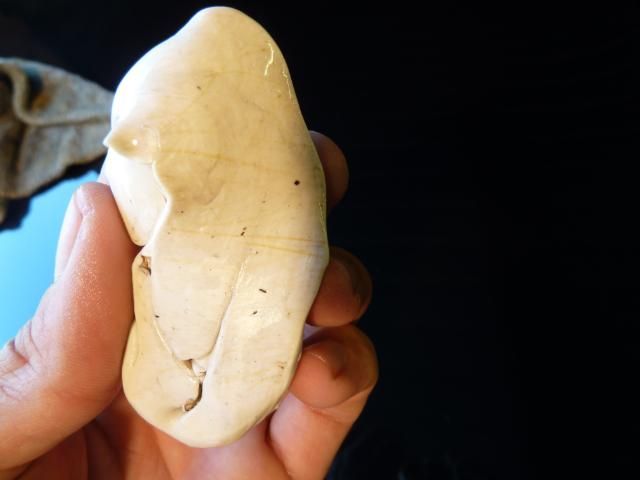 Before getting stuck in with the machine polishing I chose to take on the interior cleanse and protection.
Interior Before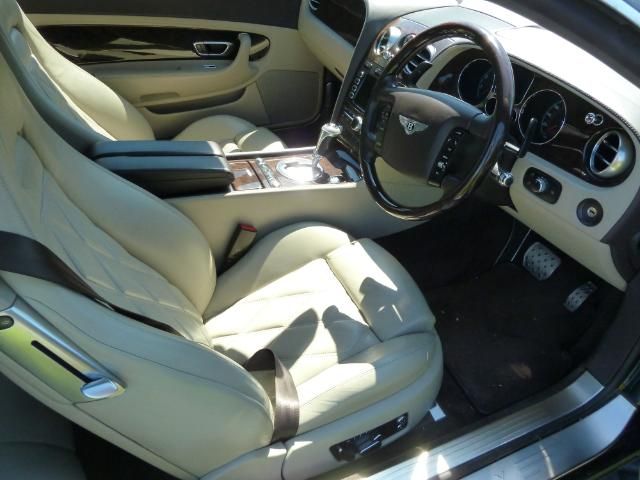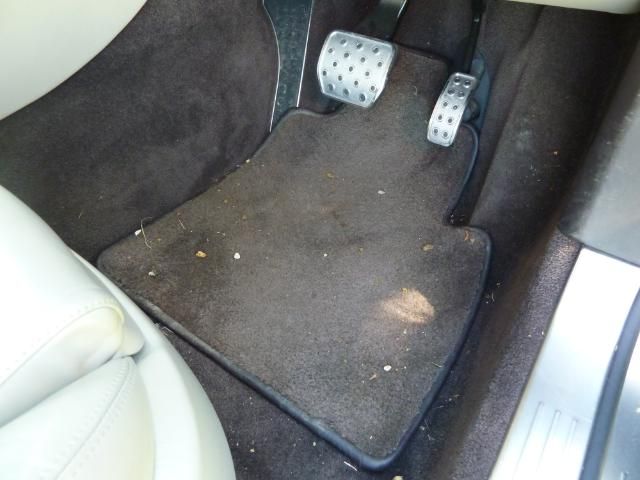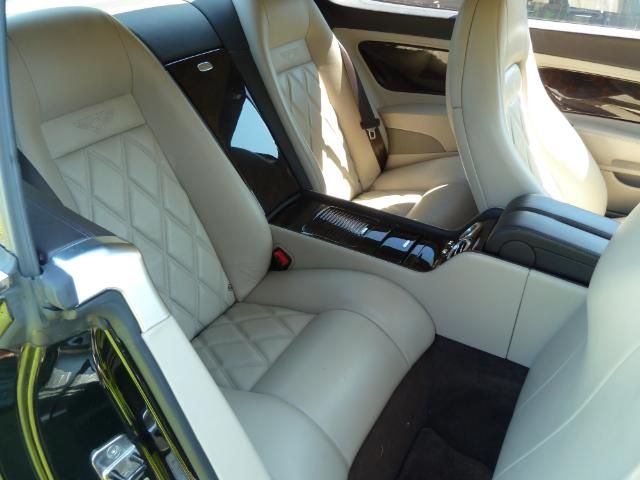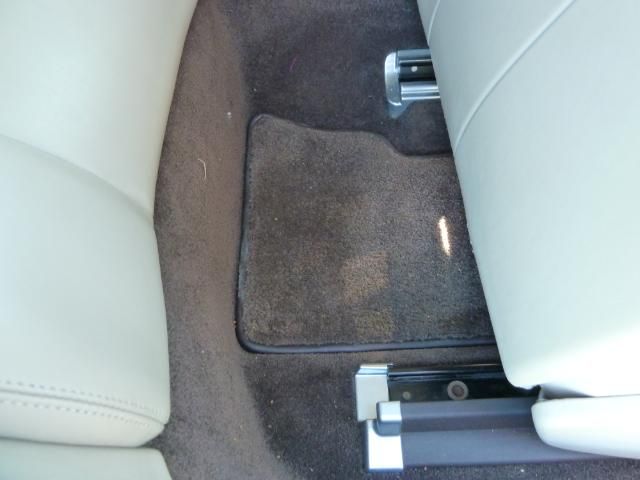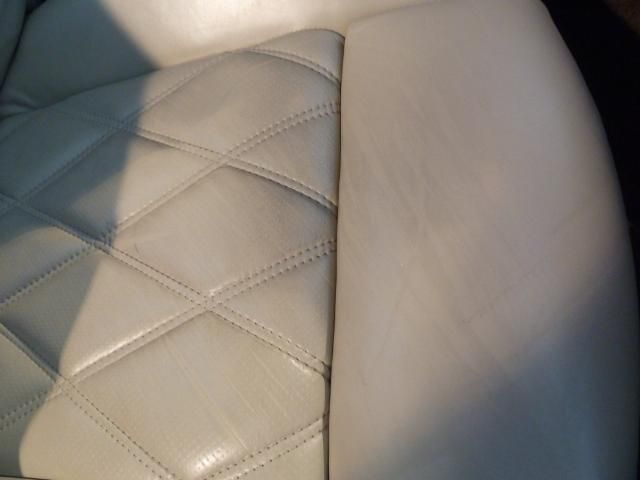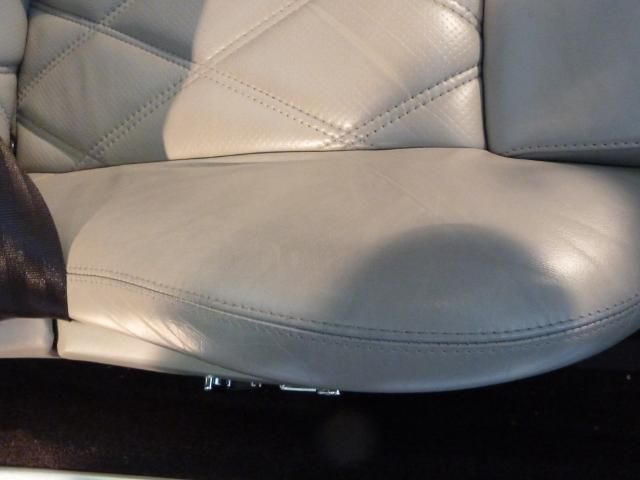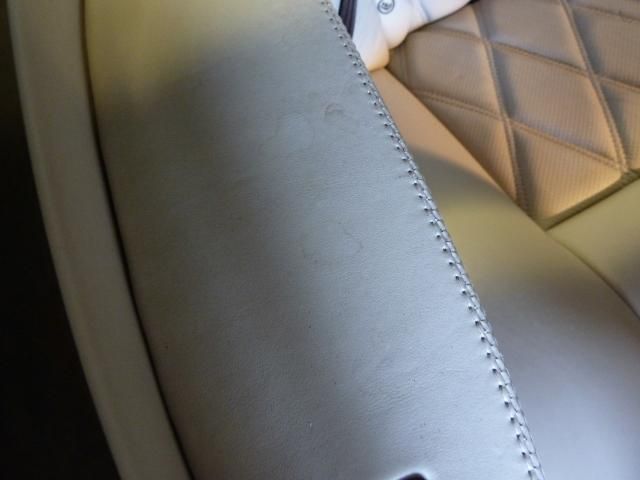 Interior After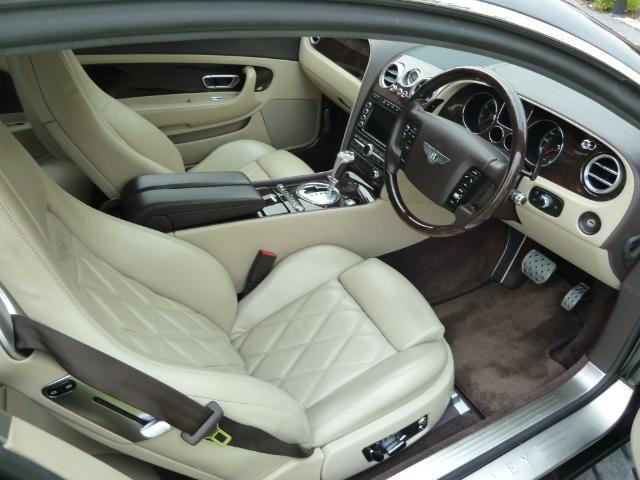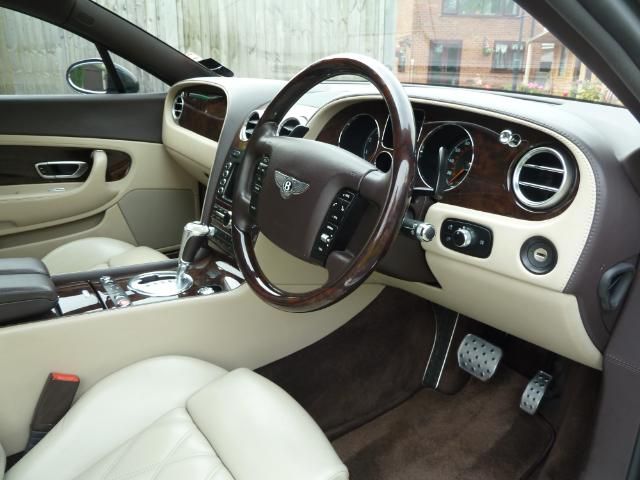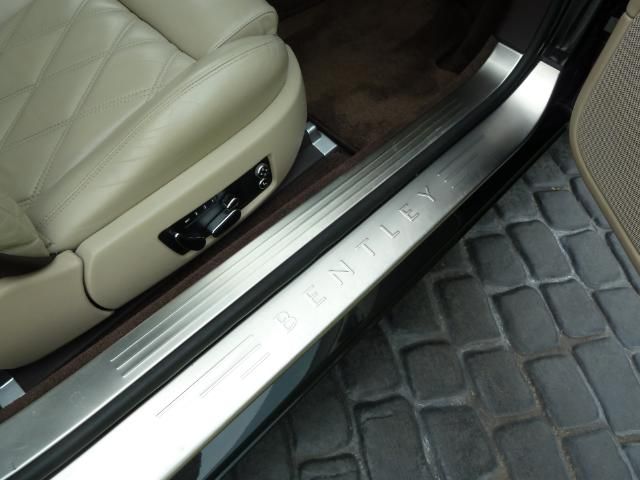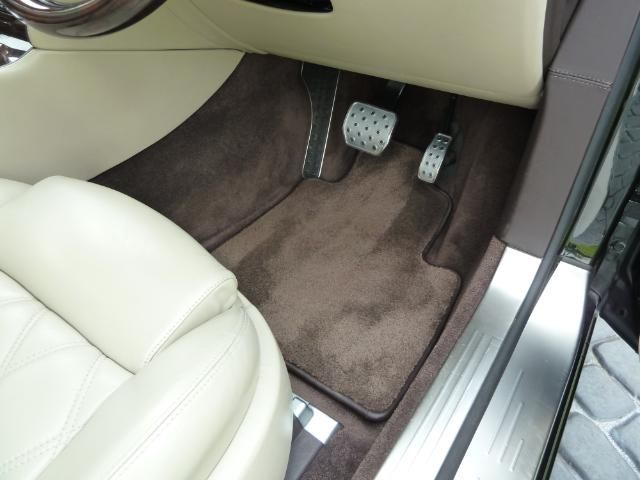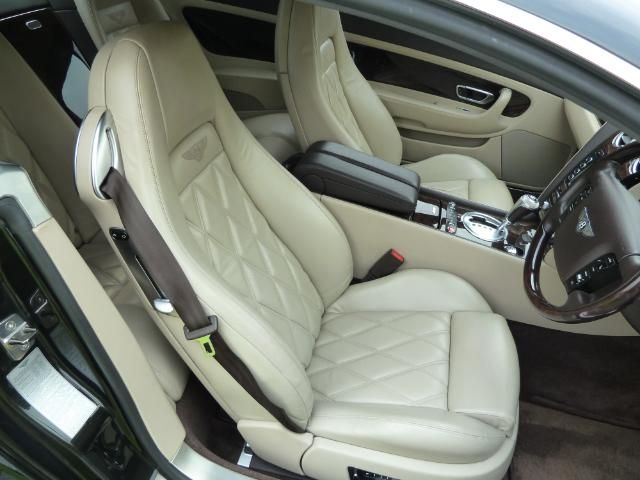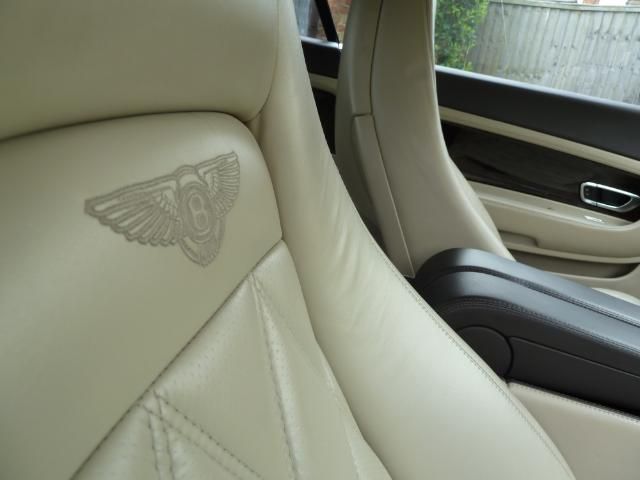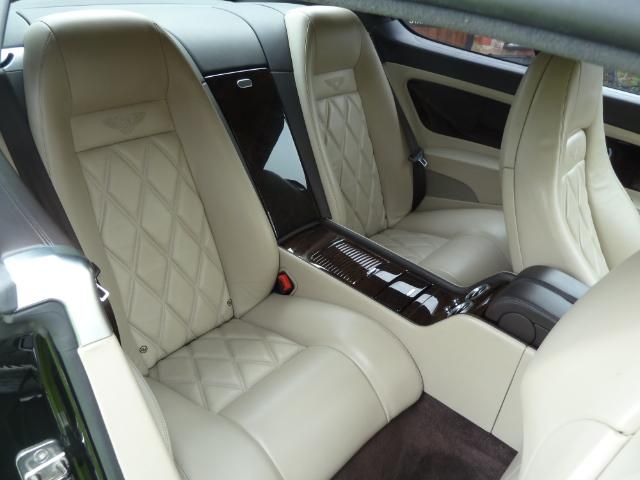 Followed by the engine bay…
Engine Bay Before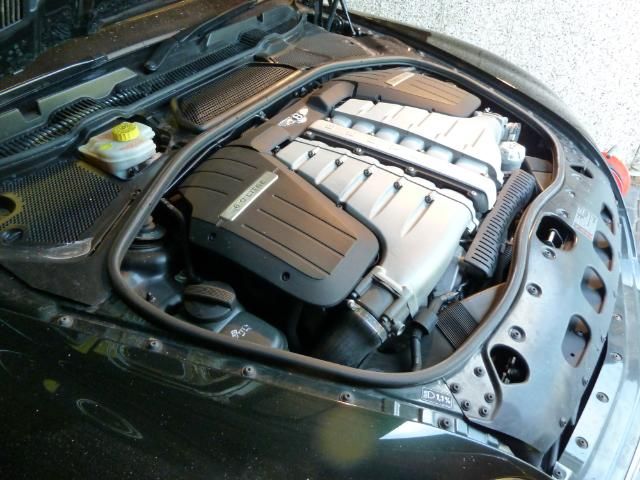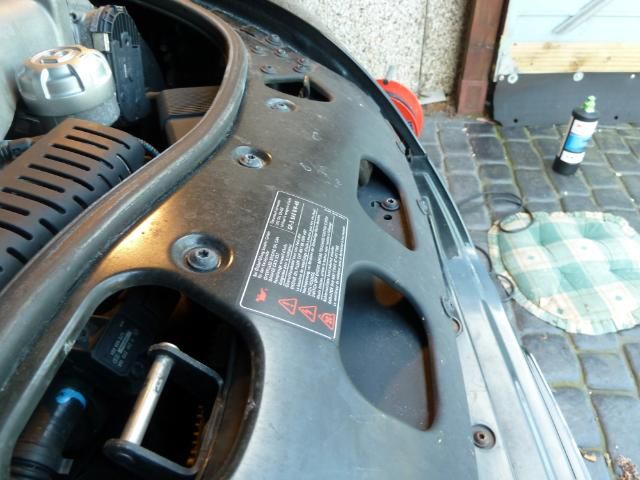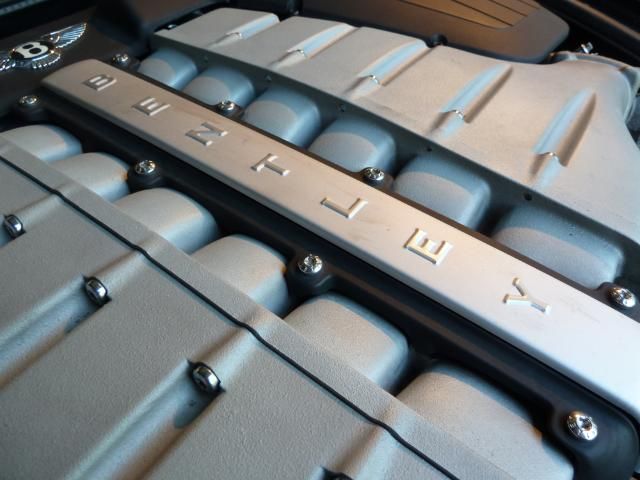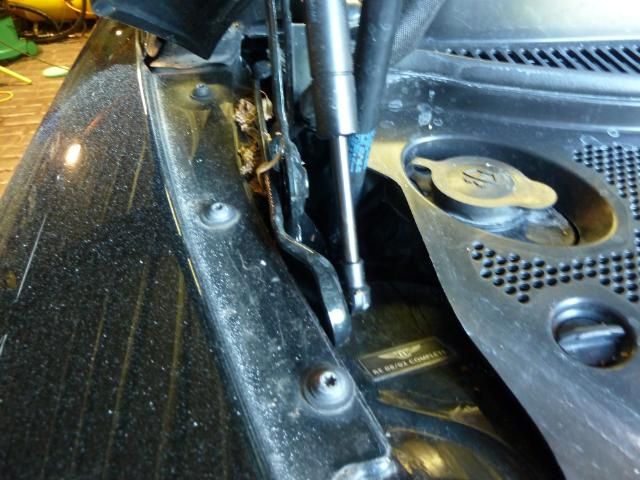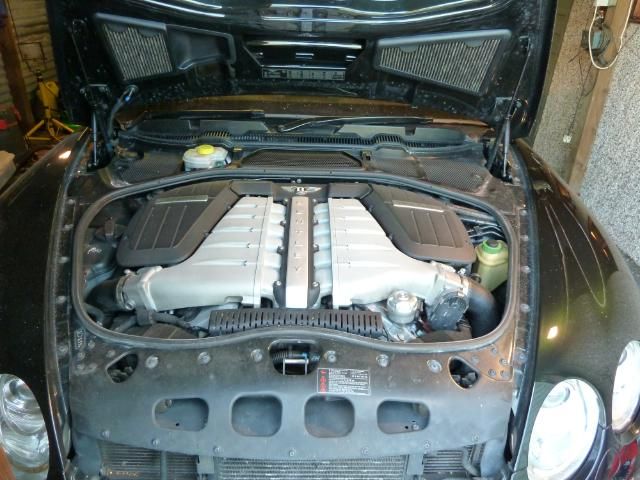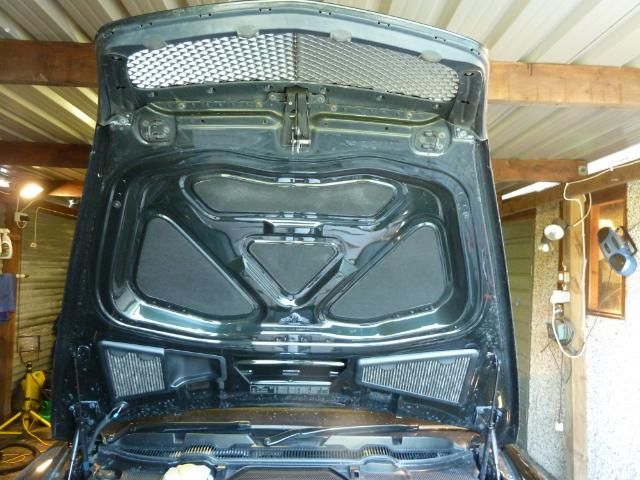 Engine Bay After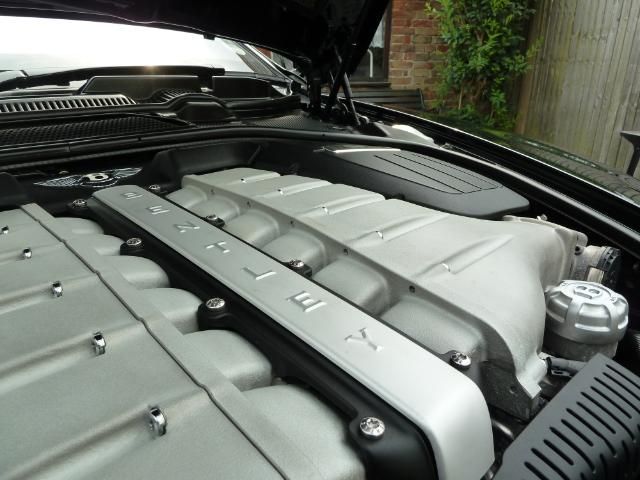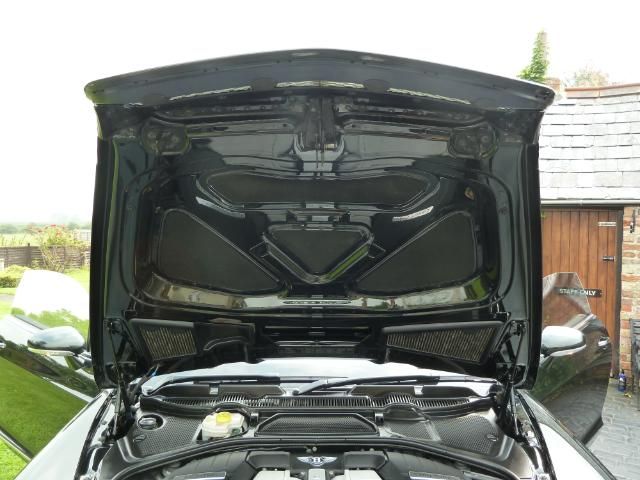 Now for the machine polishing after taking paint measurements and masking up.
Polishing Process
Bonnet Before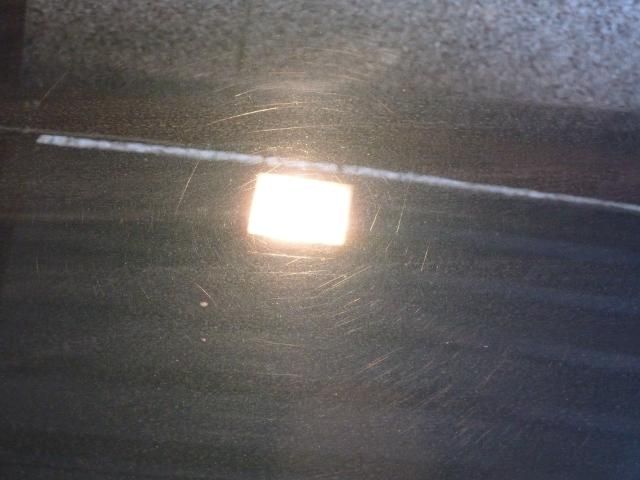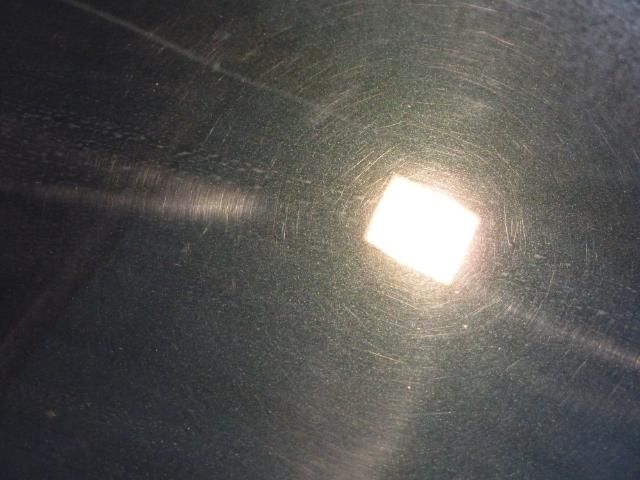 Bonnet After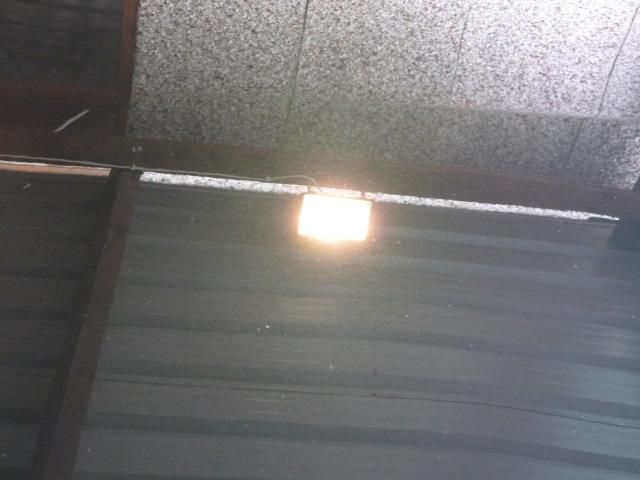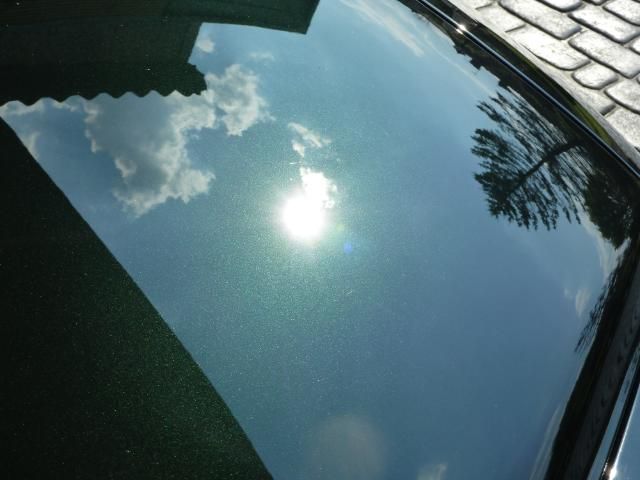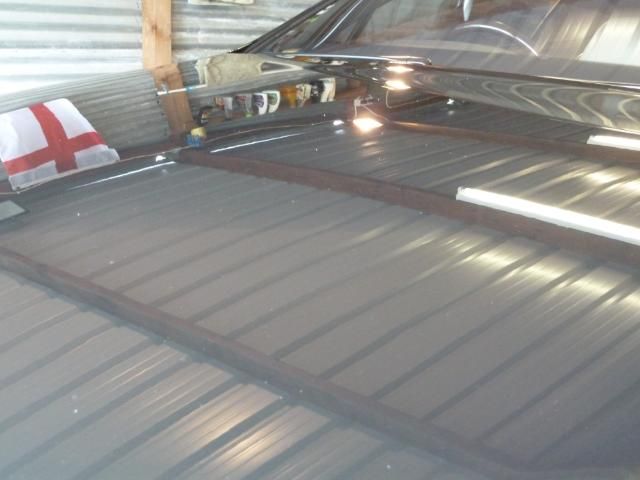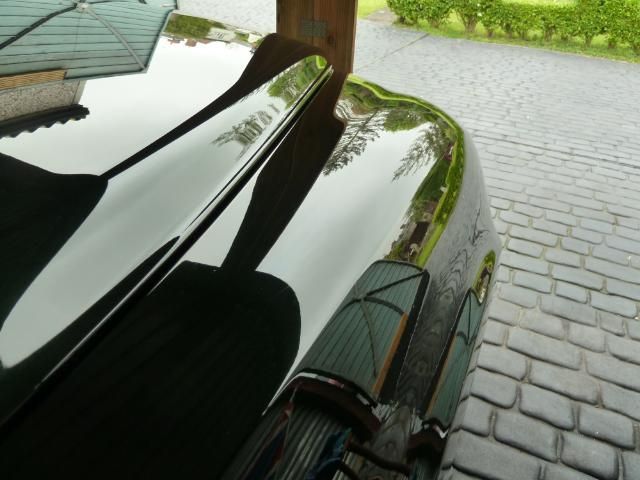 Roof Before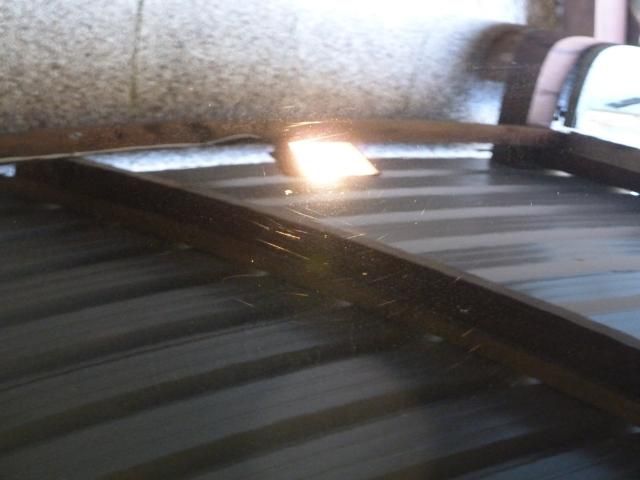 Roof After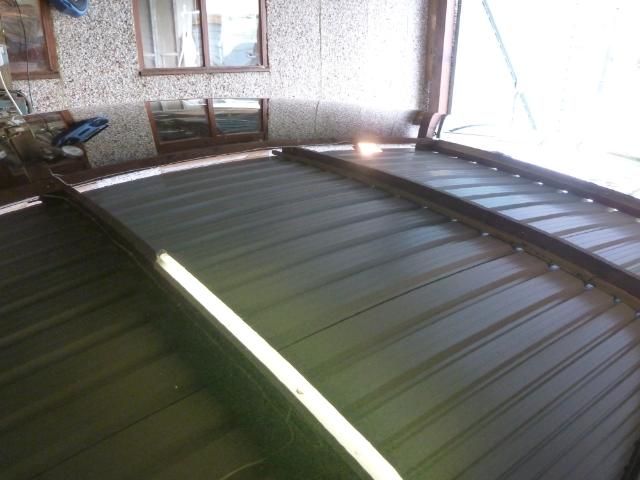 Passenger Wing Before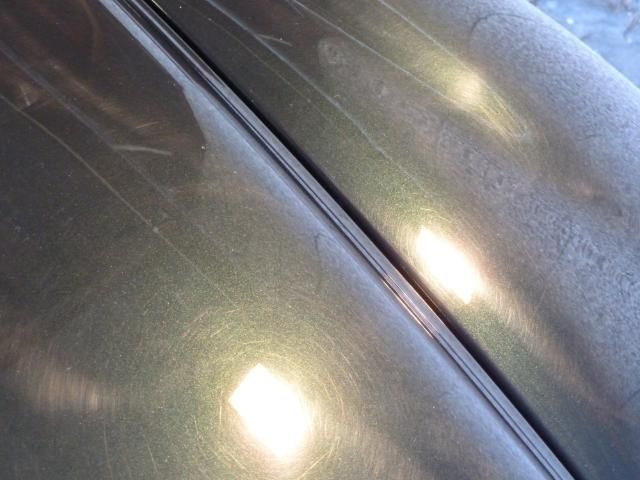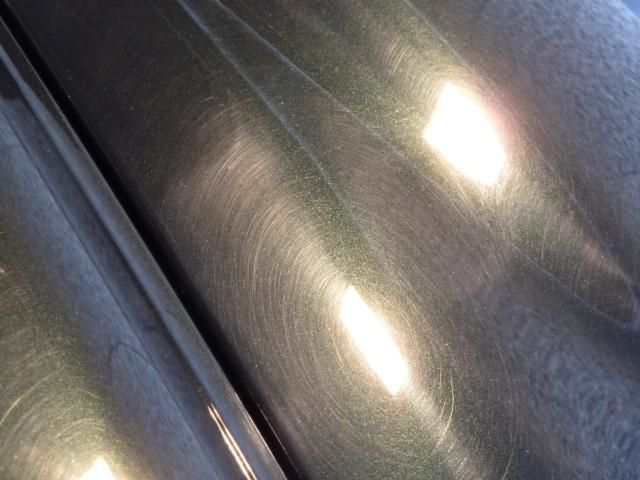 Passenger Wing After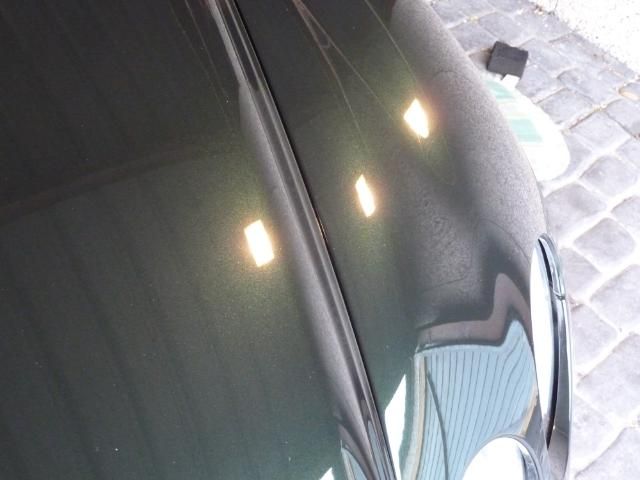 Front Bumper Before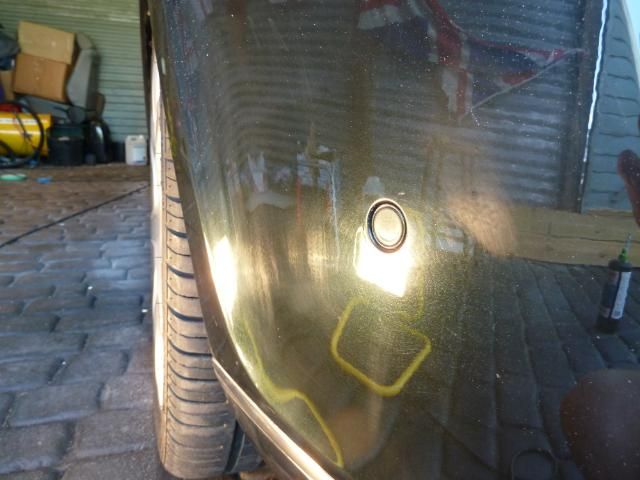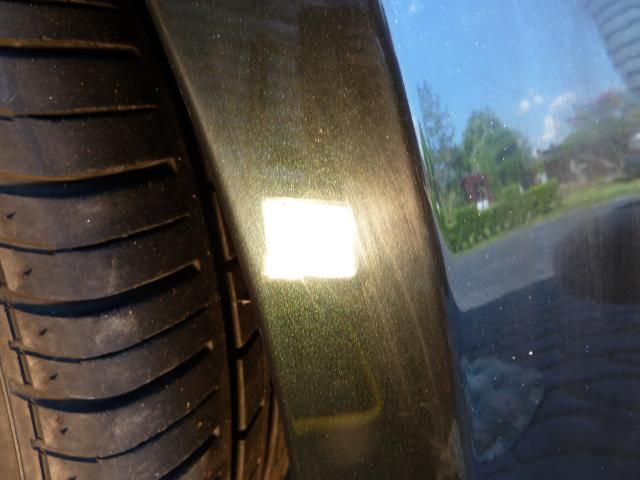 Horrific sanding marks – Bentley… you'd expect a prestigious dealer to be able to refinish their vehicles properly wouldn't you?!
Front Bumper After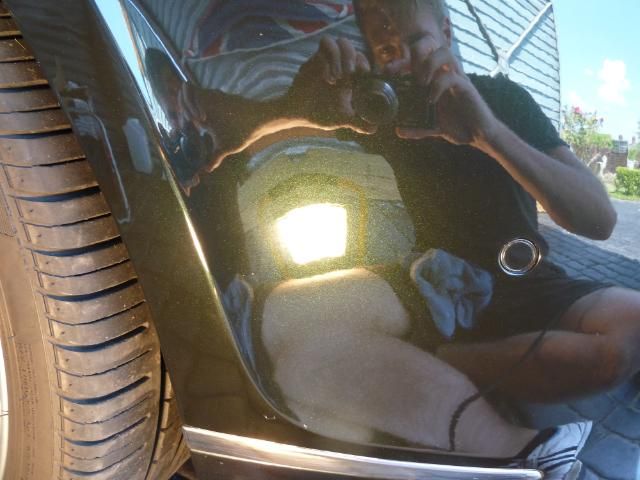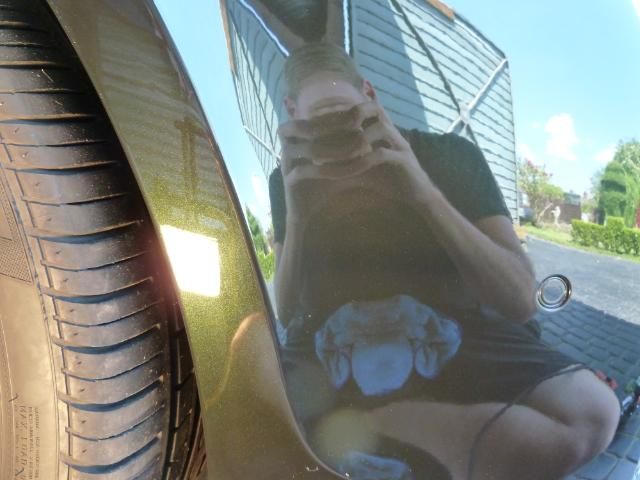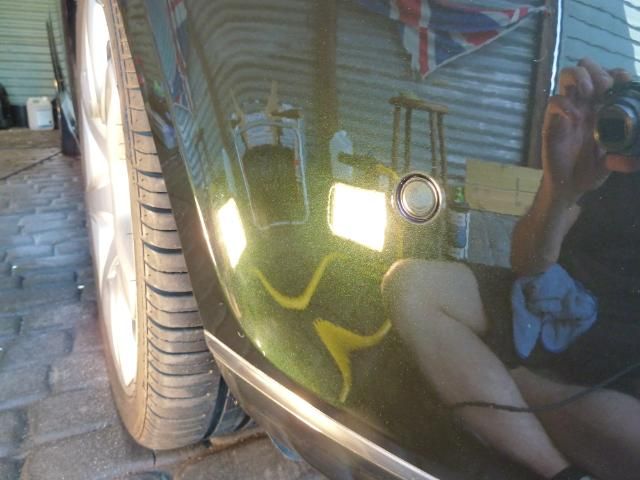 Drivers Wing Before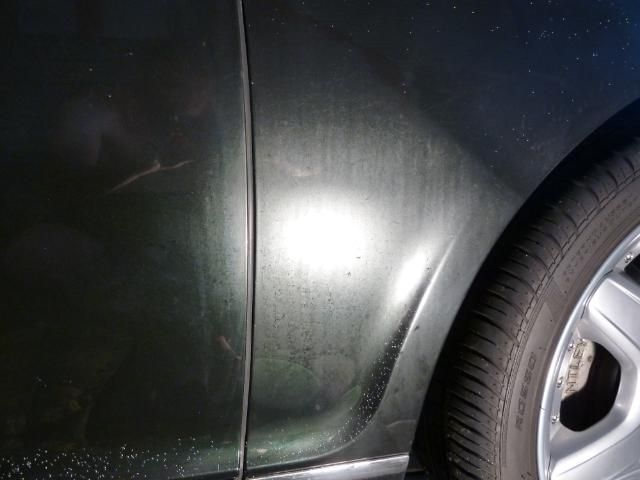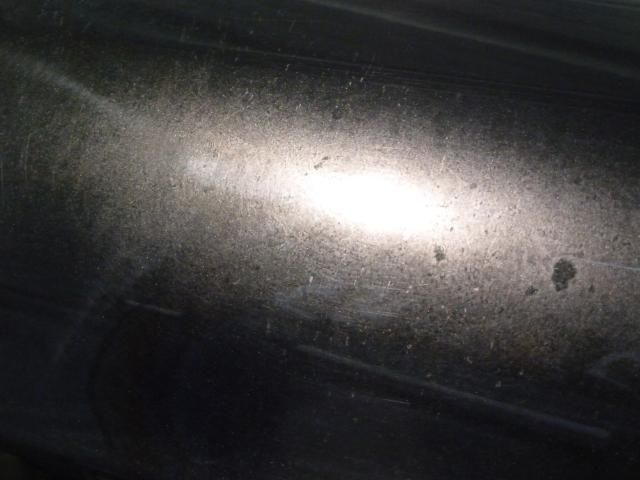 Drivers Wing After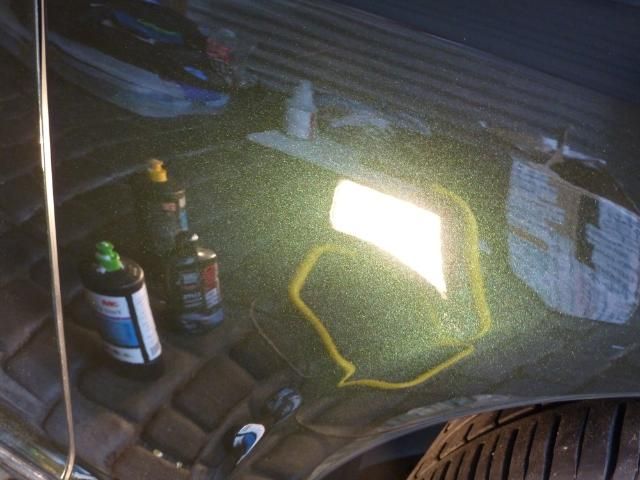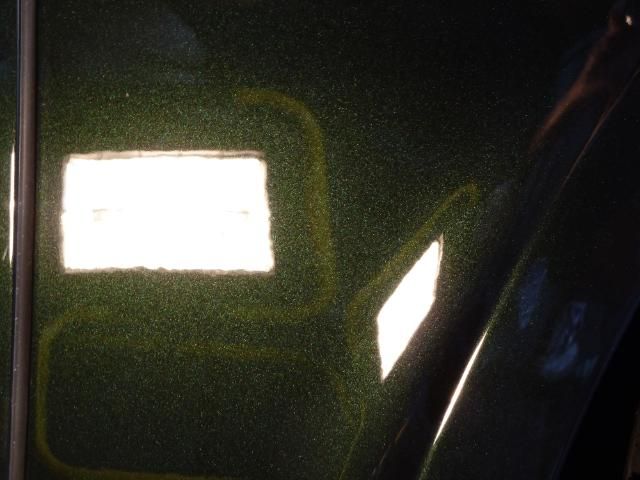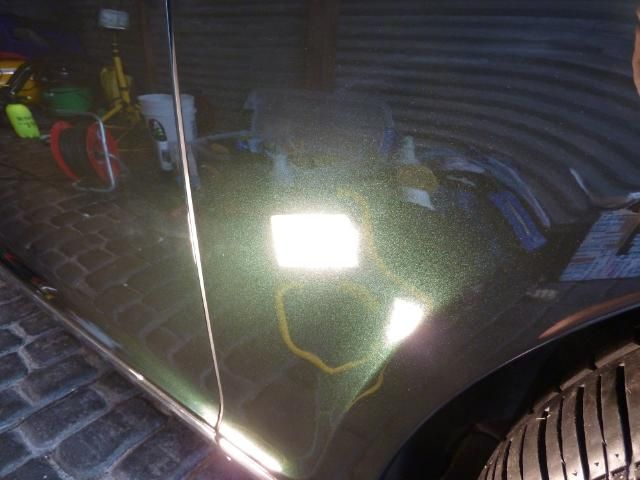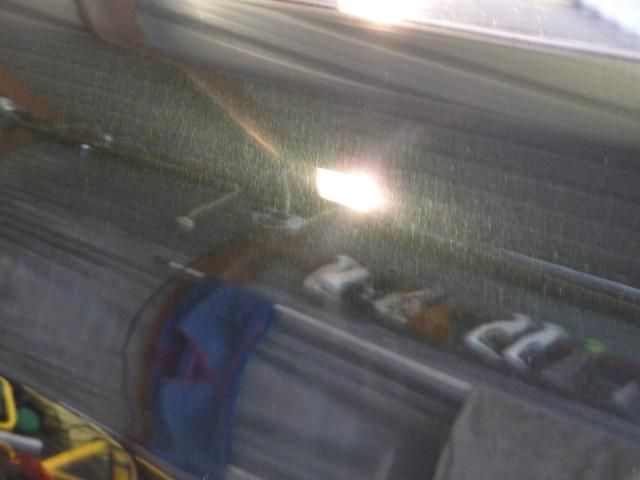 Drivers Door Before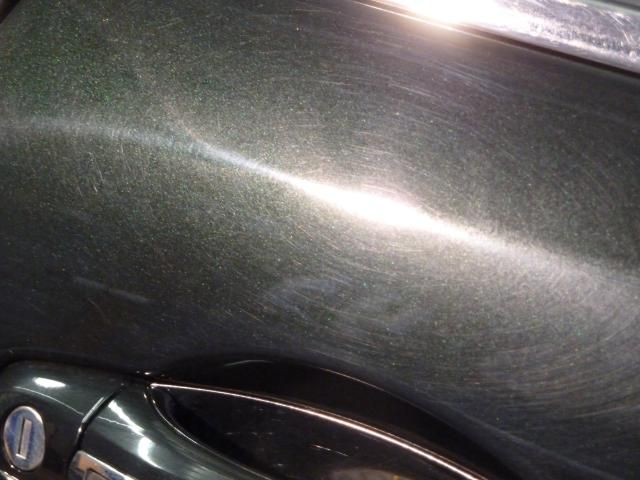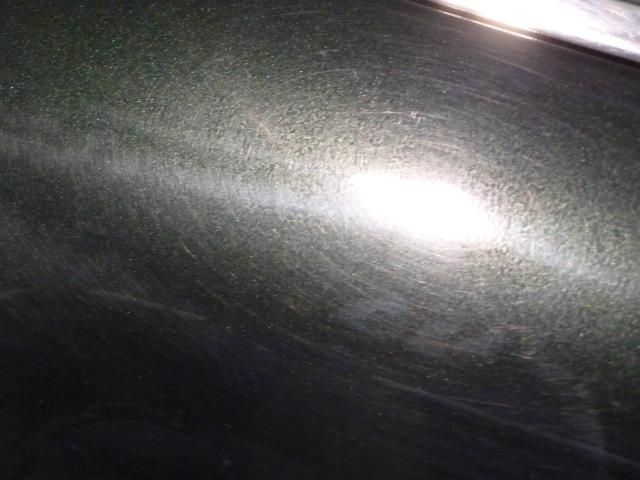 Drivers Door 50/50
Drivers Door After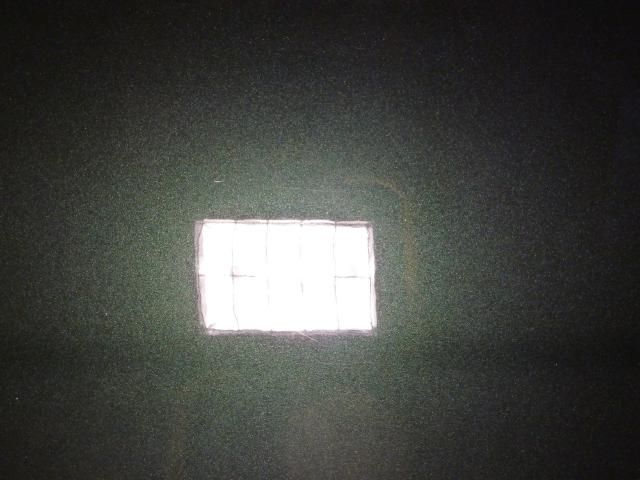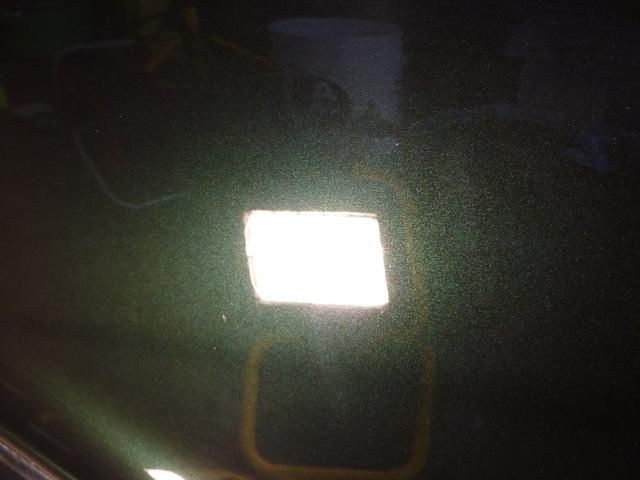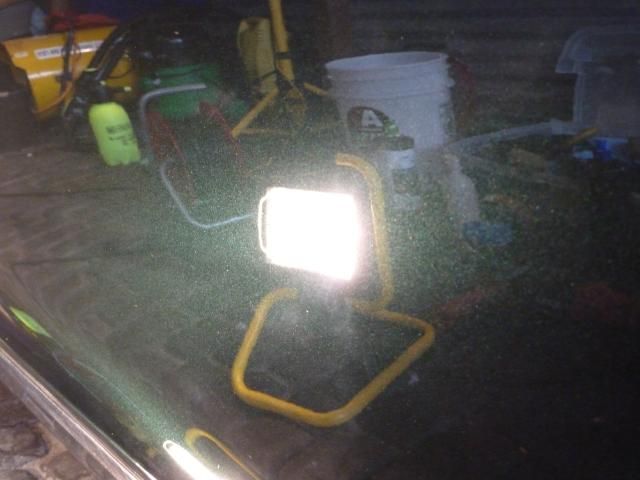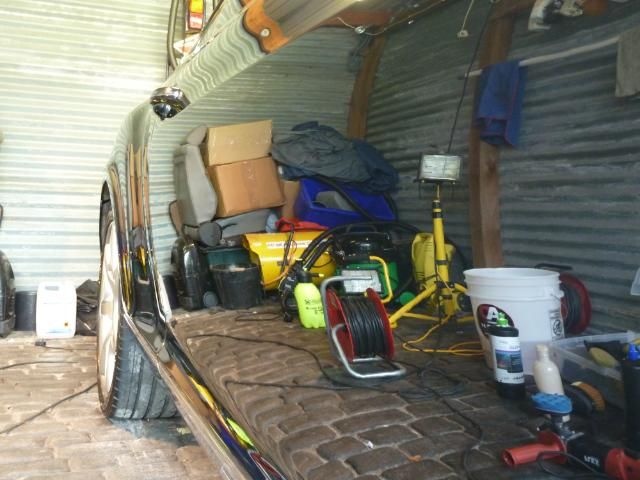 Drivers Door & Wing 50/50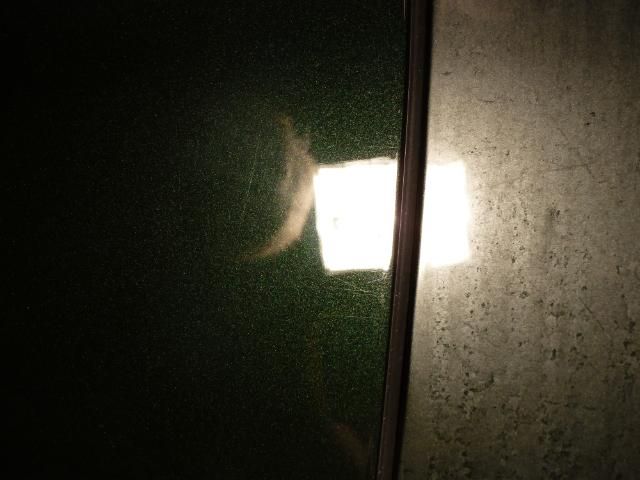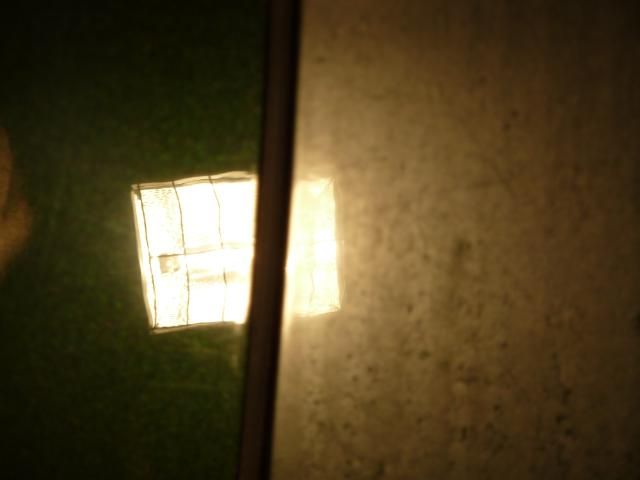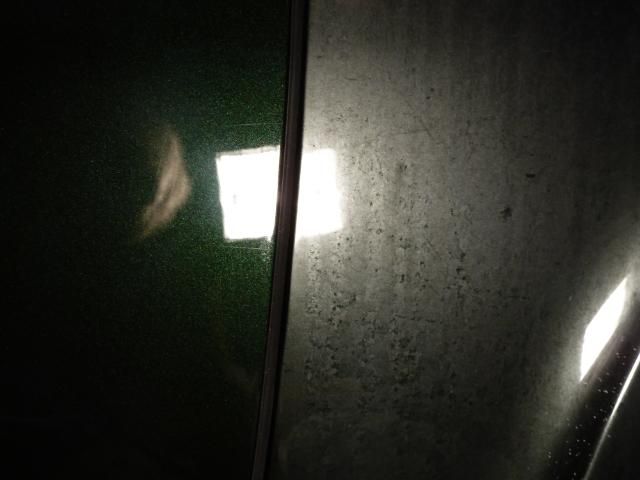 Drivers 3/4 Panel Before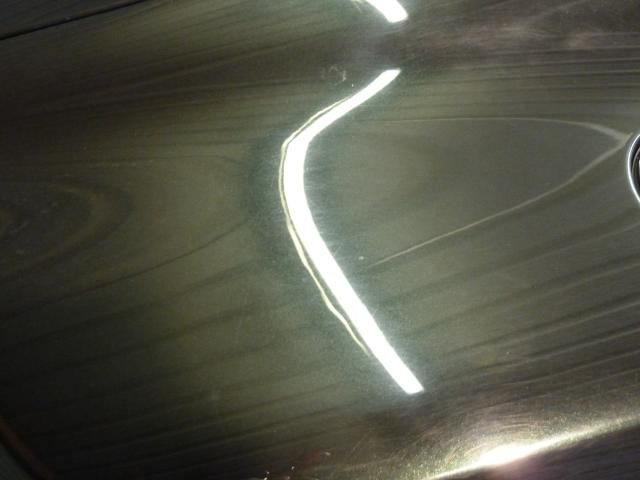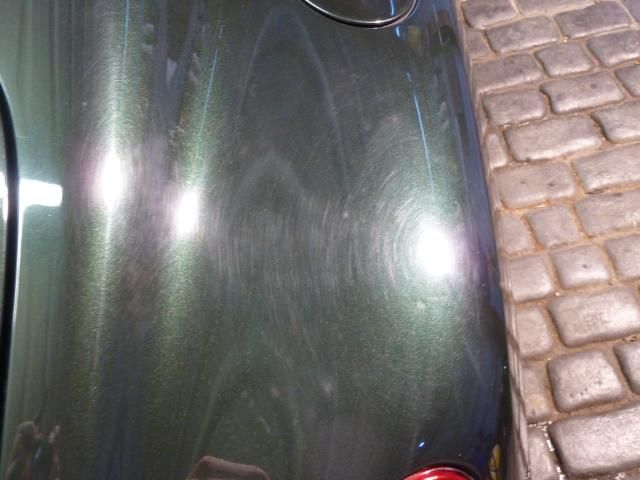 Drivers 3/4 Panel 50/50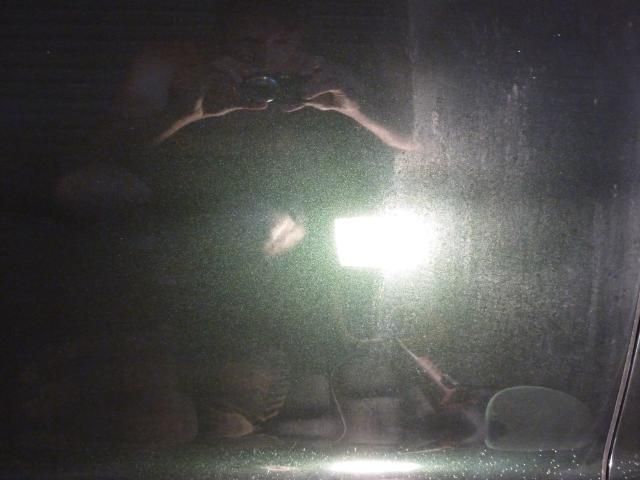 Drivers 3/4 Panel After
Boot Before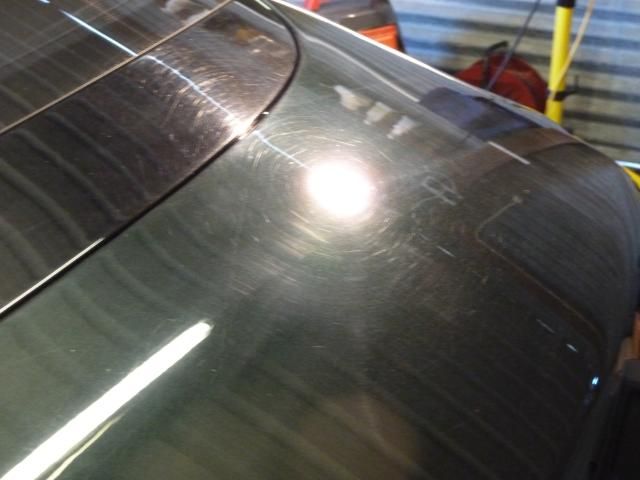 Boot After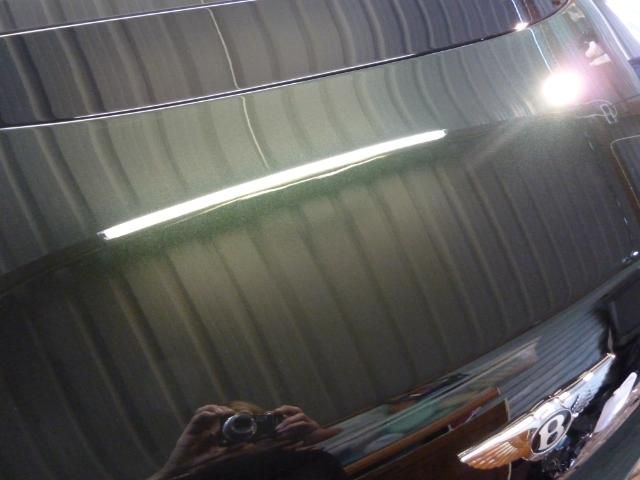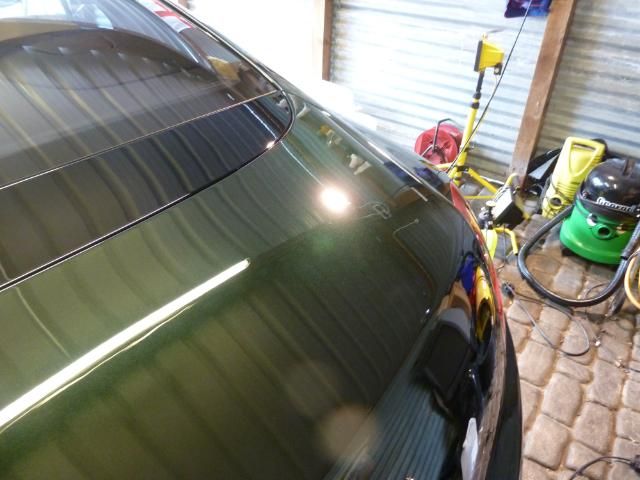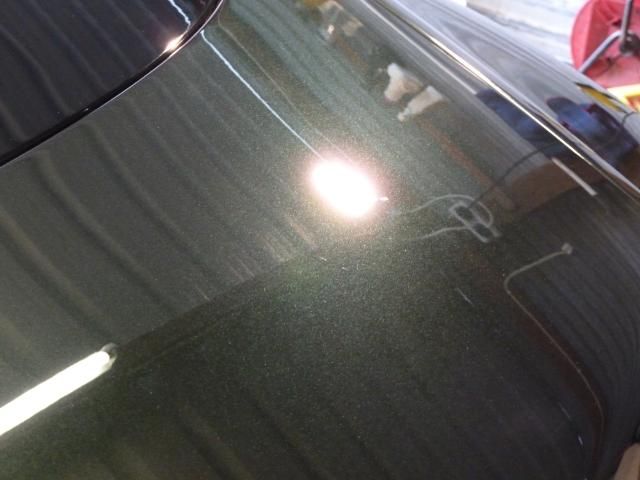 A vast improvement with the paint refinished to 99% correction – with the odd minor random deep scratch left significantly reduced. As stated above, chasing 1 mark to detriment the paint health was not on the agenda.
The paintwork was then protected with 2 applications of Valentines Concours Wax. The glasswork was treated accordingly with the windscreen receiving 3 applications of our rain repellent glass cleaner – and the rubbers/plastics were dressed.
The Results
Before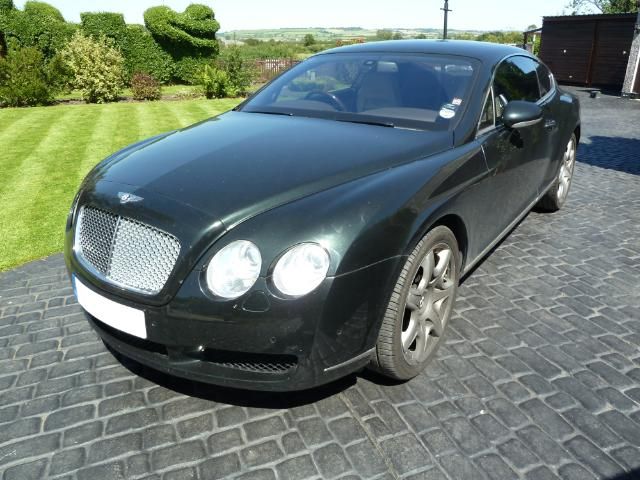 After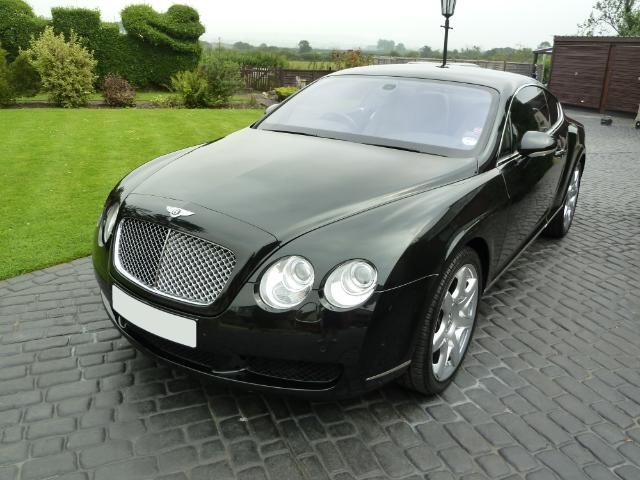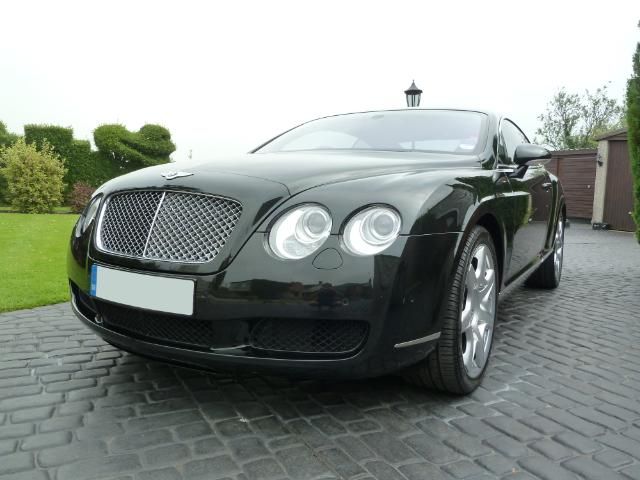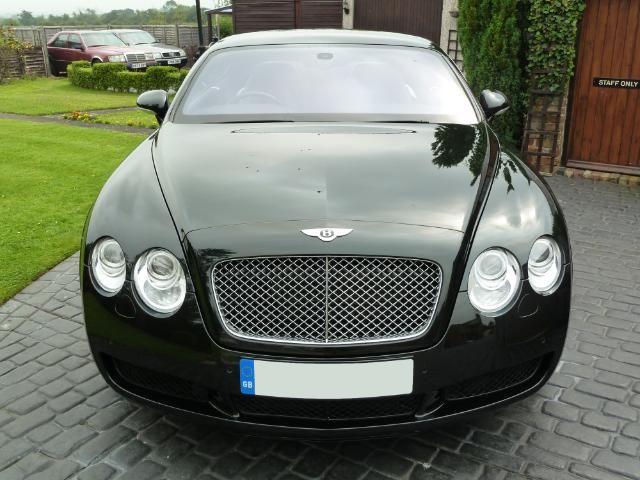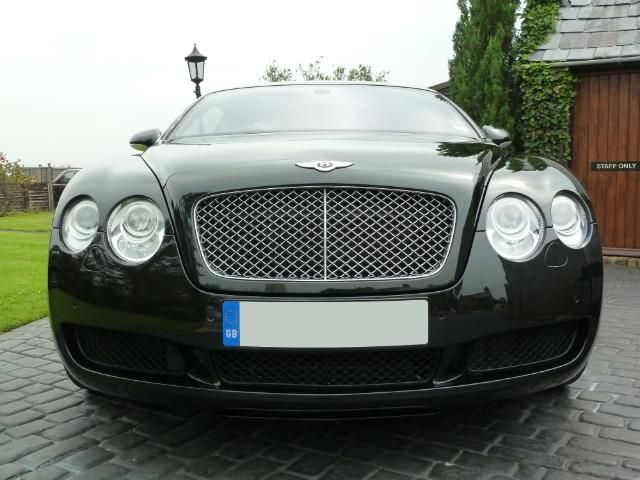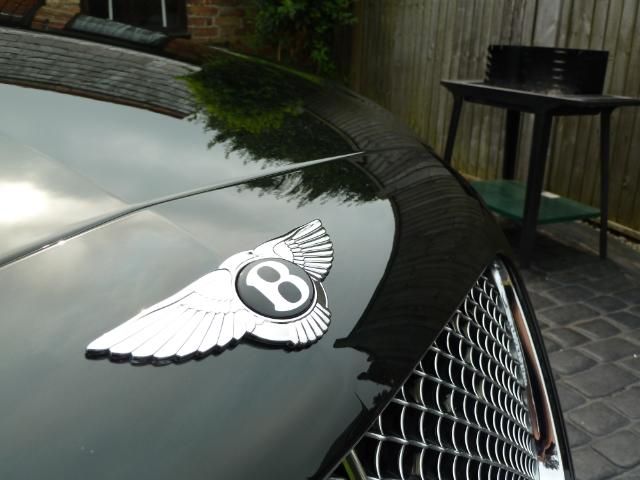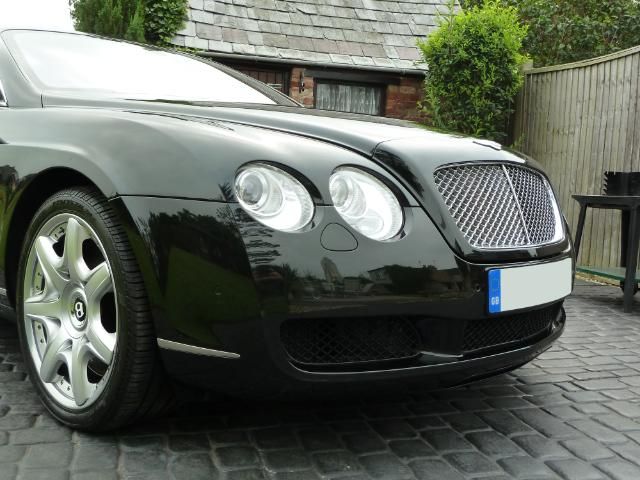 Before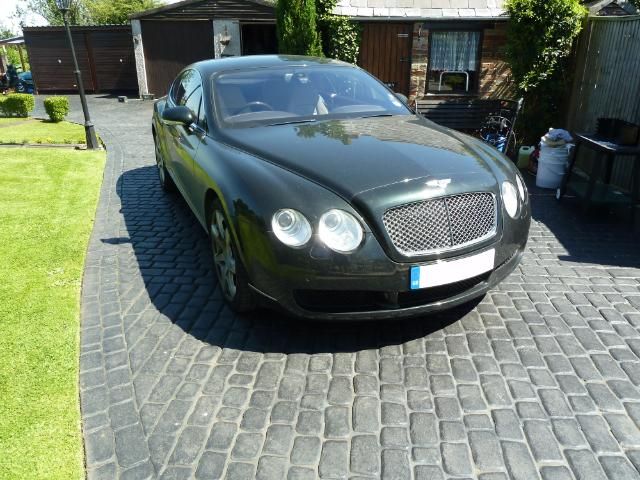 After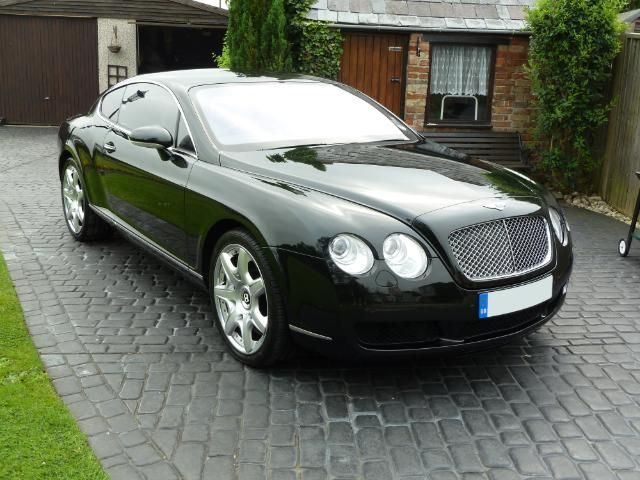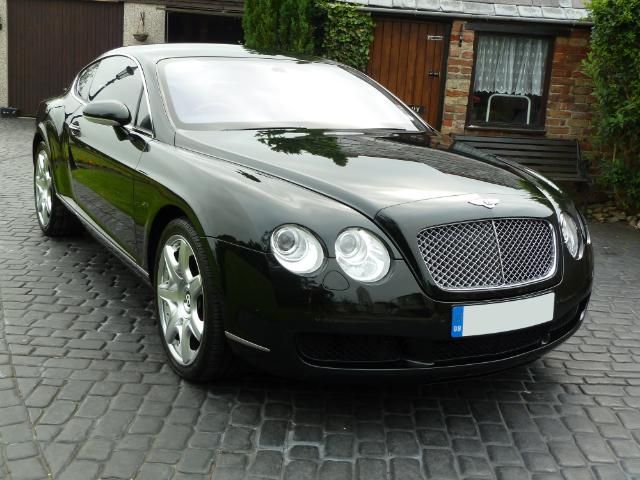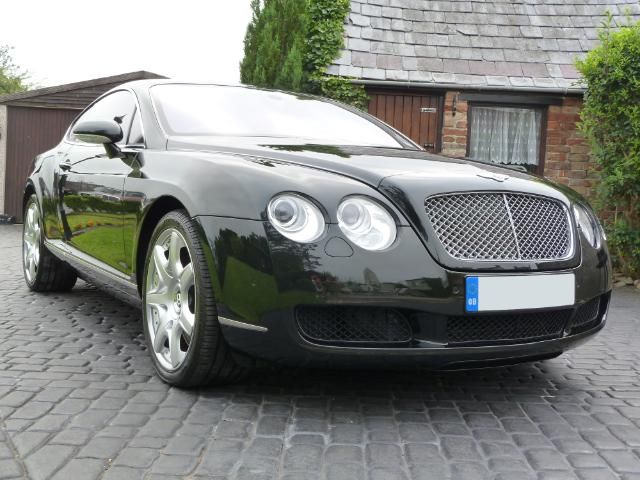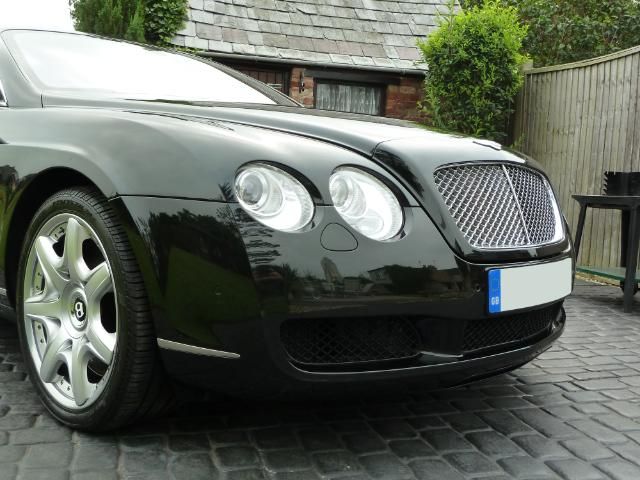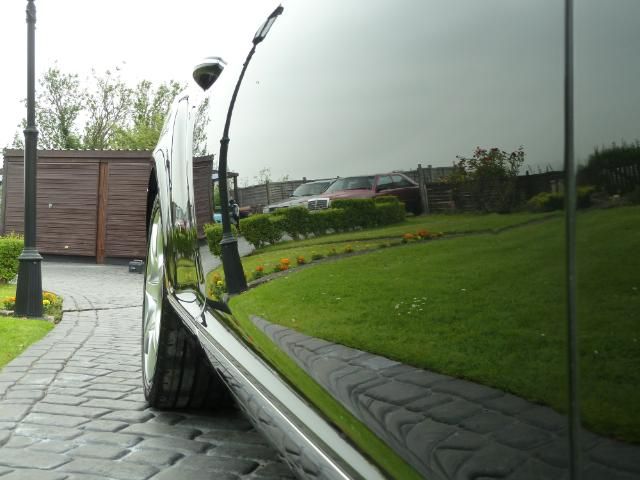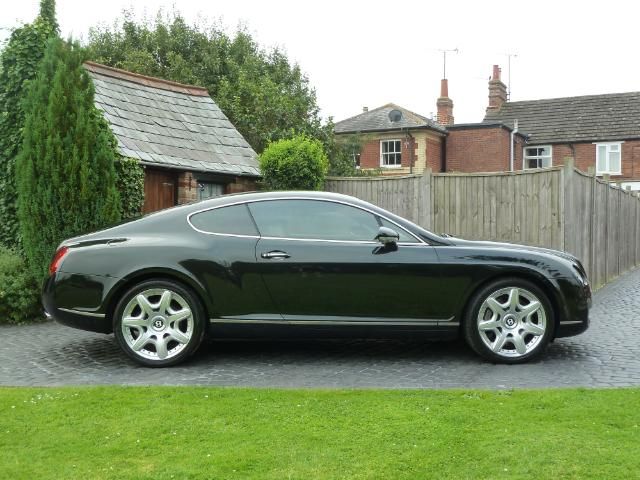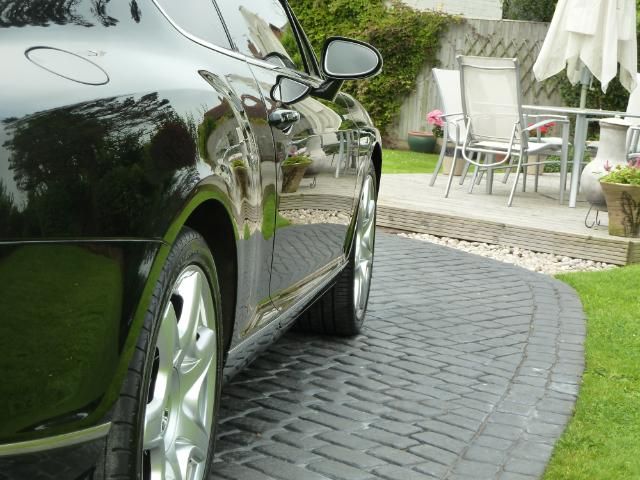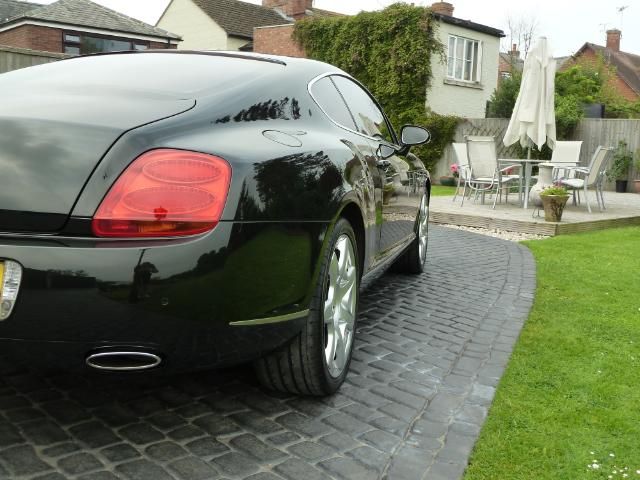 Before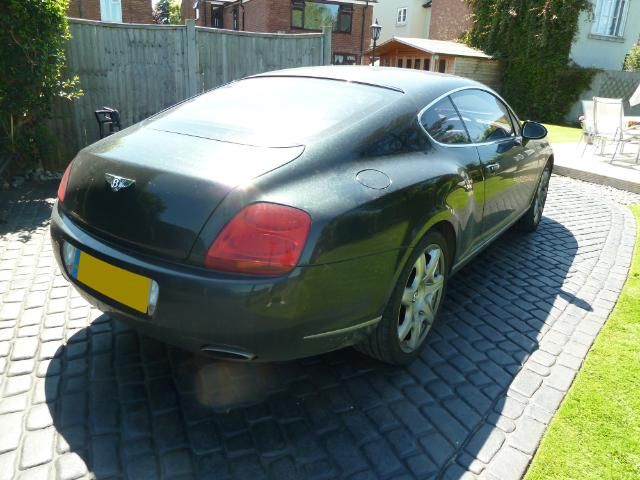 After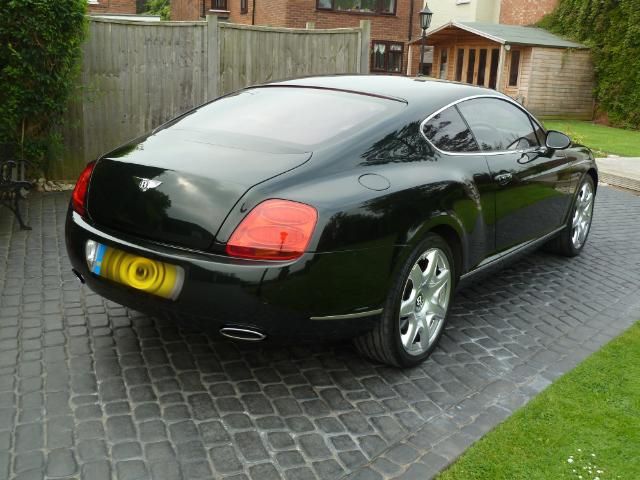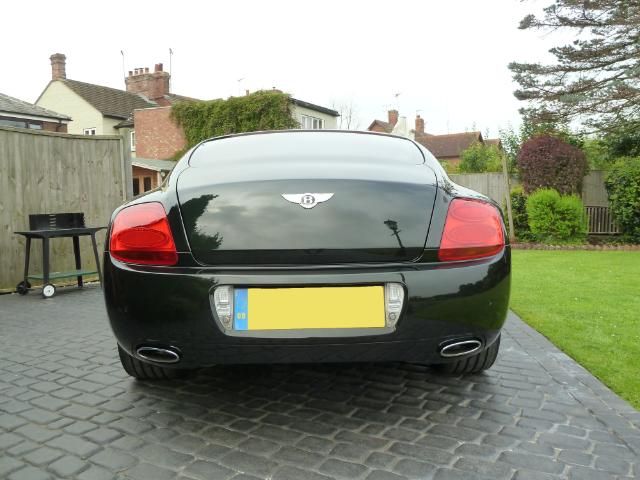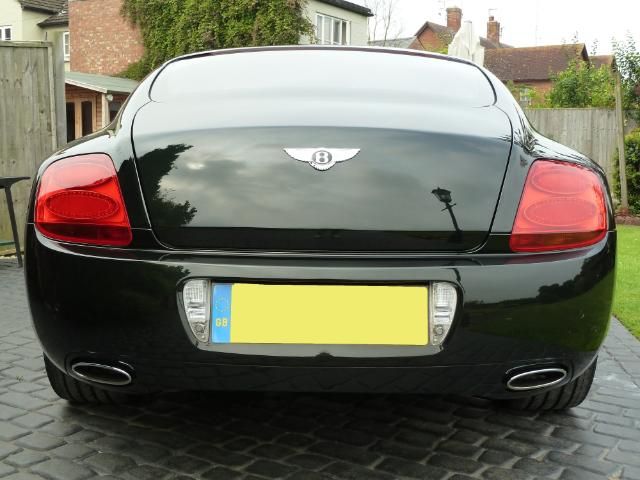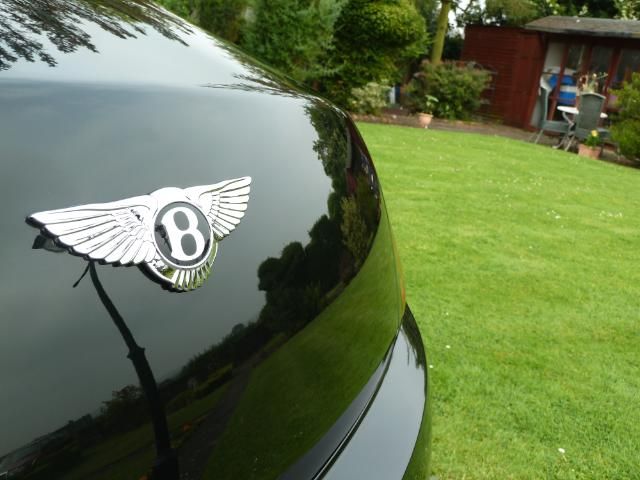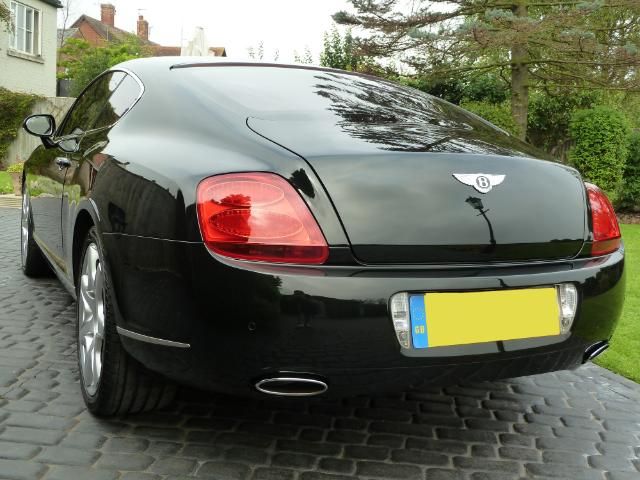 The obligatory thumbs up…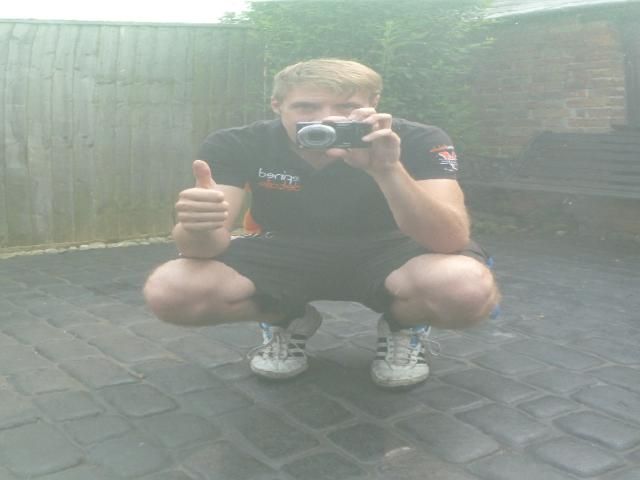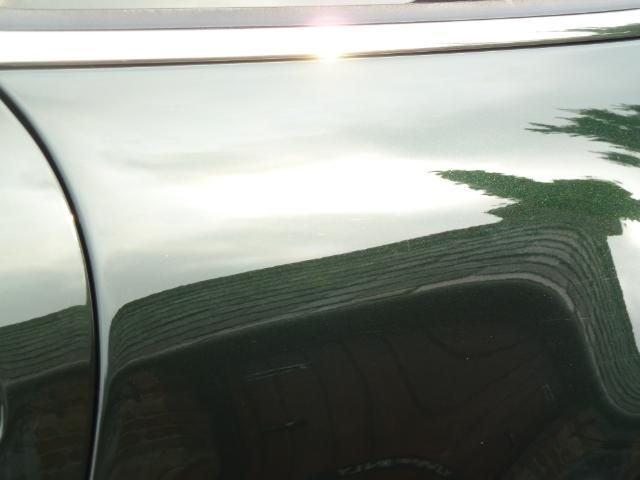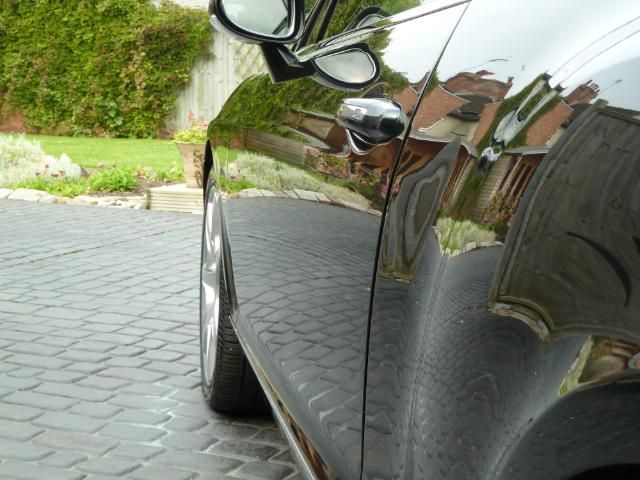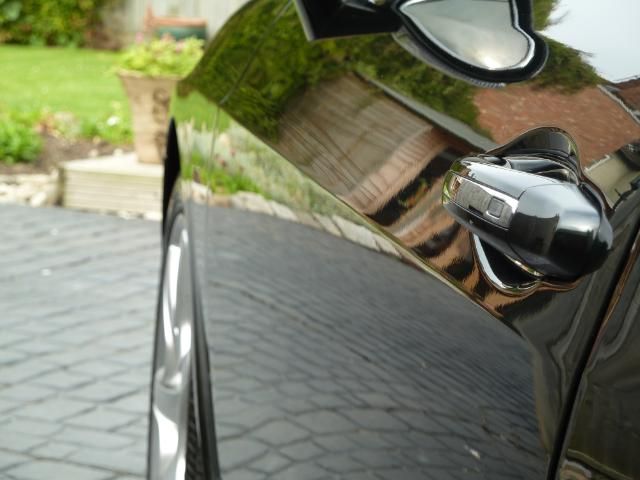 50 hours in total went into this beast… it was hard graft but it was totally worth the time and effort!
For more regular updates from us please feel free to follow on Twitter and Facebook.
Thank you for looking and reading as always…
Adam