A motorcycle you say?! Yes, we do those to! This one was completed back in "sunny" April – the powerful 2300cc 140bhp Triumph Rocket III Classic. A true cruiser!
This detail took us mobile within Buckinghamshire near High Wycombe. The plan was to give the motorcycle a 1-step machine enhancement and protection to rejuvenate the gloss.
Gold Package
On Arrival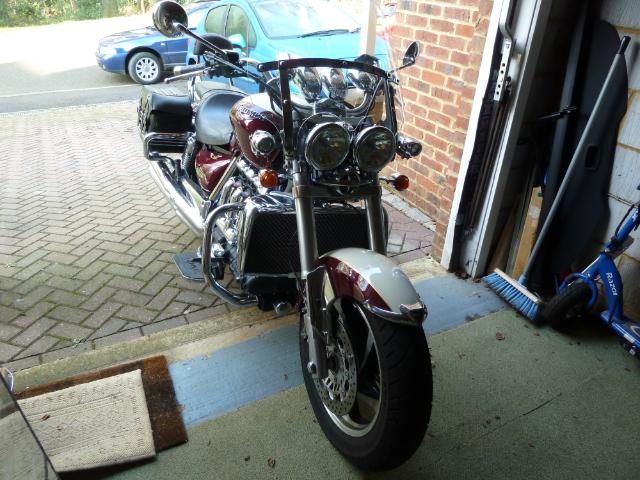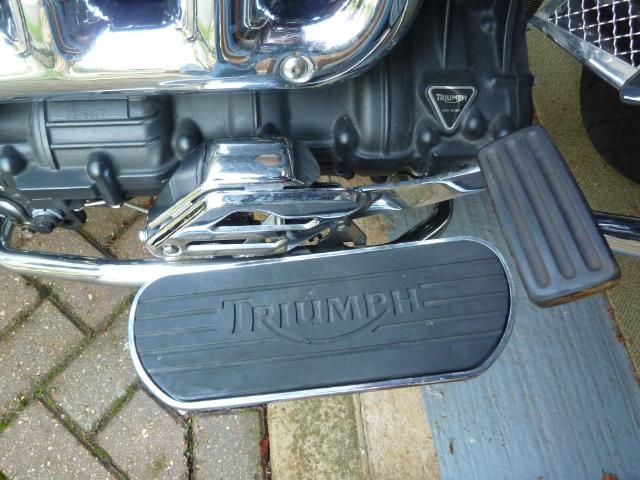 Marks from the seat on the tank…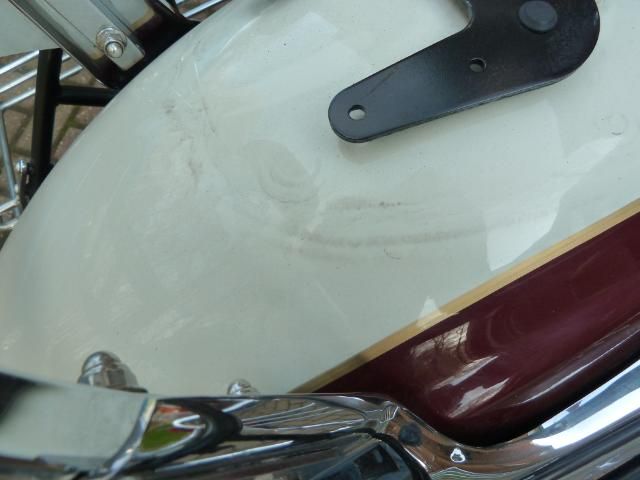 Signature of the assembler at Triumph – one area that I will not be polishing!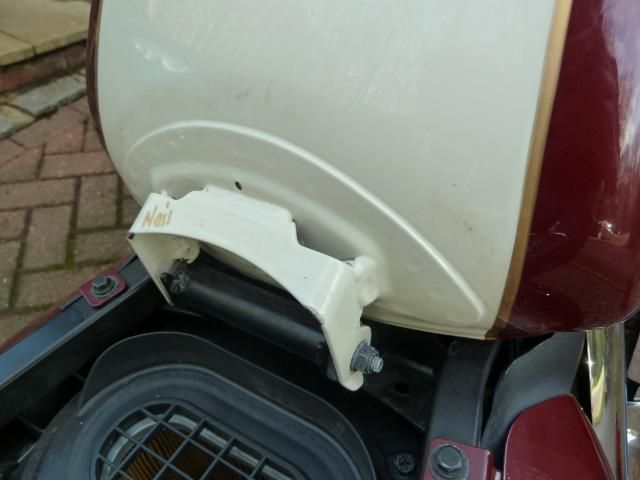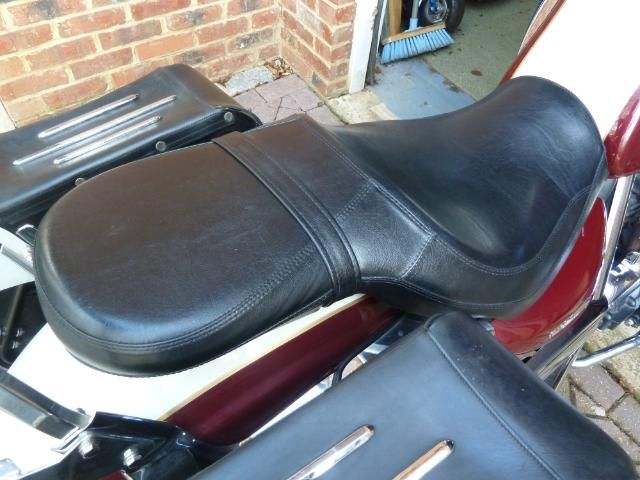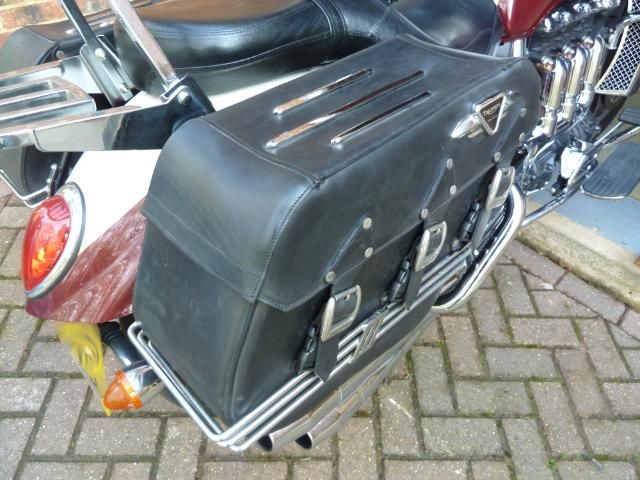 Leather in need of a feed.
and lots of chrome to contend with…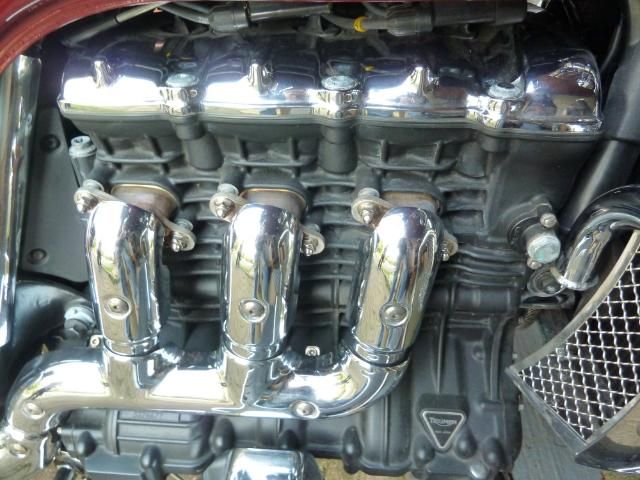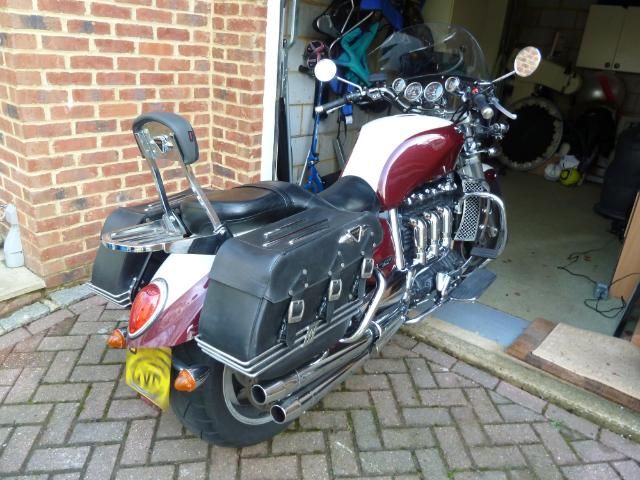 The Results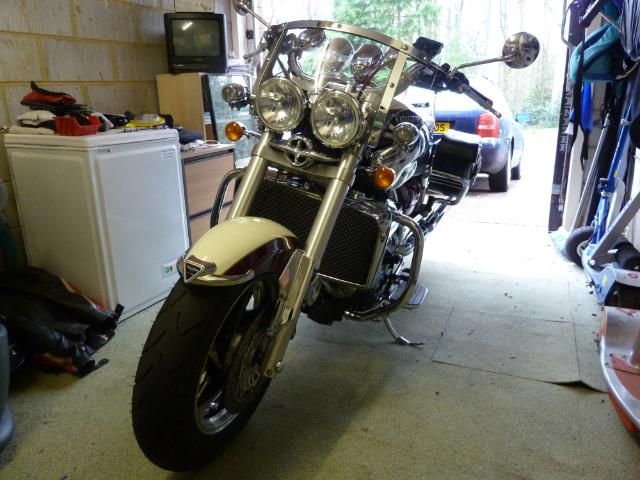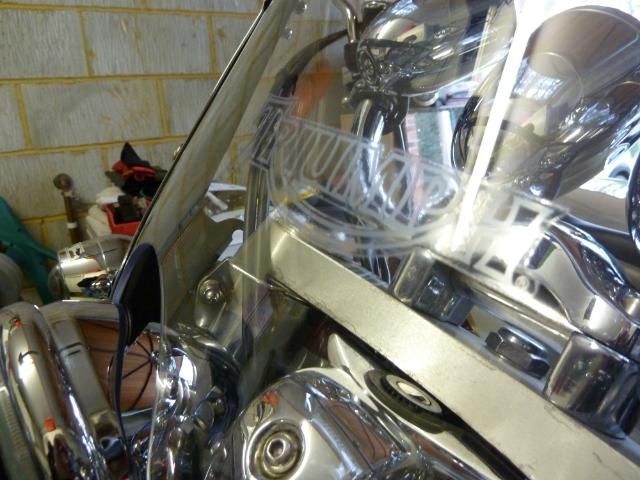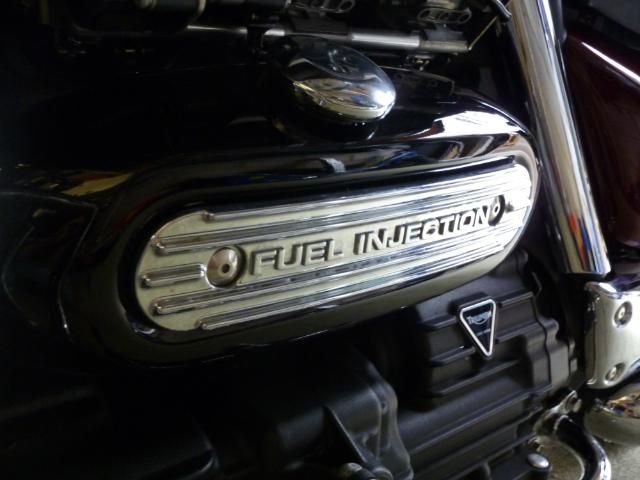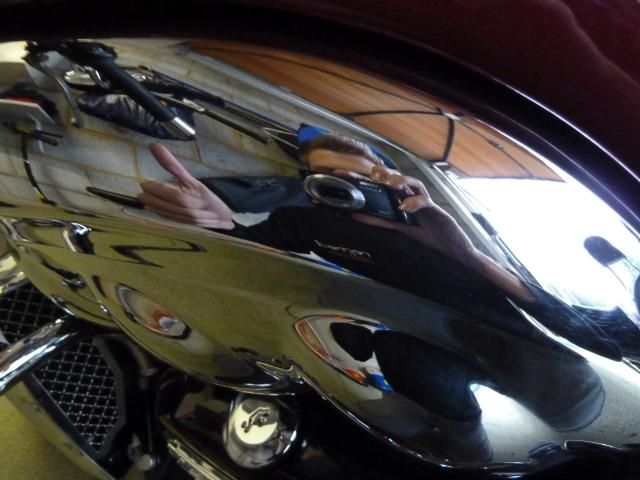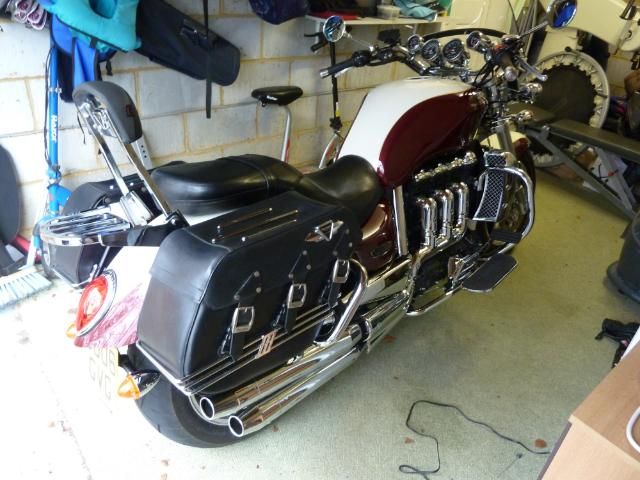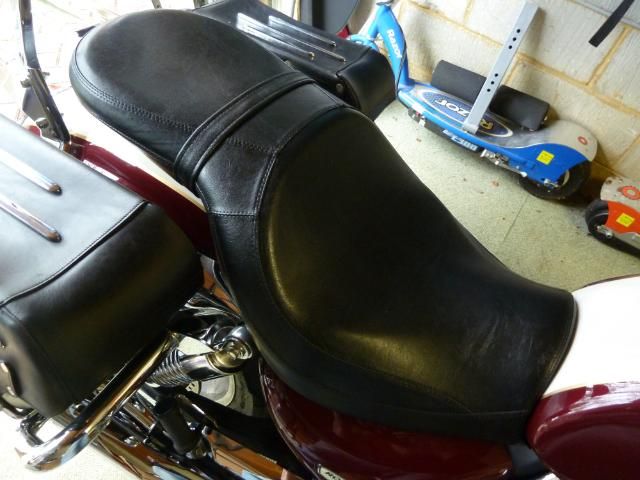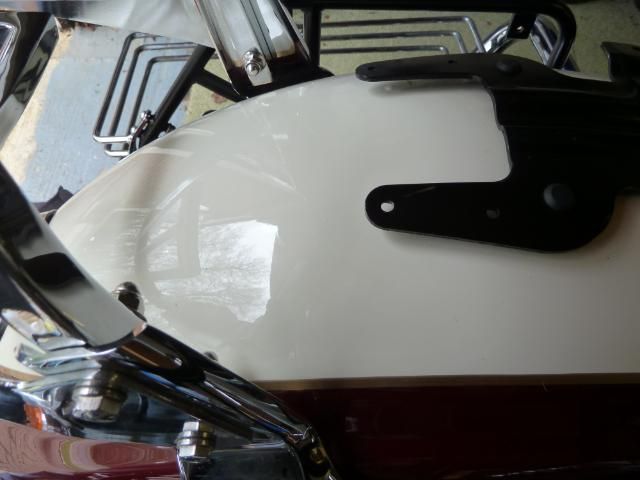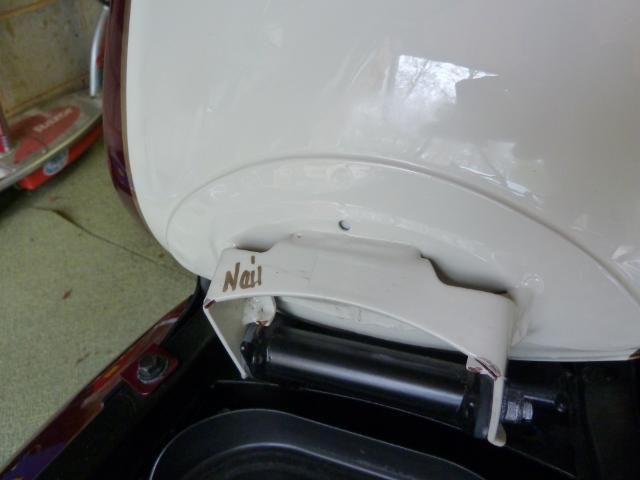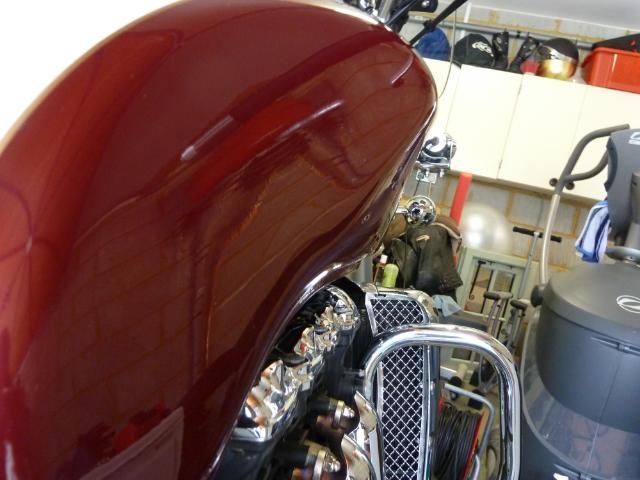 An absolute pleasure working on this true cruiser of a motorcycle – it made a nice change from the usual 4-wheeled specimens!
For more regular updates from us please feel free to follow on Twitter and Facebook.
Thank you for looking and reading as always…