Here's a detail from back in July, which was carried out at our unit near Aylesbury, Buckinghamshire.
Platinum Package + Full Interior & Engine Bay Detail.
This is quite a long write up with just under 100 photos in total, so grab yourself a cup of tea and some biscuits to enjoy…
The vehicle in question was a 2007 BMW Z4 3.0i with a mere 11,000 miles on the clock – the vehicle was in for a 2-step major enhancement to rejuvenate the flake pop after the previous owners poor wash techniques inferring on the potentially glorious finish. Plus the interior, engine bay and soft top received thorough cleansing and protecting.
On Arrival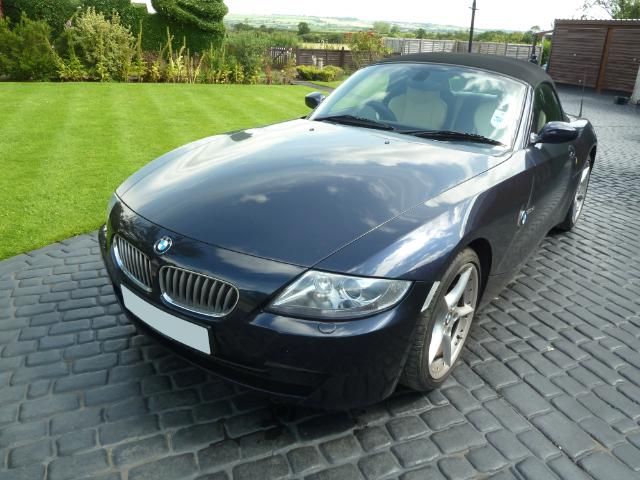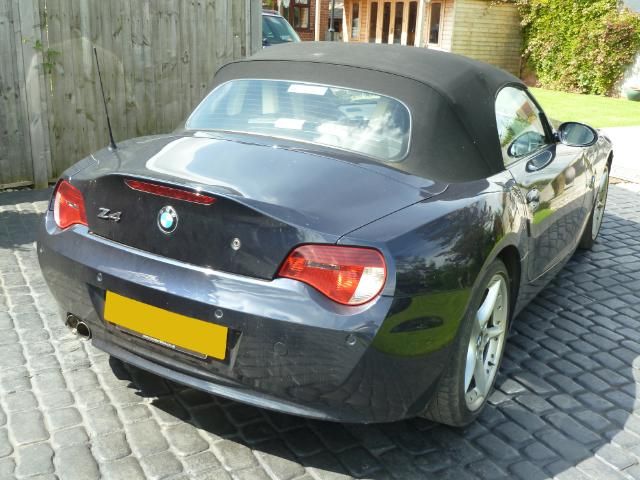 Closer Inspection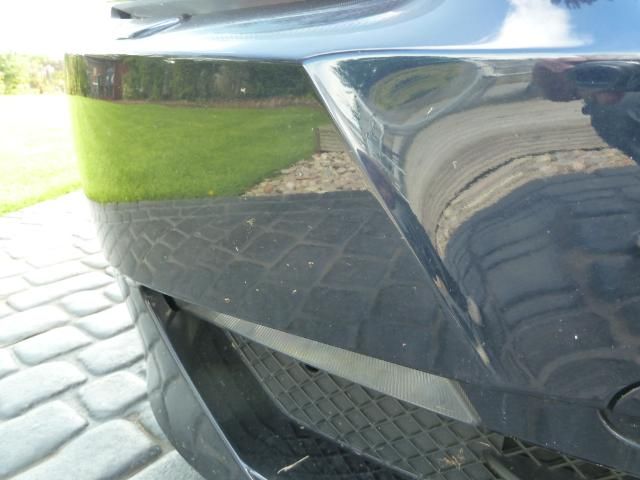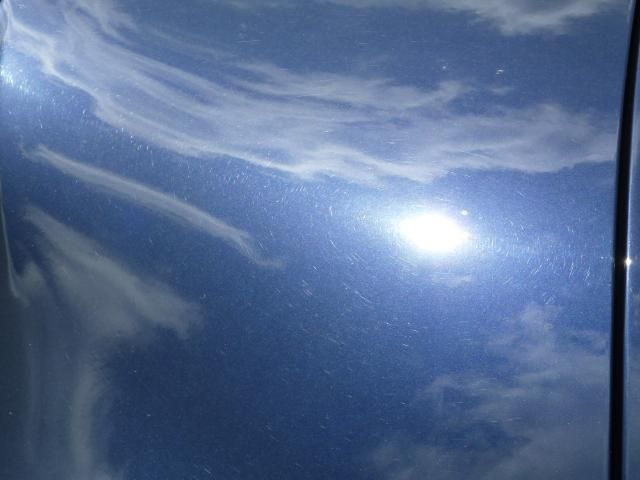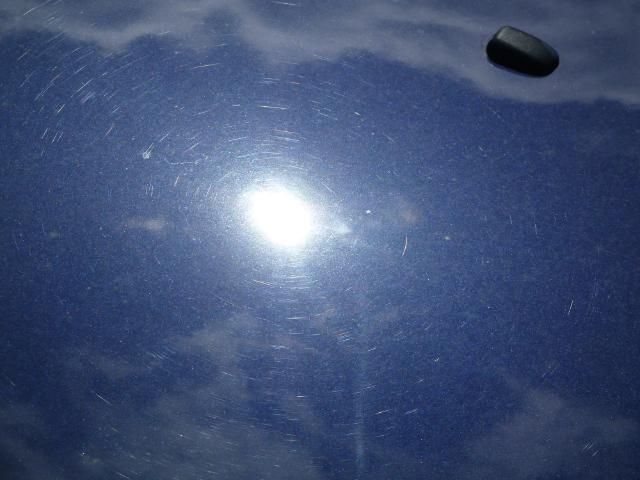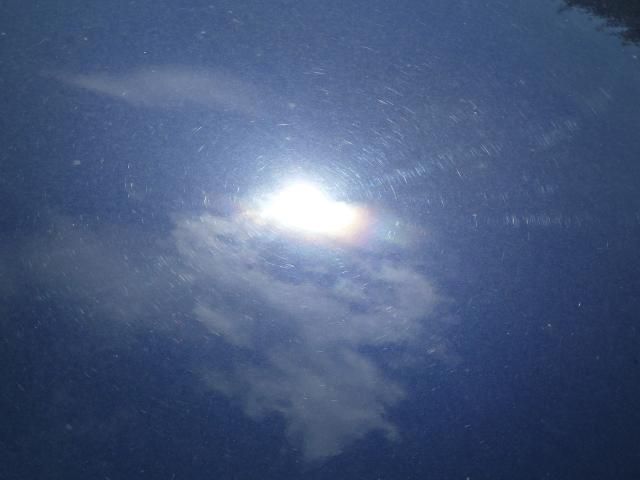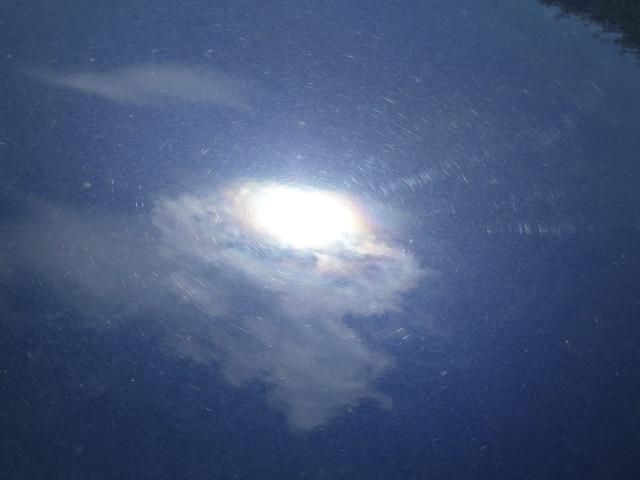 Lots of swirls and dealer buffer trails…
First up was the roof.
Roof Before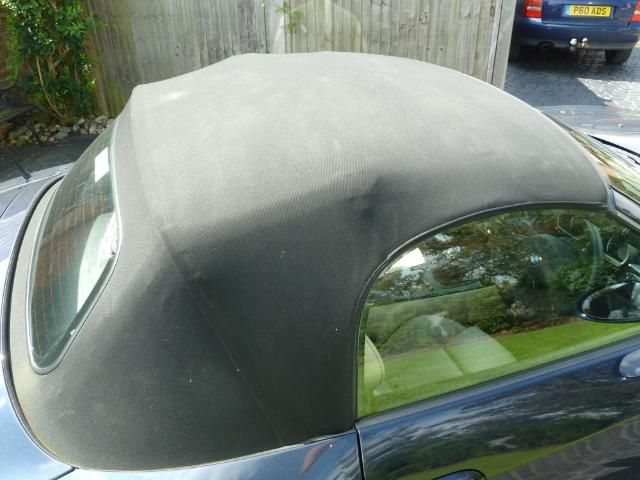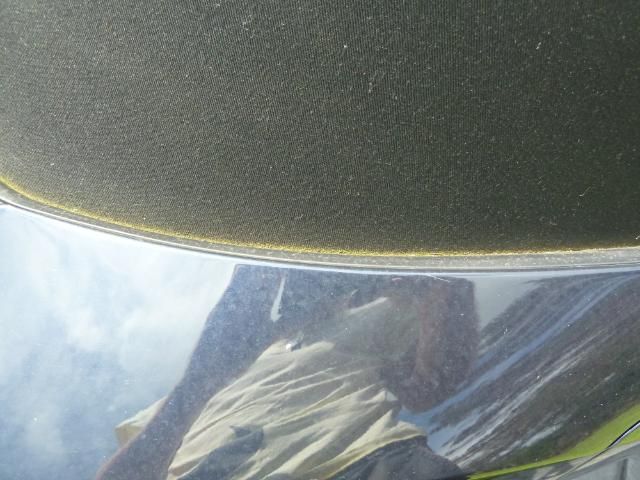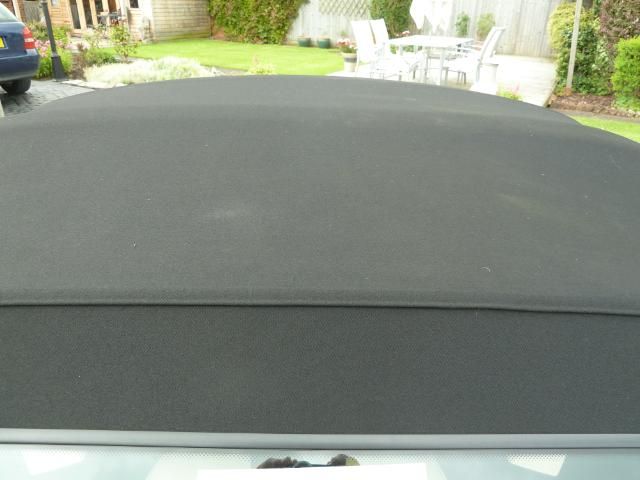 Roof During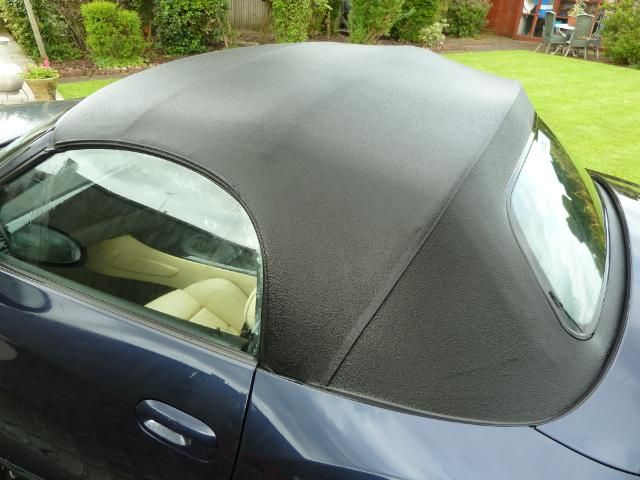 Lifting some serious grime and green mildew out of the fabric hood.
Roof After
All protected and reproofed with a fabric protectant.
Next up was the engine bay…
Engine Bay Before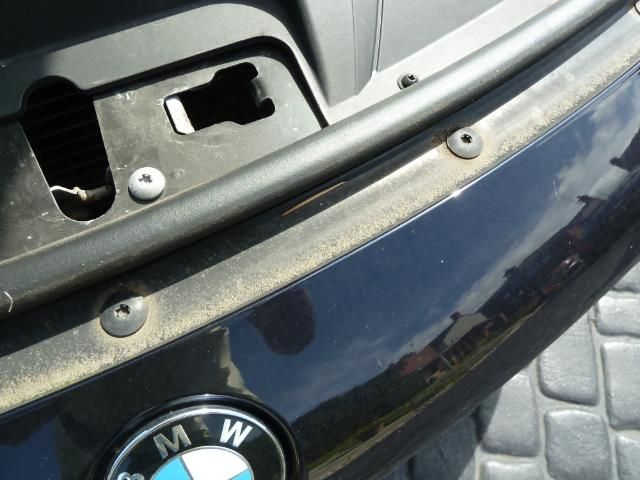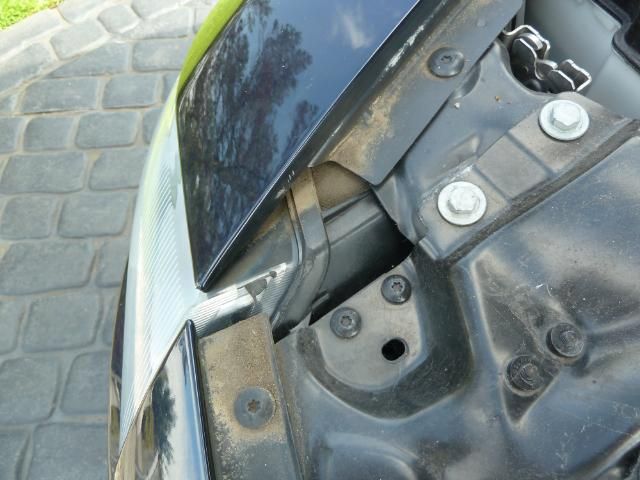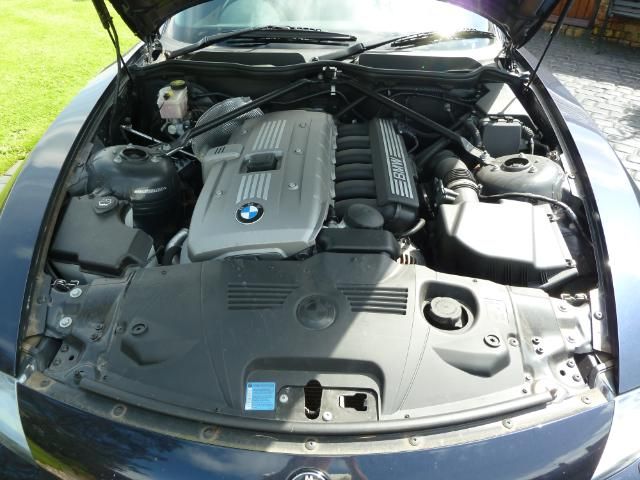 Engine Bay During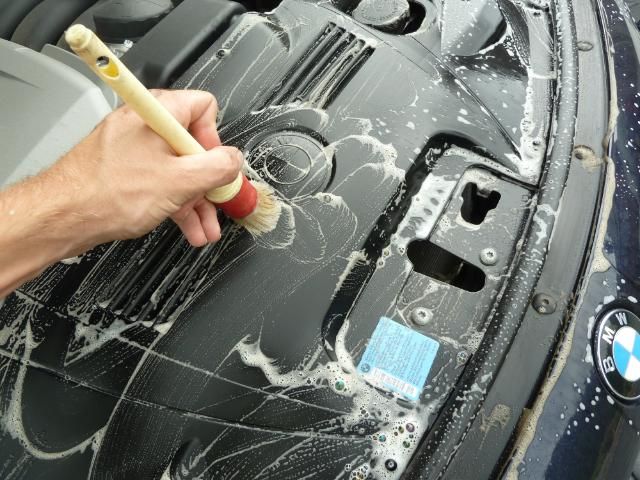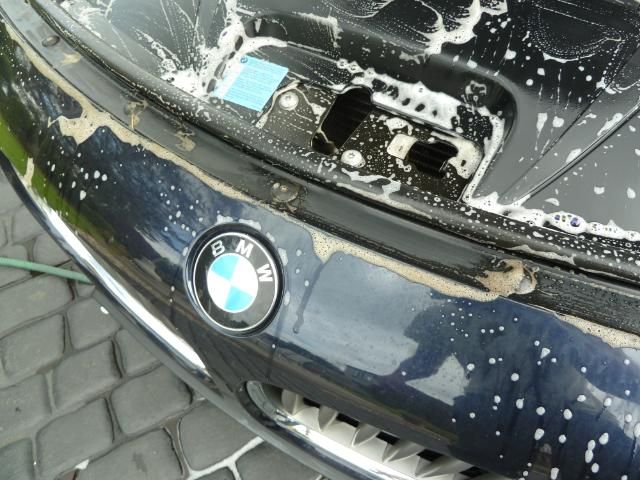 Engine Bay After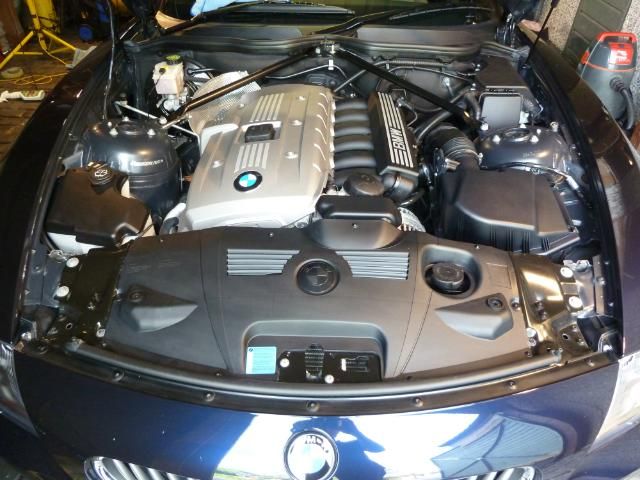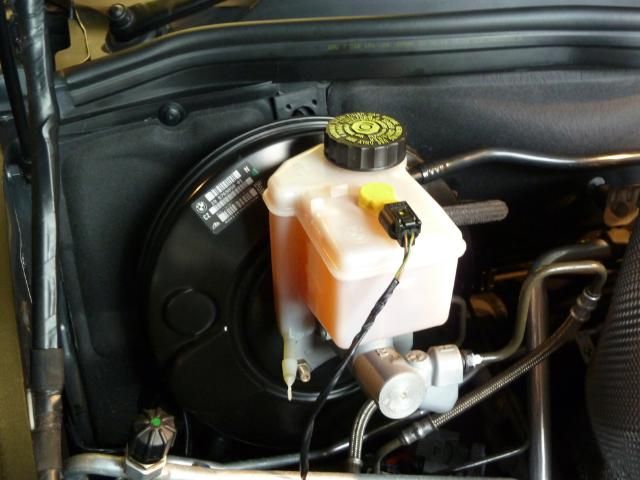 All the plastics protected, shuts polished & sealed and sound deadening hoovered.
The alloys were then giving some needed attention.
Alloys Before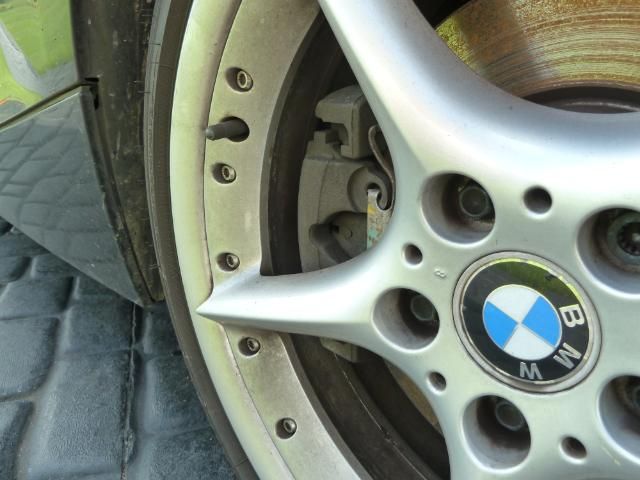 Alloys During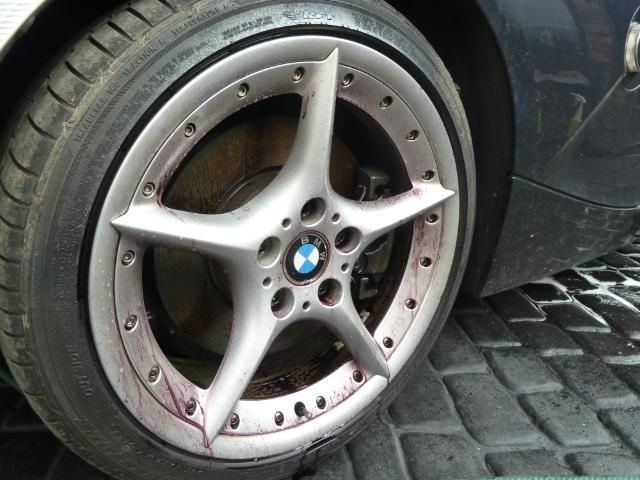 Deironising prior to treating with a non-acidic wheel brightener. Later in the detail they were protected with a high durability wheel wax, plus the arches and tyres were treated accordingly.
Alloys After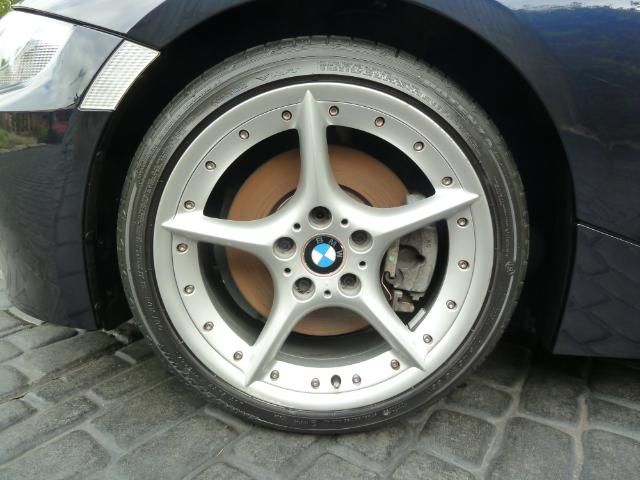 The exhaust then received treatment.
Exhaust Before
Exhaust After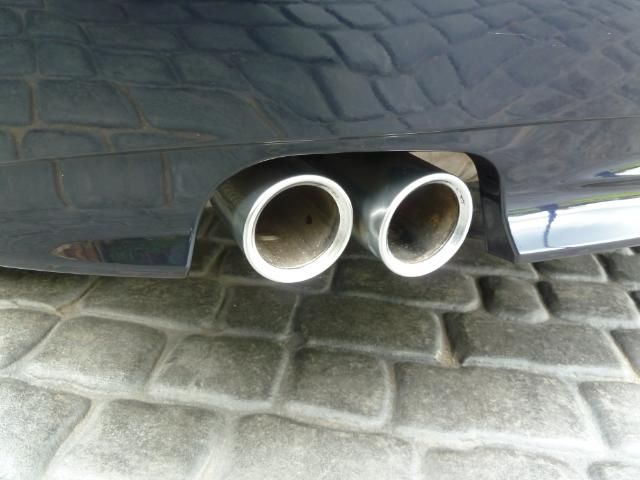 Slight carbon pitting on the drivers side inner tip but otherwise a massive improvement and protected so this does not occur again.
No pictures of the wash process unfortunately as it was a baking hot day and time was not of the essence – rest assured the vehicle received the usual Refined Details safe wash process including snow foam and the 2 bucket method.
The vehicle was rolled into the garage and fully decontaminated with the use of a clay bar.
Sap removed from a section of the bonnet.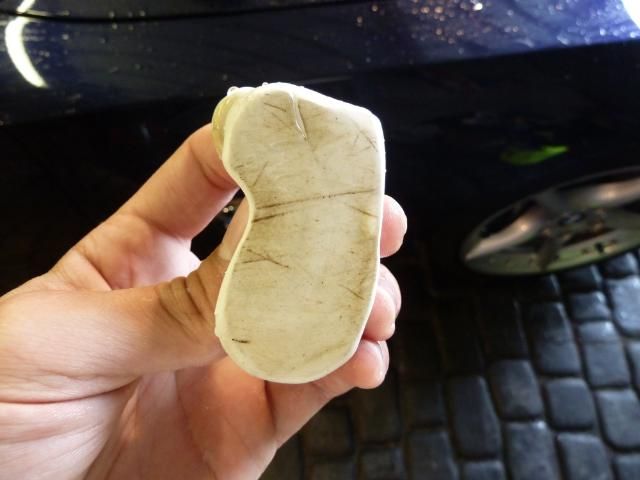 The odd cheeky rogue tar spot removed from the lower wing.
Now all decontaminated, I set about undertaking a Full Interior Detail (Cleanse & Protection).
Interior Before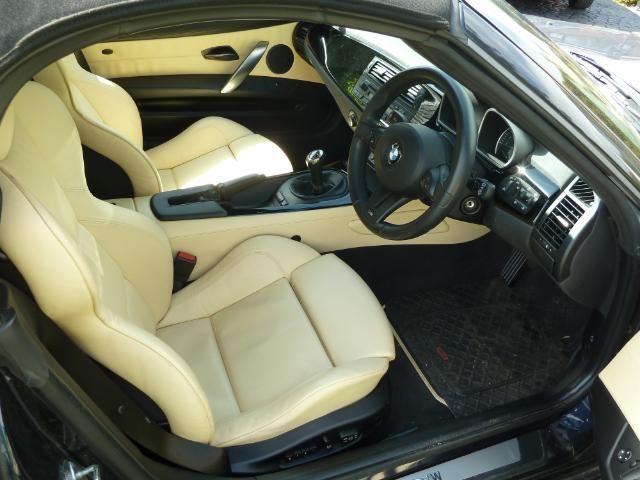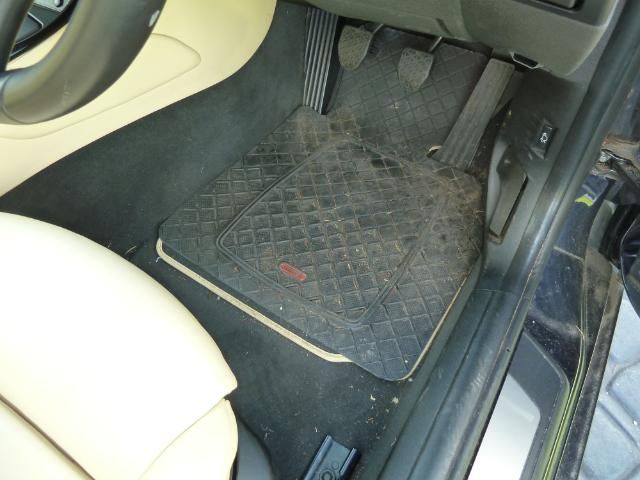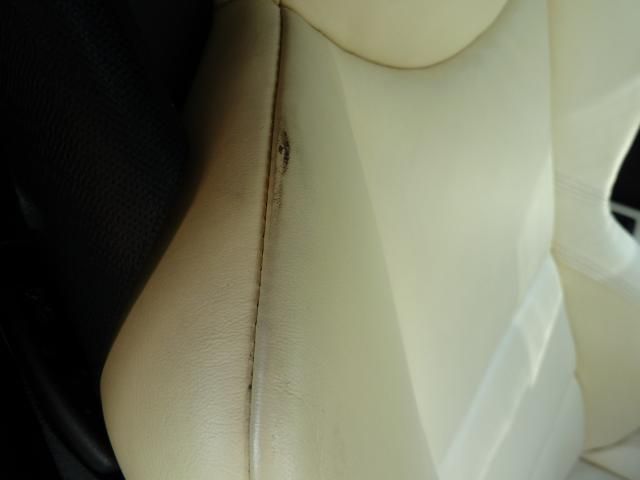 Interior After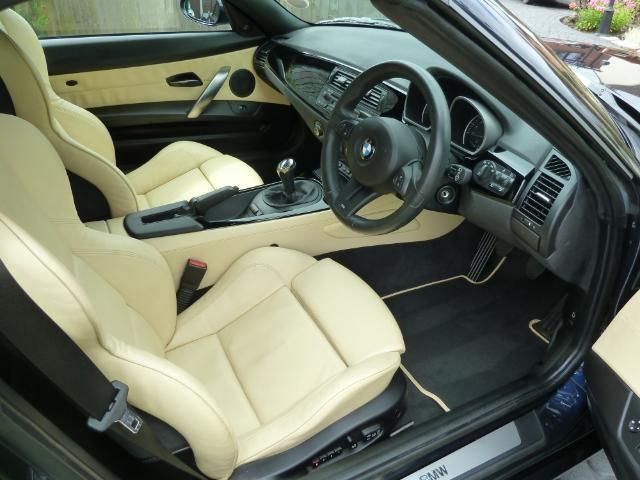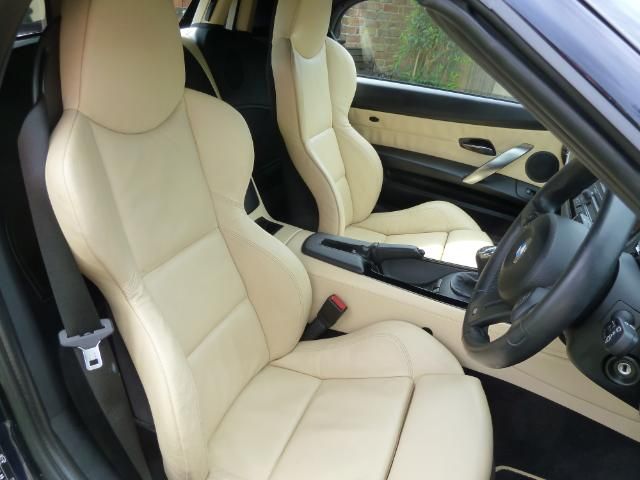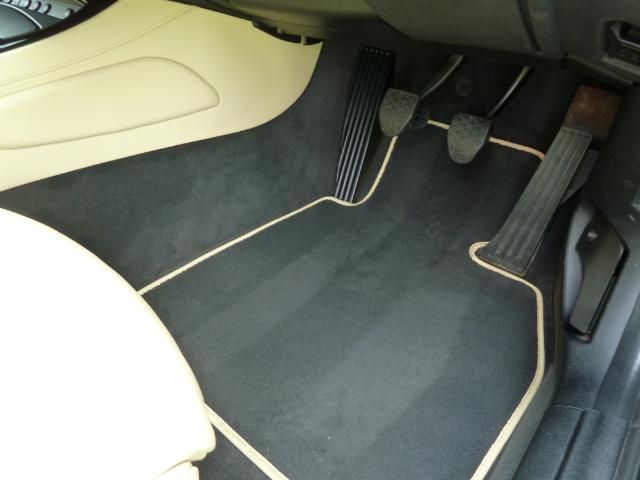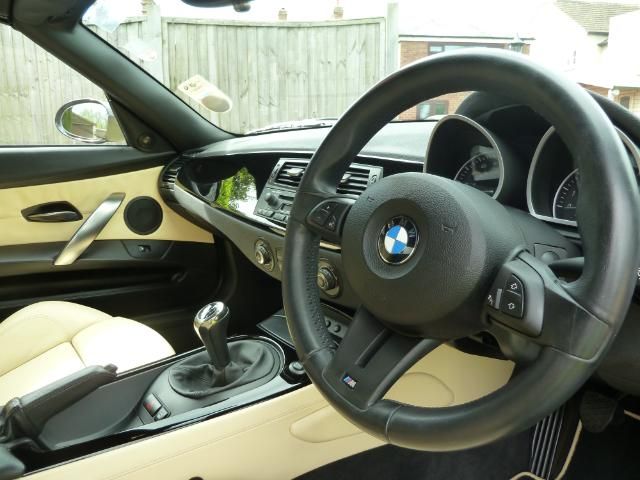 Time to assess the defects and measure the paint thicknesses.
Bonnet Before
Nasty RDS across the bonnet.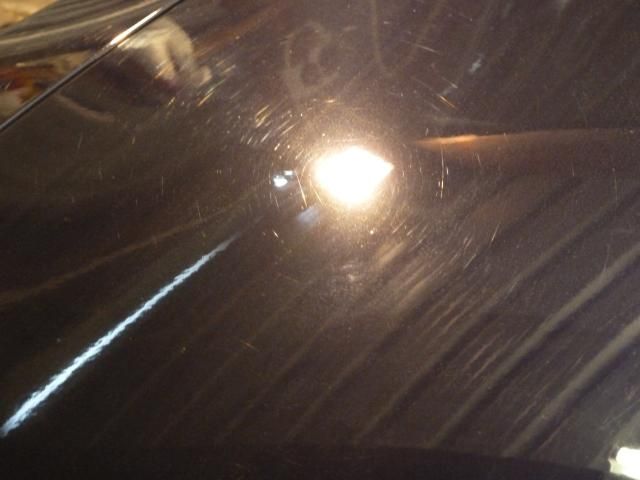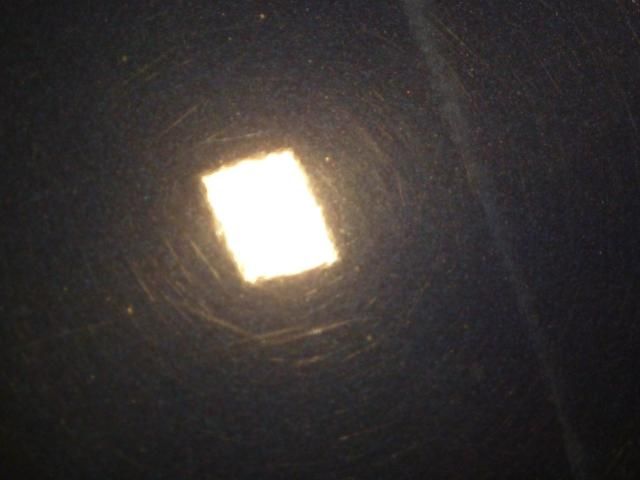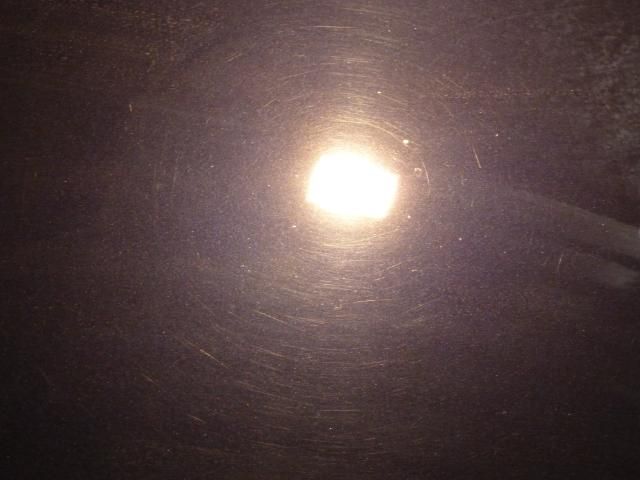 Bonnet After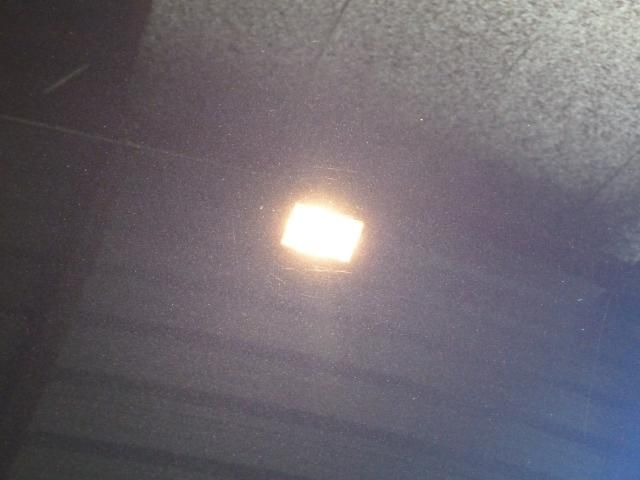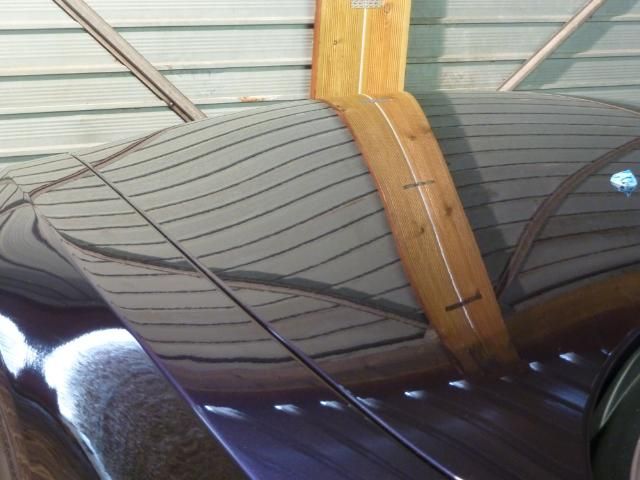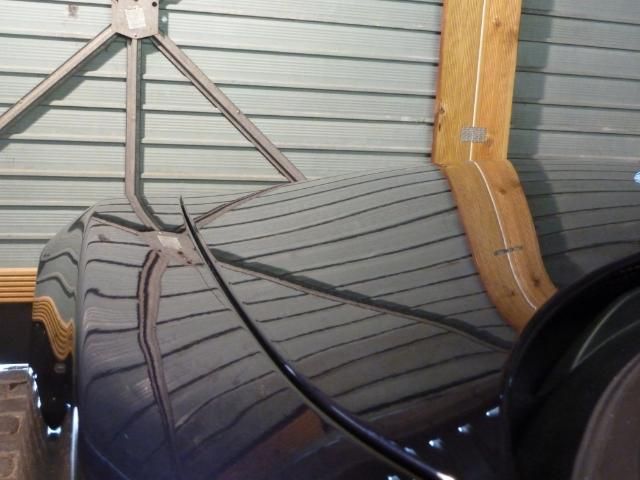 RDS still present but reduced to a degree where you had to really look for it.
Drivers Wing Before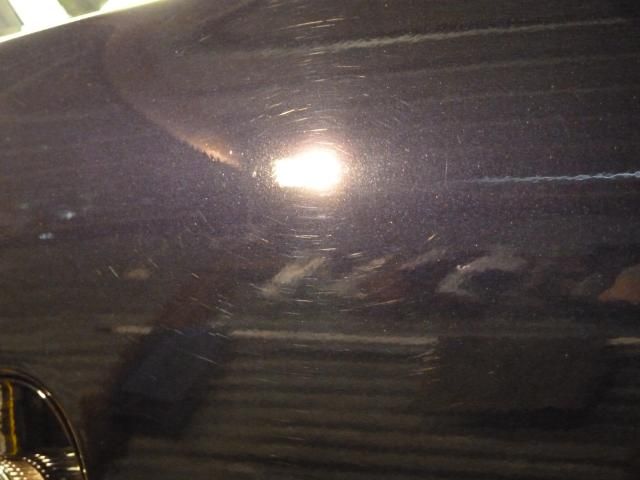 Drivers Wing After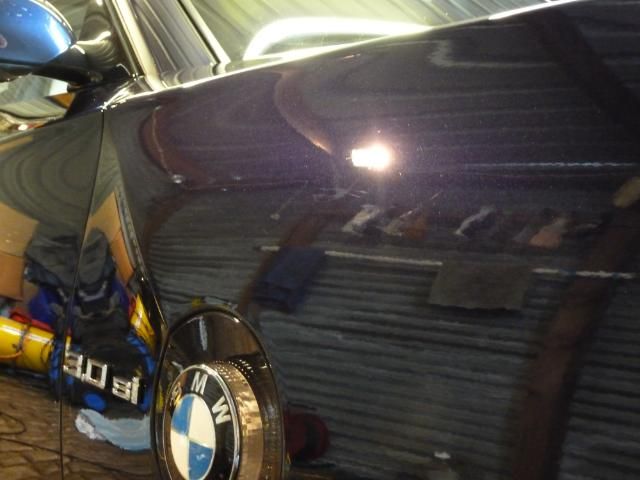 Drivers Door Before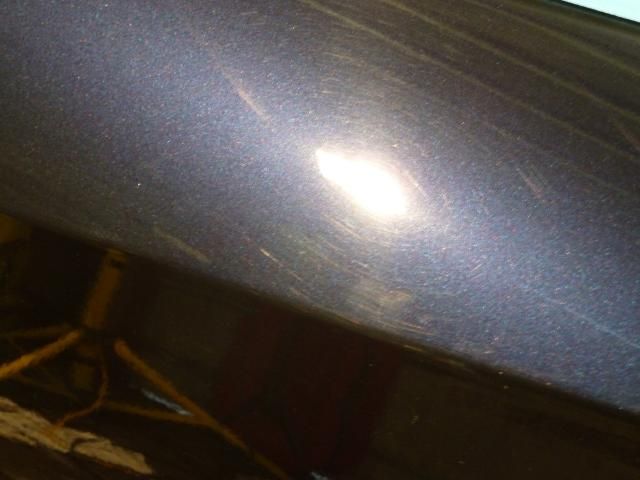 Drivers Door After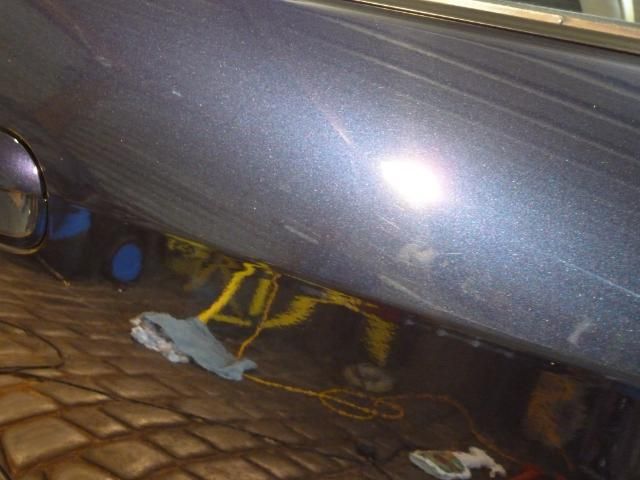 Drivers 3/4 Before
Drivers 3/4 After
Boot Before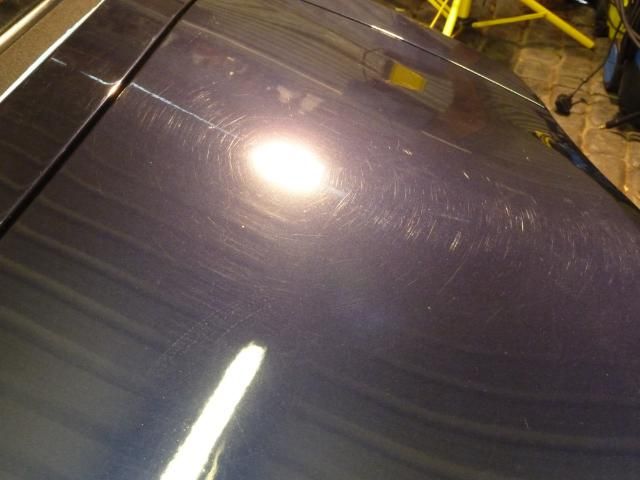 Boot After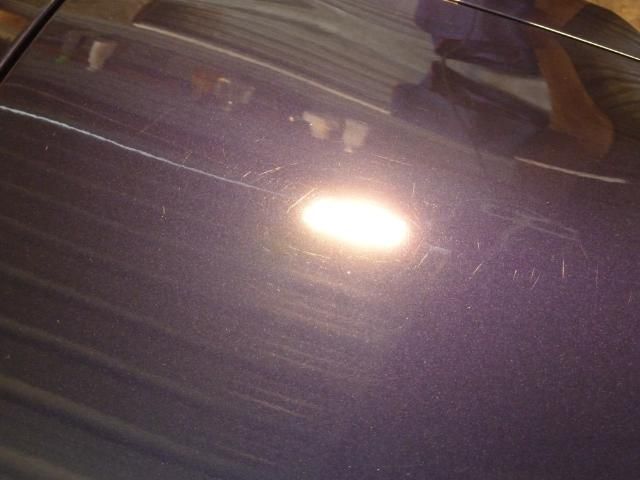 Rear Bumper (Passenger Corner) Before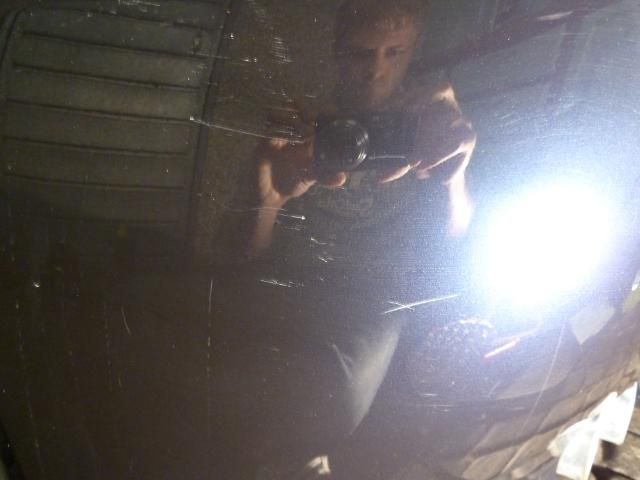 Rear Bumper (Passenger Corner) After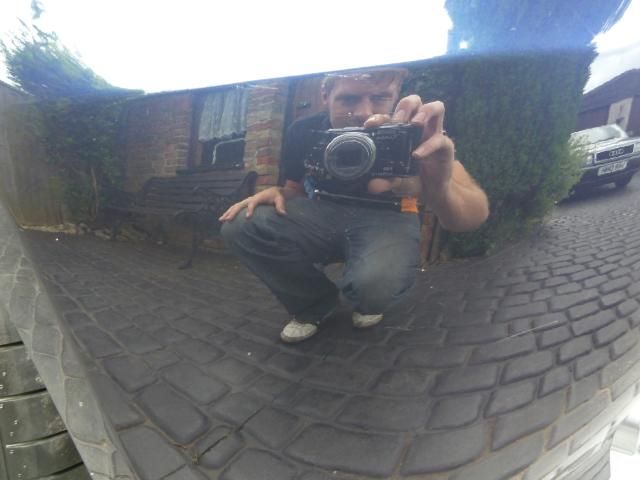 Some deeper marks remaining but a massive improvement.
Across the board we were looking at around 90% correction (some panels perfect, others with the odd random deep scratches remaining), so not bad for a major enhancement detail. The flake pop was rejuvenated as needed and the reflections were looking fantastic once again.
Choice of protection was Valentines Concours Wax – the glassworks and plastics/rubbers were also treated accordingly.
The Results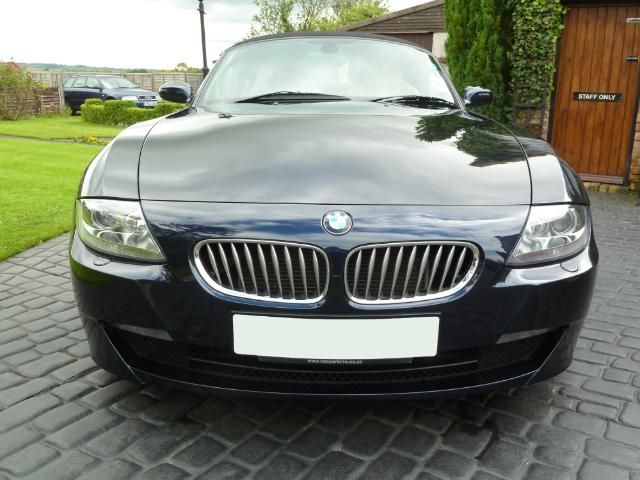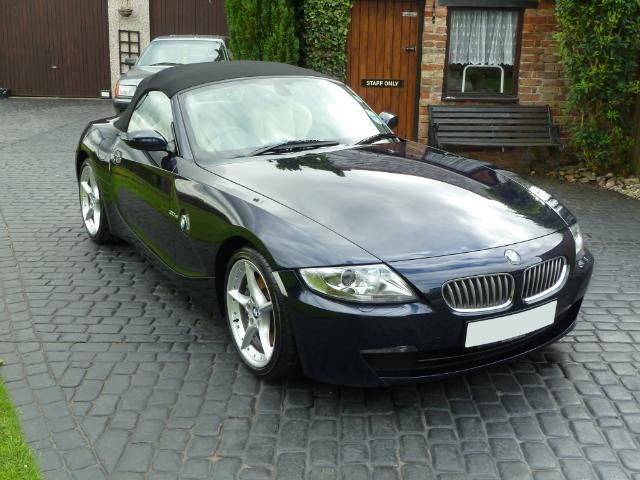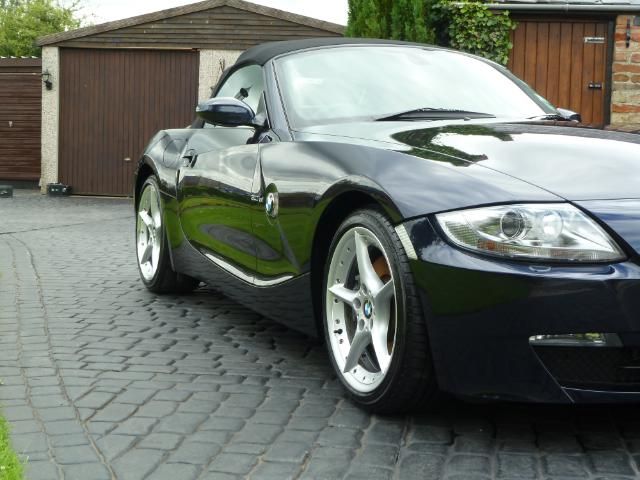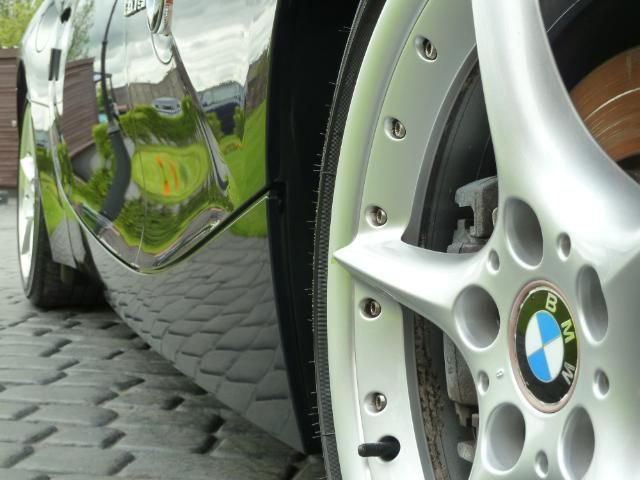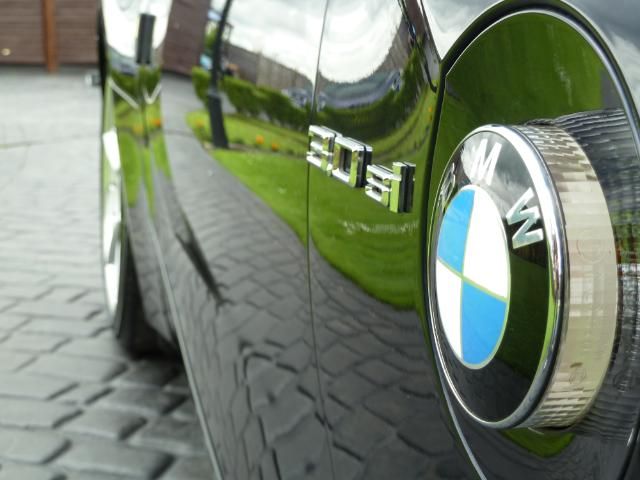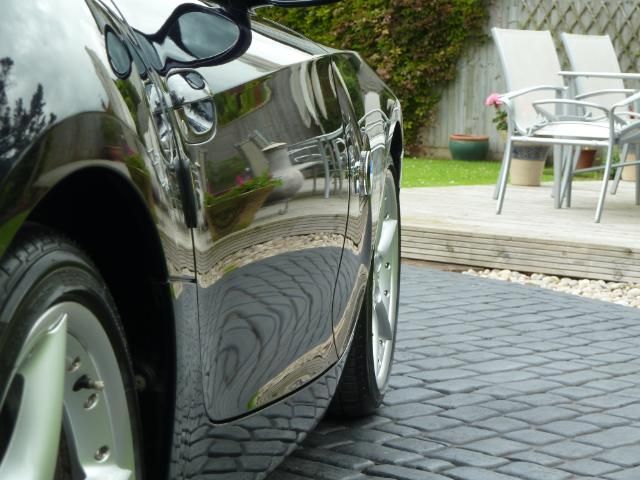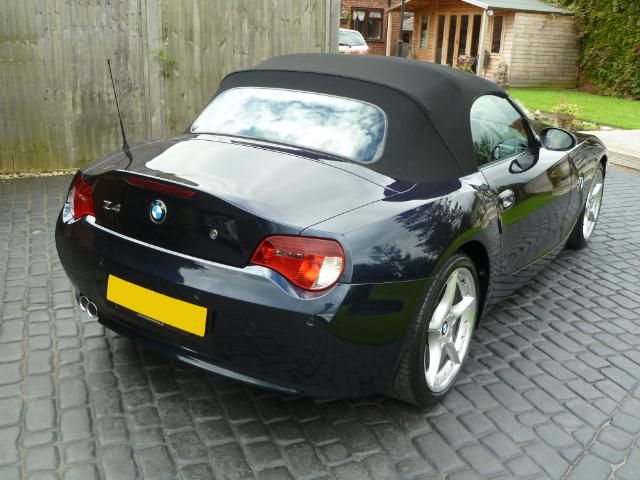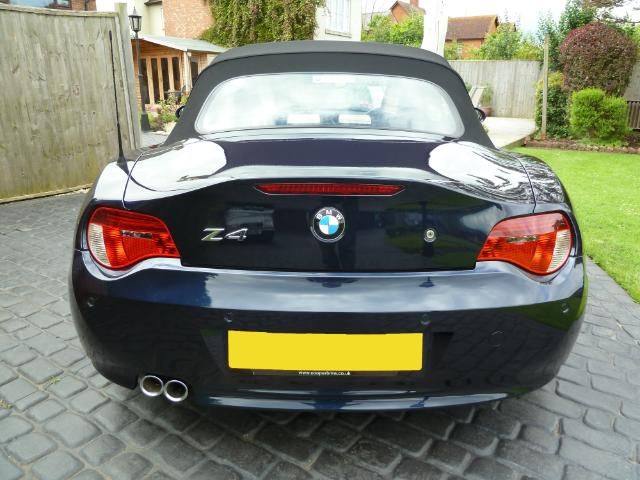 The roof down! I hear you cry?! Would be rude not to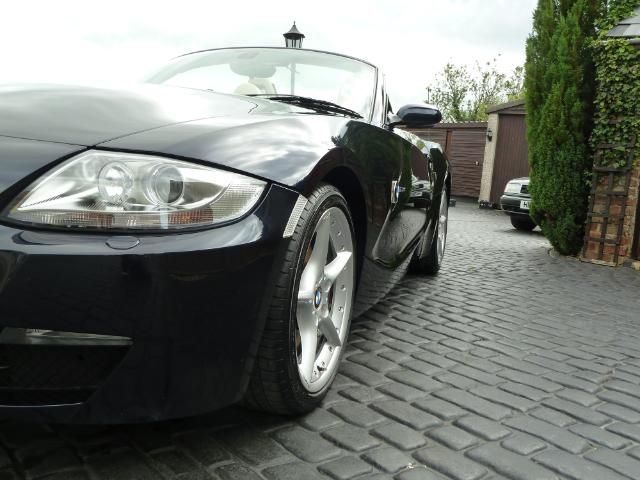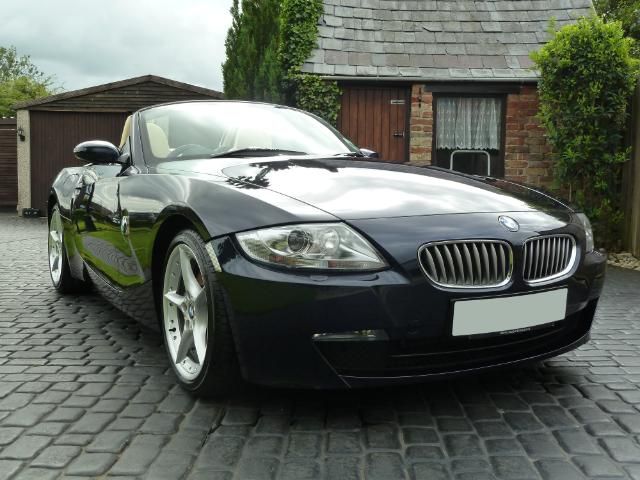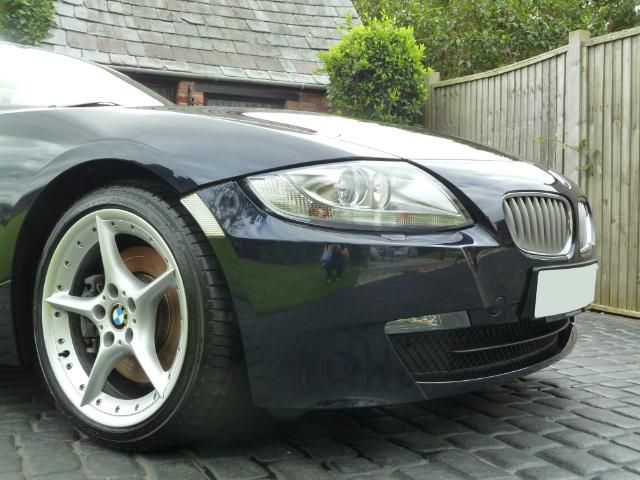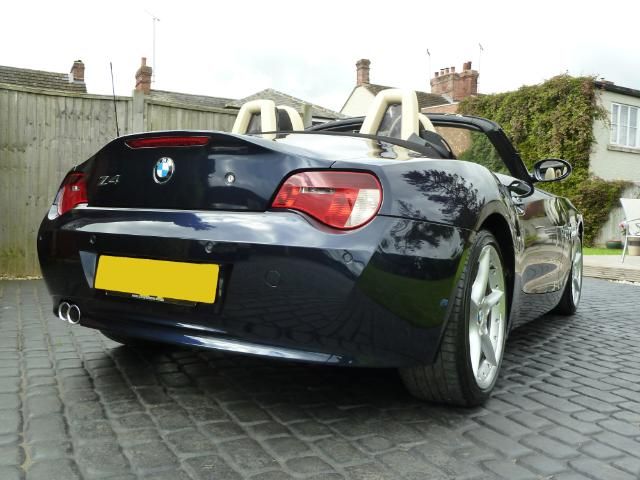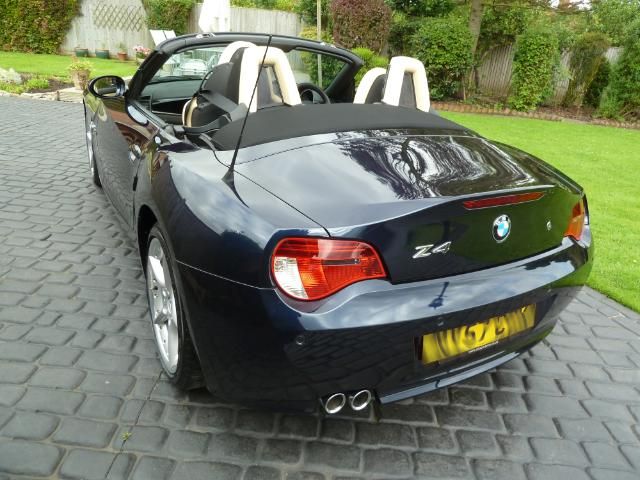 An absolute pleasure working on this beautiful beast over the course of 3 days and rejuvenating it back to the condition worthy of its low miles.
For more regular updates from us please feel free to follow on Twitter and Facebook.
Thank you for looking and reading as always,
Adam