Here's a mobile detail that took us out to Cambridge back in June! The vehicle in question was a black Mk5 Golf R32 in need of a 1-step machine enhancement and full interior detail in preparation for its sale.
On Arrival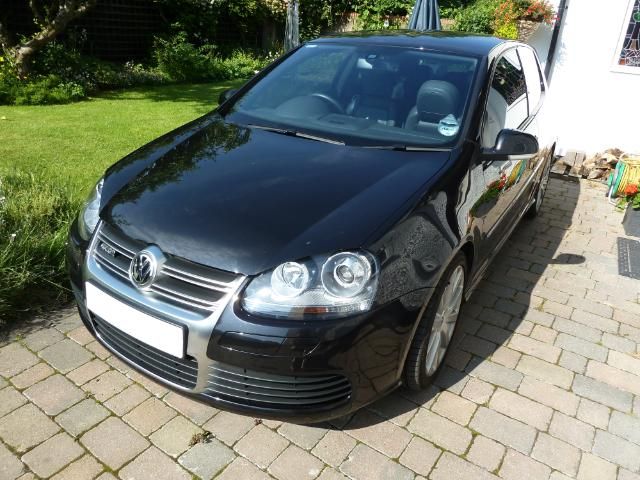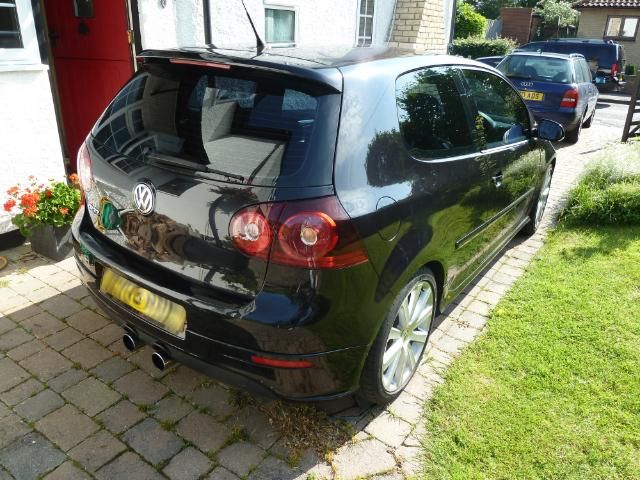 Not looking overly bad but…
On Closer Inspection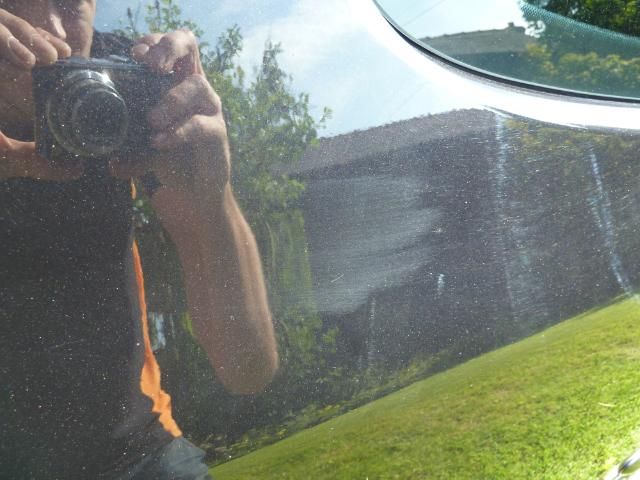 Wet sanding marks in the paint… some spot correction here to remove the haziness.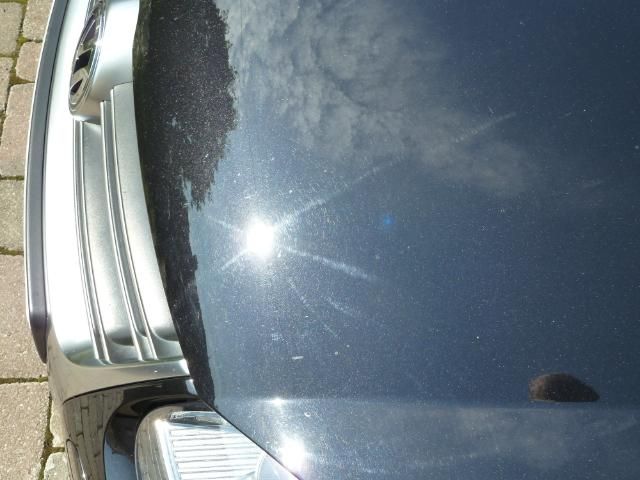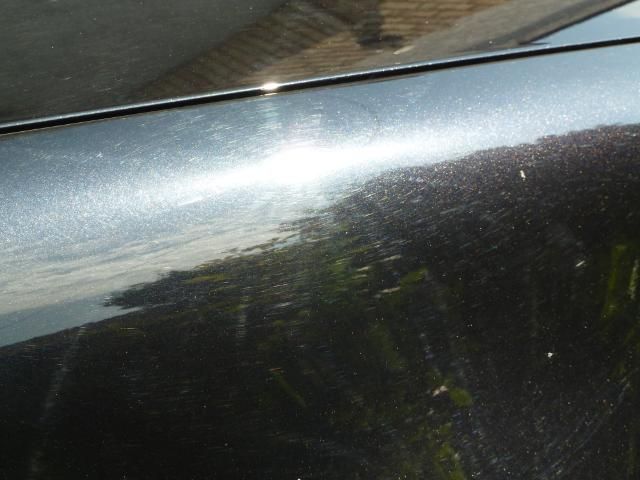 Swirls and a few buffer trails to sort out!
First up were the alloy wheels.
Alloys Before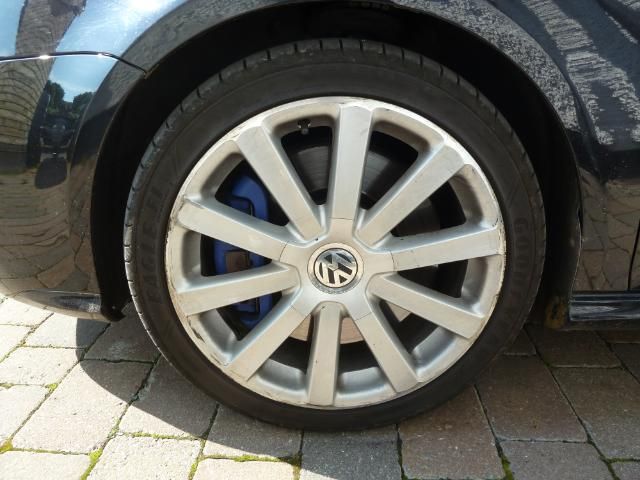 Alloys After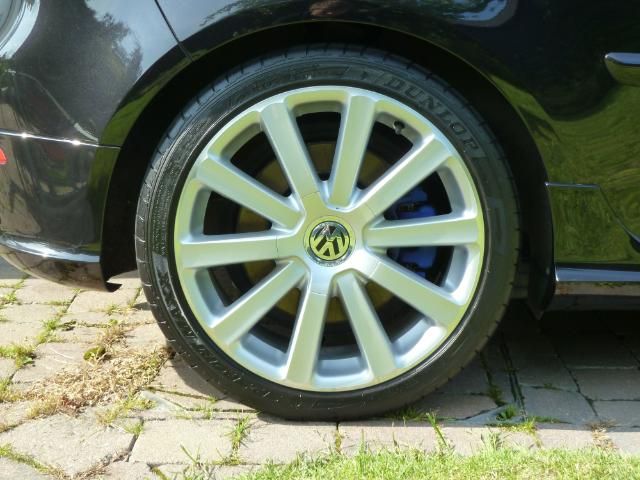 Later in the detail the alloys were protected with a high durability wheel sealant, and the rubbers/plastics treated accordingly.
The exterior received the usual Refined Details safe wash process – sorry no in process photographs… it was baking hot and time was not of the essence!
After the vehicle was completely decontaminated with a clay bar and then the interior was given some attention.
Interior Before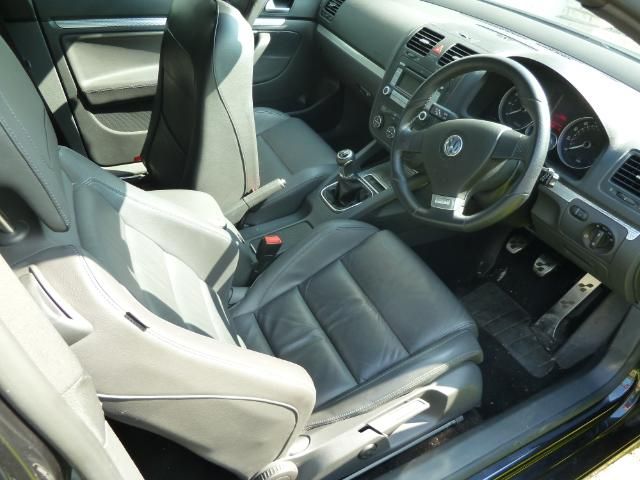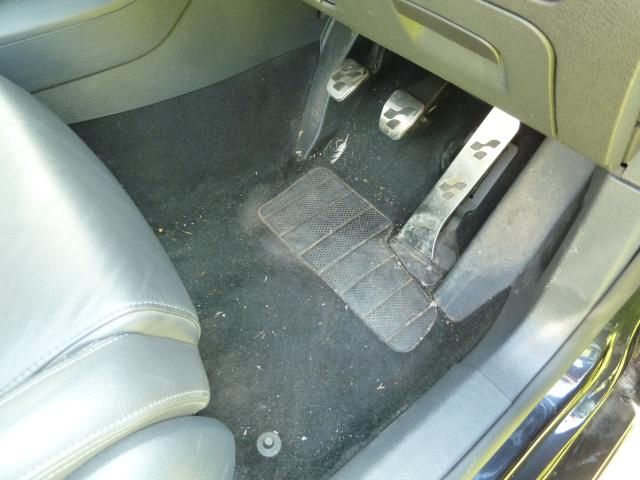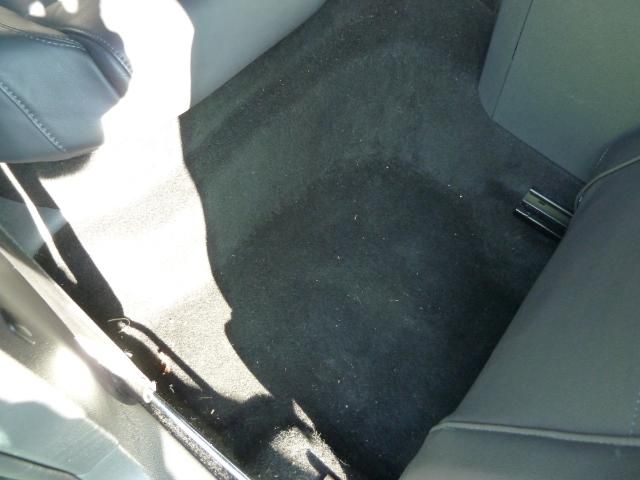 Interior After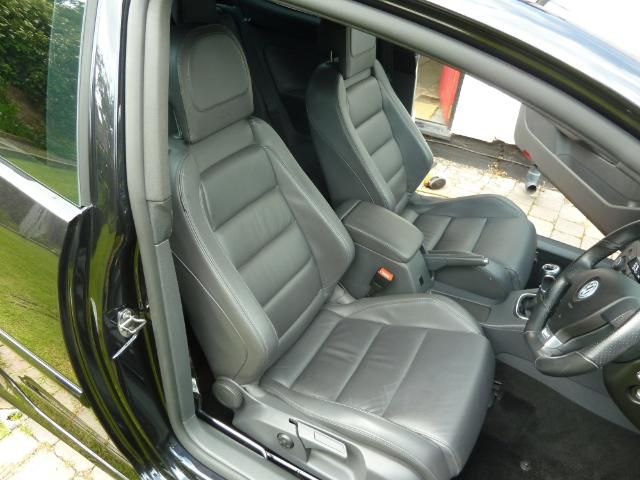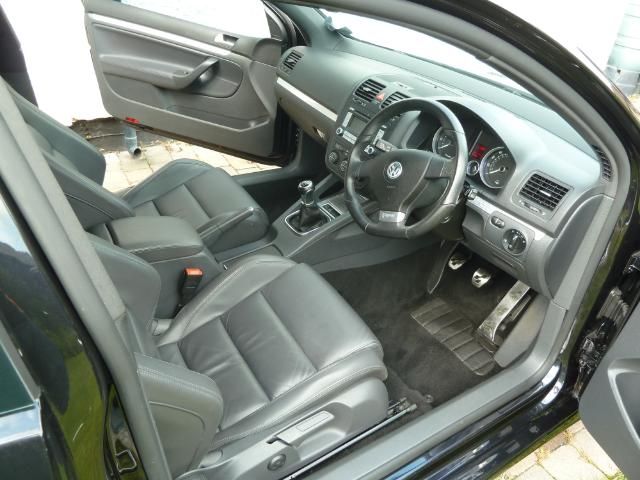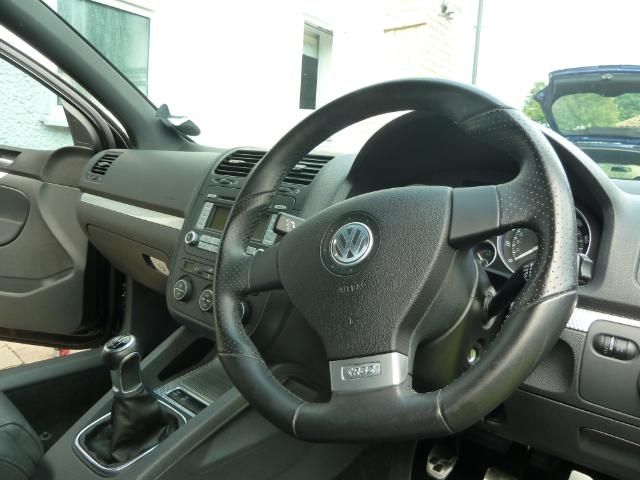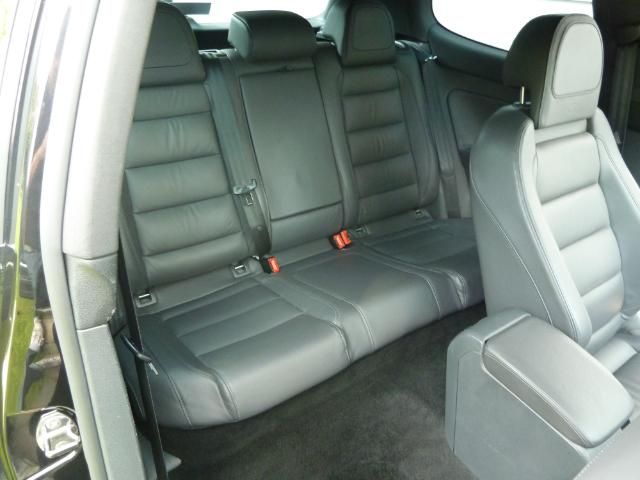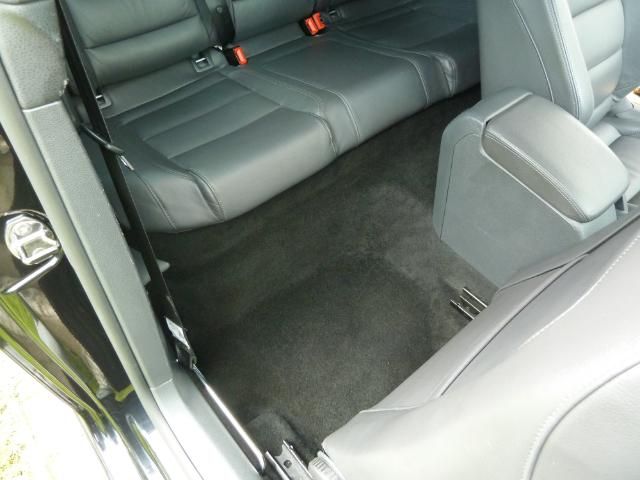 The vehicle was then given a 1-step machine enhancement and protected with Valentines Concours Wax – all the other areas such as the rubbers and glassworks were also treated accordingly.
The Results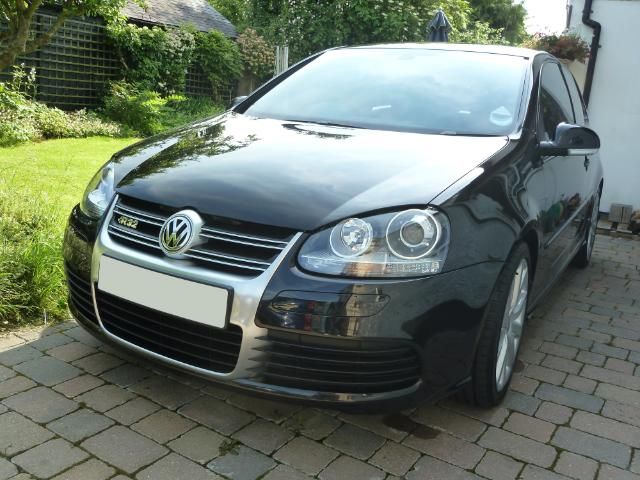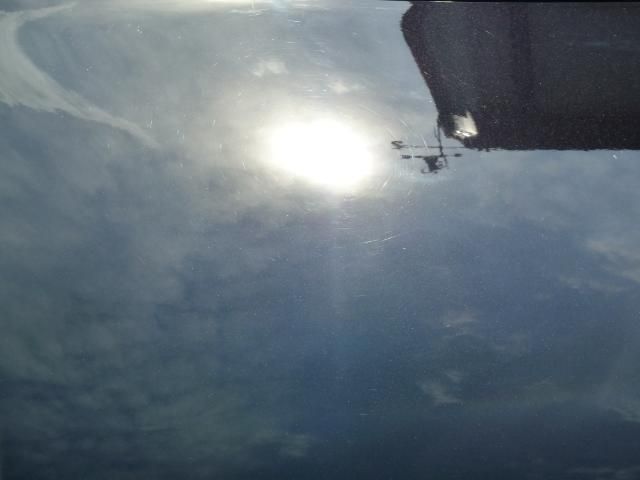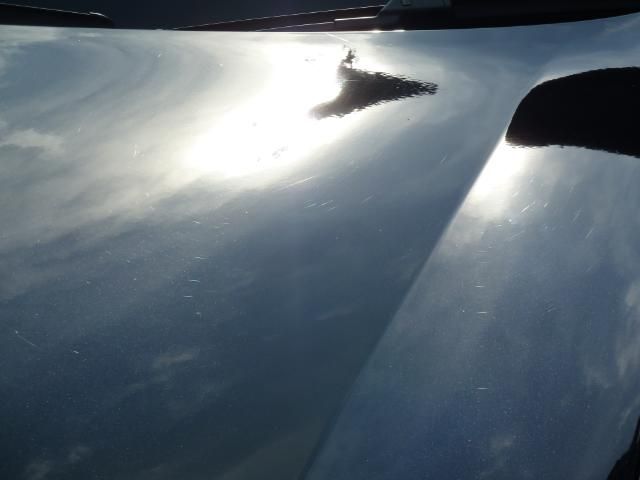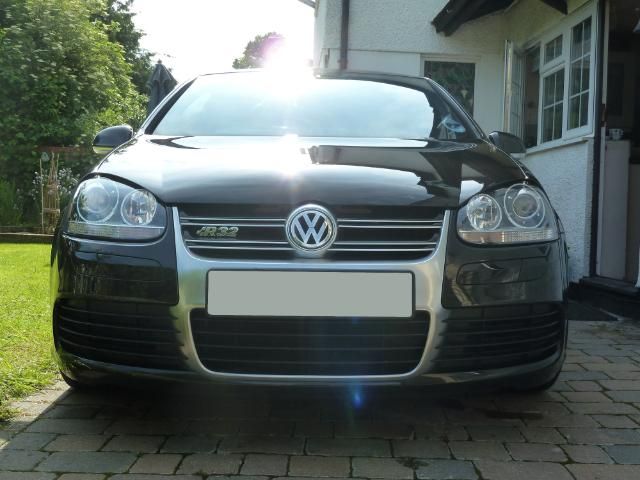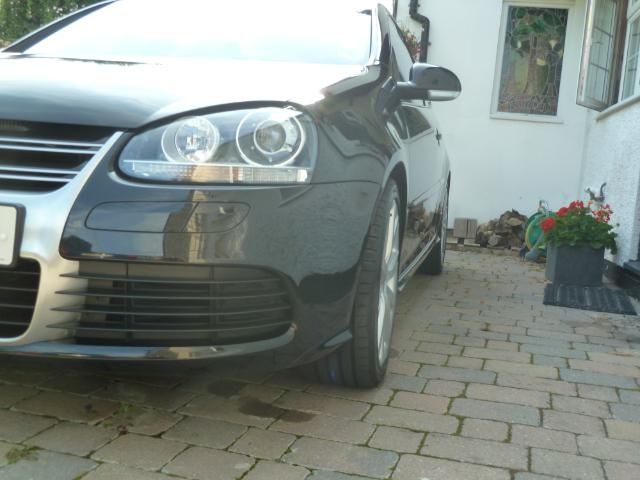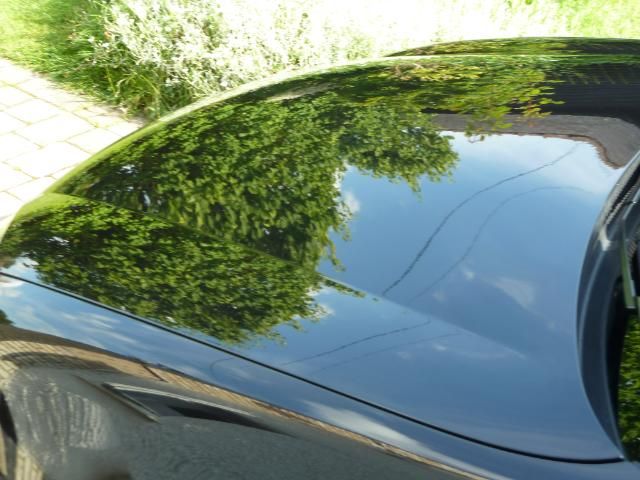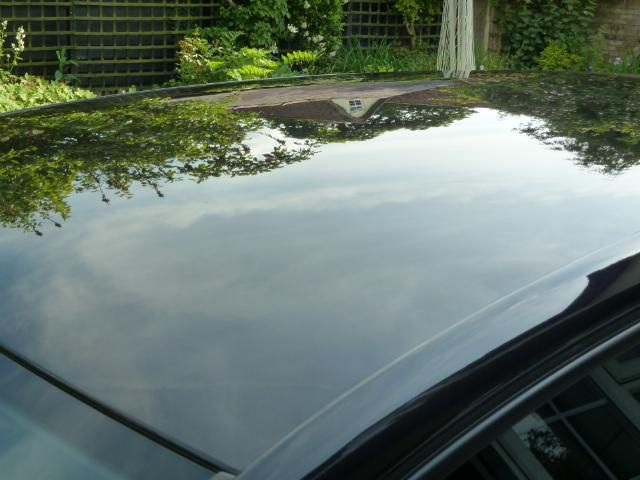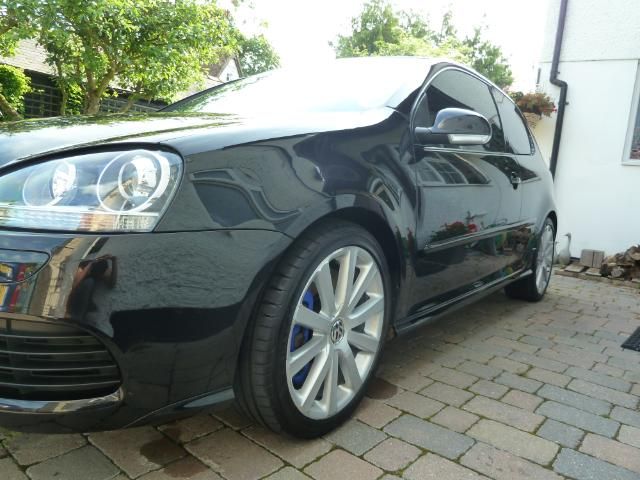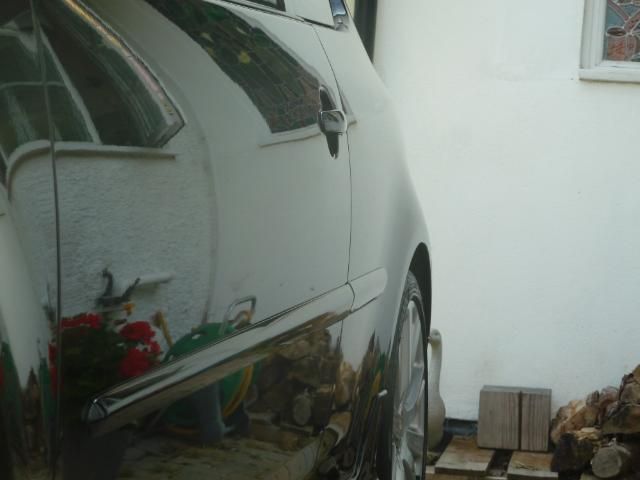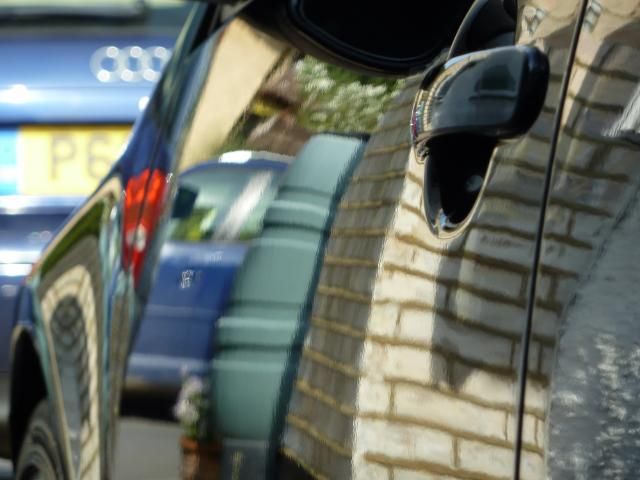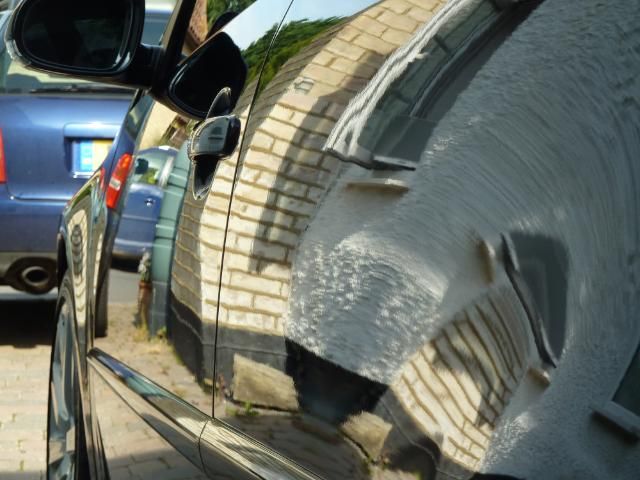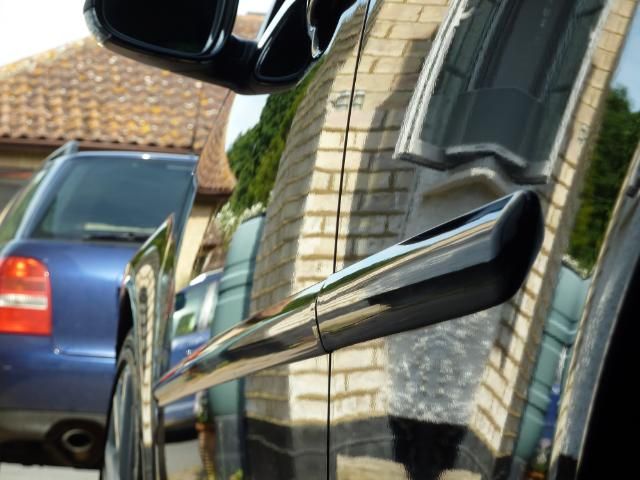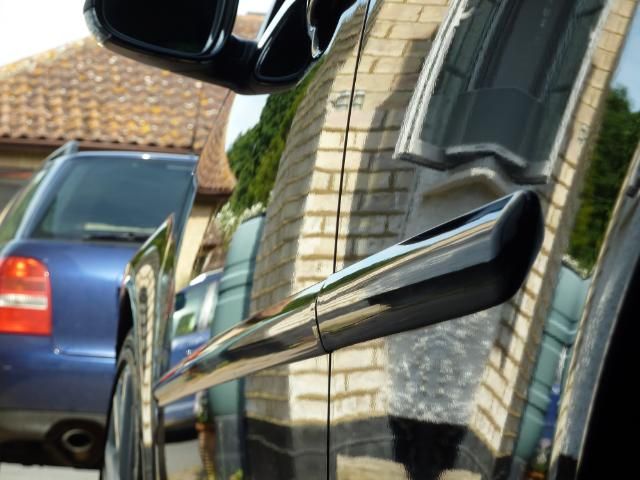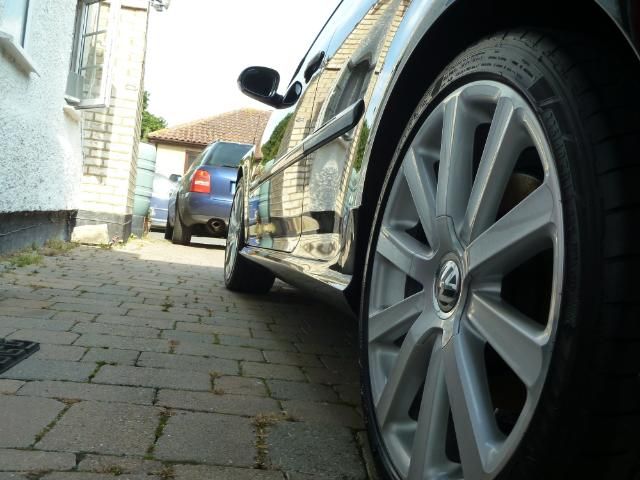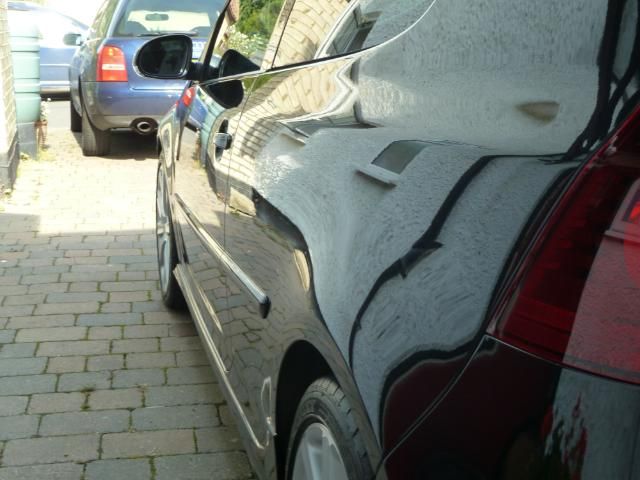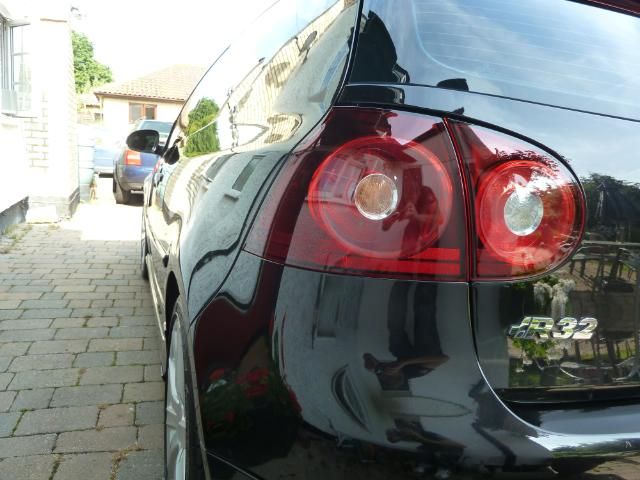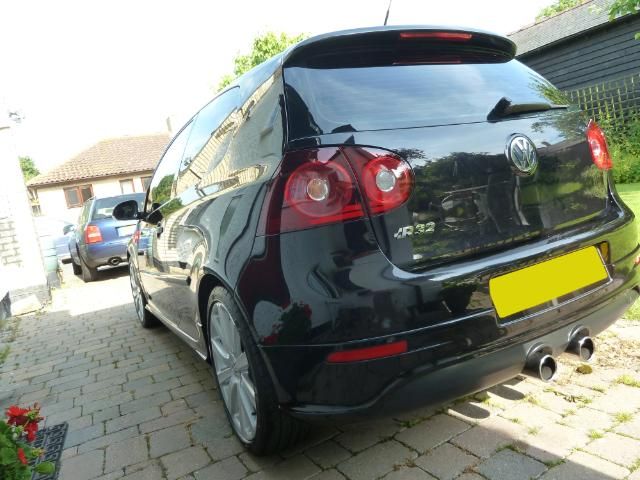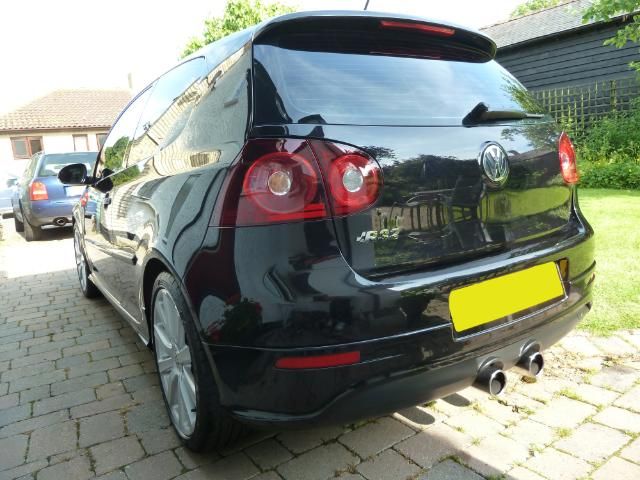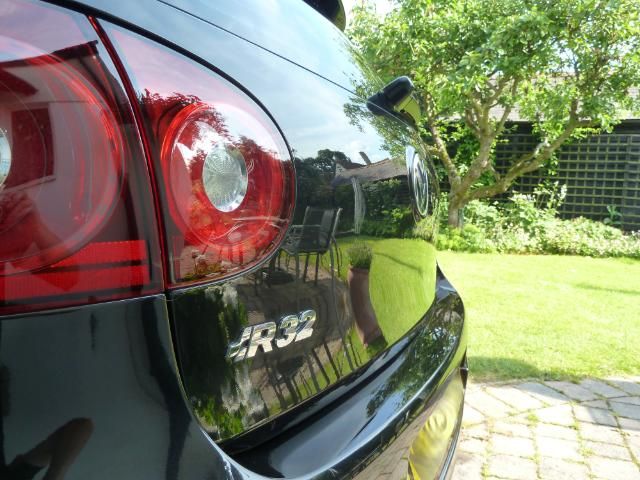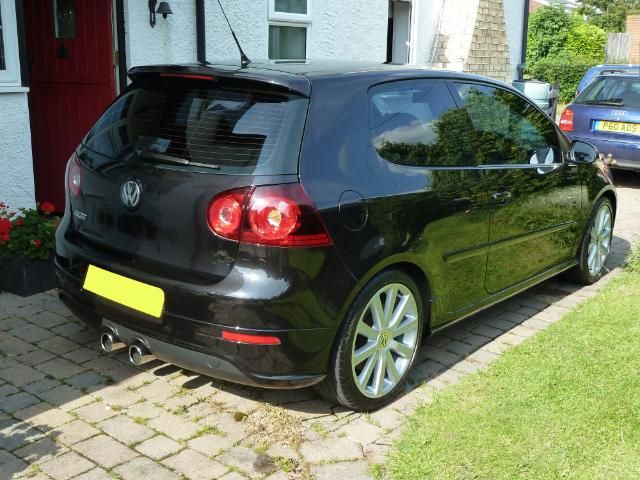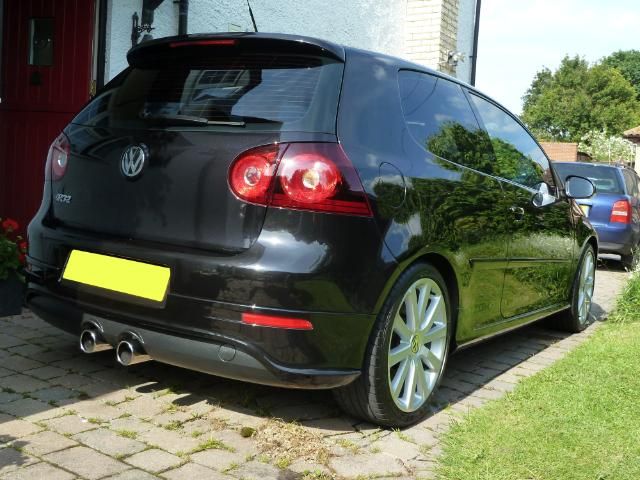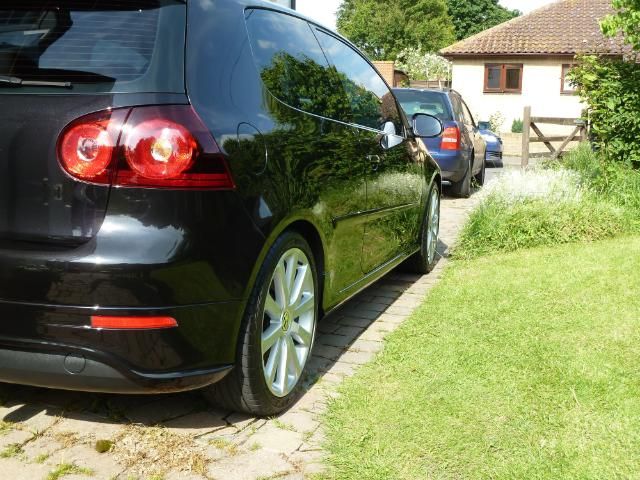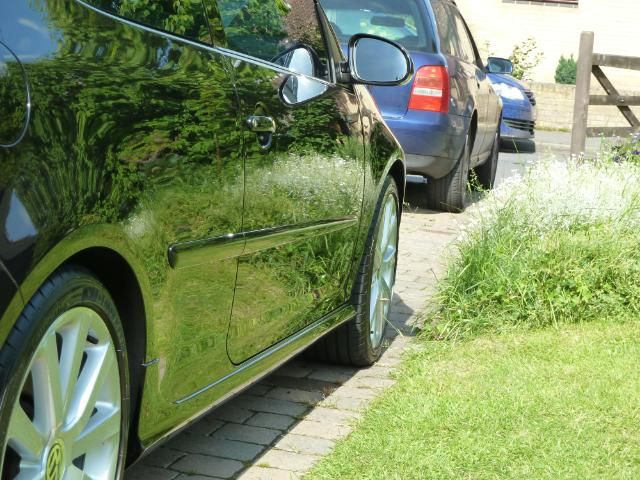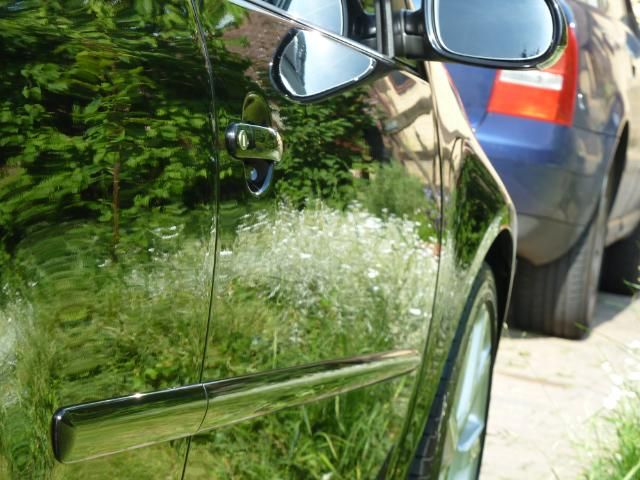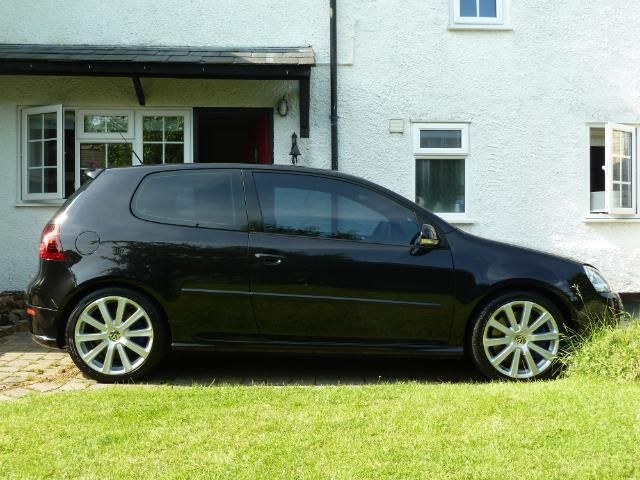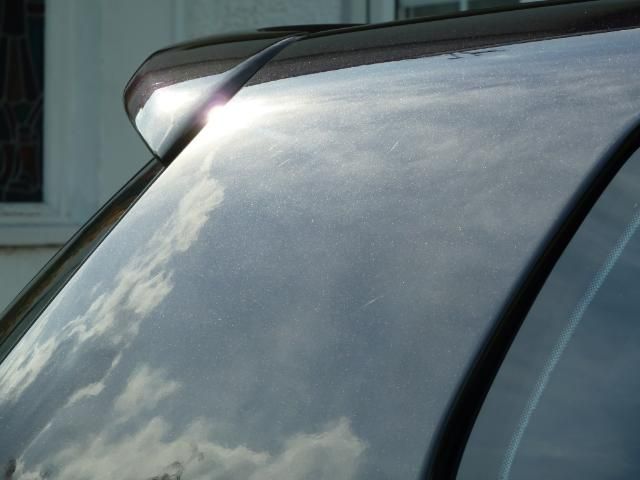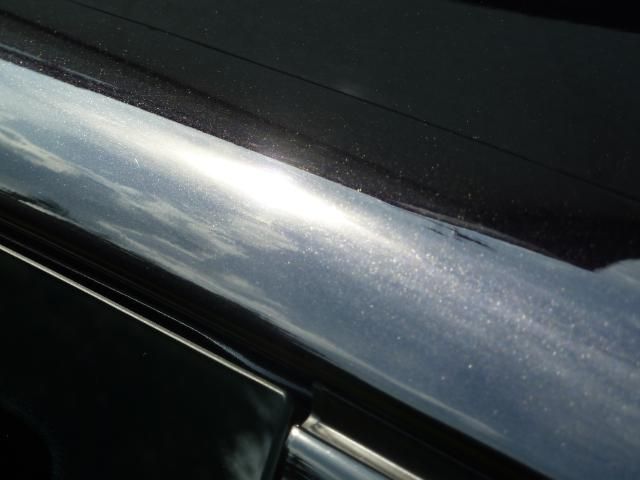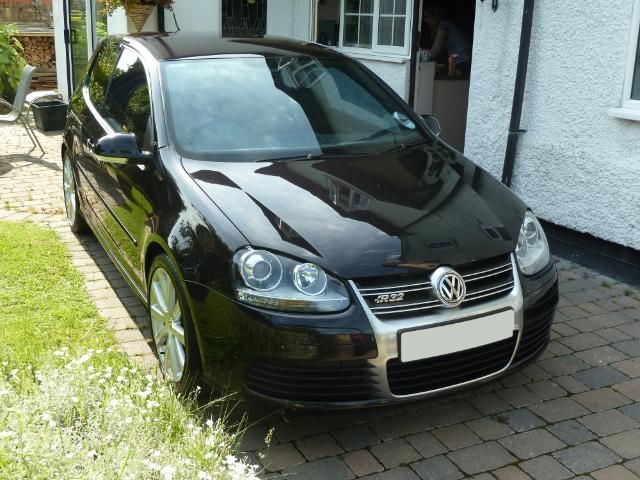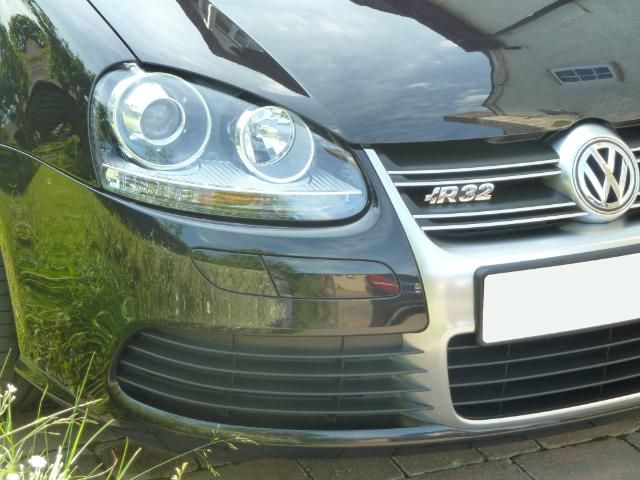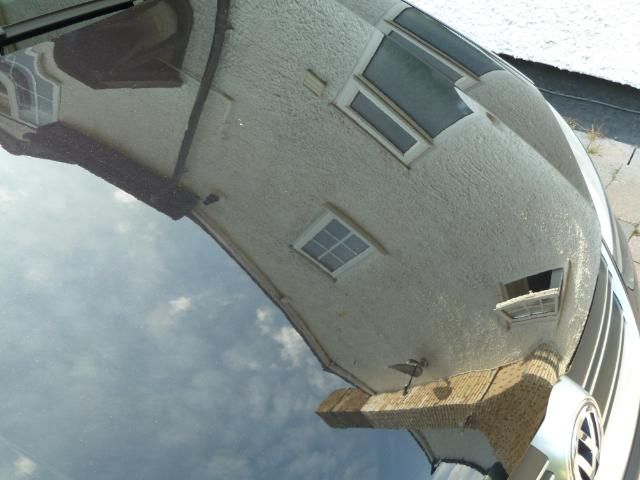 and my favourite from the day…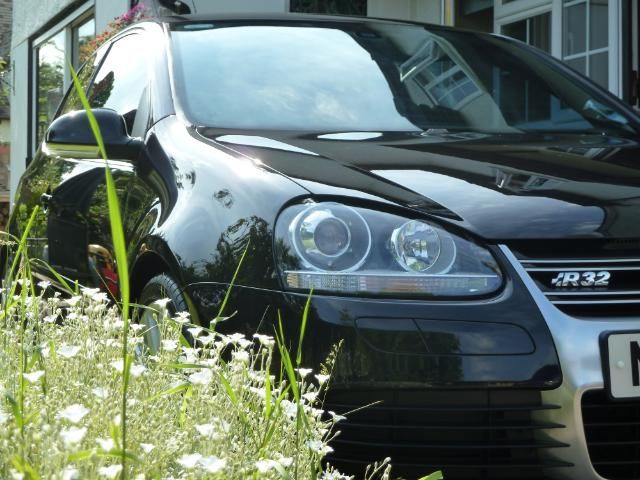 A real pleasure bringing this gorgeous R32 back to life for the next owner to appreciate – some deeper random deep scratches remained but the colour was enhanced significantly.
For more regular updates from us please feel free to follow on Twitter and Facebook.
Thank you for looking and reading as always,
Adam