Here is one from back in April; a mobile detail near Ascot, Berkshire. – the vehicle in question was a beautiful Audi S5 Convertible in need of paintwork enhancement achieved by a 1-step machine polish – plus a full interior detail (cleanse & protection).
On Arrival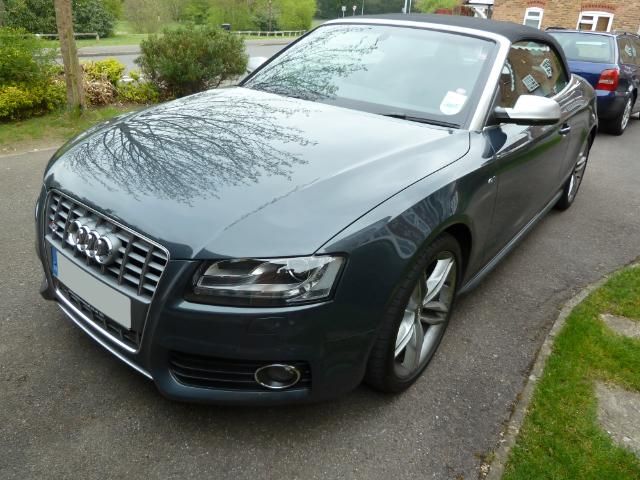 Incredibly clean already and a real credit to its owner.
First up were the alloys.
Alloys Before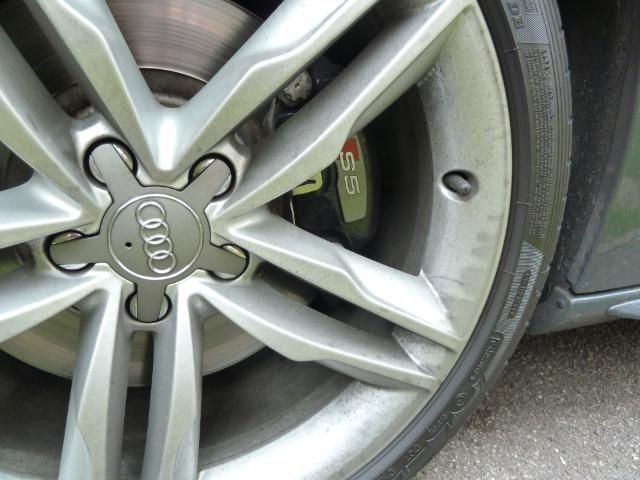 Alloys After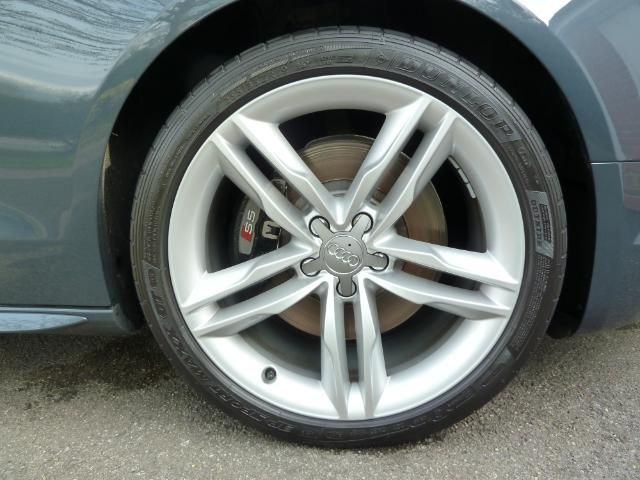 The alloys were cleaned with a non-acidic wheel brightener and agitated with various brushes, and later protected with a high durability wheel wax. The faces came up superbly but the inners (whilst improved) could have done with the wheels off and perhaps a clay bar to perfect.
Exhaust Before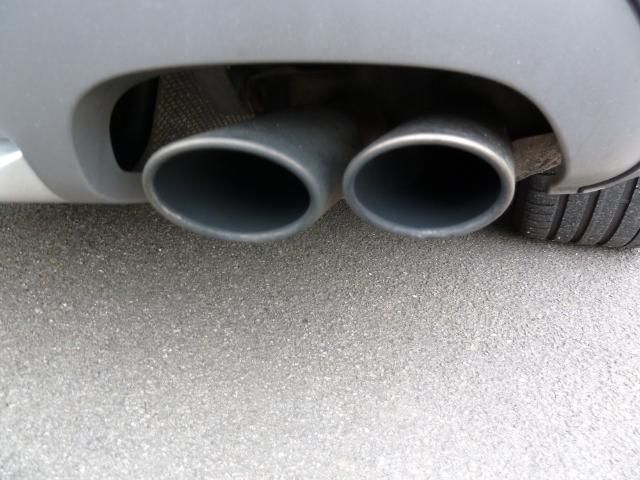 Exhaust After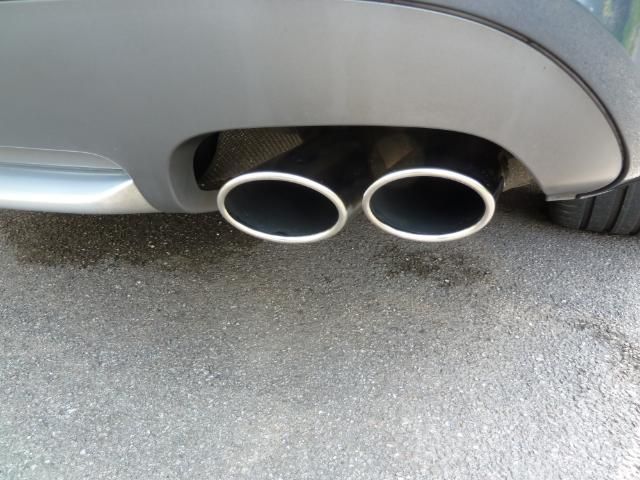 The vehicle then received the standardised Refined Details safe wash process including the 2 bucket method, snow foam, detar, deironise, etc.
Following this the vehicle was clayed – here is the clay lifting heavy sap deposits from the top of the bootlid: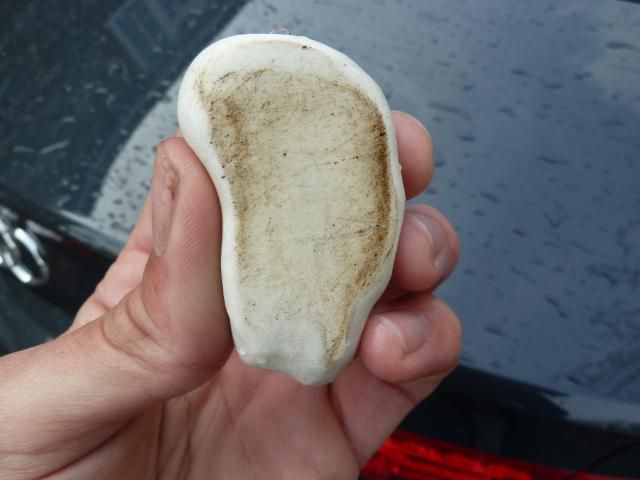 Before moving onto the machine polishing, the interior was tackled.
Interior Before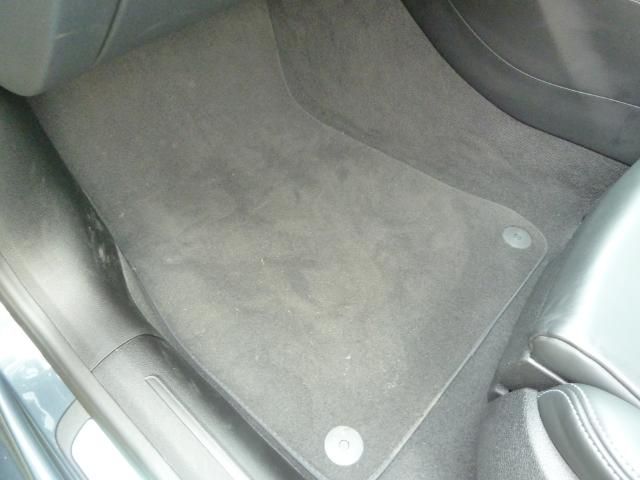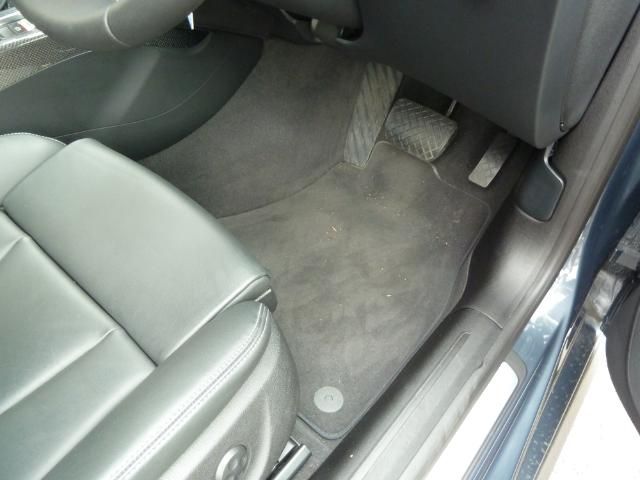 Interior After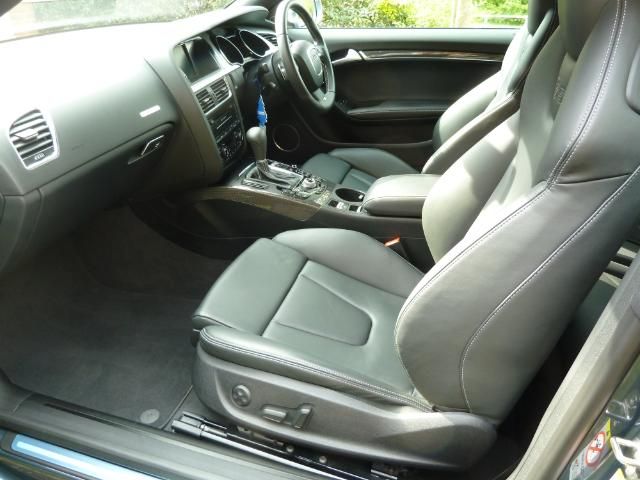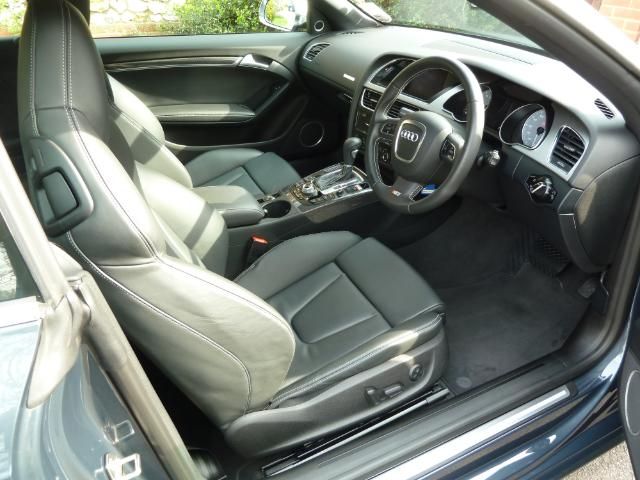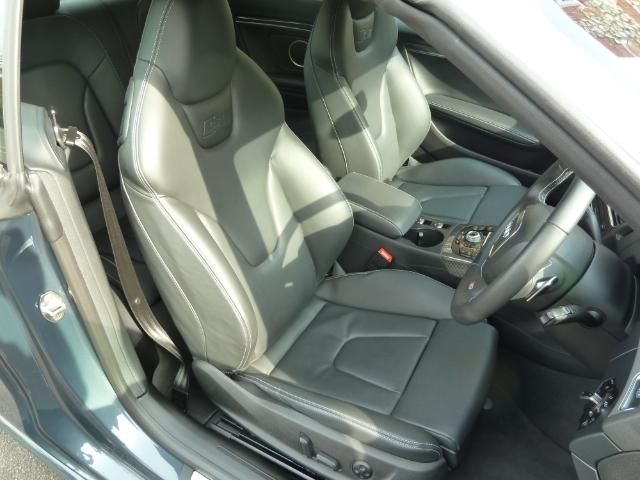 Paint Defects Before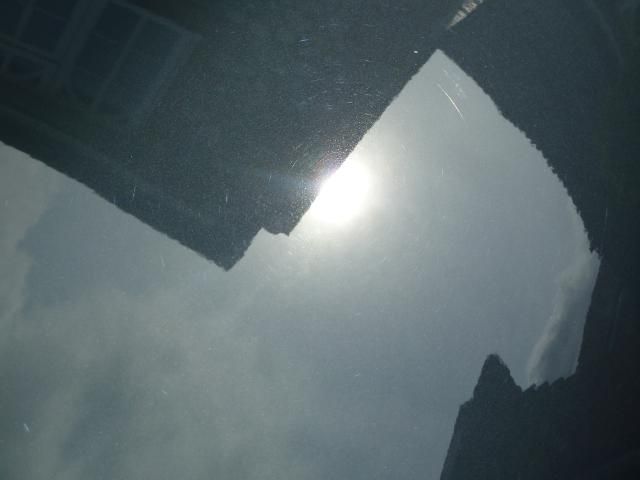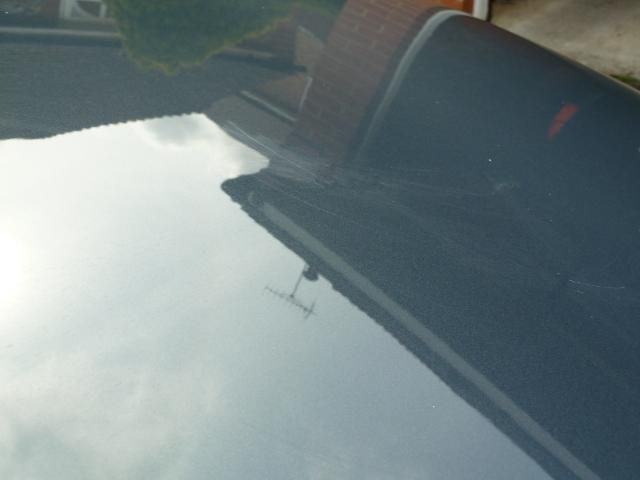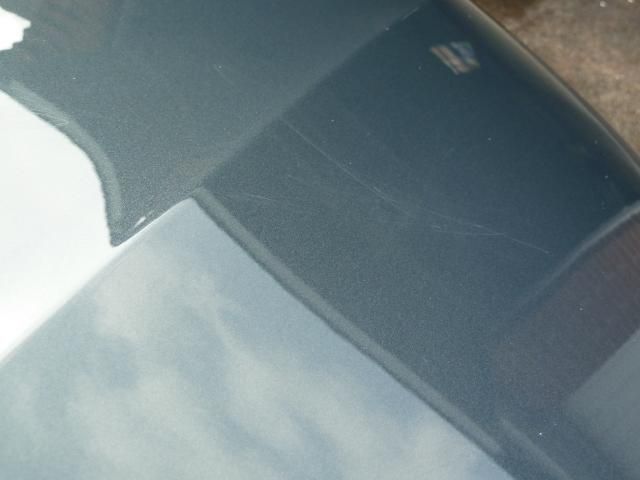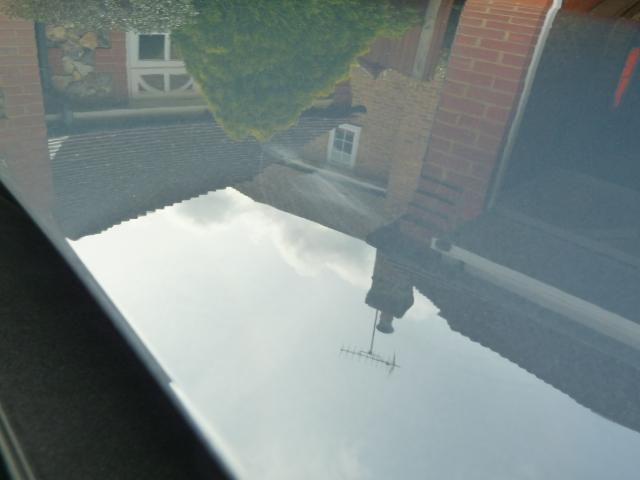 Bad scratching from an ill-removed bird dropping!
Paint Defects After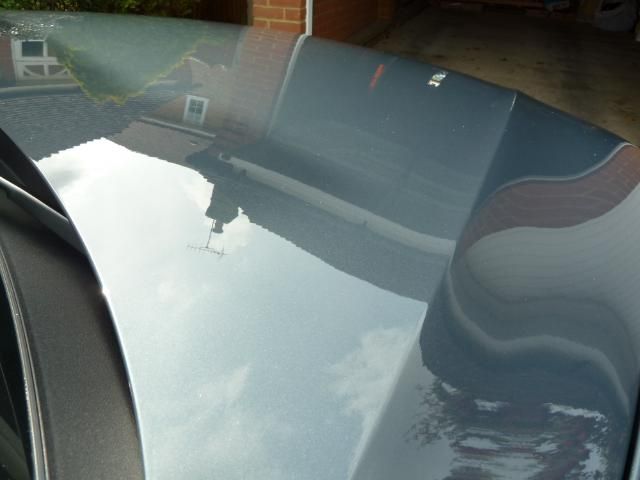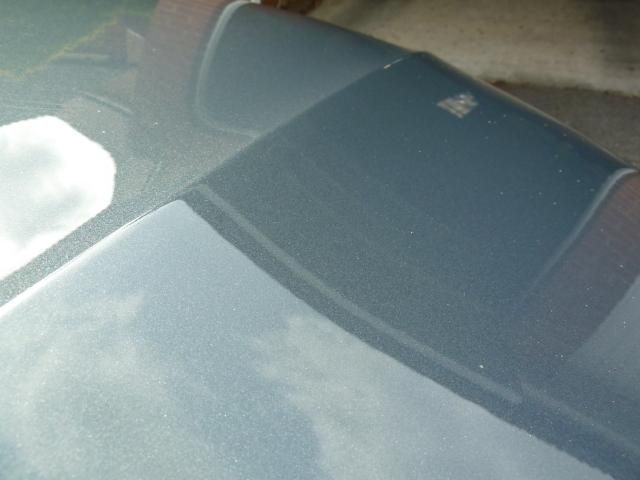 Much improved! Colour rejuvenated, only a few deeper random deep scratches remaining.
The convertible hood was reproofed/protected:

The paintwork was then protected with Valentines Concours Wax, followed by all the other necessary areas being treated properly.
The Results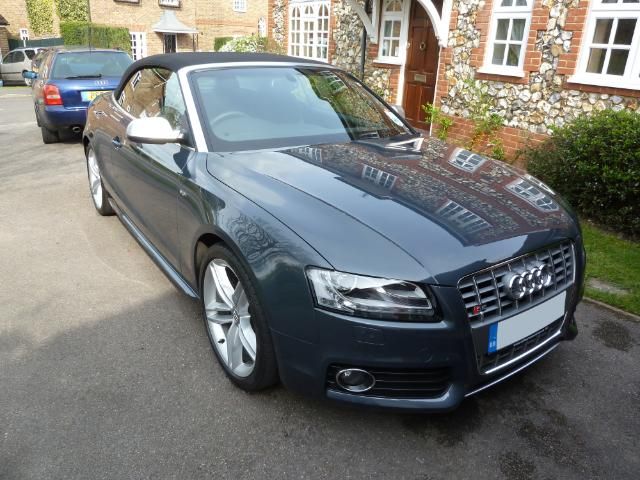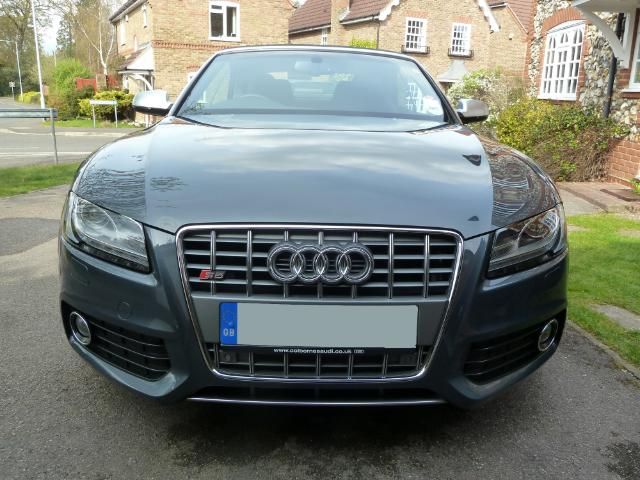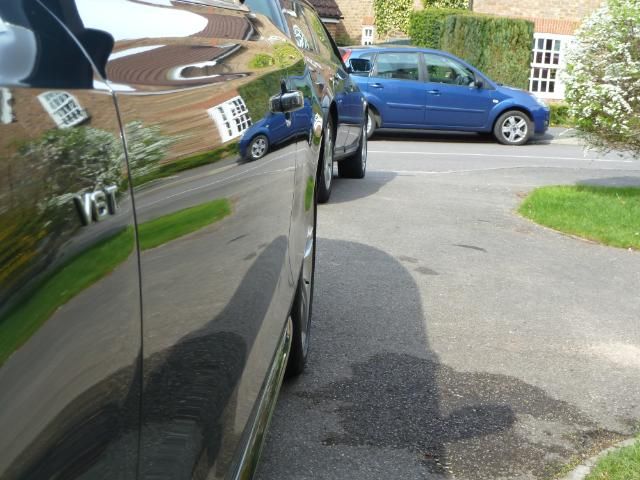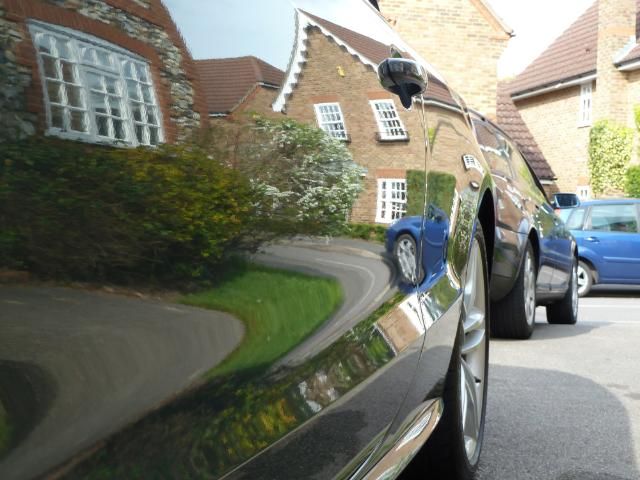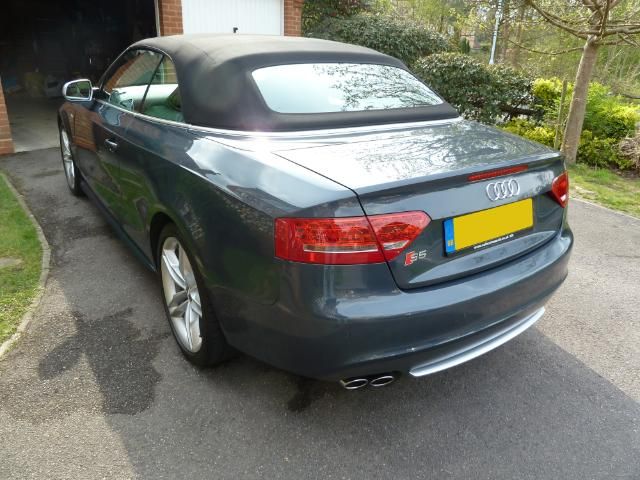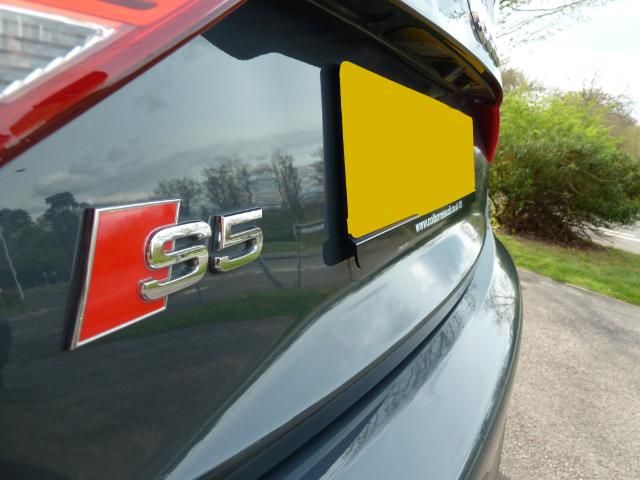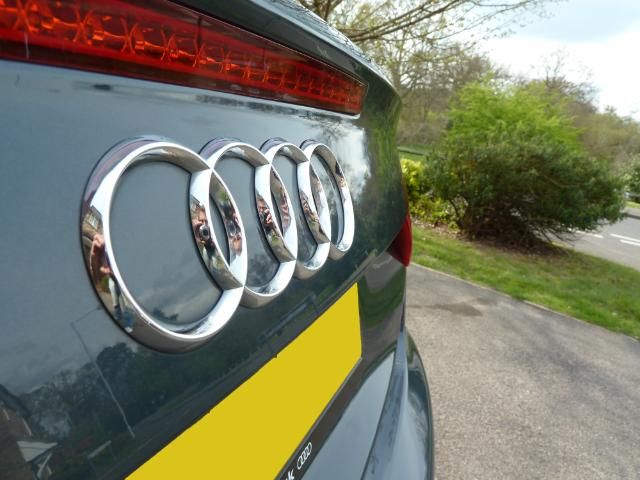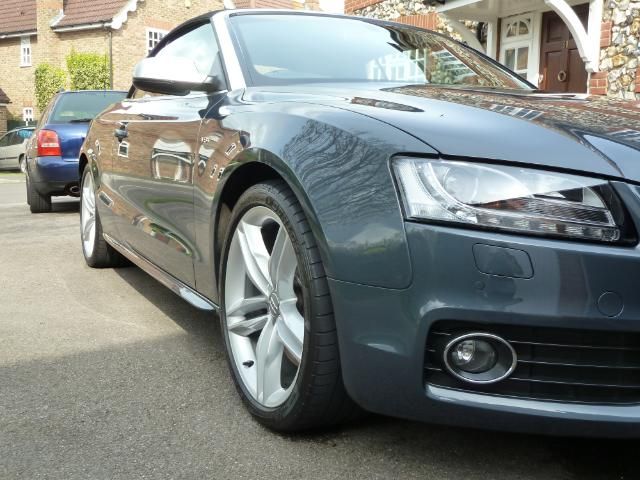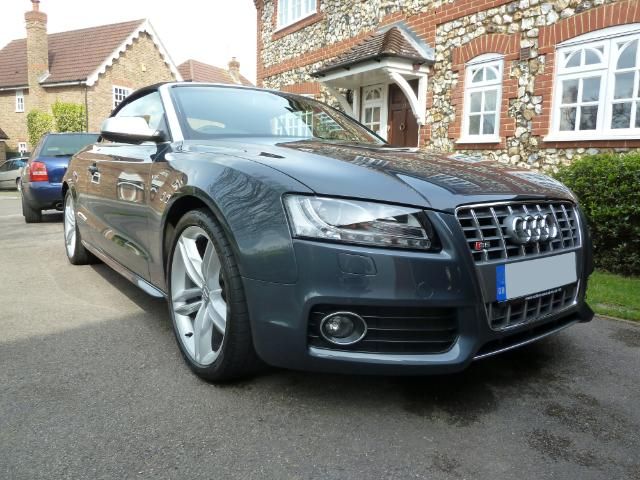 Sorry about the distinct lack of topless photos, the weather was quite interchangeable over the course of the detail and wasn't worth risking!
A real pleasure working on this one and a lovely email received from the owner a few days after the detail: "Adam, just wanted to say thanks for the superb job you did on my Audi S5. It looks and feels like new again and I will certainly be marking my calendar for next spring to book you in for an annual visit. It's nice to find someone who takes so much pride in their work. Thanks again, Jaz."
For more regular updates from us please feel free to follow on Twitter and Facebook.
Thank you for looking and reading as always…
Adam