Hi all,
A very short write up as I was restricted on time/light at this detail in Hertfordshire back in March. The vehicle in question was a gorgeous Frozen White Mk2 Ford Focus RS, which was in need of a 1-step enhancement and protection – Auto Finesse's Tough Coat was applied to the bodywork for protection at the customers request.
On Arrival
Not looking bad…
Closer Inspection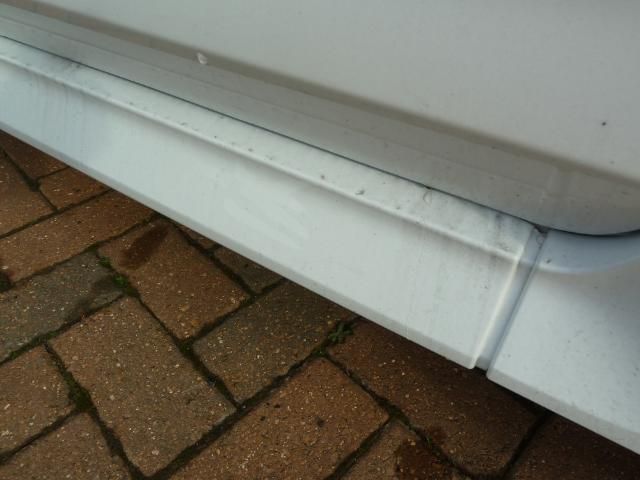 General soiling and tar spots experienced – nothing to untoward as you would expect on an 18 month old vehicle with low miles.
The deironiser doing its thing on the body work…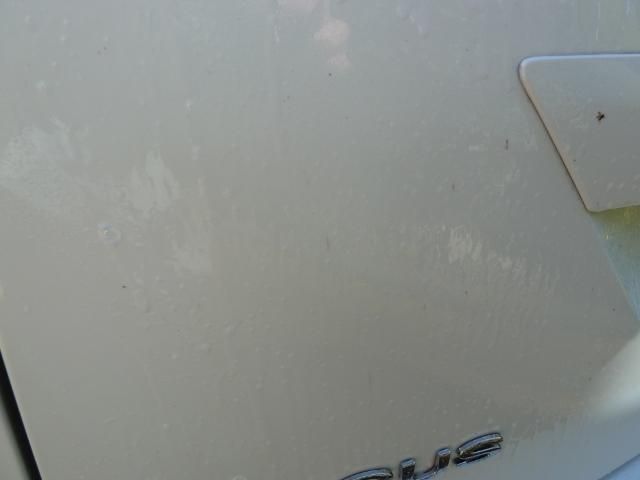 Once the comprehensive 8-stage safe wash process was completed the vehicle was then clayed.
Once completed the vehicle was then ready for a pre-wax cleanser followed by Auto Finesse's Tough Coat – along with all the other surfaces being treated accordingly.
The Results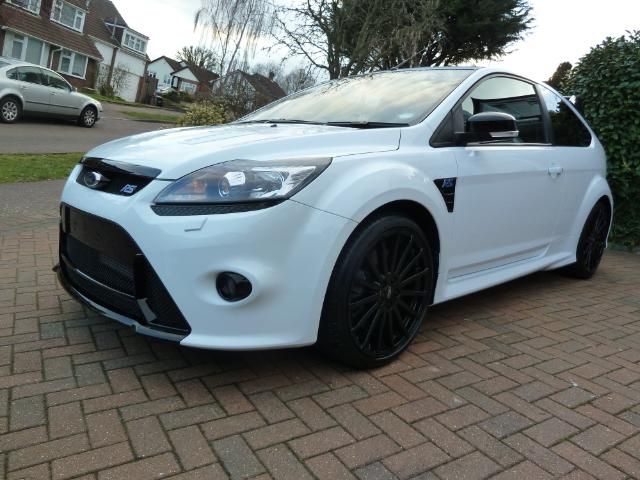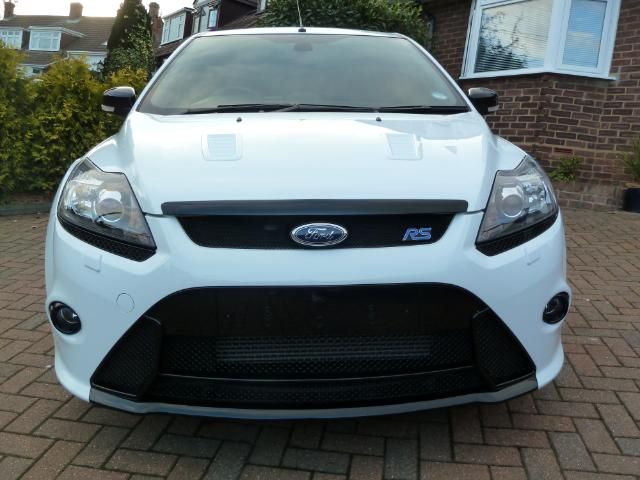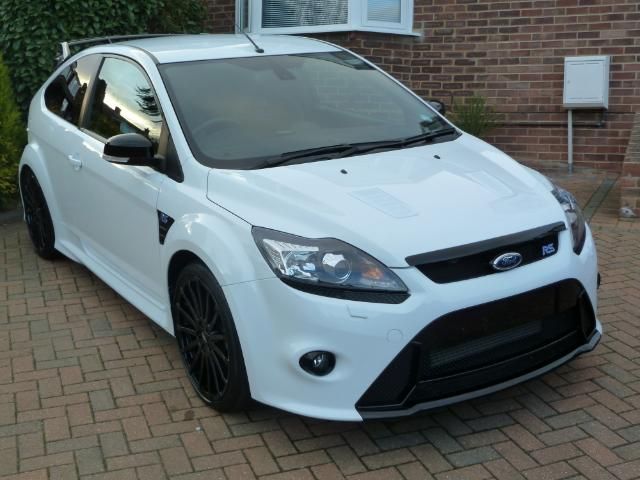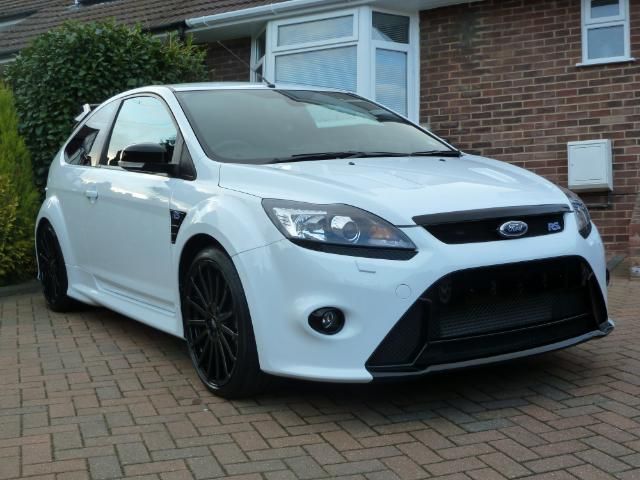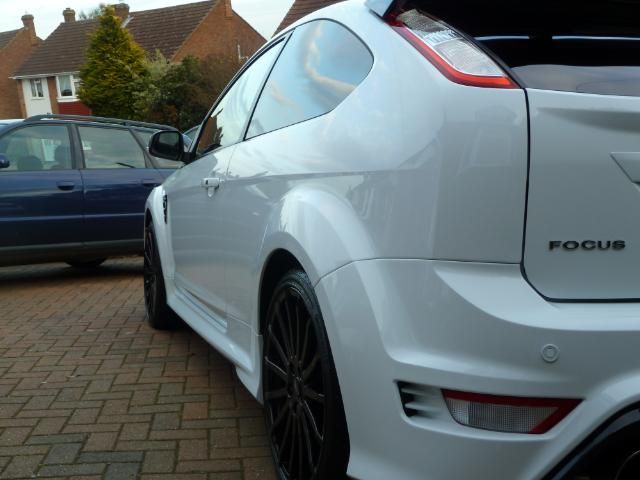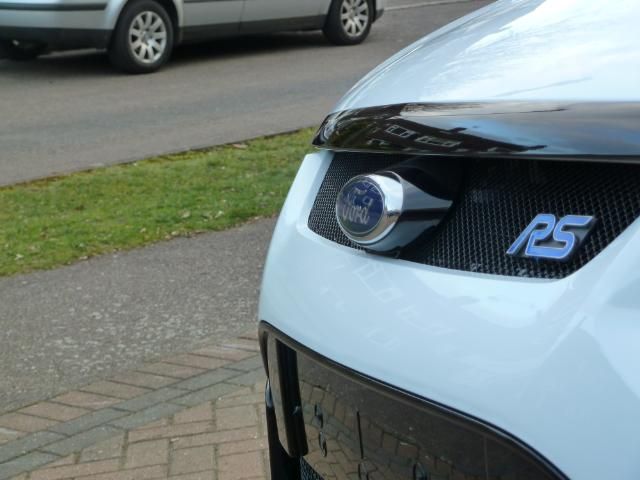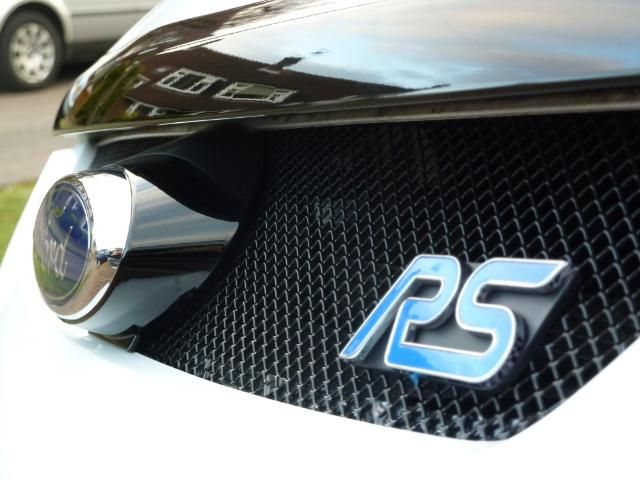 I was really impressed with Auto Finesse's Tough Coat – exceptionally easy to apply and buff off. It left a really slick finish, even though the dull weather conditions doesn't help!
For more regular updates from us please feel free to follow on Twitter and Facebook.
Thank you for looking and reading as always,
Adam