Here's one from back in July, the V10 550bhp Twin Turbo'd BMW E60 M5.
Platinum Package + Full Interior & Odour Fogging
This one was in for a 2-stage minor correction to cure dealership/factory buffer trails (2 dealer inflicted paint burns found also on the sideskirt and boot spoiler, naughty naughty!) alongside a full interior detail with fogging deodourisation to remove the hideous smell of tobacco.
On Arrival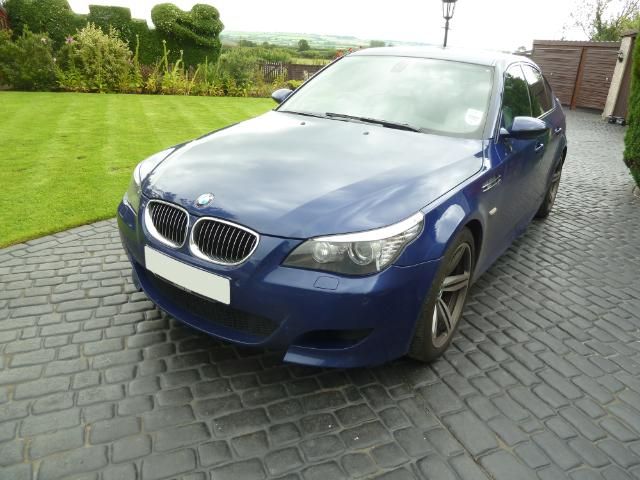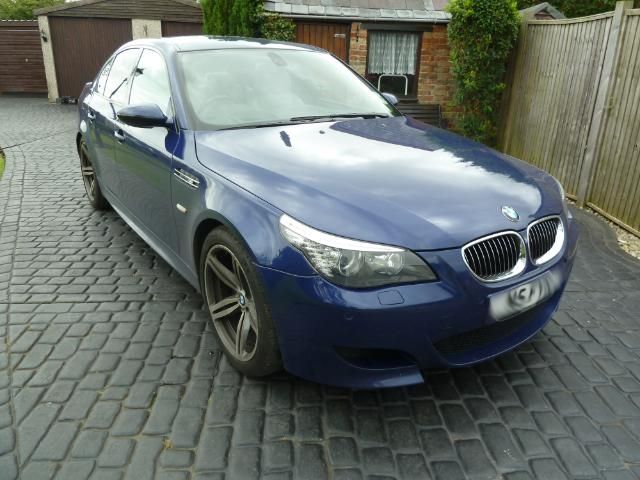 Well soiled indeed!
Closer Inspection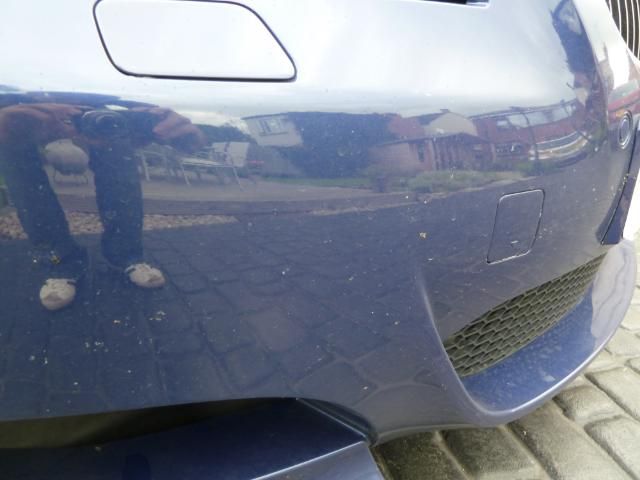 Standard flies up front…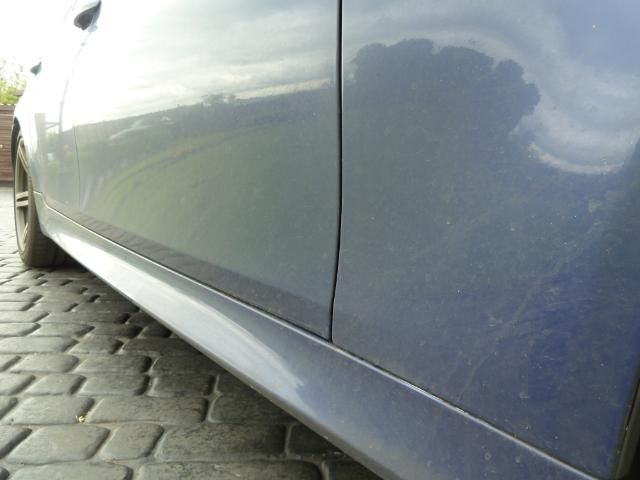 Light soiling, and finally it was evident the toothpick would be making an appearance! The amount of polish left the the dealers within the nooks and crannies was ridiculous.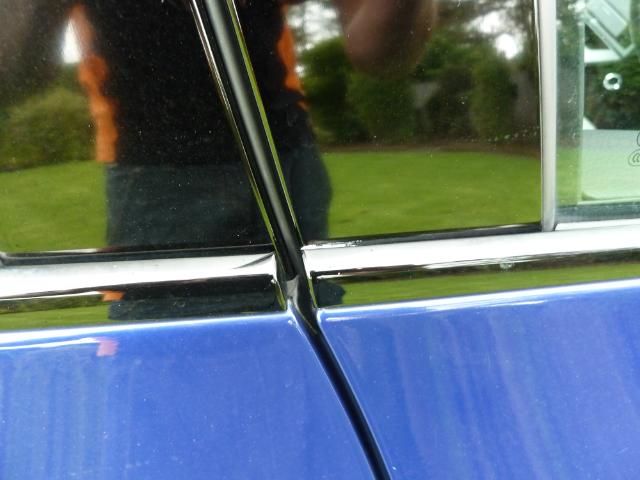 First up were the alloy wheels.
Alloys Before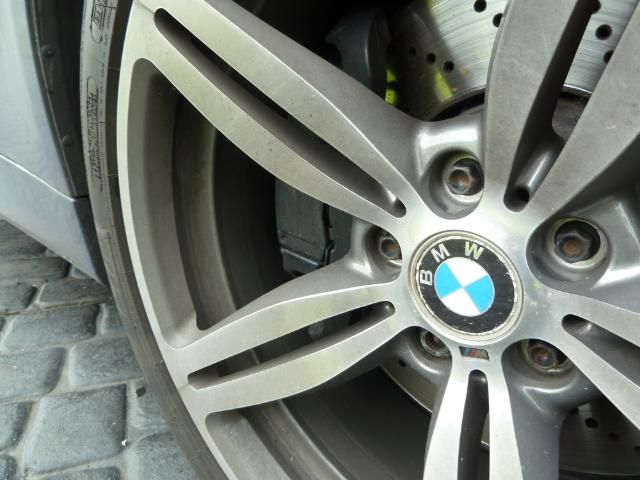 These were treated to a non-acidic wheel brightener, deironizer, detarrer, plus protected. The plastics/rubbers were also treated accordingly.
Alloys After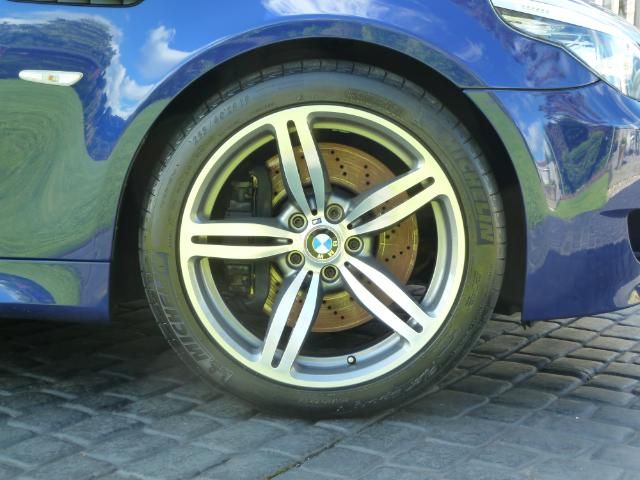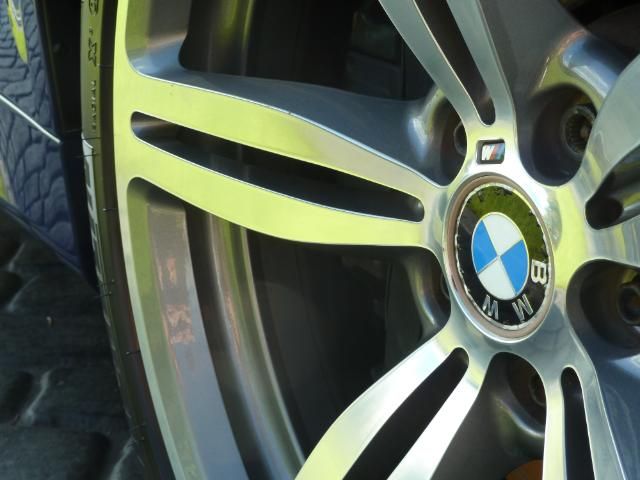 Next were the exhaust tips.
Exhausts Before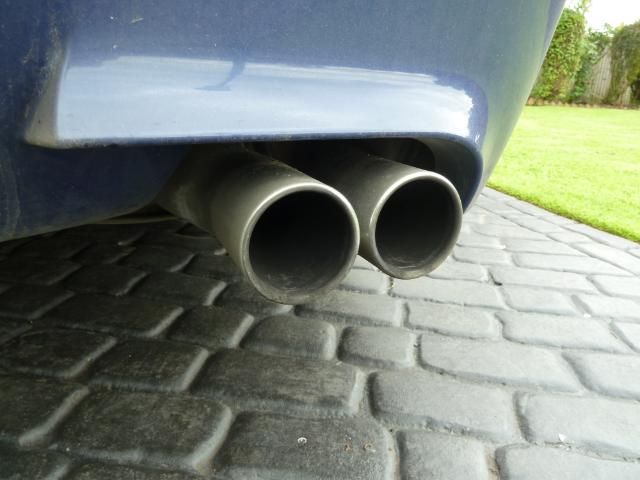 Exhausts After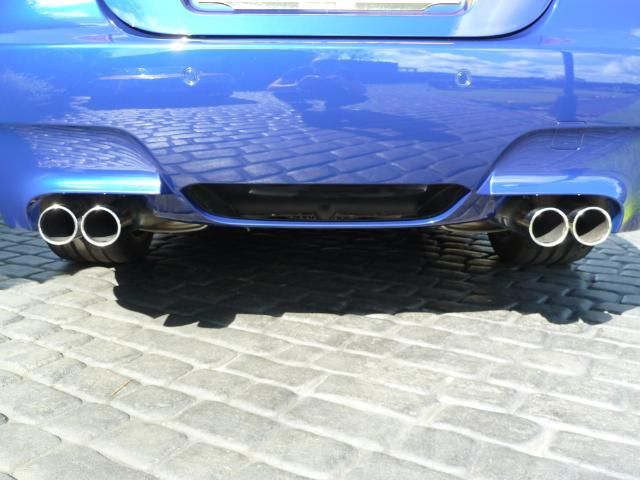 Time to get stuck into the comprehensive 8-stage Refined Details safe wash process:
Snow foamed…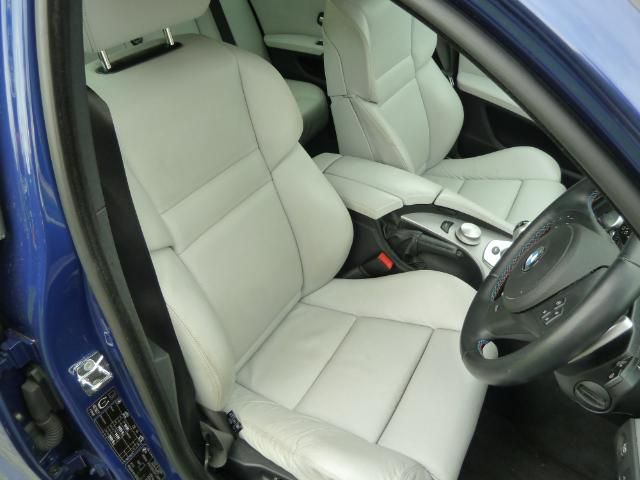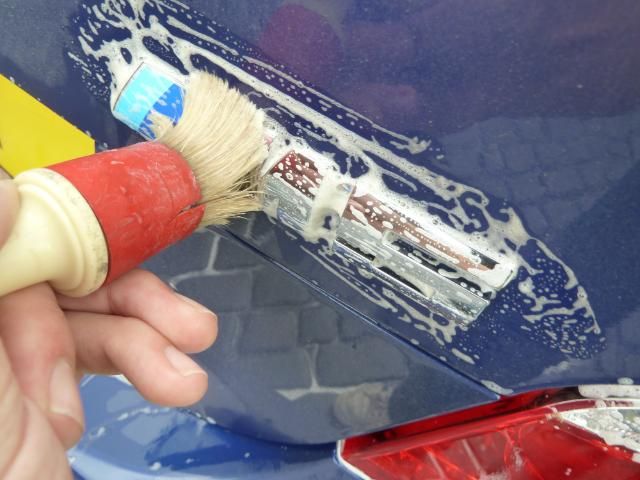 Nooks and crannies agitated.
Front ended having extra work with an insect remover.
and rinsed.
2 bucket method at the ready with a lambswool mitt: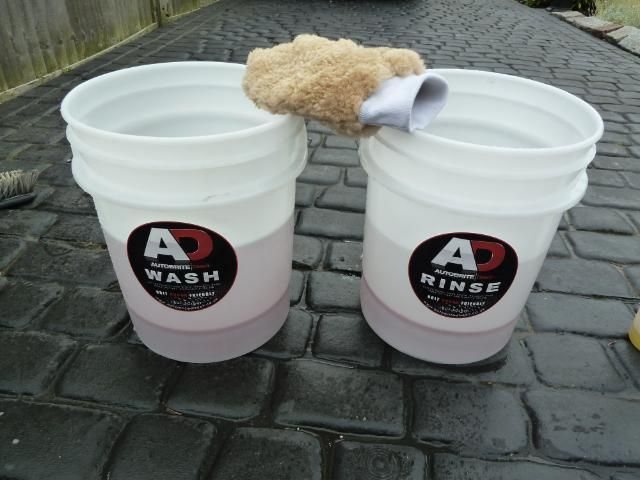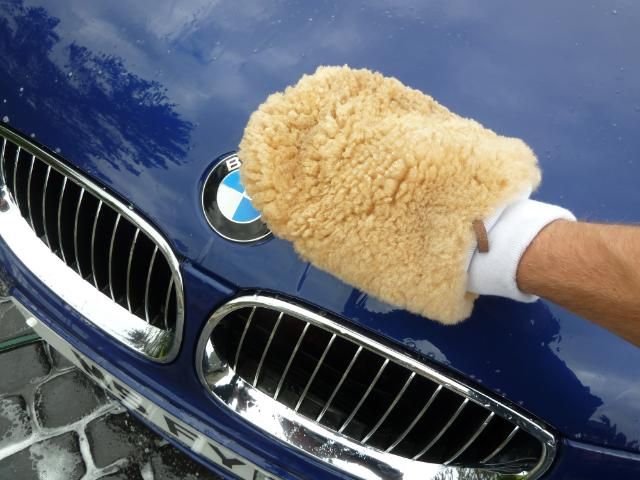 Here is the proof that the 2 bucket method works and is essential to any wash process!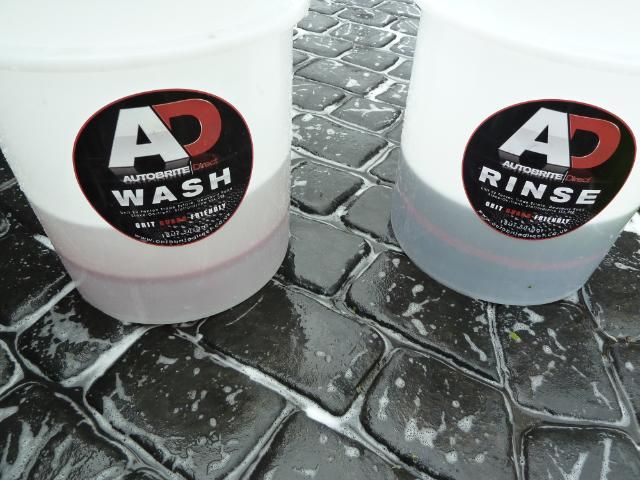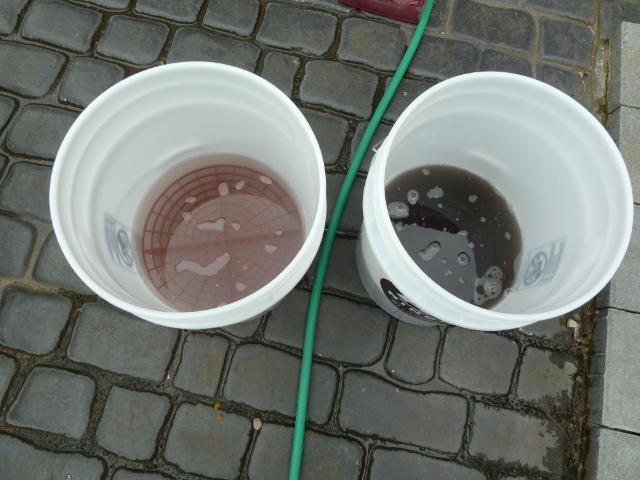 The vehicle was then dried off and rolled into the unit – starting with clay barring to remove any bonded contaminants left, which washing processes will not remove.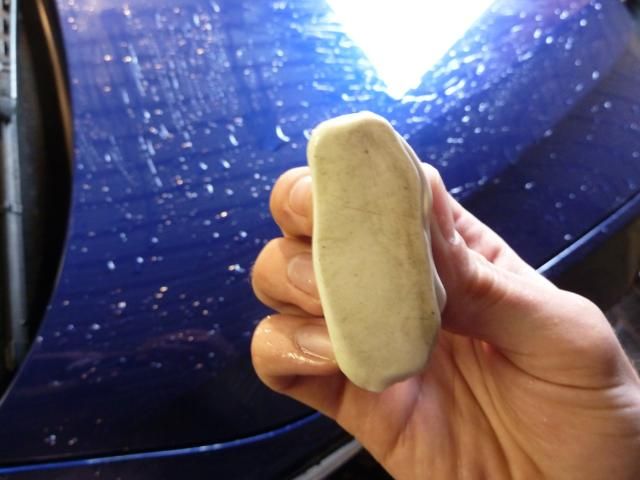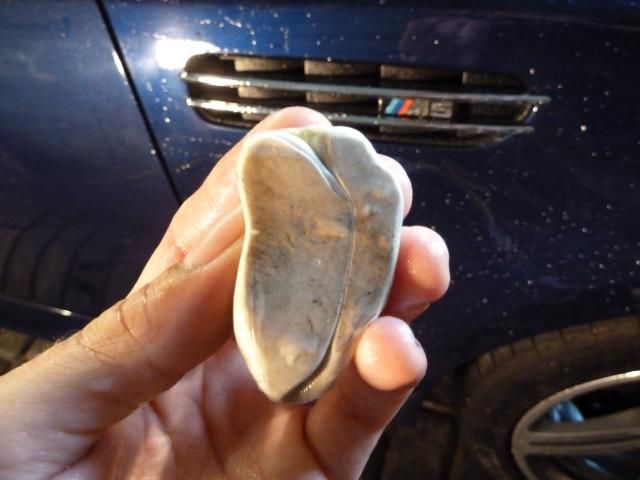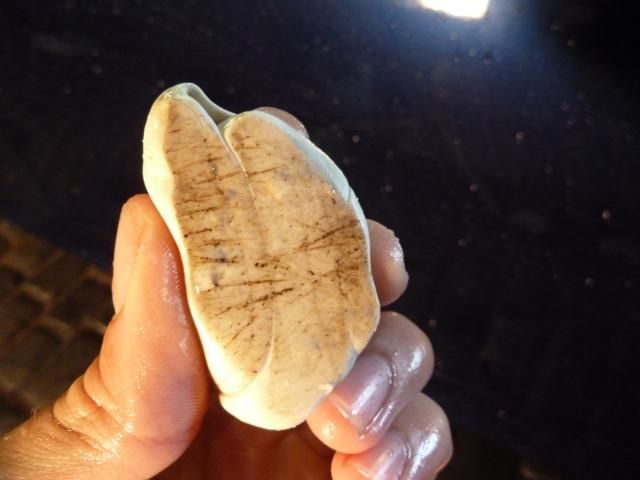 Now fully decontaminated I decided to undertake the interior before machine polishing.
Interior Before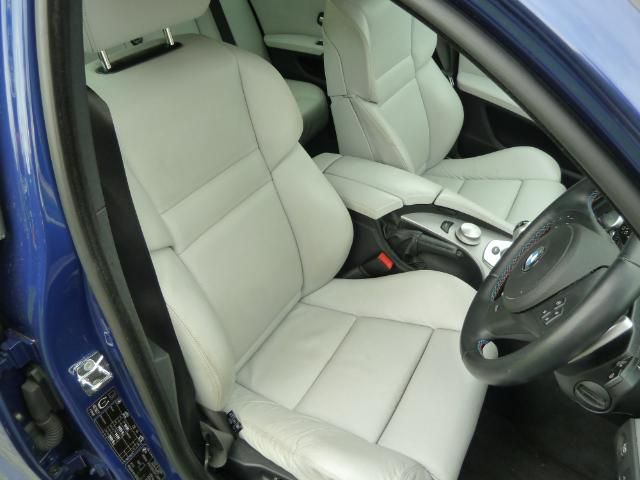 Interior After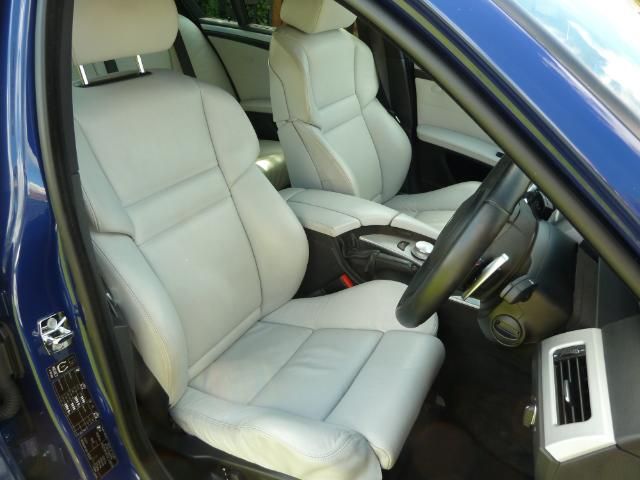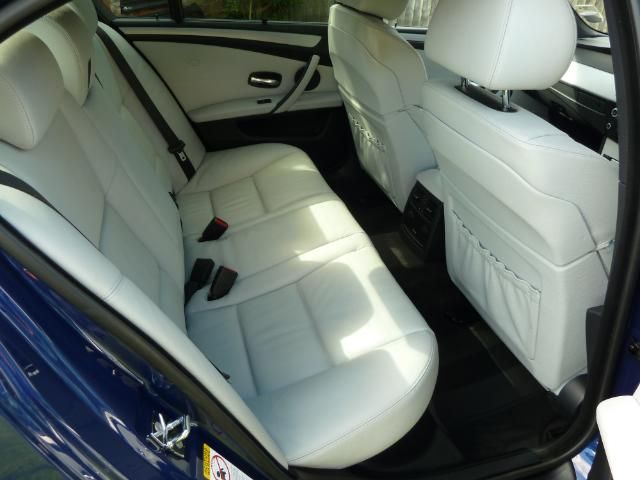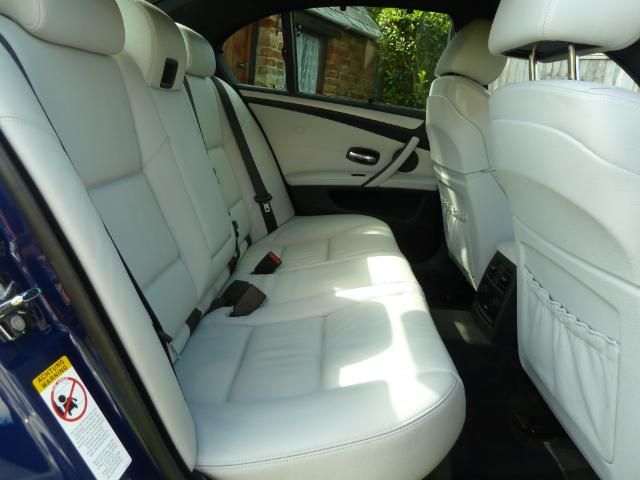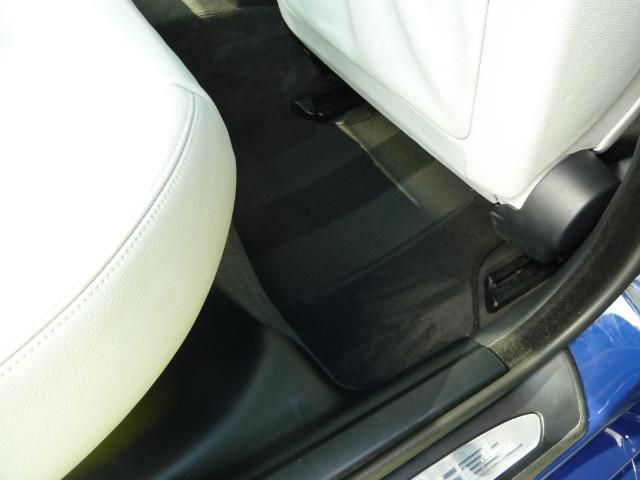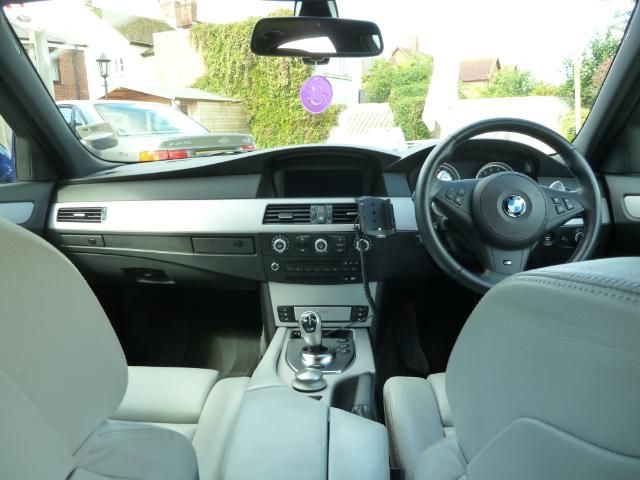 Once the full interior detail was completed I set off the deodourising fog and undertook the machine polishing.
Bonnet Before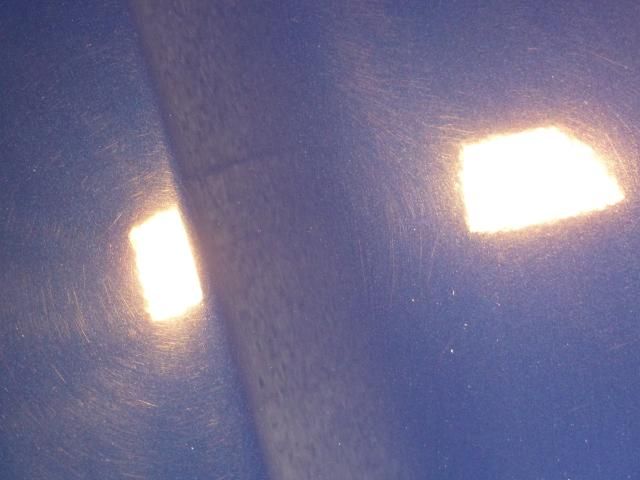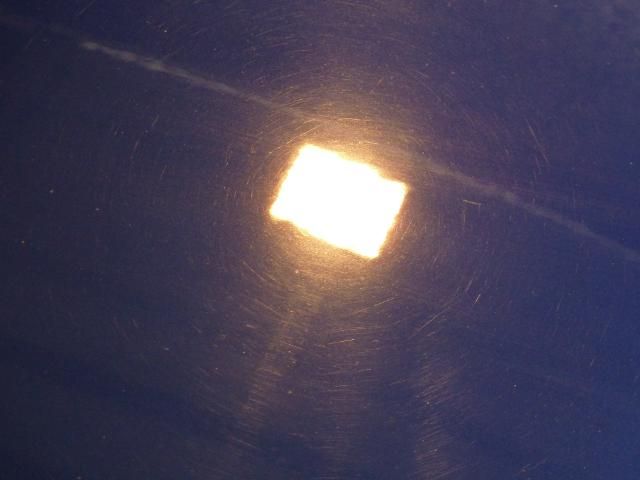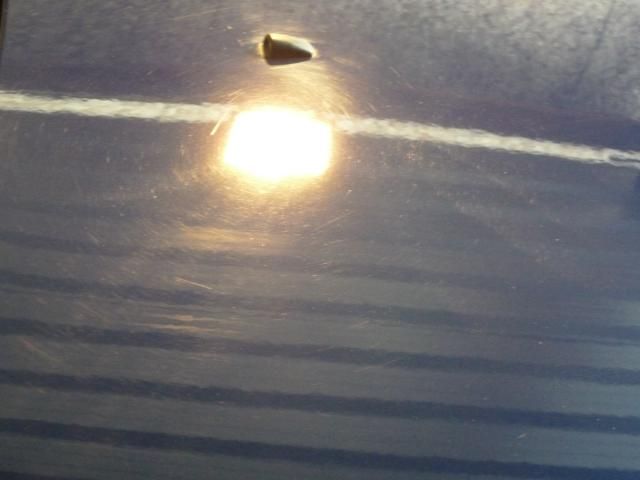 Bonnet After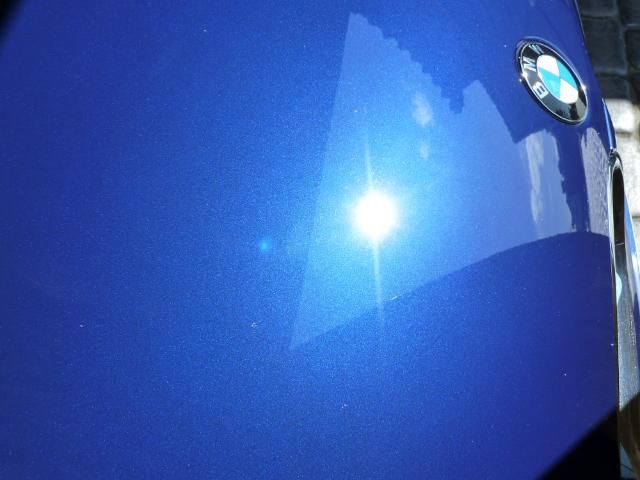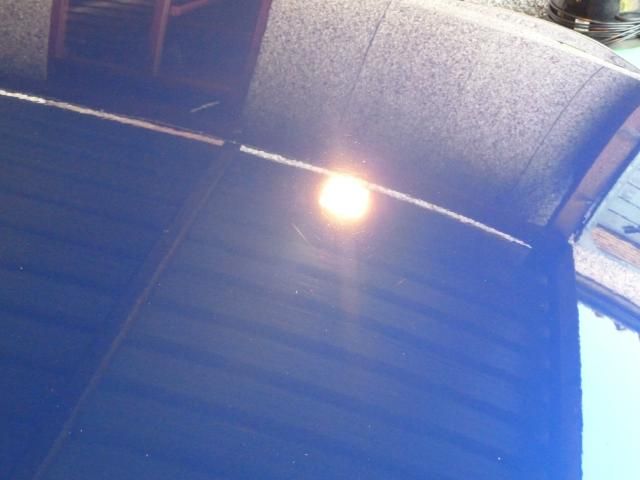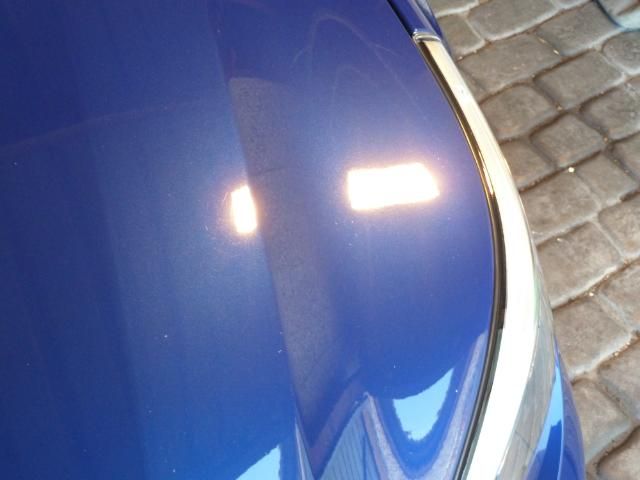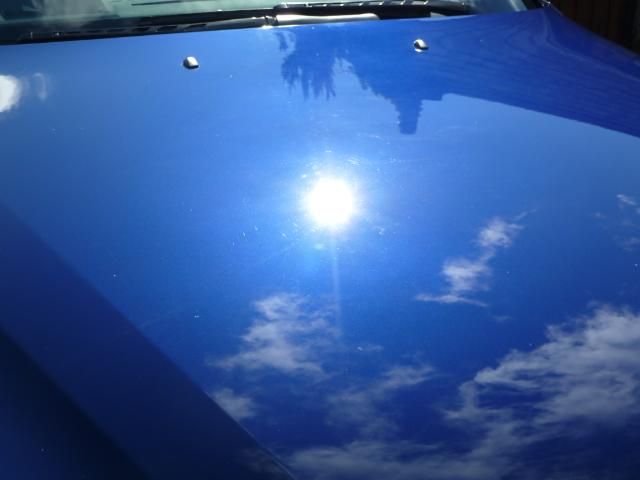 Roof Before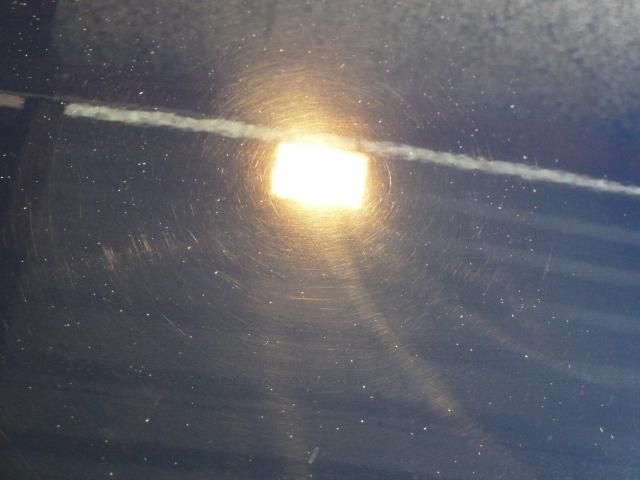 Buffer trails!
Roof After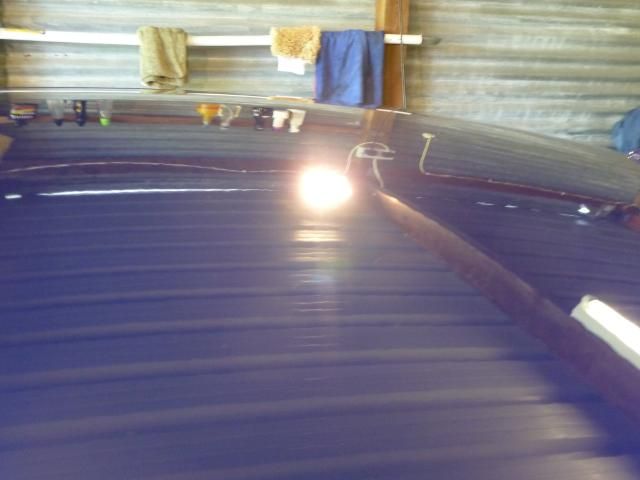 Door Before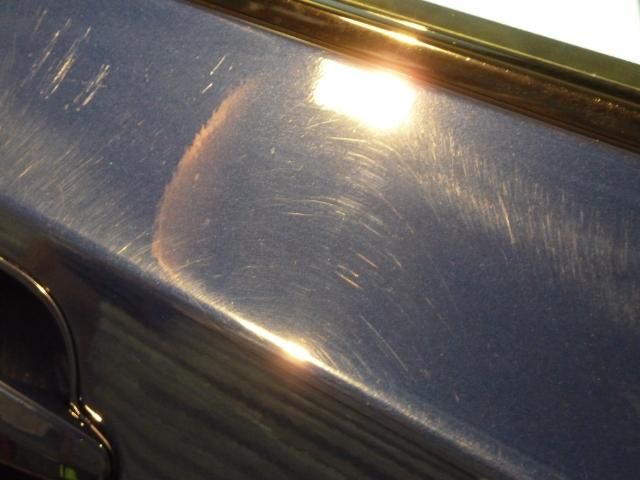 Door After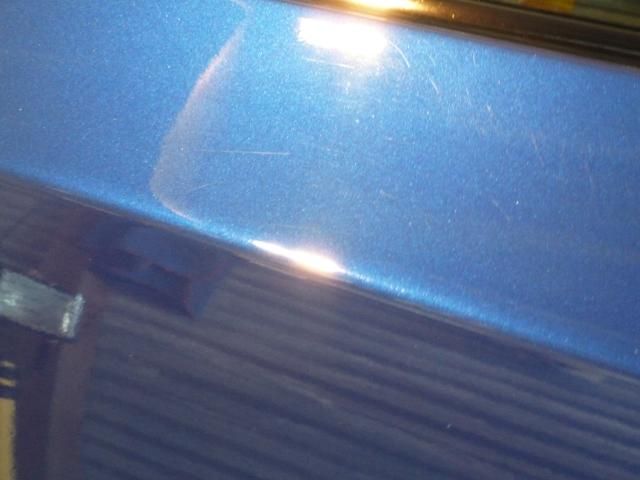 Some deeper random deep scratches remaining after 2 hits.
3/4 Panel Before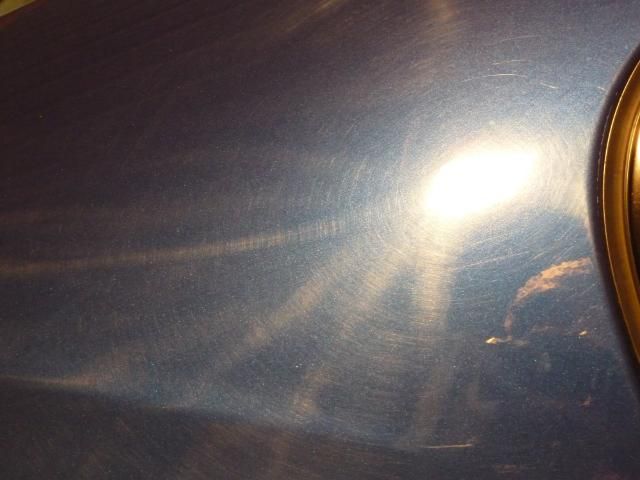 Loads of trails and swirls – I had my work cut out here considering the level of detail being undertaken.
3/4 Panel After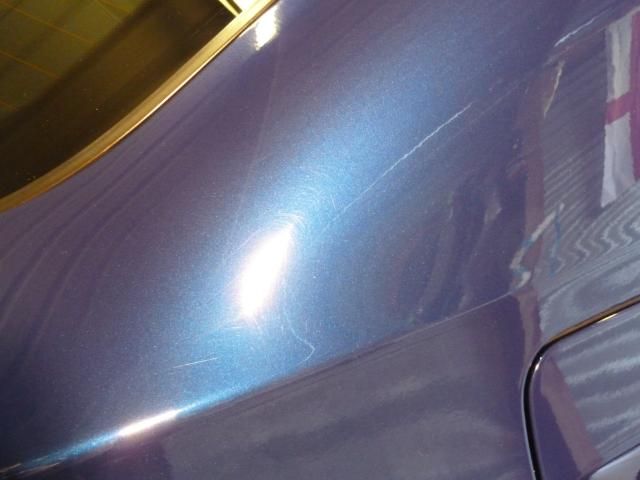 Not perfect but much much better!
Boot Before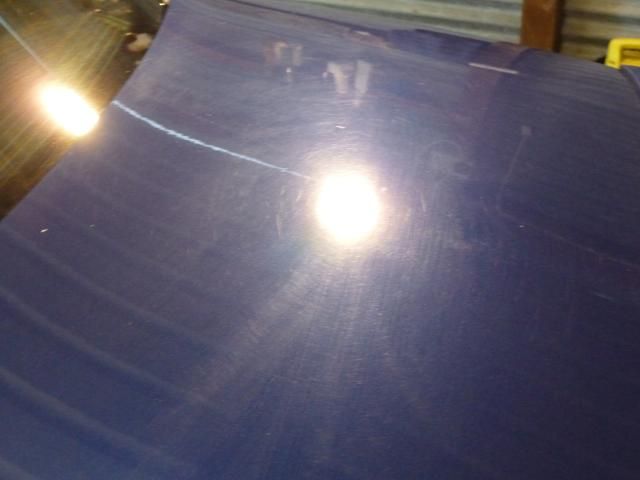 Boot 50/50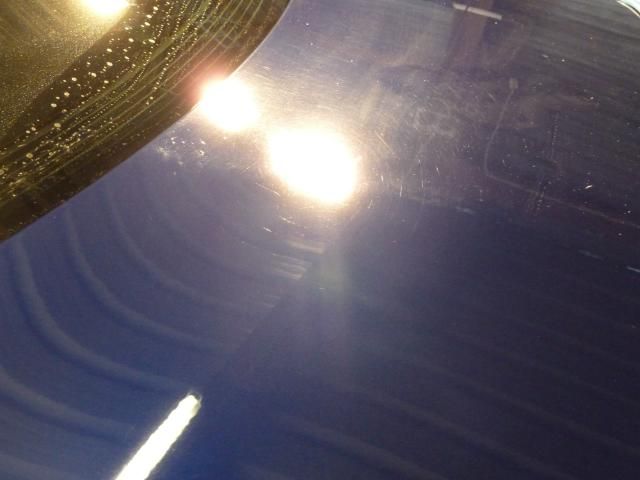 Boot After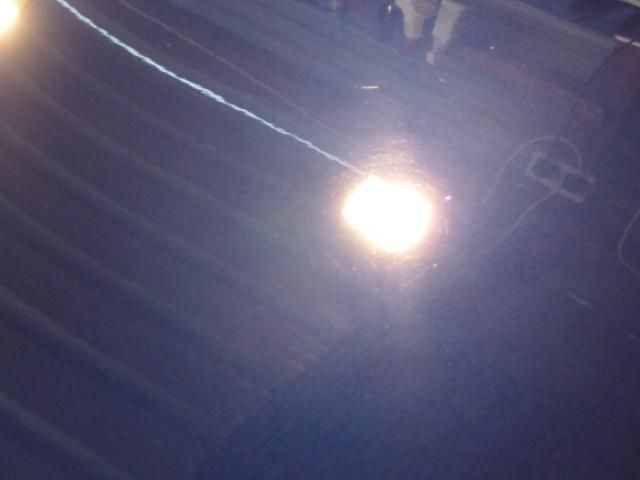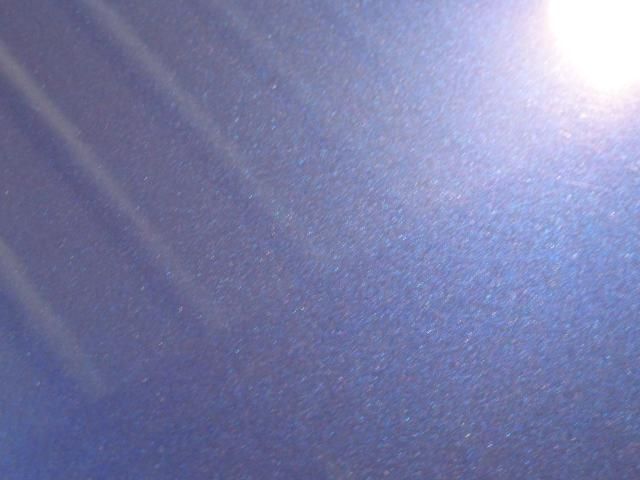 Flake pop rejuvenated.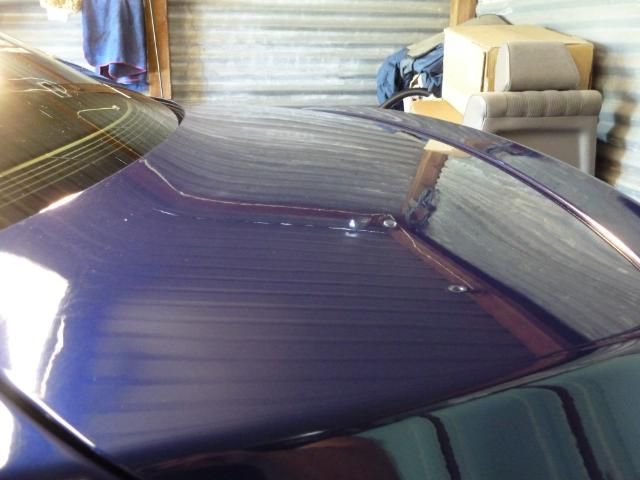 Not 100% perfect in places but not far away. The paintwork was then treated to an application of Valentines Concours Wax and all the other surfaces were treated/protected with the appropriate products.
Total Work Time: 20hrs over 2.5 days
The Results
Before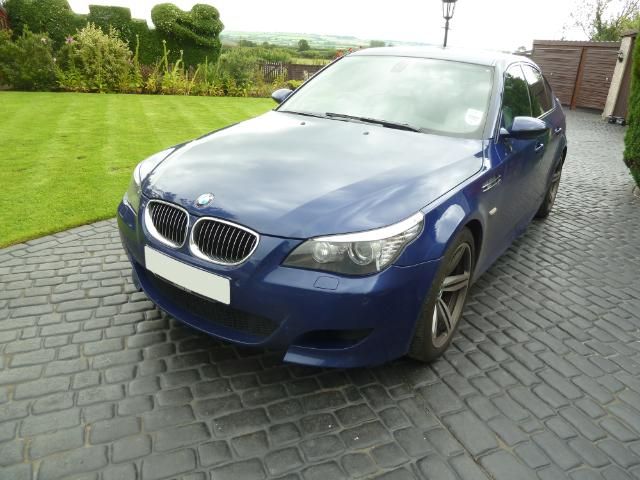 After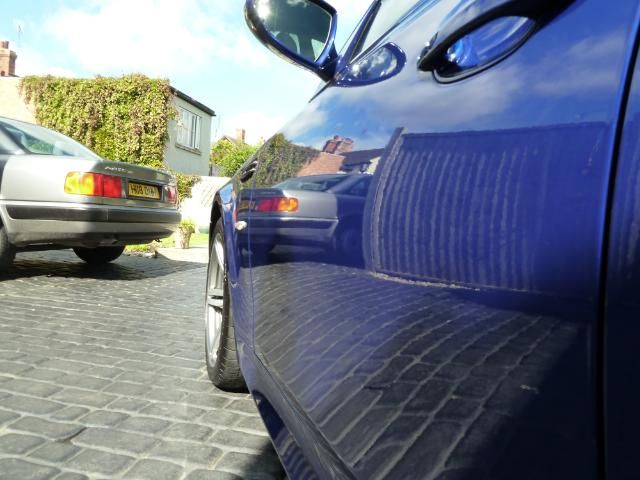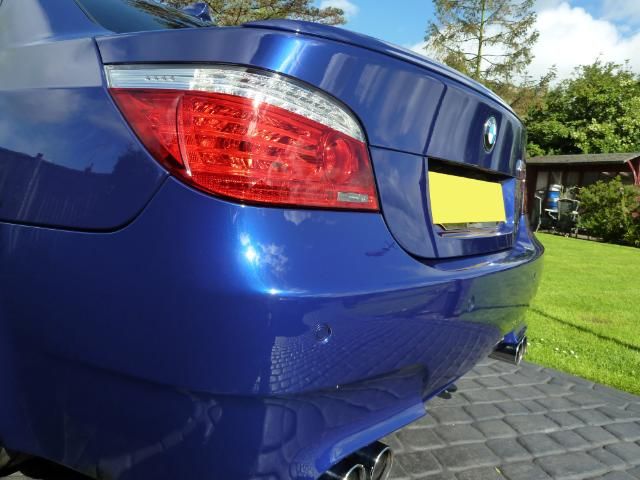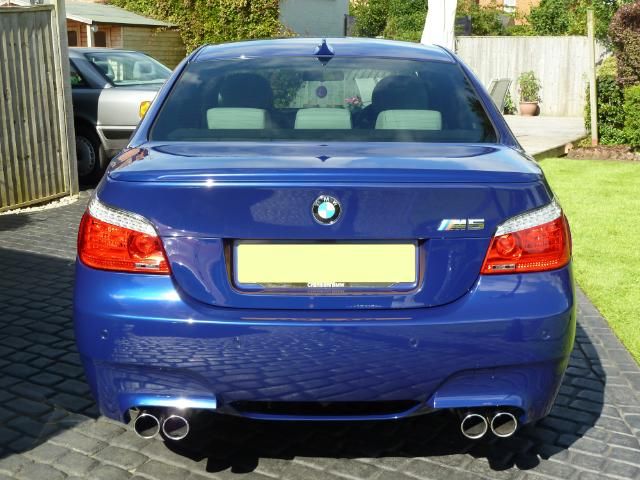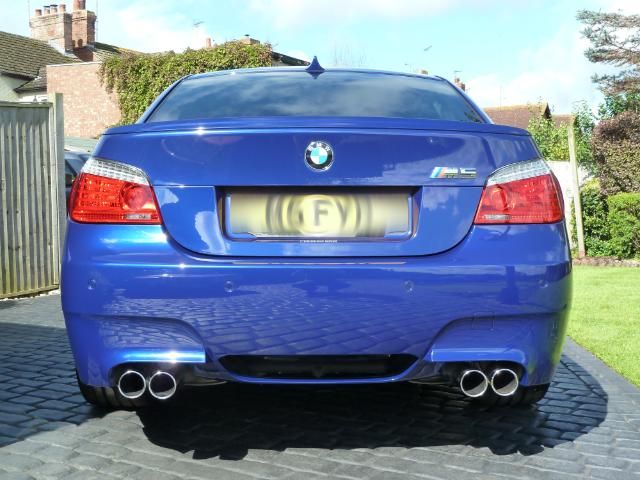 Before

After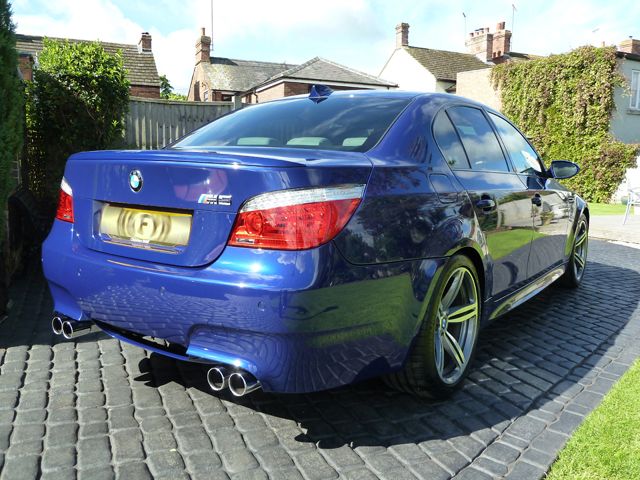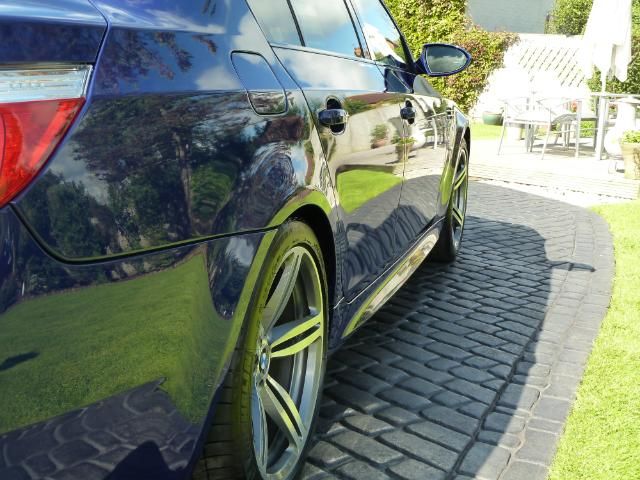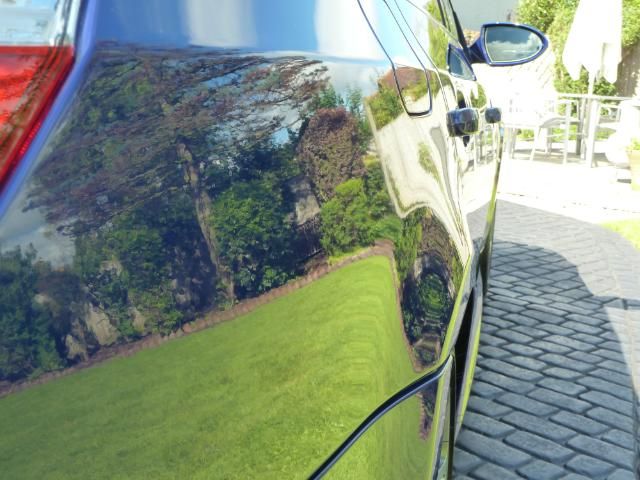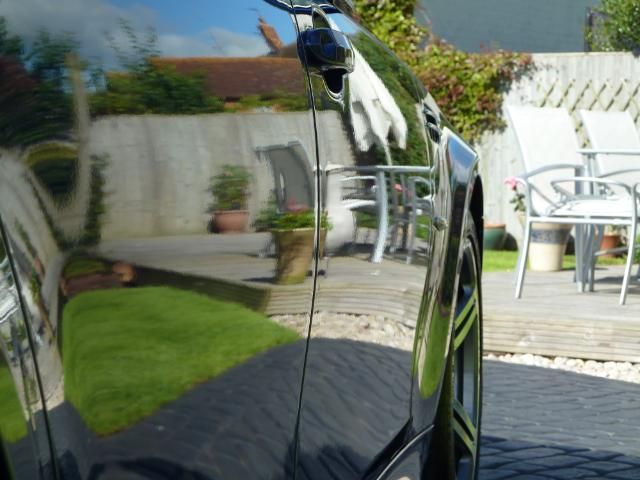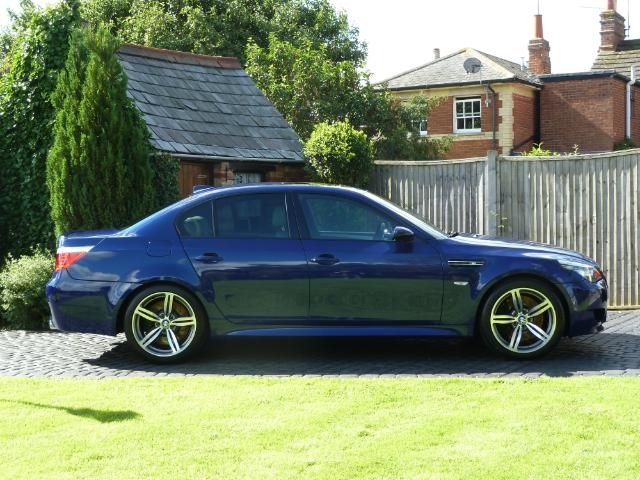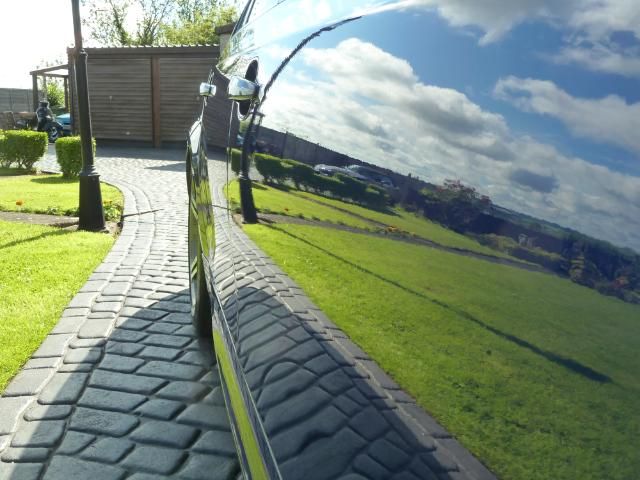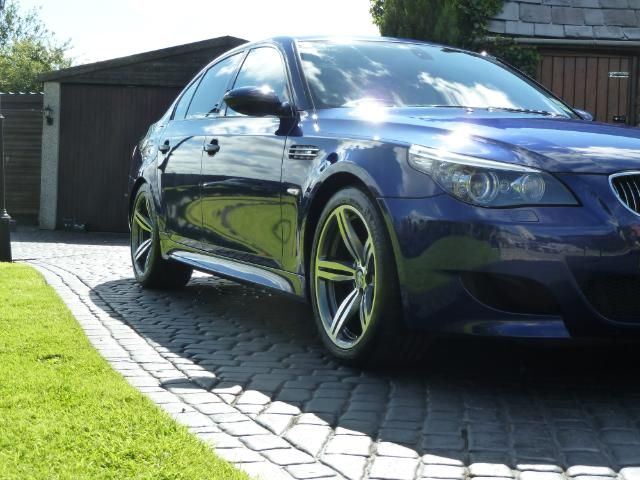 Before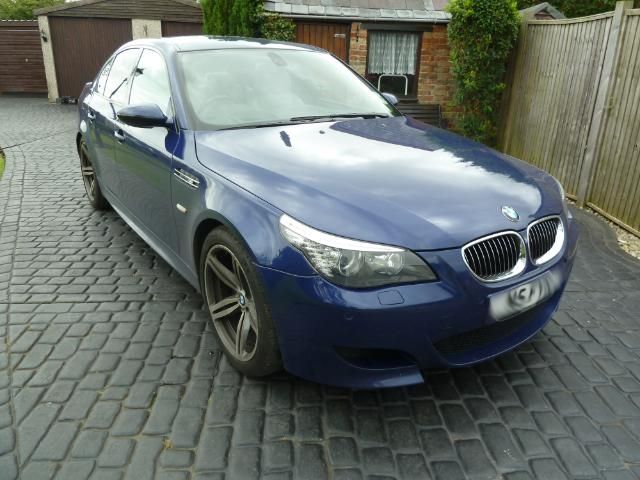 After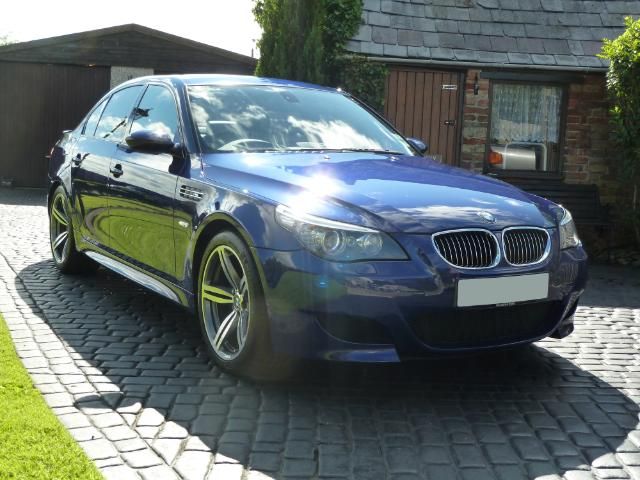 An absolute delight getting to work on this amazing piece of German engineering – such a great sound and a pleasure to work upon.
For more regular updates from us please feel free to follow on Twitter and Facebook.
Thank you for looking and reading as always…
Adam