Here we have a real piece of automotive finesse within history – The Mercedes 300SL. This particular example was a 1988 with a mere 40000 miles from new and in whole she looked great for her age. However, the owner drafted myself in to enhance the colour of the vehicle and to remove some acid rain etching – plus protecting the paintwork with Valentines Concours Wax.
On Arrival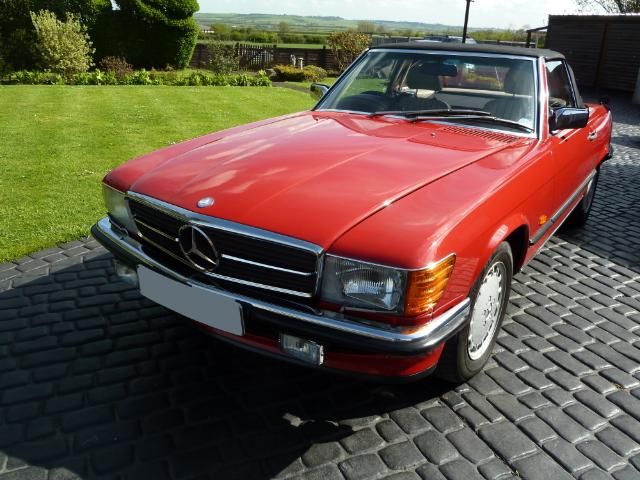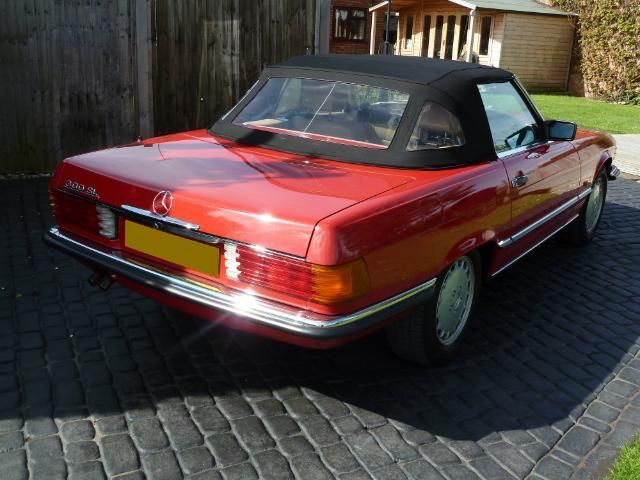 Not bad at all, definitely lacking on the gloss and depth of colour.
Closer Inspection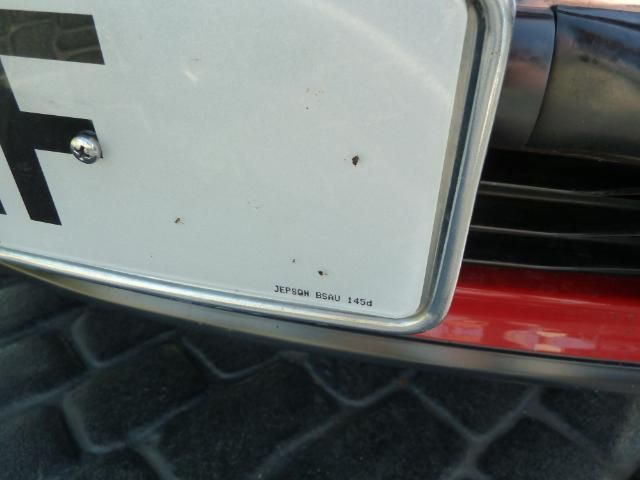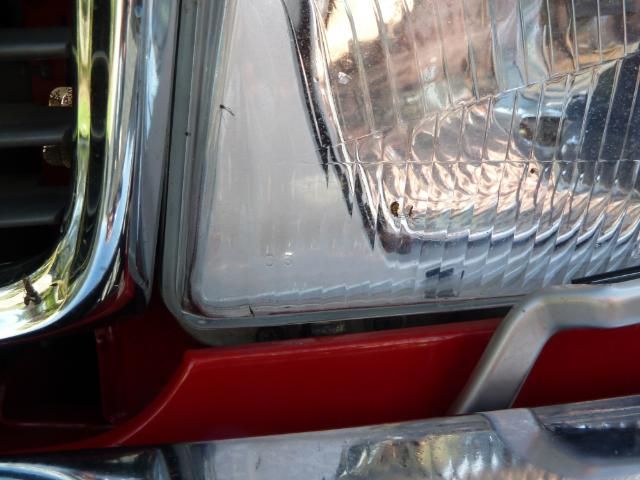 A few bits of road kill to contend with but nothing overly offensive… until the sun beamed onto the car!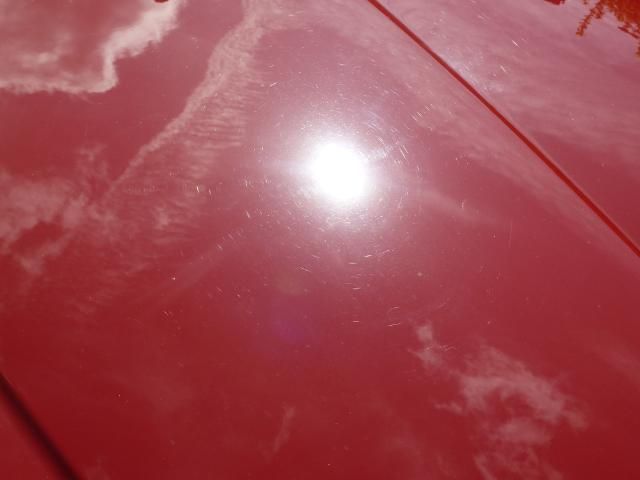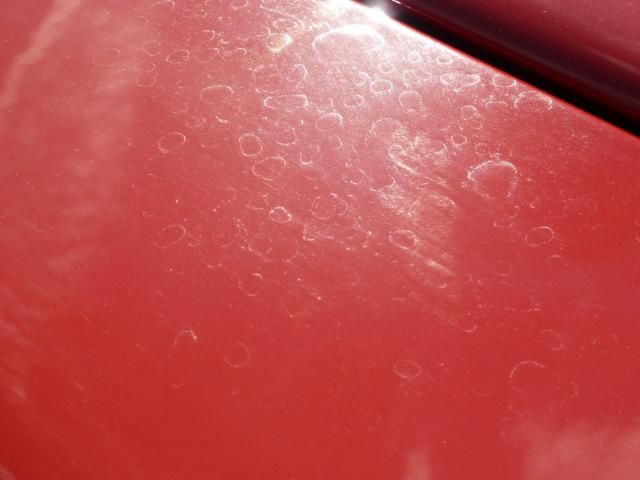 Some heavy swirl marks to contend with!
I got the vehicle cleansed using the usual safe wash systems (no pictures, sorry!) and got stuck in with the clay barring to remove bonded contamination.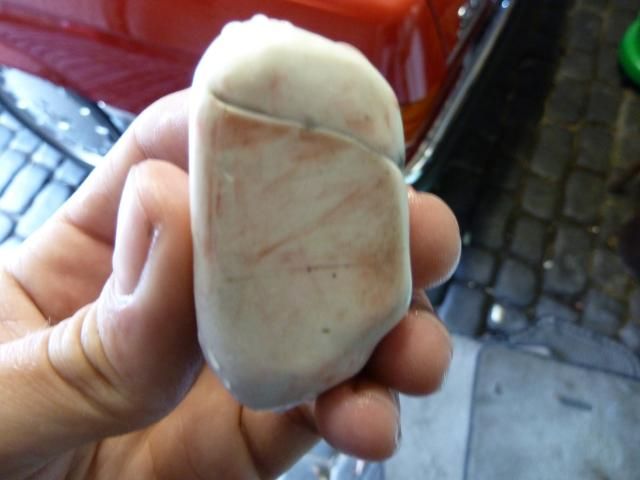 Nothing at all really removed, mostly sap and showing that she is a garage queen.
Wheels Before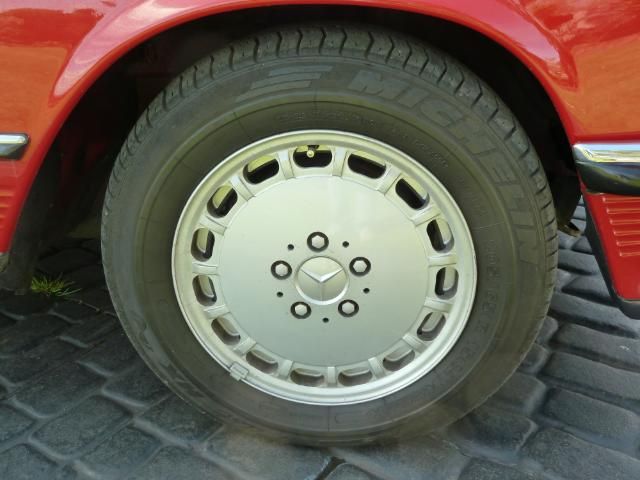 Wheels After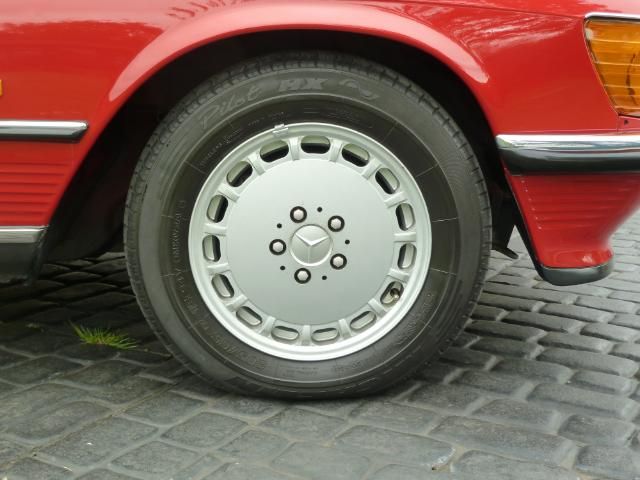 The paintwork received a 2-step machine enhancement using a rotary machine polisher.
Defects Before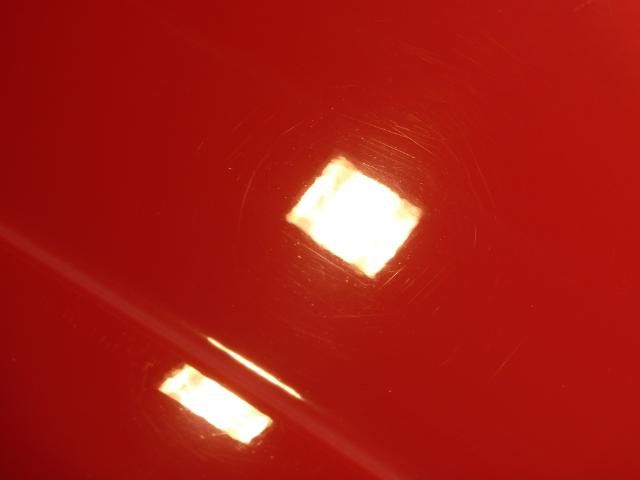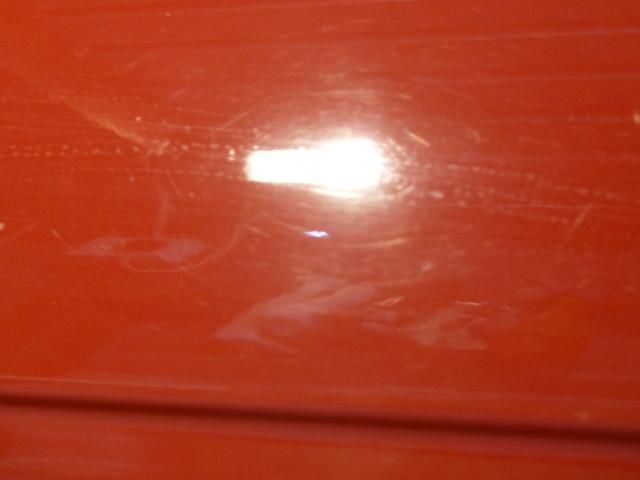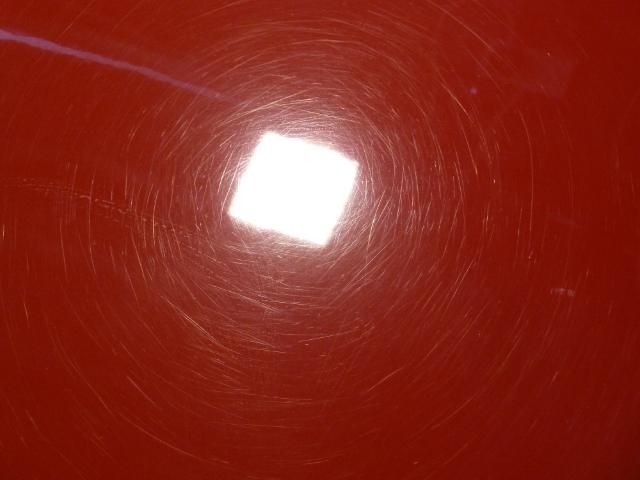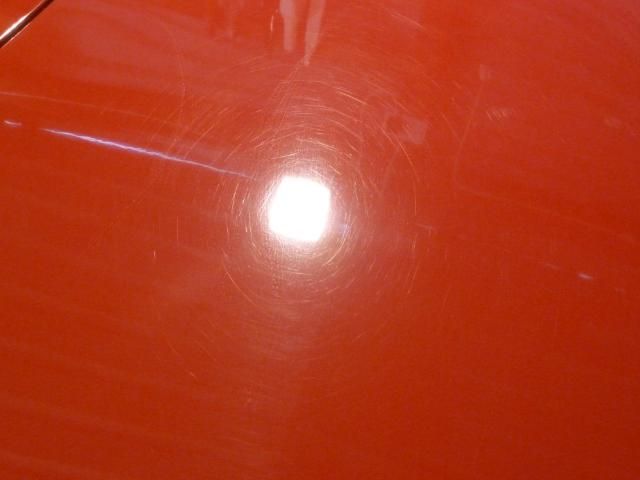 Defects After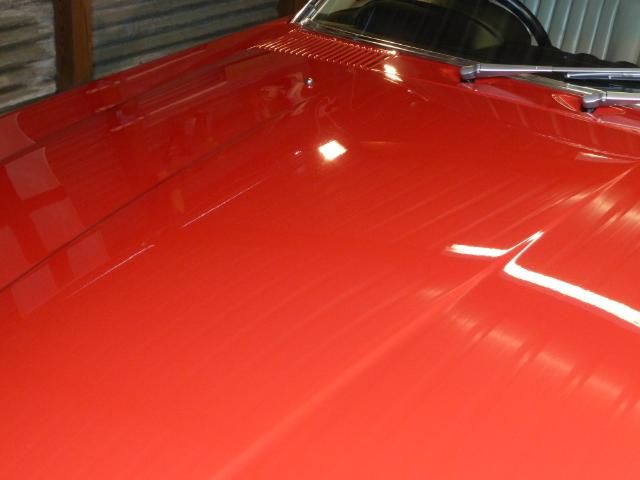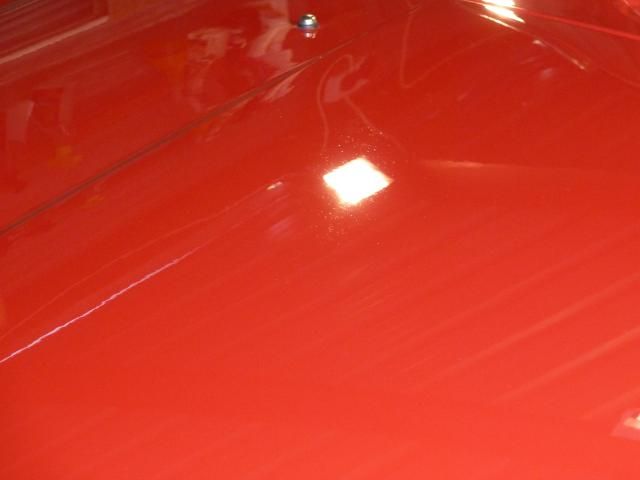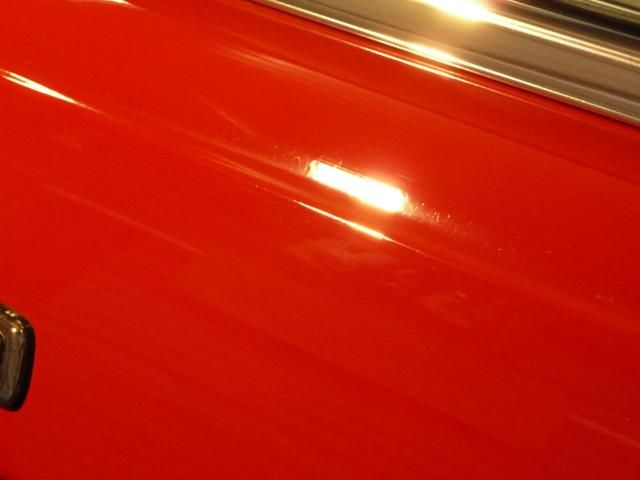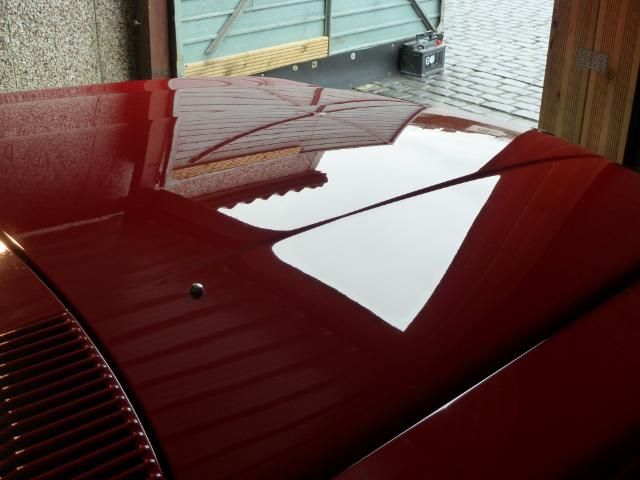 Some random deep scratches remaining but the main aim of rejuvenating the colour was achieved, alongside the acid rain etching.
The paintwork and all the other exterior surfaces were protected – ready to present to the customer and to go back to her warm garage.
The Results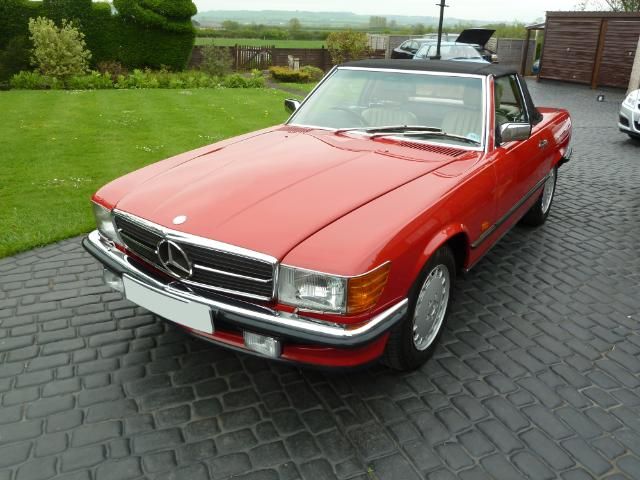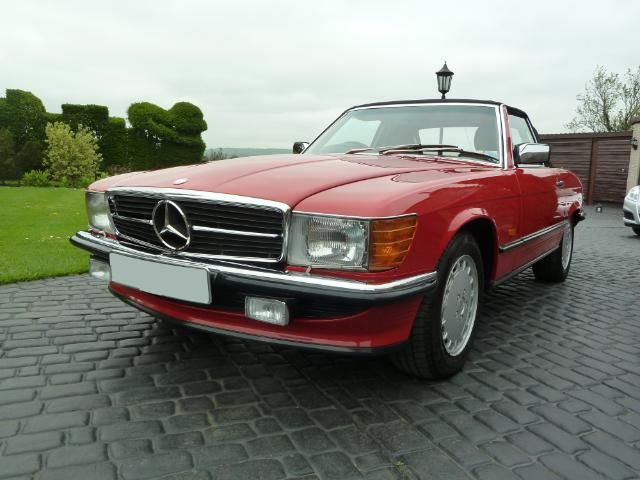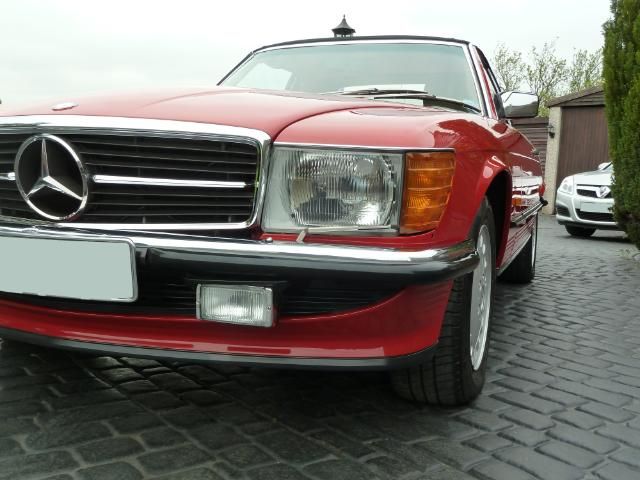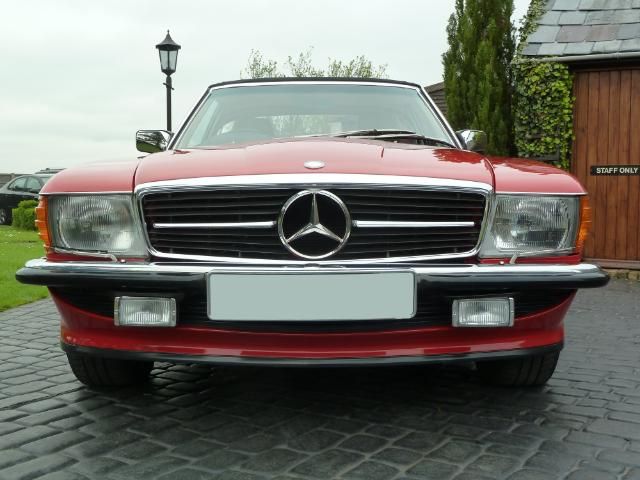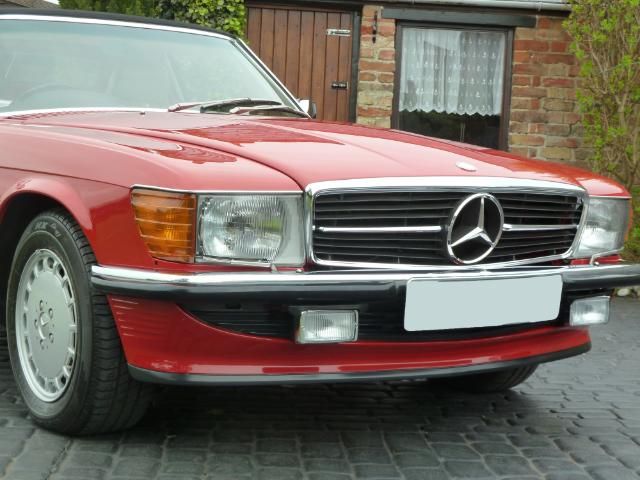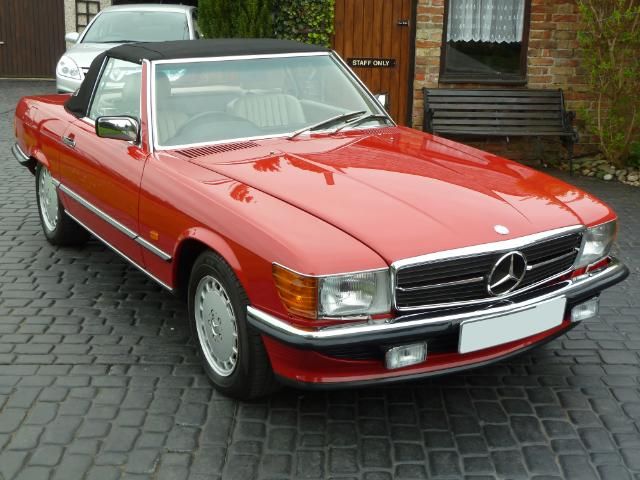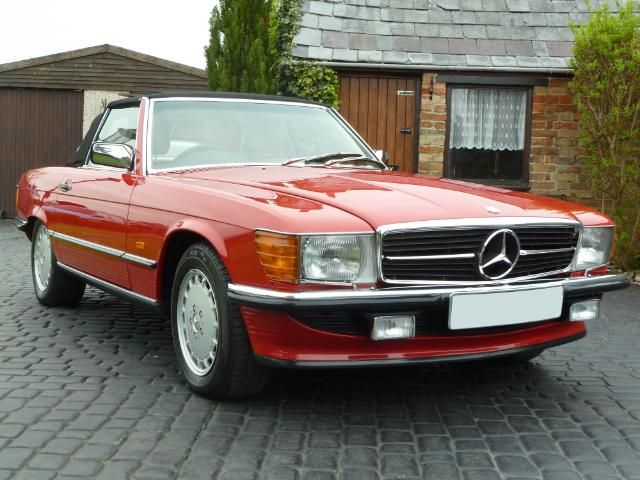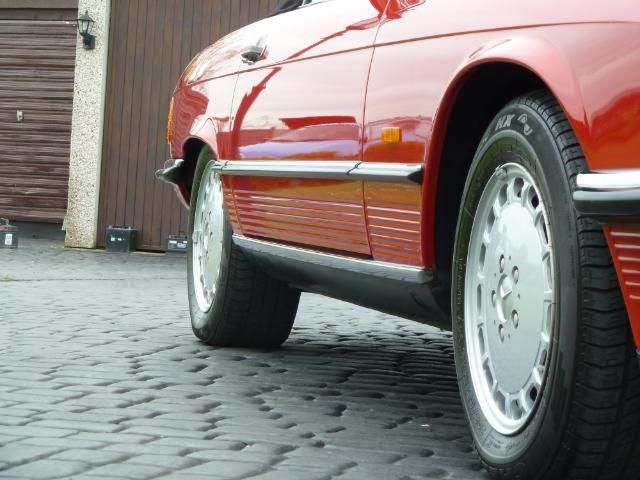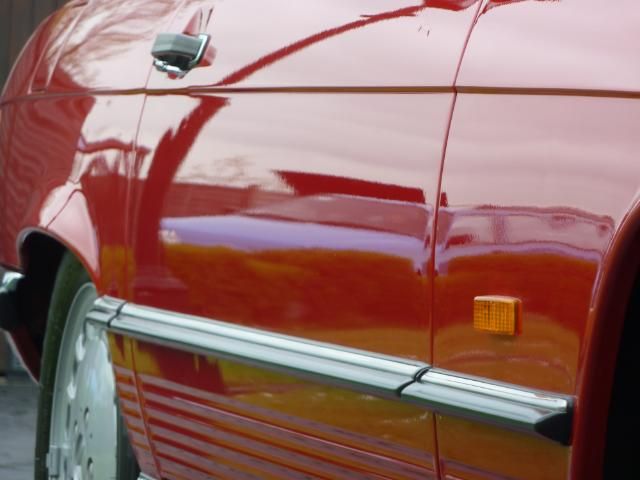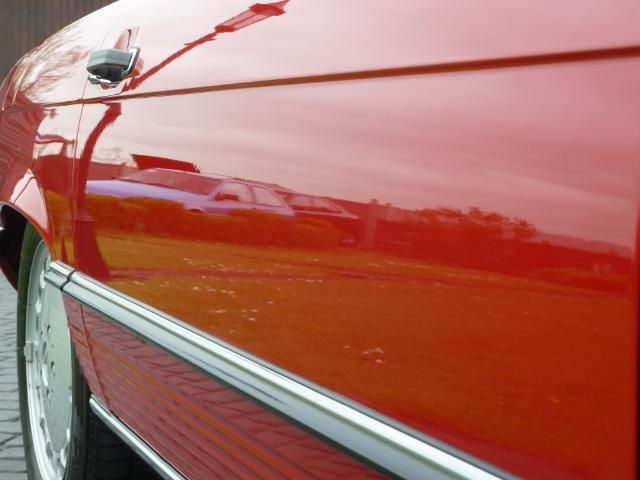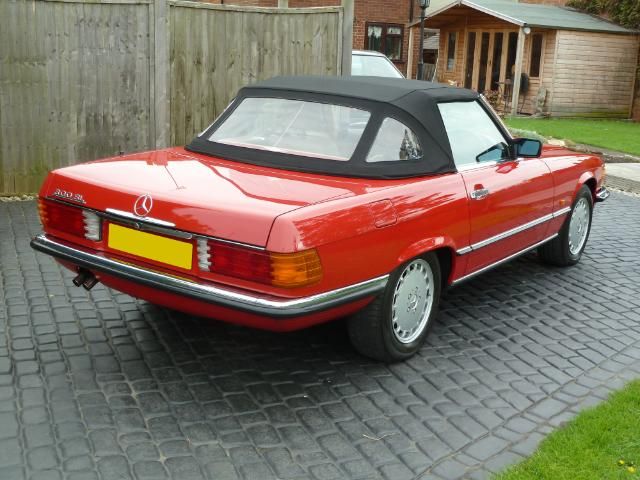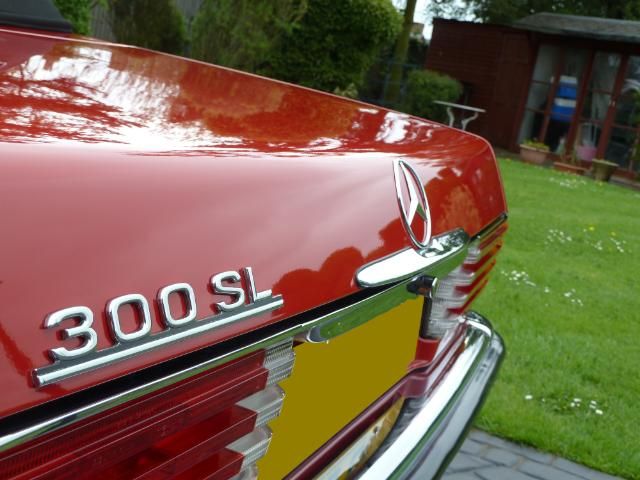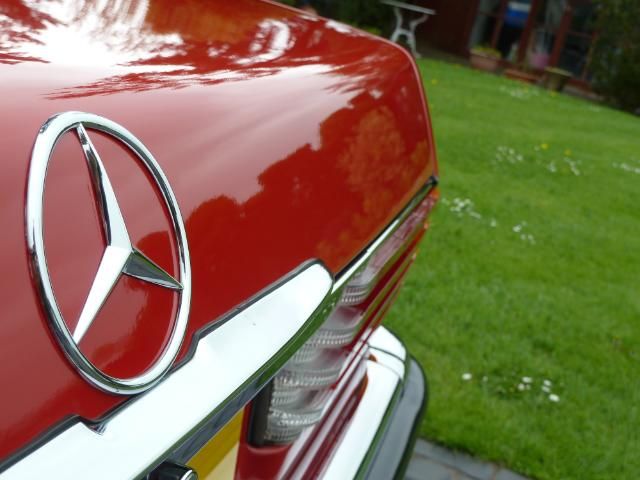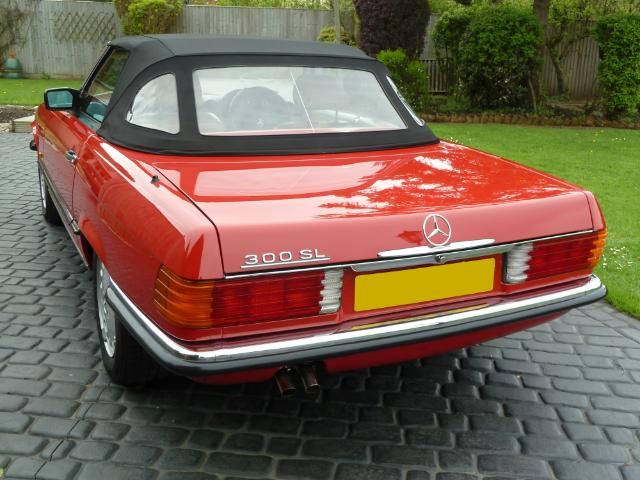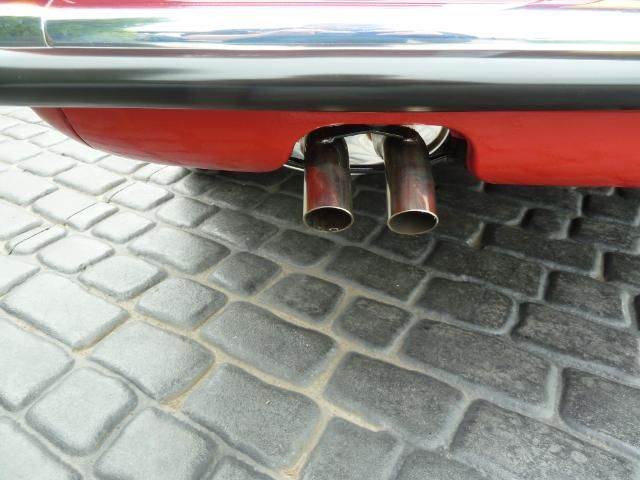 Top down I hear you cry?! It'd be rude not to!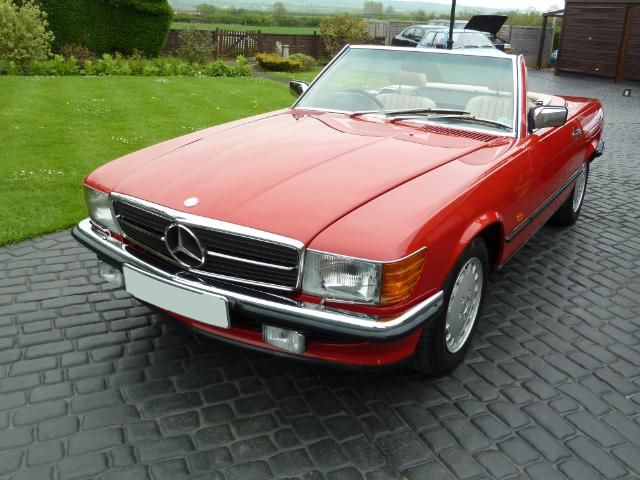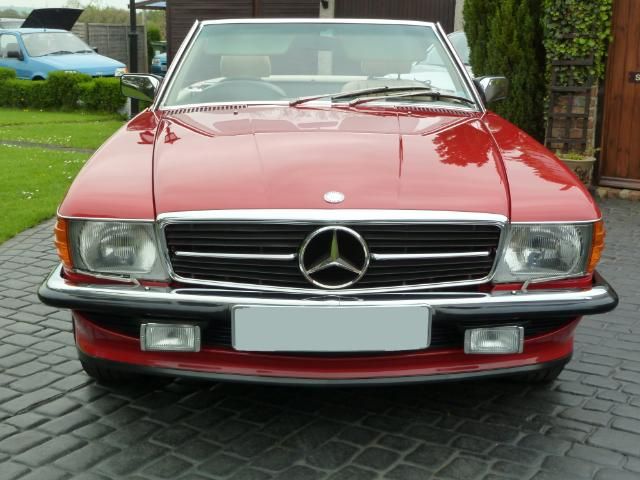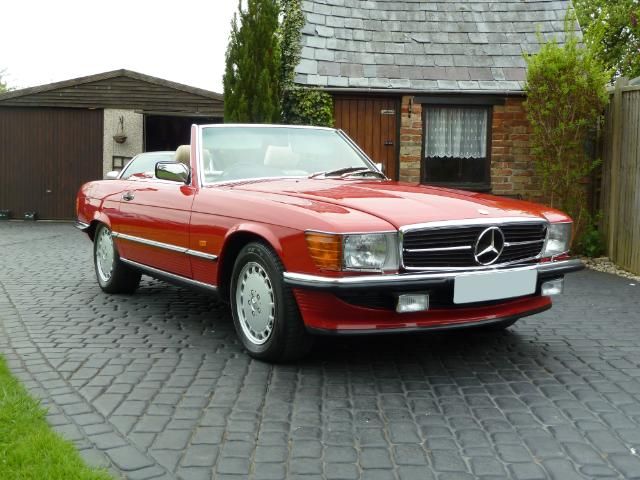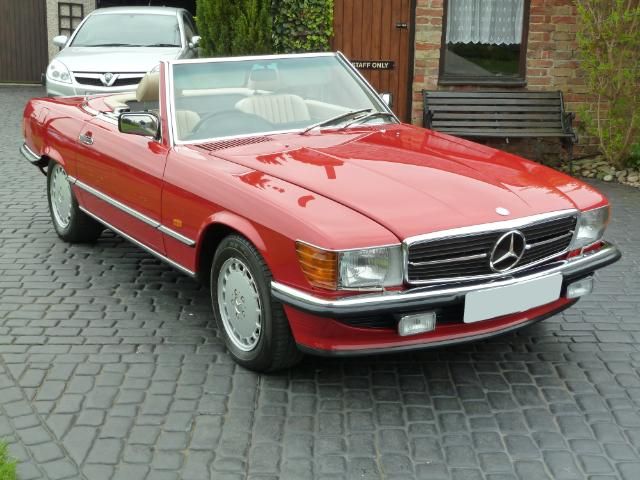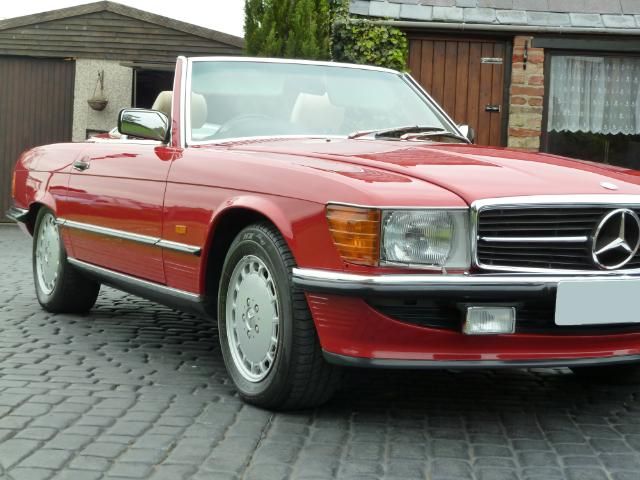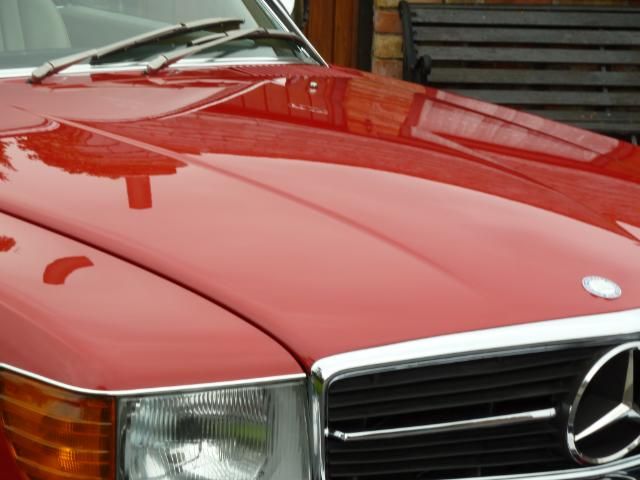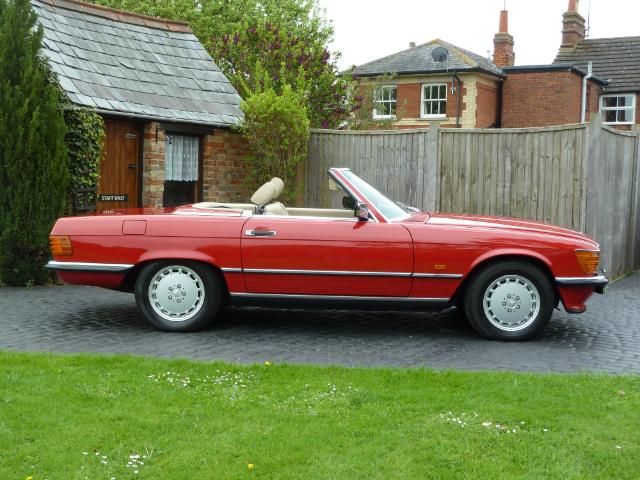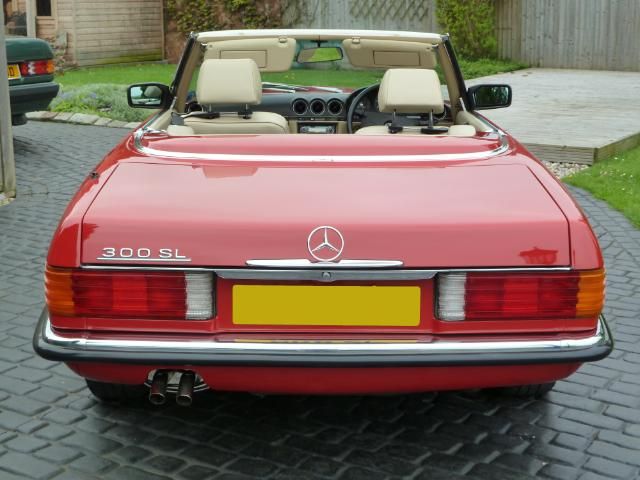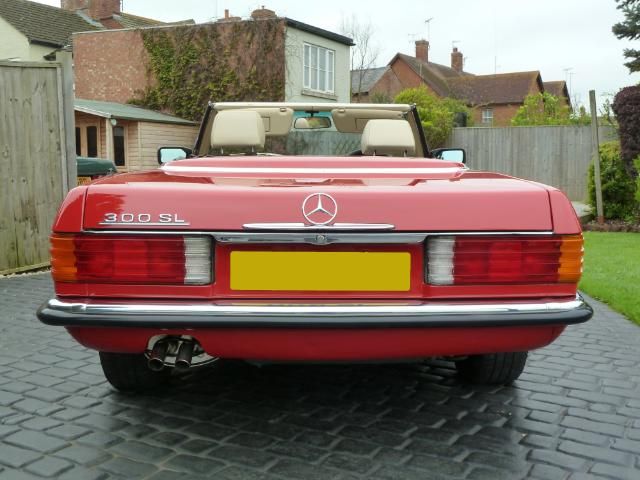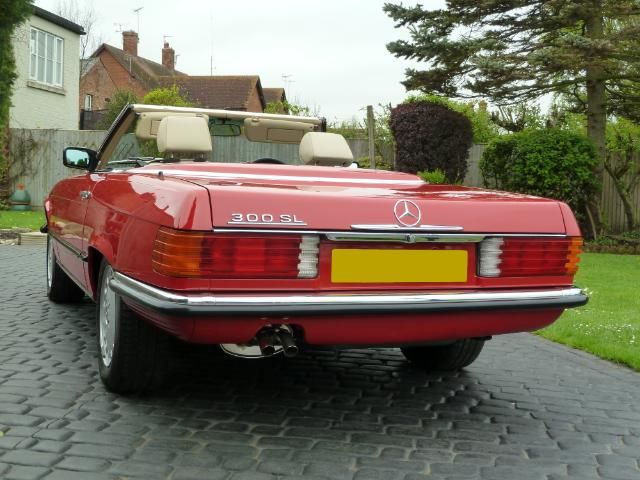 Total Work Time: 16hrs
A big thank you to the owner for giving me the opportunity to rejuvenate this truly gorgeous classic 300SL. For more regular updates from us please feel free to follow on Twitter and Facebook.
Thank you for looking and reading as always…