Here is one from back in April, the backlog is reducing slowly but surely! The vehicle in question was a stunning '05 Porsche 911 (997) Carrera in need of a Decontamination and Protection – plus our glassCCP service, which involves the thorough cleansing of your glasswork with a Rain Repellent applied to your windscreen.
On Arrival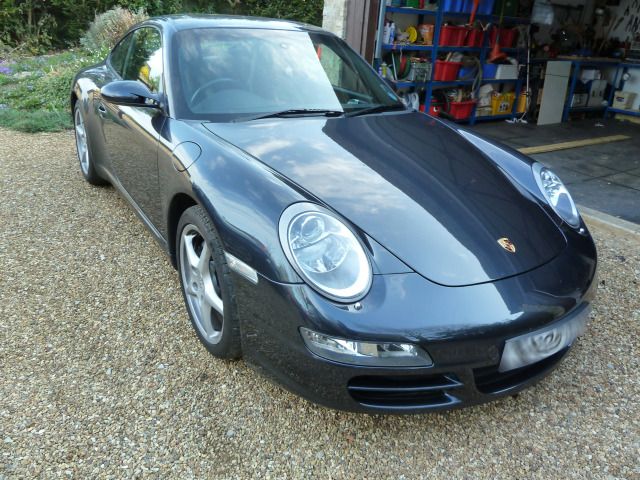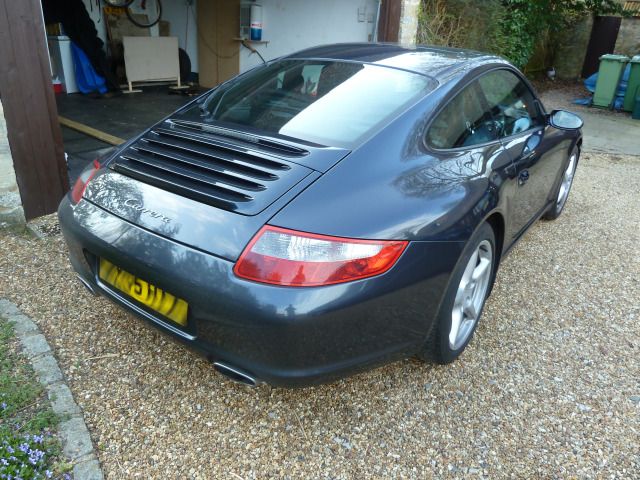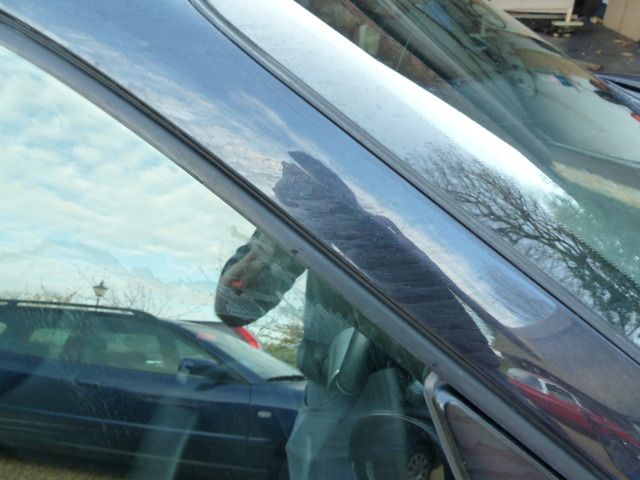 Nothing overly untoward, just general soiling.
First up were the wheels.
Wheels Before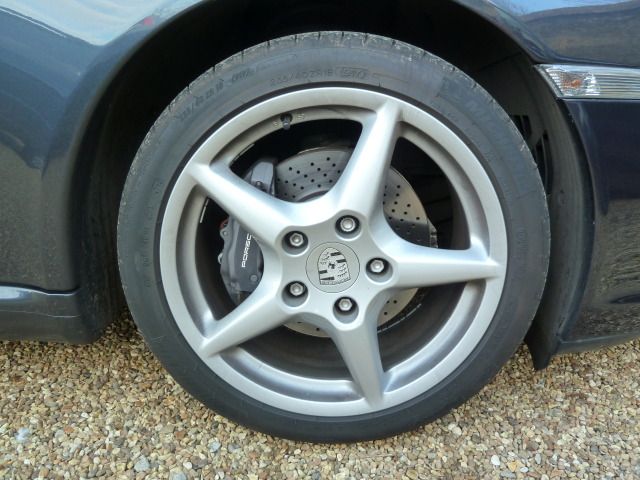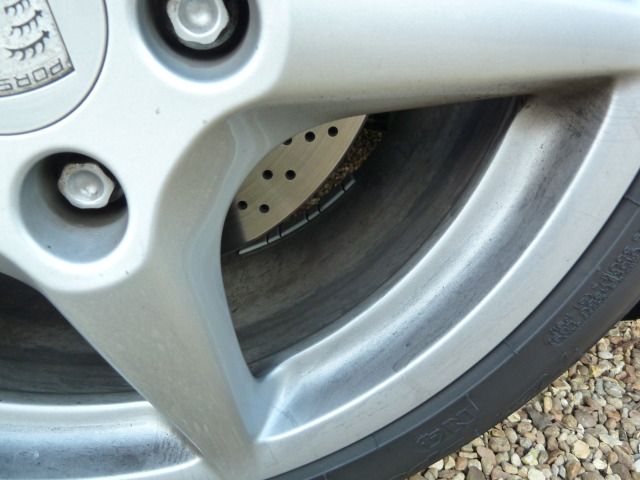 These were treated with a non-acidic wheel brightener and agitated with various brushes to clean all areas of the alloy. They were later protected with a high durability wheel wax. Plus the arches and tyres were treated accordingly with an APC and relevant dressings.
Wheels After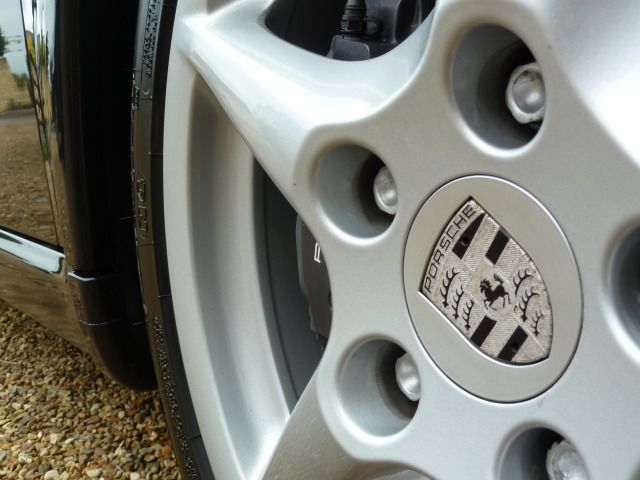 Next up were the exhaust tips.
Exhaust Before
Wirewooled with degreaser carefully to remove baked carbon deposits – then received a metal polish and protection from the alloy wax.
Exhaust After
Didn't get any wash process unfortunately as I was weather dodging at times but obviously our standard safe wash process including the 2 bucket method and snow foam – The car was swiftly rolled into the garage to remove any bonded contamination with use of a clay bar.
Rogue tar spot picked up on the bottom of the passenger wing but otherwise it was mostly sap lifted: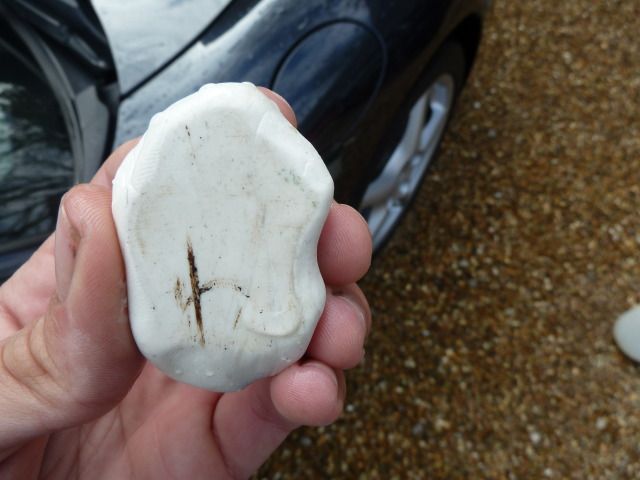 More sap removed from the roof:

The bodywork then received application of a pre-wax cleanser to provide an enhancement to the finish whilst creating the perfect bonding surface for Valentines Concours Wax to be applied.
The plasics/rubbers were also treated accordingly and the glasswork received our Rain Repellent Glass System.
The Results
In the Garage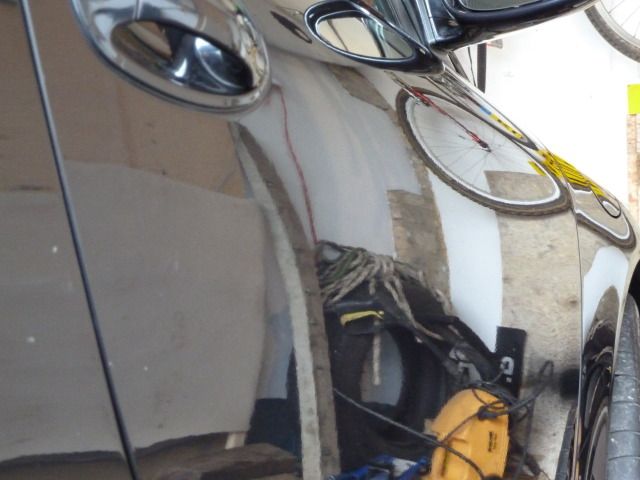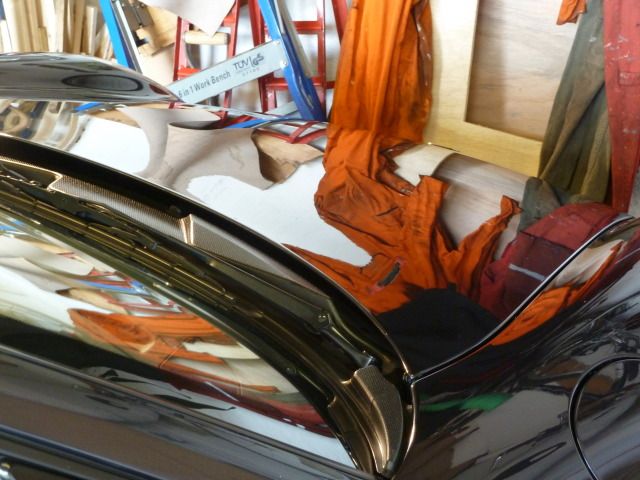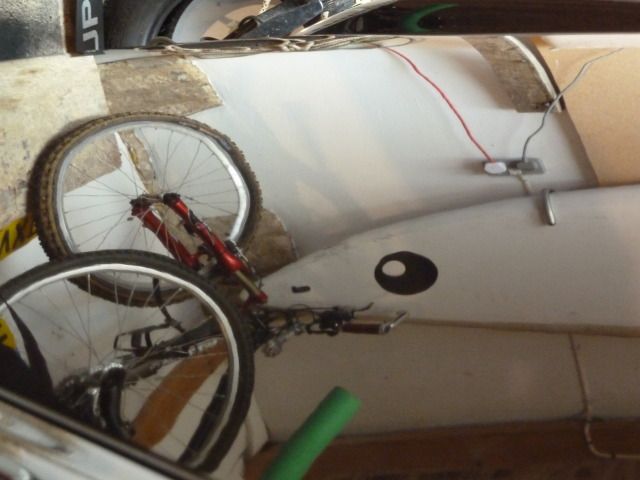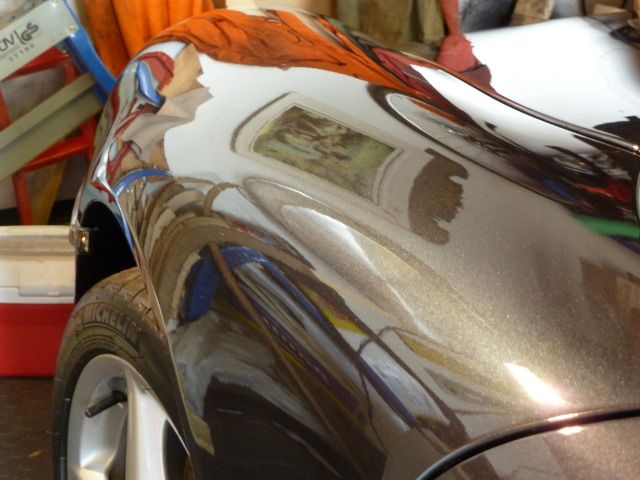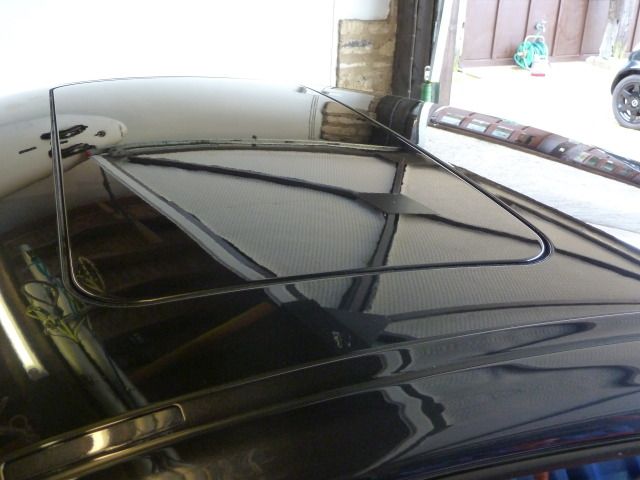 Then it was rolled outside with a break in the weather (albeit gloomy).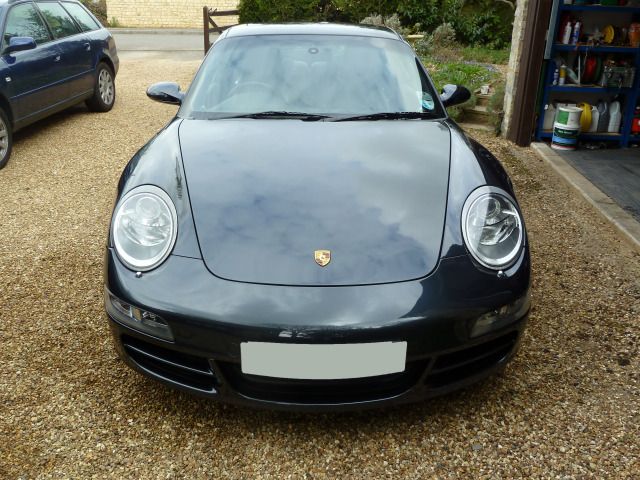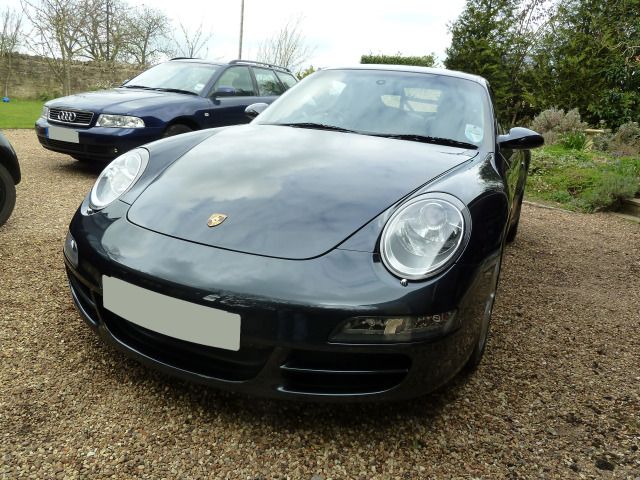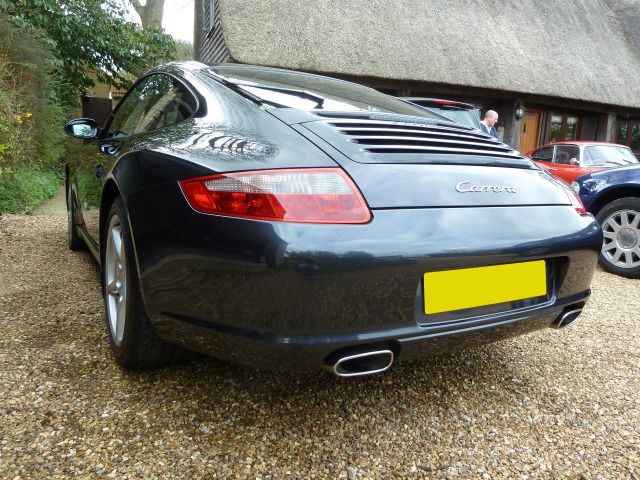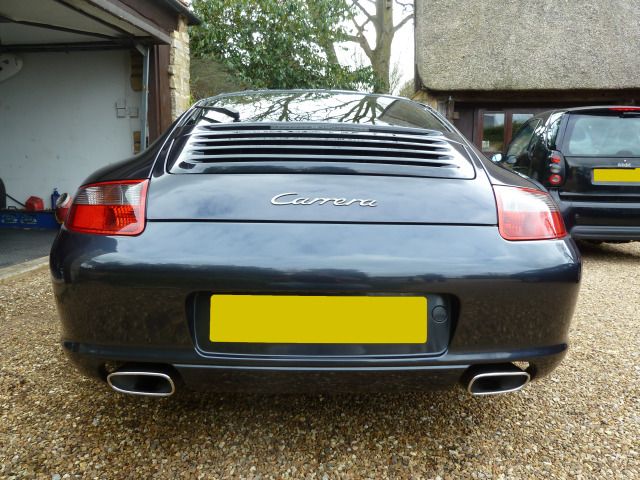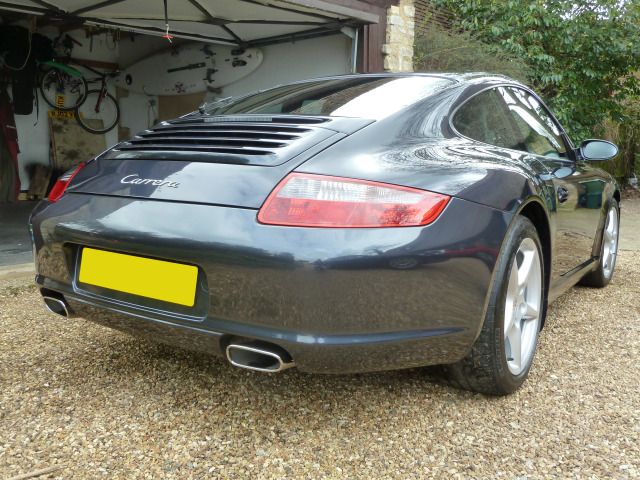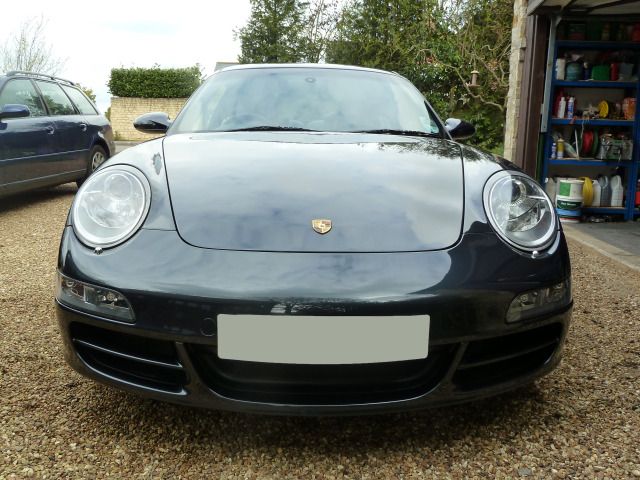 I will never understand the folk that dislike Porsche but each to their own – Possibly the most sublime conditioned 997 I have ever had the pleasure to work upon – an absolute credit to its owner! For more regular updates from us please feel free to follow on Twitter and Facebook.
Thank you for looking and reading as always…