Here is one from back in early March, a nice local job down the road in Hertfordshire.
The vehicle in question needs no introduction… the simply stunning AM V8 Vantage! The main aim of the day was to cleanse and protect the exterior and interior surfaces.
On Arrival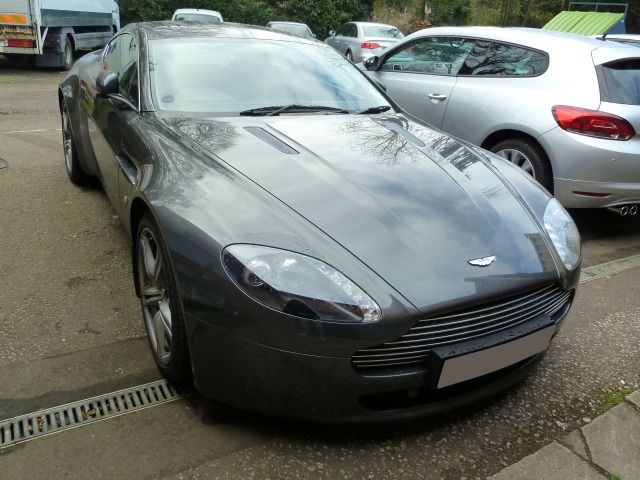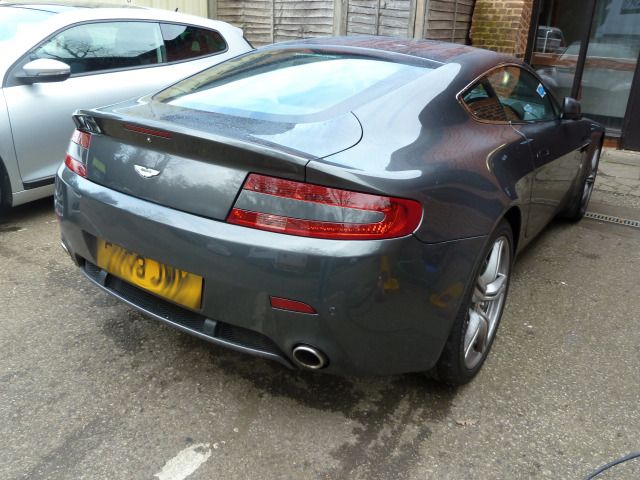 Not looking to bad but definitely in need of some detailing tlc.
First up were the alloys.
Wheels Before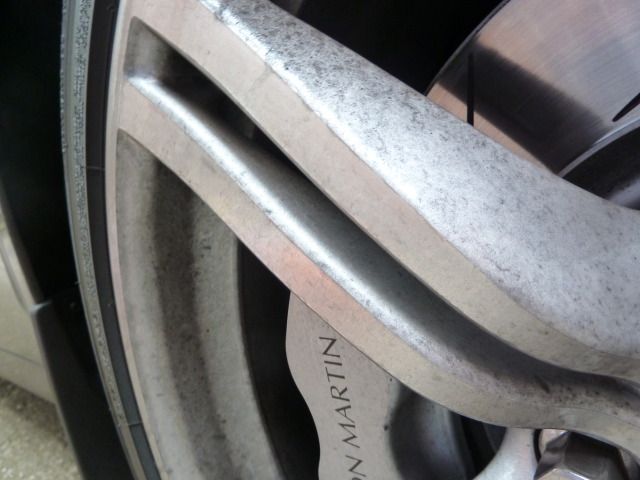 The alloys were treated using Autobrite Direct's non-acidic Very Cherry Wheel Brightener and agitated with various brushes and later protected with ABD's Very Cherry Wheel Sealant Wax. The tyres were cleansed with an all purpose cleaner and then dressed with ABD's Endurance Tyre Gel – new the our arsenal and I have to say I have been extremely impressed.
Wheels After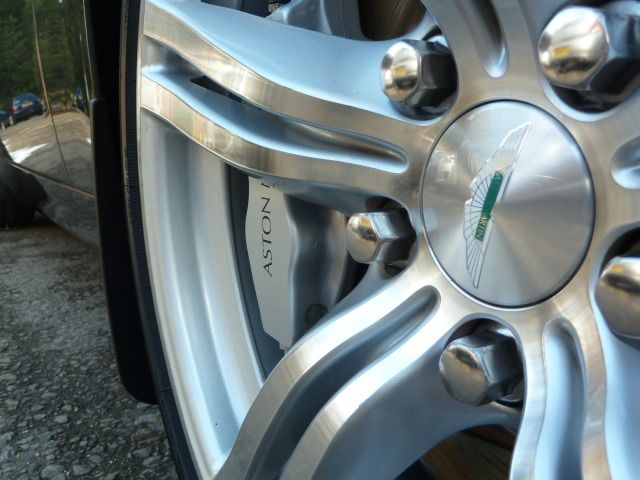 Next up were the exhaust tips.
Exhaust Before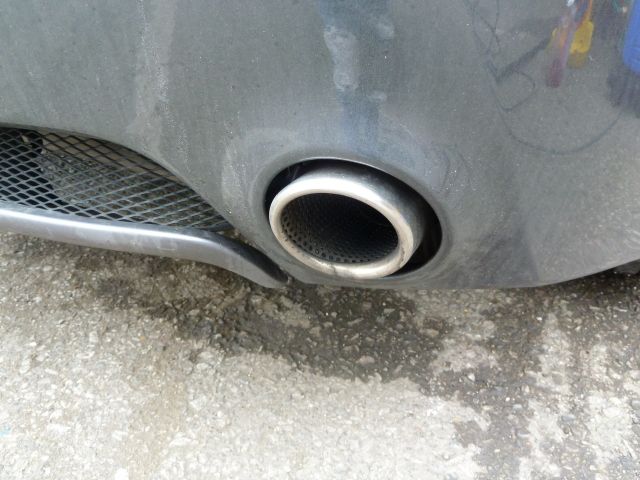 Not overly bad – Optimum Metal Polish was used on the tips, plus protected with ABD's Very Cherry Wheel Sealant.
Exhaust After
Now it was time to concentrate on washing the bodywork using the standard Refined Details safe wash process, including the 2 bucket method and snow foaming: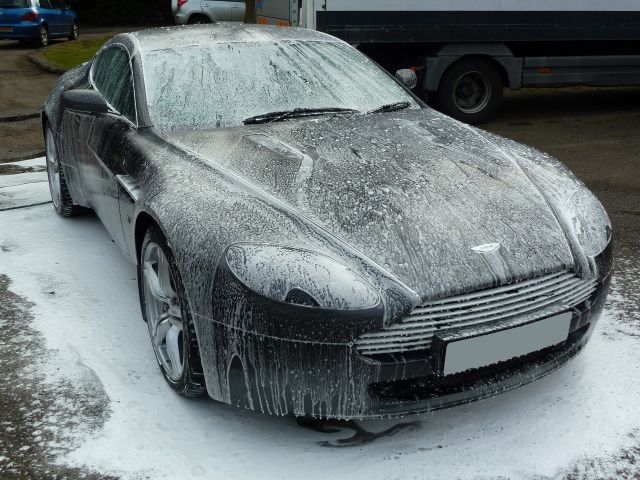 All the nooks and crannies were agitated with a soft bristled 1inch detailing brush: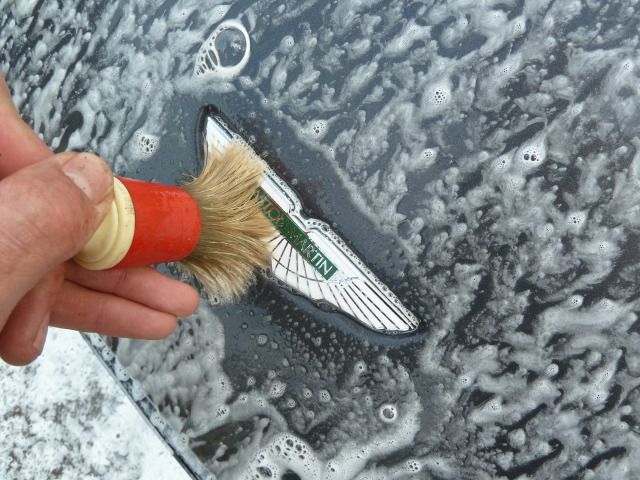 Now "clean" it was time to clay bar the vehicle to remove any bonded contamination.
Lots of sap removed from the roof.
Some rogue tar spots lifted. Now the vehicle was fully decontaminated it was time to set my attentions to the interior.
Interior Before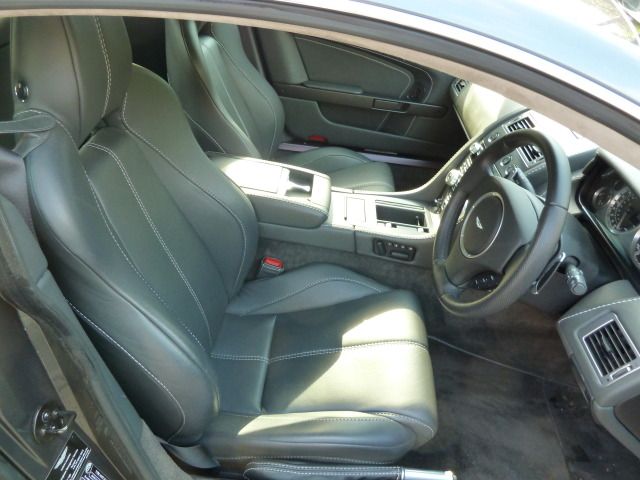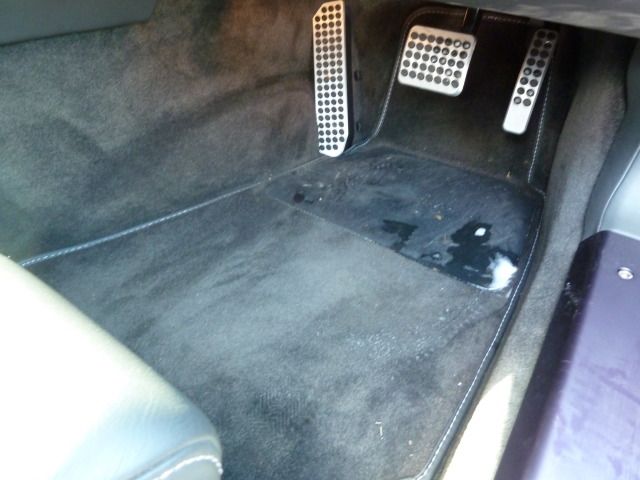 The interior received a full cleanse and protection: carpets shampooed and protected with an "upholstery guard," the leather was cleansed and conditioned plus all the other surfaces were treated/protected accordingly.
Interior After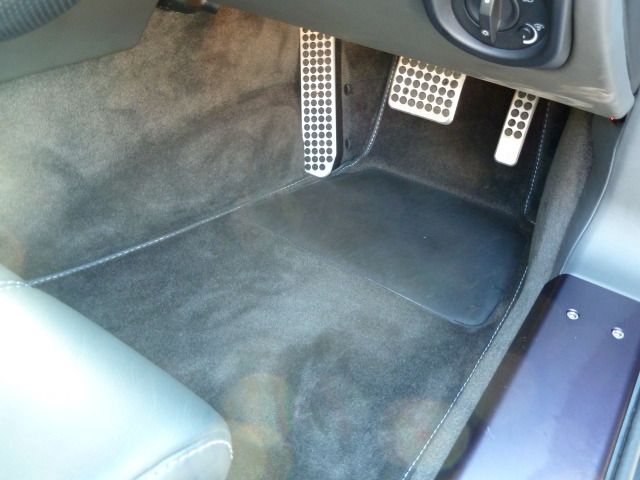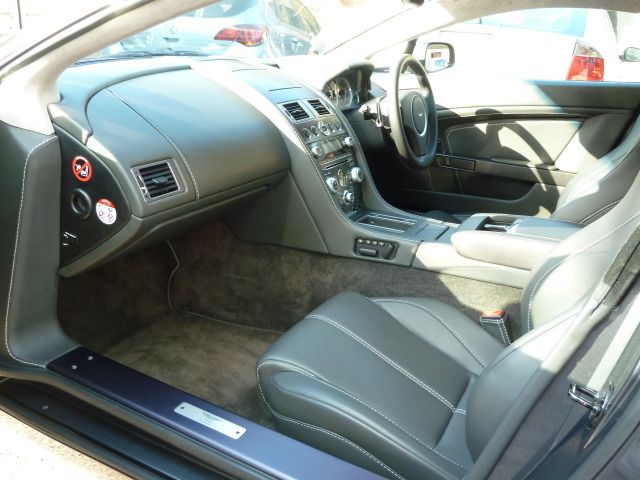 Back to the exterior – the paintwork was pre-wax cleansed to provide a perfect bonding surface for our wax of choice; Valentines Concours. The glass was treated with ABD's Crystal Glass Cleaner and the plastics/rubbers with Meguiars All-Season-Dressing.
The Results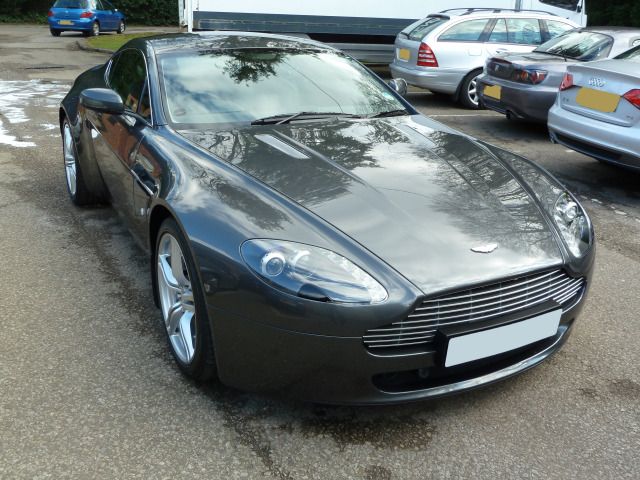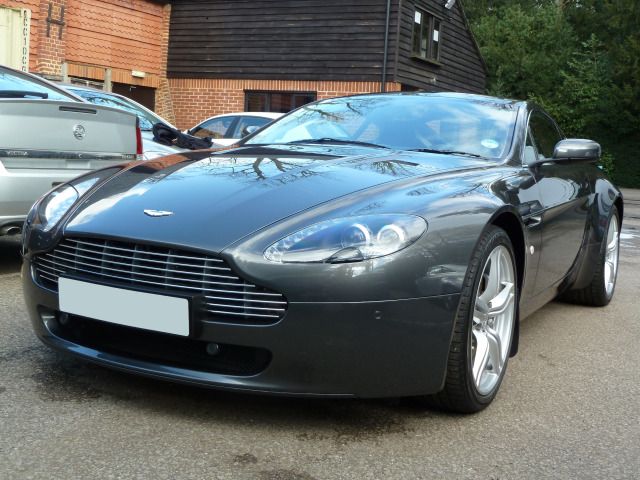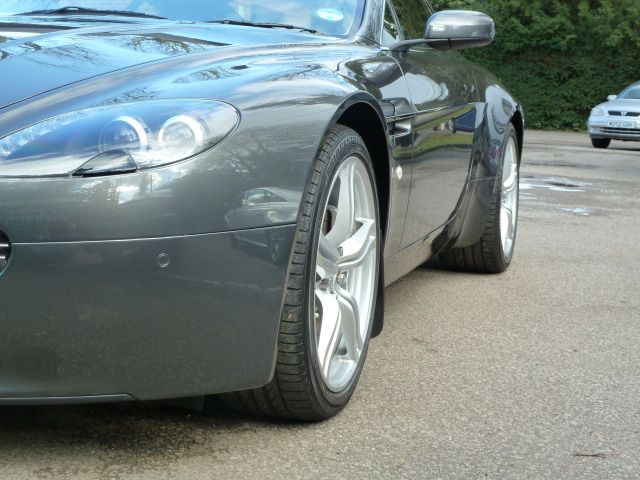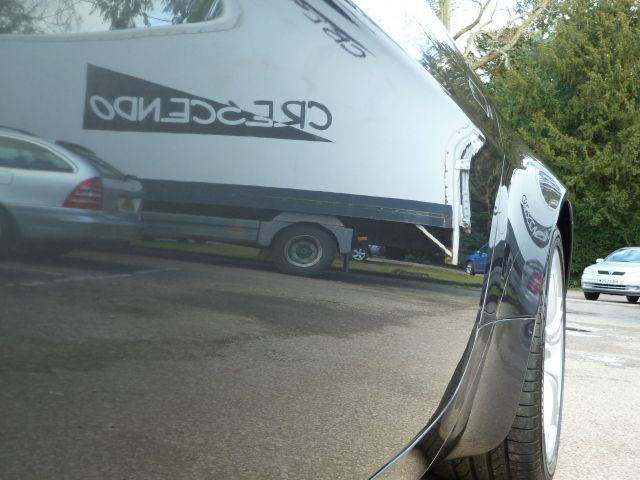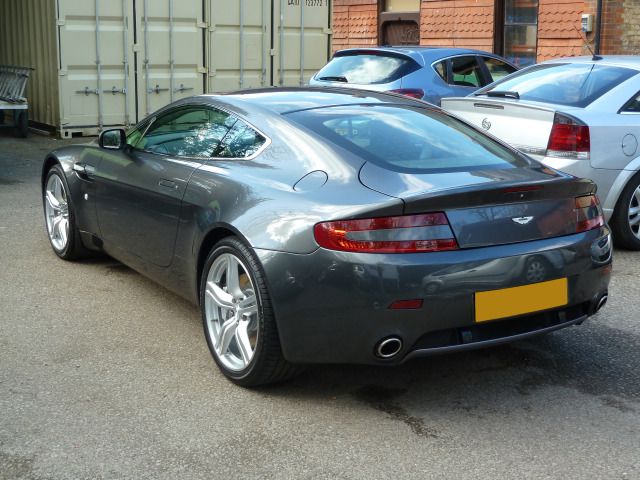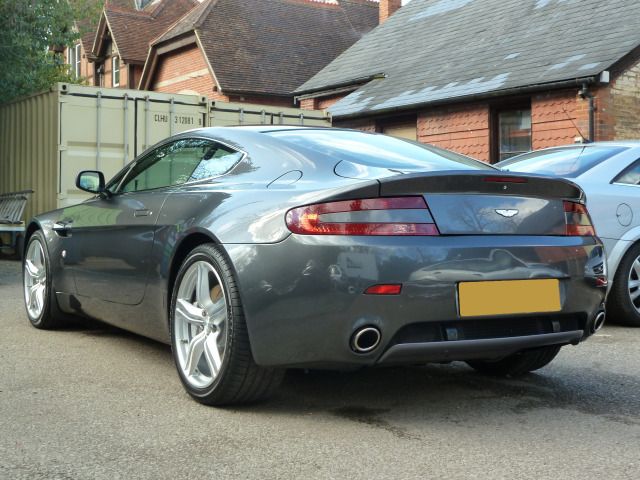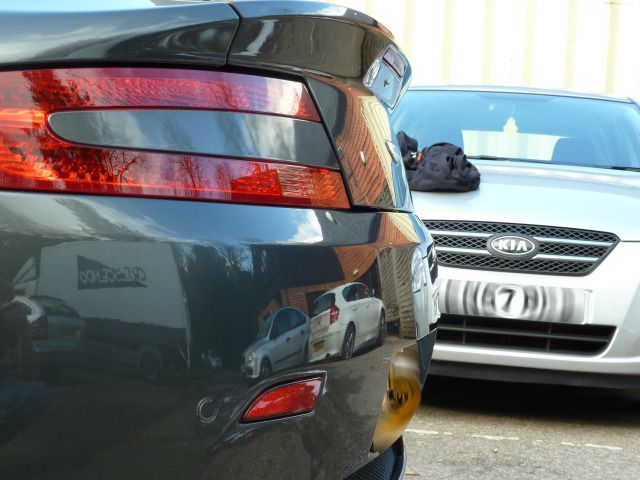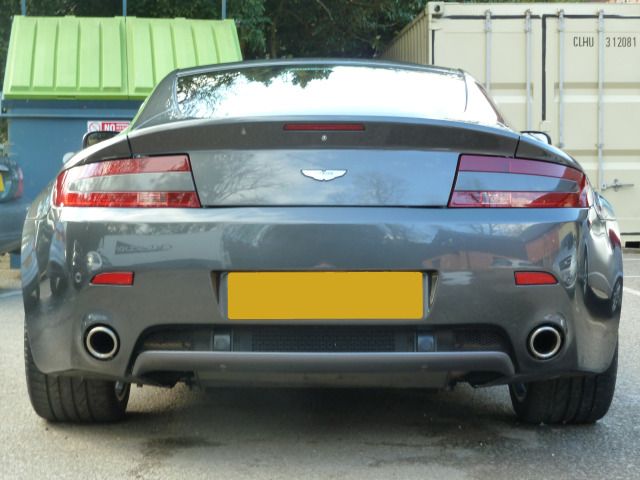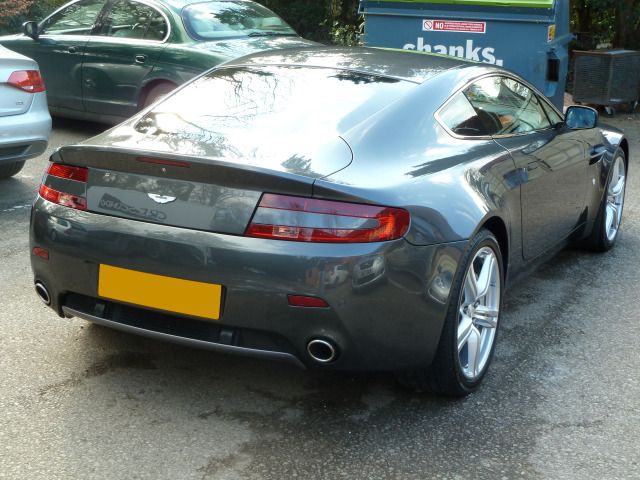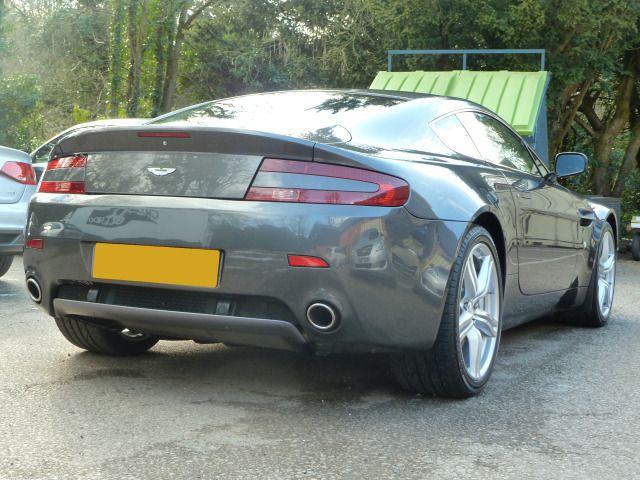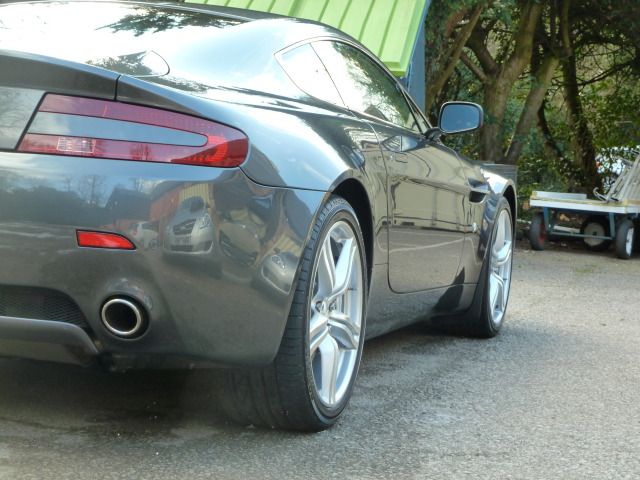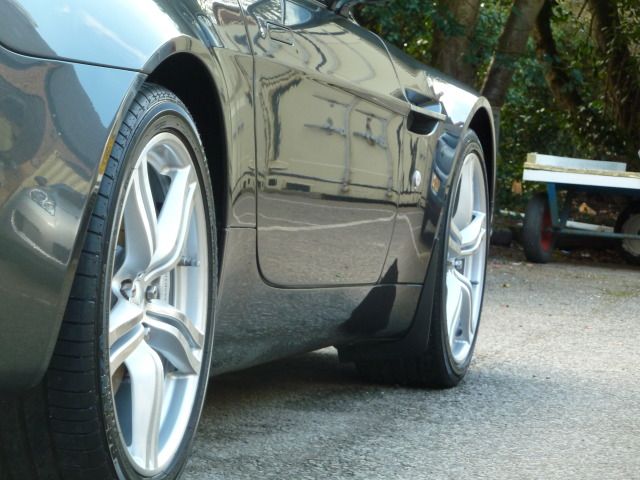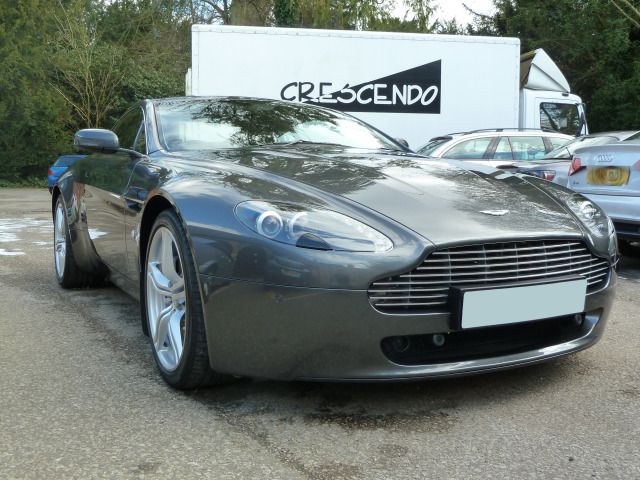 A real pleasure working on this one, a stunning piece of automotive excellence. For more regular updates from us please feel free to follow on Twitter and Facebook.
Thank you for looking and reading as always…
Adam