Another one from the back end of February carried out at our unit based in Buckinghamshire.
The vehicle in question was a Lexus SC430 in for a 1-step machine enhancement and protection detail (Gold Package).
On Arrival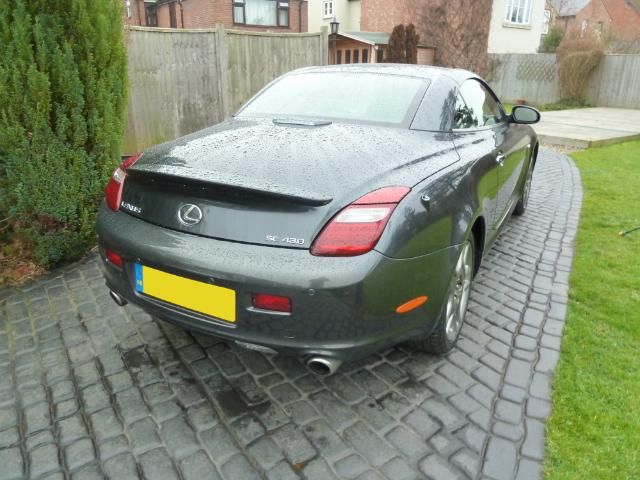 Not overly bad at all. First up were the wheels…
Alloys Before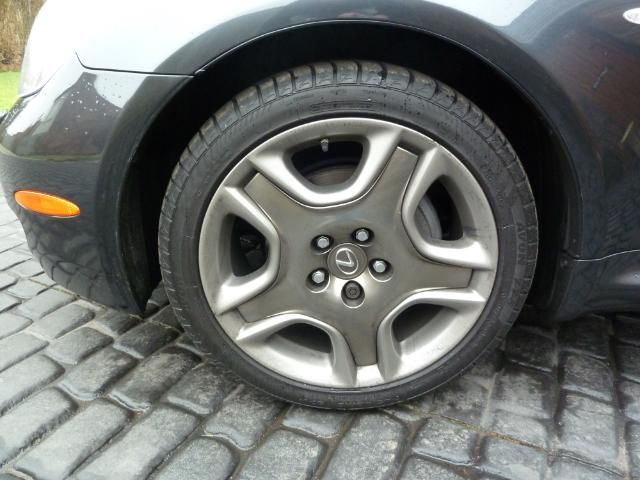 Alloys After
and then the exhaust tips.
Exhaust Before
Exhaust After
The vehicle then received the standard Refined Details wash process followed by bonded contamination removal with use of a clay bar.
Mostly sap on the top halves but the bottoms were a slightly different story…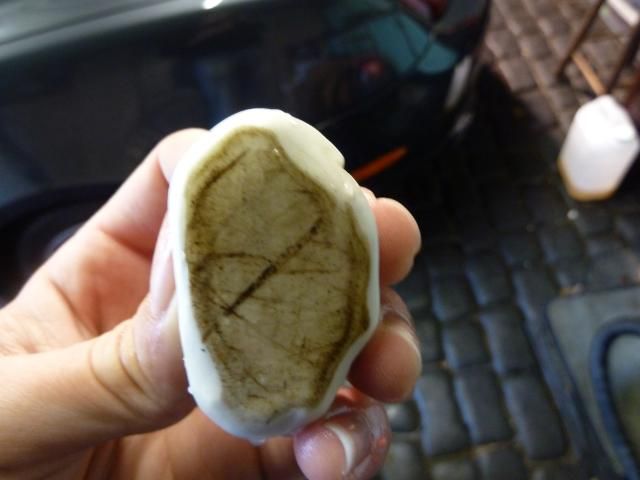 Next it was time to assess the defects starting with the 2 surface scratches that were really aggravating the owner.
Surface Scatches Before
Surface Scratches After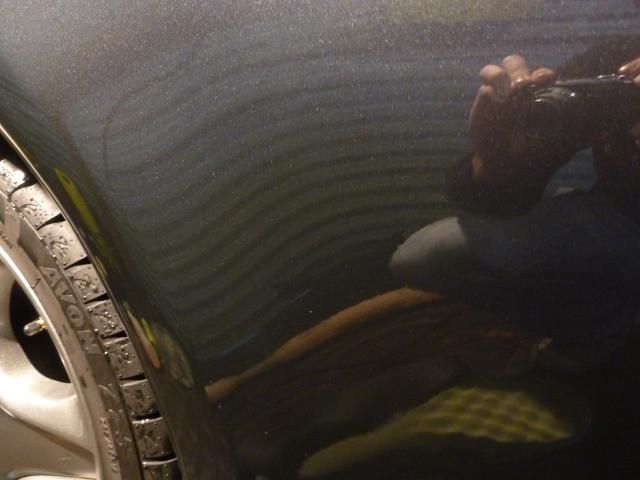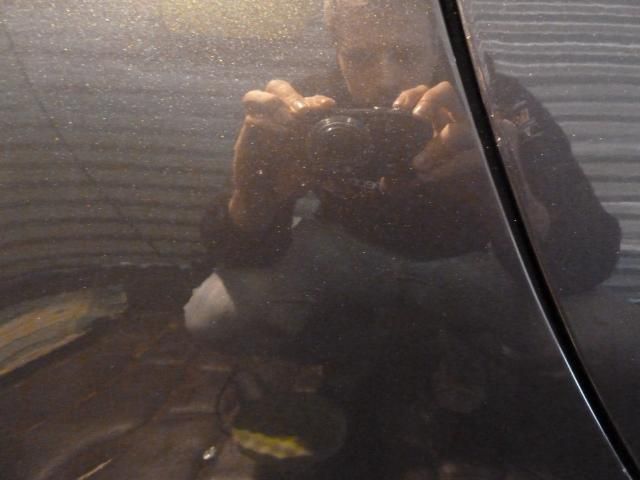 In certain lights you could just about catch the remnants of the marks but a vast vast improvement from just a 1-step enhancement.
Defects Before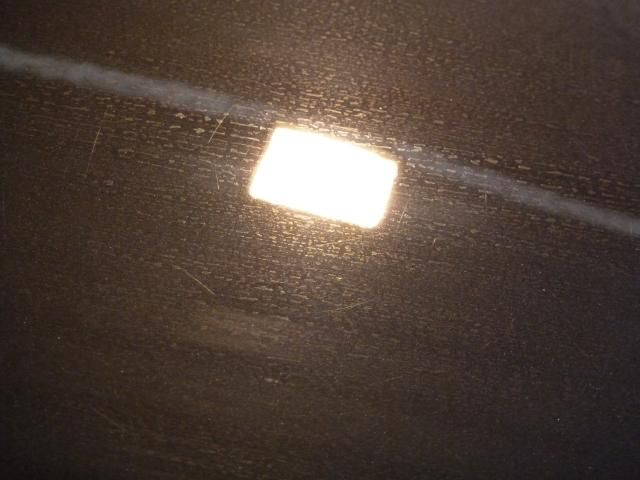 Light marring on the sides whilst the larger flatter areas (Bonnet, Boot, etc.) were experiencing slightly heavier defects.
Defects After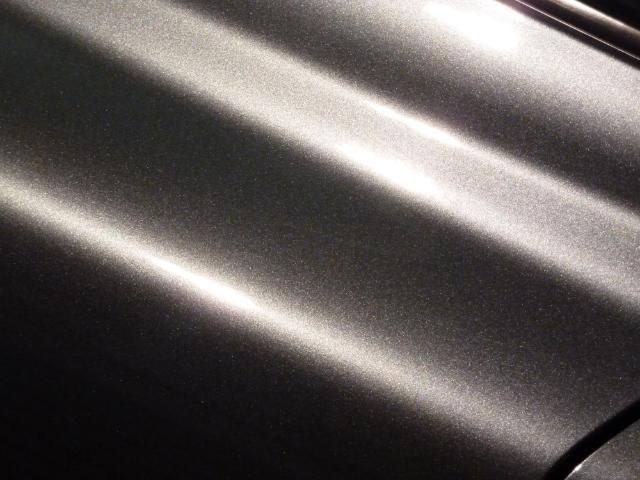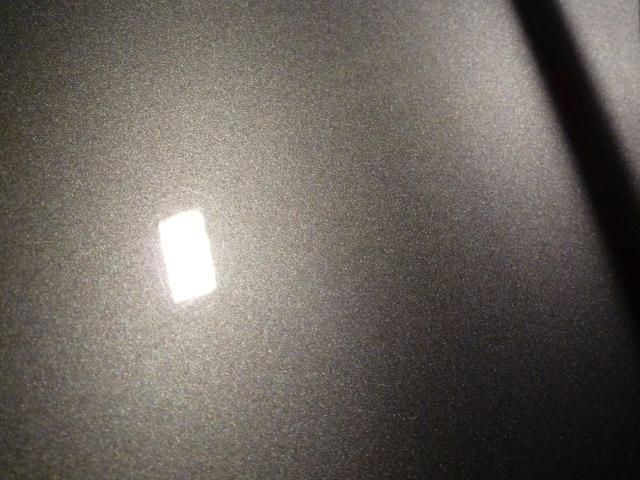 Flake pop rejuvenated and lighter marring removed – some heavier marks in places due to only being a 1-step machine enhancement rather than a full correction.
The paintwork was then protected with Valentines Concours Wax and all the other surfaces were treated and protected accordingly.
The Results
Before

After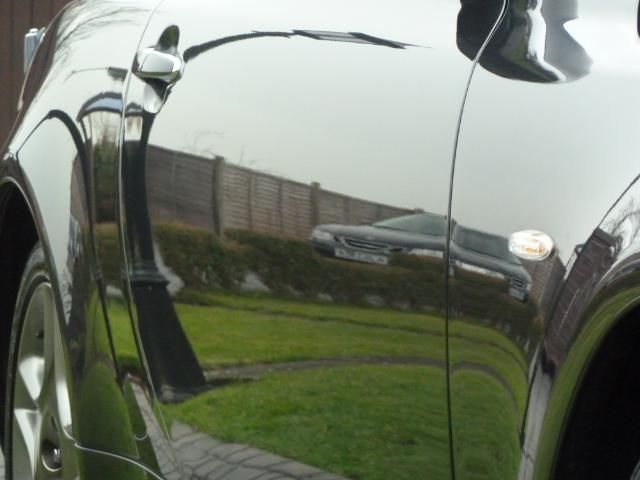 Before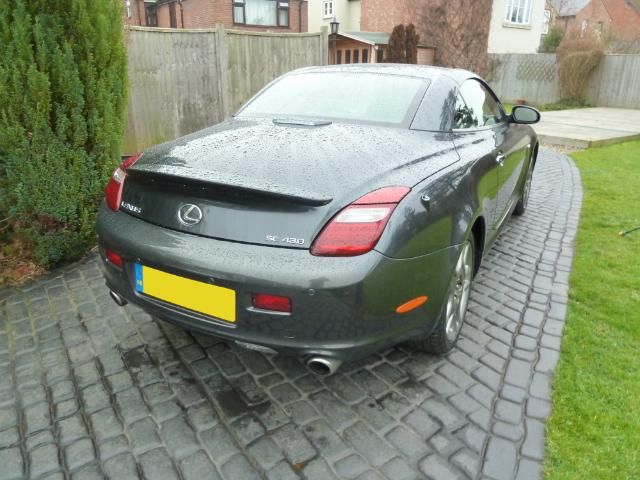 After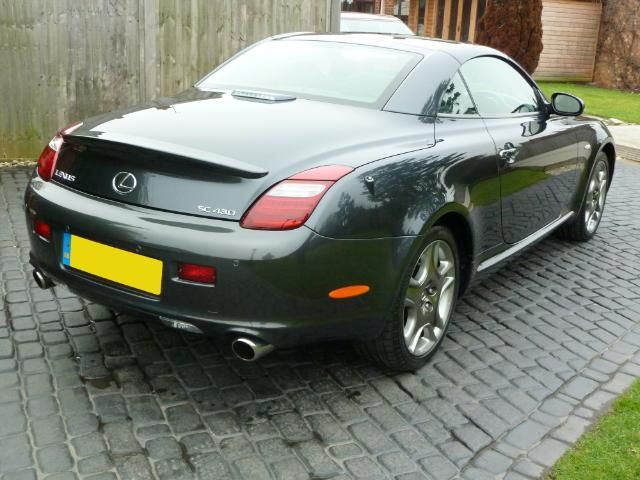 Now time to turn this "coupe" into a drop top…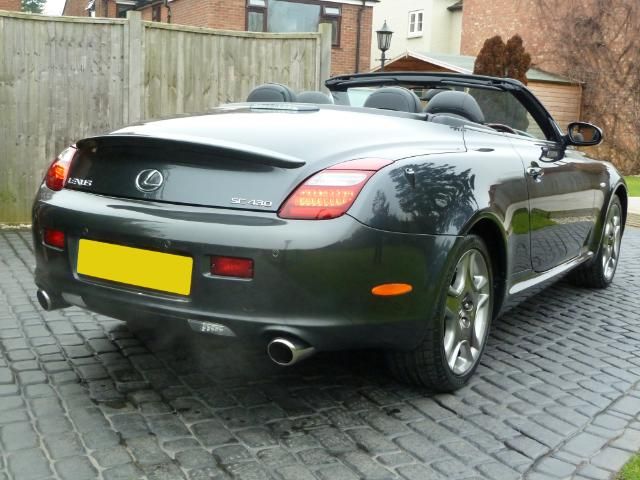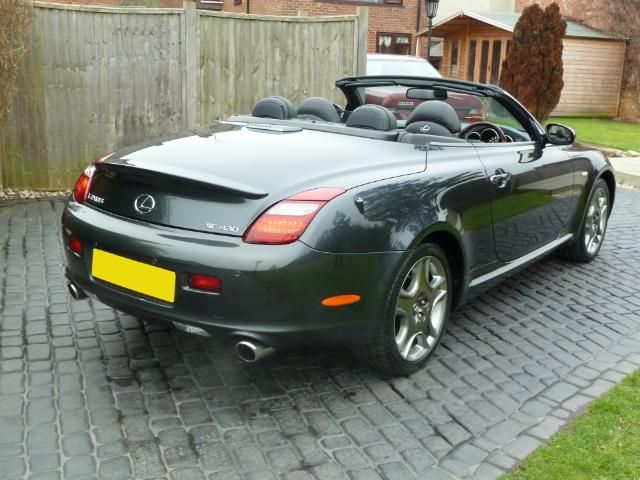 A real pleasure working on this versatile Lexus SC430, which in my opinion looks beautiful with both the roof up or down.
A massive thank you for looking and reading as always,
Adam