Here's one from back in February in the depths of the cold. The vehicle in question was a filthy Range Rover Vogue in need of a deep cleanse and protection throughout before the vehicle was sold.
On Arrival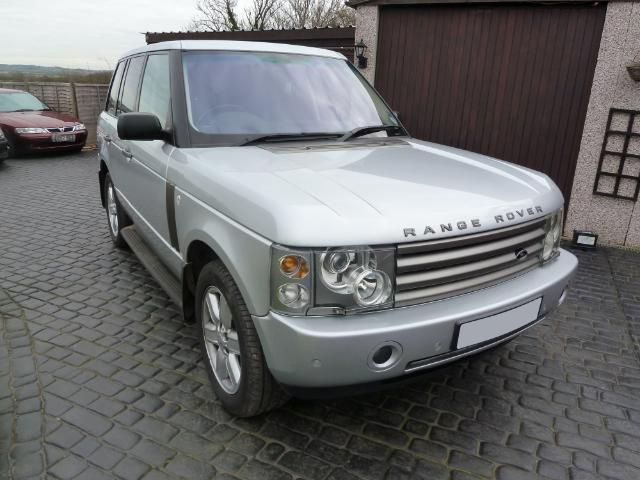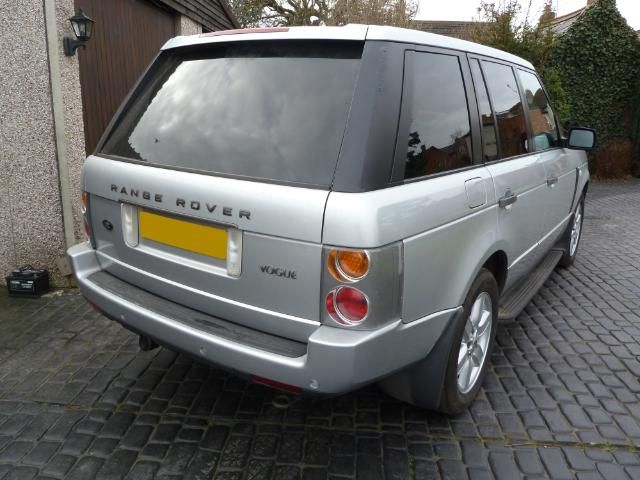 Not looking overly bad for a distance; typical Silver being forgiving.
Closer Inspection
Up close and personal was a different story…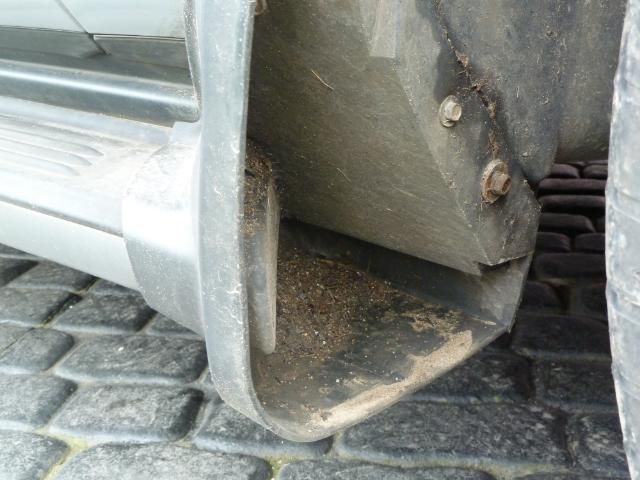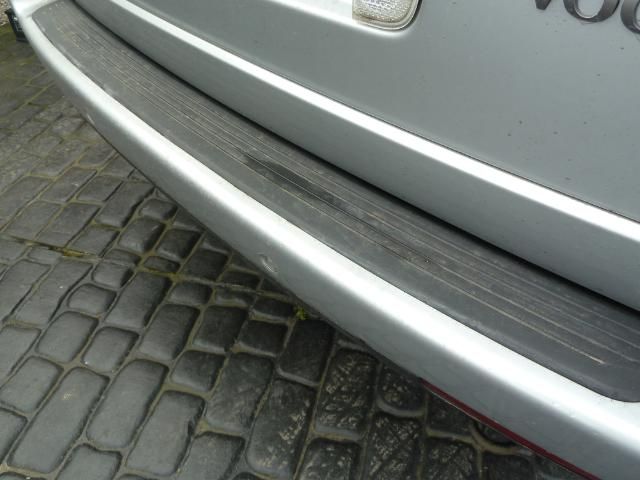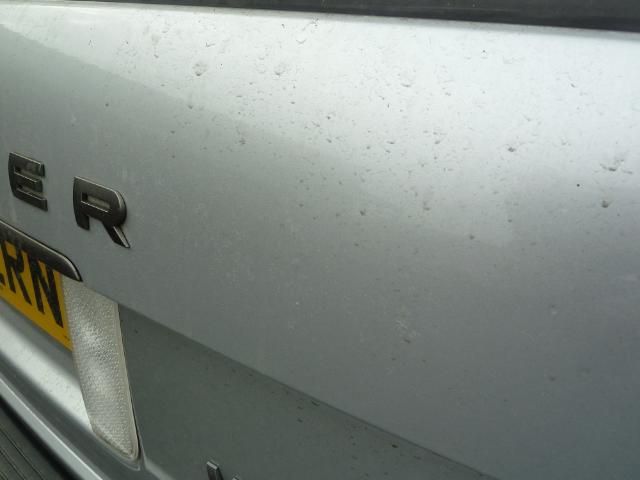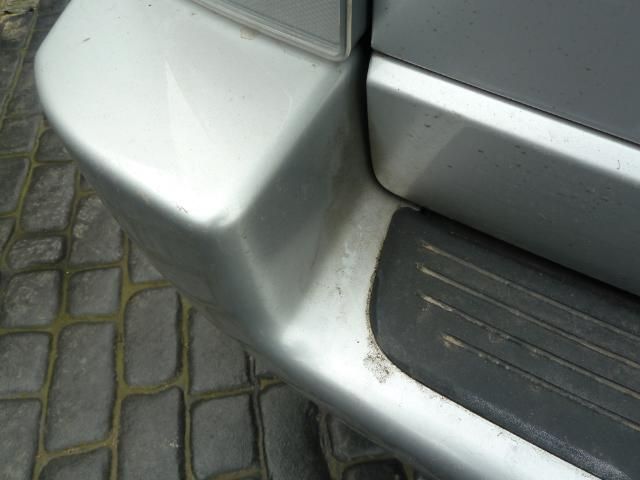 First up were the wheels.
Alloys Before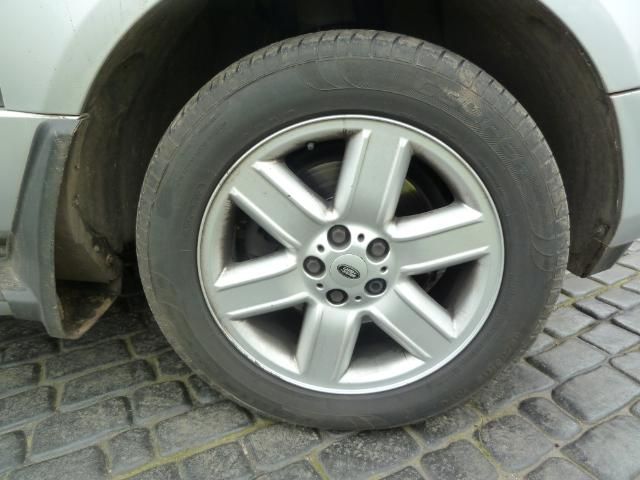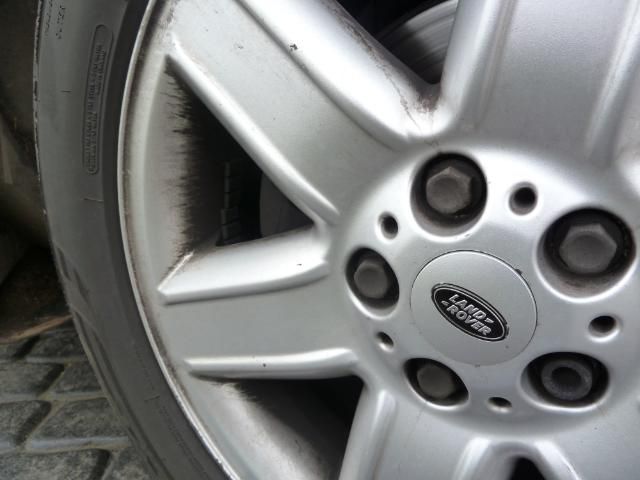 Alloys After
The vehicle then received the usual thorough Refined Details safe wash process, followed by clay to fully decontaminate the vehicle.
The clay bar mostly picked up sap and the odd rogue tar spot: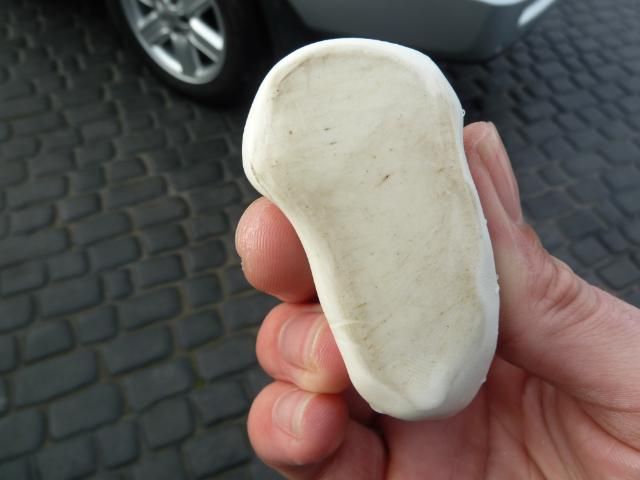 Before continuing with the exterior I set about the interior, which received a Full Interior Detail.
Interior Before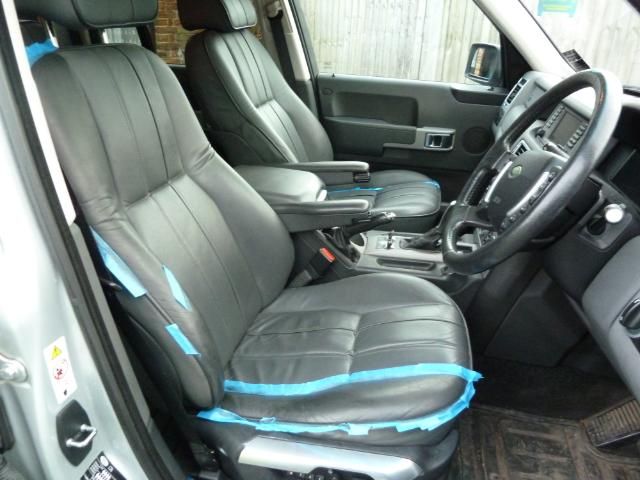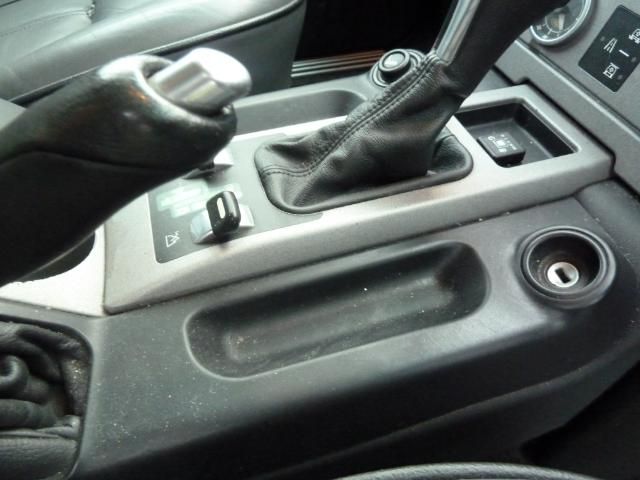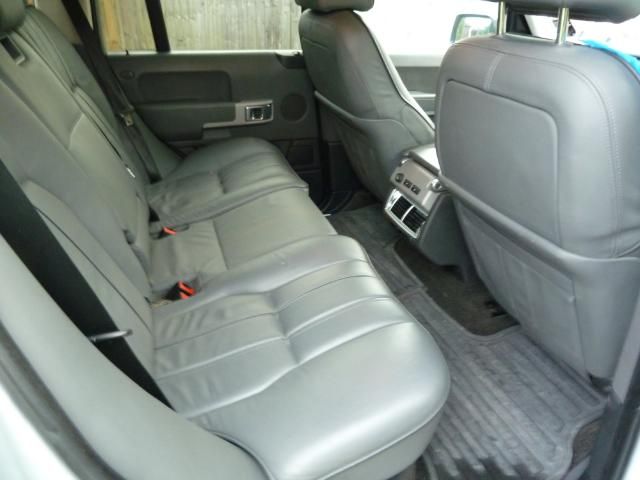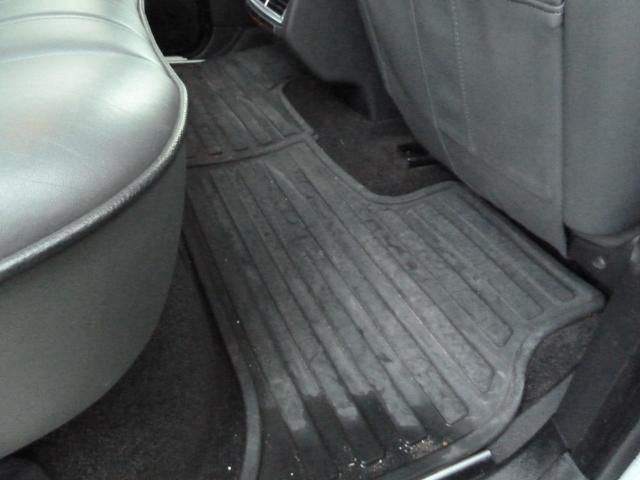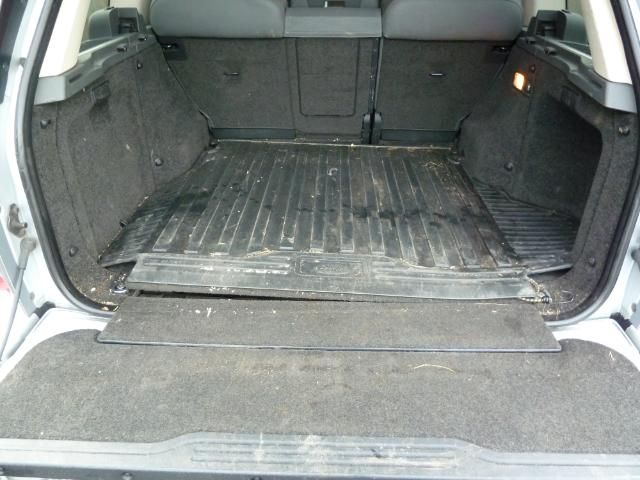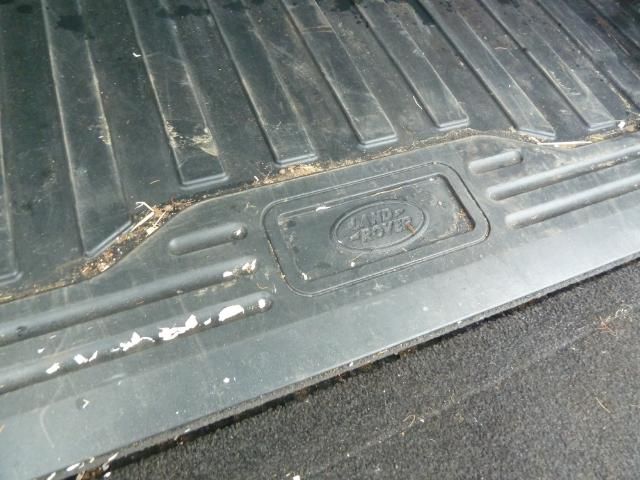 Interior After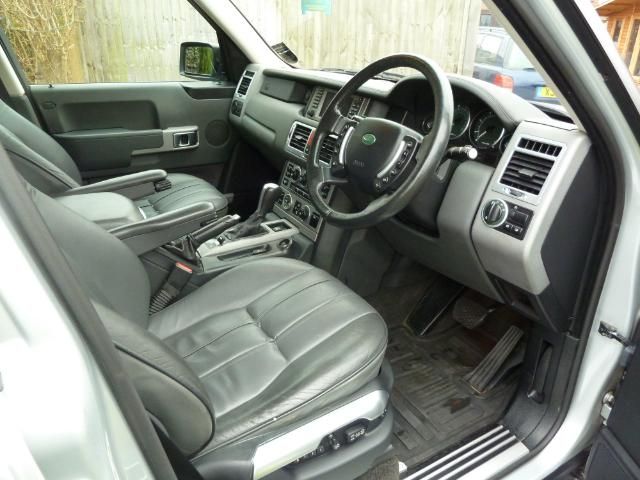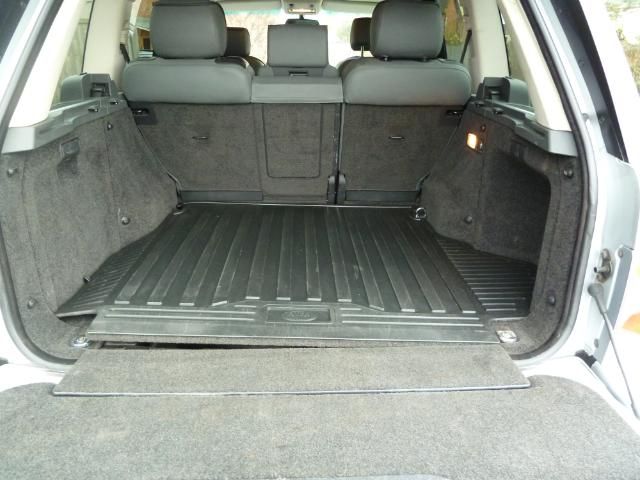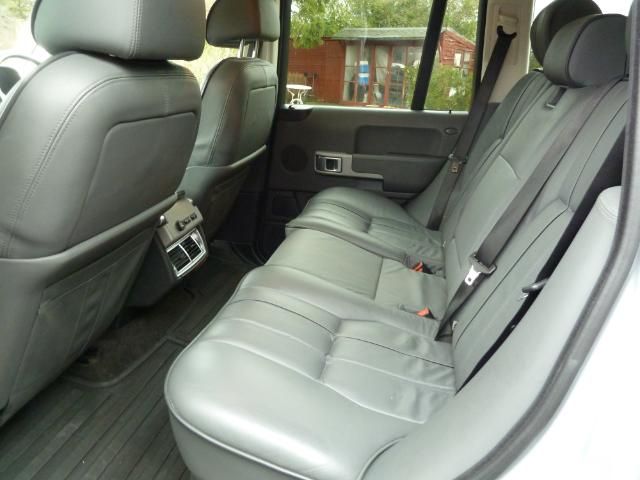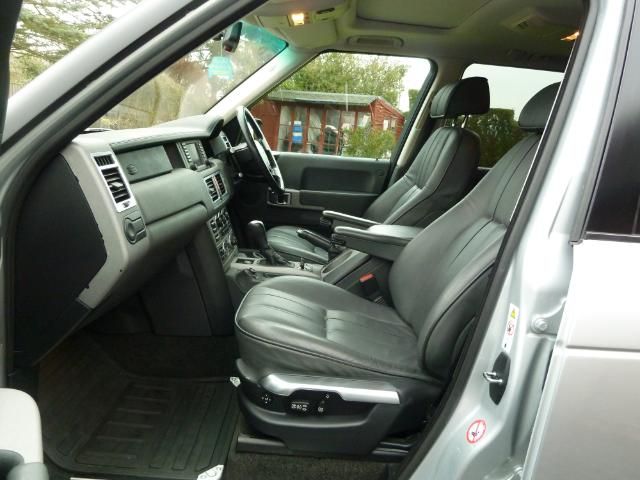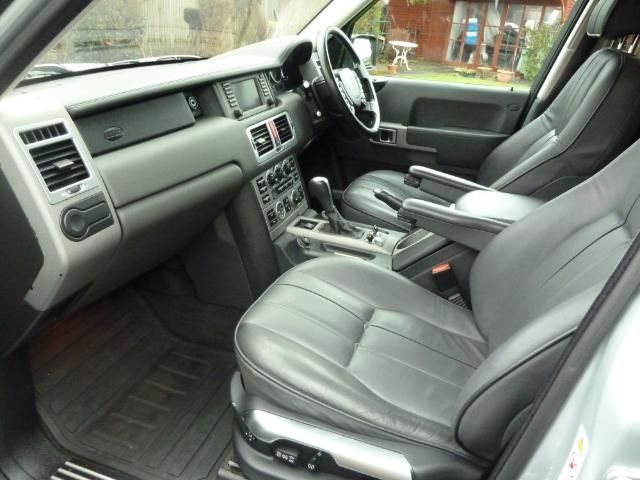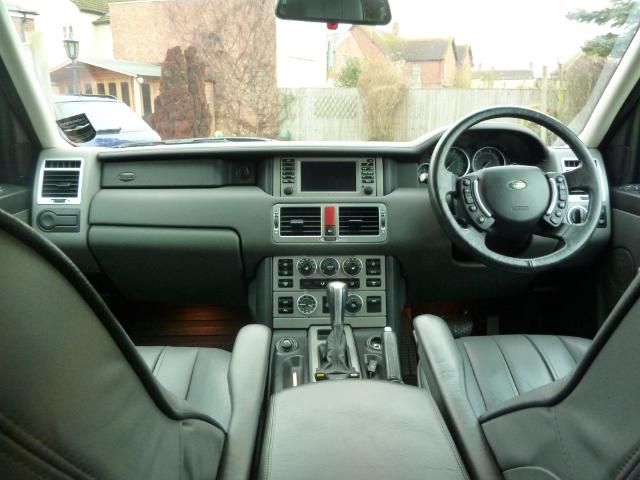 The paintwork then was pre-wax cleansed followed by protection provided by Valentines Concours Wax. All the other surfaces were treated accordingly.
The Results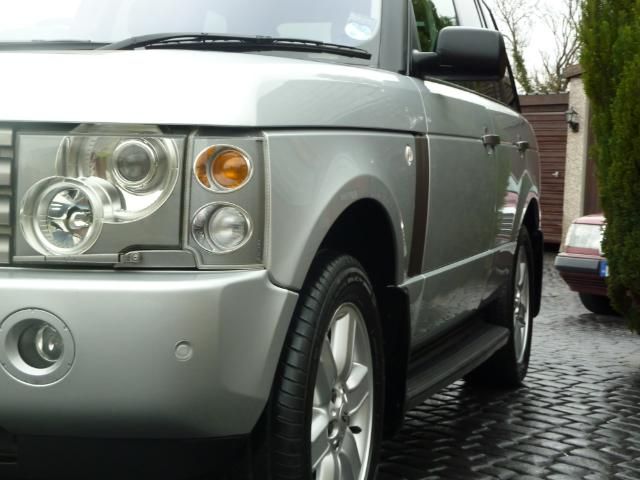 Before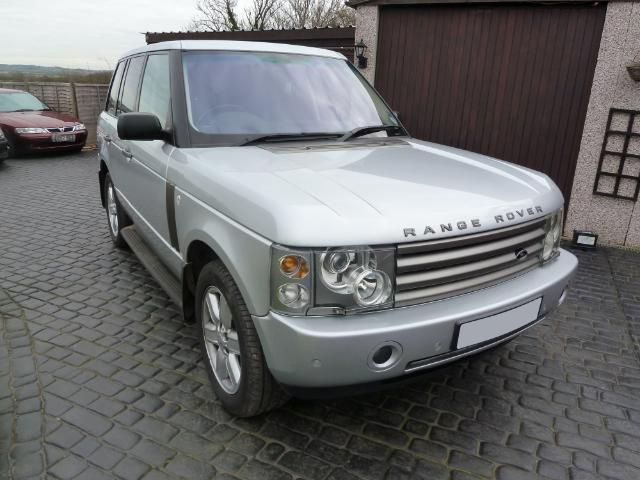 After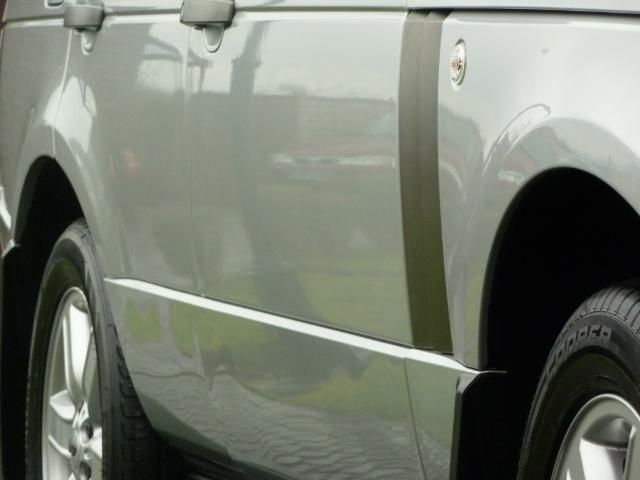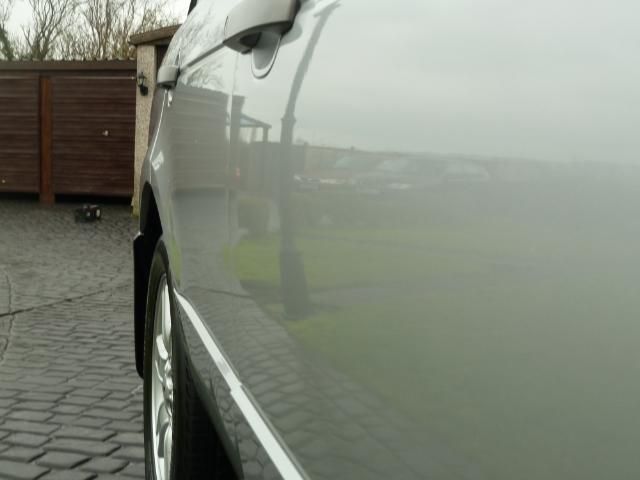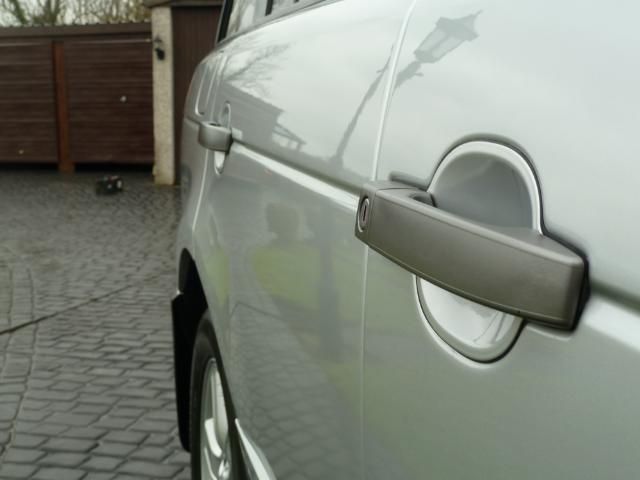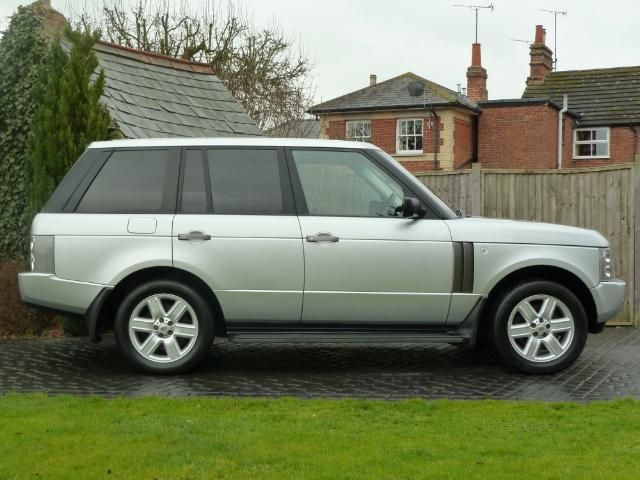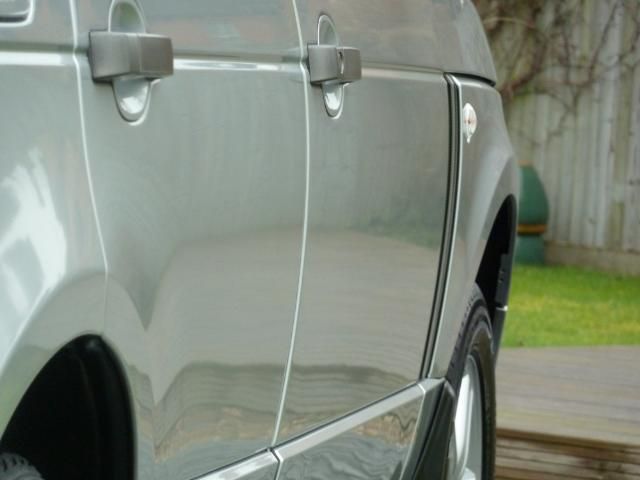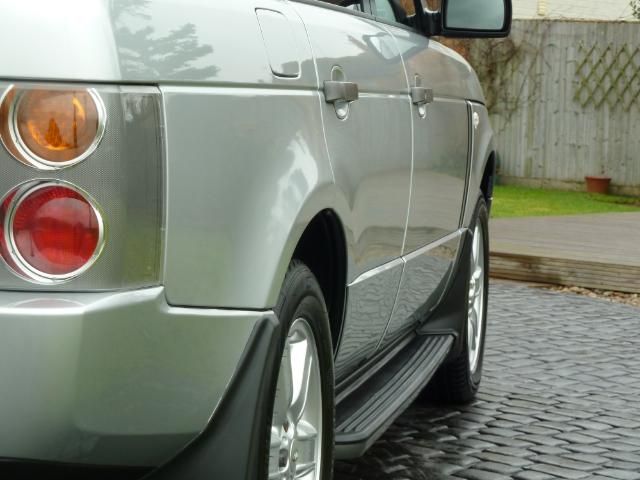 Before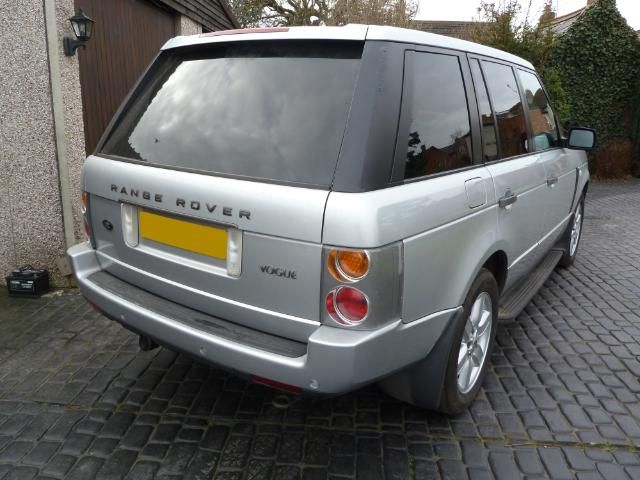 After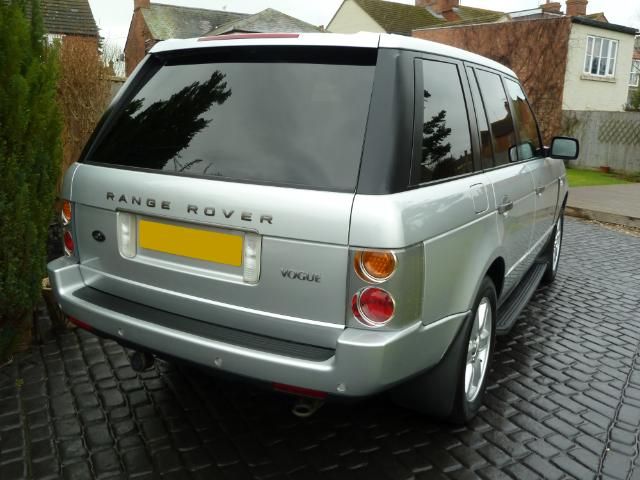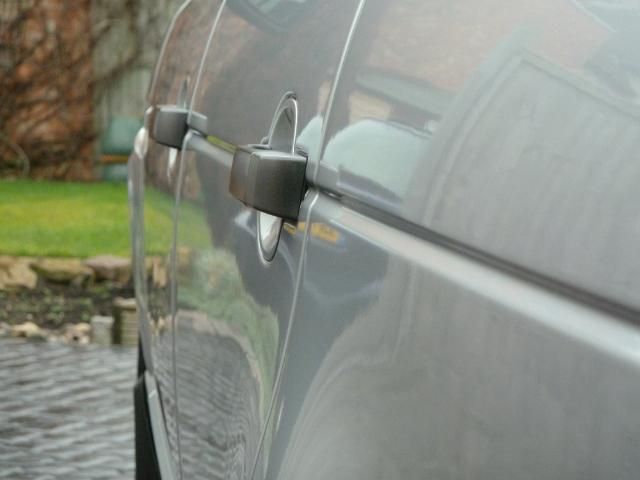 Thank you for looking and reading as always…
Adam
For regular weekly updates follow us on Twitter and Facebook.