Hi all,
Here is one from back in February – only a simple tidy before the vehicle was sold to be in keeping with the customers budget.
Bronze Package + Mini Interior & Engine Bay
She needs no introduction… the original Mustang!
On Arrival
Chrome in need of a good brighten…

The exterior received the usual Refined Details comprehensive safe wash process including snow foam: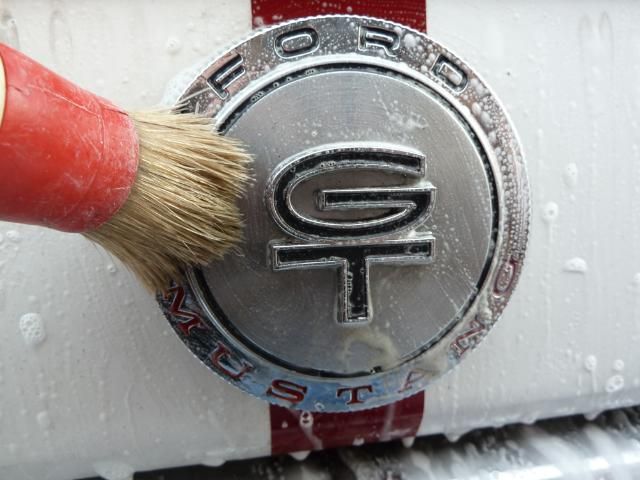 Exhaust Before
Exhaust After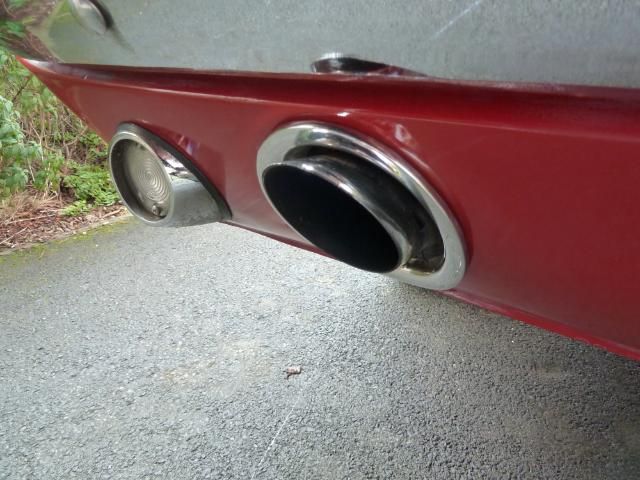 Once all dried off, I set about making the engine bay more presentable – specifically focusing on the chrome.
Engine Bay Before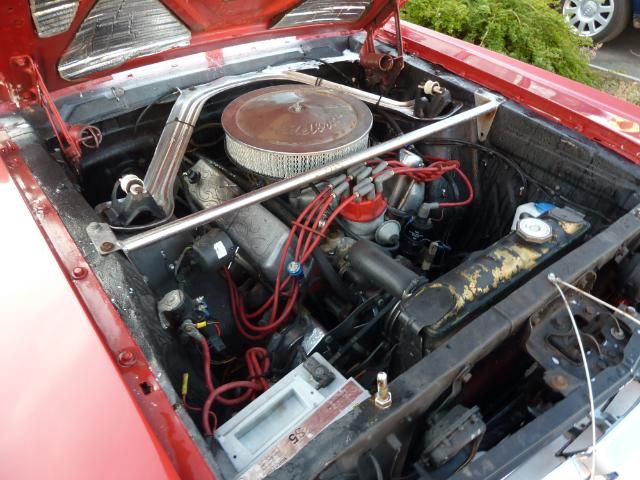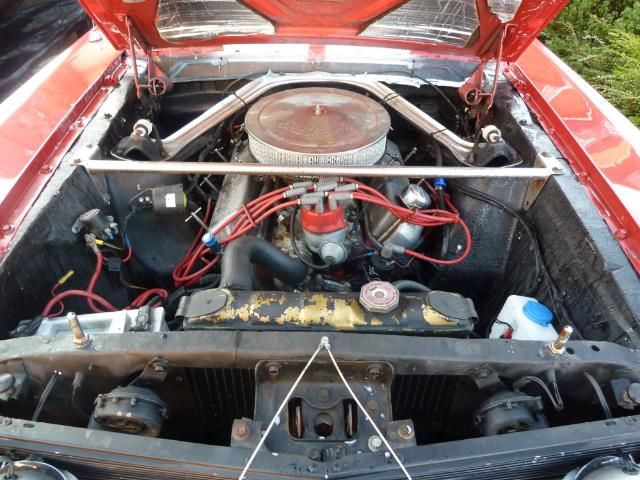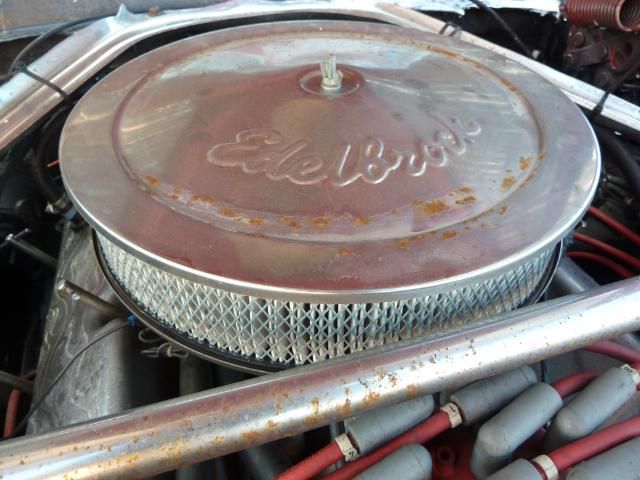 Engine Bay After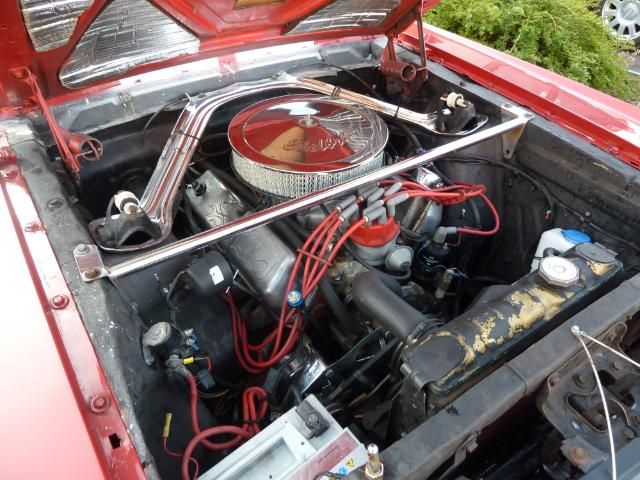 Next up was the interior, which was due just a tidy up and dress (no leather feed, hence marks left on the leather).
Interior Before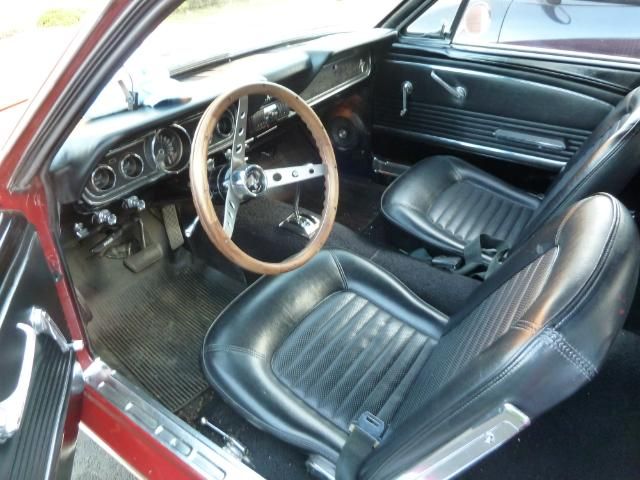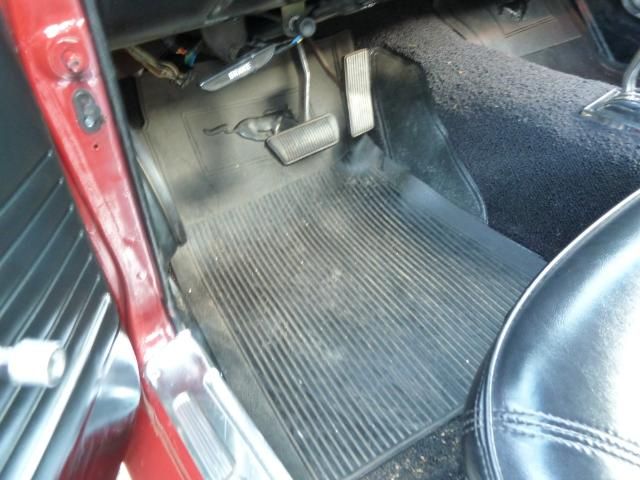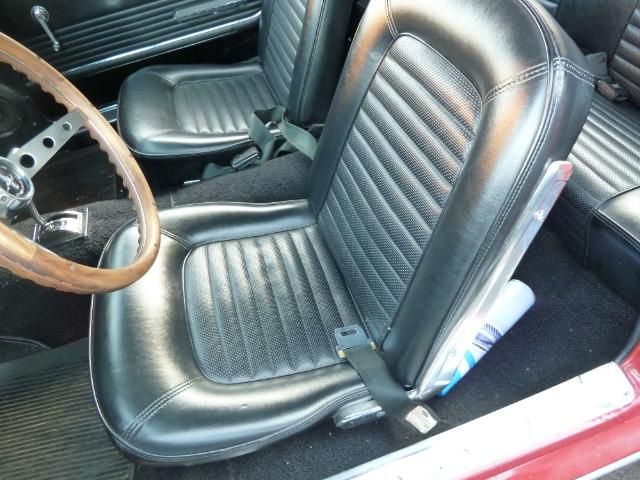 Carpets hoovered, plastics dressed and interior glasswork treated.
Interior After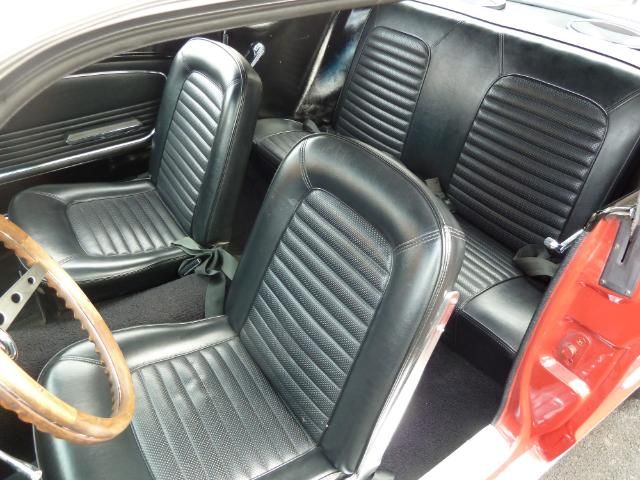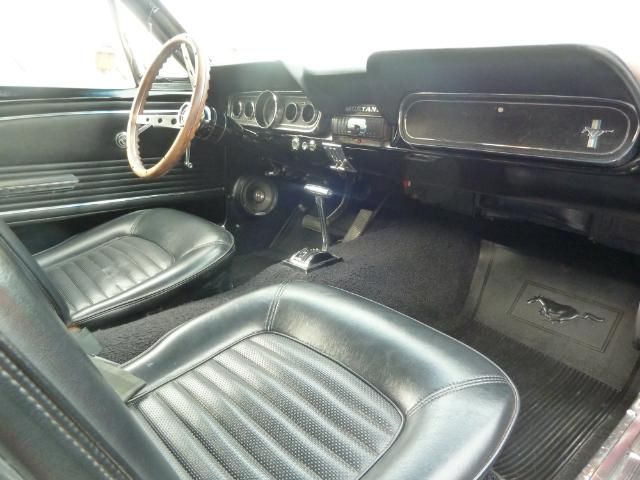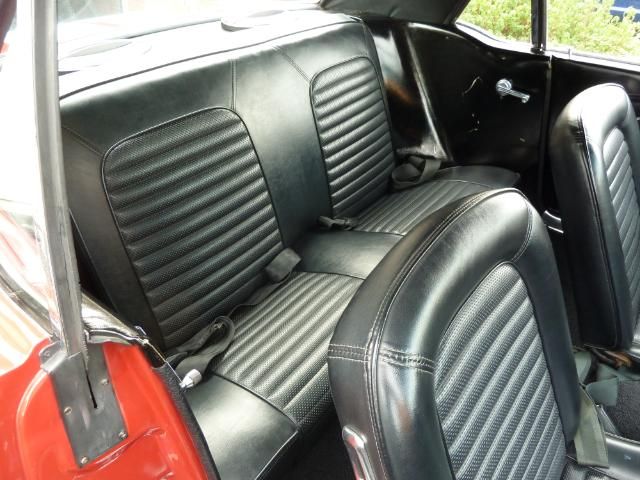 Back to the exterior. The paintwork was treated to Autobrite Direct's Cherry Glaze (All-in-one) by hand, which provided the best finish possible within the short 5 hour timescales – this enhanced the paintwork and well as providing protection. The glasswork was polished, as was the chrome and the plastics/rubbers (what was of them) were dressed.
The Results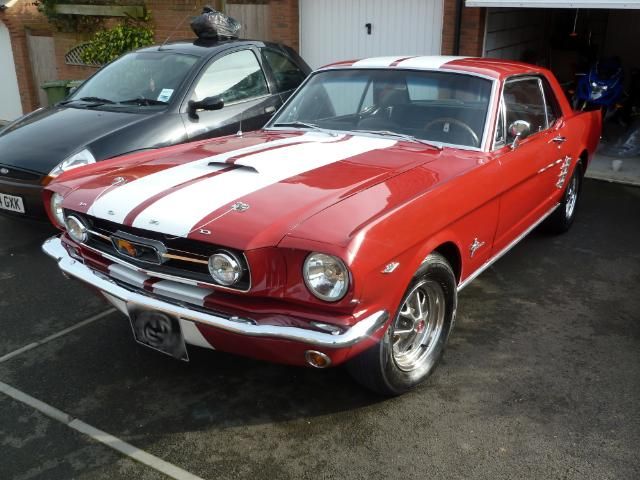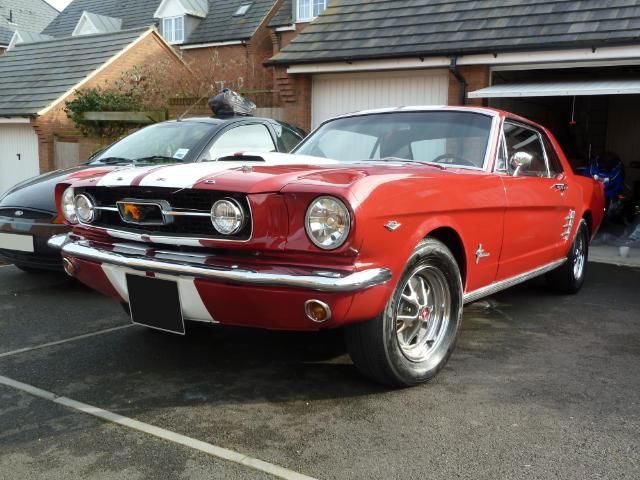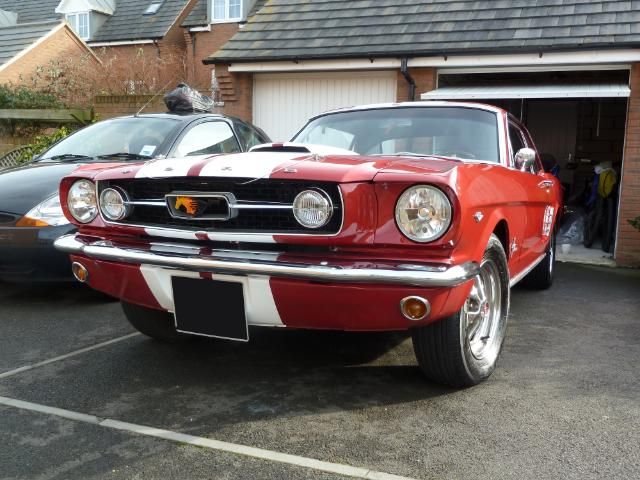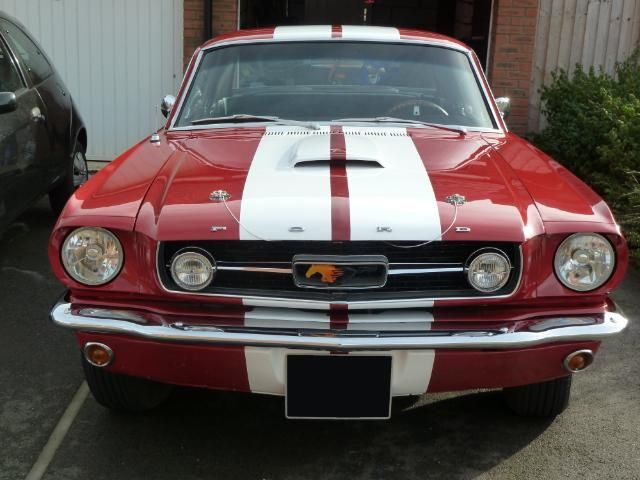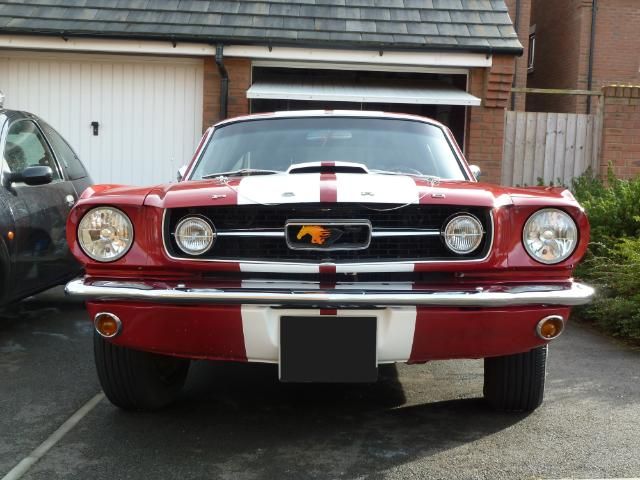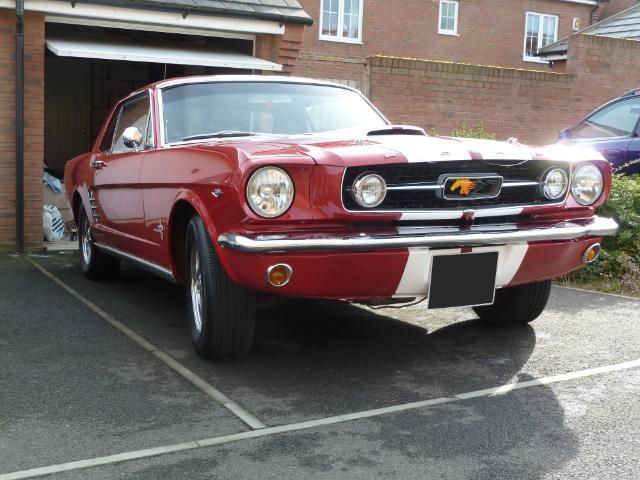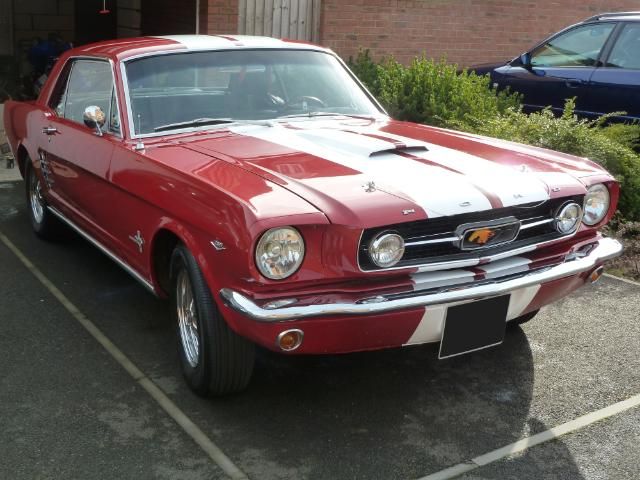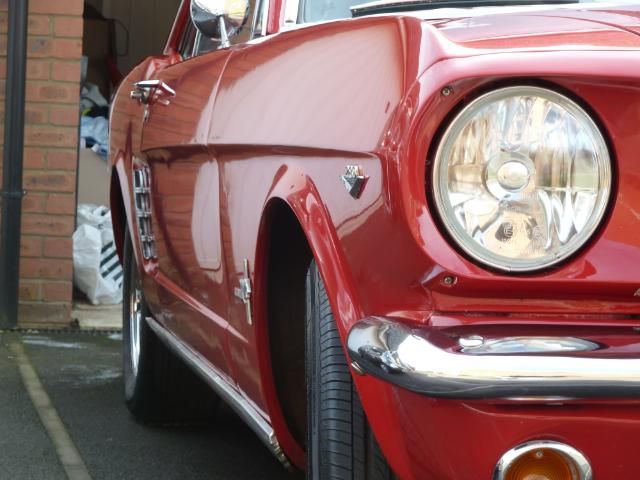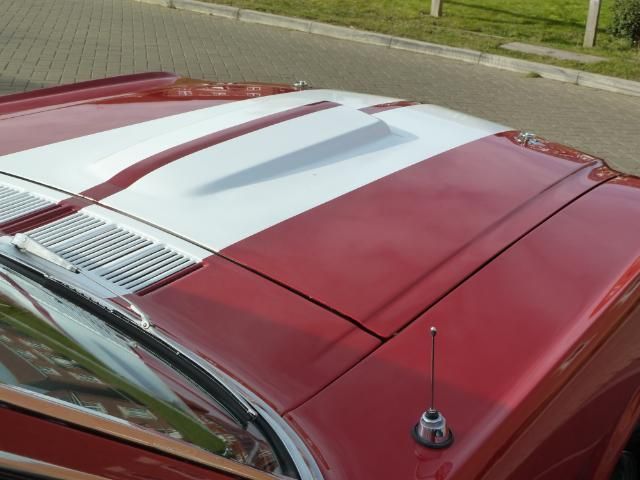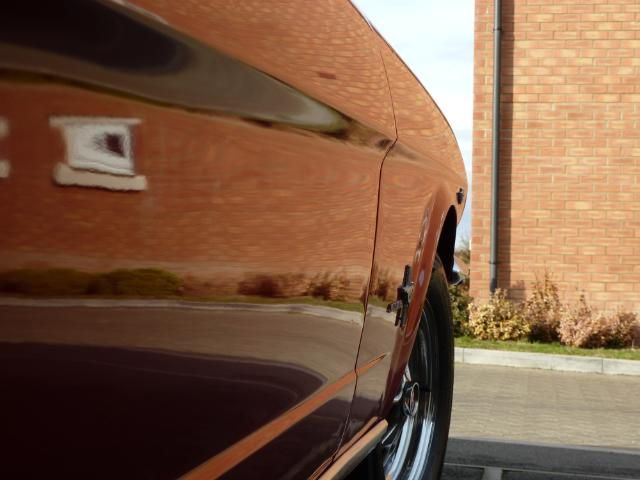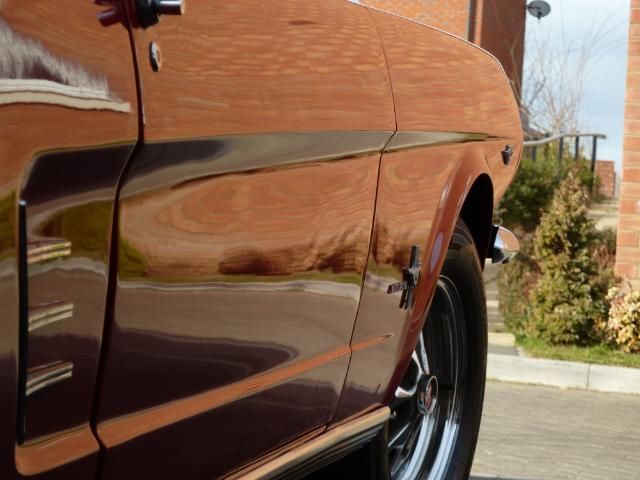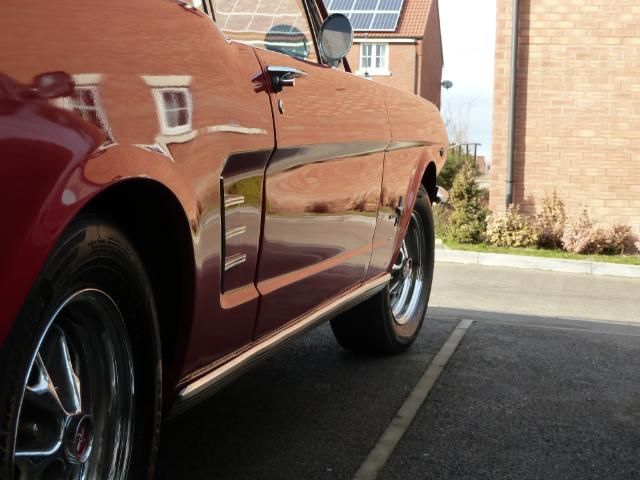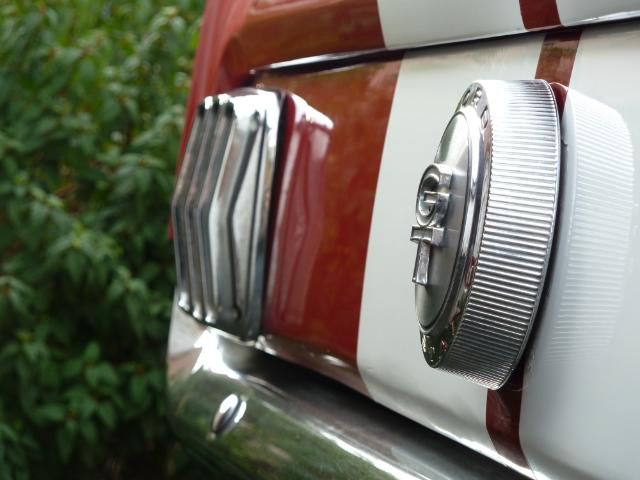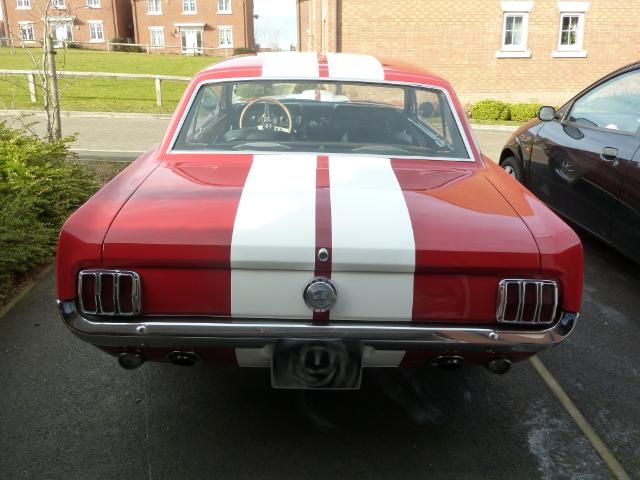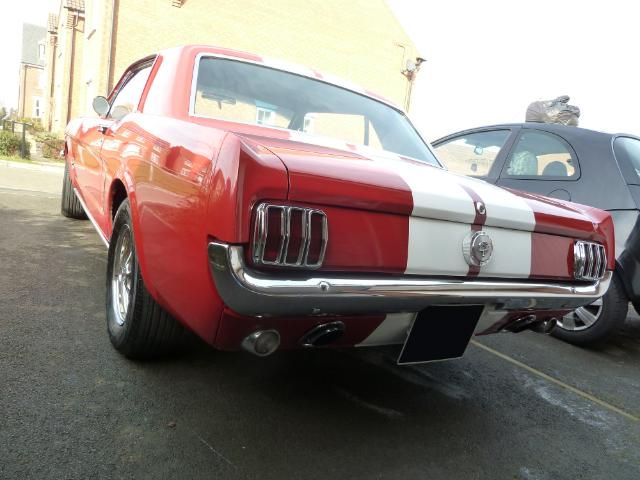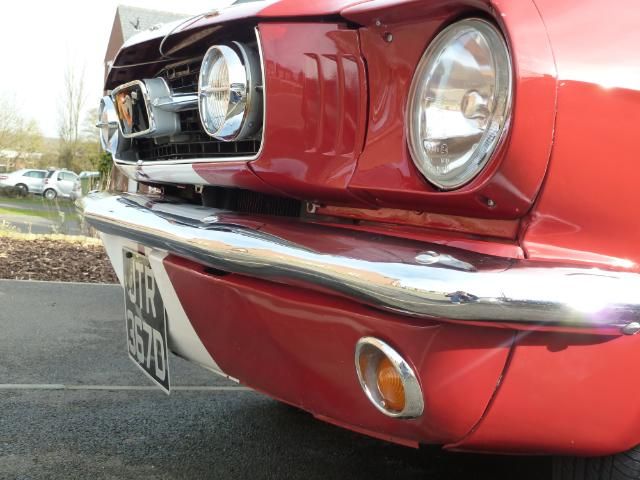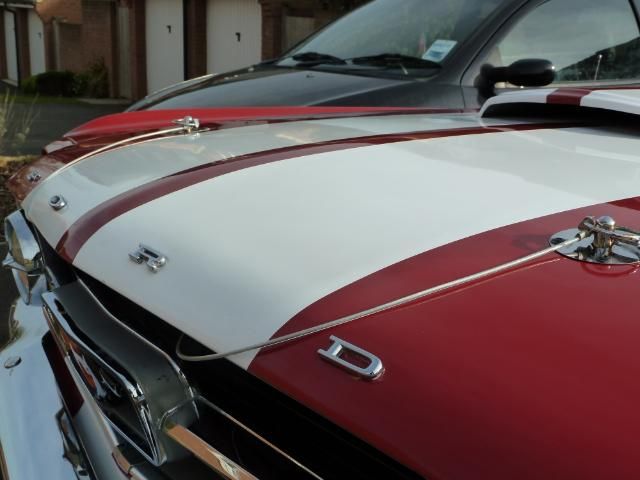 Thank you for looking and reading as always – I know it was only a short 5 hour pre-sale detail but pleasing results were achieved ready for the new owner to appreciate this true classic. It was an absolute pleasure to be associated with this rare stallion 
.
Adam