One from the back end of October – slowly but surely the back log is being reduced!
A relatively short trip down to Berkshire for this one. The vehicle in question was a Mk5 Golf GTi, which was in need of a thorough cleanse and protection both inside and out.
On Arrival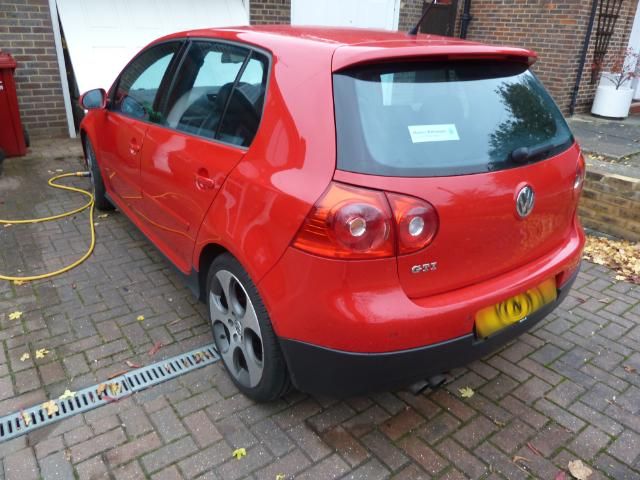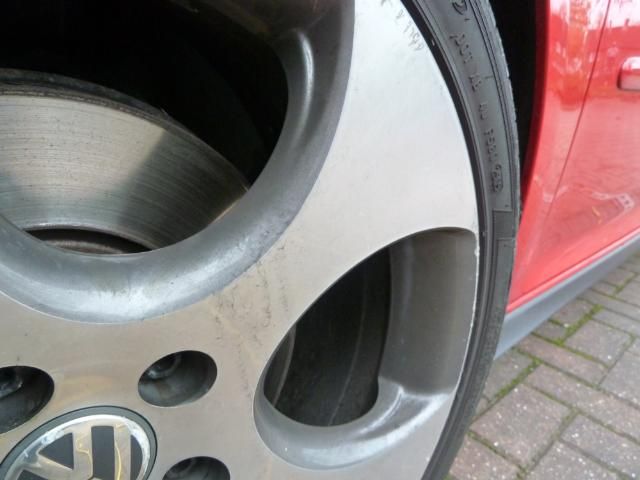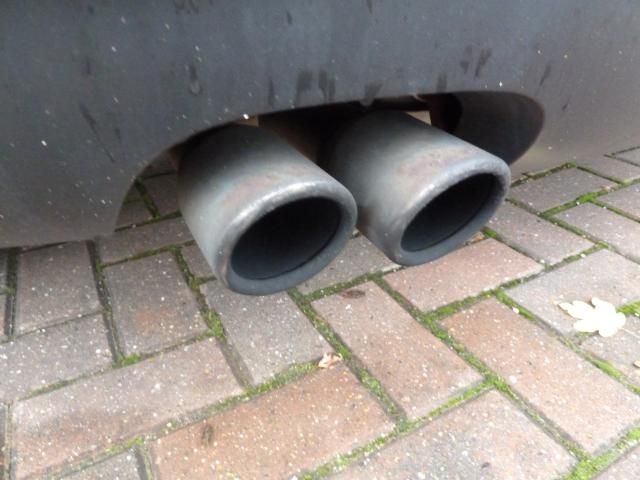 Once the exterior was cleaned using our usual methods, the paintwork was then clayed to remove and bonded contamination.
Contamination removed from the bonnet:

Not to bad mostly sap… but the lower halves of the car were horrific, with the added "bonus" of overspray removal: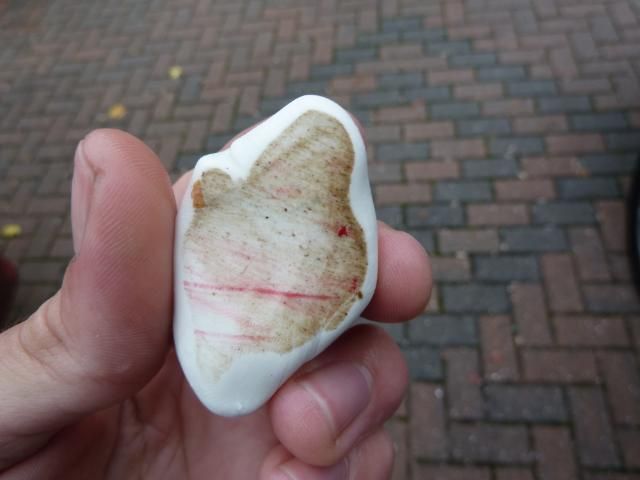 Before adding the finishing touches to the exterior (pre-wax cleansing, wax application and the other finishing details) I set about the interior.
Interior Before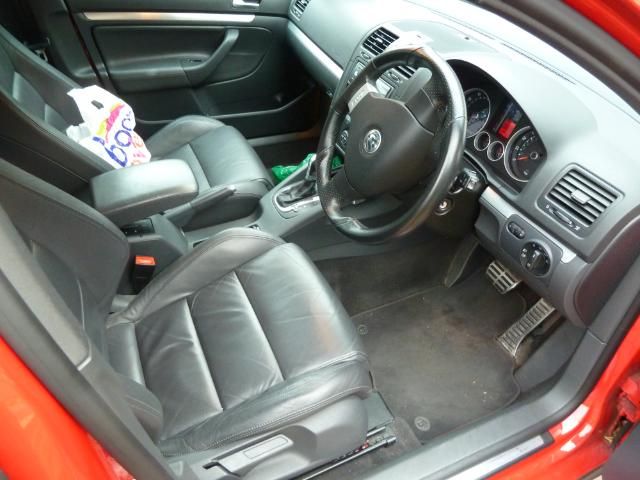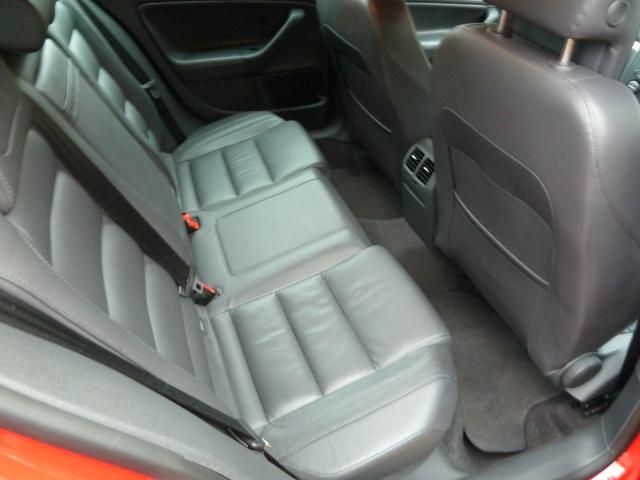 Carpets were shampooed and protected, plastics dressed and the leather cleaned and conditioned.
Interior After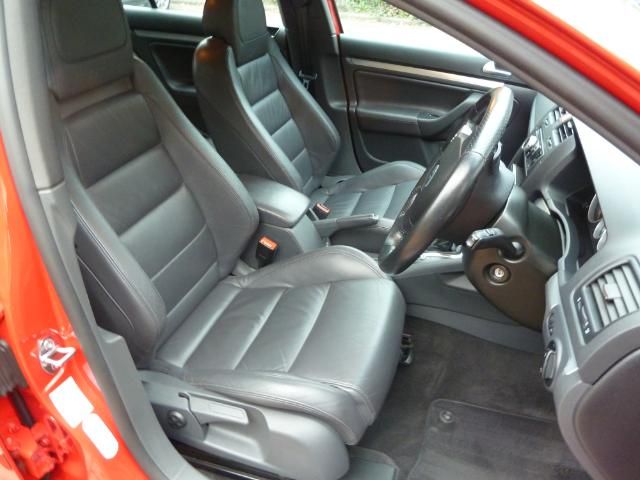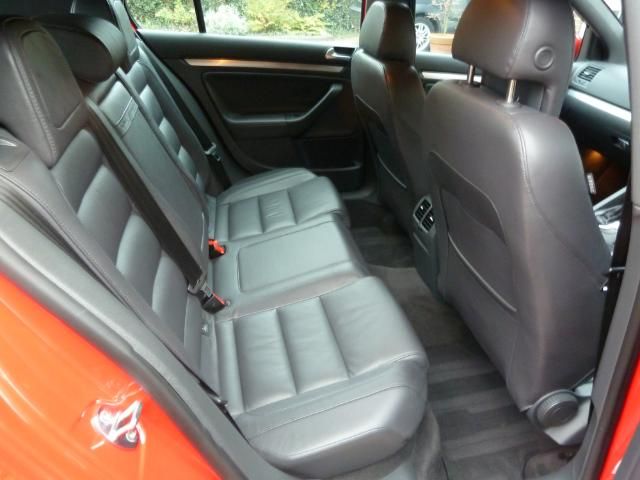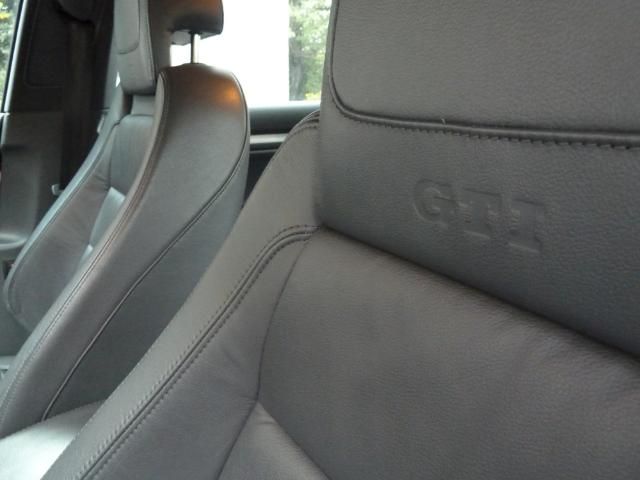 The Results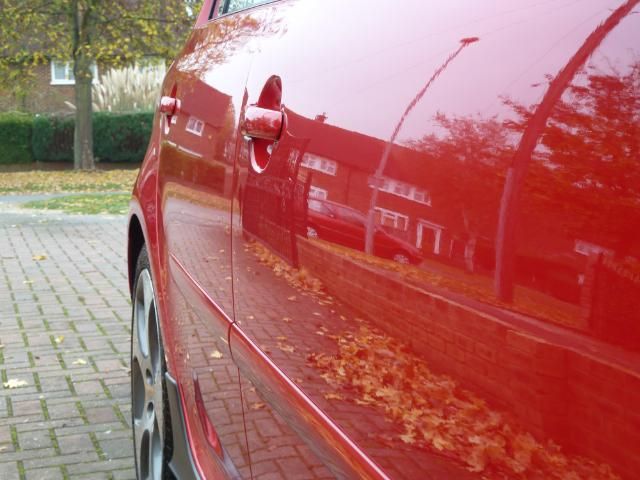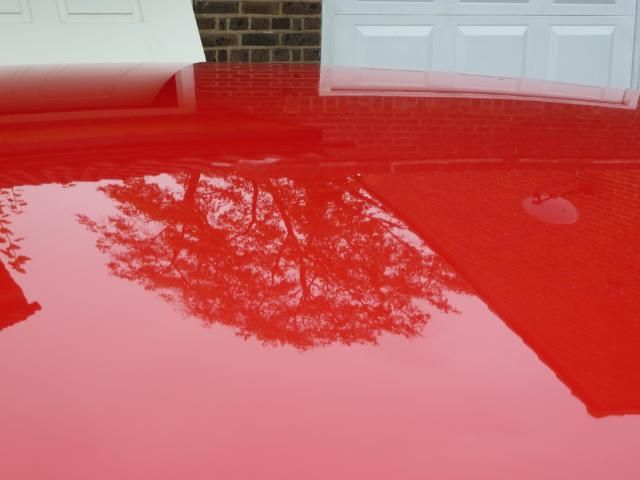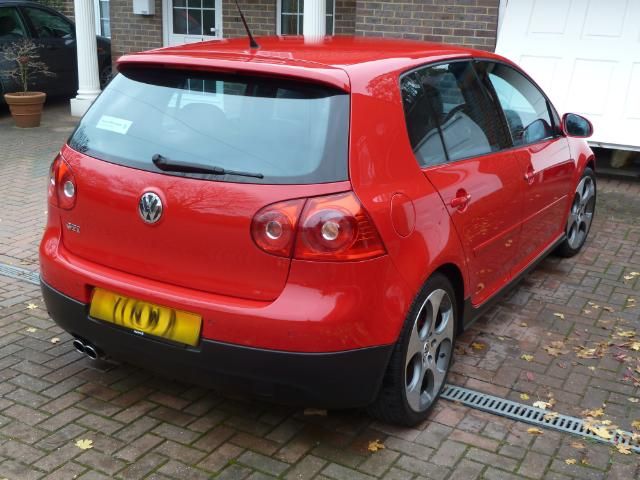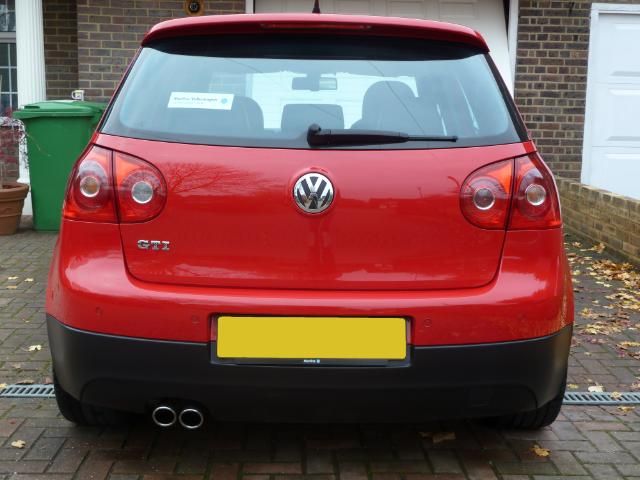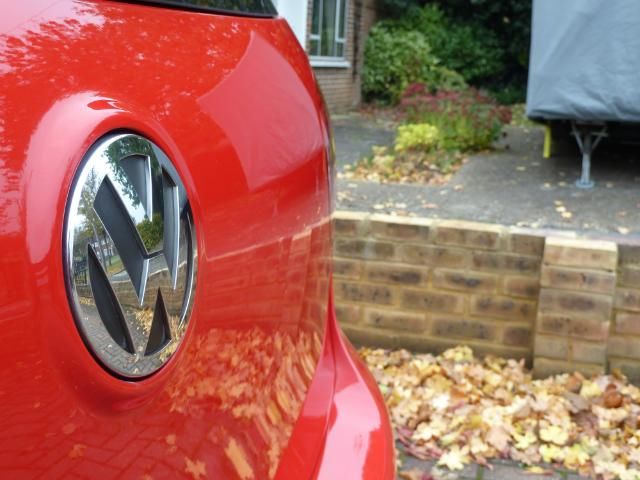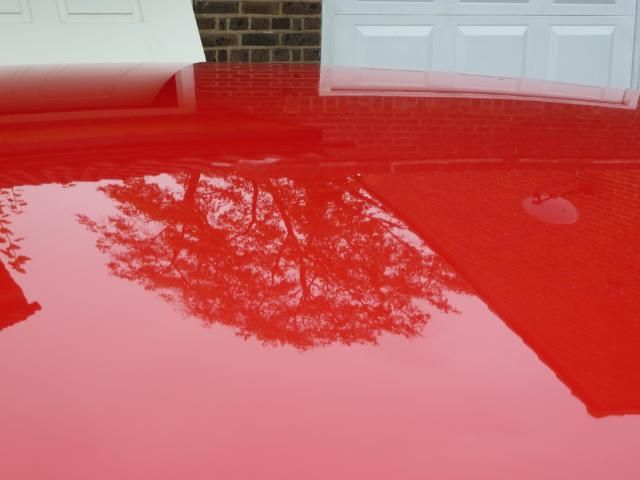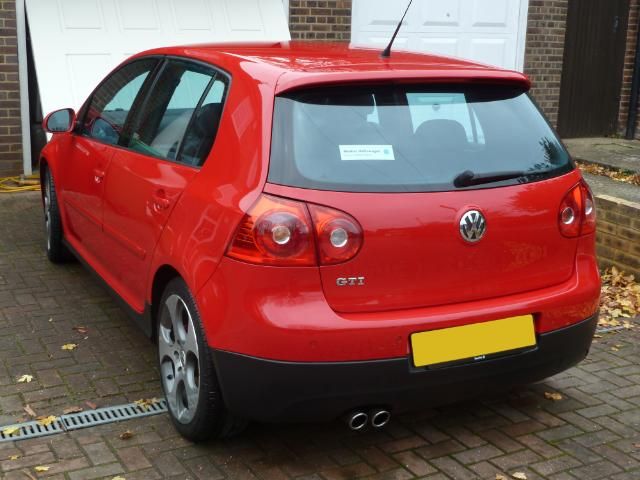 You've got to love when the depth has been restored into red – A really satisfying job and a big thank you to the customer for their unlimited tea and biscuit supplies.
Thank you for looking and reading as always…
Adam