Here's a gorgeous 4 year old RR SuperCharged completed back in October last year. The plan was to give the vehicle a complete enhancement both inside and out.
The package completed on this vehicle was Gold + Full Interior.
On Arrival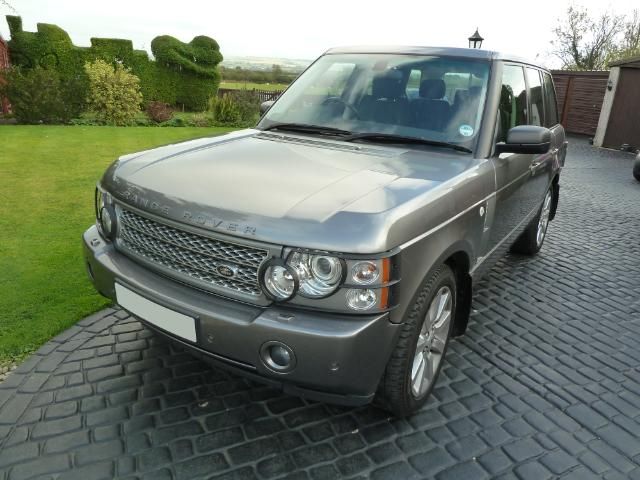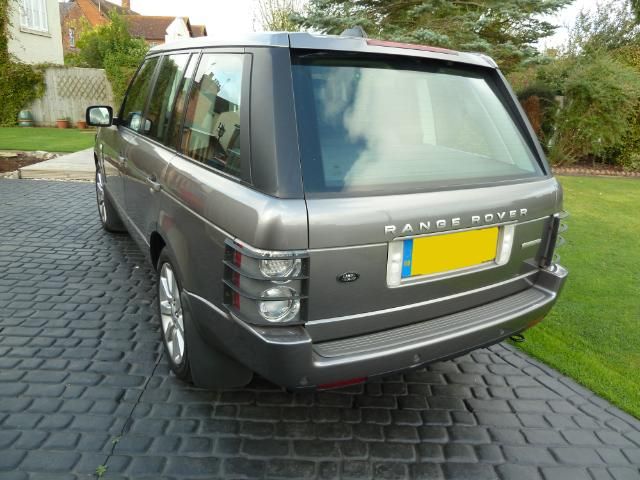 Looking ok, definitely in need of a thorough cleanse!
Closer Inspection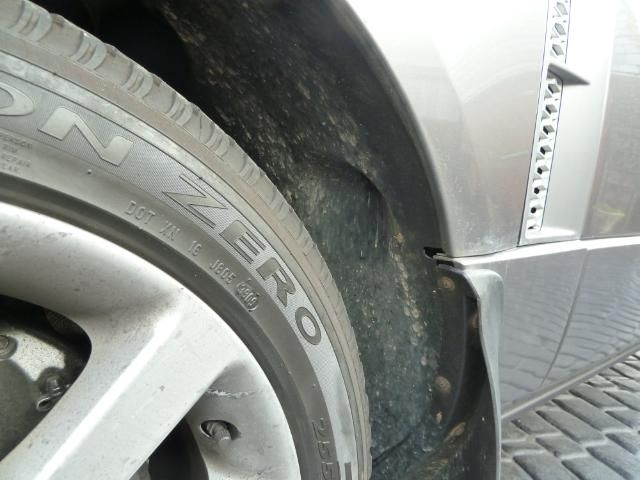 Arches covered in muck…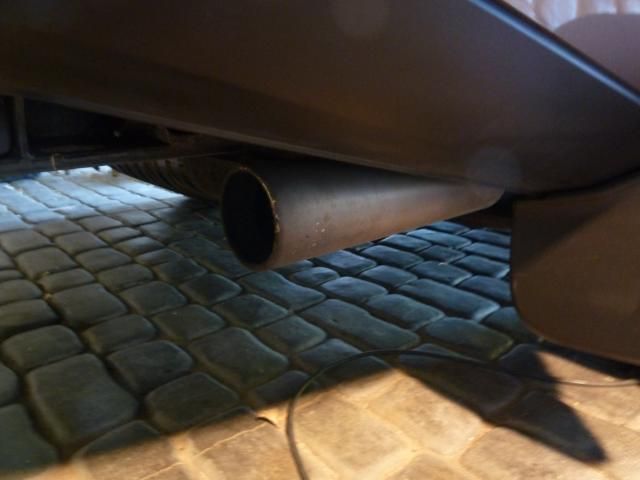 Exhaust looking tired.
First up were the wheels:
Wheels Before
The alloys were treated with a non-acidic wheel cleaner and was agitated with various brushes. The finish was later protected with a high durability wheel wax – the tyres and arches were also treated accordingly.
Wheels After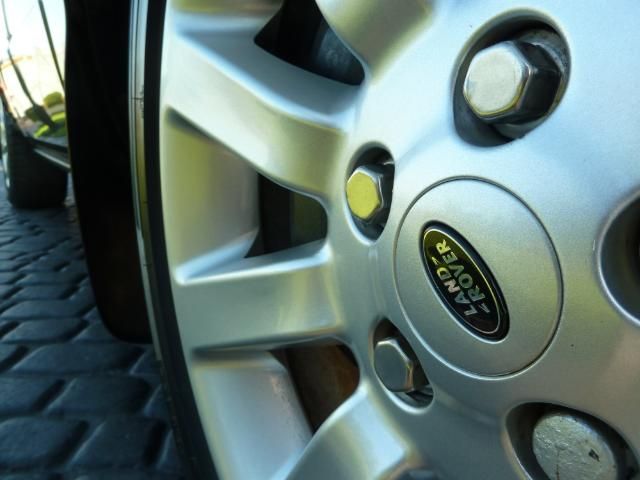 Much better – the only thing I could fault was the light pitting to the finish.
The Range Rover then received the standard Refined Details comprehensive wash process including snow foam and the two bucket method – and was then rolled into the unit for claying.
The tops of the vehicle weren't too bad, the expected sap: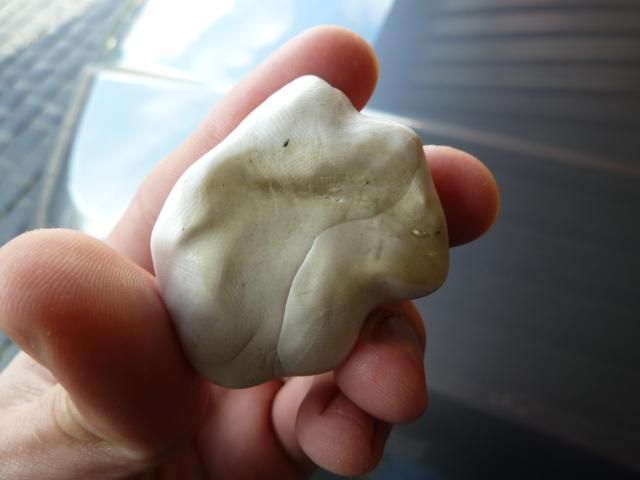 However, the bottoms of the vehicle!!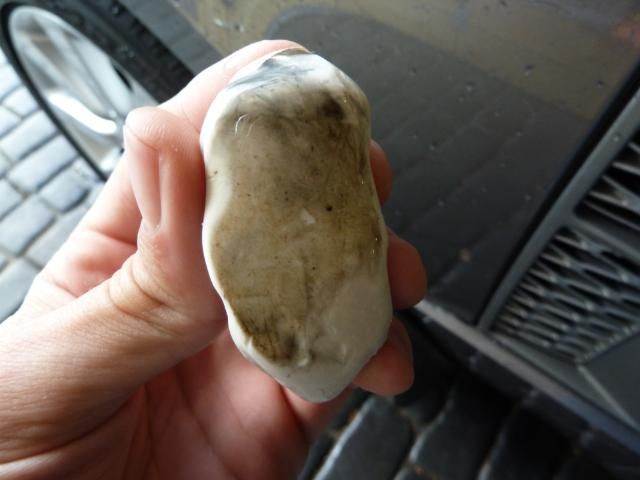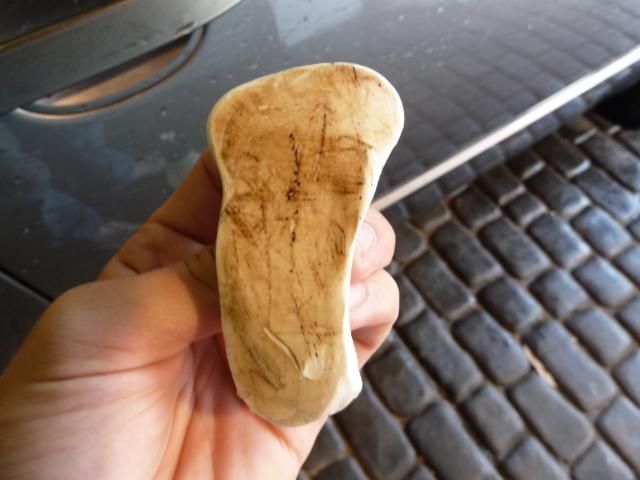 Lots of bonded contamination… once fully clay barred and cleansed it was time to measure the paint thicknesses, mask up and assess the defects.
Defects Before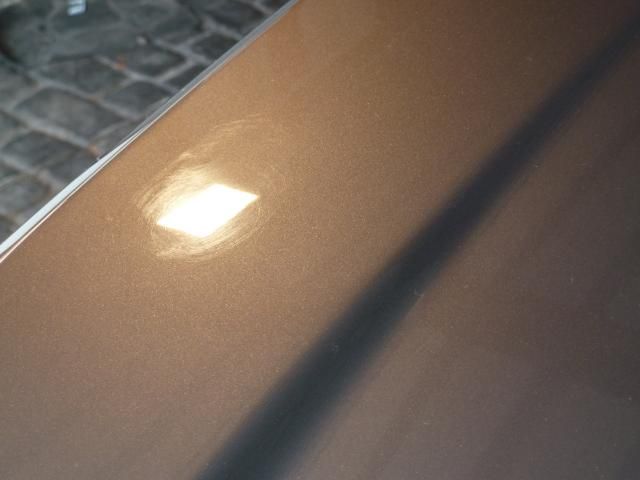 Some nasties on the O/S part of the bonnet.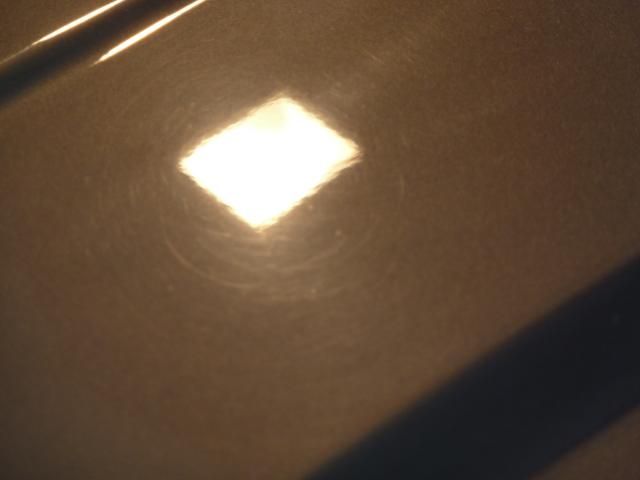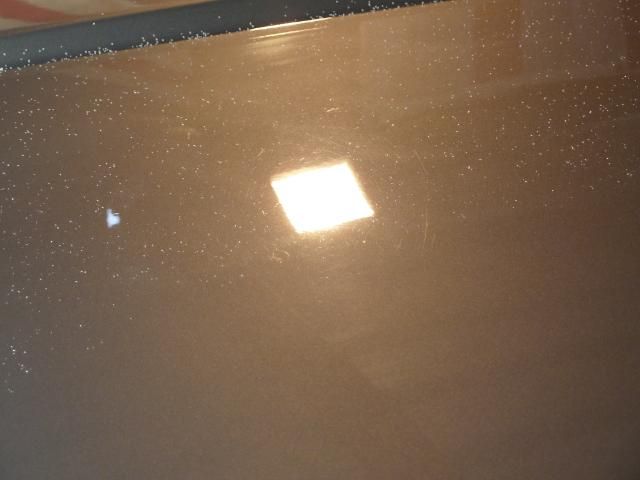 At work…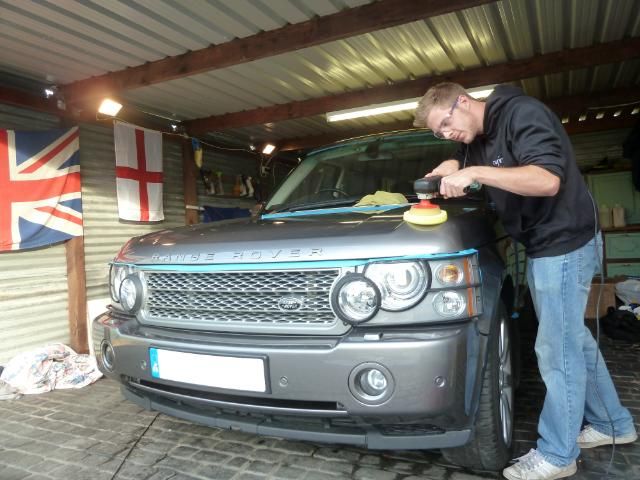 Defects After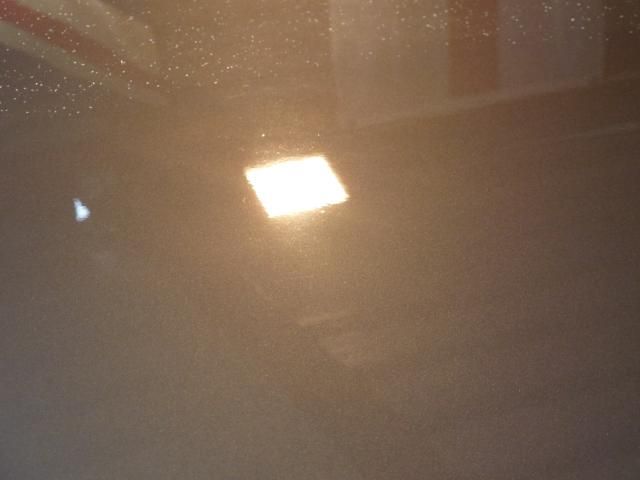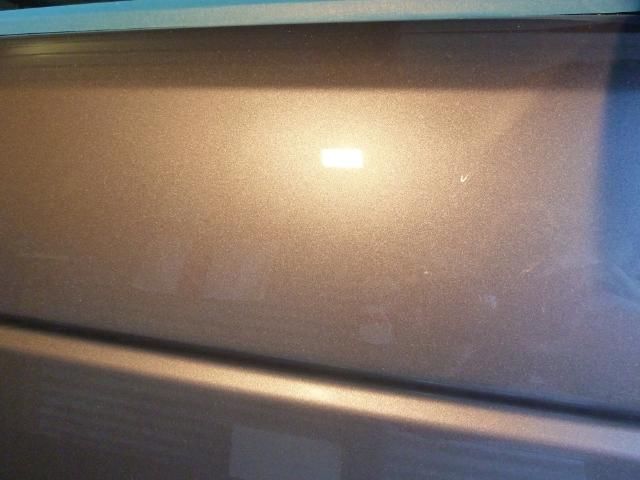 A slightly deeper mark by the door handle, which could not be removed during this enhancement detail but otherwise fantastic correction from a 1-step machine enhancement.
Before applying the finishing touches to the exterior I set about undertaking the interior.
Interior Before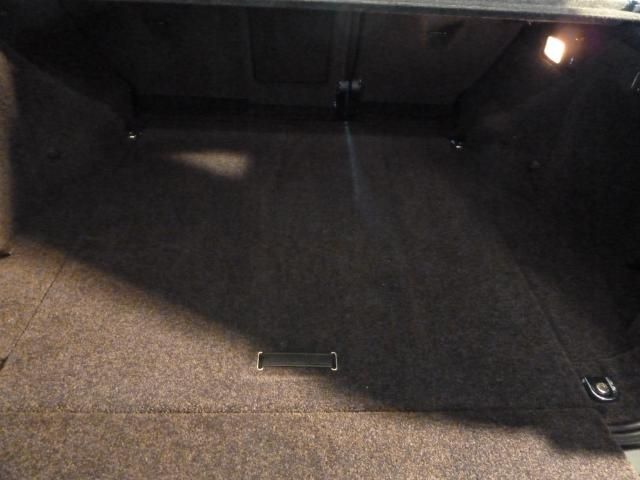 Looking slightly tired, definitely in need of some detailing.
Closer Inspection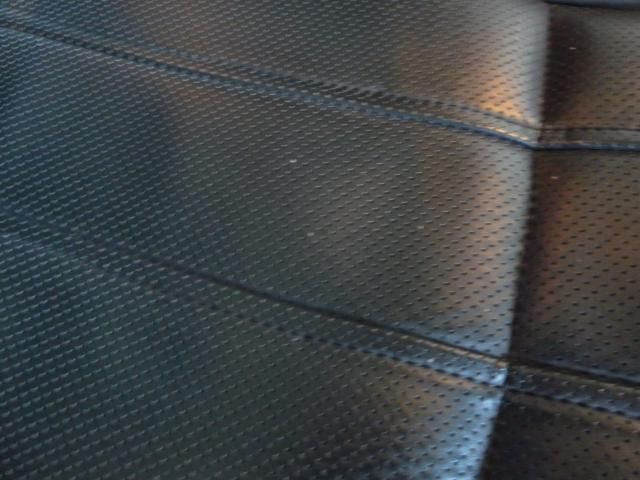 Bits of dirt in the leather… time for some tooth pickery!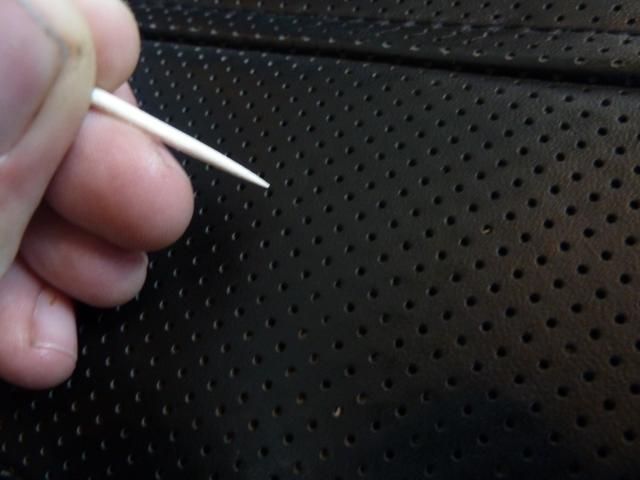 Doing the trick… a fair few more to go though – the interior was then vacuumed, fabrics shampooed, fabrics protected, plastics protected and the leather was cleaned and conditioned.
Interior After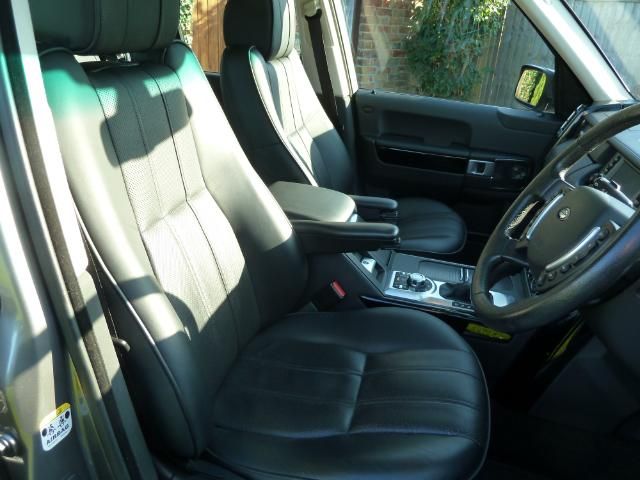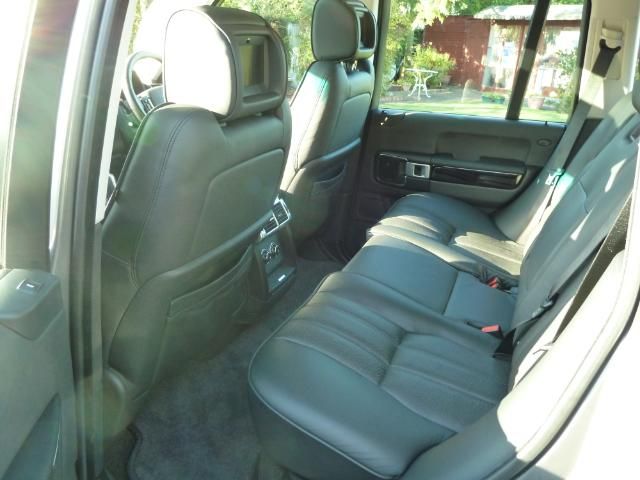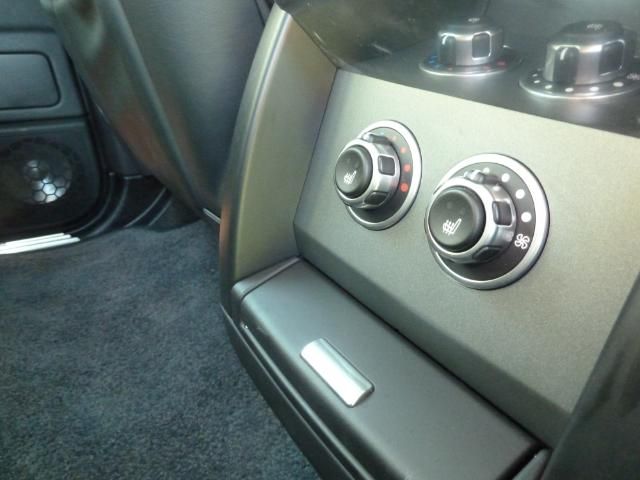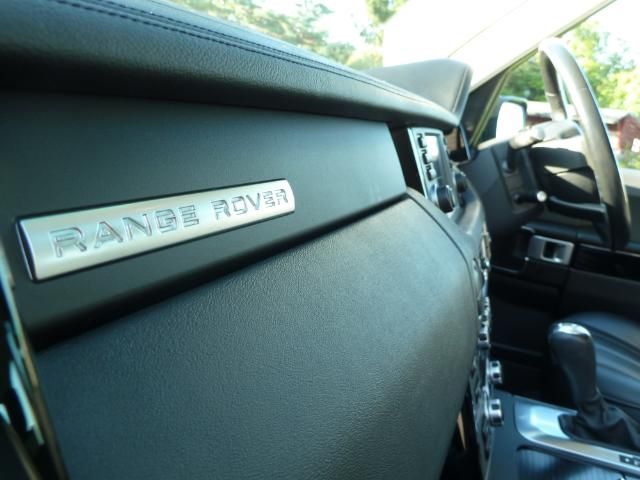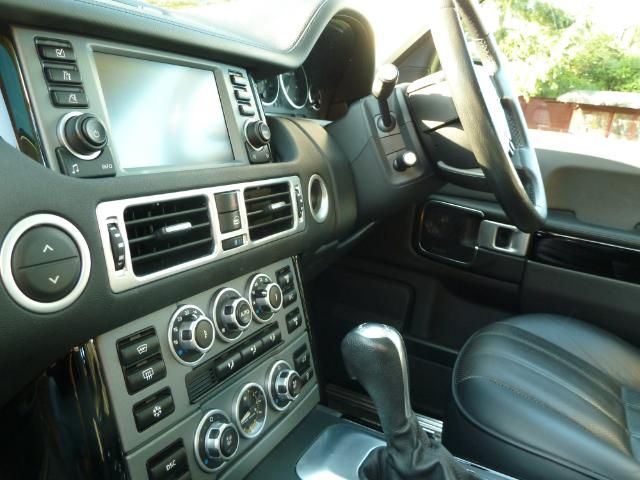 I took a few reflection snaps after applying the finishing touches to the exterior including waxing with Valentines Concours before rolling it out into the glorious sunshine.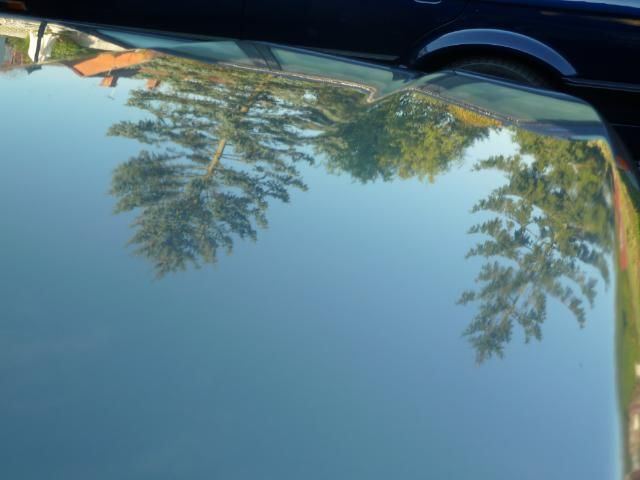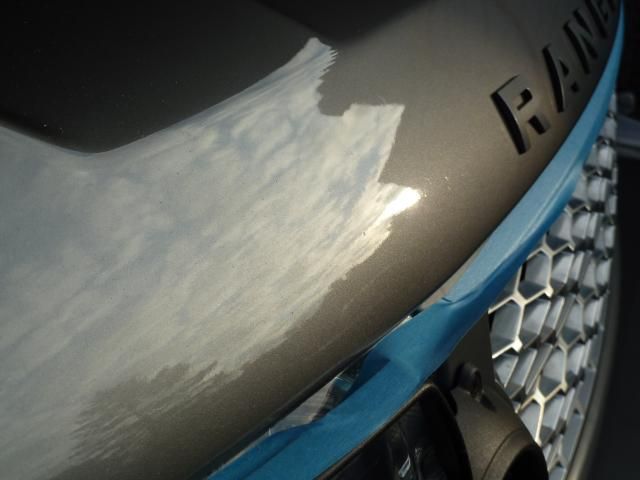 Metallic flake rejuvenated…
Depth into the paintwork restored…
The Results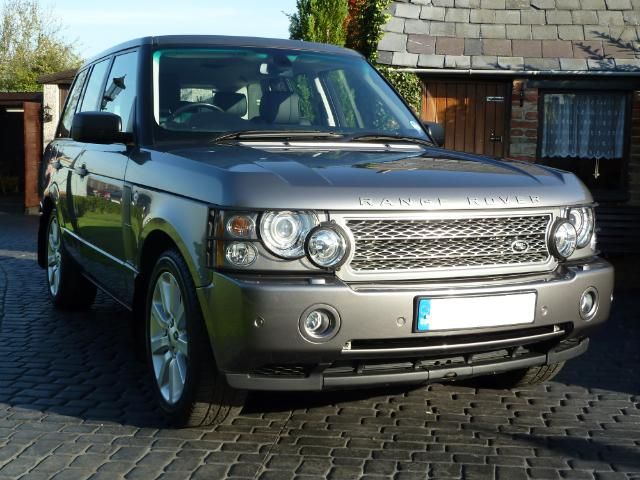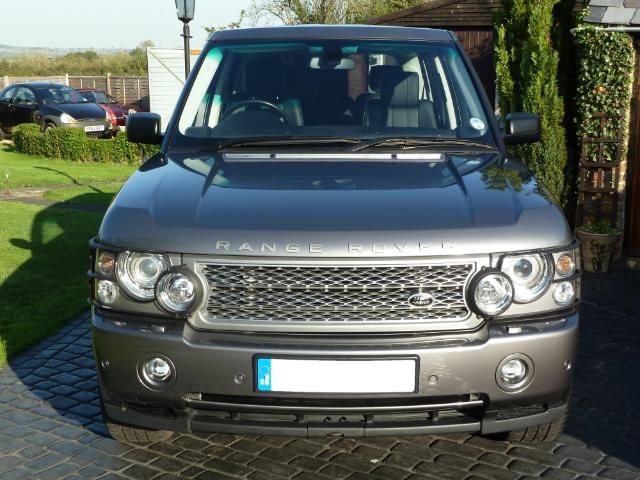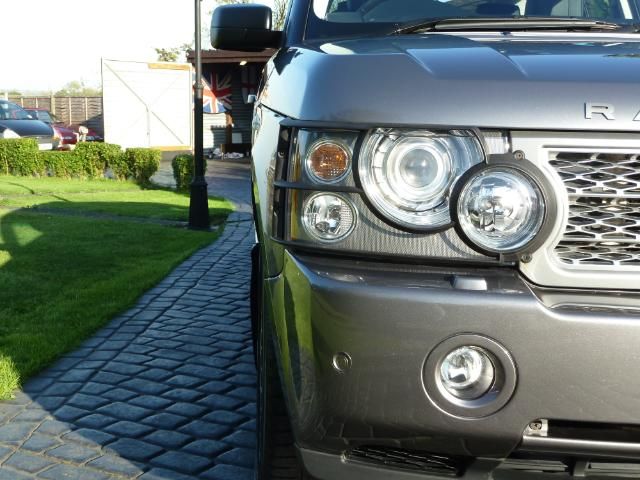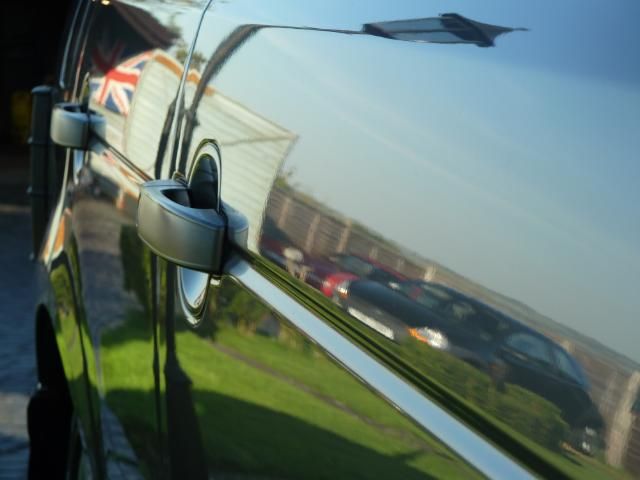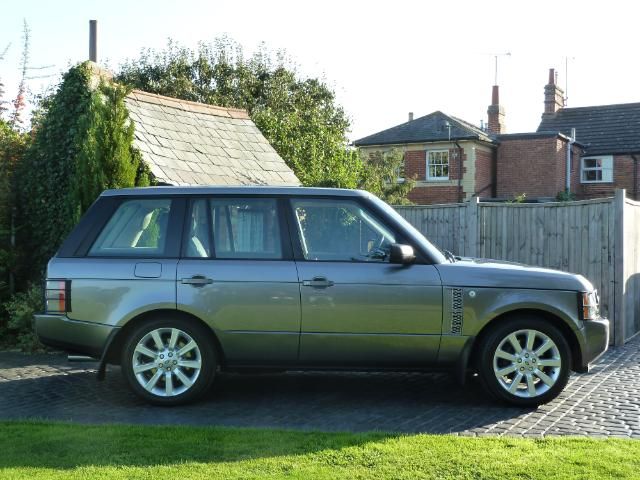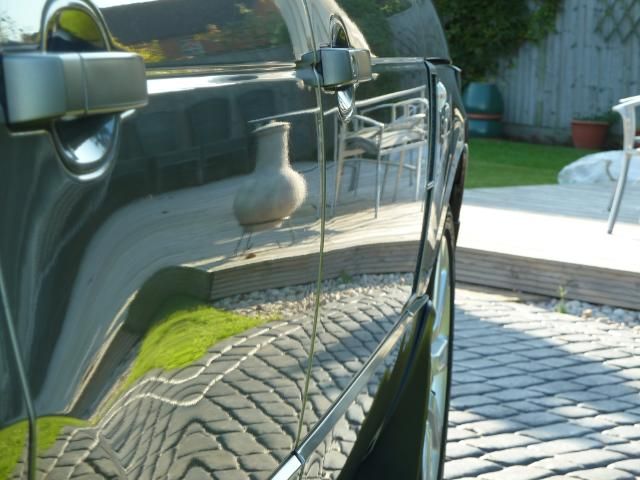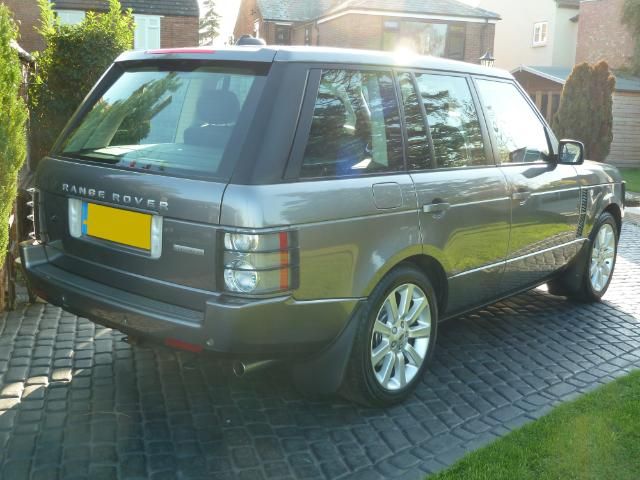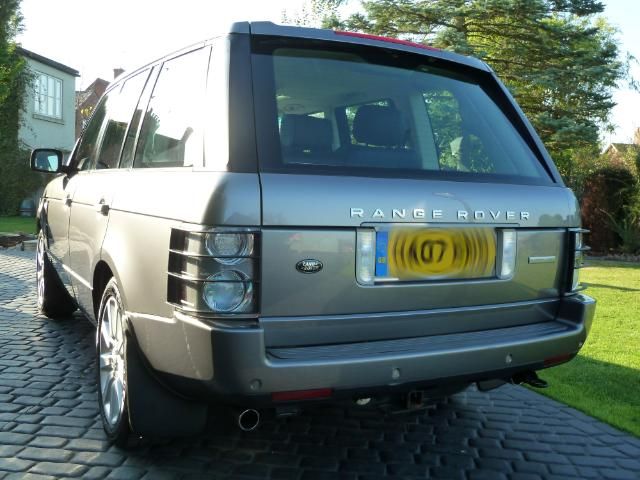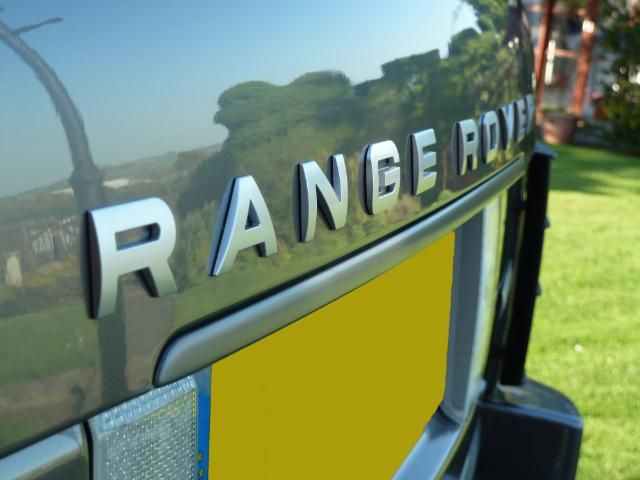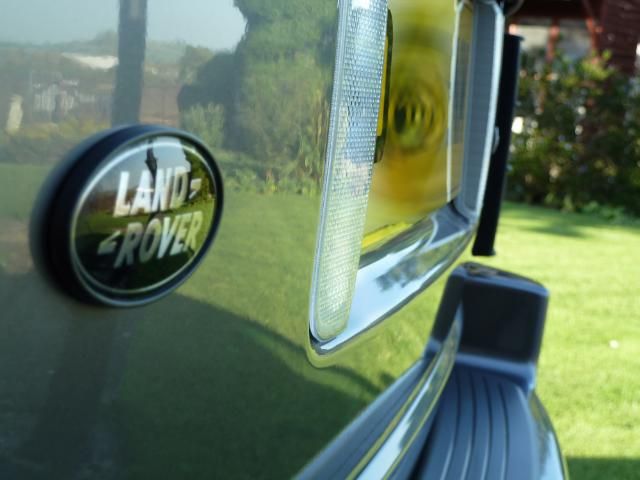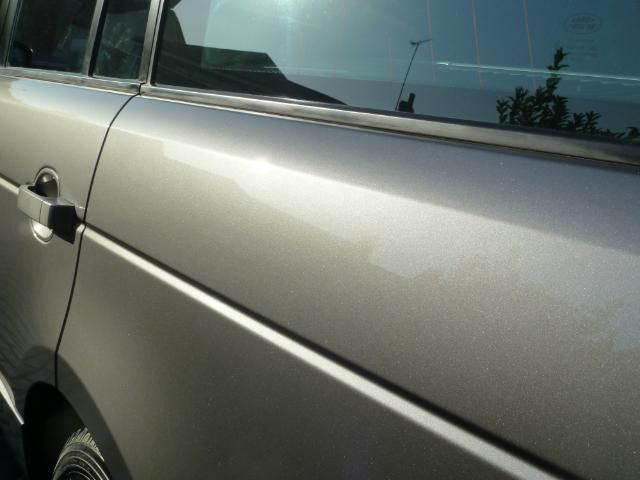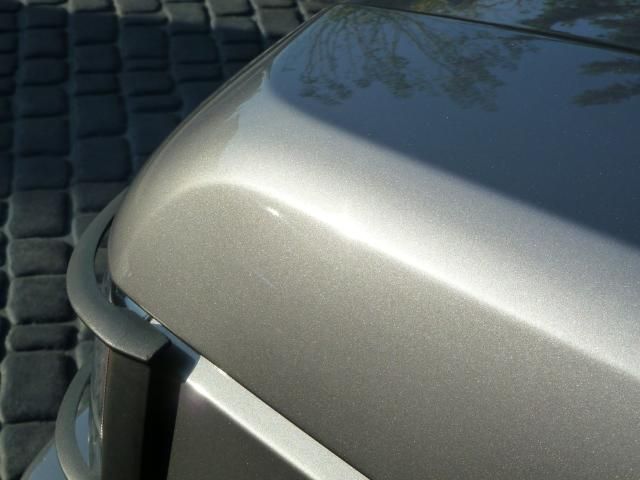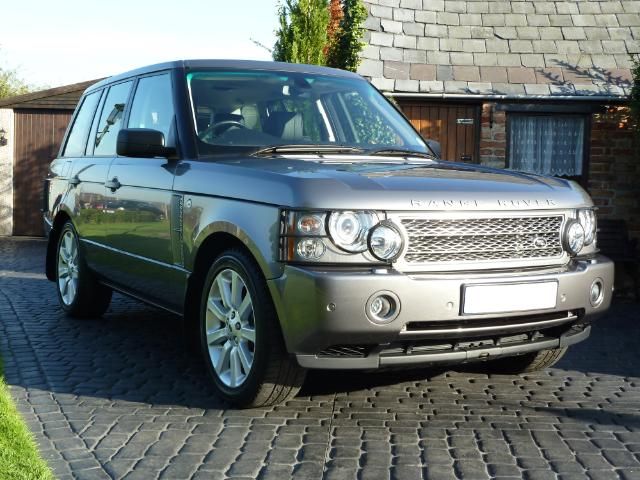 Total Work Time: 10 Hours
A real pleasure working on this beast despite its gargantuan size! Thank you for looking and reading as always…
Adam