Hi all,
It's been a while since my last update – here is a job that I completed way back last September.
The vehicle in question was a brand new Mercedes SLK200 in need of protection.
On Arrival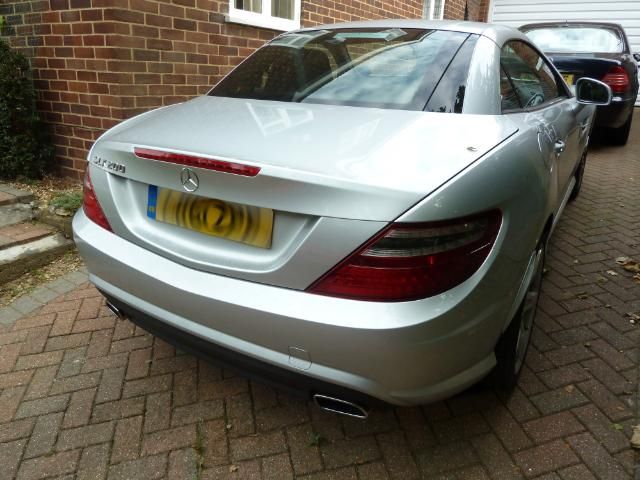 Looking clean and tidy, which was to be expected.
Closer Inspection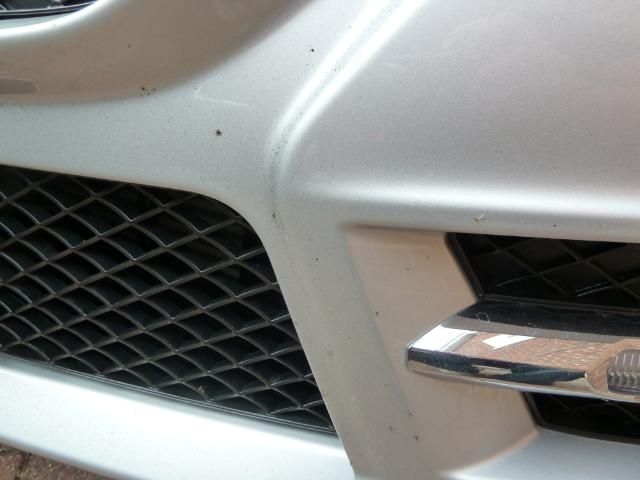 A few flies and general dirt but nothing untoward.
First up were the wheels.
Alloys Before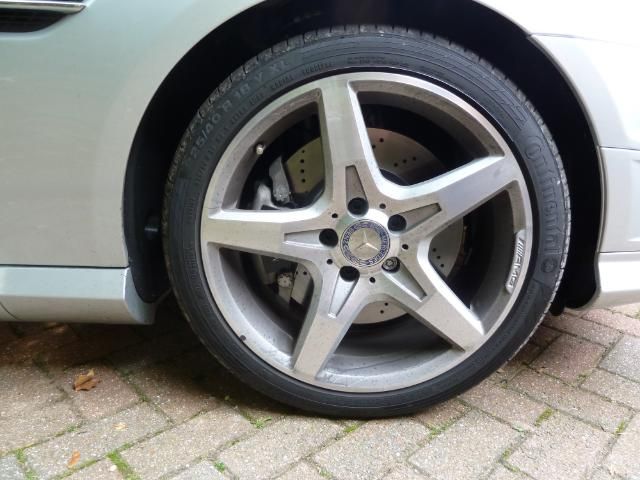 The alloys were treated with a non-acidic wheel brightener, which was agitated with various brushes. The tyres & arches were also treated according and dressed later in the detail – plus the alloys were protected.
Alloys After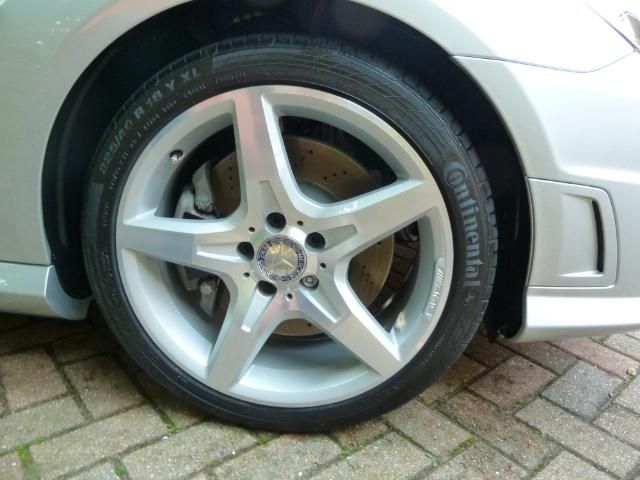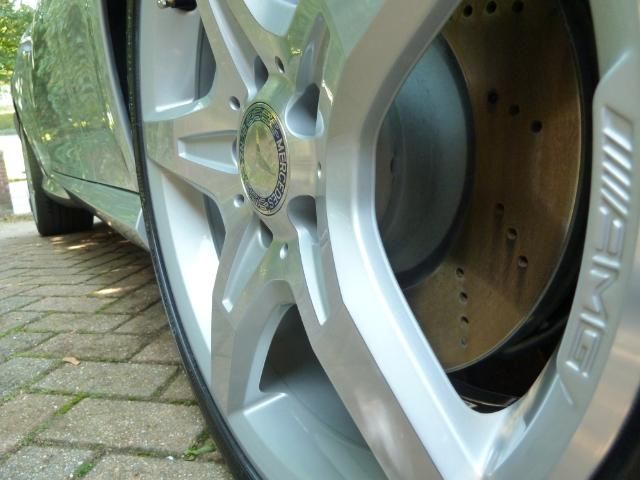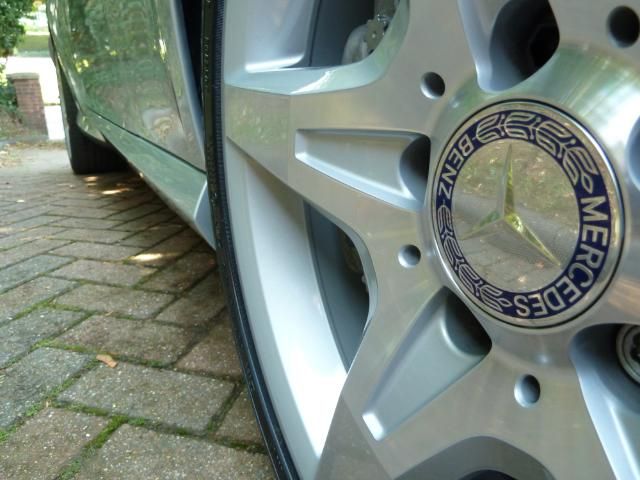 Exhaust Before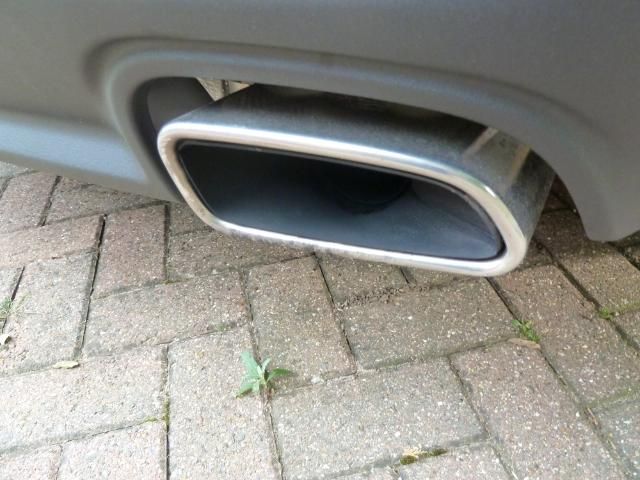 Exhaust After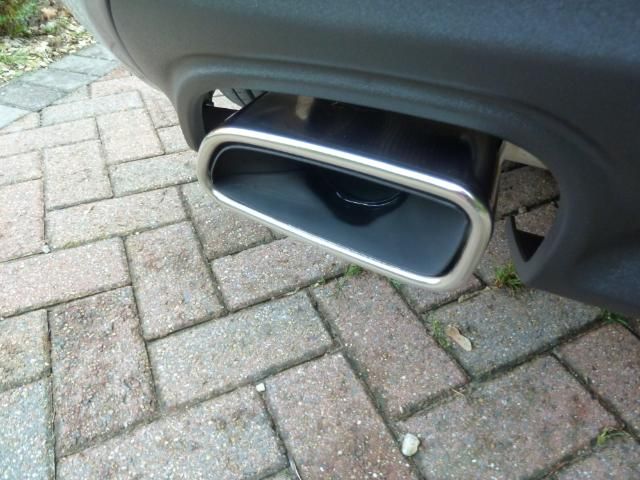 The vehicle received the usual Refined Details safe wash process including snow foam. The paintwork was then prepared with a pre-wax cleanser and protected with Valentines Concours – the glasswork and plastics/rubbers were also treated accordingly.
The Results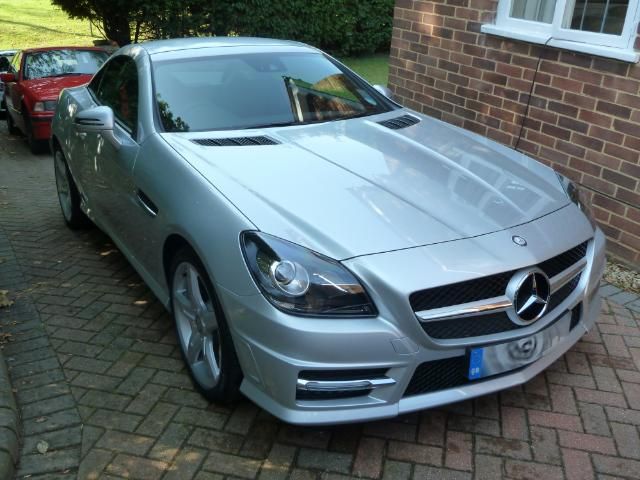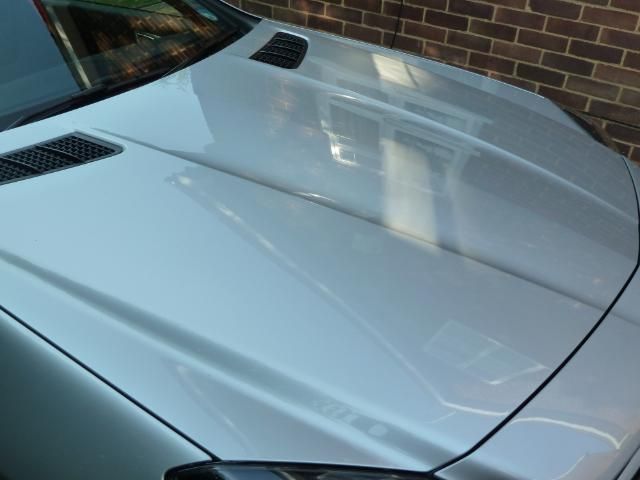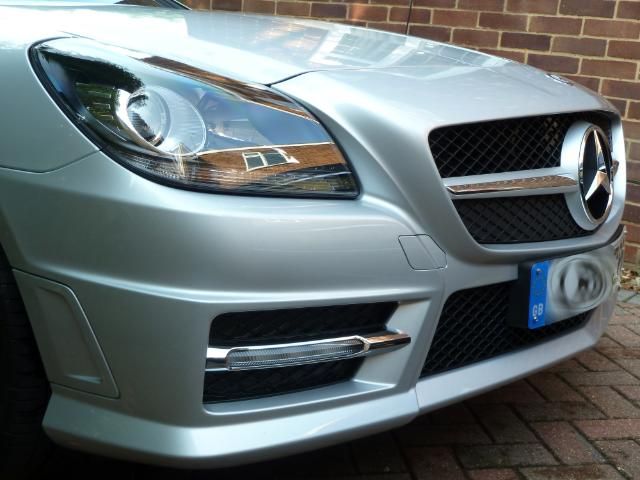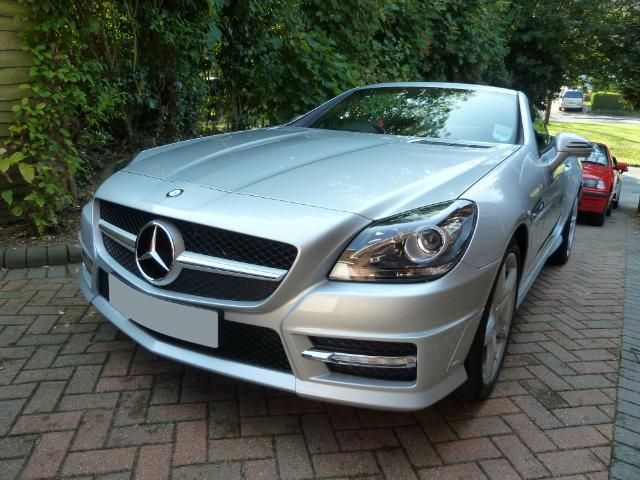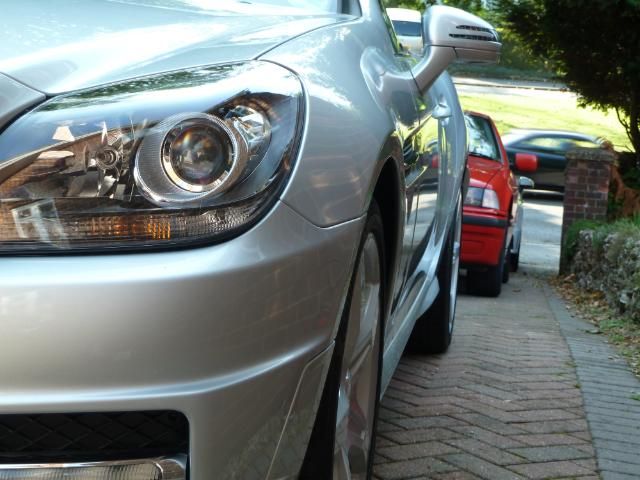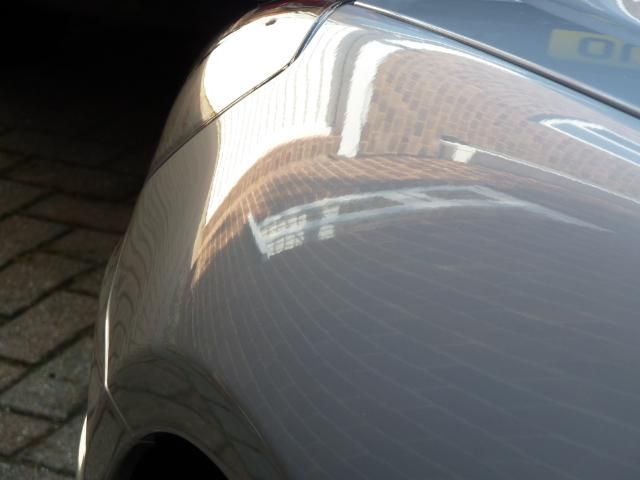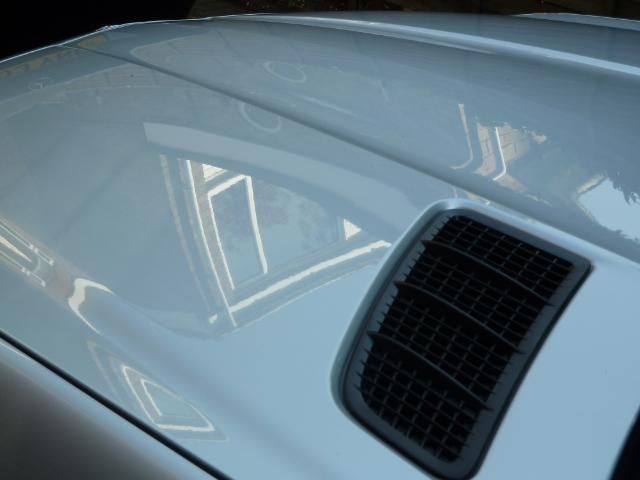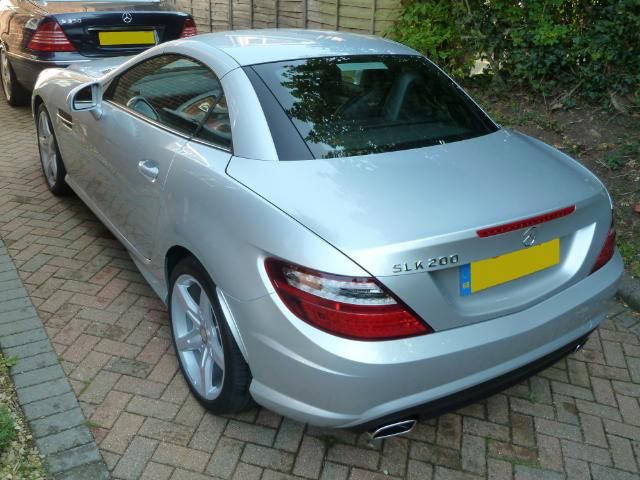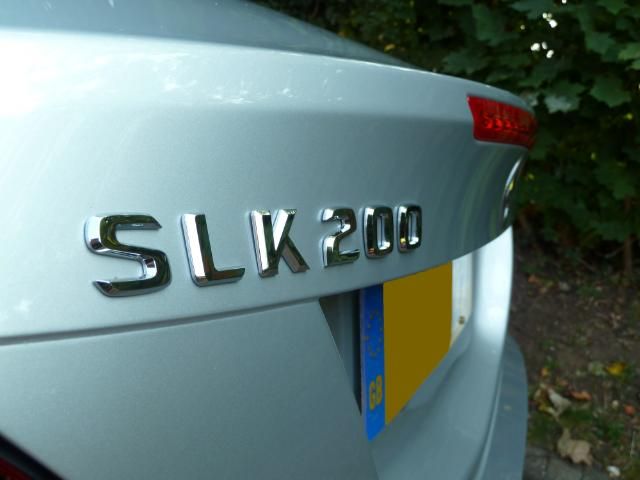 Now off goes the hood…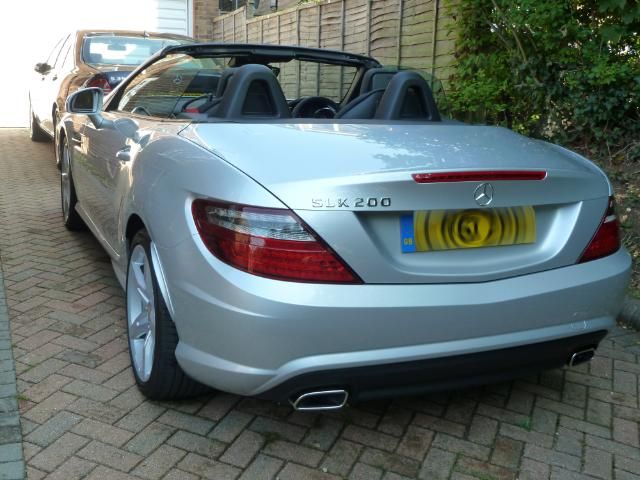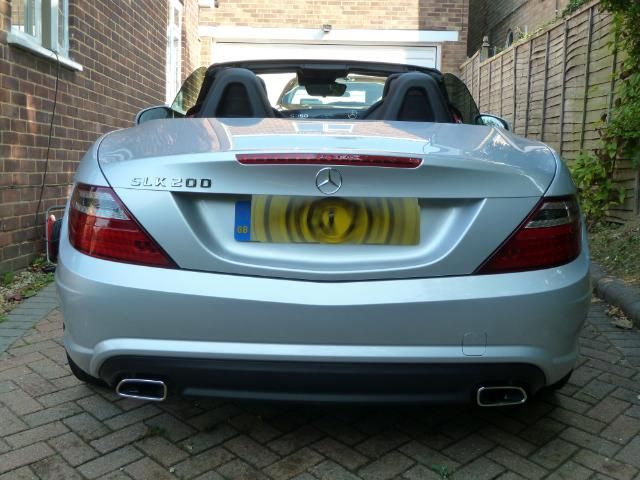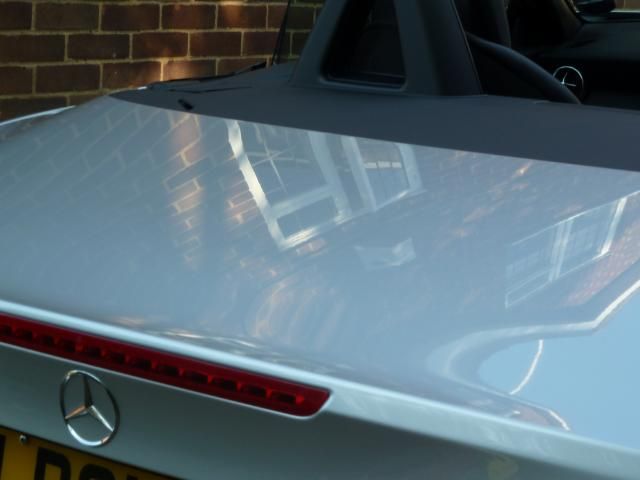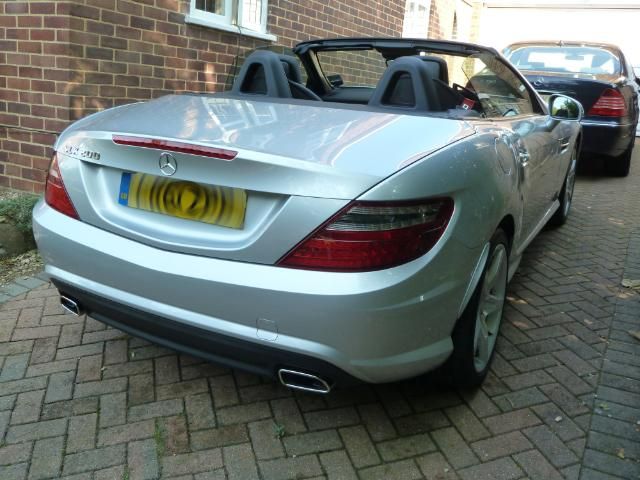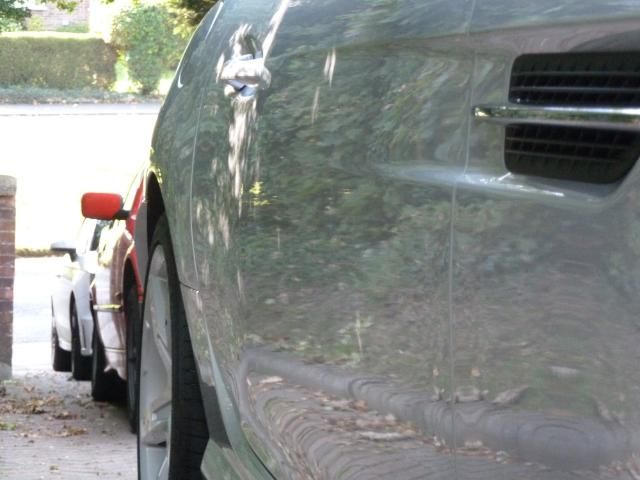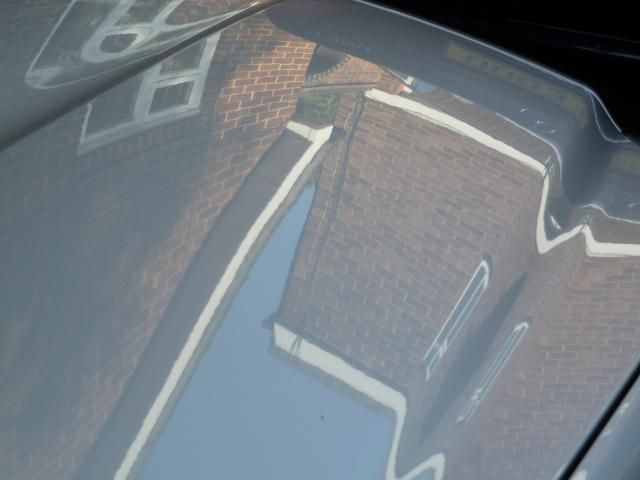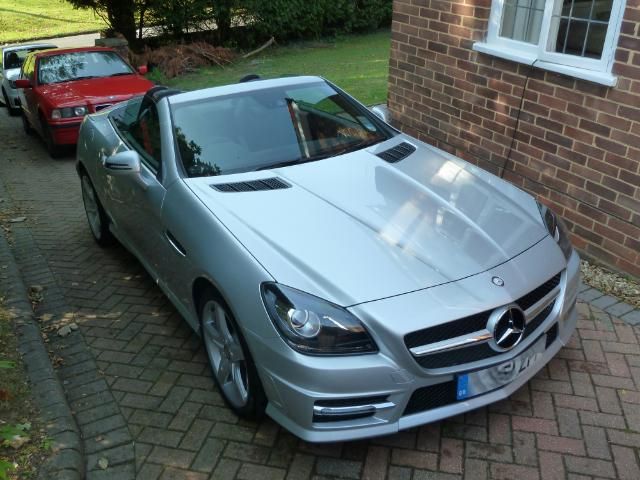 A real pleasure to work on such a gorgeous car – I've never been a massive Mercedes fan but this new line of design is just beautiful!
A big thanks to the owner for their hospitality despite being very ill on the day of the detail.
Thank you for looking and reading as always…
Adam