Another detail from the back end of September – the portfolio backlog continues!!
The vehicle in question was a Mercedes E350 CDi BlueEFFICIENCY Estate in need of protection throughout – Exterior, Interior & Engine Bay – and just a short local trip out to Milton Keynes.
On Arrival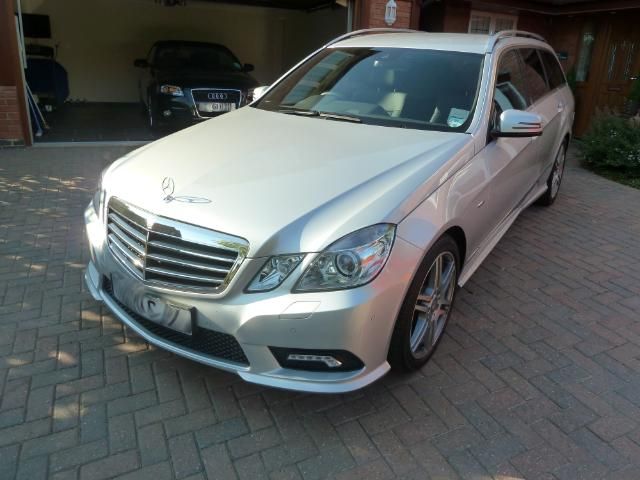 Not looking to bad at all…
Closer Inspection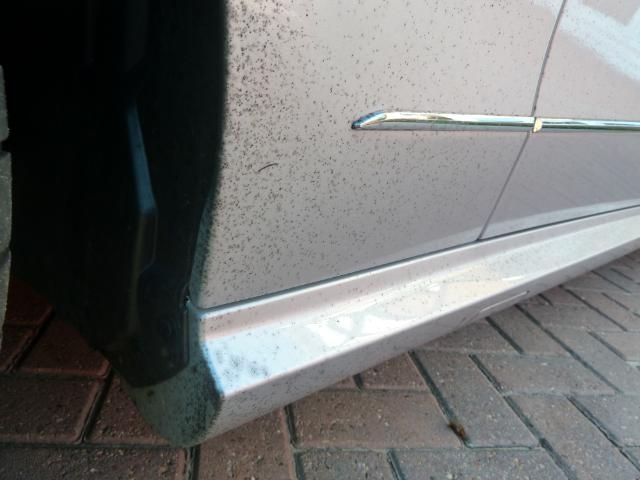 Light soiling throughout, nothing drastic but definitely in need of stripping off the sub-standard dealership protection for Valentines Concours.
First up were the alloys, arches & tyres.
Alloys Before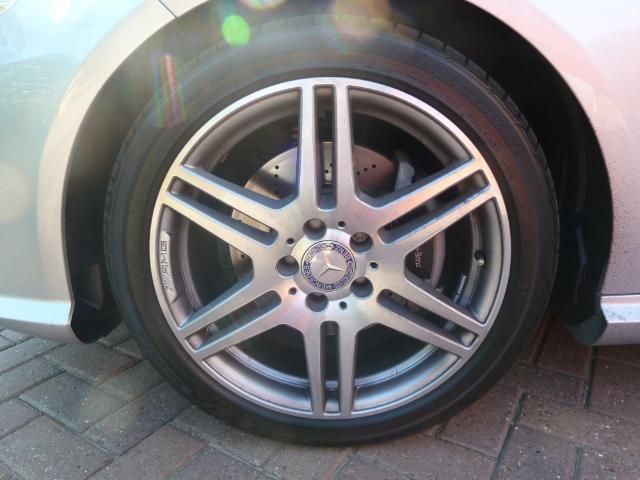 The alloys were treated with a non-acidic wheel brightener and agitated with various brushes. The arches and tyres were cleansed with an all purpose cleaner and later dressed – plus the alloys were sealed with a high durability wheel wax later in the detail.
Alloys After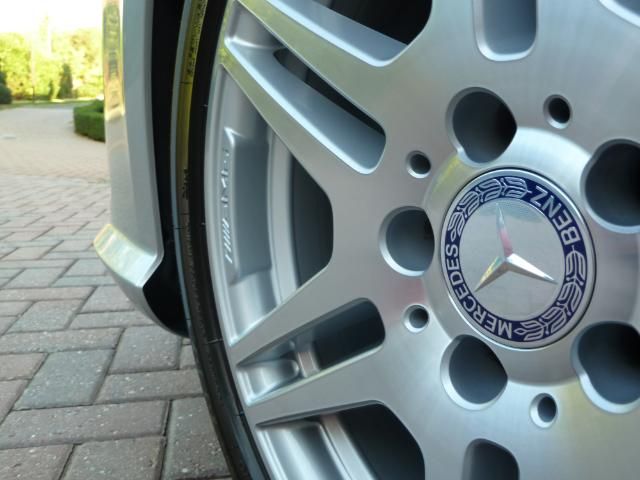 Exhausts Before
Light soiling at best – both tips received an all-in-one polish and protection.
Exhausts After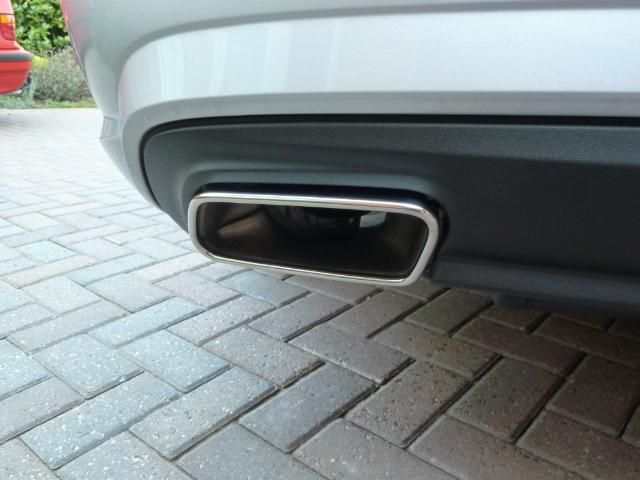 The exterior then received the standardised Refined Details wash process including snow foam and the two bucket method – once dried I set about doing the engine bay.
Engine Bay Before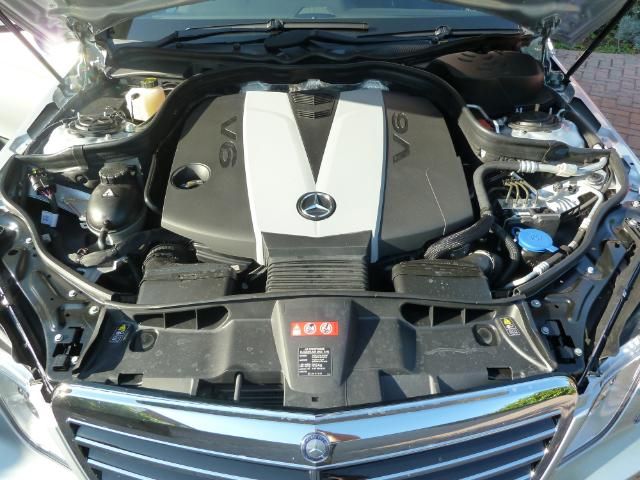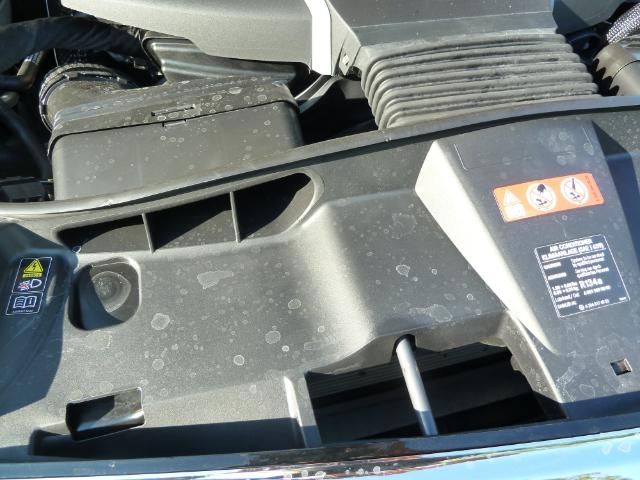 The entire engine bay was treated with an all purpose cleaner and then dressed/polished accordingly.
Engine Bay After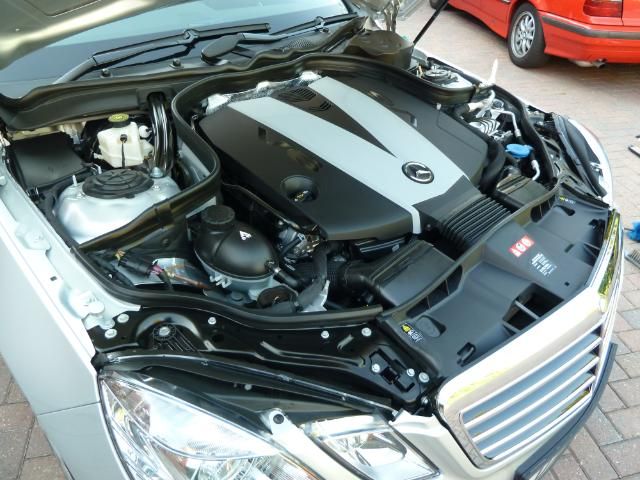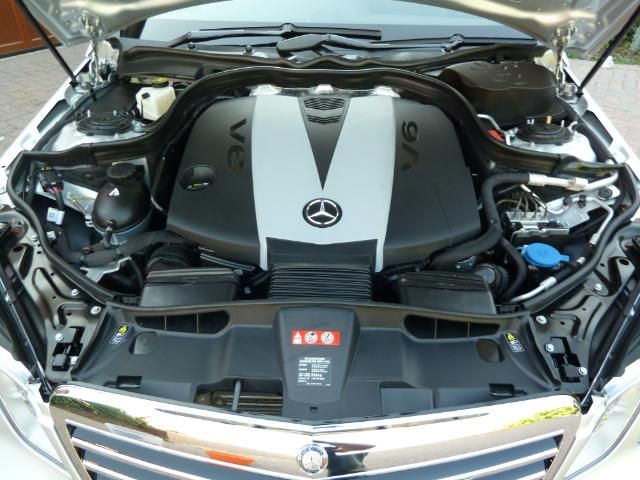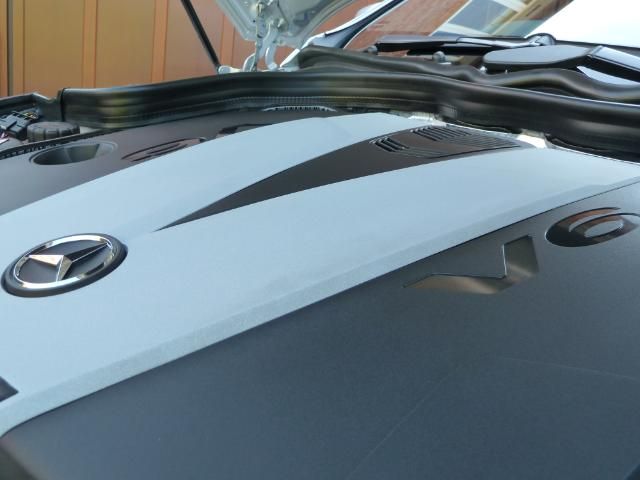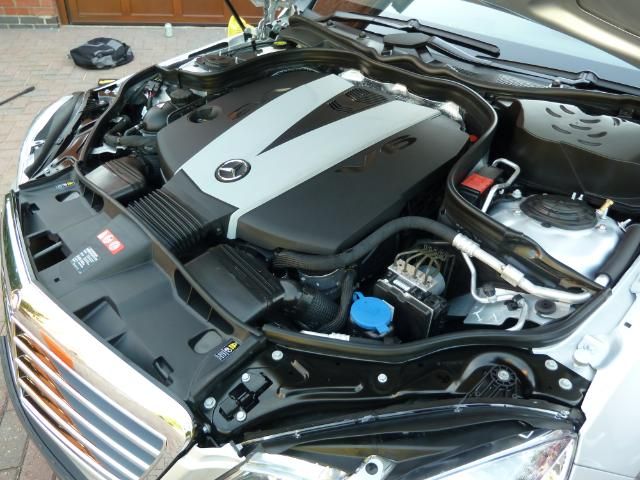 Once the engine bay was completed it was time to give the inside a Full Interior Detail.
Interior Before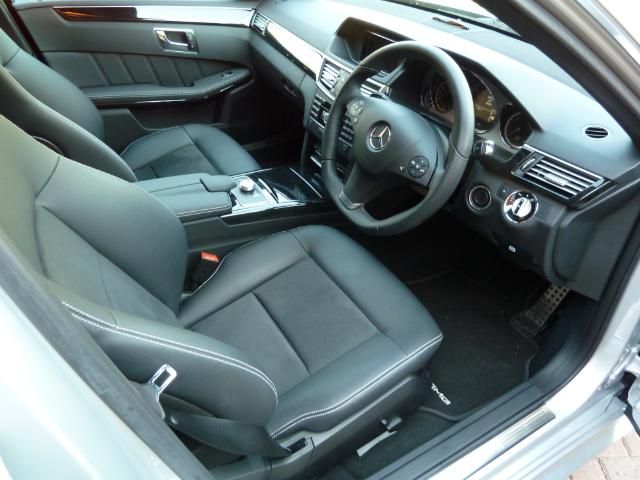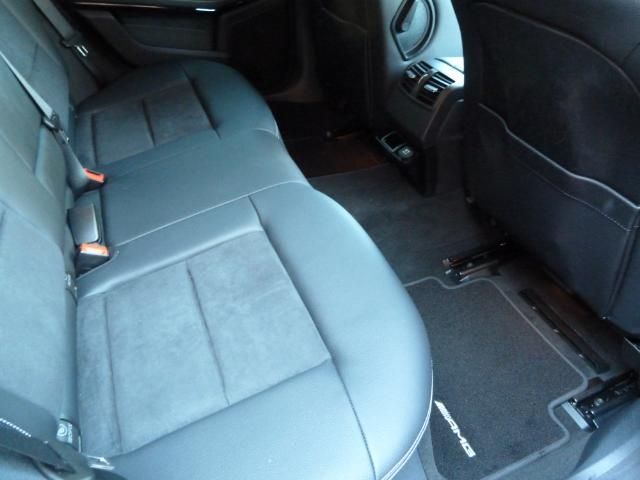 Not so bad! The worst was where the youngsters were putting there feet where they should be!!

The interior surfaces were all dressed, the leather was cleaned & conditioned, fabrics protected and the inner glasswork treated.
Interior After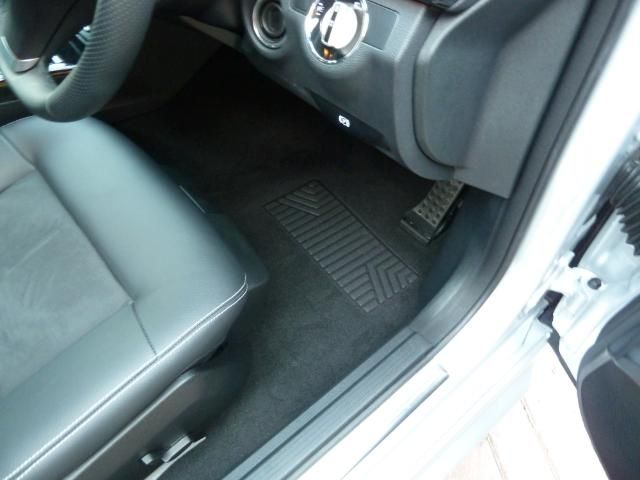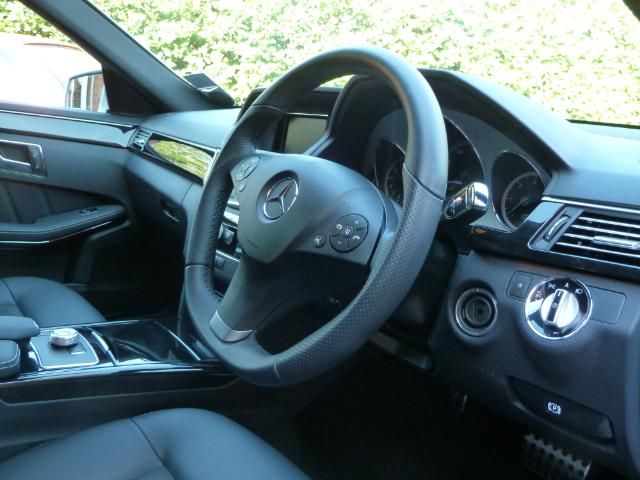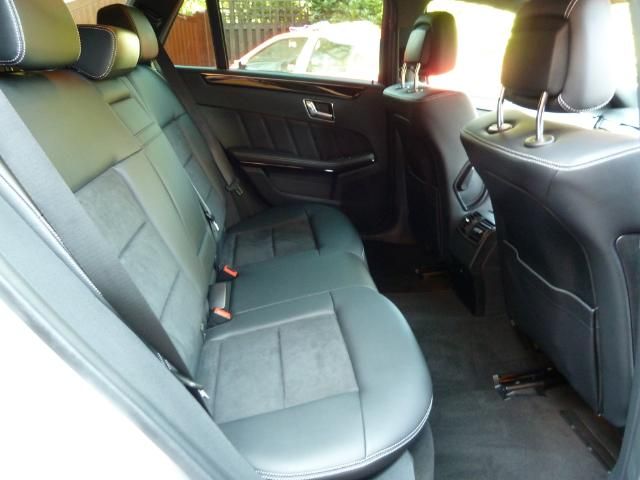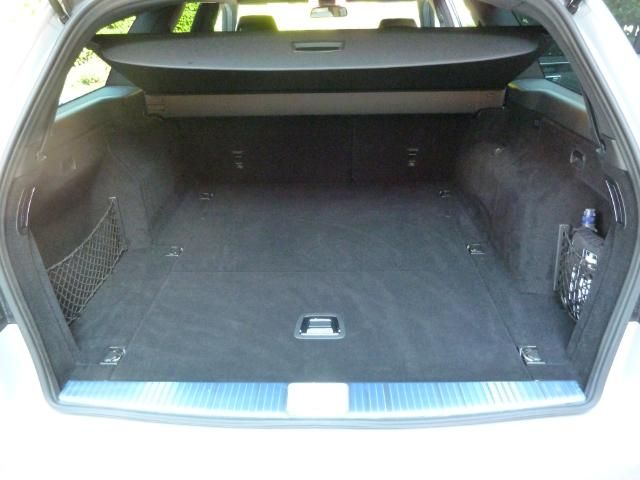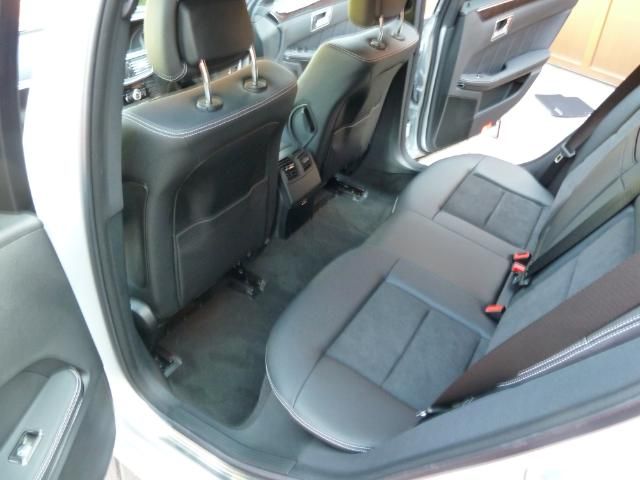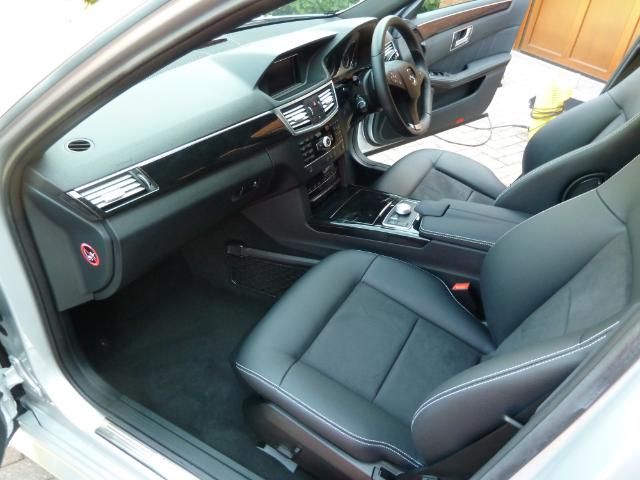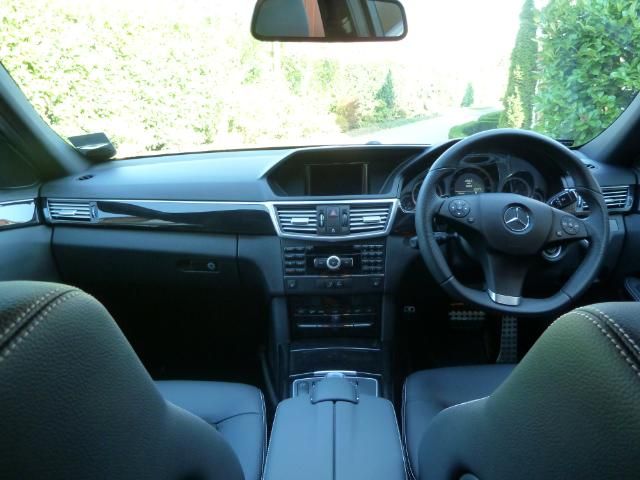 Time to put my attention back to the exterior, starting with the clay bar, which returned the following contaminants from the roof: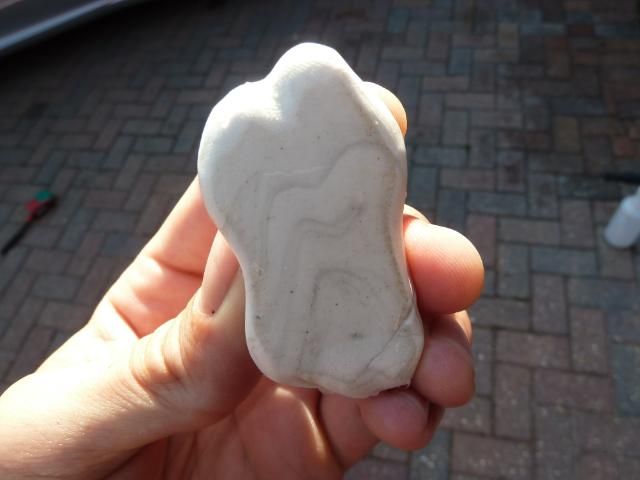 Mostly sap, nothing exponential – and a few rogue tar spots from the lower halves: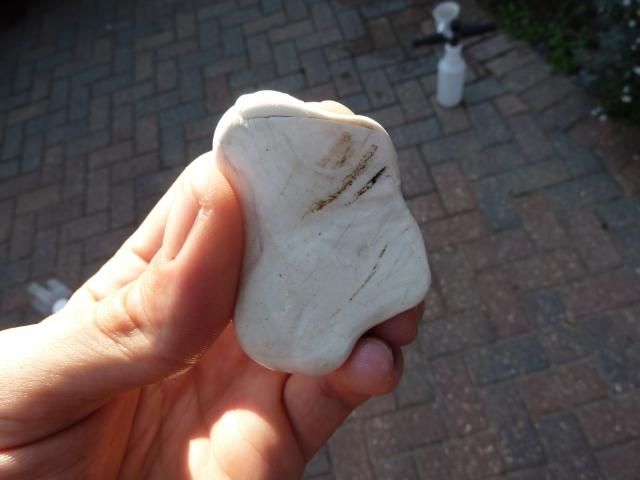 The paintwork was then treated with a pre-wax cleanser followed by protection provided by Valentines Concours Wax. The glasswork, plastics and rubbers were also treated.
The Results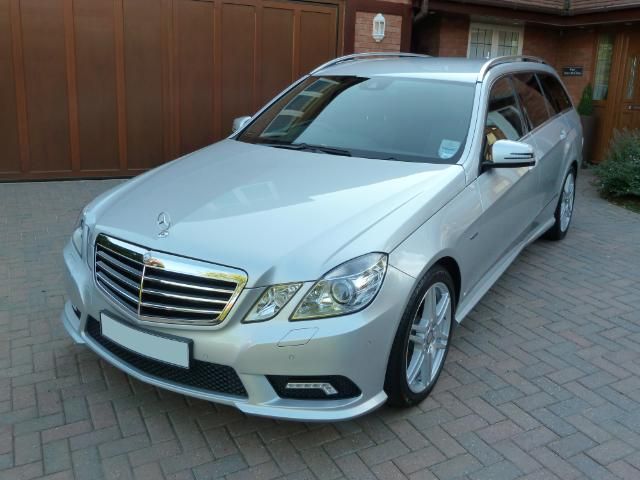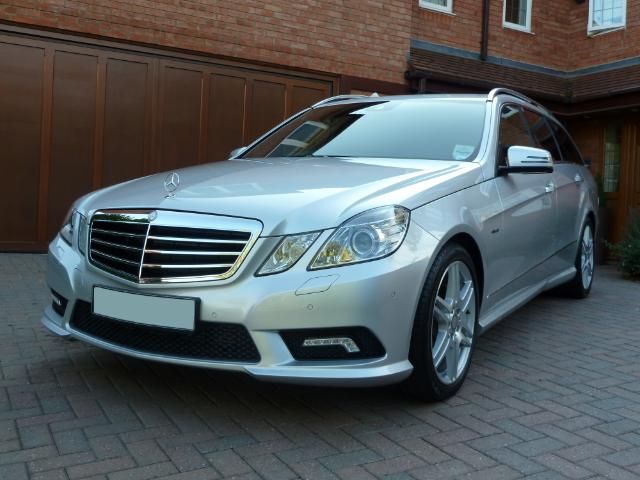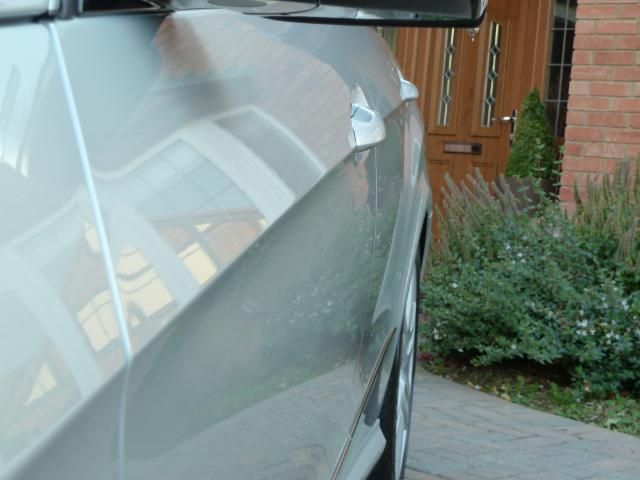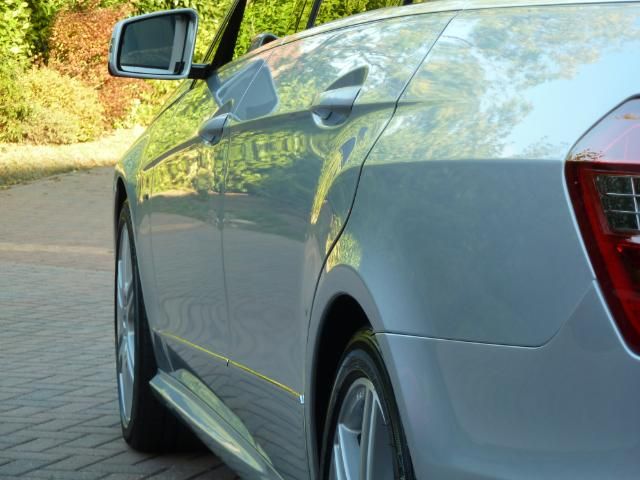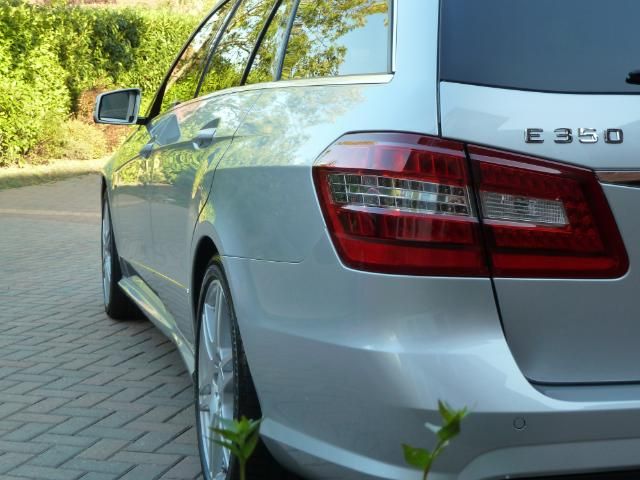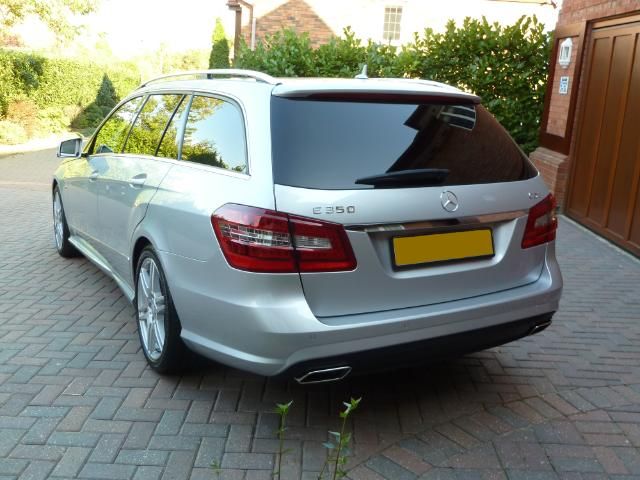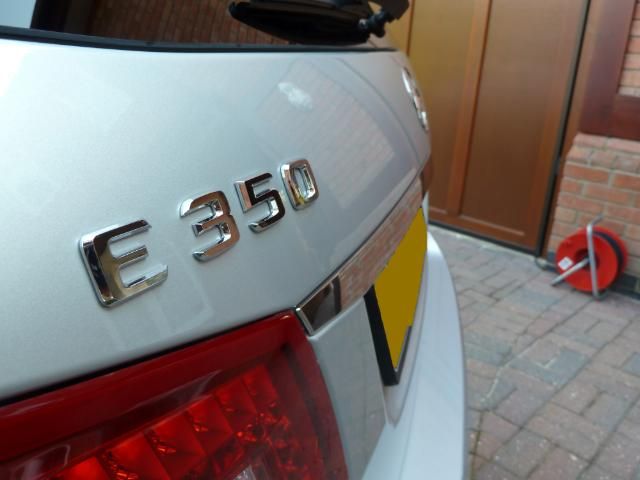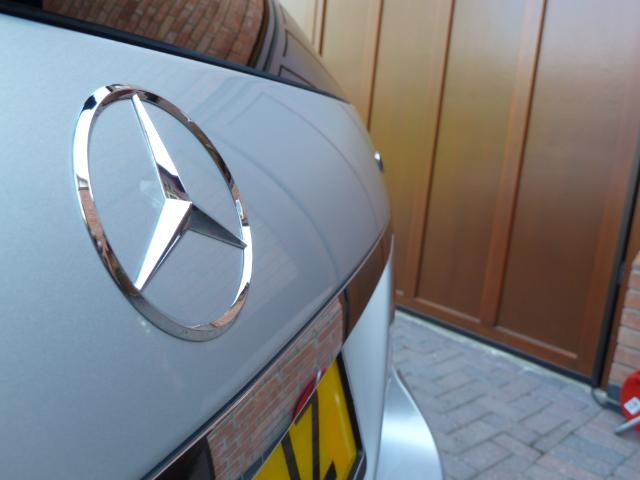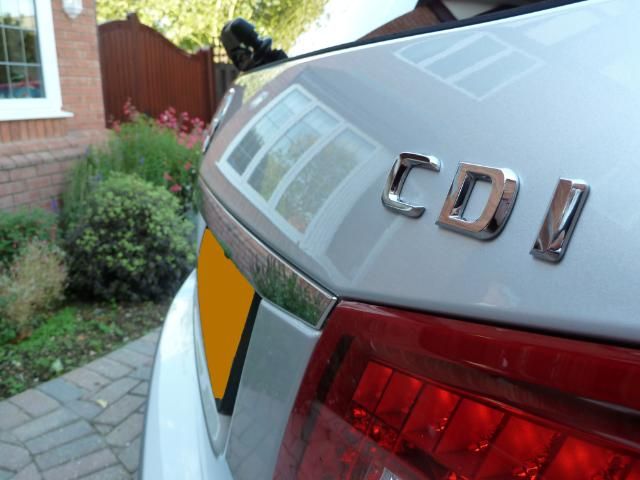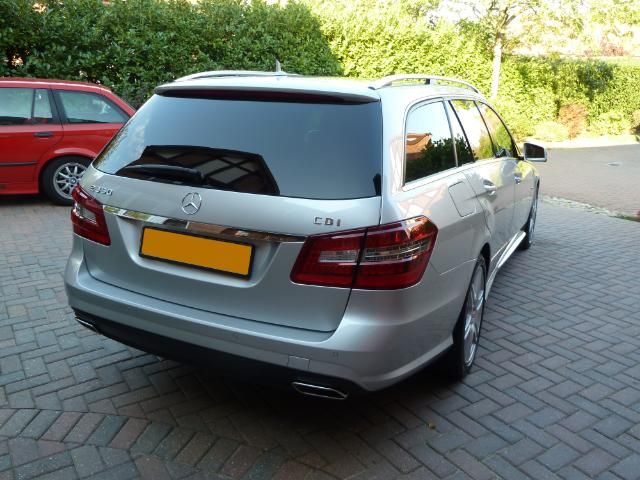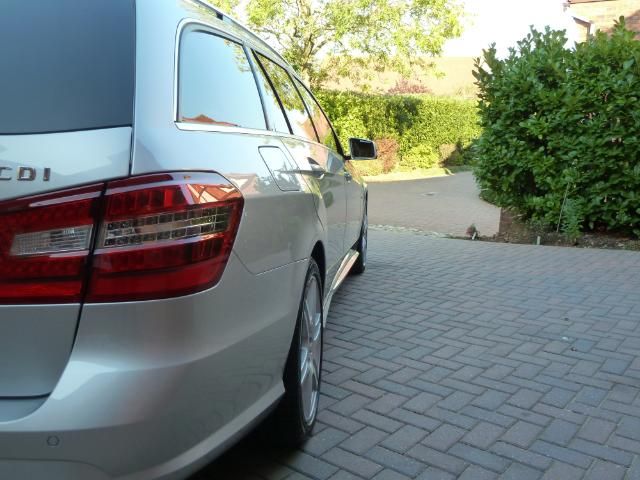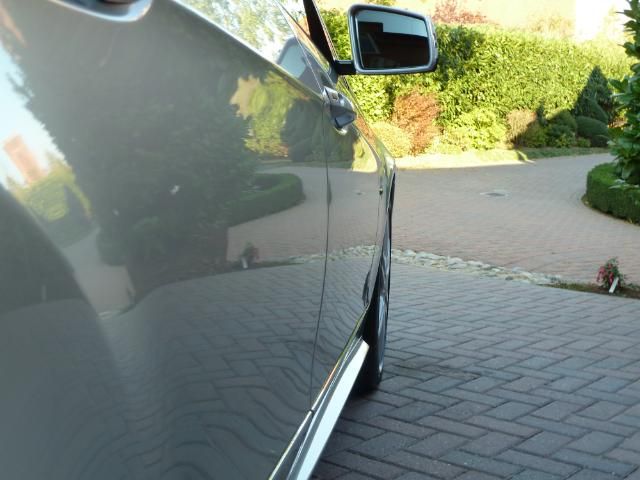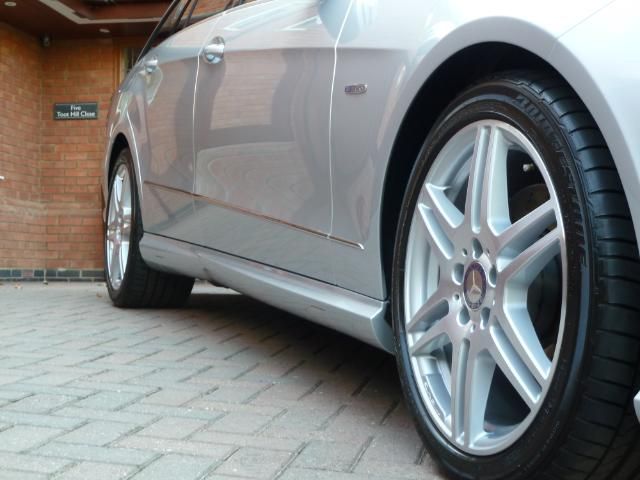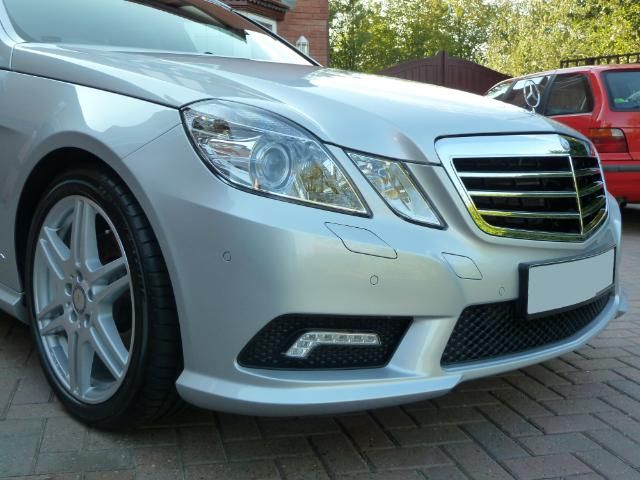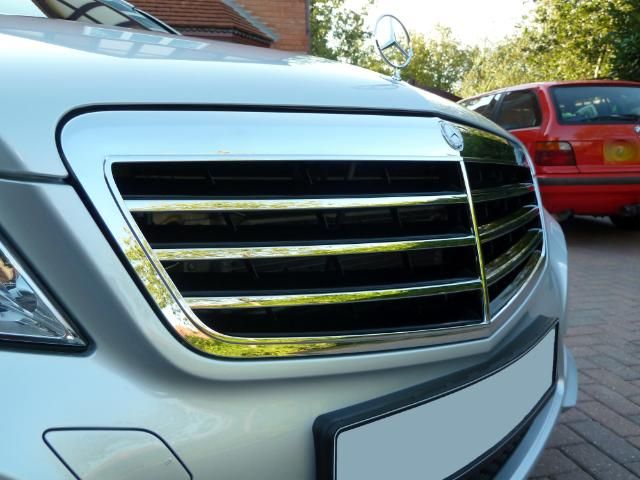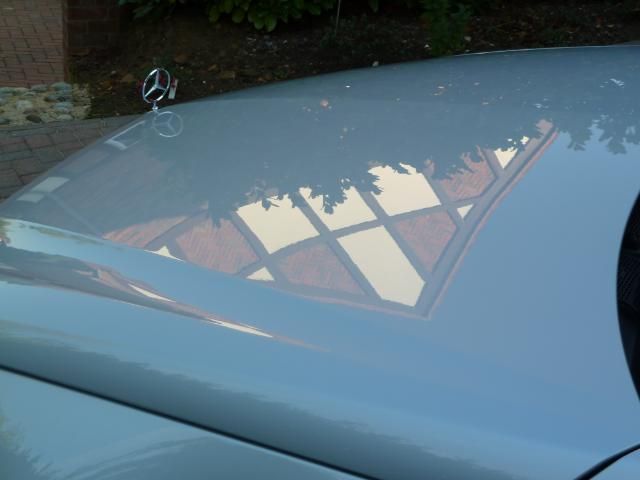 Thank you very much for looking and reading as always, and a big thank you to the owner for their incredible hospitality…
Adam