Hi all,
The cold weather has stopped play, so I thought I'd get round to updating the portfolio!
A local trip out to Buckinghamshire for this one back in September, the plan was to give the exterior (Bronze Package) and engine bay a thorough cleanse and protection to prepare this beautiful Porsche 911 Classic for sale…
On Arrival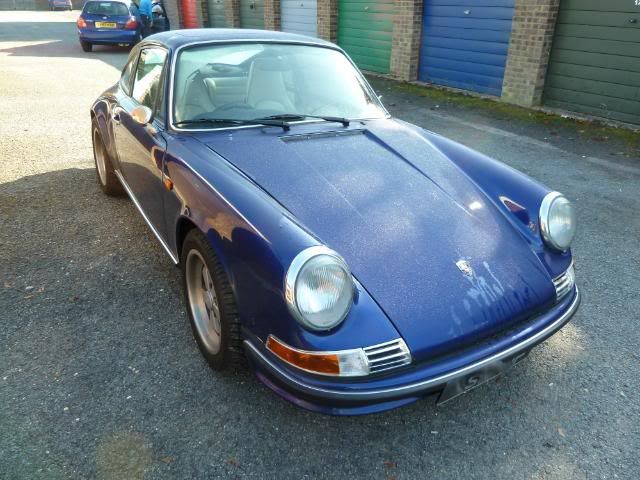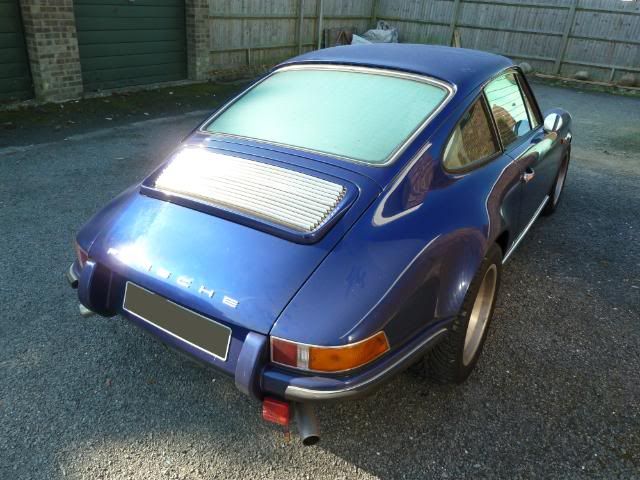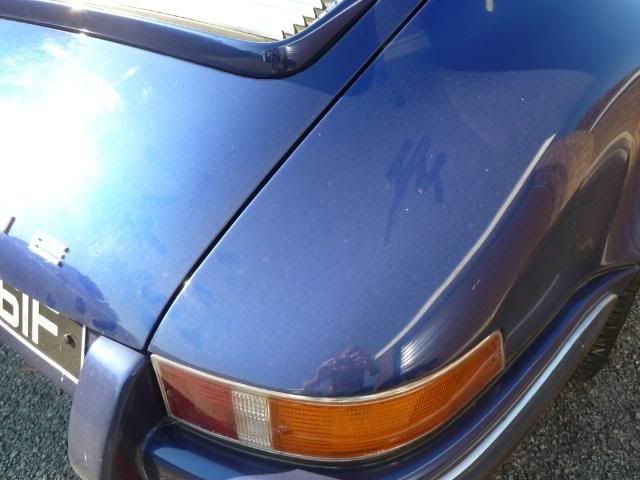 Pretty soiled throughout and in need of a good clean!
First up were the alloys…
Alloys Before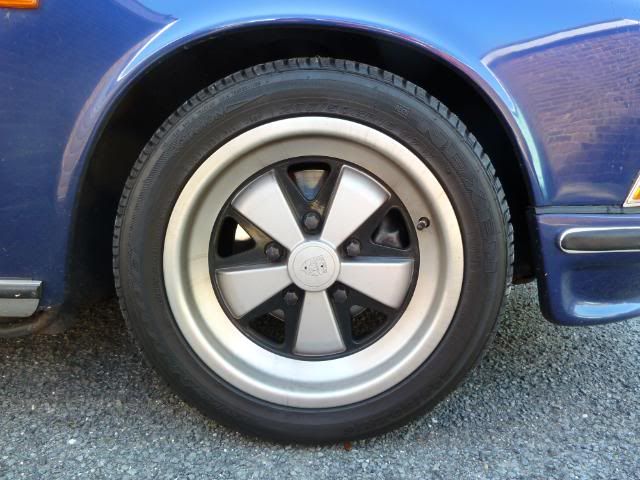 Not overly bad – these were treated with an all purpose cleaner and protected with a high durability wheel wax later in the detail.
Alloys After
Next turn of attention was brought to the exhaust tips…
Exhaust Before
The tip was degreased and detarred before polishing and protecting, leaving this…
Exhaust After
The vehicle then received the standard Refined Details wash process including the 2 bucket method and snow foam…
Nooks and crannies agitiated: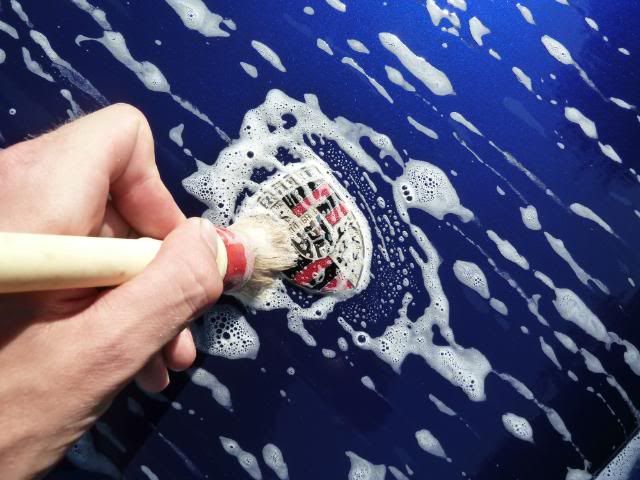 Next up was the engine bay.
Engine Bay Before
Engine Bay After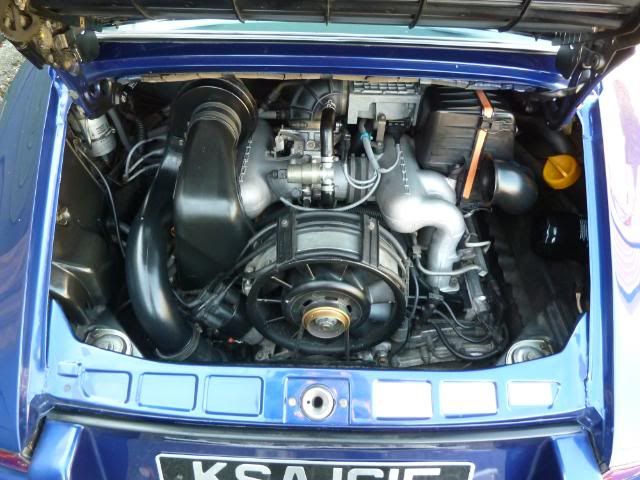 The paintwork was then treated by hand to an all-in-one polish sealant in the form of Autobrite Direct's Cherry Glaze – I have also had great results when used with a machine polisher, definitely one to try for those that haven't.
The Results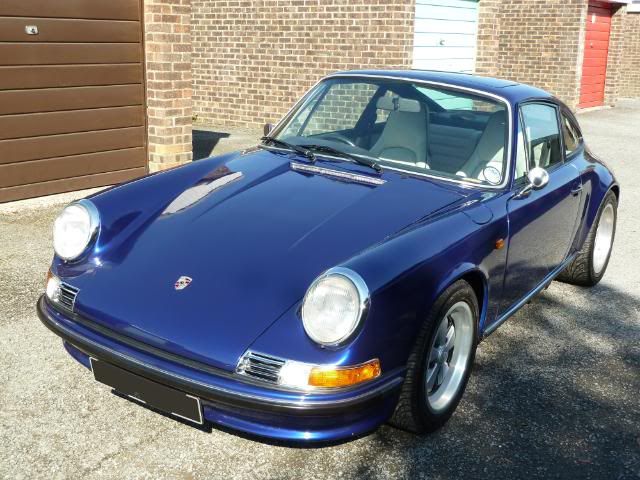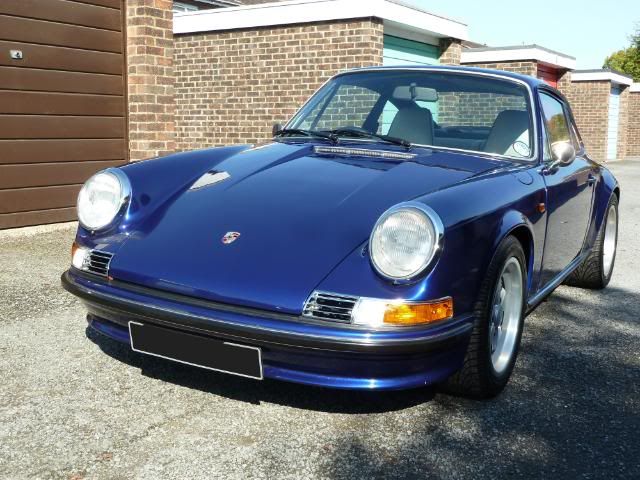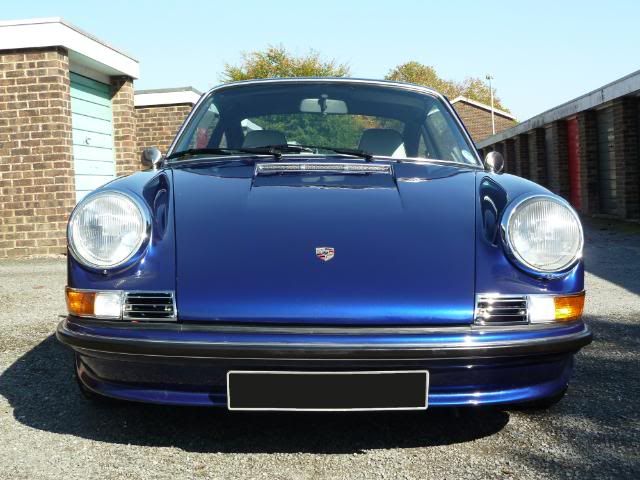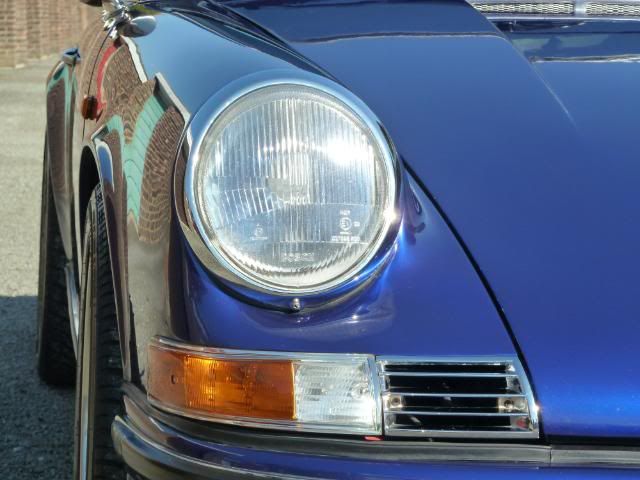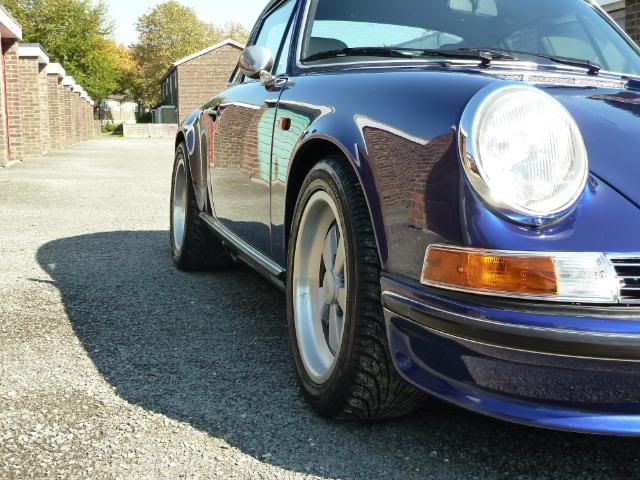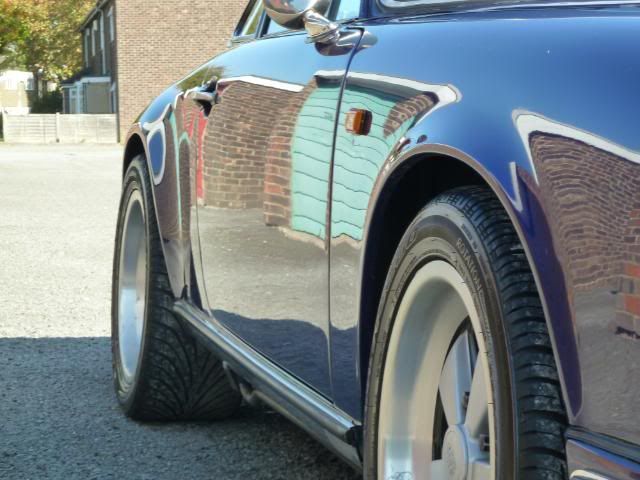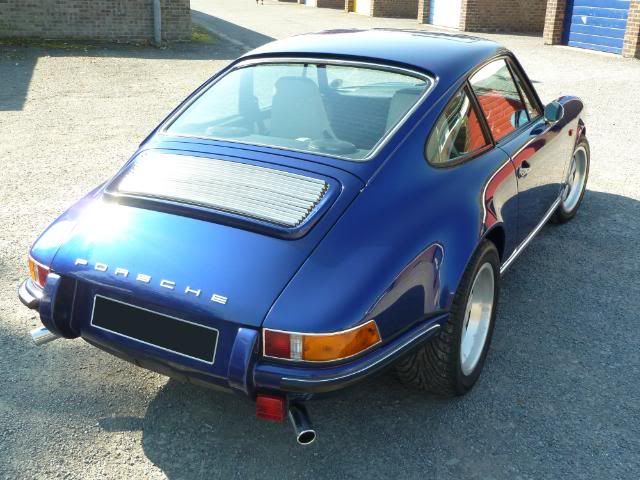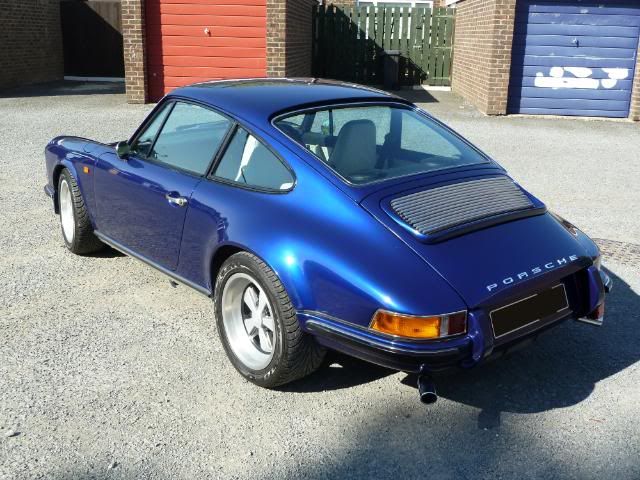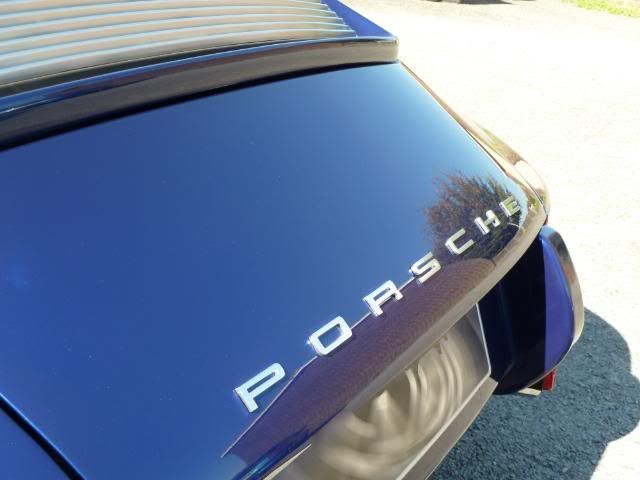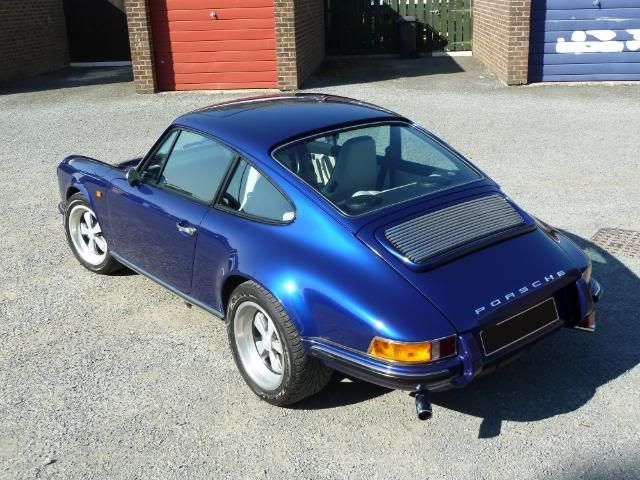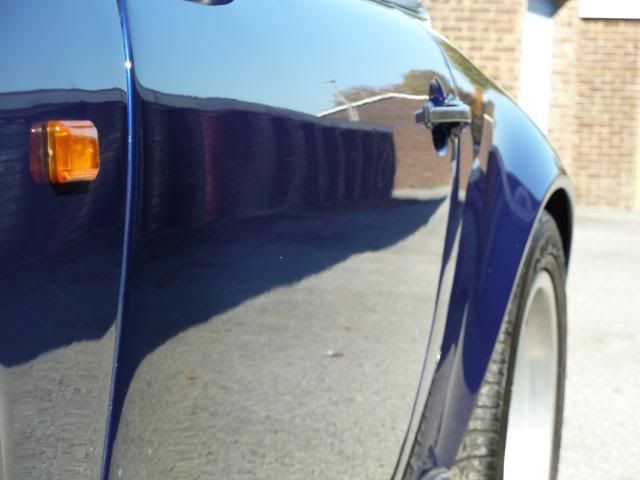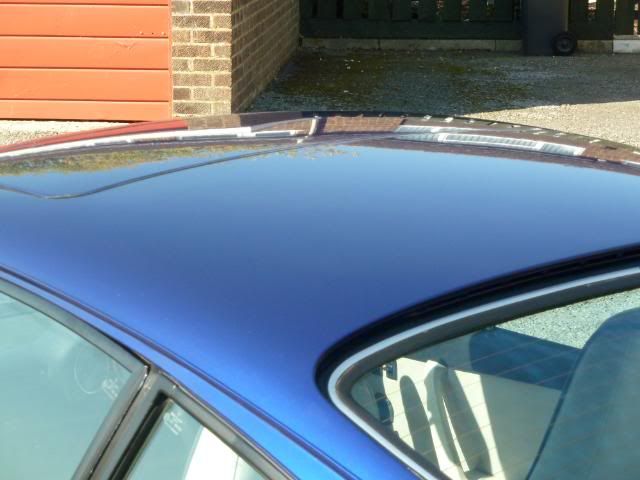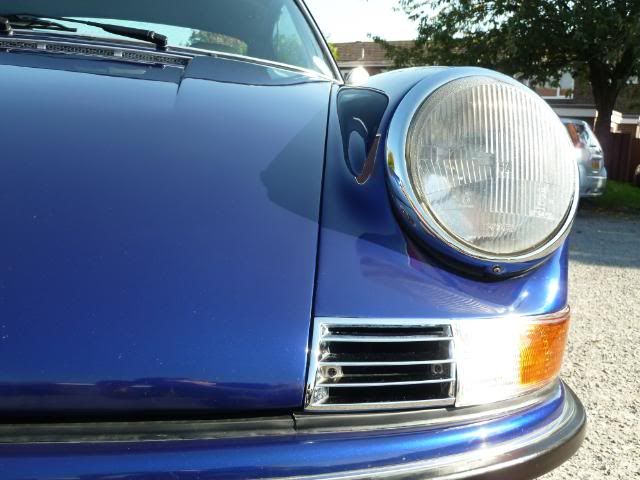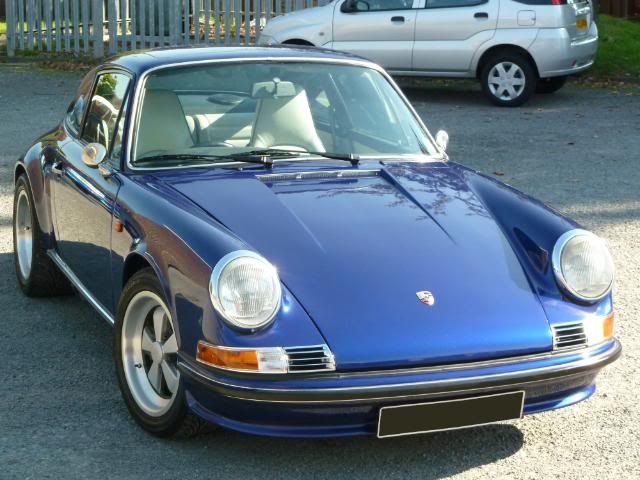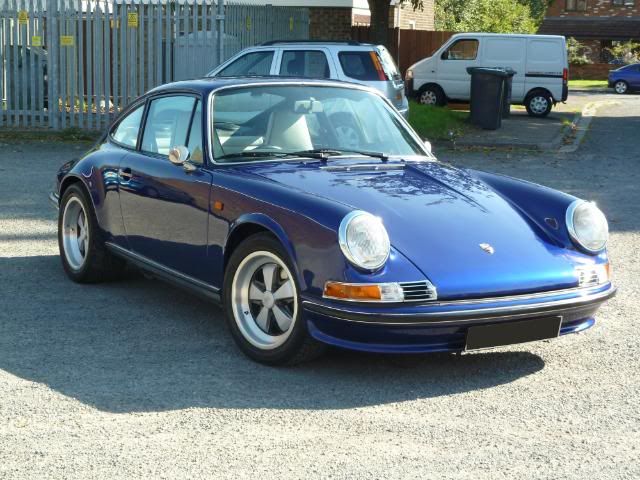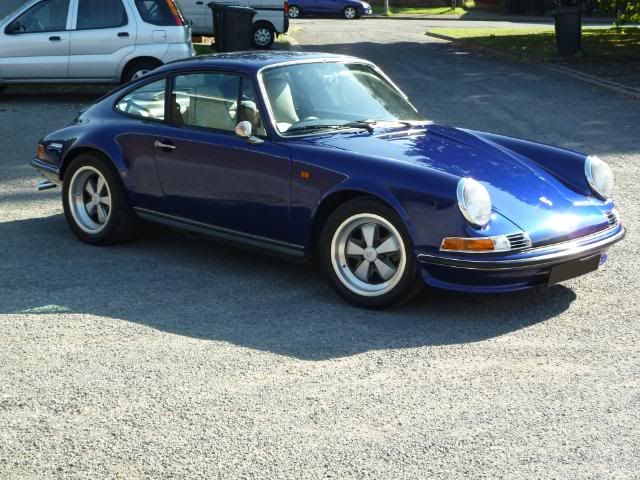 I have to say for me, probably one of the most aesthetically pleasing vehicles I have ever had the pleasure of working upon – simply beautiful from every angle in my opinion…
Thank you for looking and reading as always, it is much appreciated!
Adam