Hi all,
2 separate details carried out on this very rare Seat Cupra R K1 in Enfield, North London… The owner wanted all exterior, interior and engine bay surfaces cleansed and protected – with the added addition of the paintwork receiving a 1-step machine enhancement (Gold Package + Full Interior + Engine Bay Detail).
The exterior was completed on a later date from the engine and interior, hence the differing photo locations.
Interior Before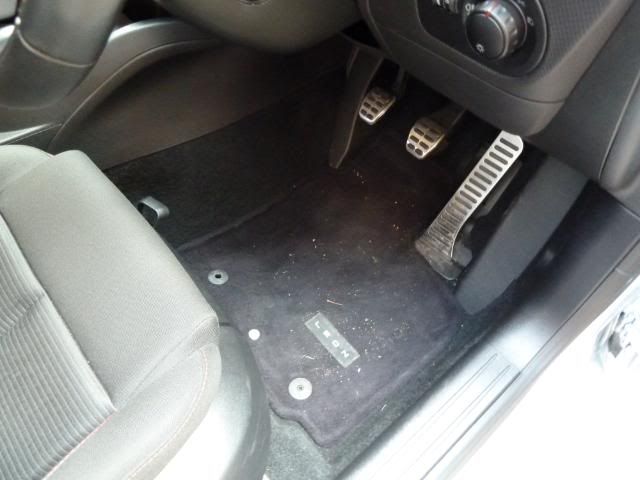 All very clean and tidy to begin with but definitely in need of a lift – the upholstery was shampooed, dried and then protected with 303 Fabric Guard; plus all the other surfaces were treated accordingly.
Interior After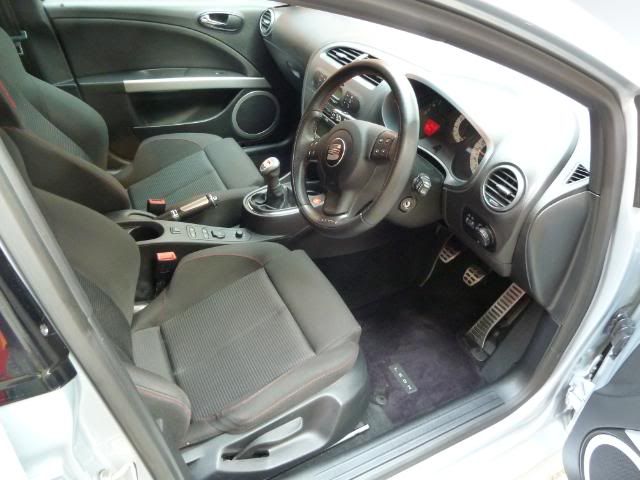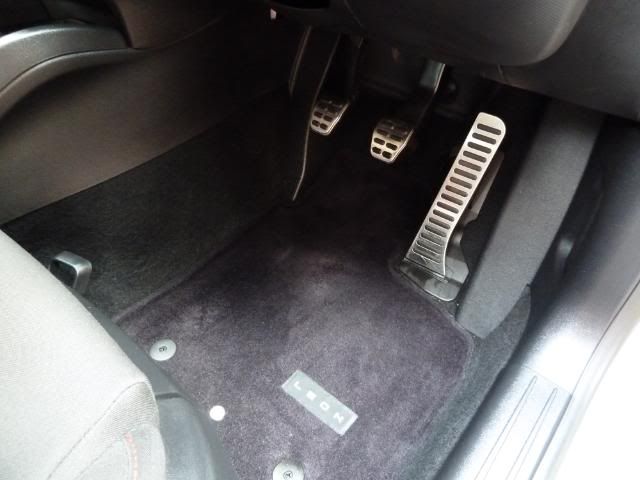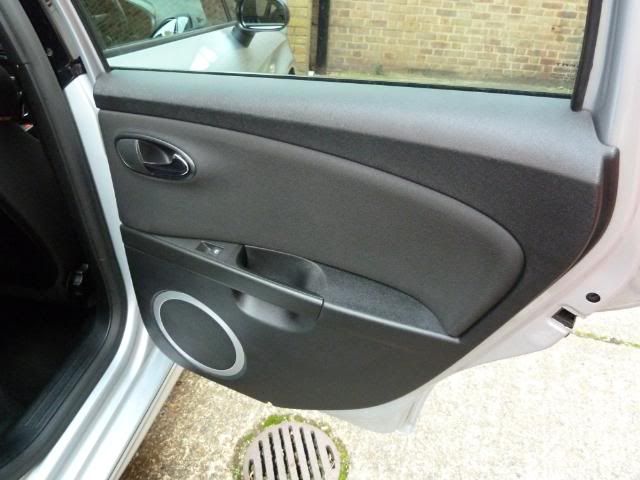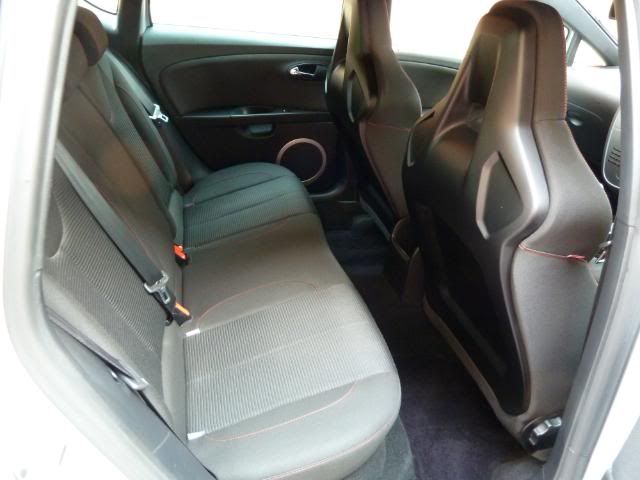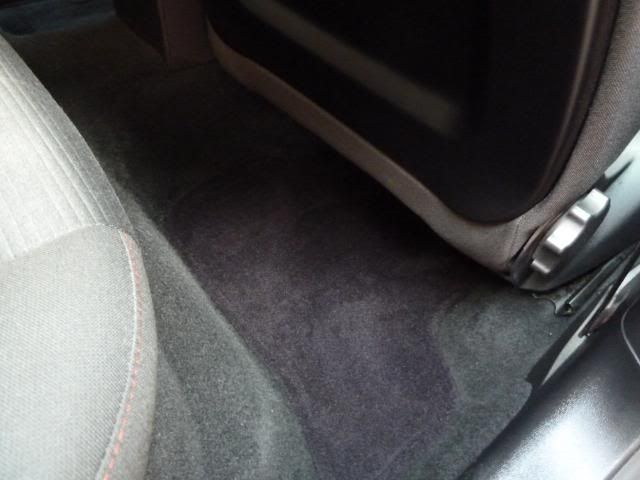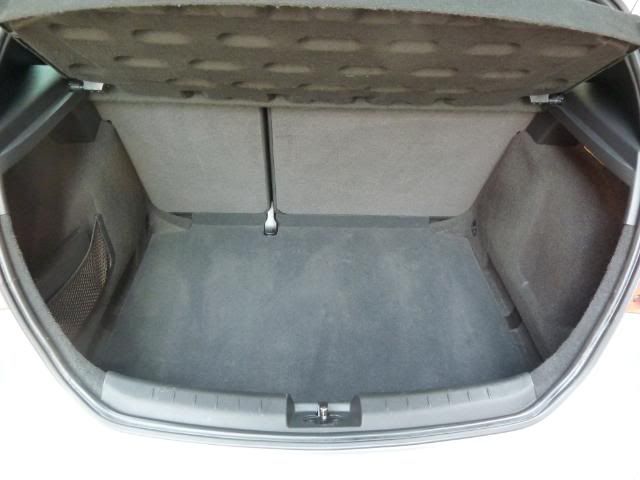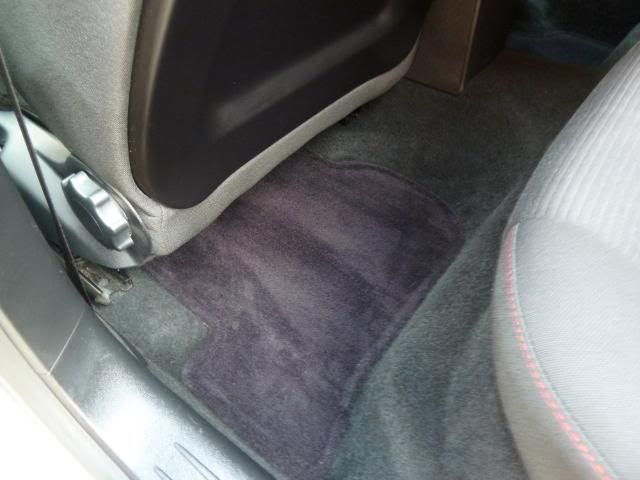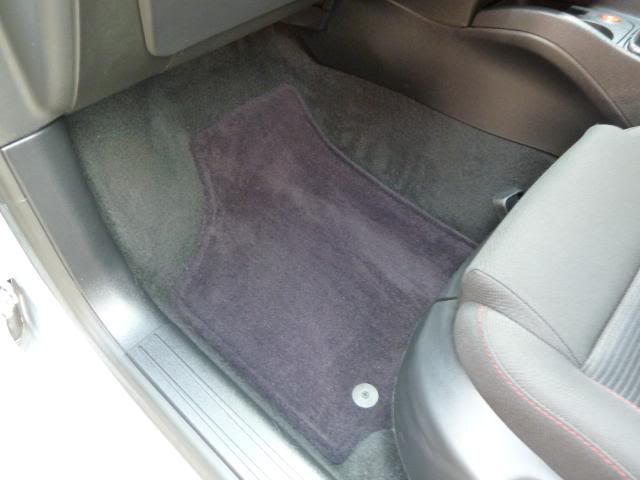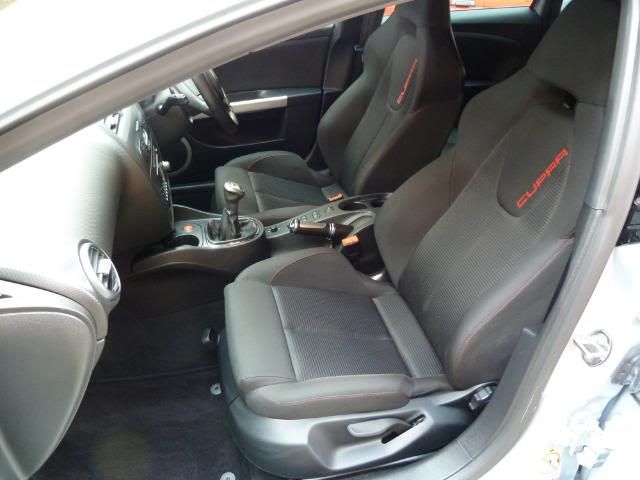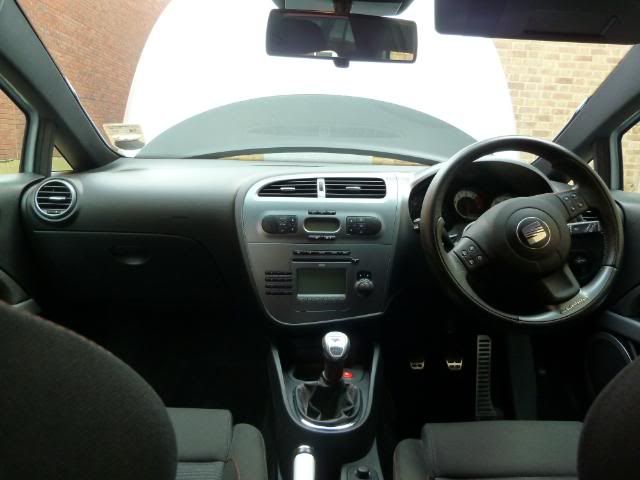 Much better, now it was time for the engine bay!
Engine Bay Before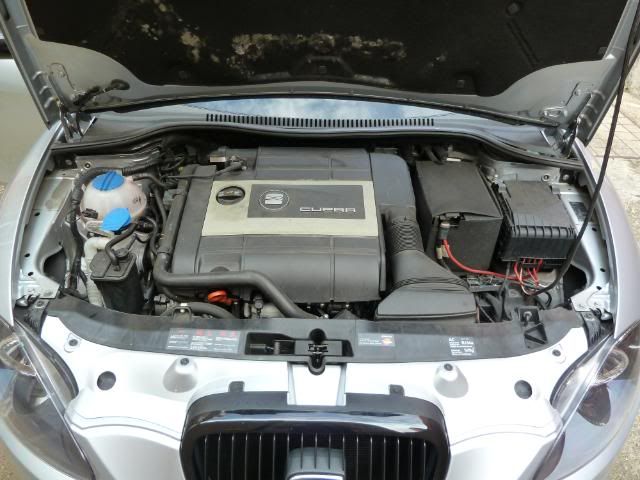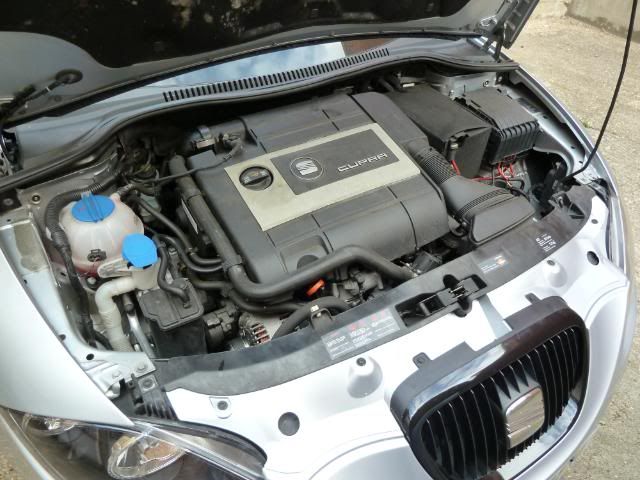 Pretty well soiled! Lots of degreaser on this one and removing the mould from the sound deadening…
Engine Bay After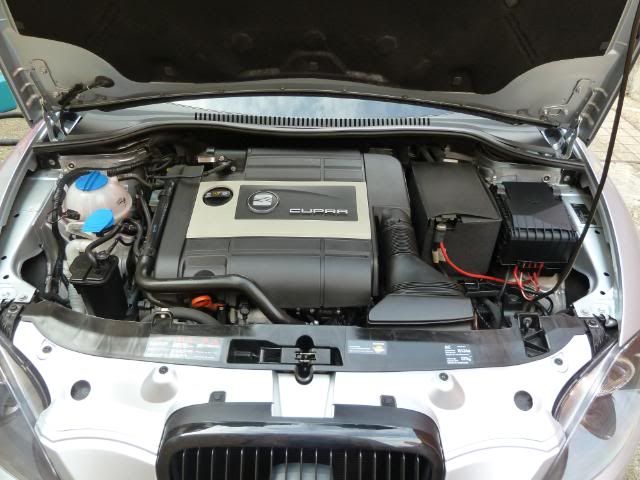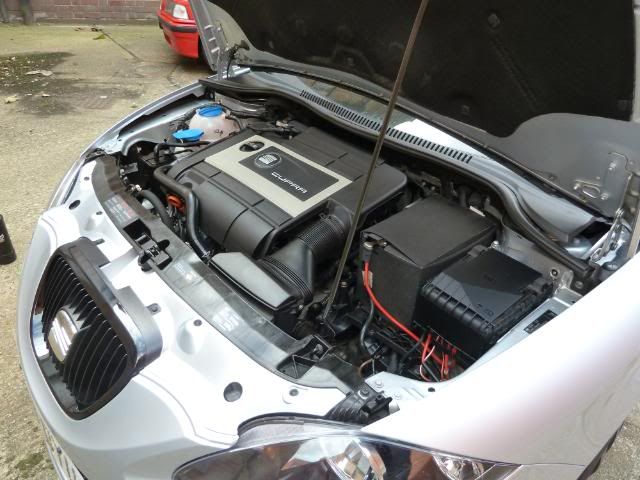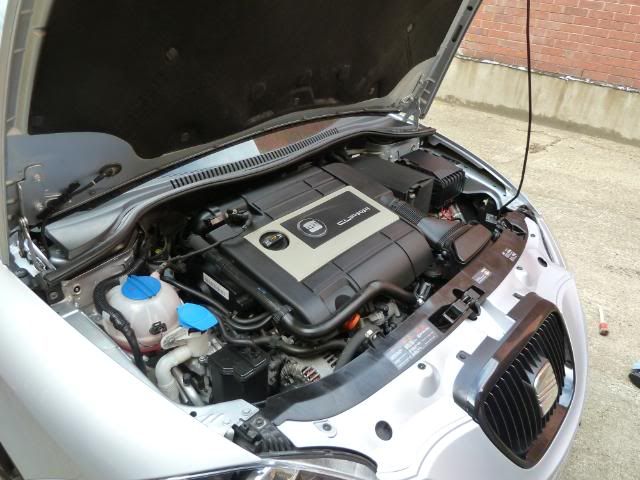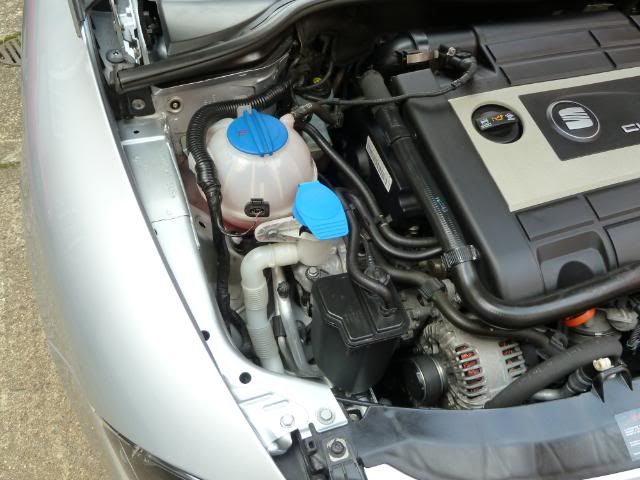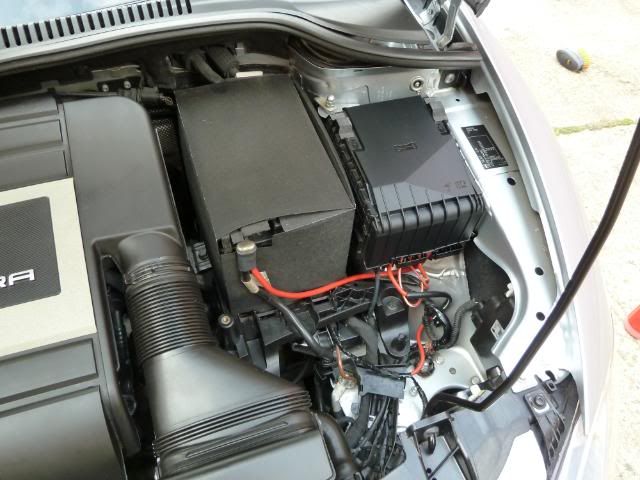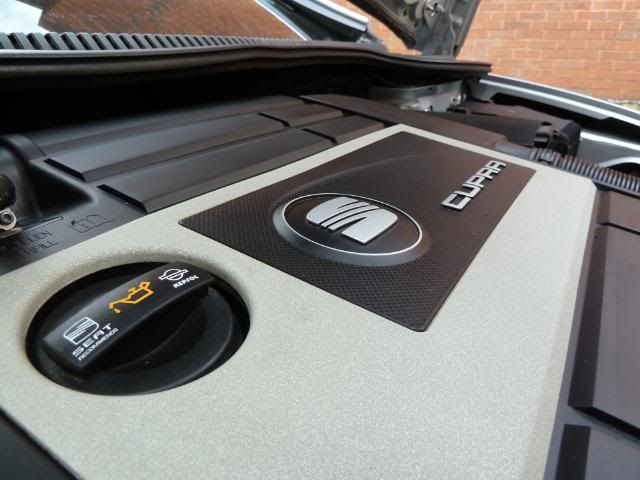 Now onto the exterior that was completed approx 1 month later.
On Arrival
Closer Inspection
Not looking overly bad, tar spots were the main source of contamination and stuck out like a sore thumb on a lighter coloured vehicle.
First up were the alloys.
Alloys Before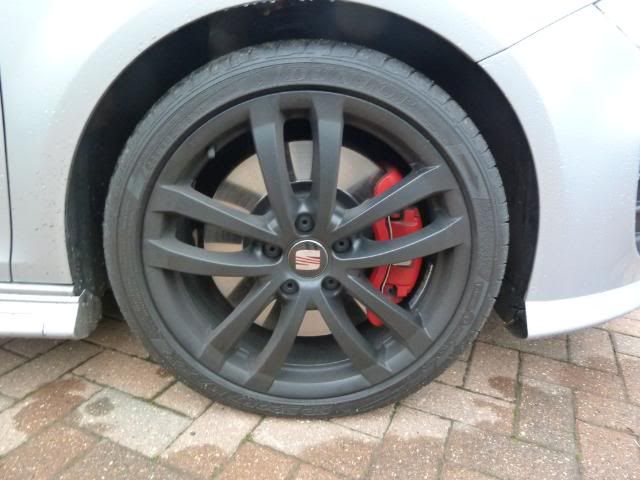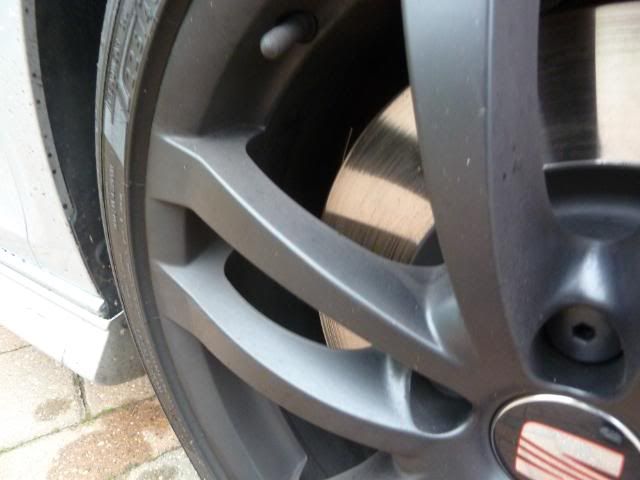 Alloys After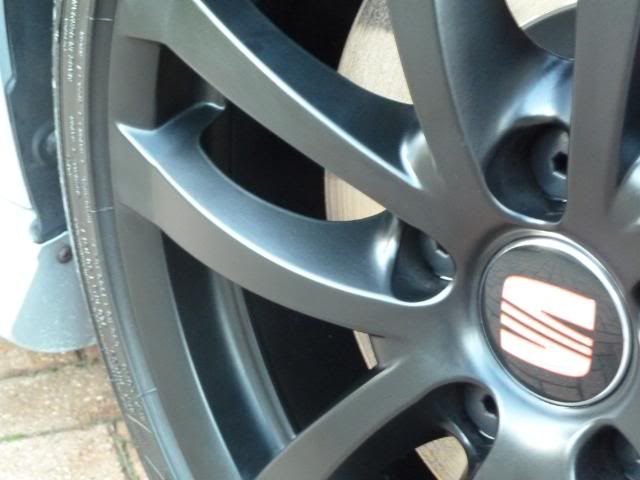 Next up was the exhaust.
Exhaust Before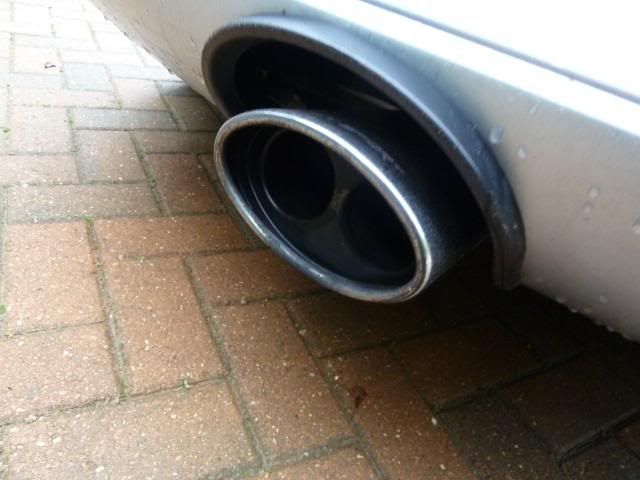 Exhaust After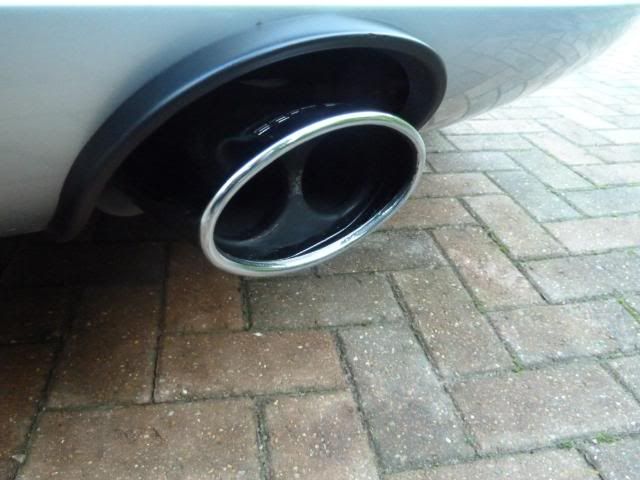 Once the exterior had received its extensive wash process, it was then time to clay bar to paintwork to remove any bonded contaminants.
Lots of sap from the top halves of the car!
Plus some rogue tar spots on the lower half the car!
Sorry about the lack of photographs, however, light was not on my side plus the paintwork defects removed were hard to capture as it was only light marring.
Once machine polished, the vehicle received protection from Auto Finesse's Tough Coat spray sealant as opposed to our usual application of Valentines Concours at the customers request.
I have to say top marks to James and the team! What an unbelievably easy product to use and the final finish it left was incredible on this lighter coloured K1… I haven't heard anything on the durability so I can't comment but nonetheless a great product to work with.
As well as the paint being protected, all the other exterior plastic/rubbers, glasswork, etc. were treated.
The Results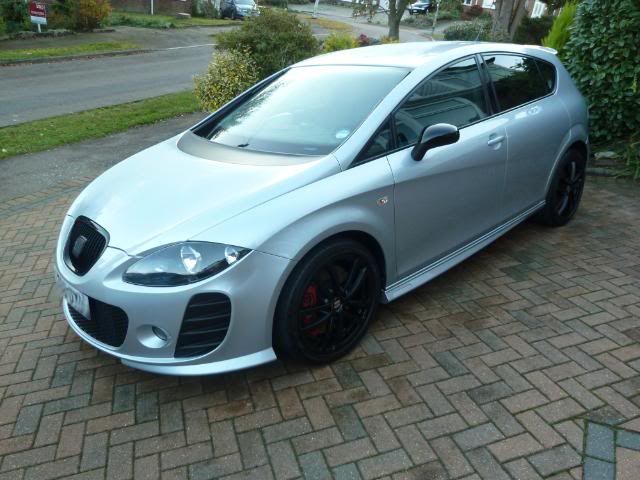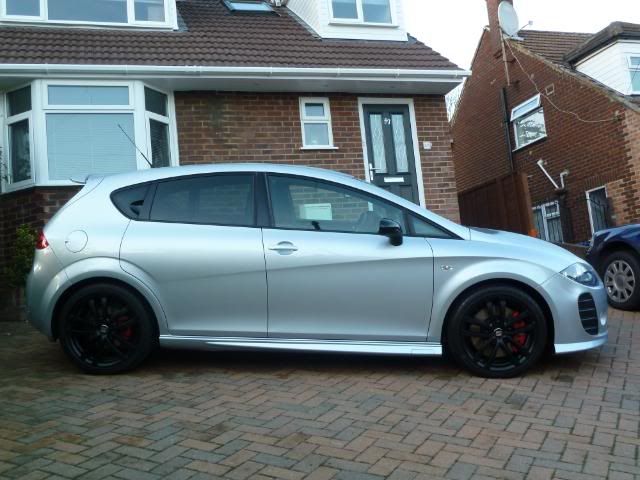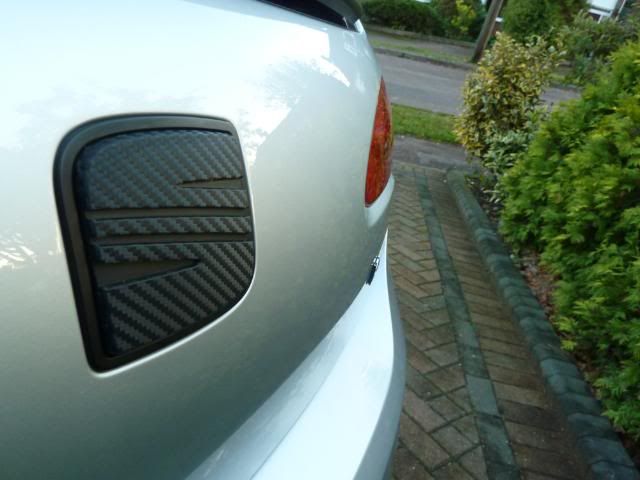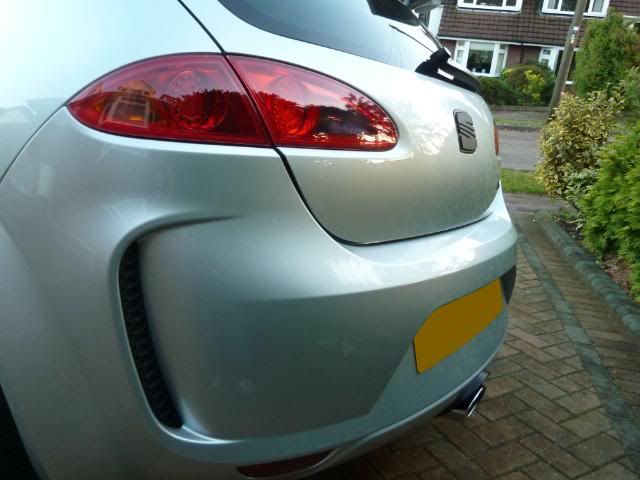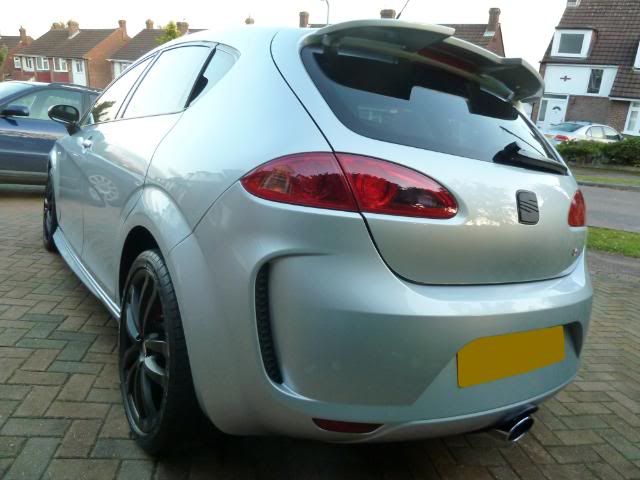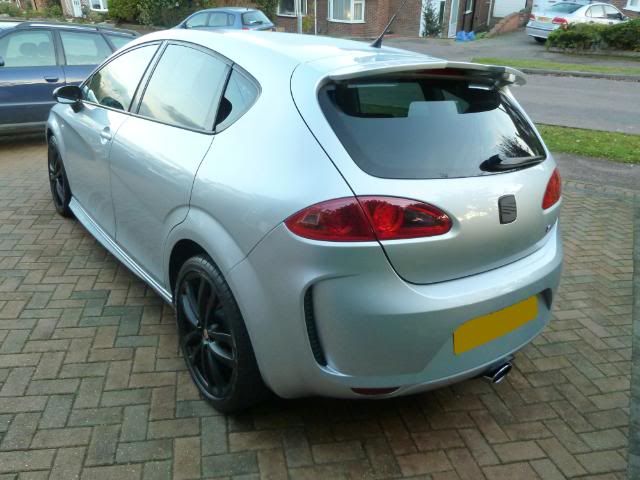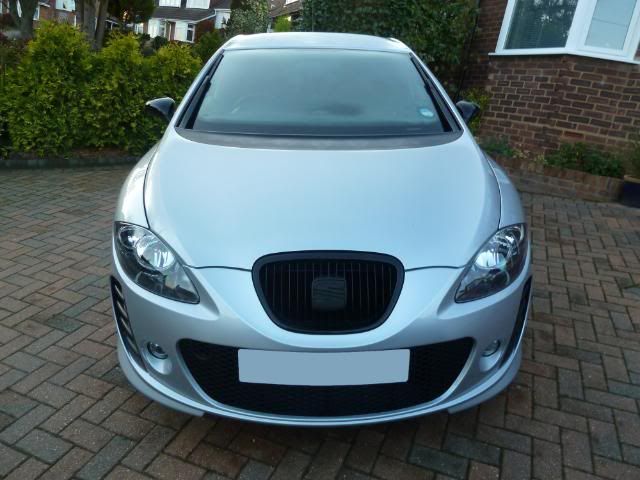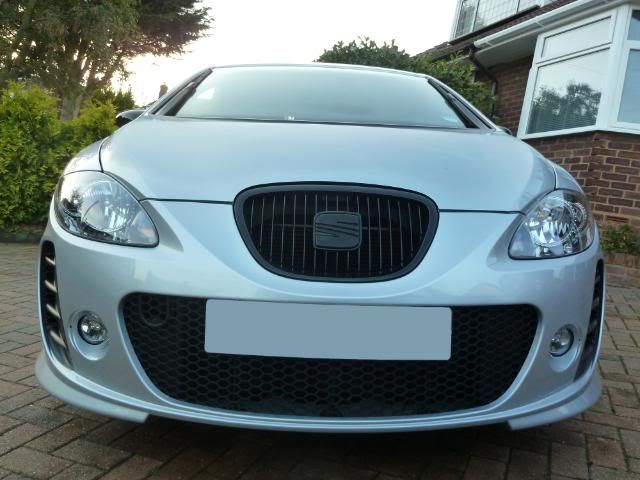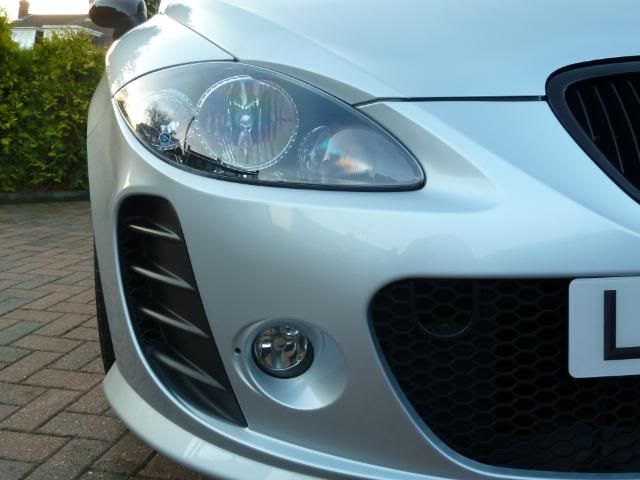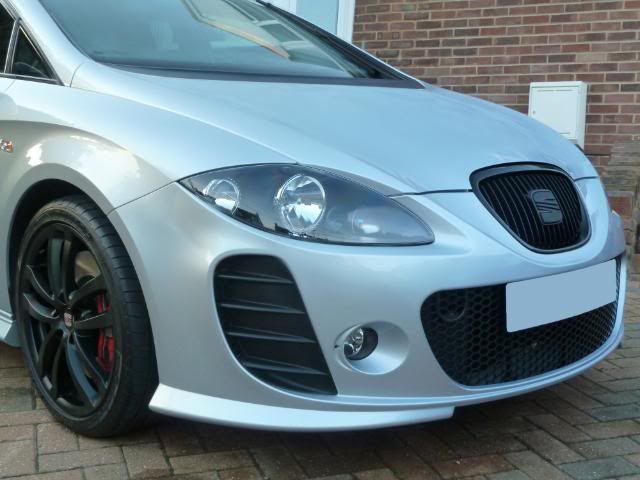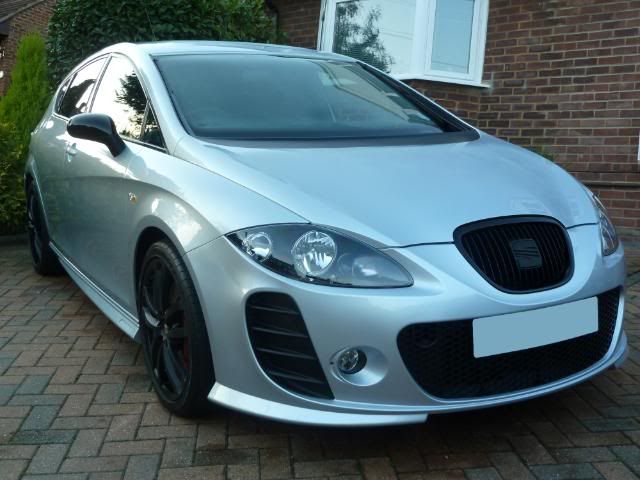 and a few reflections off the bonnet…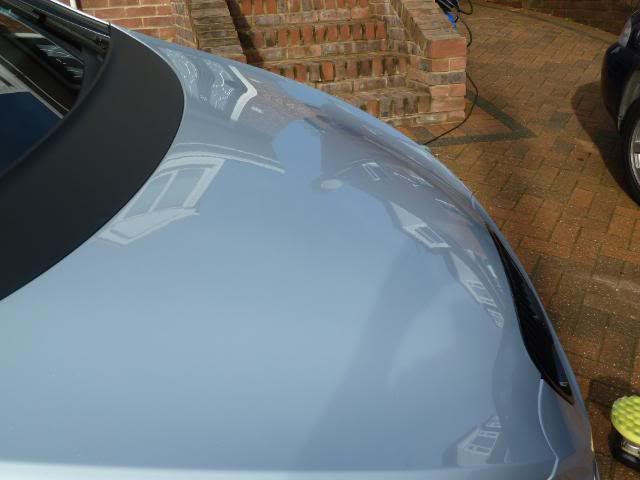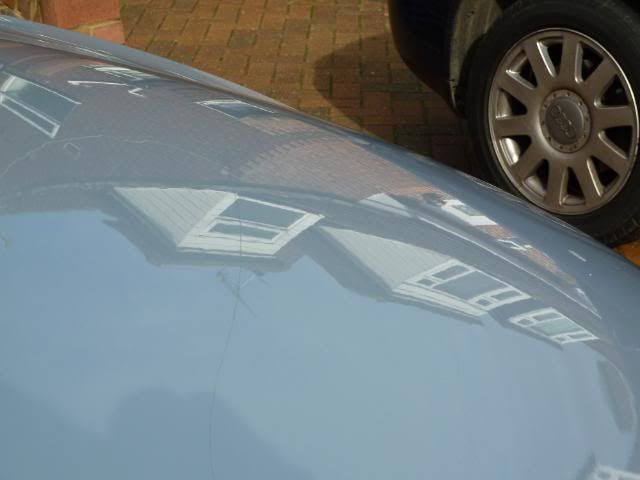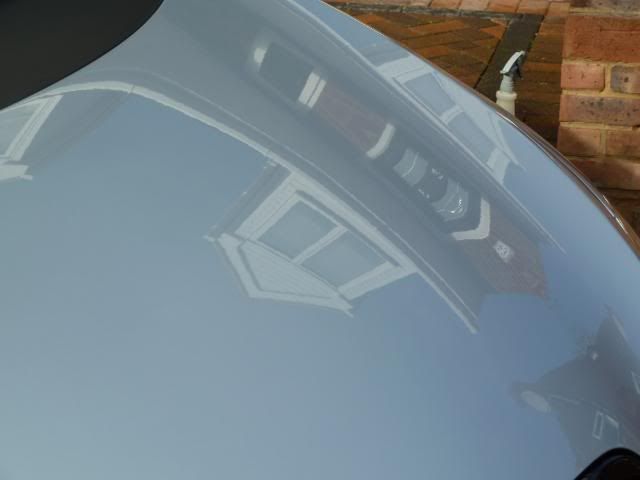 Thanks for looking and reading as always, plus a huge thank you to the owner's hospitality over the 2 details.
Adam