Here's a job the I did back in September, still quite a backlog of write ups to do!! Well it's the first write up for 2012 for us so I hope everyone had a lovely Christmas & New Year!
This is quite a long one so grab yourself a cup of tea and perhaps a cheeky biscuit before continuing…
The plan was to treat this gorgeous Focus RS to our Platinum Package, which is a 2 day 2-step minor correction and protection – we undertook the job at our detailing unit near Aylesbury, Buckinghamshire.
On Arrival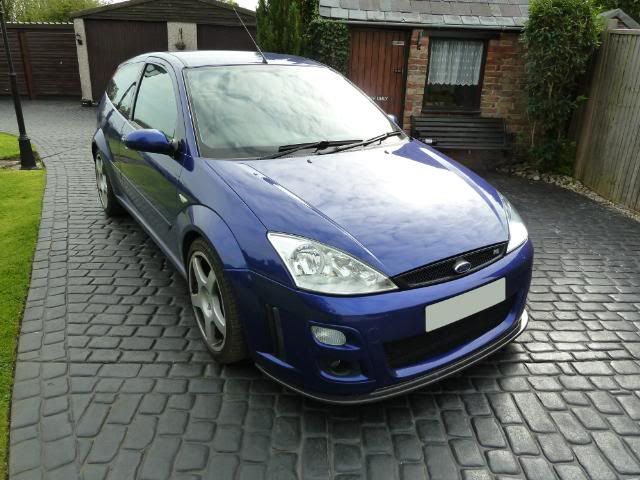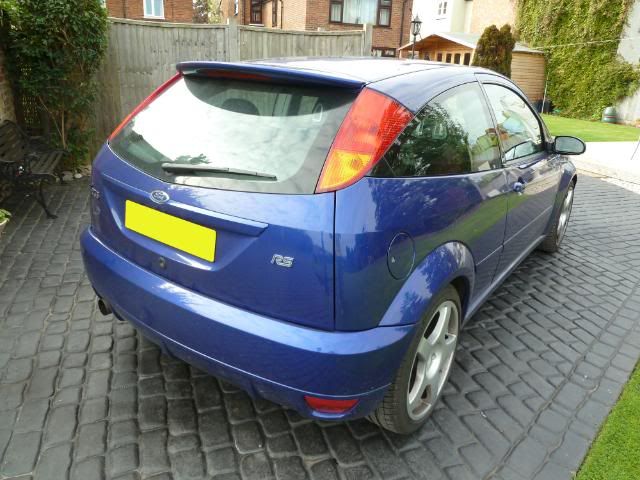 Looking reasonable but definitely in need of a thorough cleanse!
Closer Inspection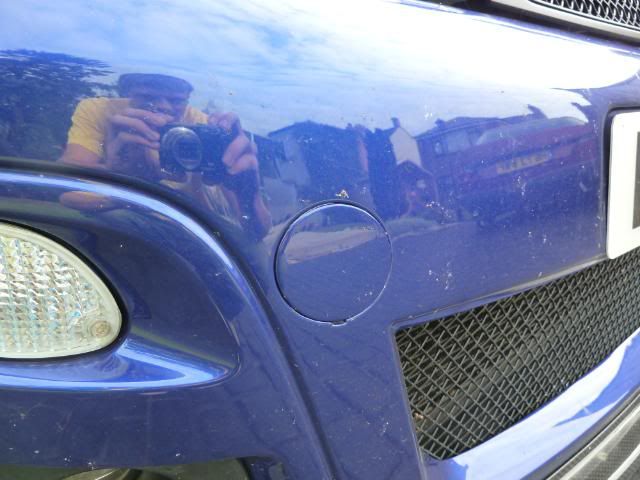 Bug splatter, nothing overly awful.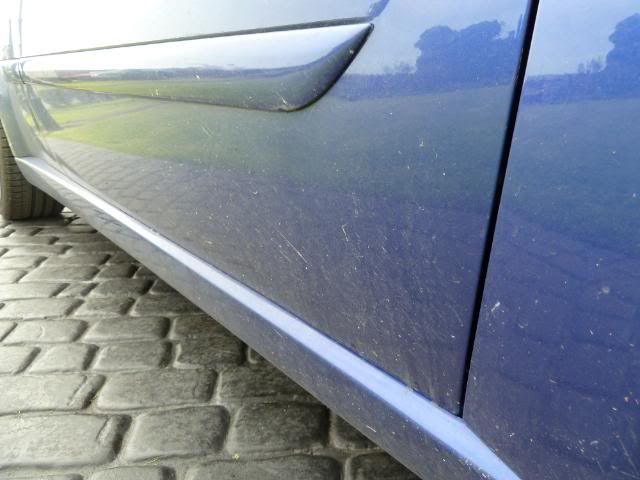 Light soiling throughout.
First up were the alloy wheels.
Alloys Before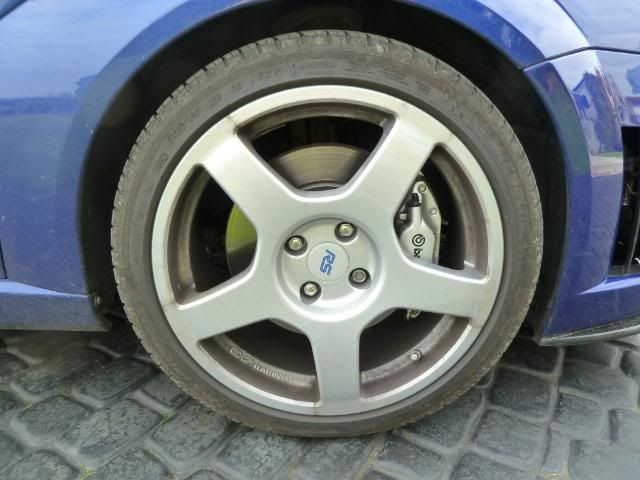 They were treated with a non-acidic wheel brightener, later being protected with a high durability wheel wax. The tyres & arches were also treated accordingly over the course of the detail.
Alloys After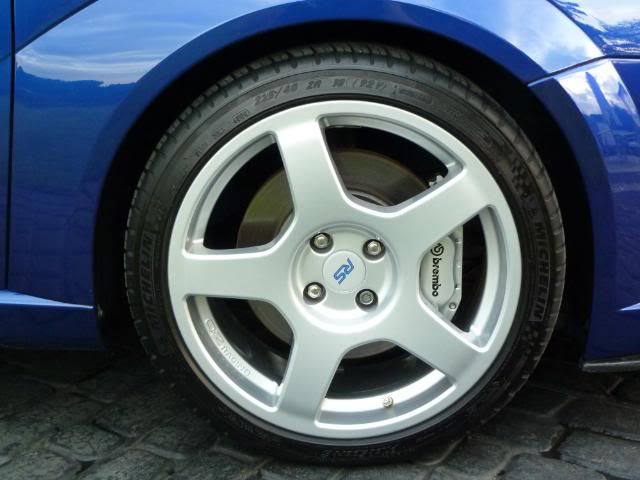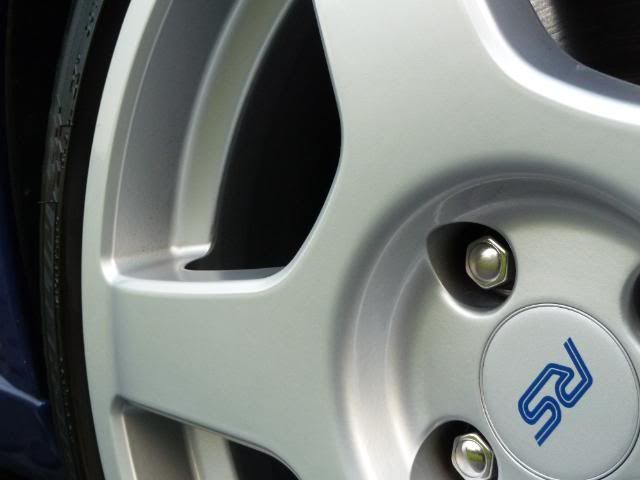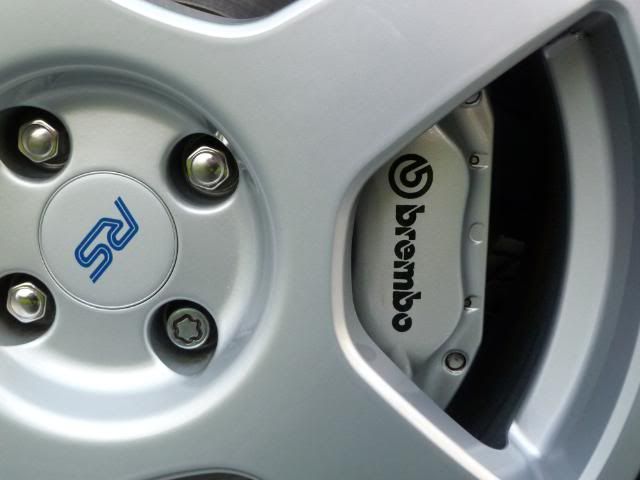 Once the alloys were completed, the RS received our standard wash process, dried off and rolled into the unit.
The vehicle then had all of the bonded contaminants removed with a clay bar to ensure a perfectly clean surface to begin polishing; this is the worst that was picked up by the clay, so not too bad:

Paint measurements were then taken to see if it was safe to proceed to mask up and begin machine polishing.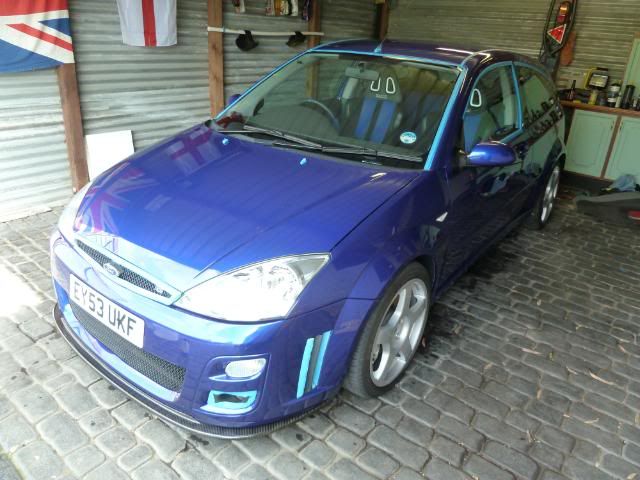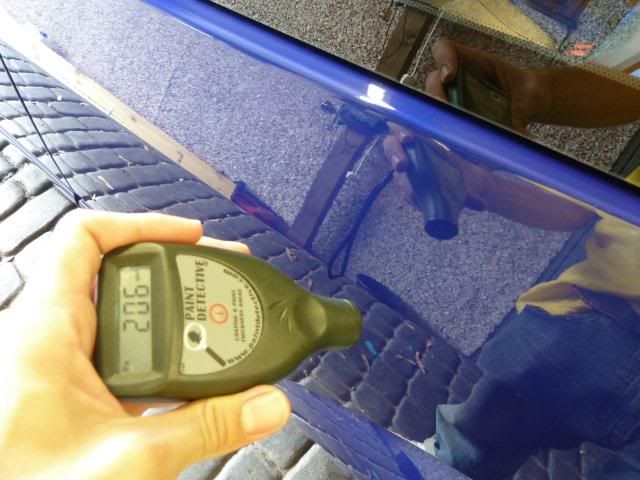 A very healthy 206 microns here, across the board there was 160-220microns.
Now onto getting the paintwork assessed under the lighting and getting down to correcting the finish.
Bonnet Before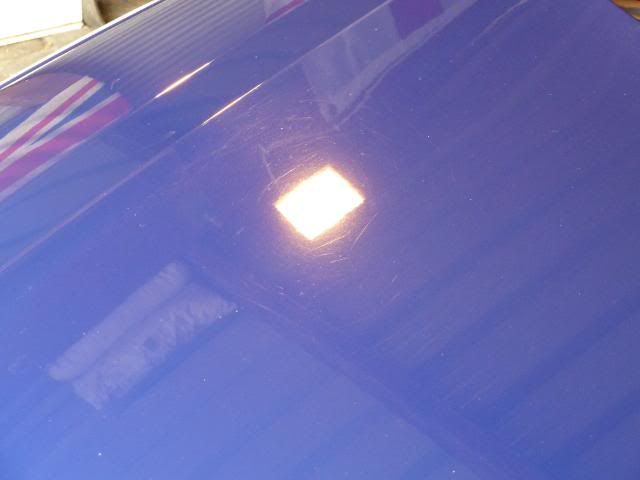 Bonnet After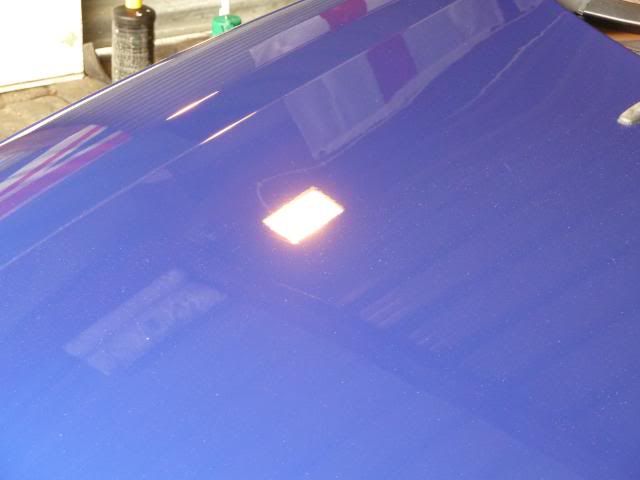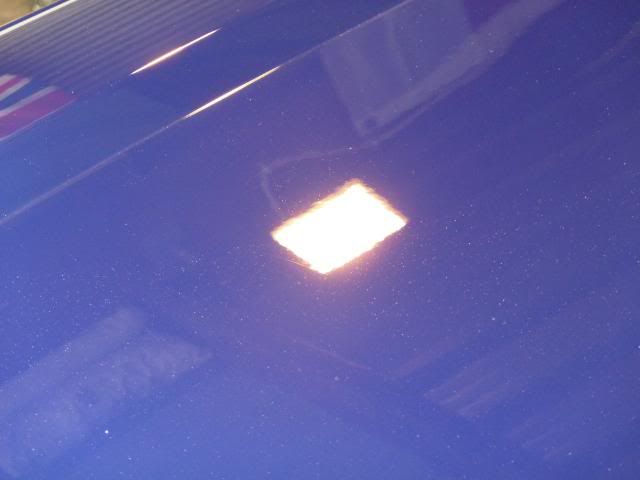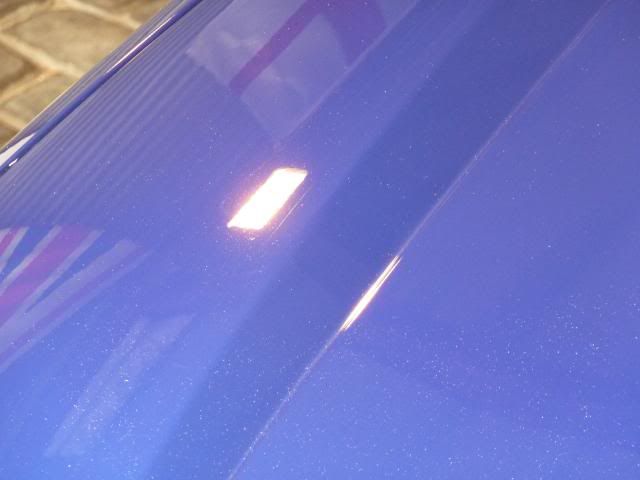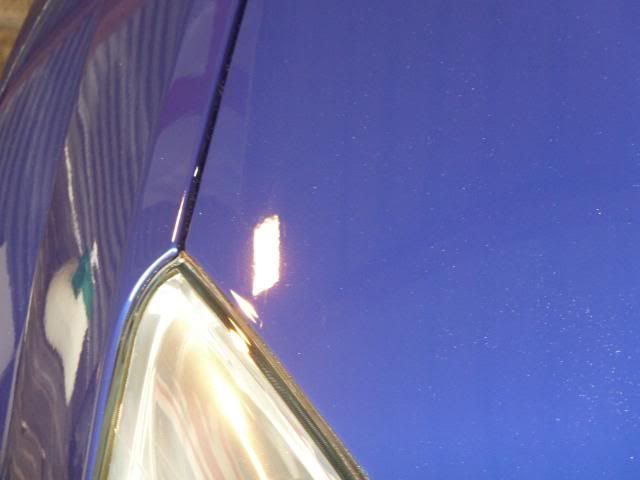 Drivers Wing Before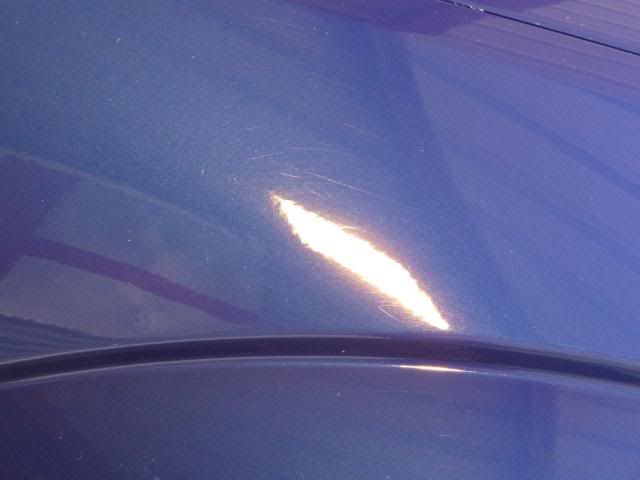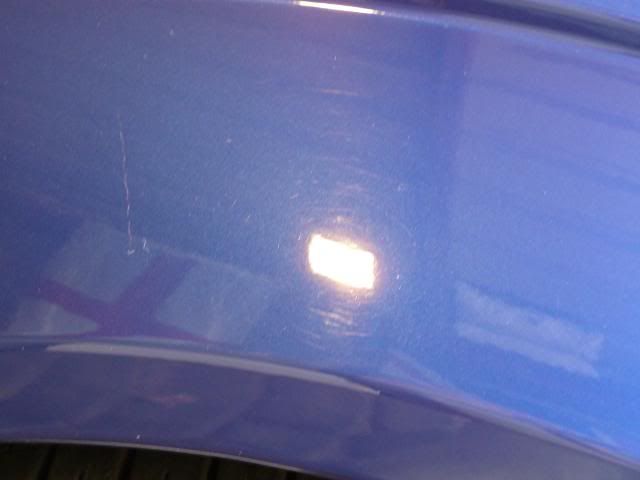 Drivers Wing After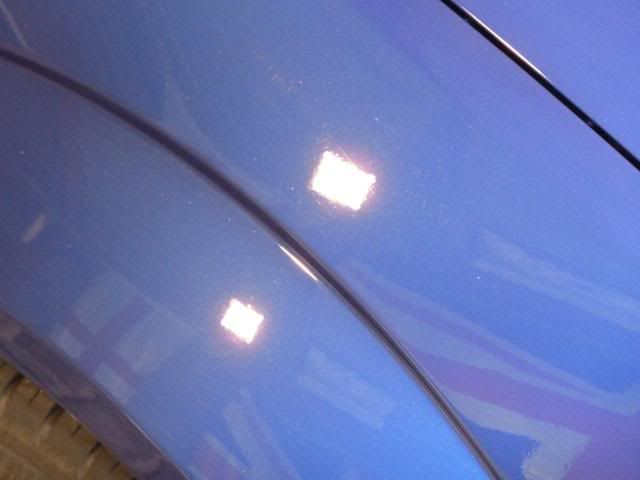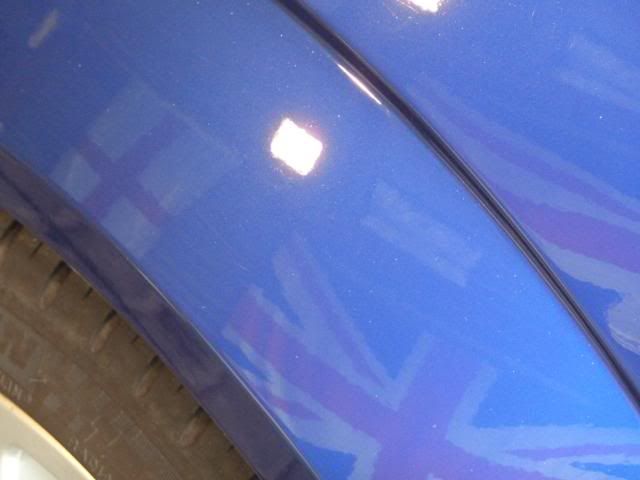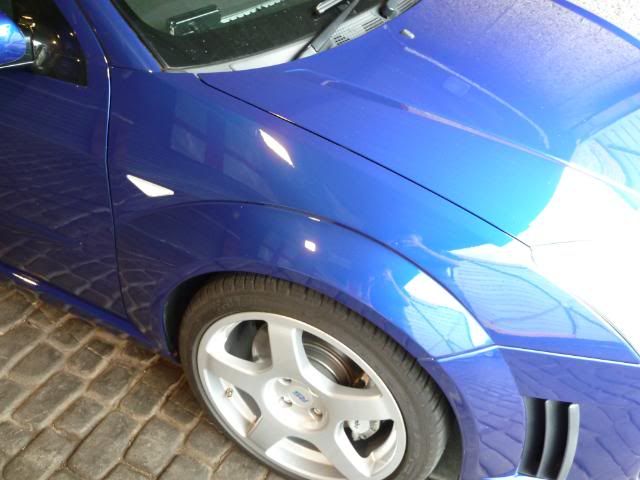 Drivers Door Before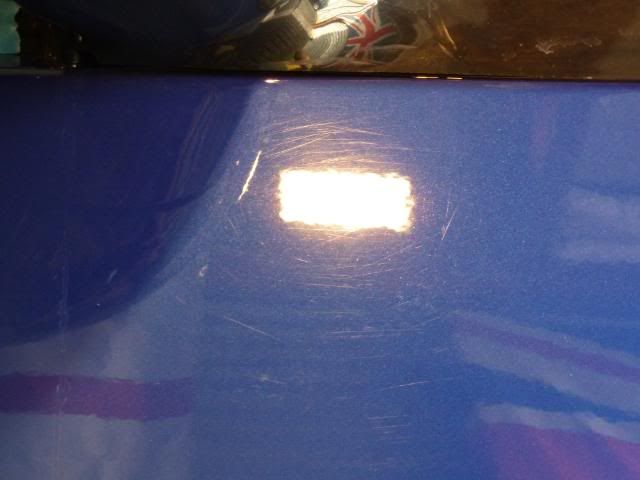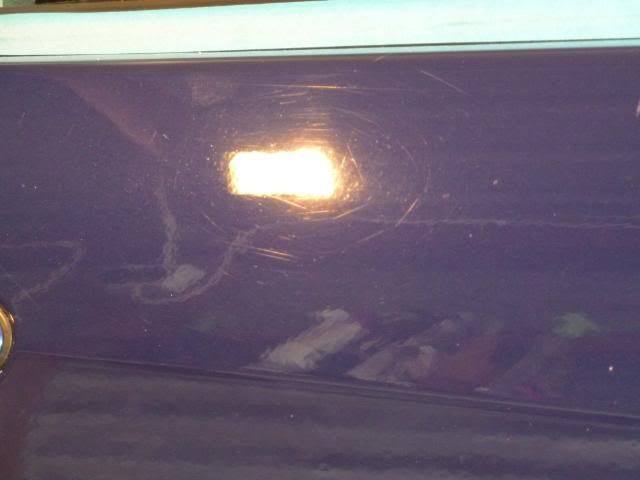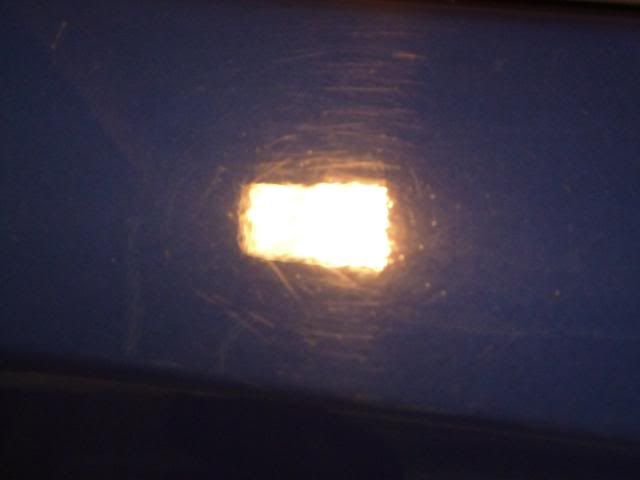 Drivers Door After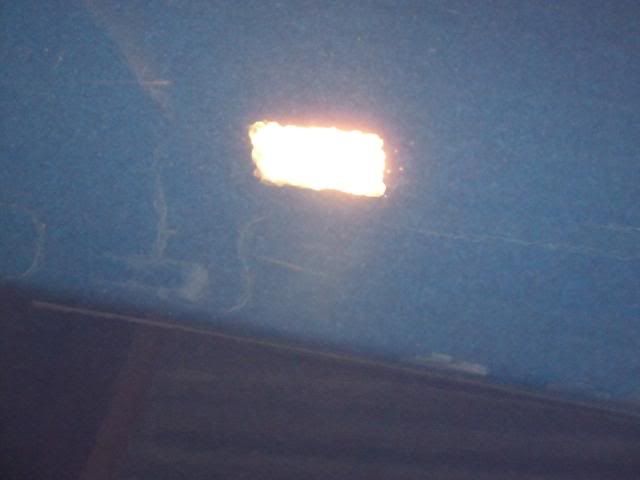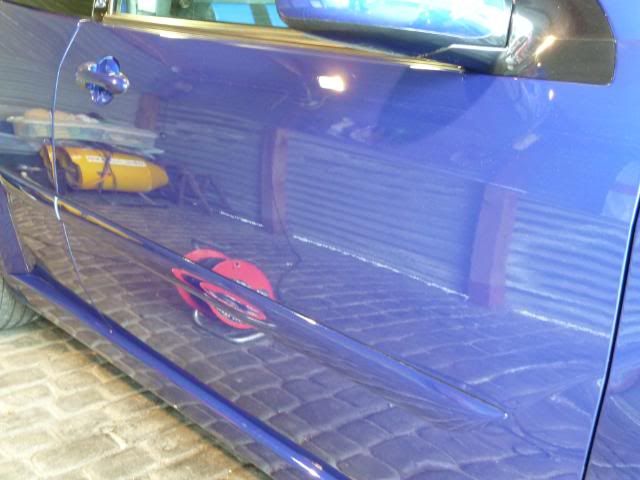 Drivers 3/4 Panel Before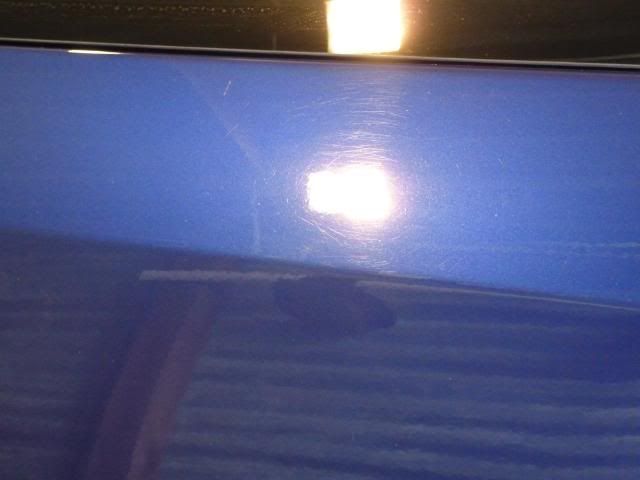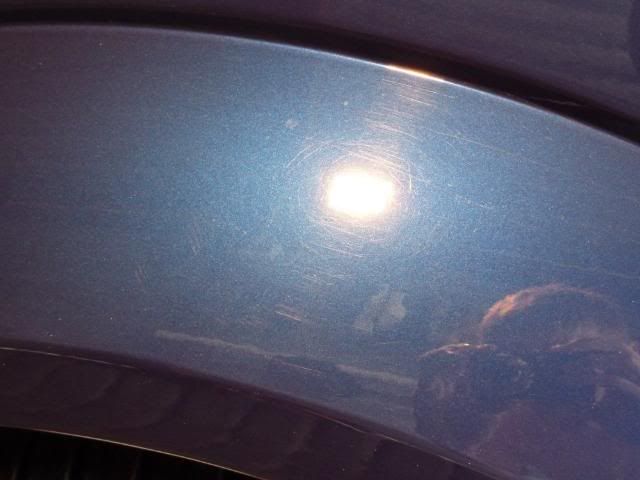 Drivers 3/4 Panel After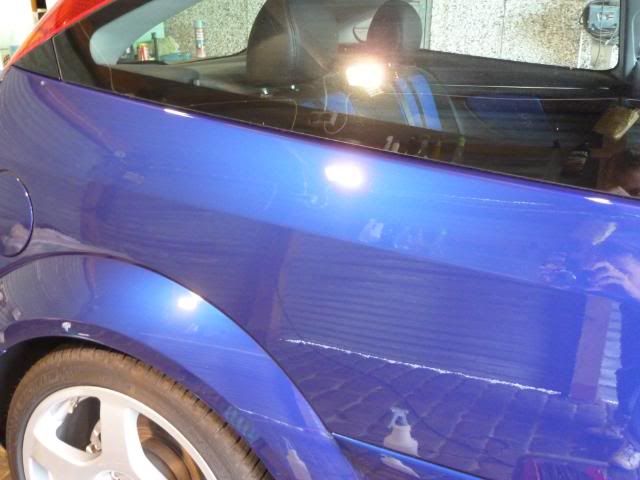 Roof Before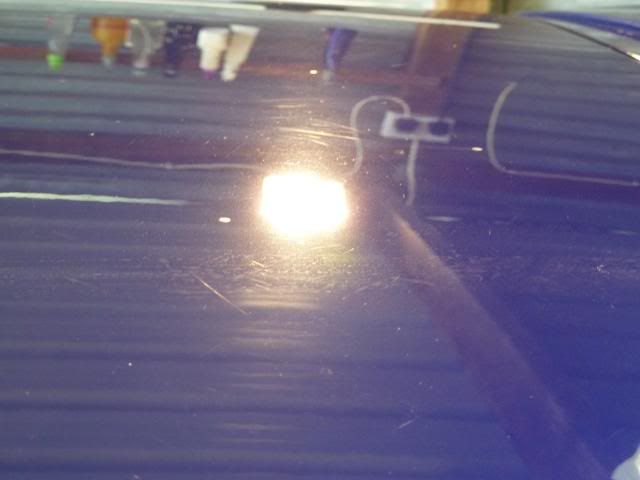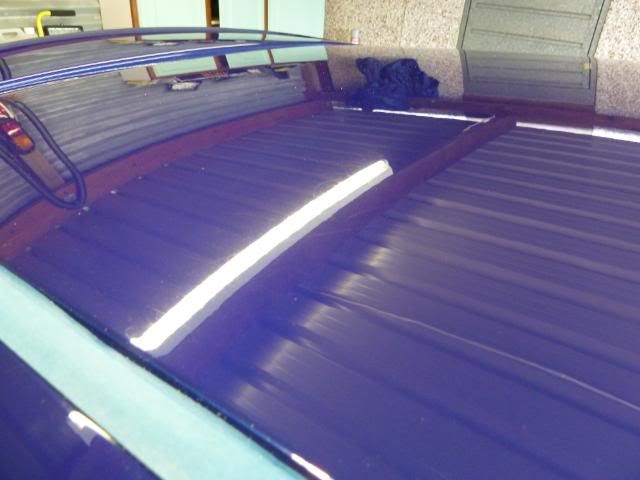 Roof After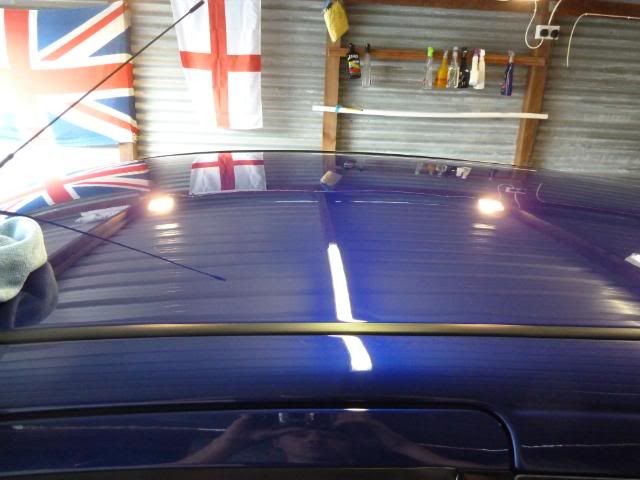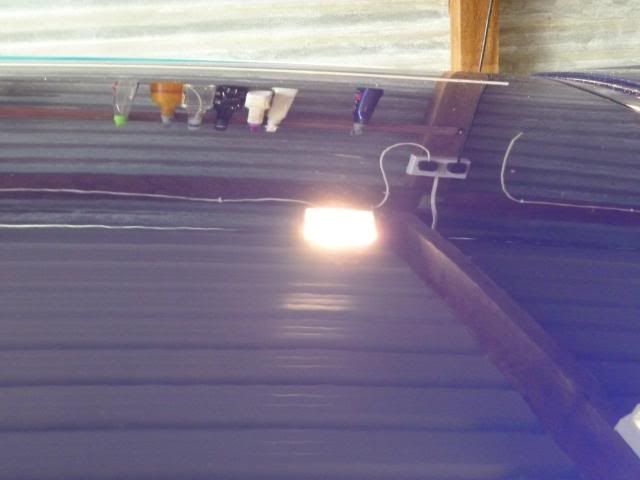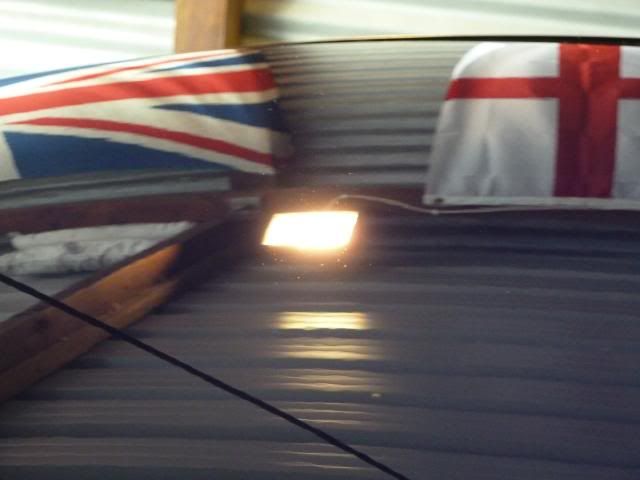 Roof – Bootlid Spoiler 50/50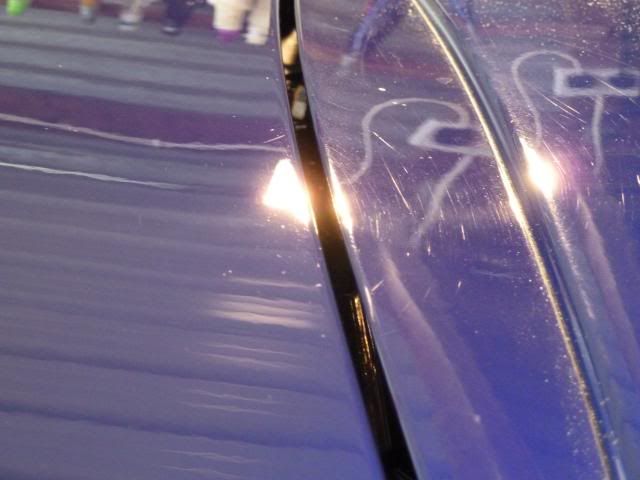 Bootlid Spoiler Before
Bootlid Spoiler After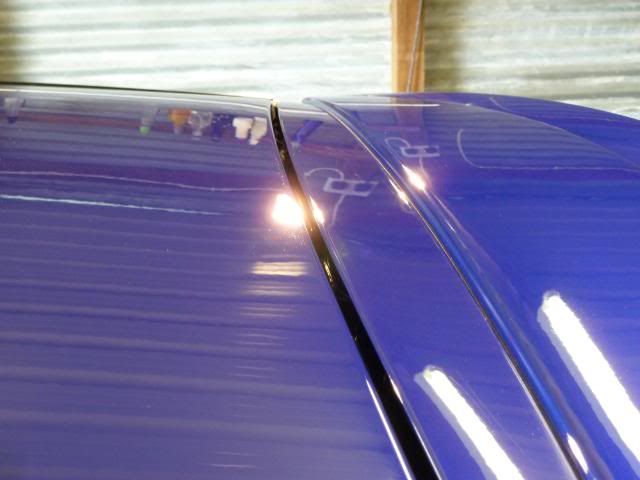 Rear Lens Before
Rear Lens After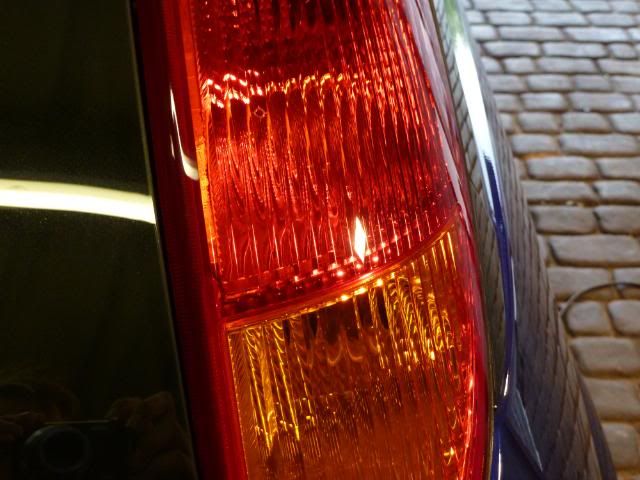 Really pleased with the correction achieved given the timescales, all swirl marks removed – some random deep scratches remained in areas but were reduced to the degree that they could not be spotted with the naked eye in natural lighting.
Assorted Post-Correction & Reflections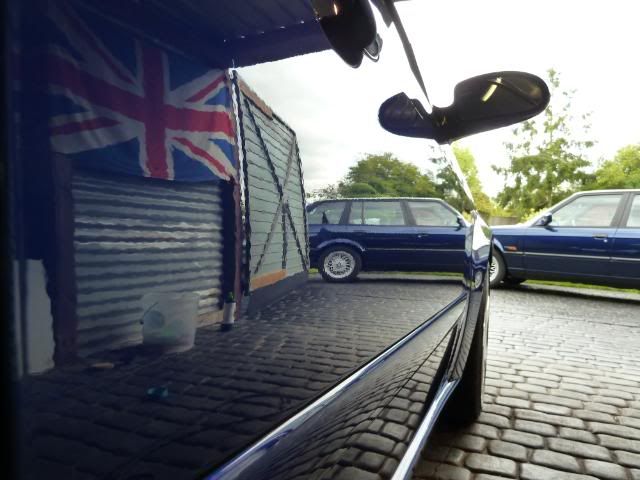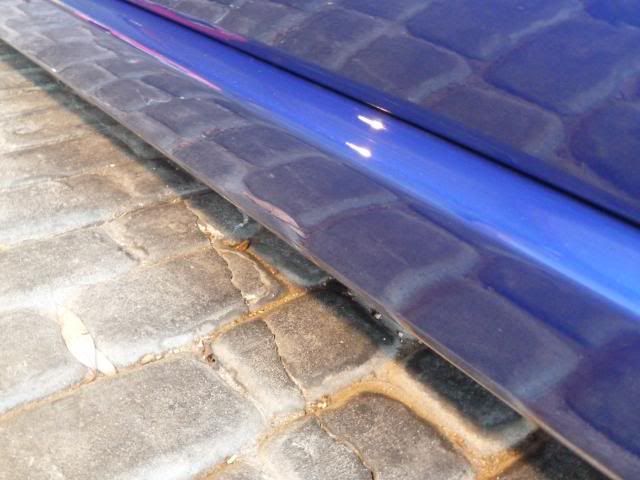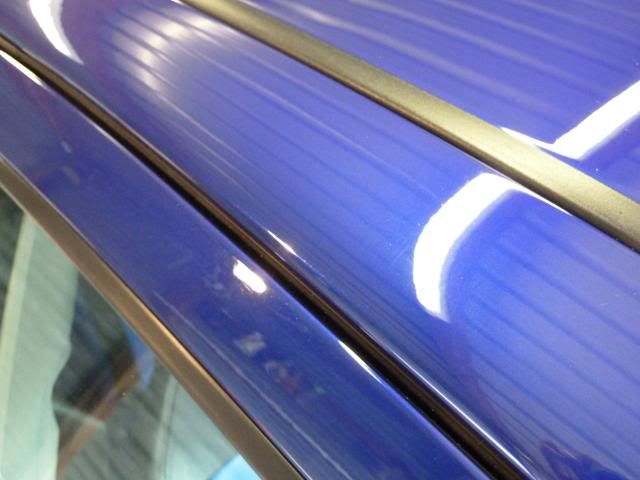 Obligatory thumbs up: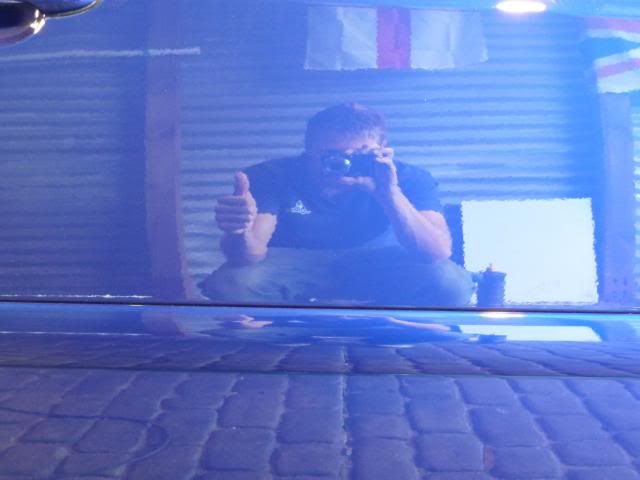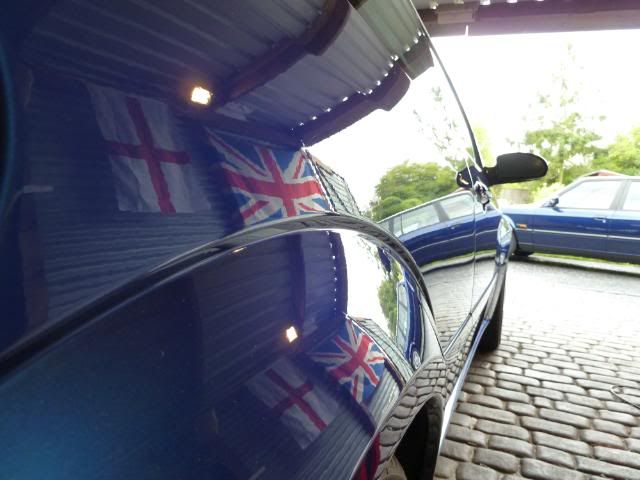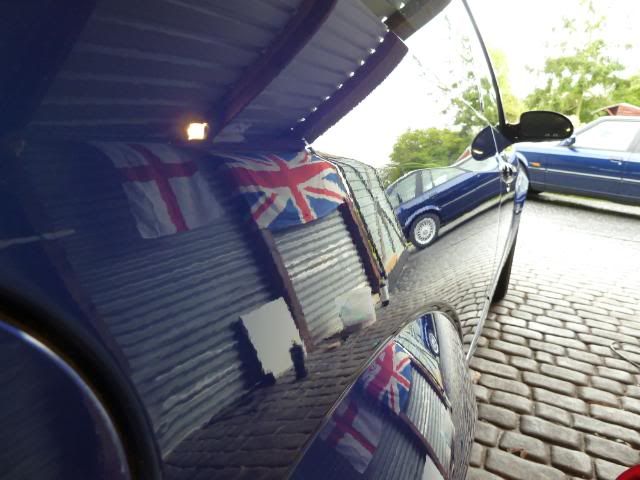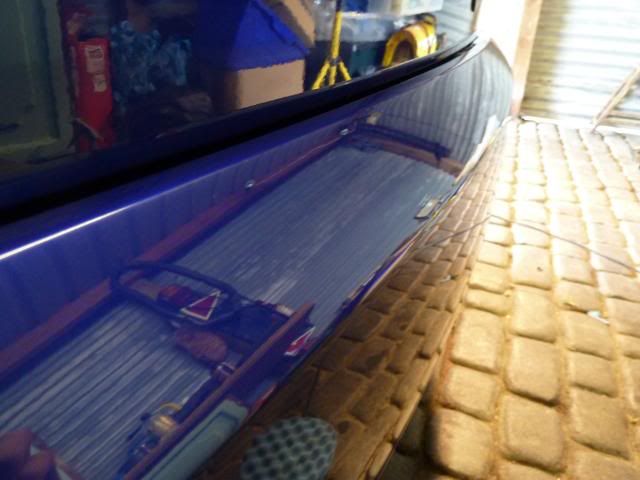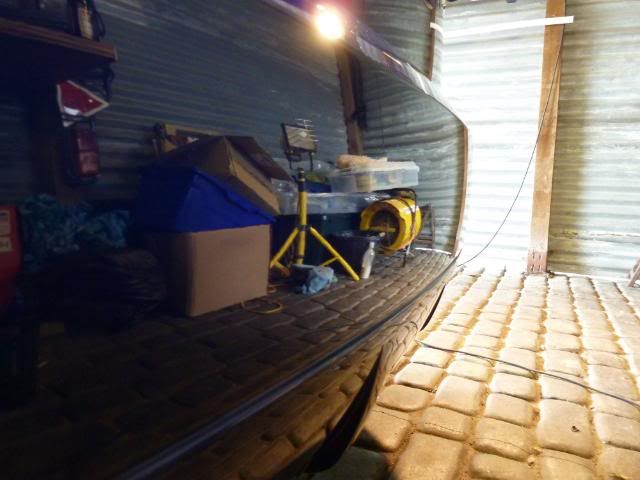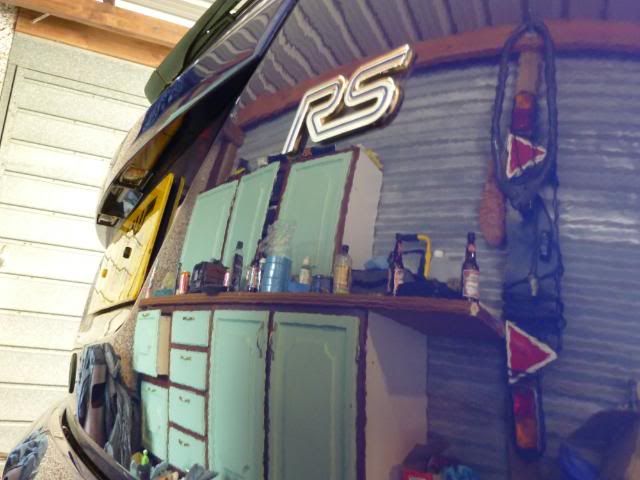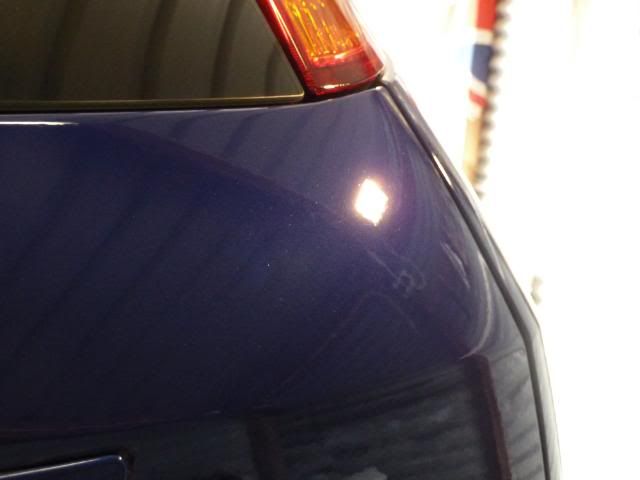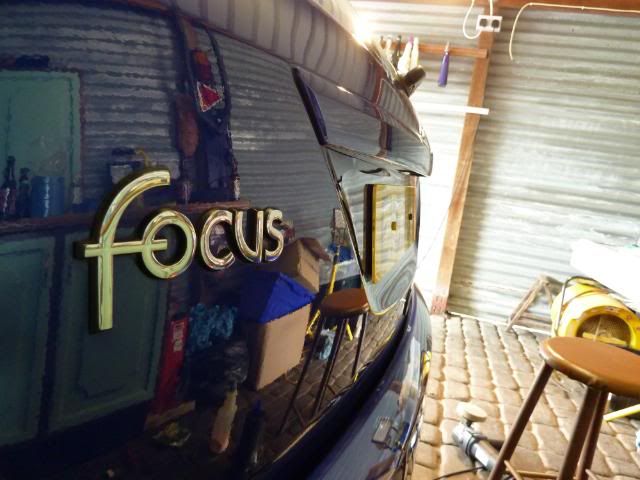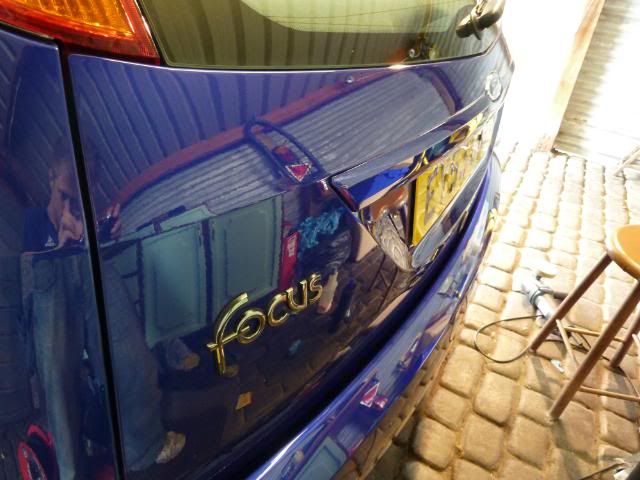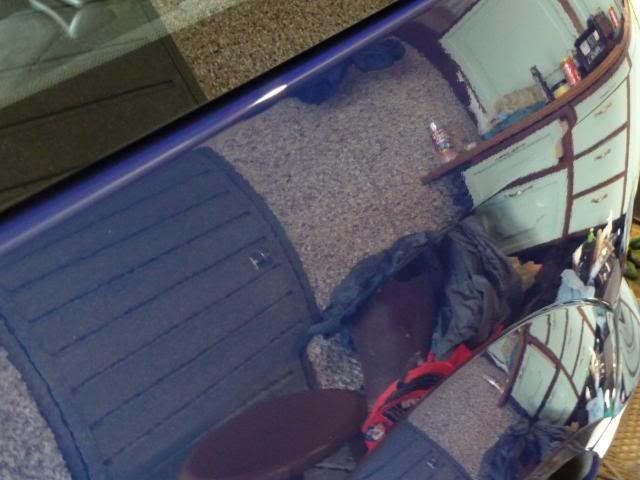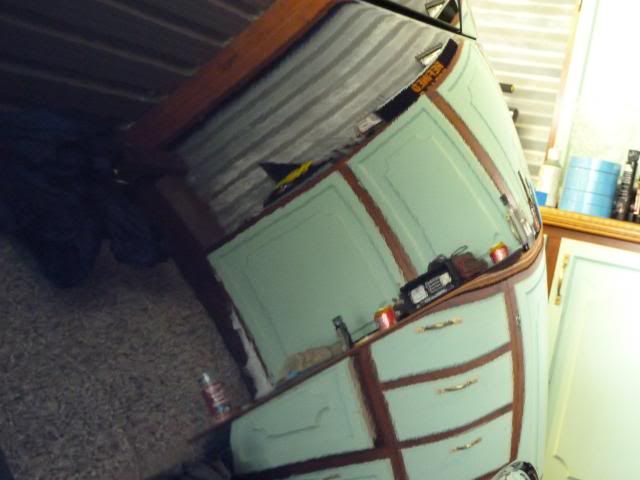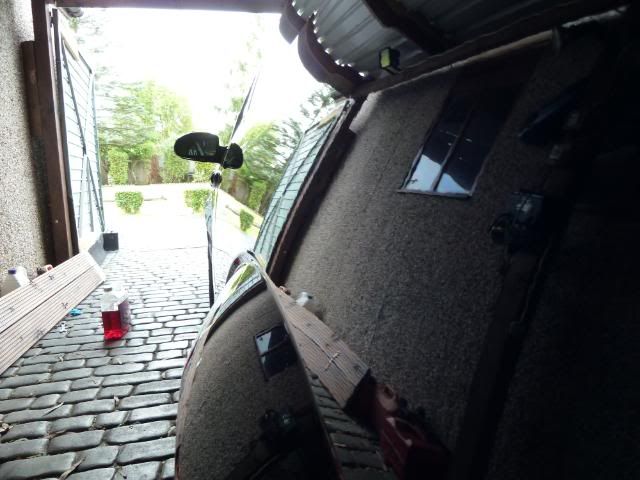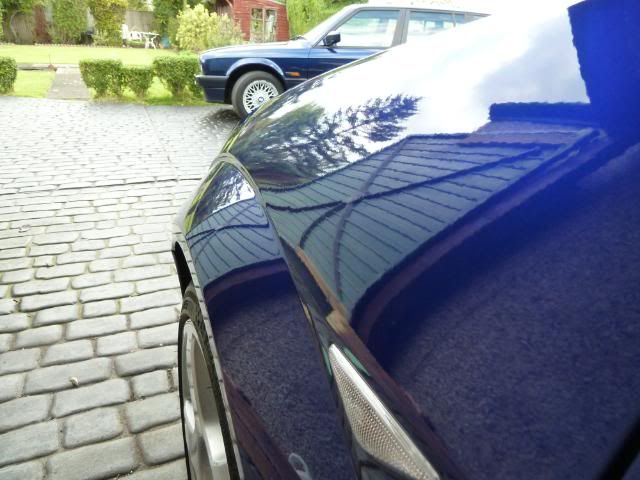 The finish was then protected with 2 applications of Valentines Concours Wax plus all the final details: the plastic/rubber, glasswork, etc. was completed.
The Results
[i]Before[i]

After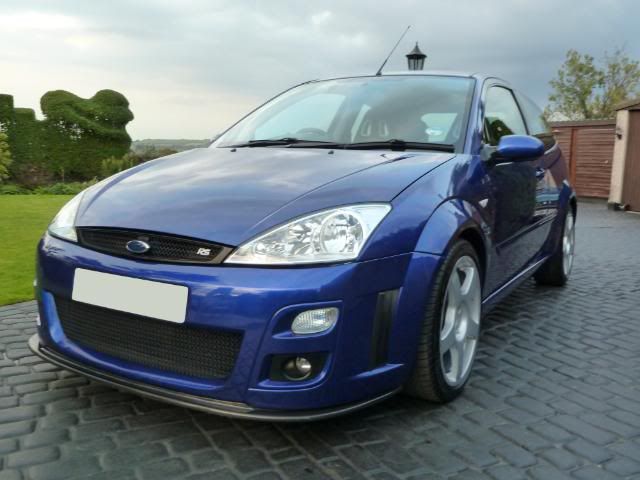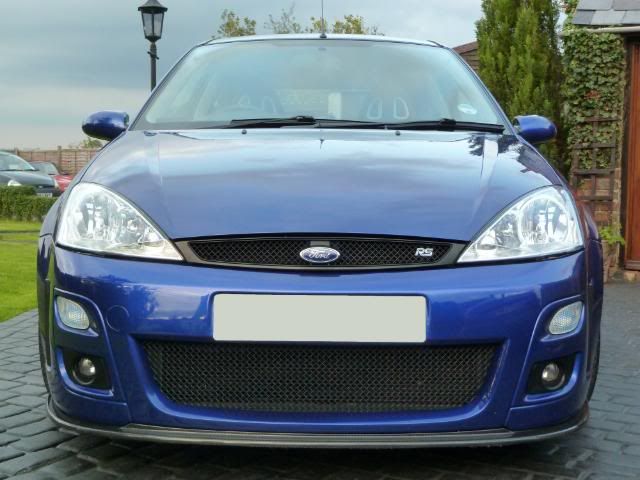 Before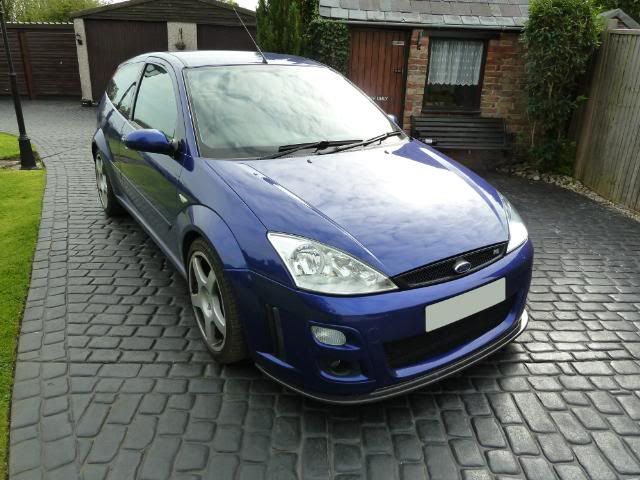 After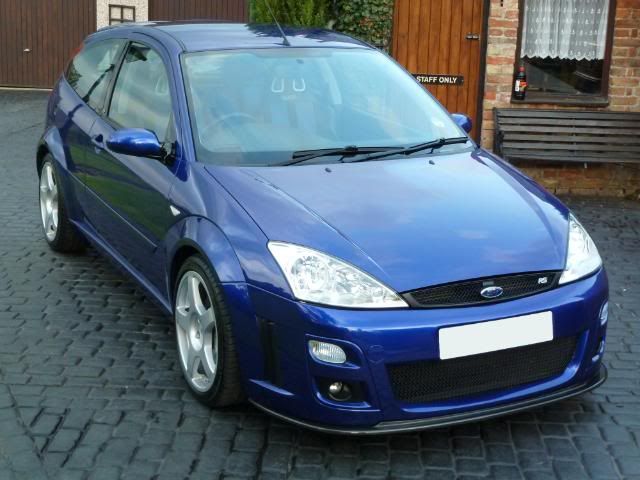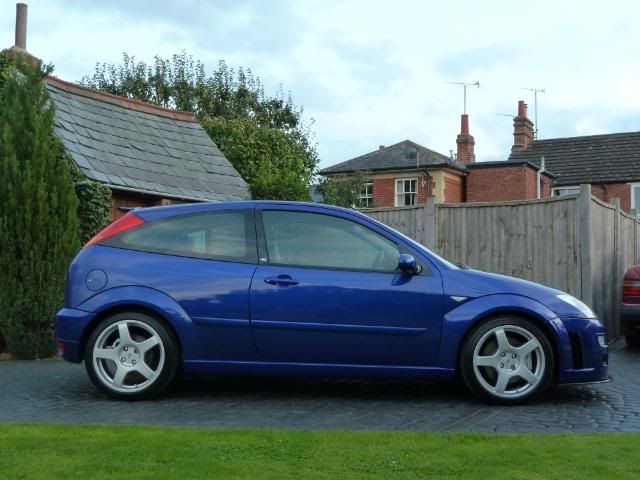 Before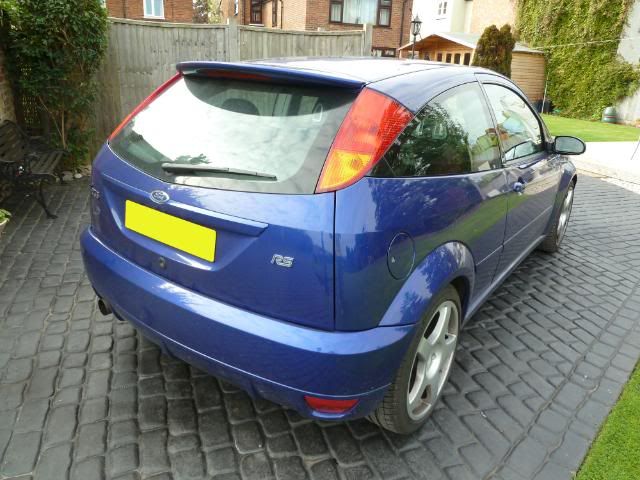 After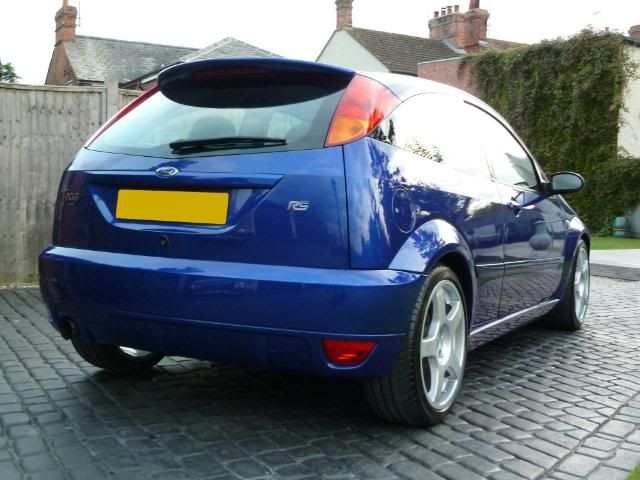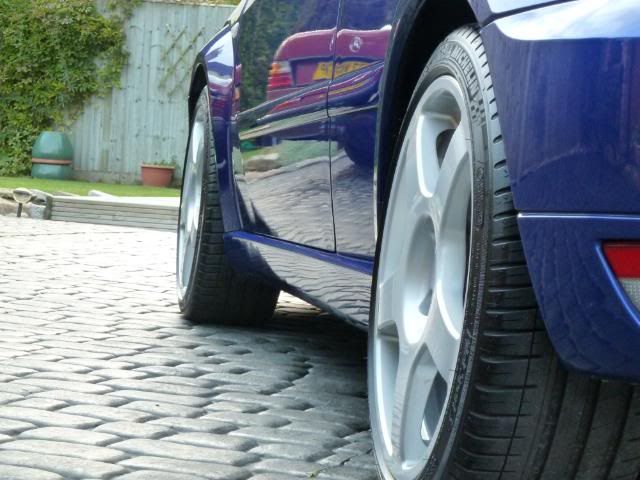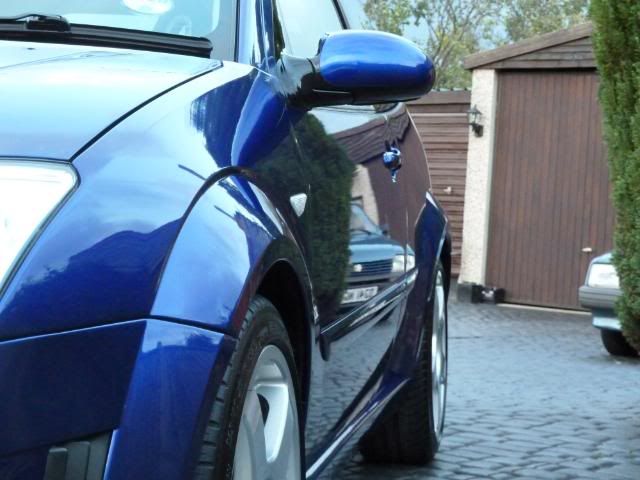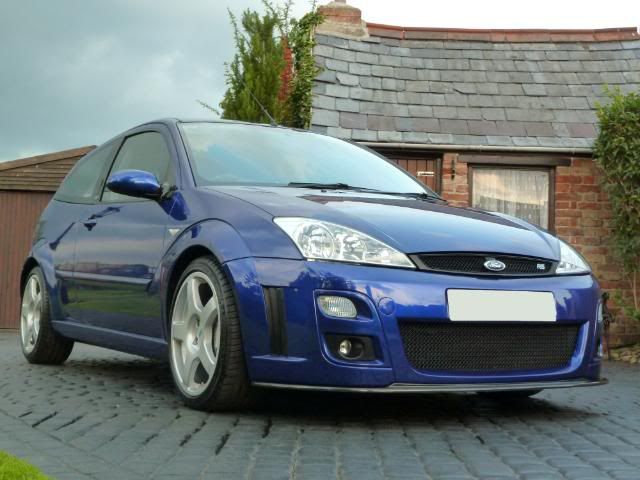 Total Work Time: 18hrs
Well done! You've got to the end – It was a real pleasure bringing this rare Ford back to its former glory – thanks for looking and reading as always, and here are a few shots that I love from the morning of the pickup!
Adam, Refined Details.