Another long overdue update and a vehicle, which I completed in the summer at my unit near Aylesbury…
The vehicle in question was a brand new Audi A6 Avant S-Line requiring a full cleanse and protection (Bronze Package)
On Arrival
Light traffic film throughout… and dealership polish residues: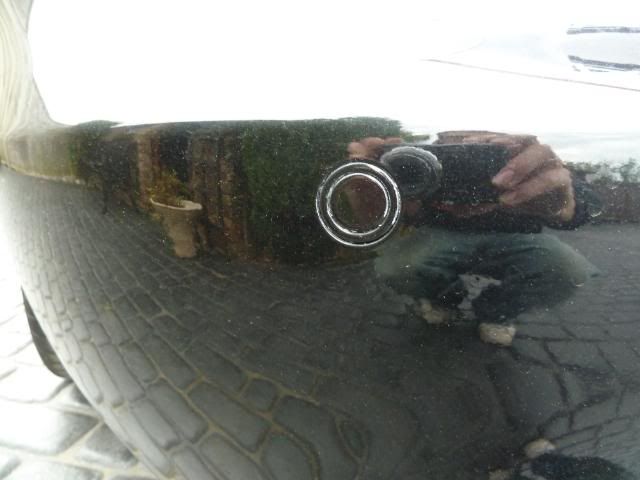 Plus improper wash techniques marred the paintwork…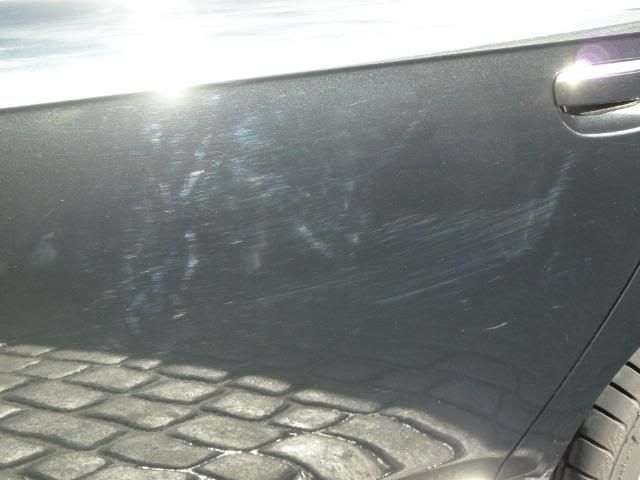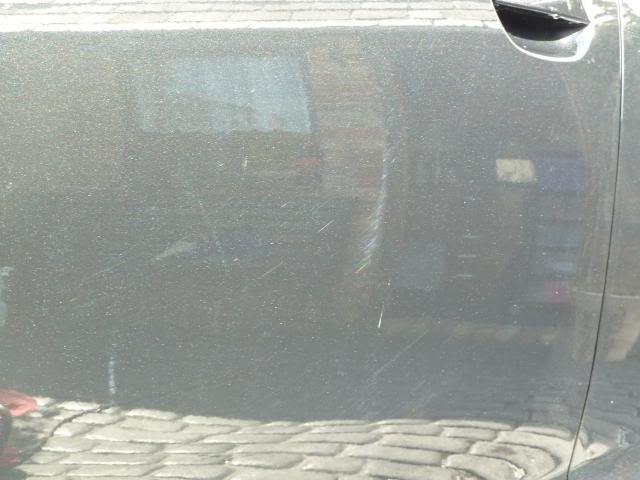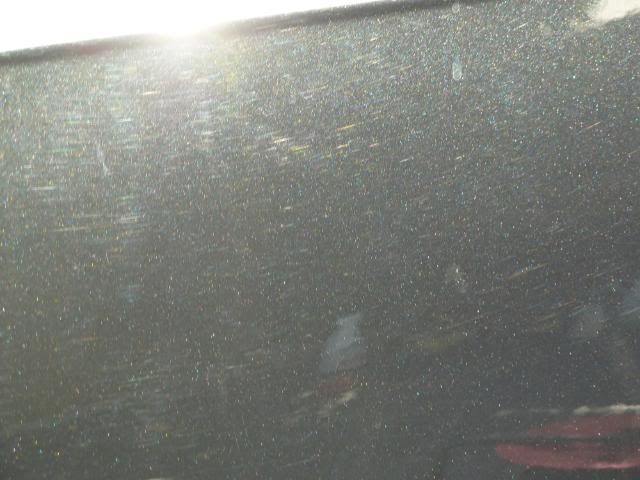 First up were the alloys.
Alloys Before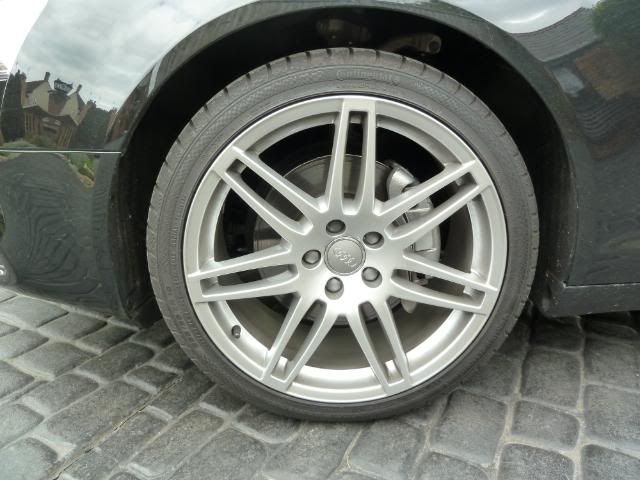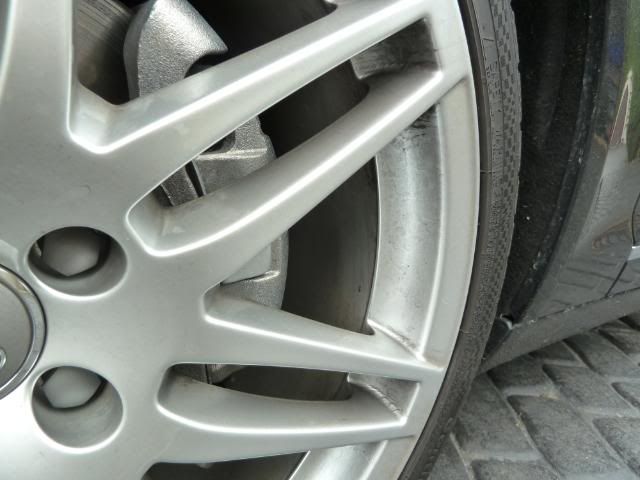 The alloys were treated with a non-acidic wheel brightener, detarred and deironised – followed by a high durability wheel wax later in the detail; the tyres & arches were also treated.
Alloys After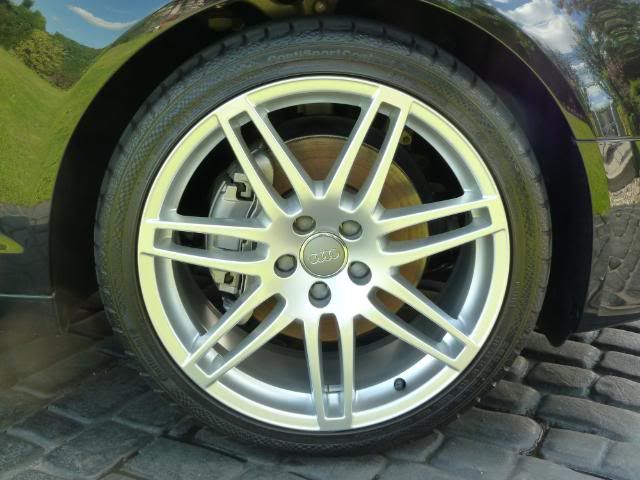 The owner also requested that I removed the badges from the bootlid.
Badges Before
Badges After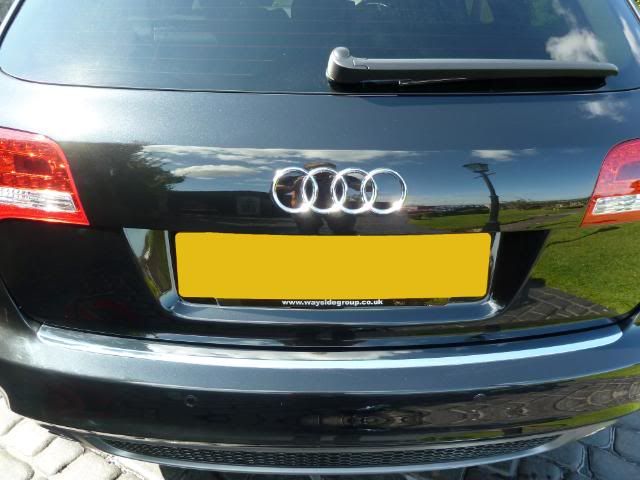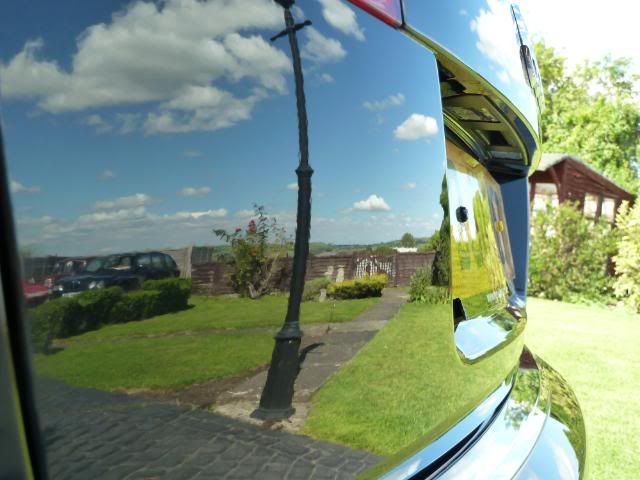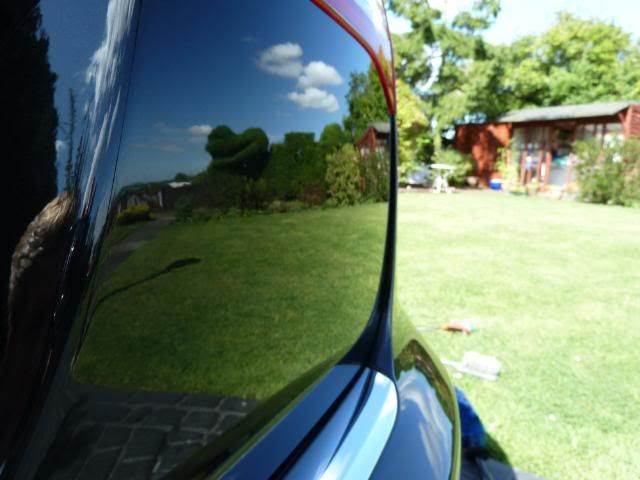 The vehicle was then treated to the standard Refined Details wash process including snow foam and the two bucket method.
The paintwork was then treated to a pre-wax cleanser, which removed the dealership marring and provided a perfect bonding surface for Valentines Concours Wax. The glasswork, plastics/rubbers and other surfaces were also treated accordingly.
The Results
Before

After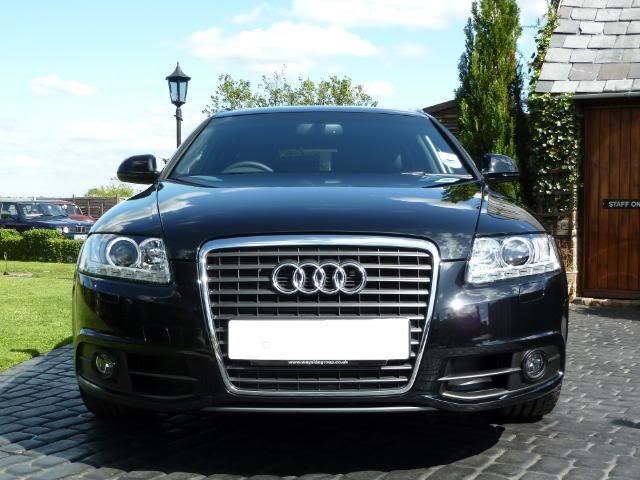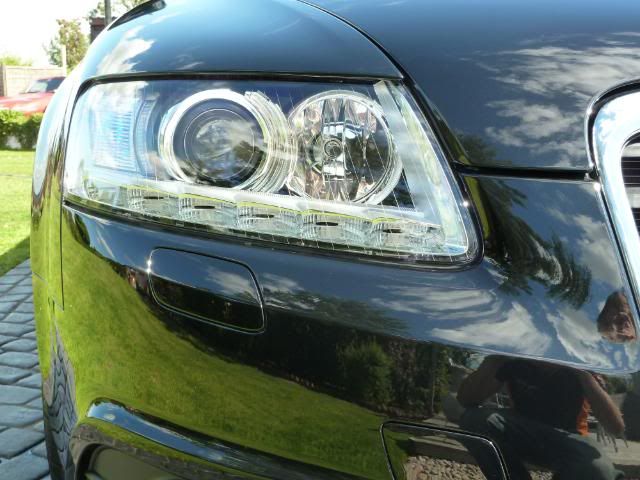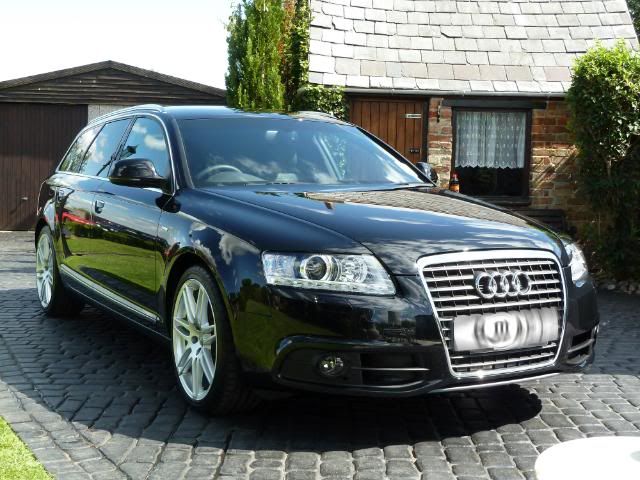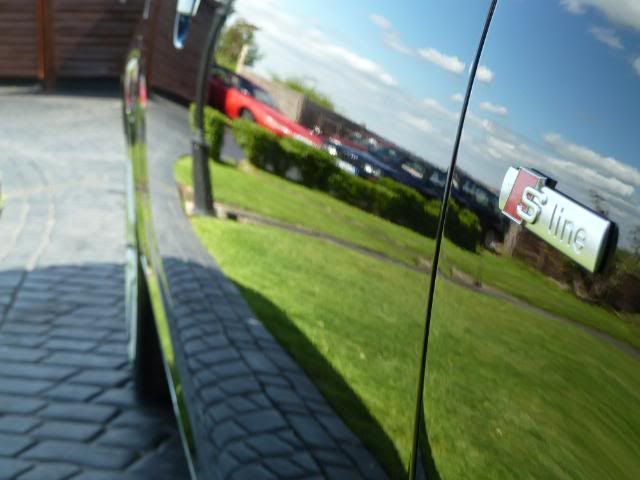 Obligatory thumbs up…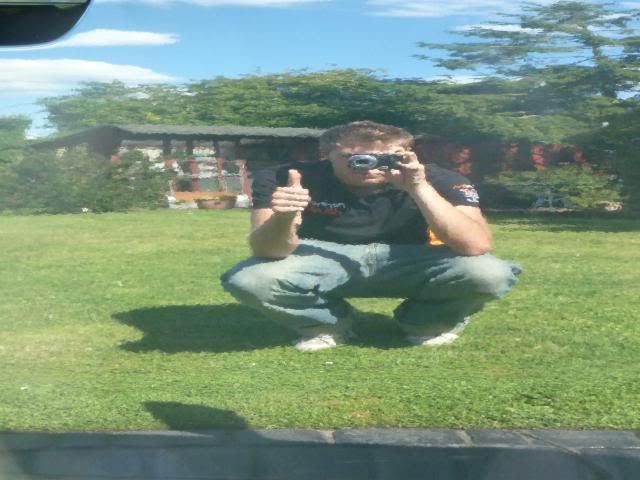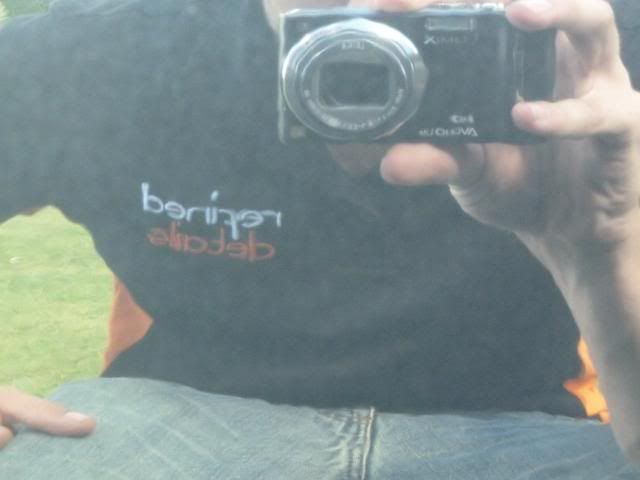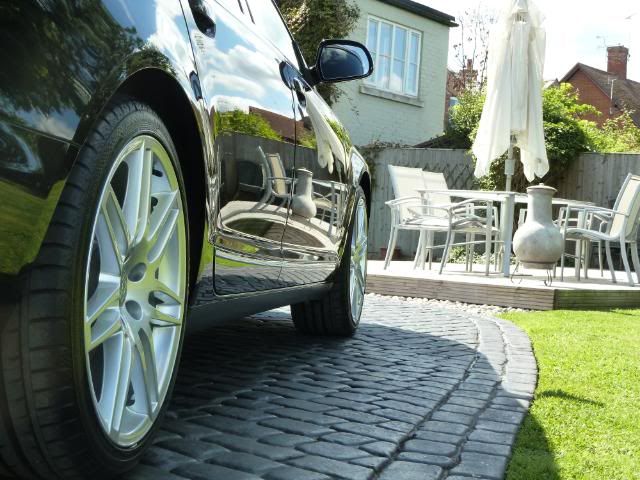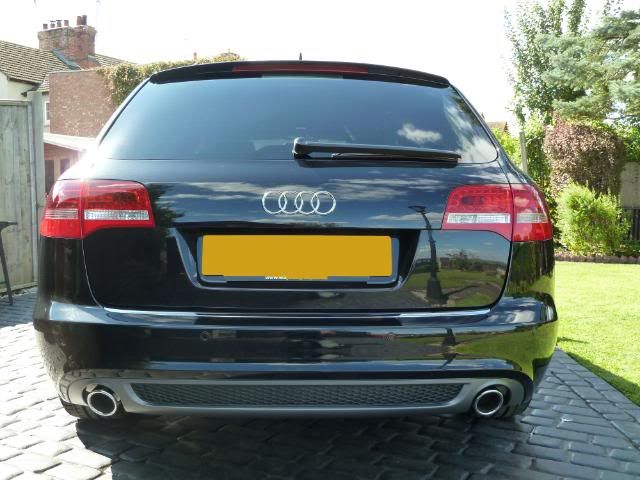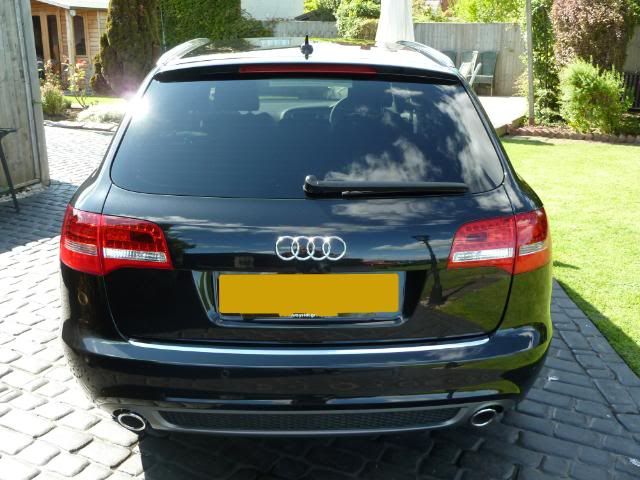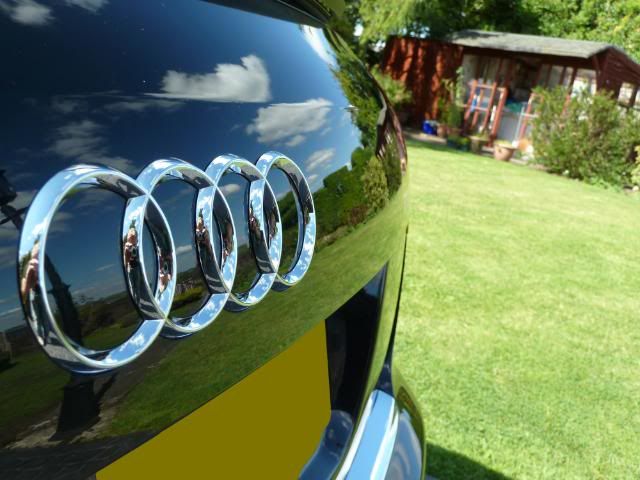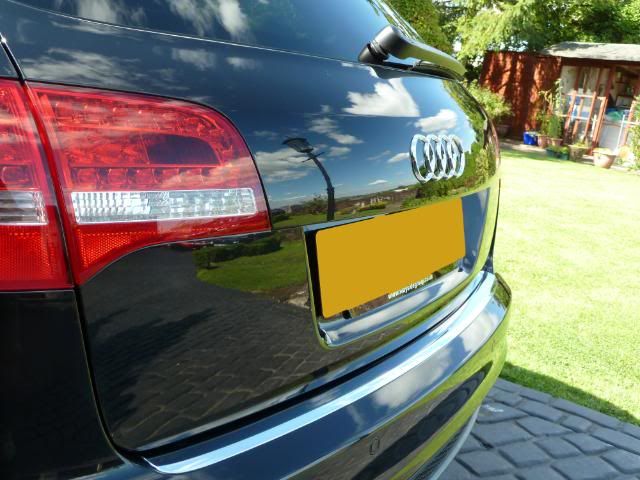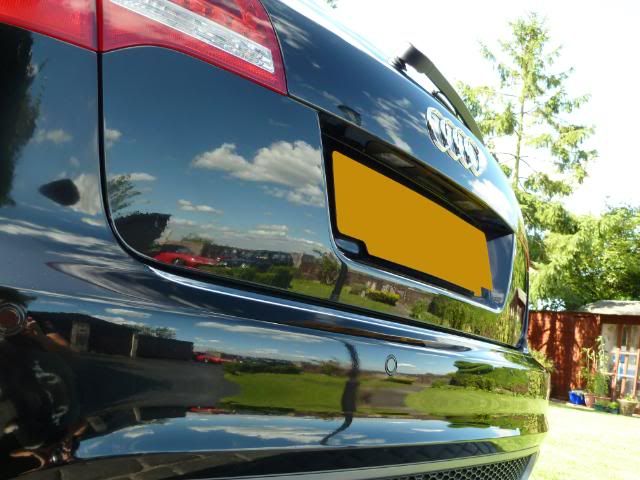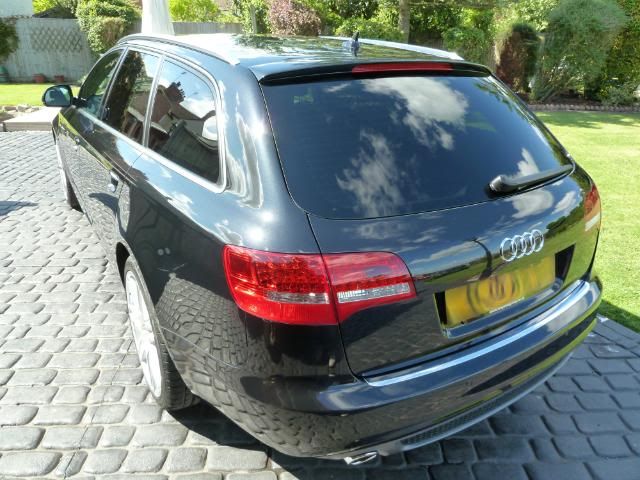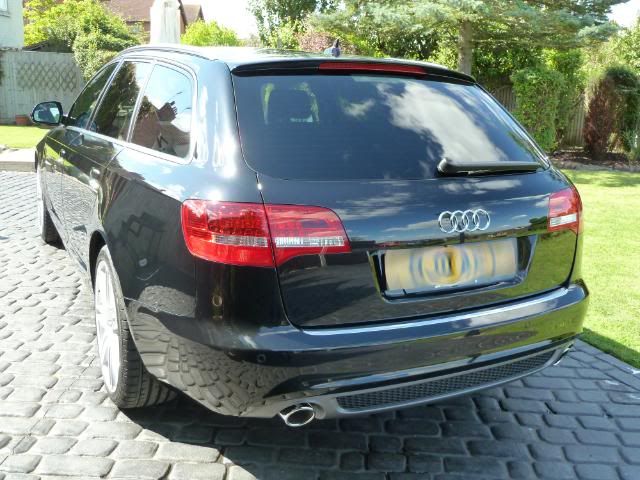 Pink, blue and green flake pop coming back into play!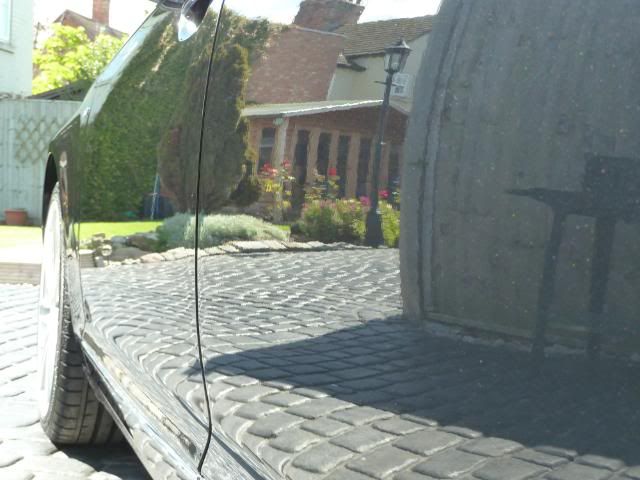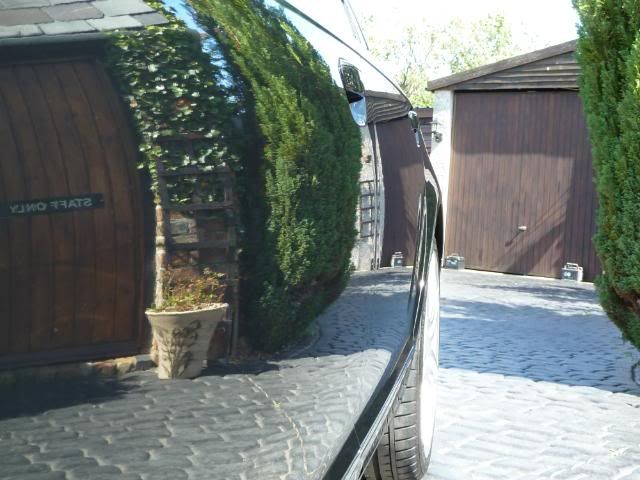 Thank you for looking and reading as always…
Adam