Sorry about the delay between write ups, a very much needed laptop upgrade alongside being busy has not helped!
A job based at my unit in Waddesdon, Aylesbury Bucks: The vehicle in question is an Audi A4 Avant S-Line in much need of a 1-step machine enhancement and protection; plus some paint transfer to be removed from the drivers side front door and bump strip where a white van clipped the vehicle in a car park!
The package performed on this vehicle was Gold.
On Arrival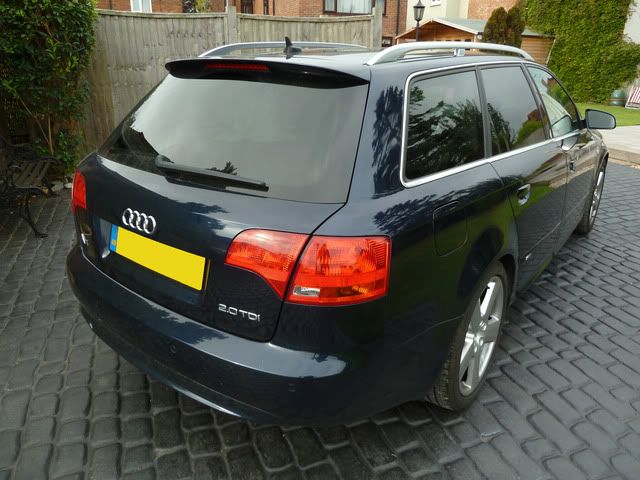 Closer Inspection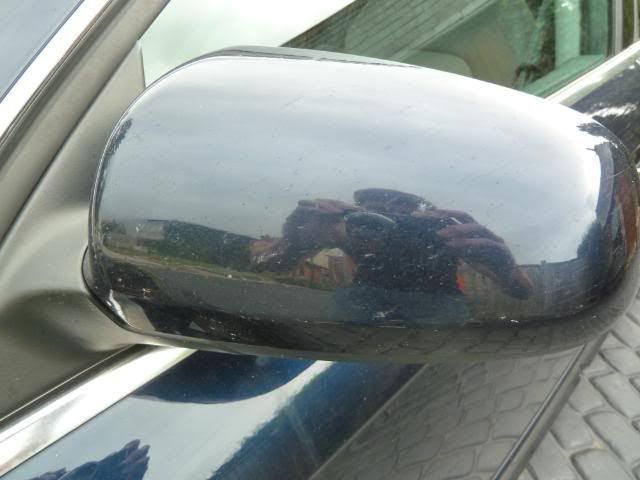 The scratch/paint transfer in question:

First up were the alloy wheels.
Alloys Before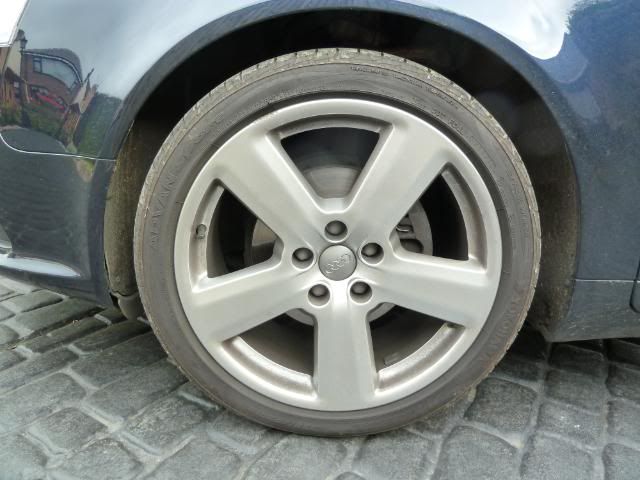 Alloys During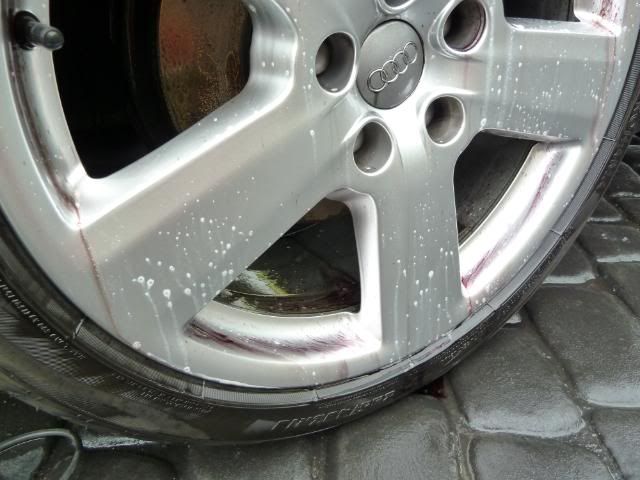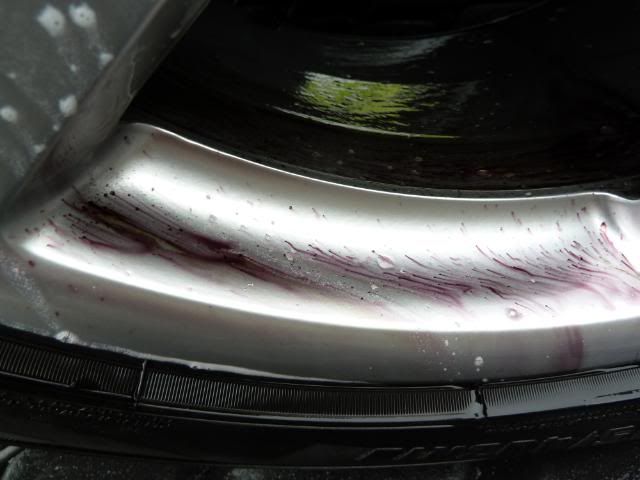 Alloys de-ironising after a non-acidic wheel brightener. Once cleansed the alloys were protected with a high durability wheel wax – the tyres were treated as were the arches.
Alloys After
Next up was to treat the vehicle to an extensive wash and decontamination process, including snow foam:

Nooks & crannies agitated with a soft haired brush…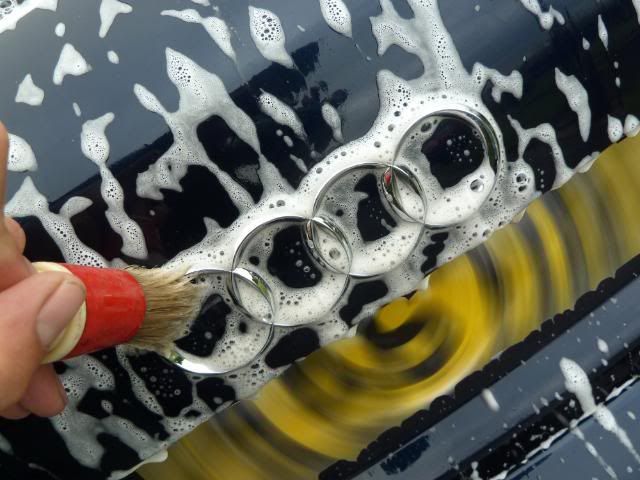 Once "cleaned" it was time for the final step of decontamination using the clay bar to remove any remaining bonded contaminants.
Light contamination removed from the bonnet:

Whilst the expected heavier contamination removed from the boot: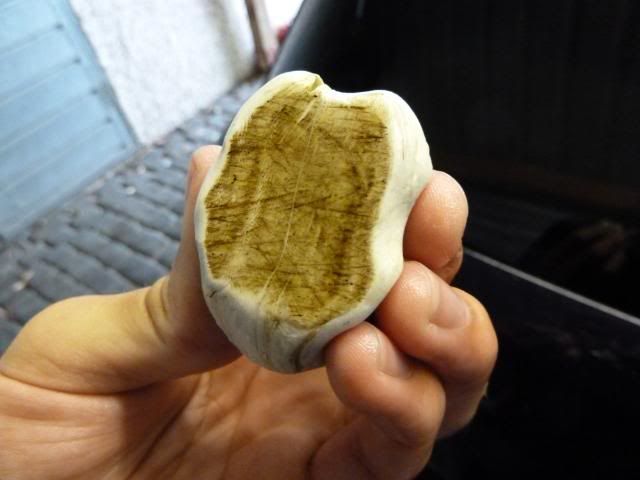 1-Step Enhancement Stage
Bonnet Before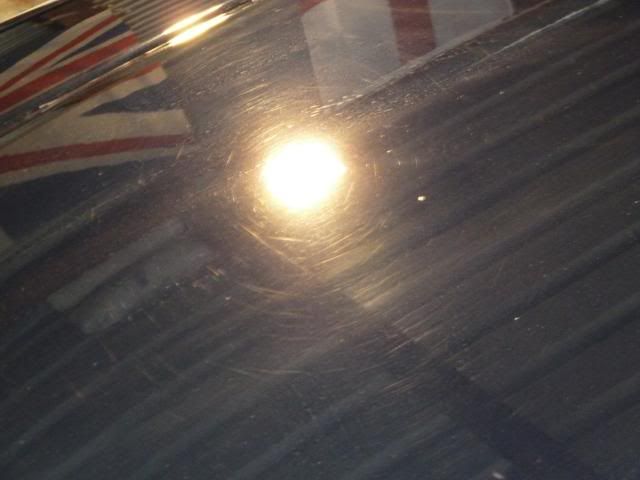 Bonnet After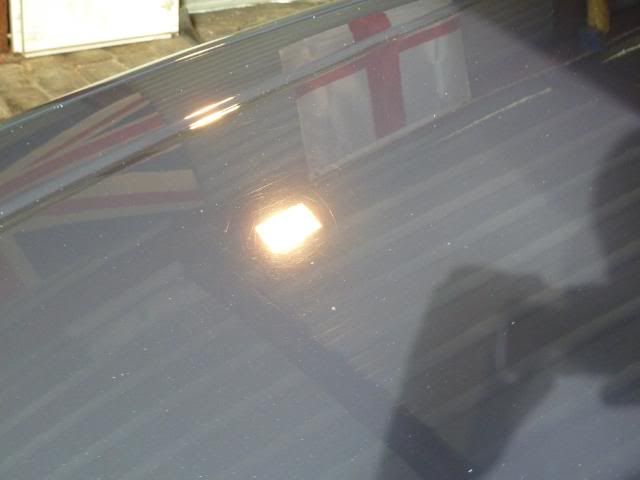 Drivers Wing Before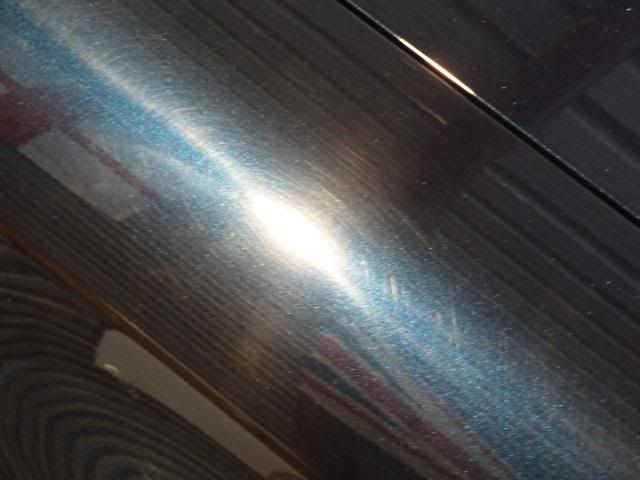 Drivers Wing After

Drivers Front Door Before

Drivers Front Door After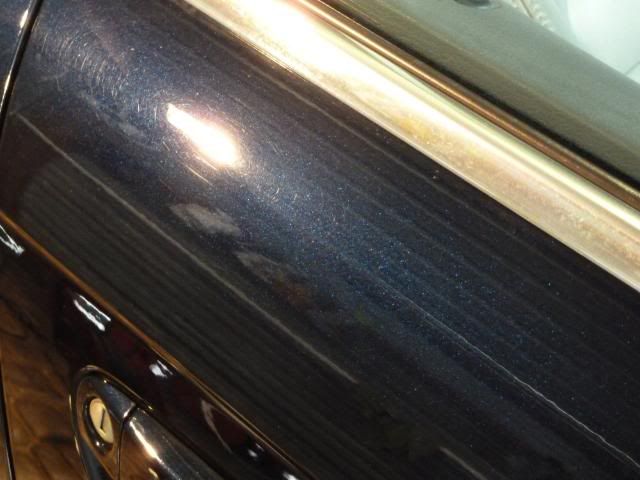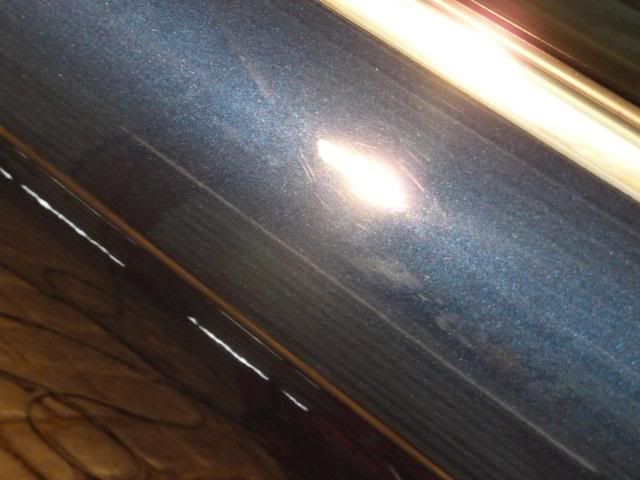 Drivers Rear Door Before

Drivers Rear Door After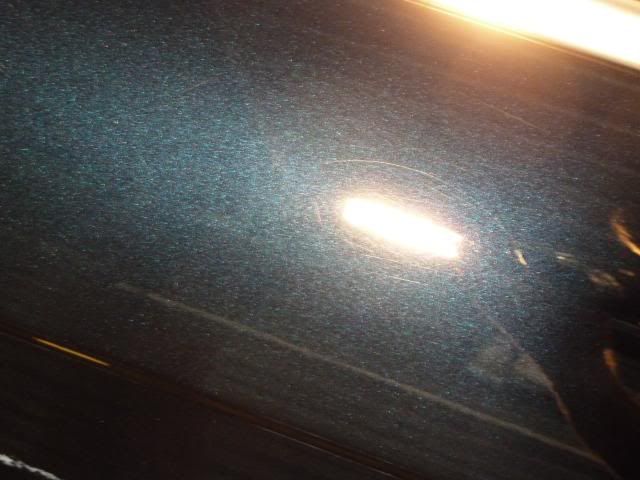 Drivers 3/4 Panel Before

Drivers 3/4 Panel After

Drivers Door Paint Transfer Before

Drivers Door Paint Transfer After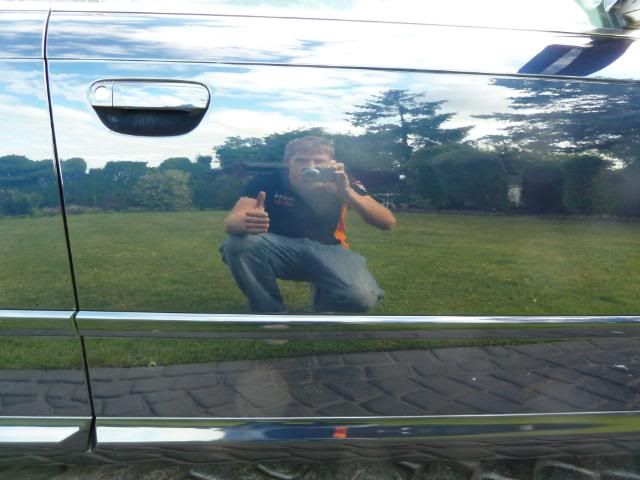 All paint transfer removed, 1-step enhancement machine polish removed light swirls and holograms with deeper random deep scratches and swirls remaining, which is the nature of such details where defects are heavy. A 2+ day correction would have been ideal to remove the deeper imperfections (Platinum/Diamond Packages).
Once the polishing once completed it was time to applied protection in the form of Valentines Concours Wax, along with the plastics/rubbers and glasswork being treated.
The Results
Before

After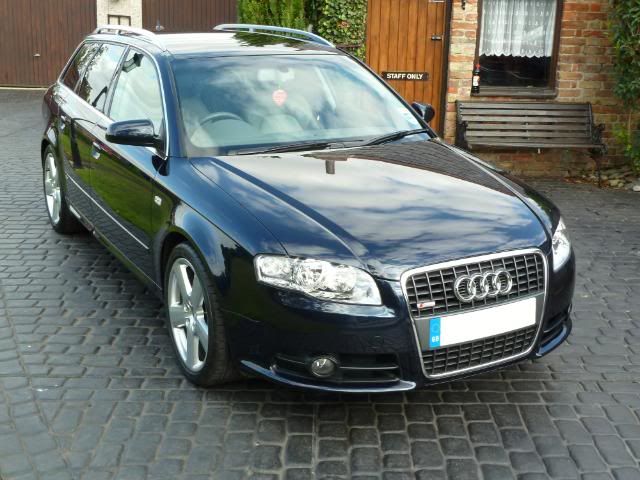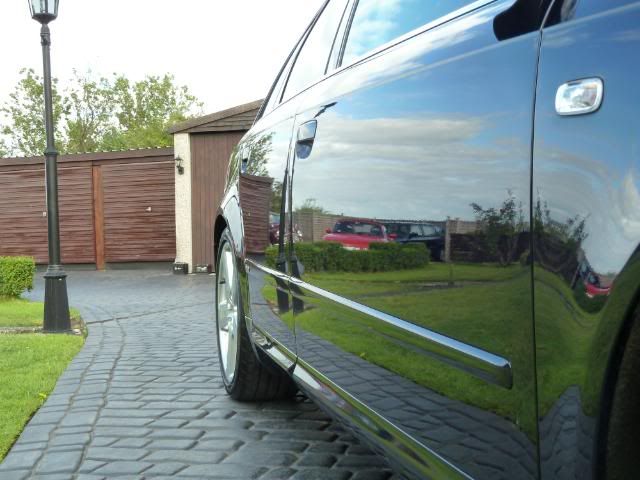 Before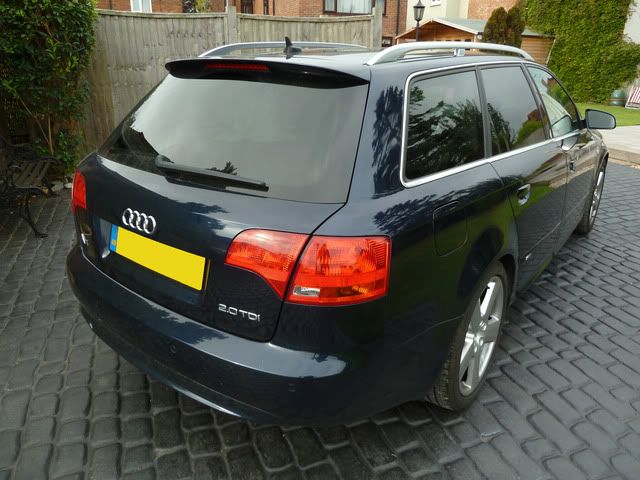 After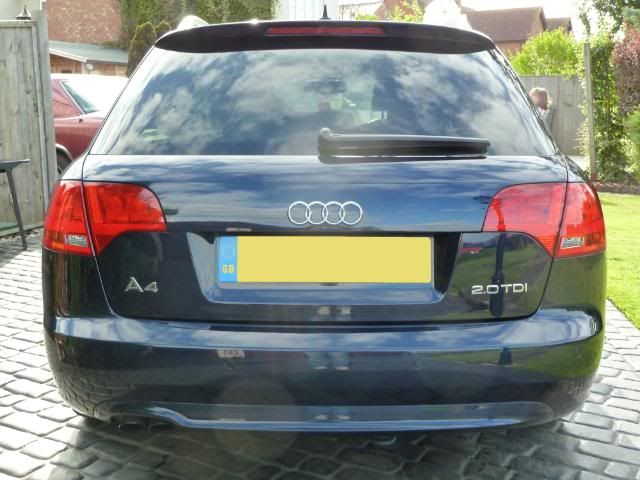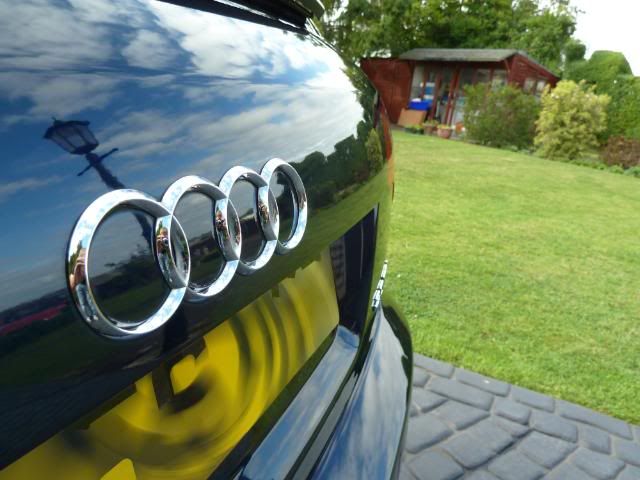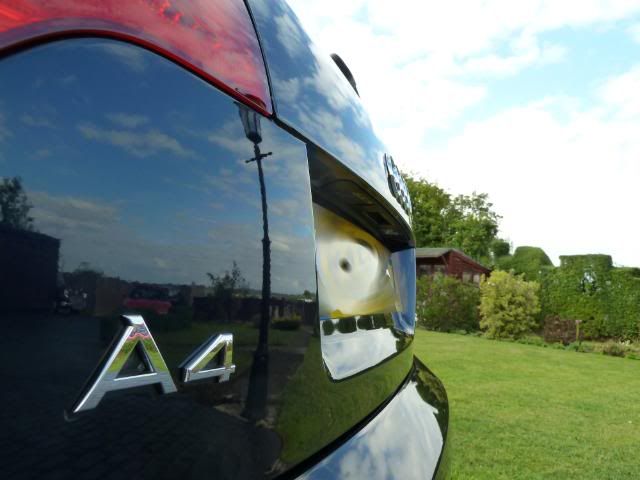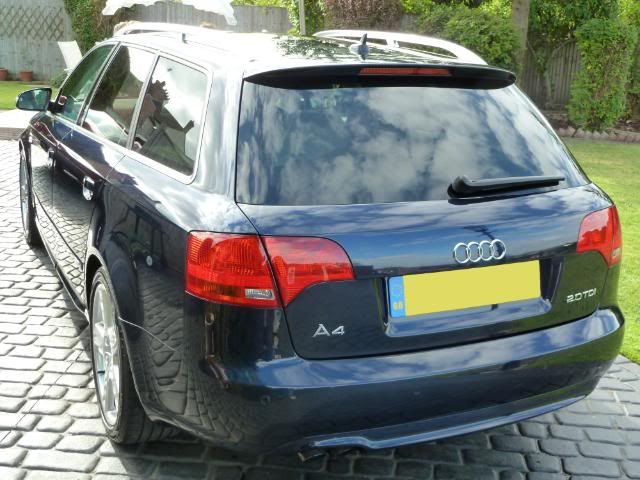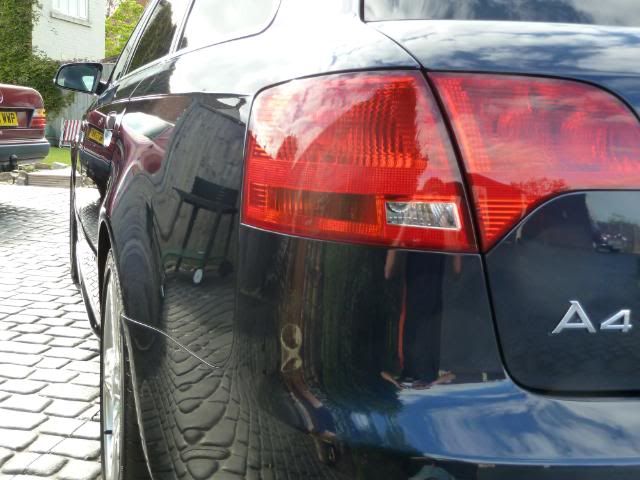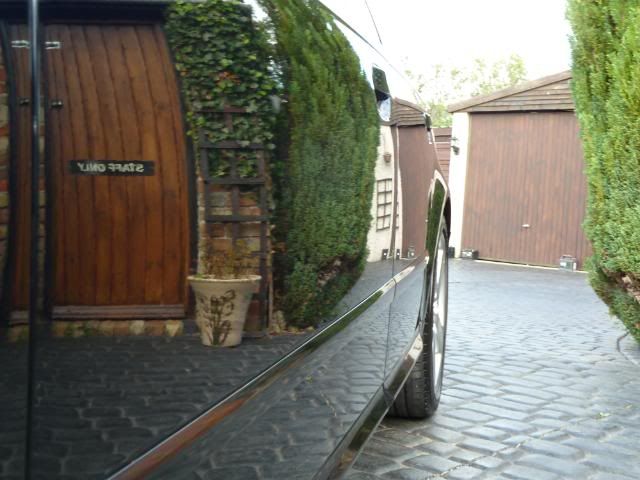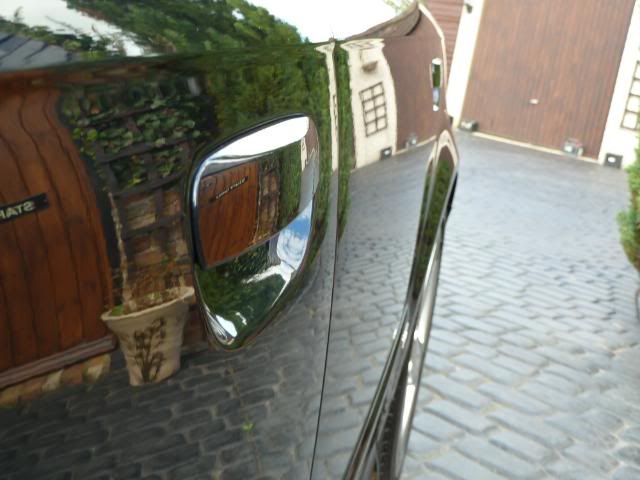 Thank you very much for looking and reading as always,
Adam