A trip up to Leicester the other week to correct the errors of a dealership accident repair centre – essentially what happened was that the owner was in a light shunt meaning the nearside wing required replacement and spray.
Attempt 1: Heavy Orange Peel
Attempt 2: Scratches Under the Clearcoat
Attempt 3: Wing sorted but a "complimentary" mop was completed by the said dealership.
Hence resulting in a vehicle incorrectly finished with just a compound, inferring holograms, which stole the colour clarity as well as making the car look unsightly!
On Arrival
Not looking to bad with no sunlight present.
Closer Inspection
Holograms…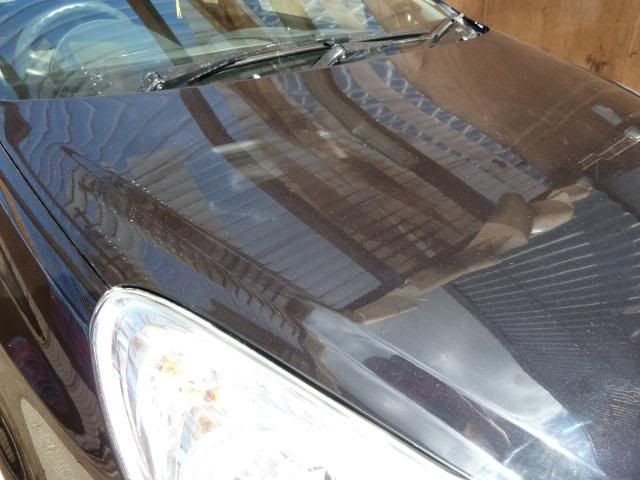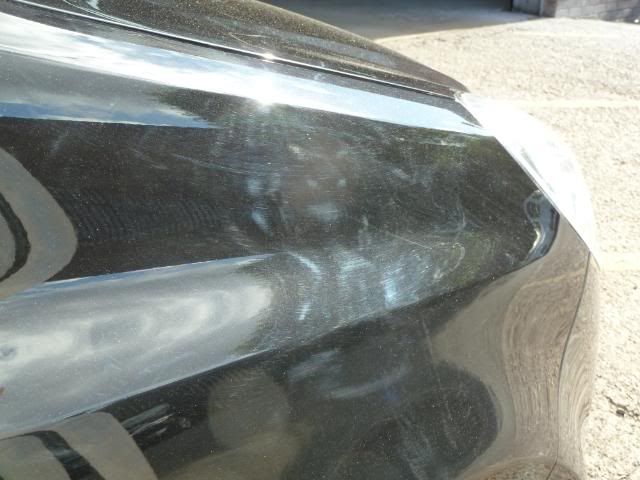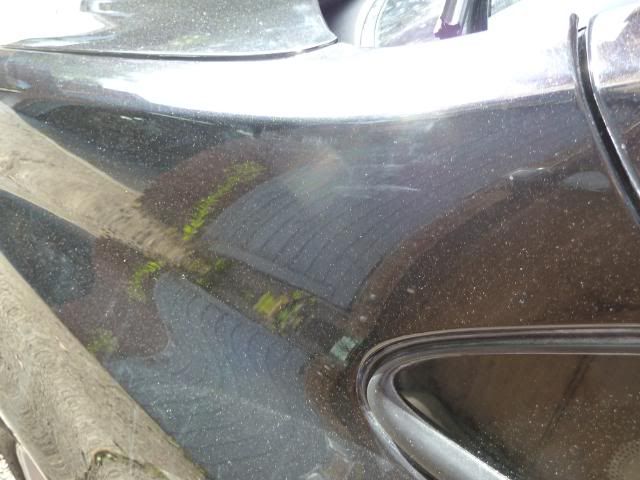 Left over DiamondBrite residue, time to remove this rubbish and treat the car to some proper protection.

So all in all the vehicle was in a bit of a state and was clearly not finished with the tlc that it desperately required. My plan was to give the vehicle a 1-step enhancement machine polish to remove all the dealership inferred marks followed by protection provided by Valentines Concours.
First up were the alloys.
Alloys Before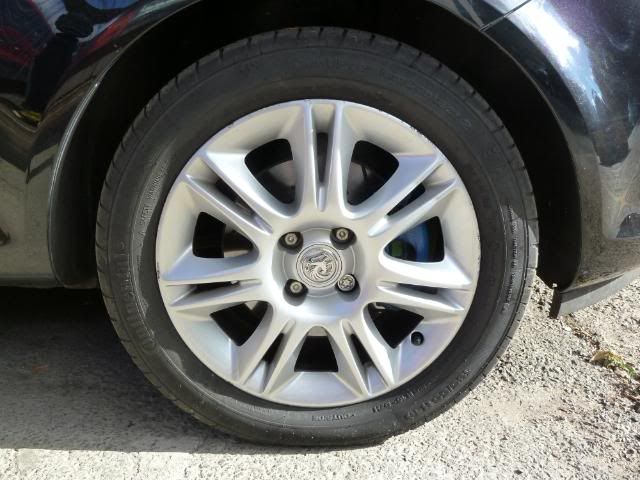 They were treated with a non-acidic wheel brightener followed by a high durability wheel wax. The tyres and arches were also treated.
Alloys After
The Corsa then received the standard Refined Details wash process including snow foam:

The vehicle was then clayed to removed any bonded contaminants, followed by a 1-step enhancement polish, Valentines Concours and the other details such as glasswork, plastics/rubbers, etc. were treated.
The Results
Before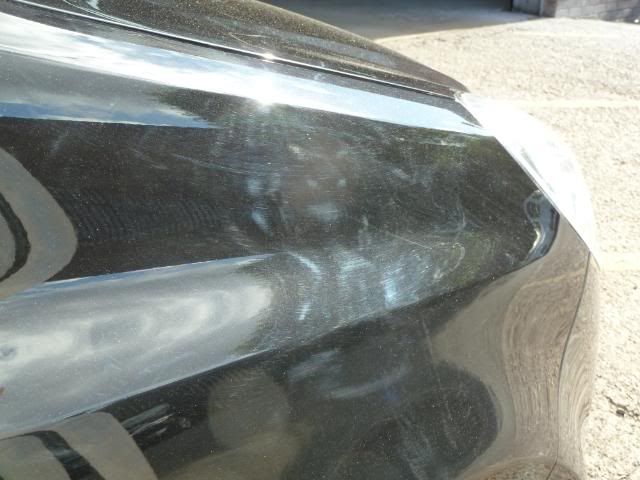 After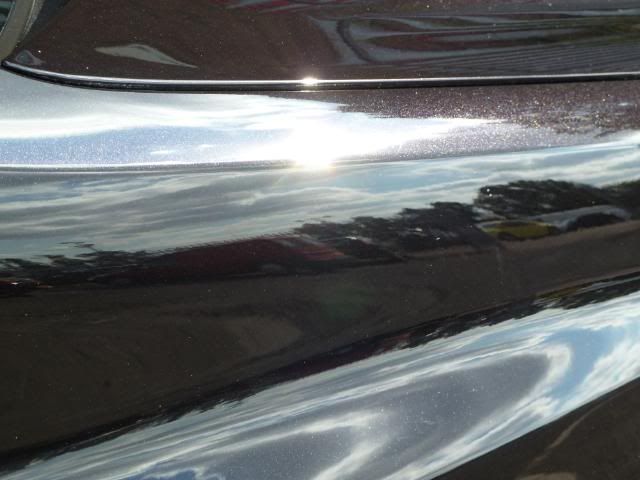 Before

After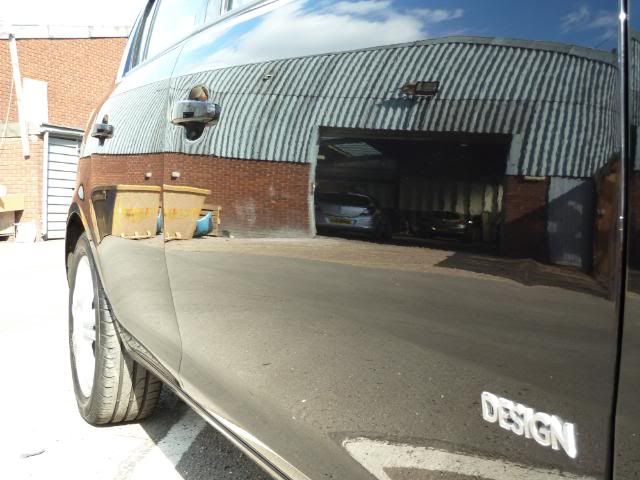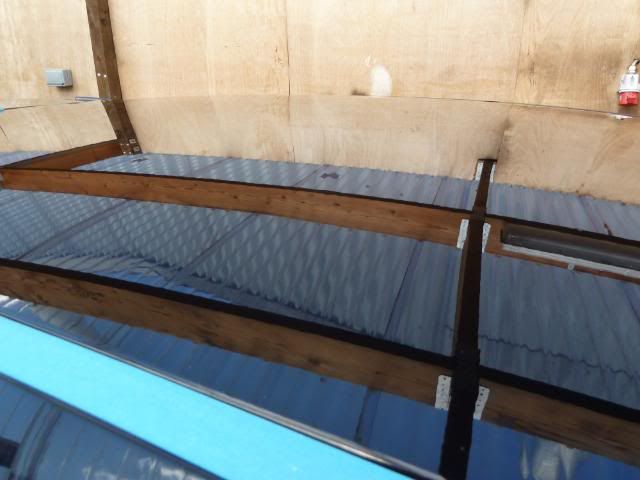 Before

After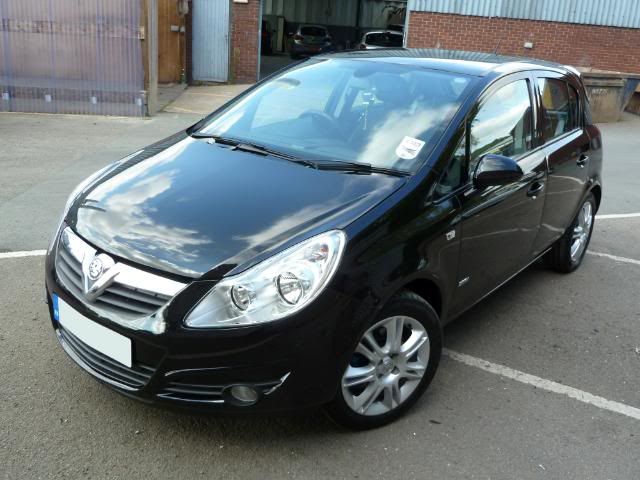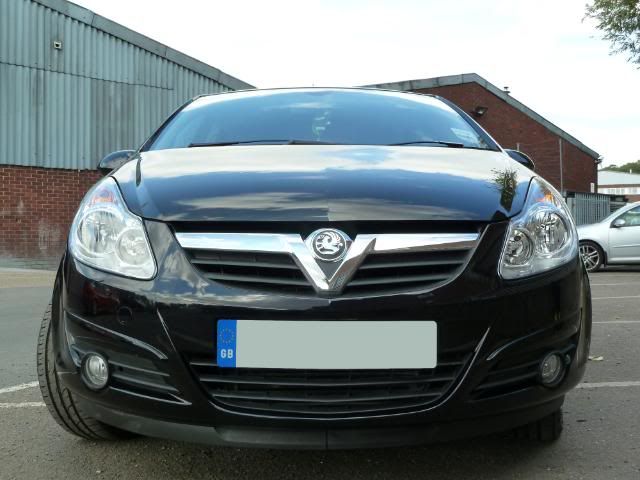 All holograms removed as requested, and one happy customer after many months of turmoil!
Thank you for looking and reading as always,
Adam