A nice local job over in Oxfordshire for this stunning DB9! The plan was to enhance and protect the vehicle inside and out to bring her back to her former glory – as an Aston should be!!
The packages performed on this vehicle were Gold & Full Interior.
On Arrival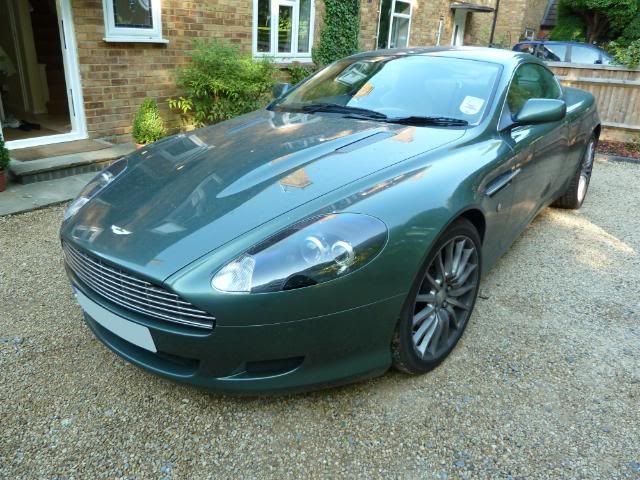 Reasonably untidy, lots of contaminants across the board.
Closer Inspection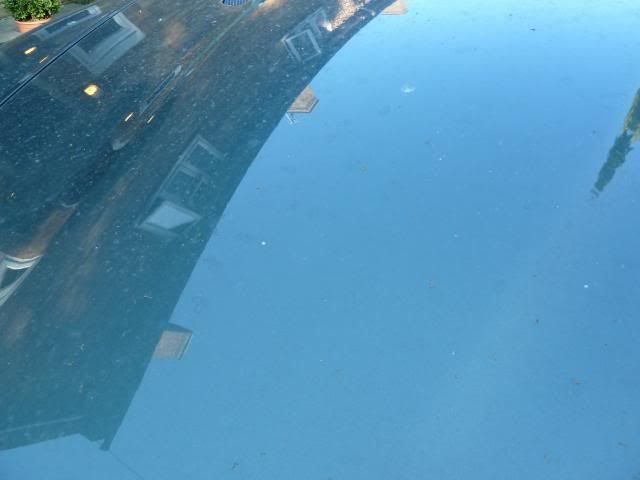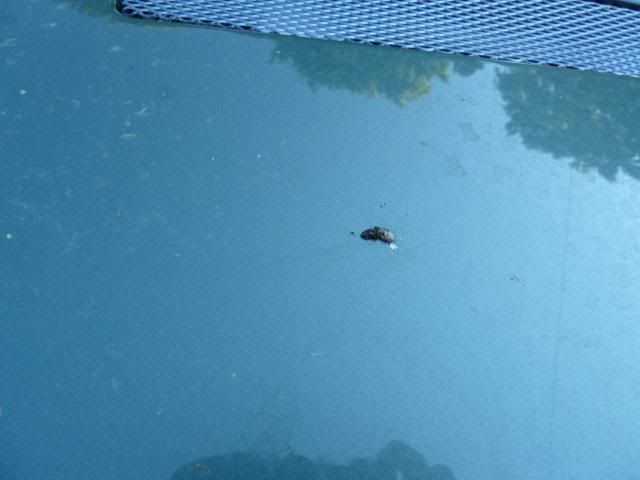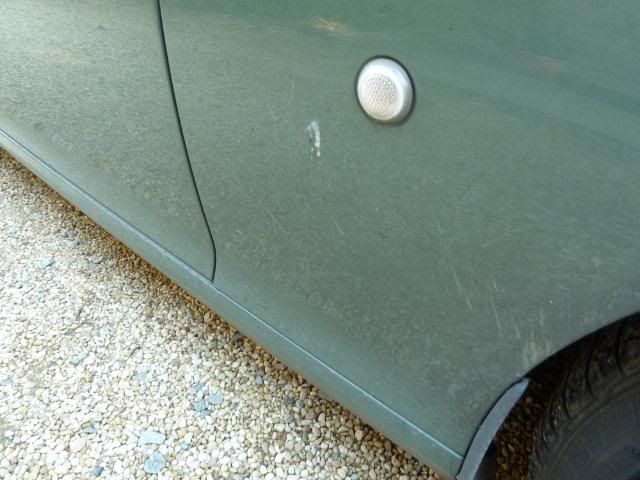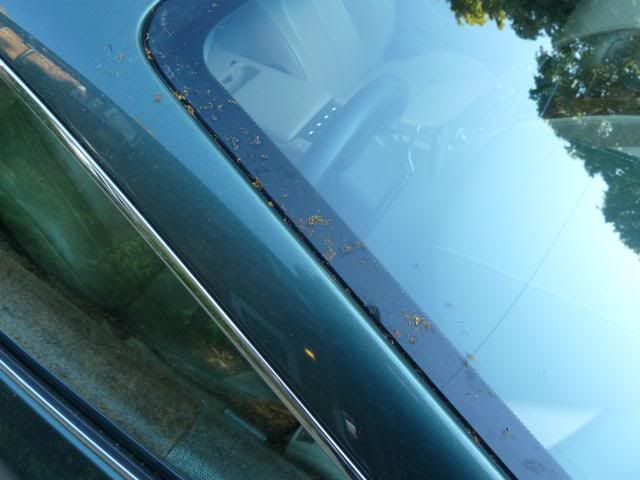 First up were the alloys.
Alloys Before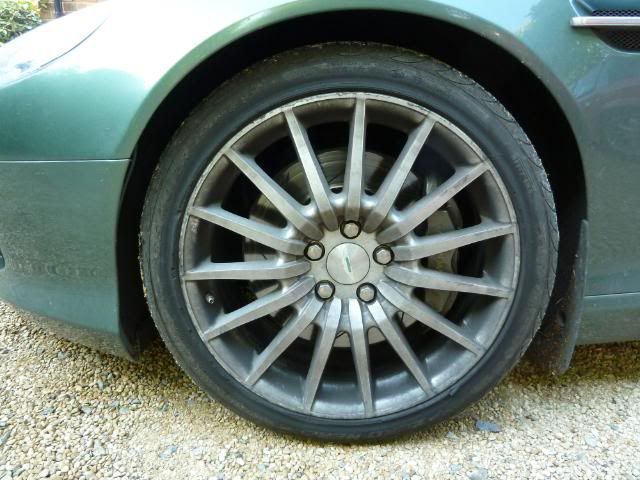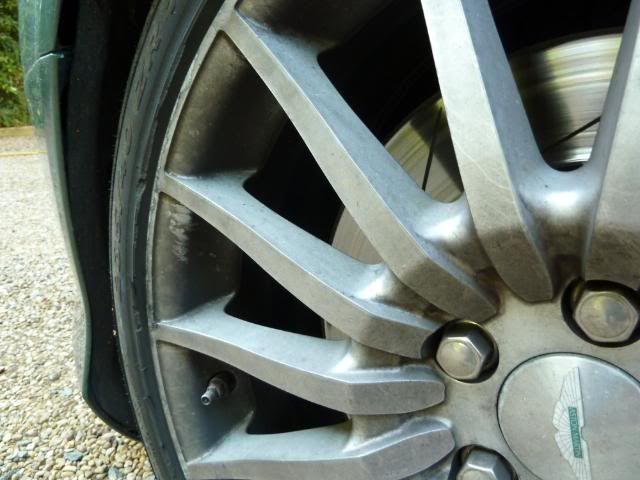 Alloys During
Having a good "bleed" with the help of a deironiser to remove non-organic contaminants.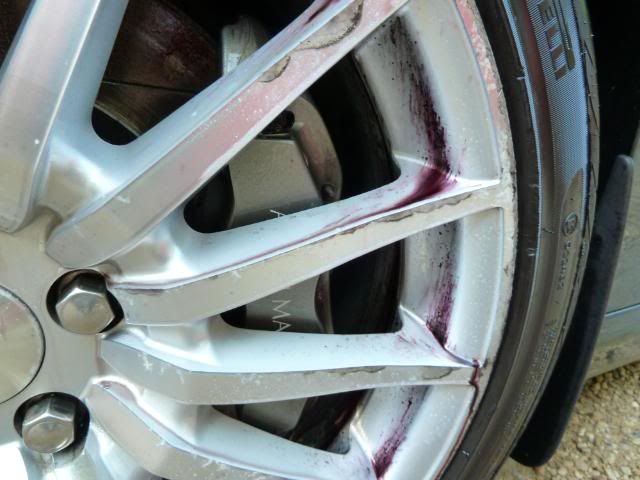 The alloys were also treated with a wheel brightener and a tar remover to fully cleanse them – plus protection from a high durability wheel wax. Additionally the tyres and arches were treated over the course of the detail.
Alloys After
Next up were the exhaust tips.
Exhaust Before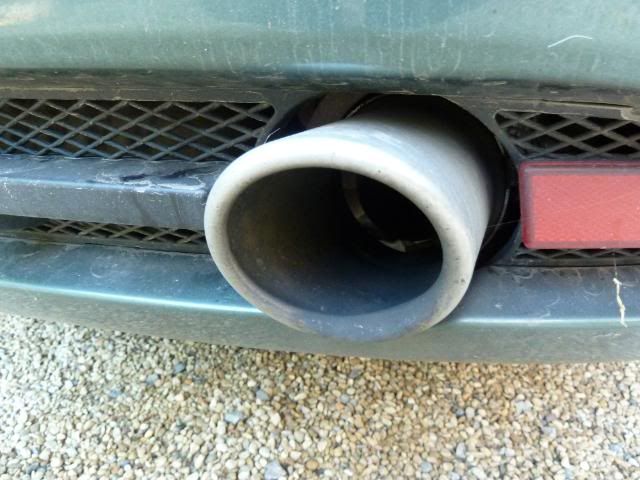 The tips were treated with some wire wool to remove the heavier carbon deposits and were then polished up and protected.
Exhaust After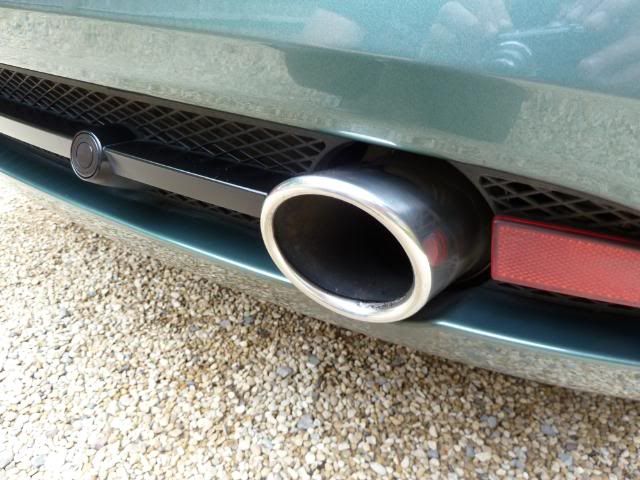 Some minor pitting remaining on the chrome but a vast improvement!
The exterior then received the usual Refined Details cleansing process including snow foam and the 2 bucket method: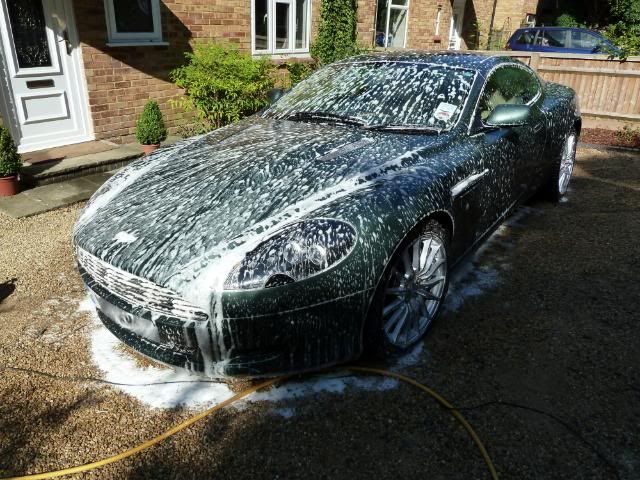 Nooks & crannies agitated:

Next up was to clay the "clean" vehicle to remove all the remaining bonded contaminants to provide a perfect polishing surface: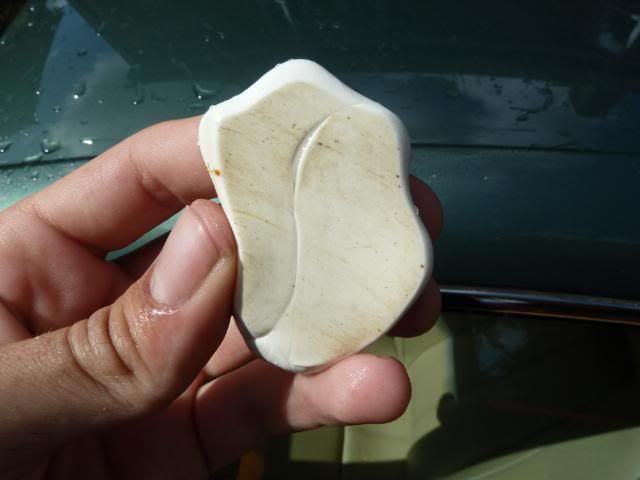 Before undertaking the polishing process I set about cleansing and protecting the interior.
Interior Before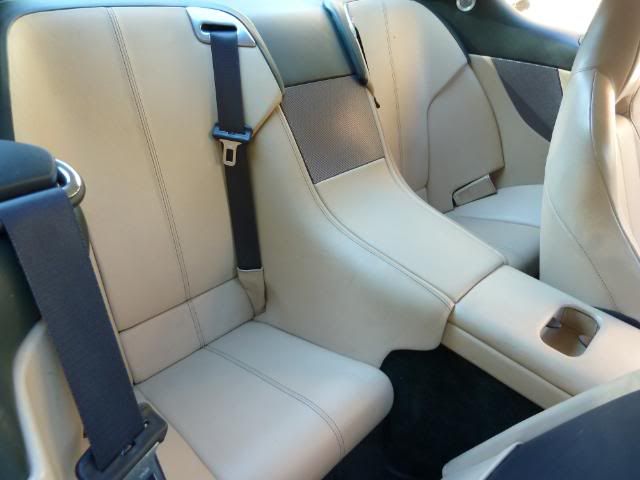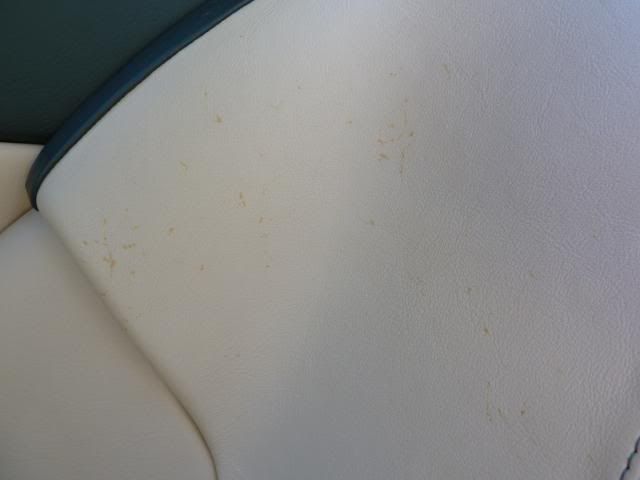 Interior After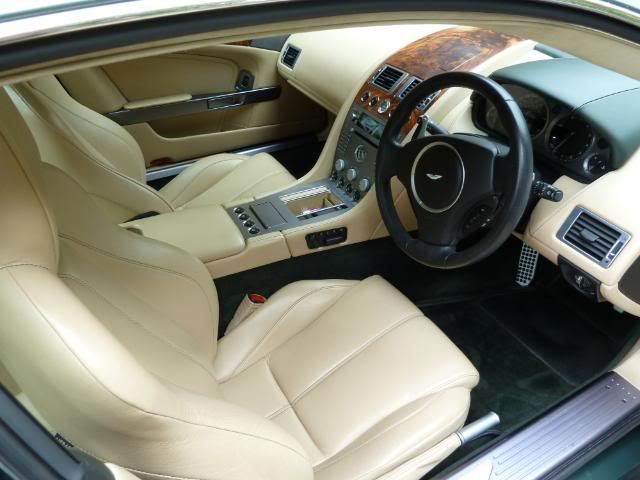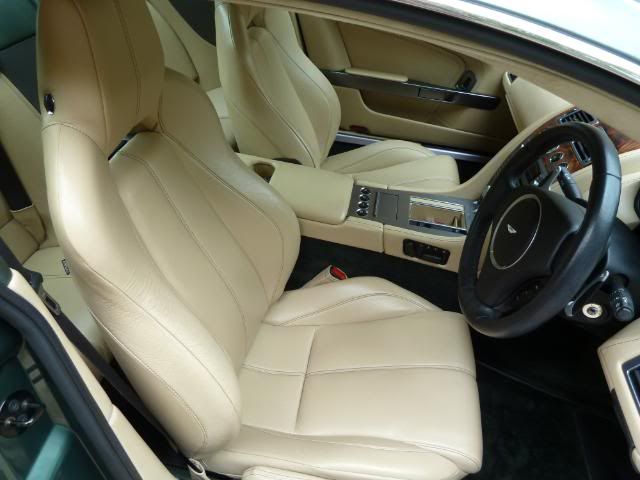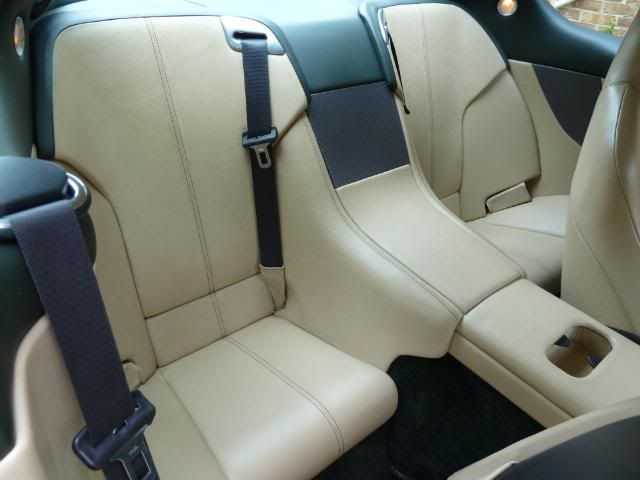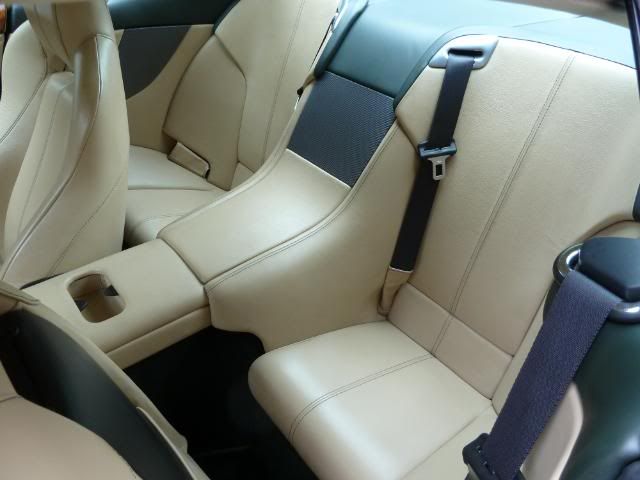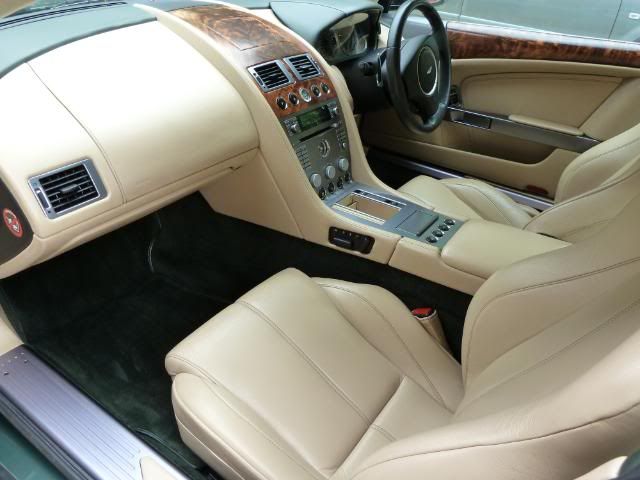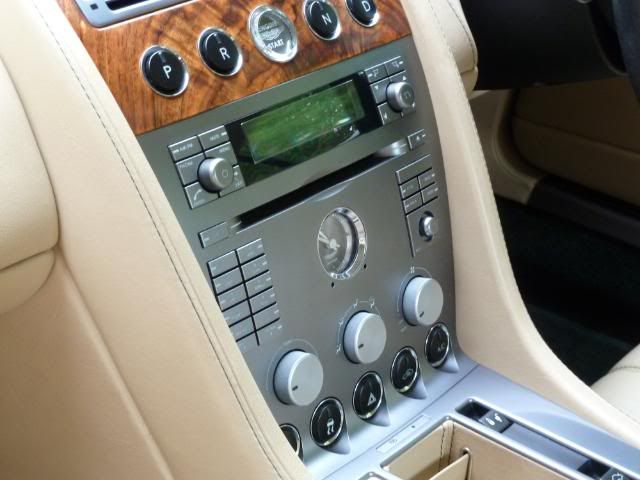 Paint thickness readings were then taken and the Aston was masked up ready for polishing.
Pre-Enhancement Defects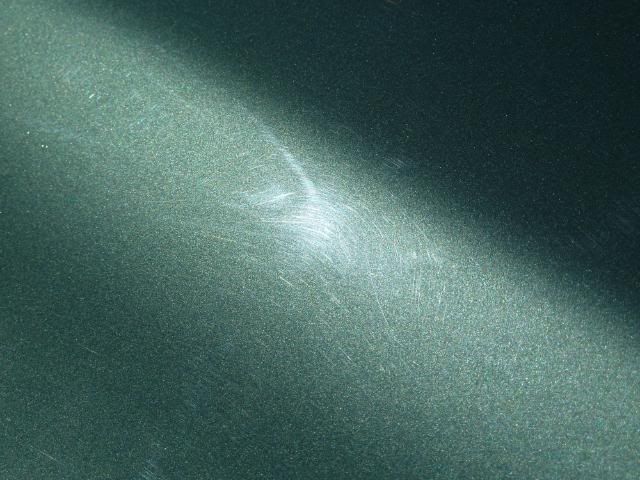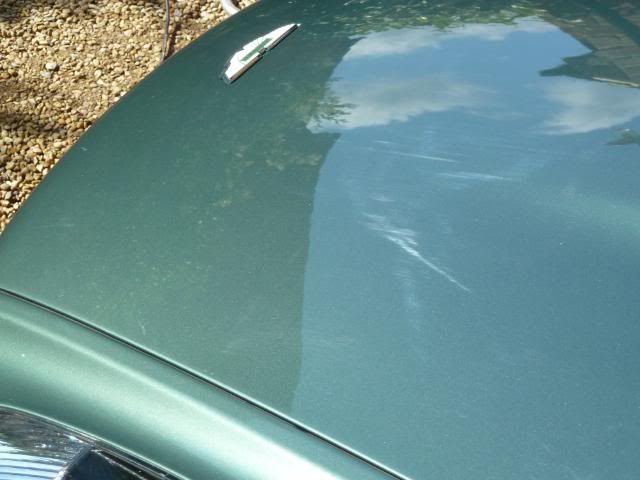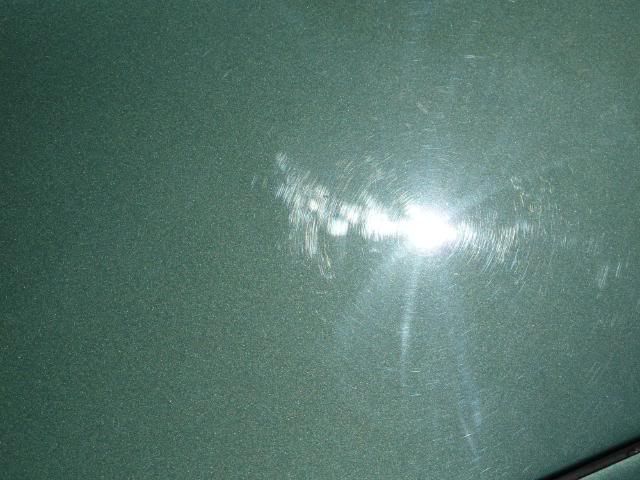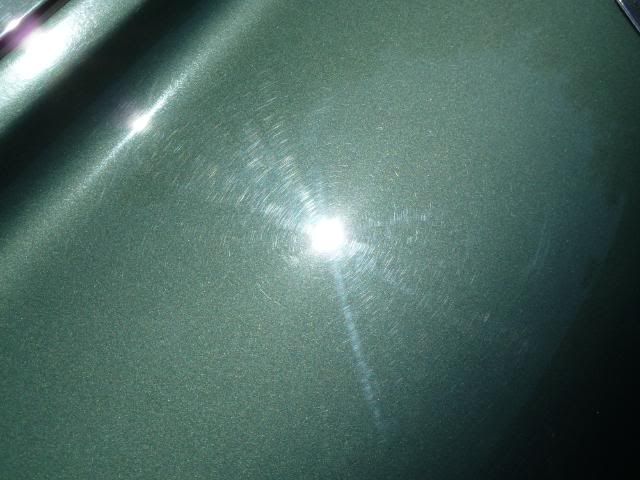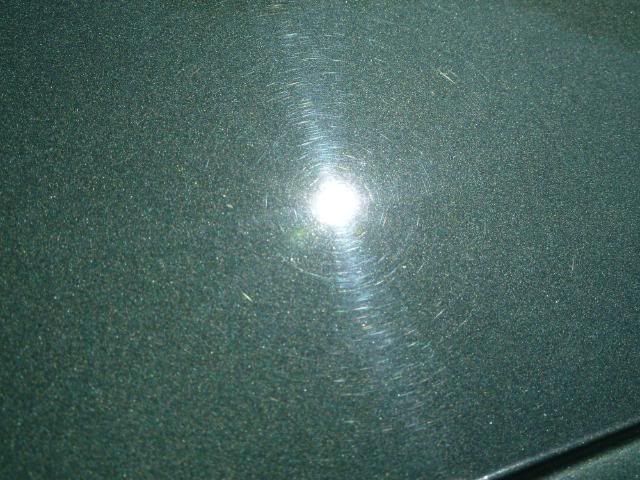 Post-Enhancement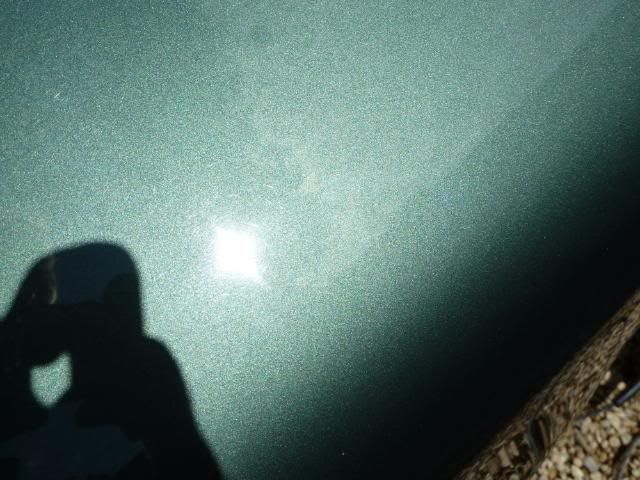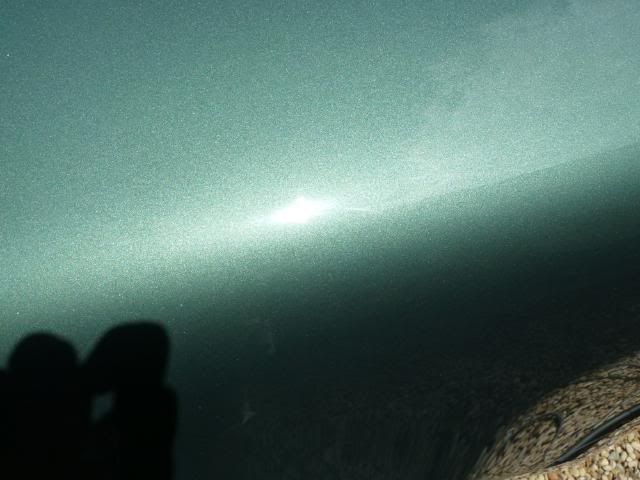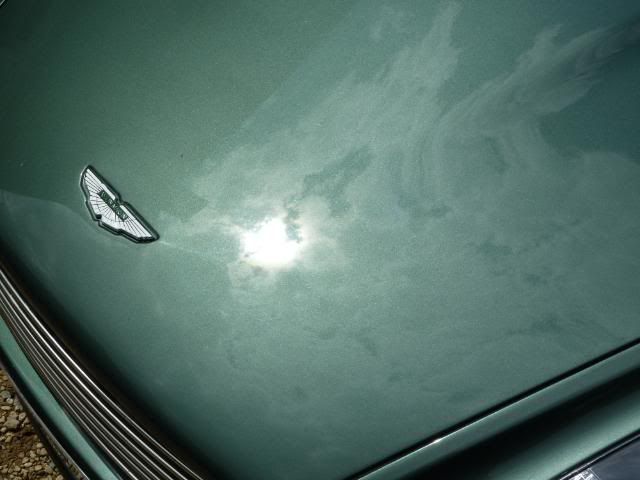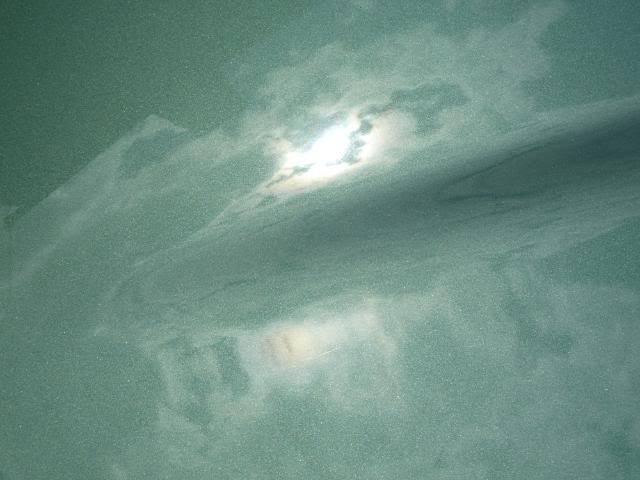 Some very very odd random deep scratches remained but overall the vehicle was enhanced quite substantially as is the nature with these 1-step machine enhancements.
The vehicle was then protected with Valentines Concours Wax, the plastics/rubbers were treated, as was the glasswork.
The Results
Before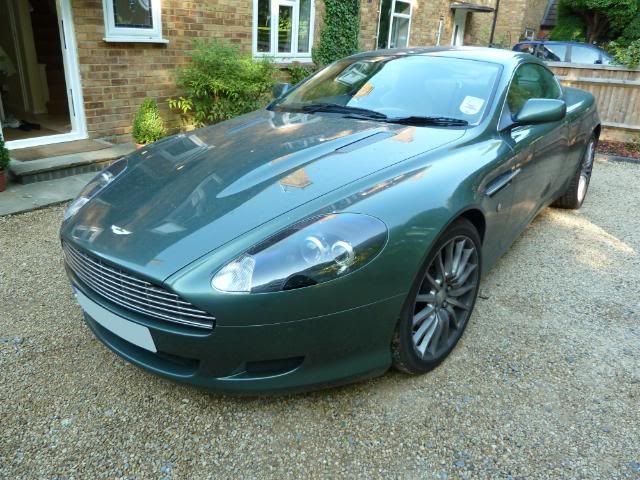 After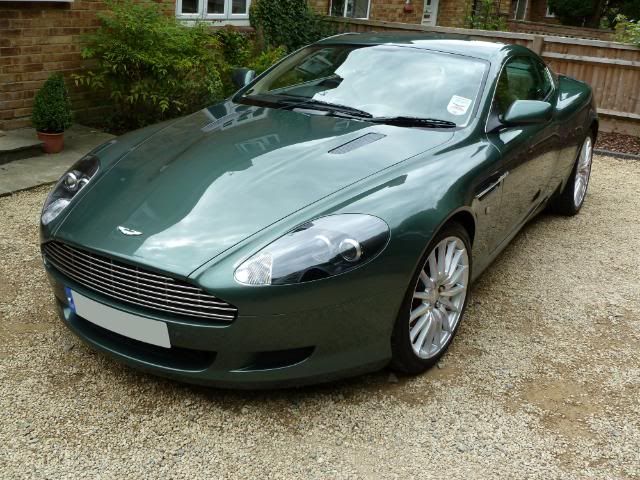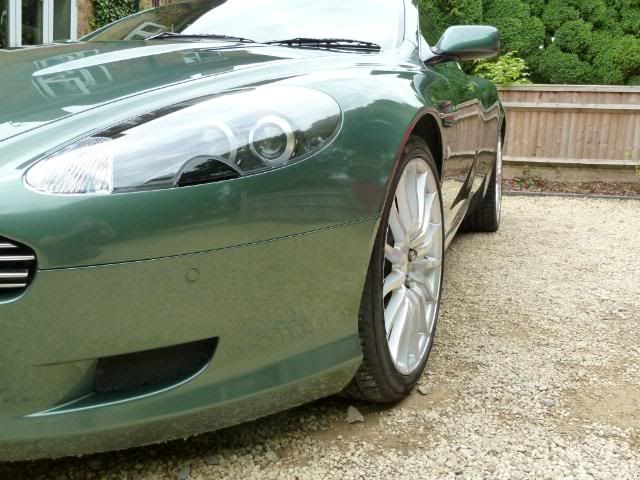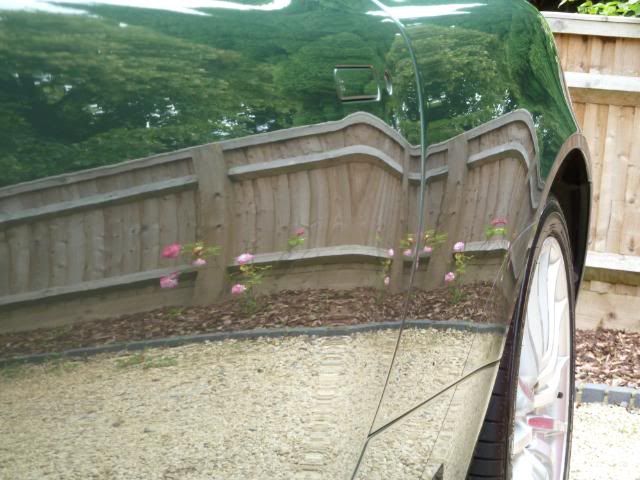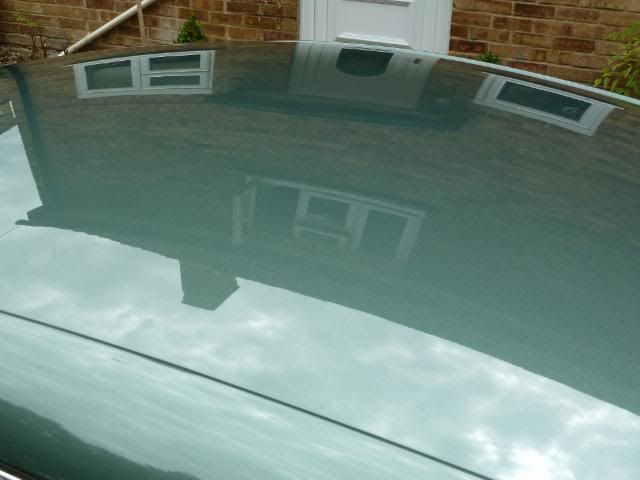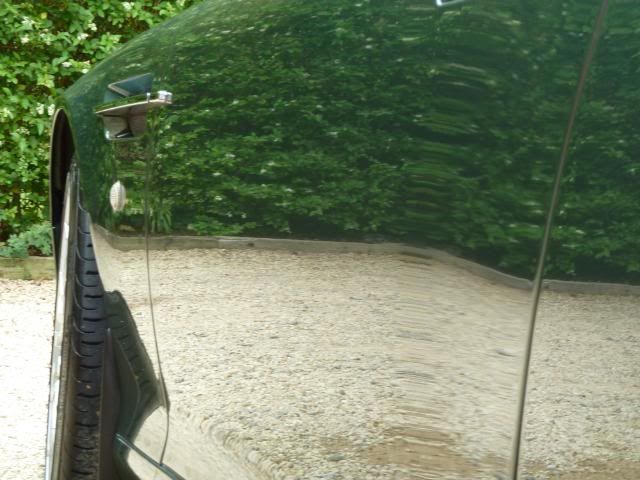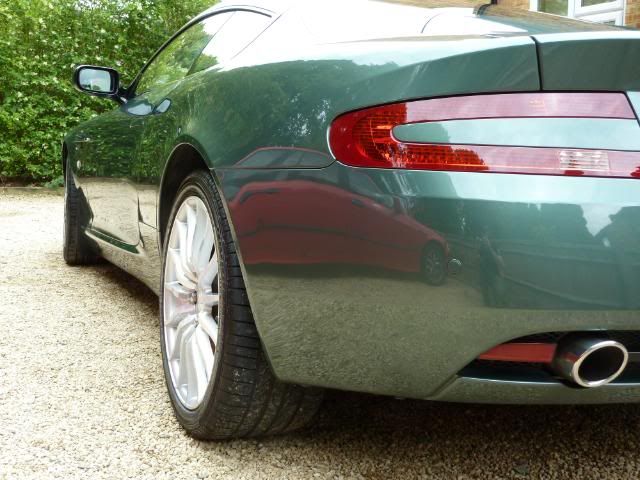 Before

After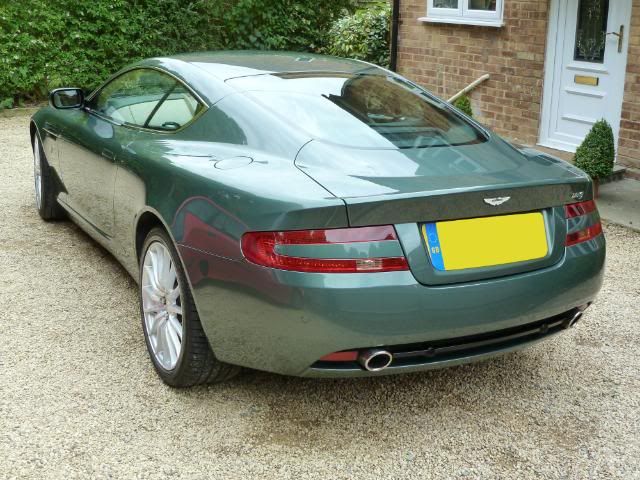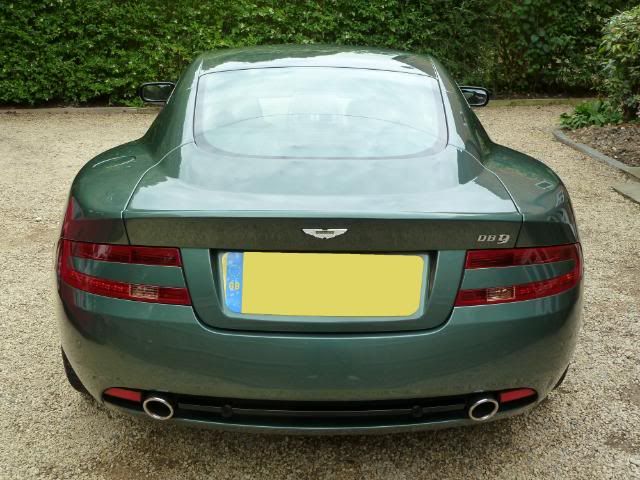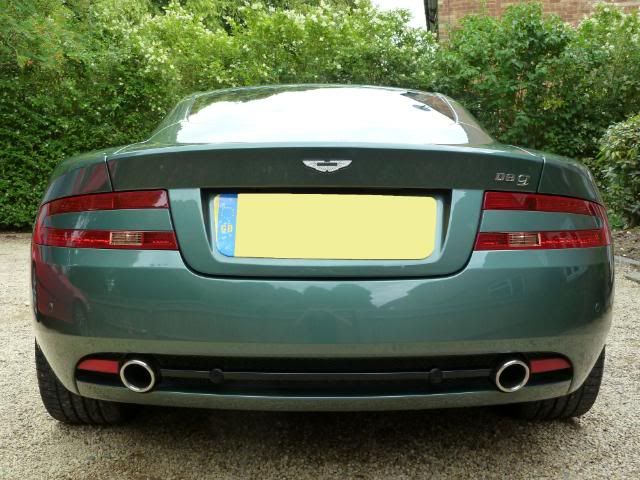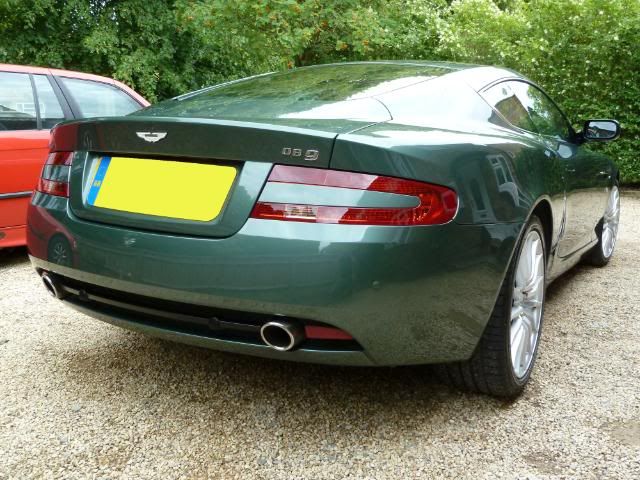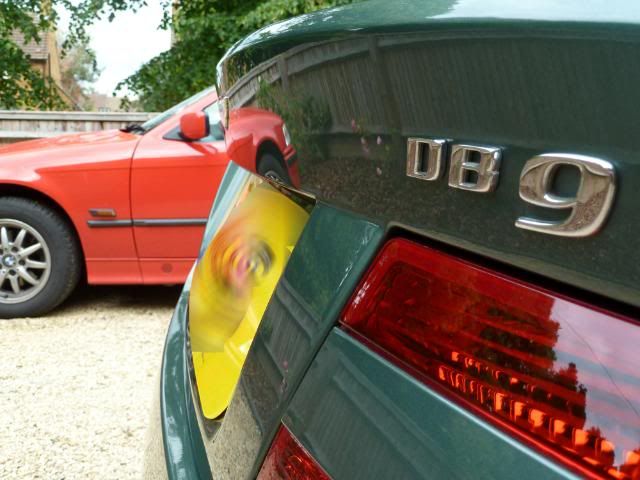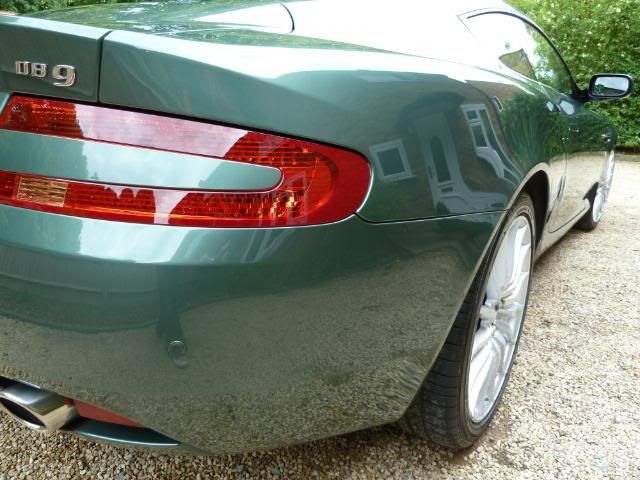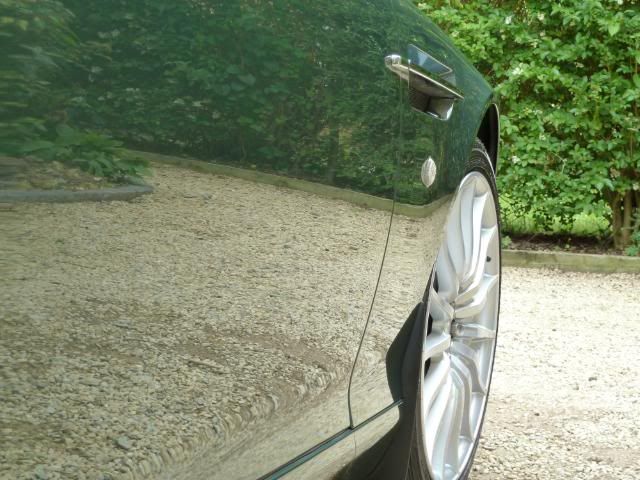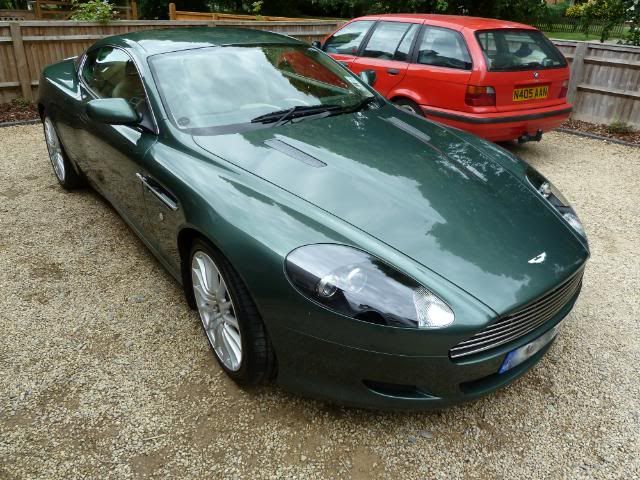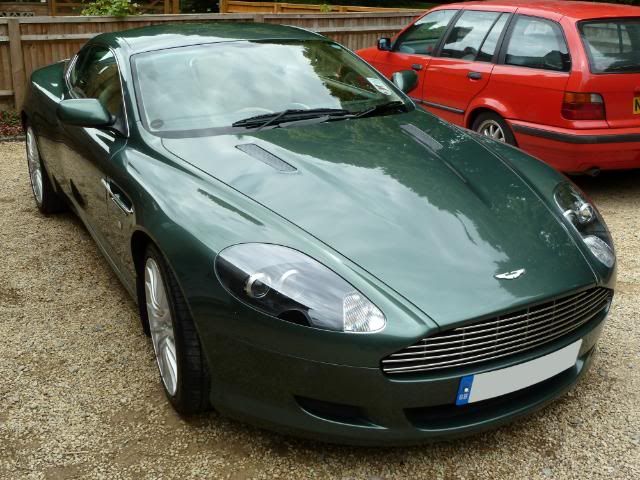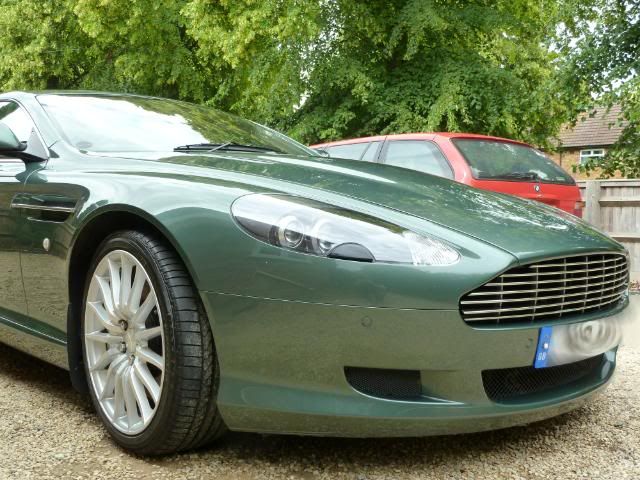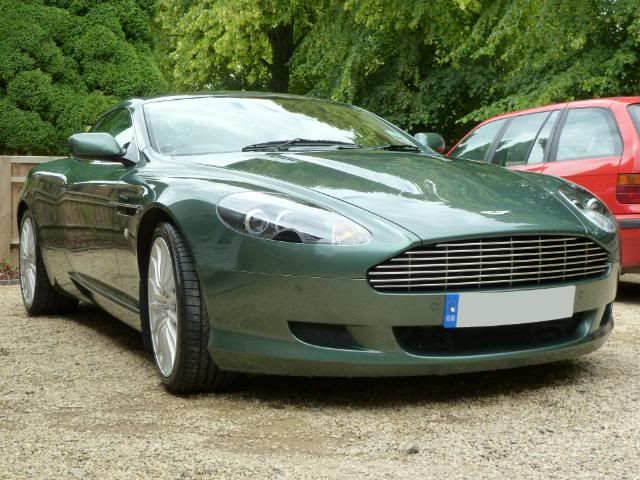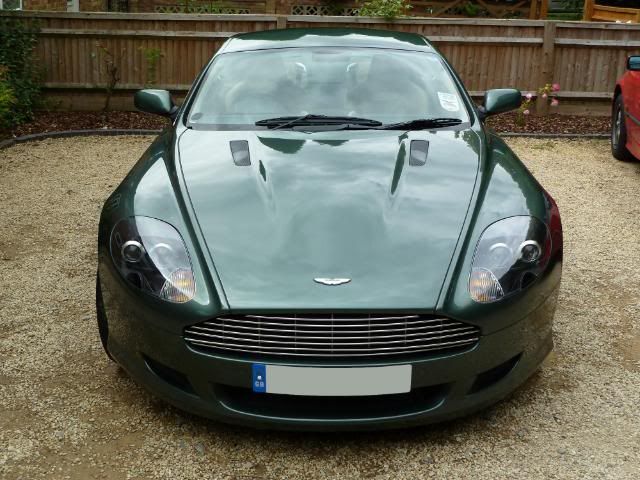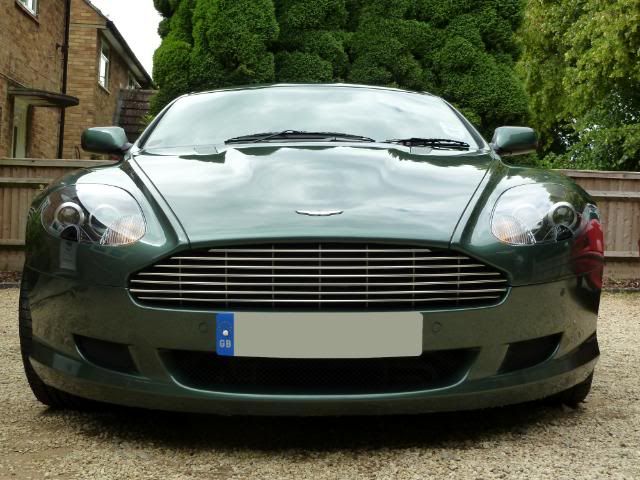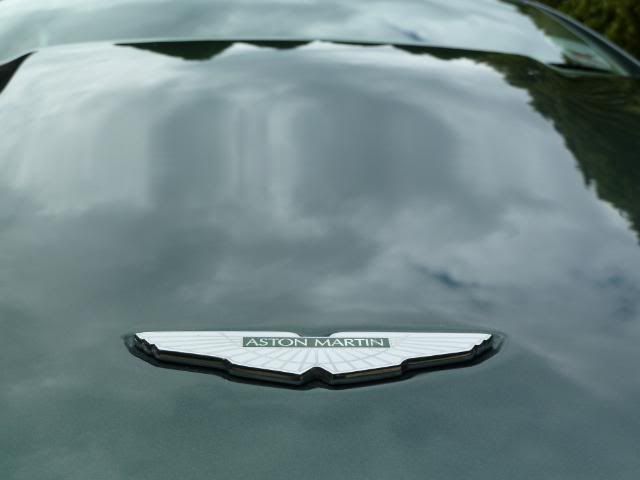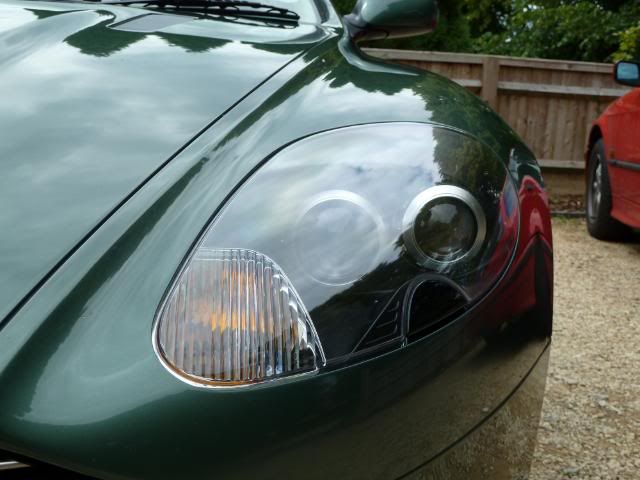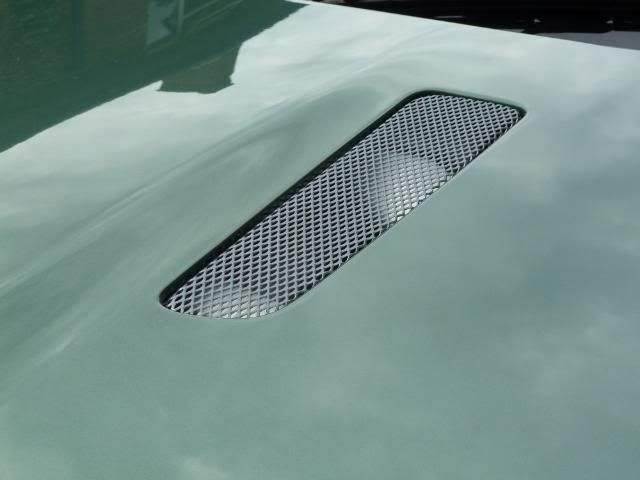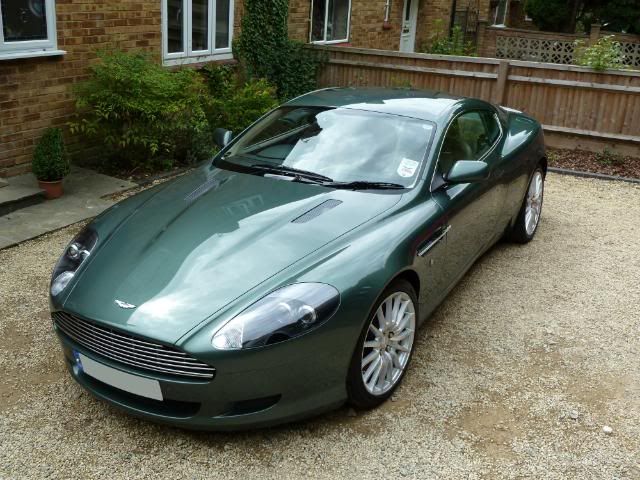 Thank you for looking and reading as always – a massive thank you to the owner for their hospitality over the course of the detail.