Here is a job a undertook a few weeks ago at my unit in Waddesdon near Aylesbury, Bucks. The vehicle in question was an E39 BMW Touring in a one-off individual colour. It was in desperate need of enhancement throughout so the owner could command top money on resale.
The task was to thoroughly cleanse the exterior including a 1-step machine polish and protection provided by Valentines Concours – whilst the interior received a deep cleanse, leather feed and upholstery protection.
The packages performed on this vehicle were Gold & Full Interior.
On Arrival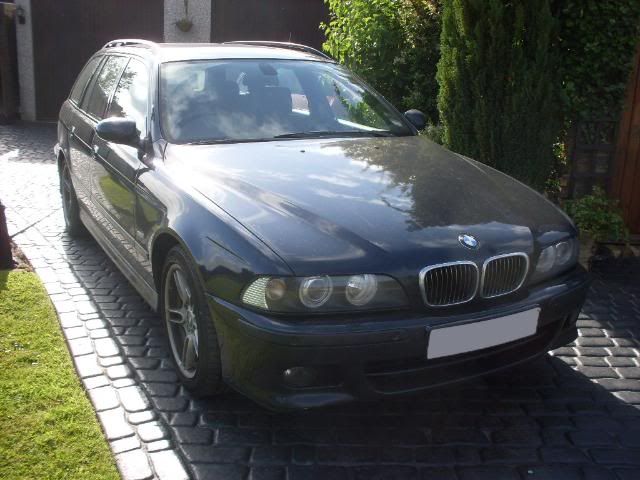 Highly soiled throughout.
Closer Inspection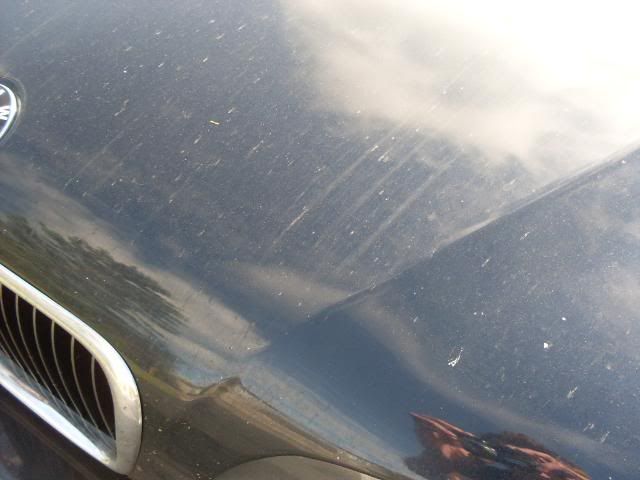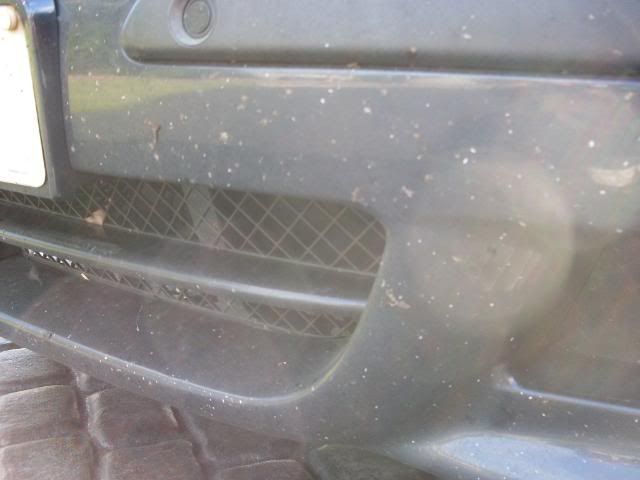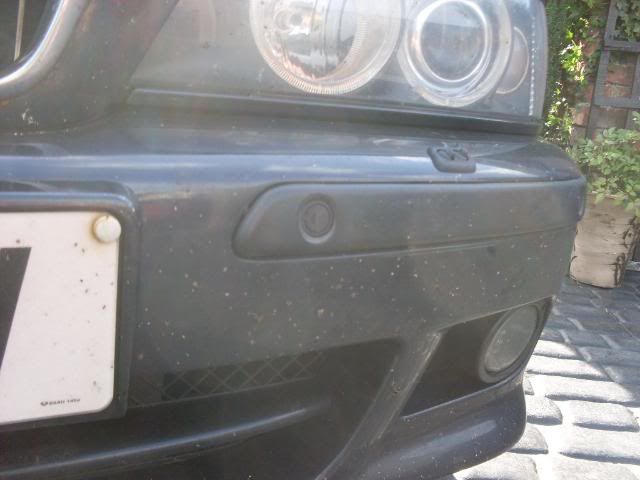 Many a fly from the daily 100 mile commute the owner covers!
Plus much more general grime and road film: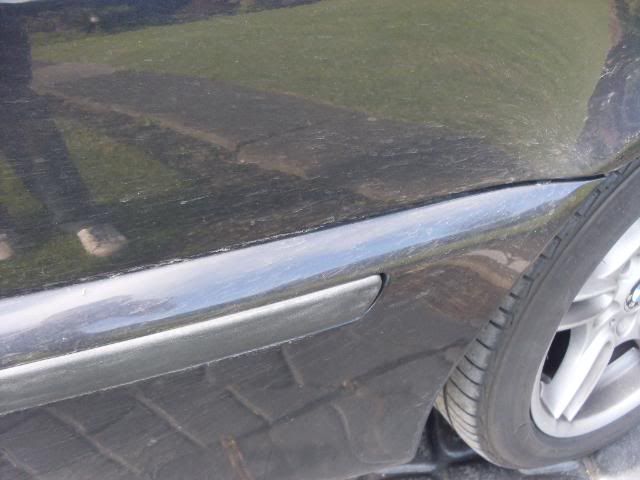 and also some swirling evident: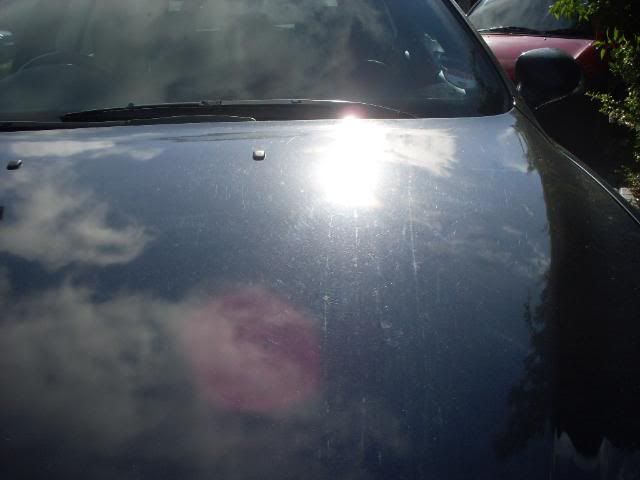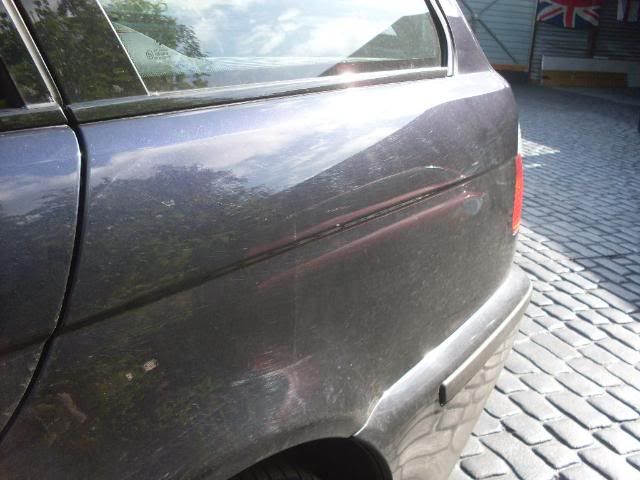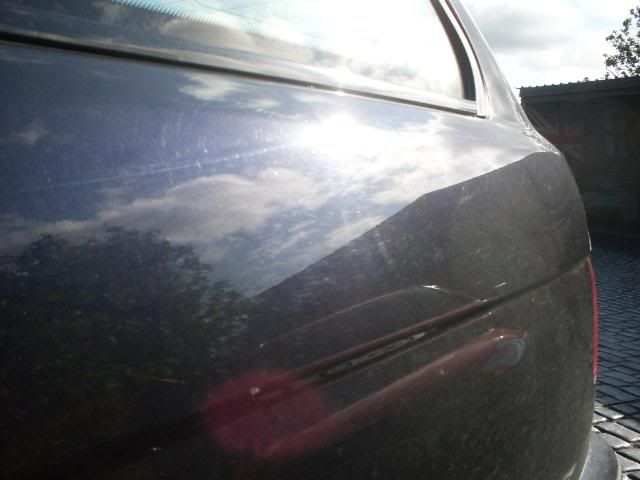 First up were the alloy wheels, arches & tyres.
Alloys Before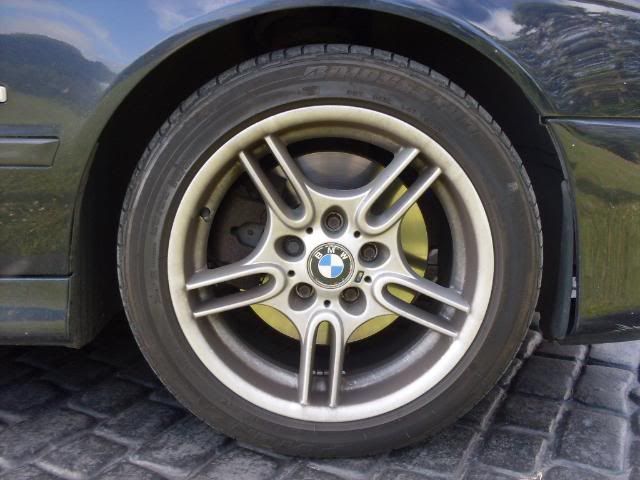 Alloys During
After the wheel brightener was used heavy carbon deposits still remained. Time to get out the de-ironizer:

Working its magic, bleeding the deposits: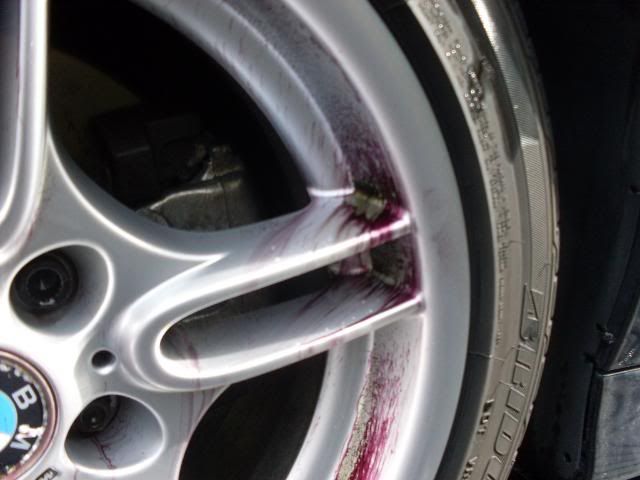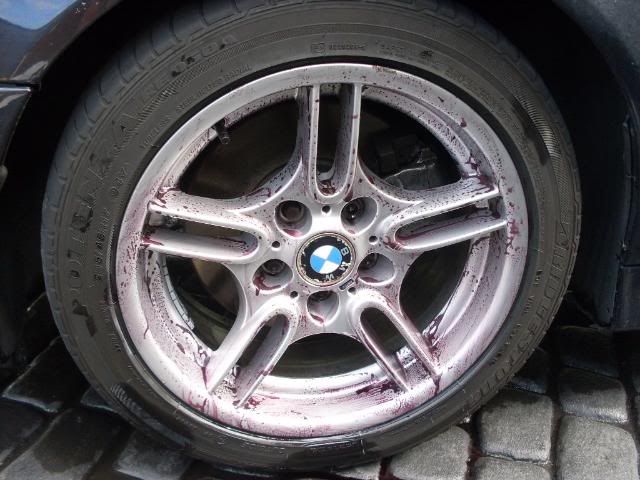 Once cleansed the alloys were protected with Migliore Wheel Sealant and the tyres dressed later in the detail.
Alloys After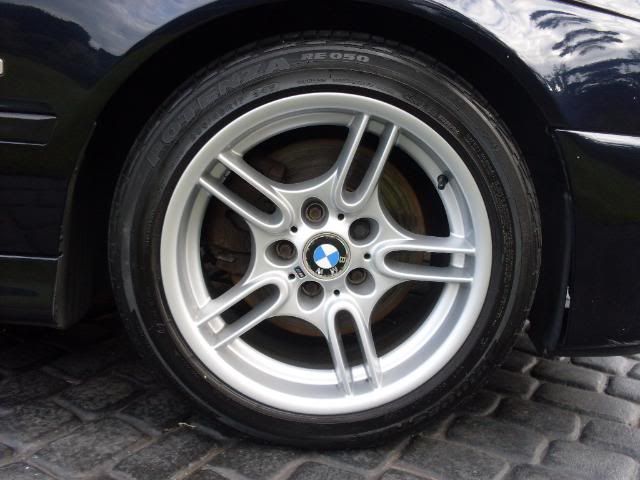 The vehicle then received the standard Refined Details wash process including snow foam:

Nooks & crannies agitated:

Once clean is was time to remove the bonded contaminants with the use of clay before polishing could commence: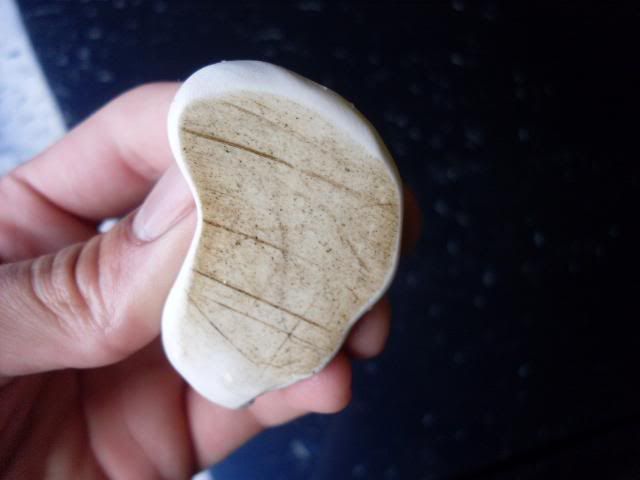 Some rogue tar spots removed after de-tarring.
Now onto the polishing…
Drivers 3/4 Panel Before
Drivers 3/4 Panel After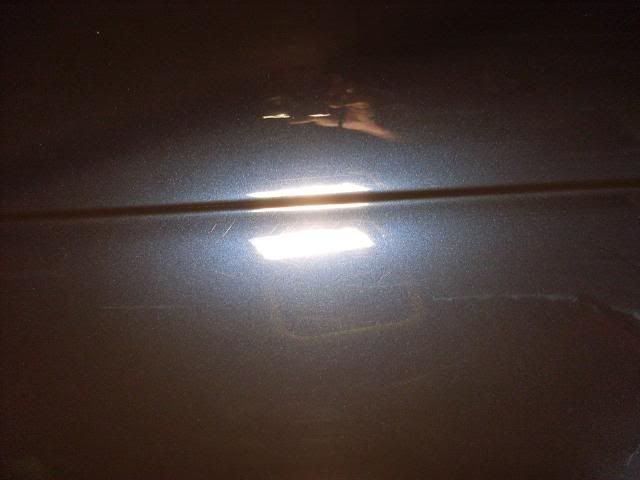 Drivers Rear Door Before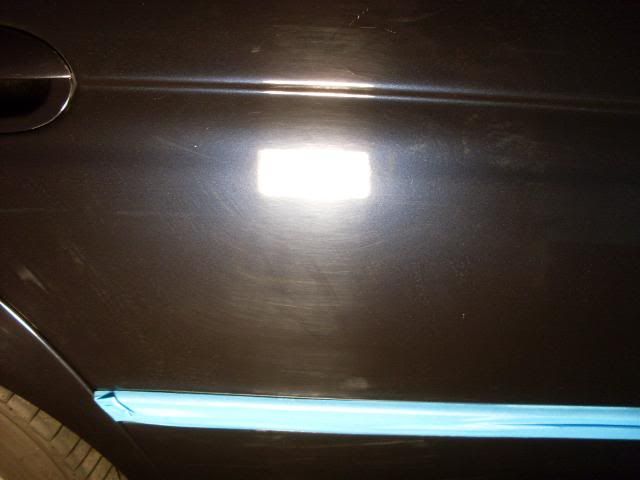 Drivers Rear Door After
Drivers Rear Lower Door
Nasty long scratch on this part!
Drivers Rear Lower Door After
Drivers Front Door/Wing 50/50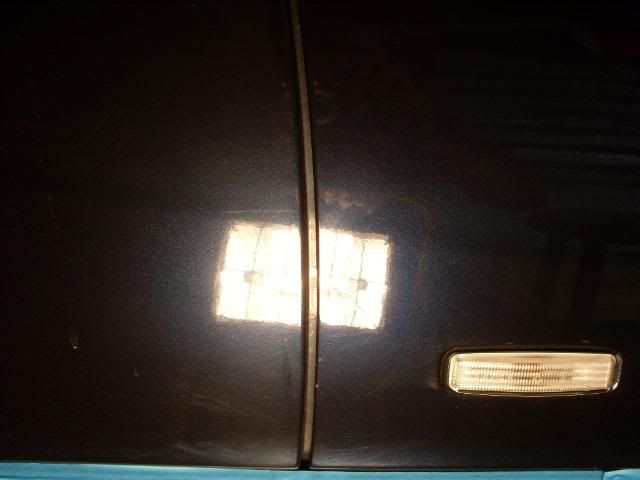 Drivers Wing After Reflections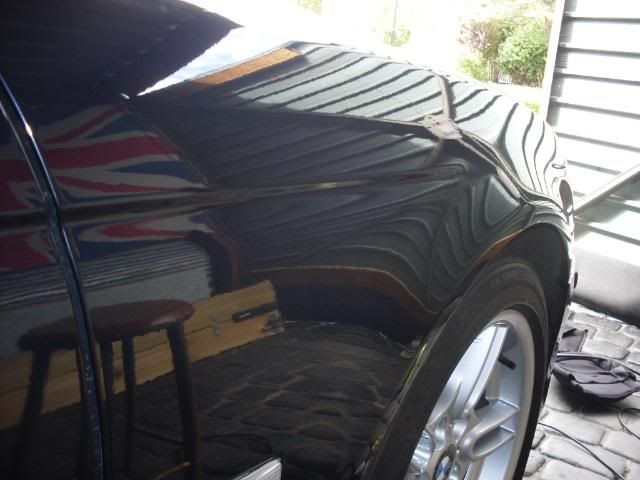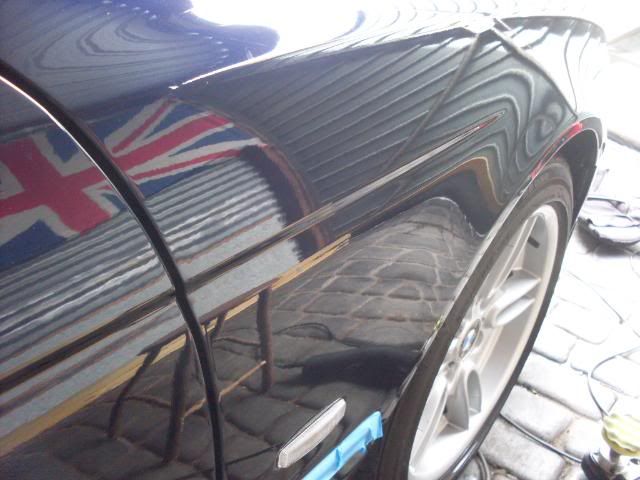 Drivers Bonnet After Reflection
Some random deep scratches remaining post-enhancement, which is to be expected on neglected paintwork but both myself and the customer were over the moon with what was achieved over the course of 12 hours – especially the lower door scratch.
Before applying the wax, treating the plastics/rubbers and glasswork it was time to overhaul the interior.
Interior Before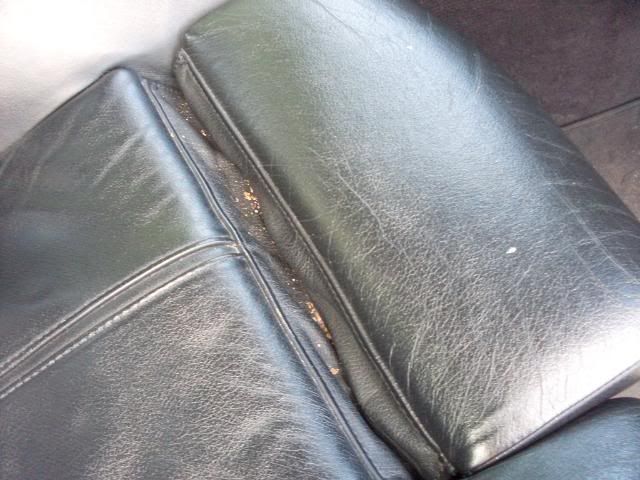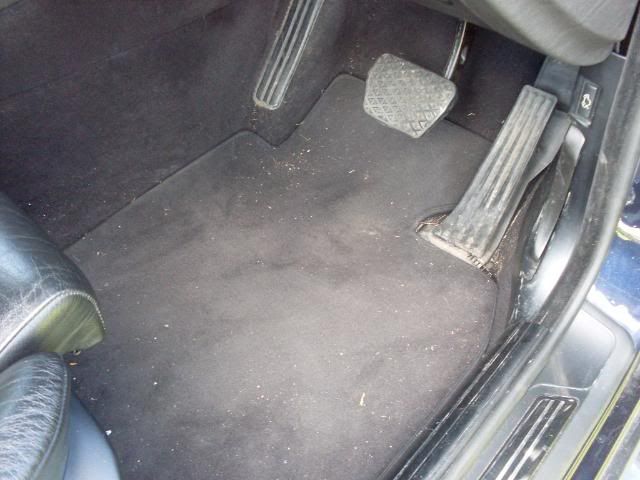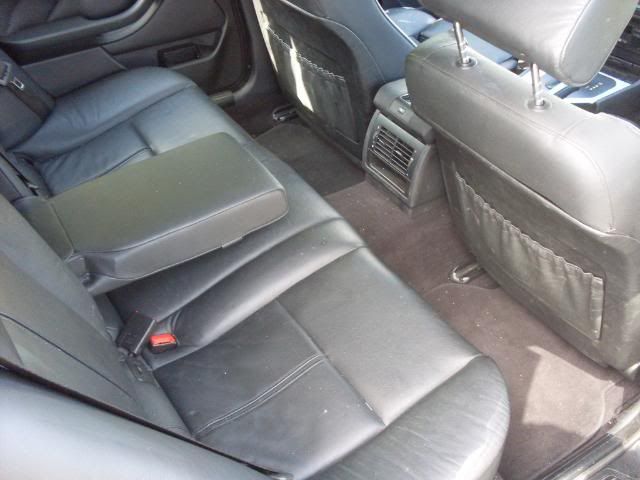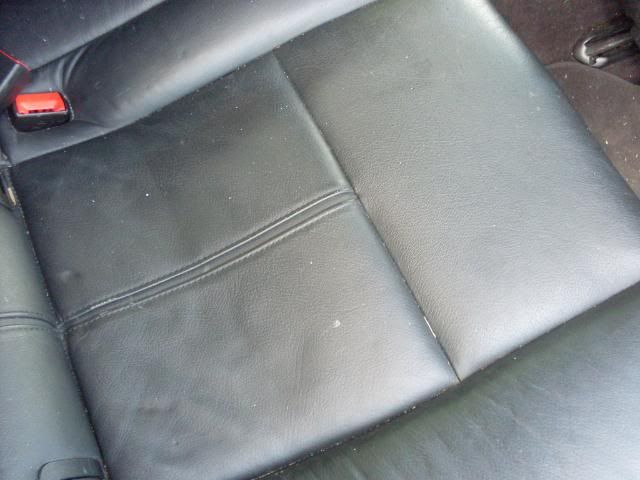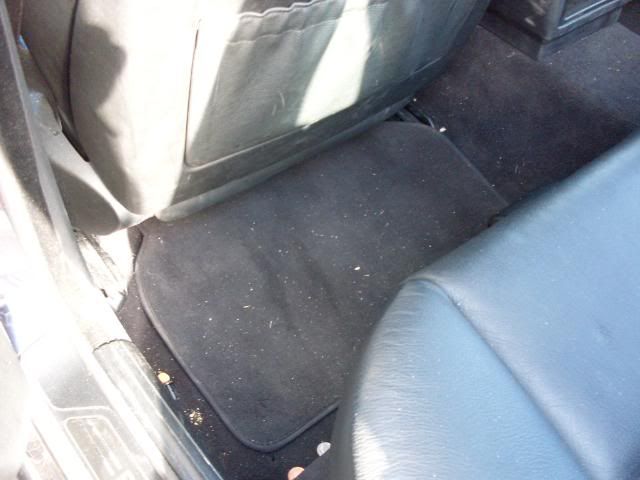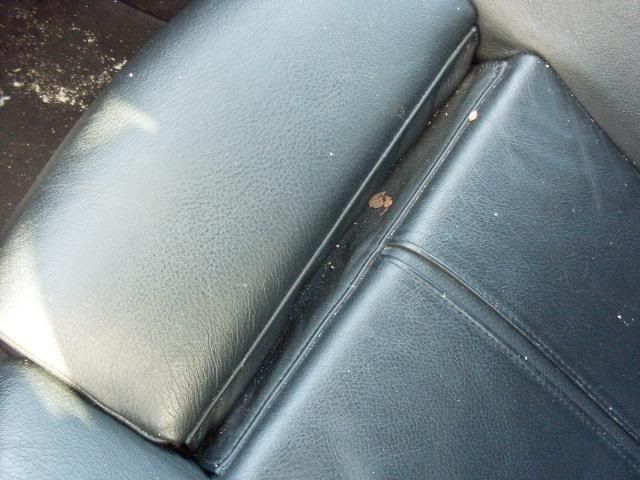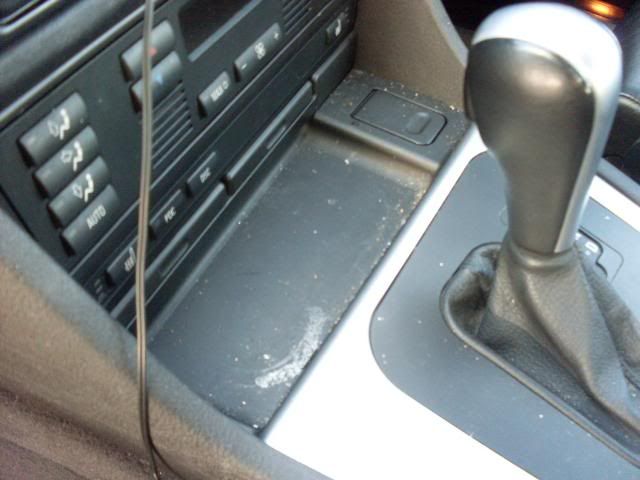 Interior After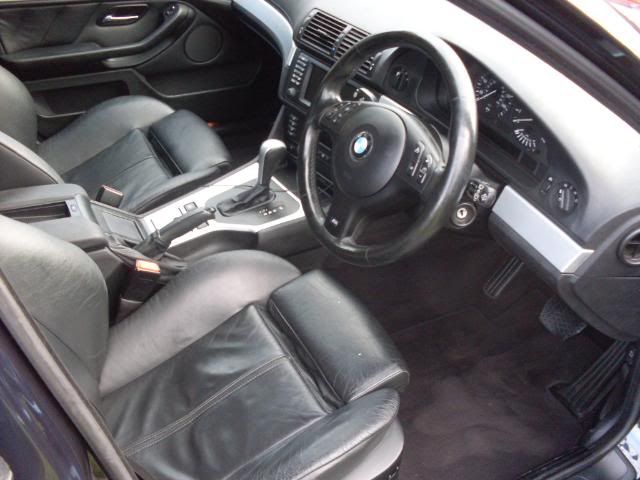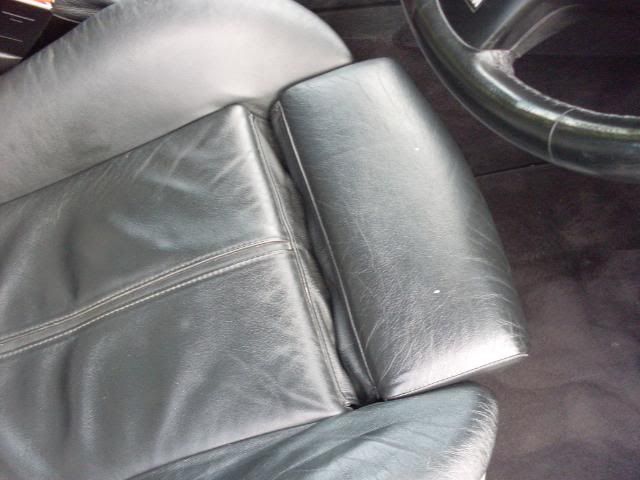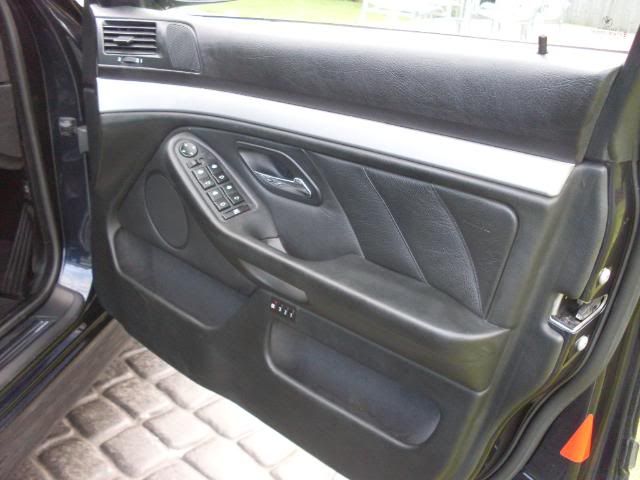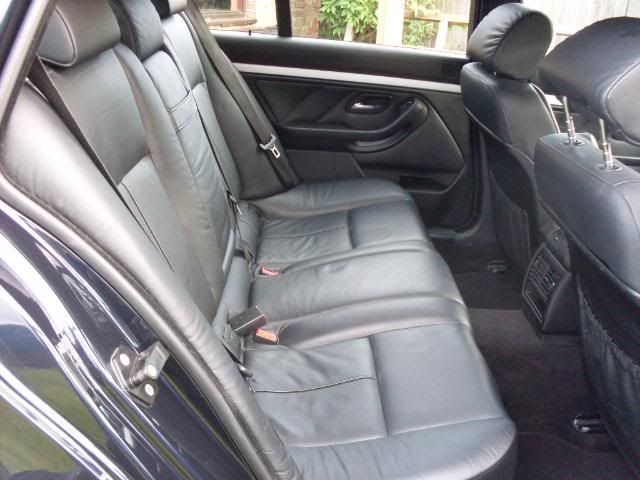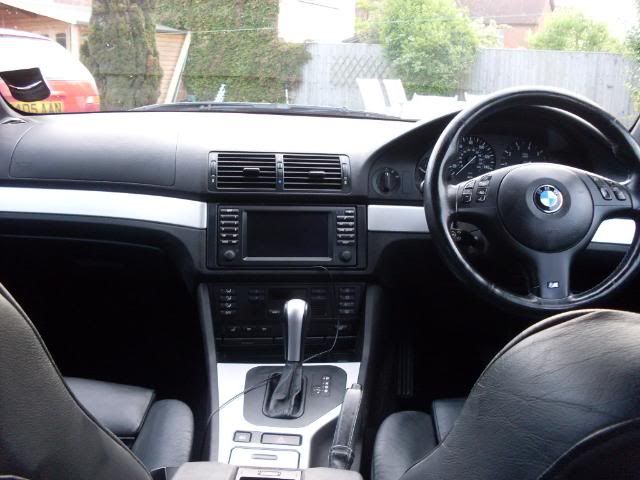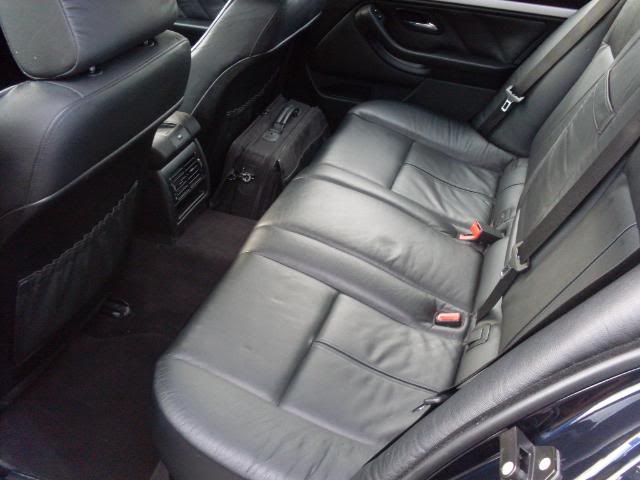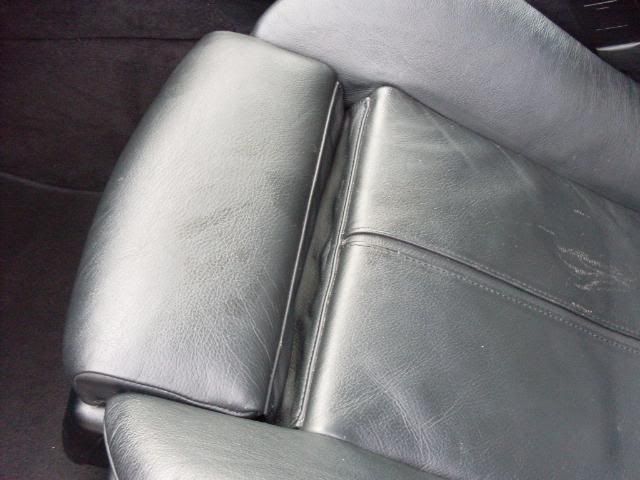 Now the interior was completed it was time to apply Valentines Concours Wax, plus treating the glasswork and plastics/rubbers.
The Results
Before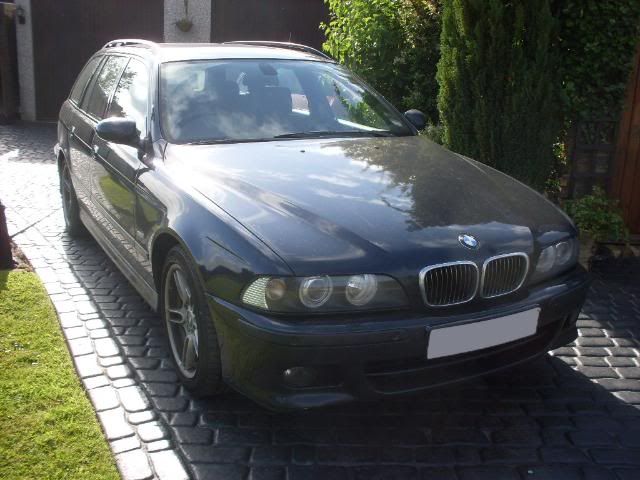 After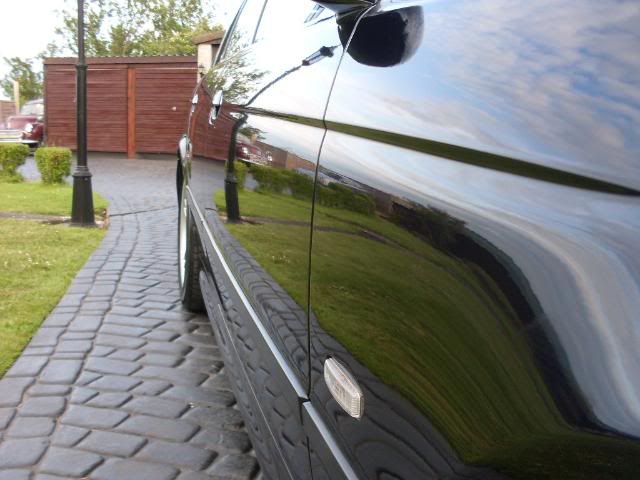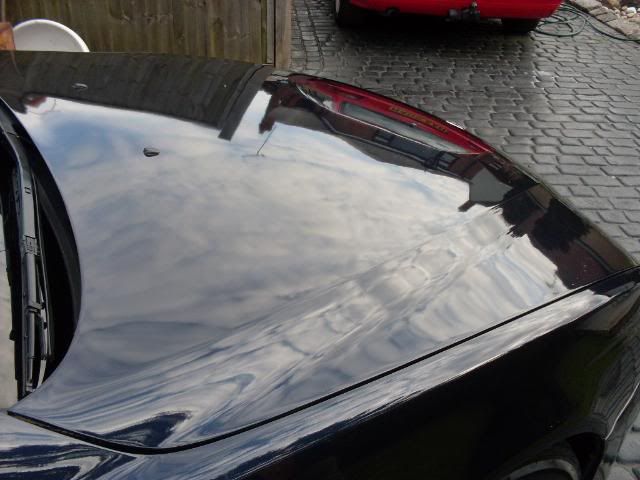 Before

After

Before

After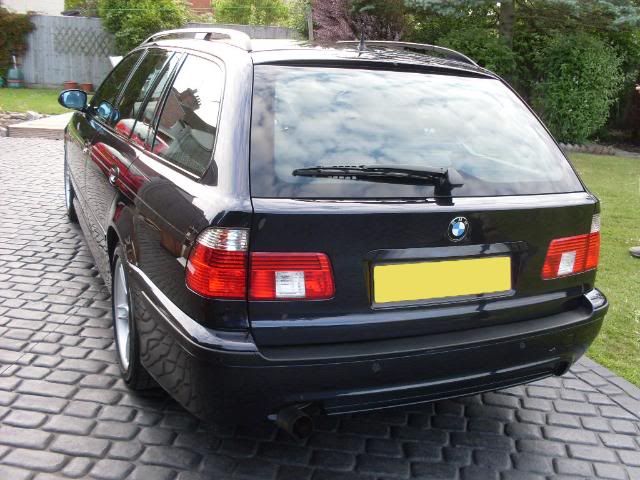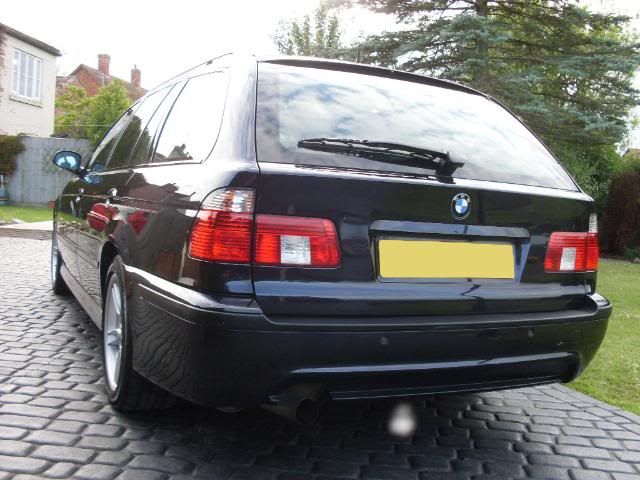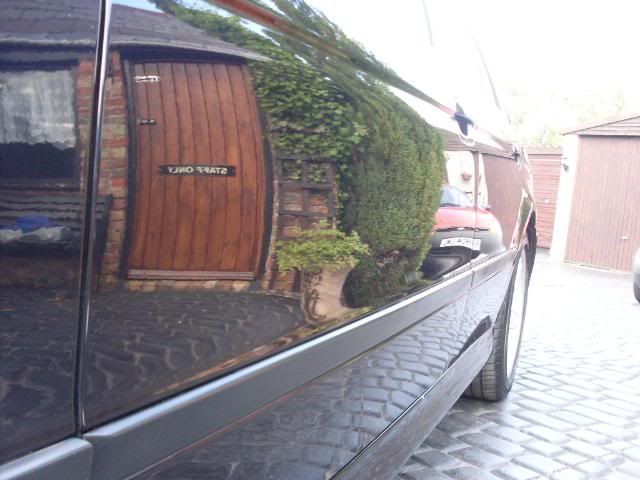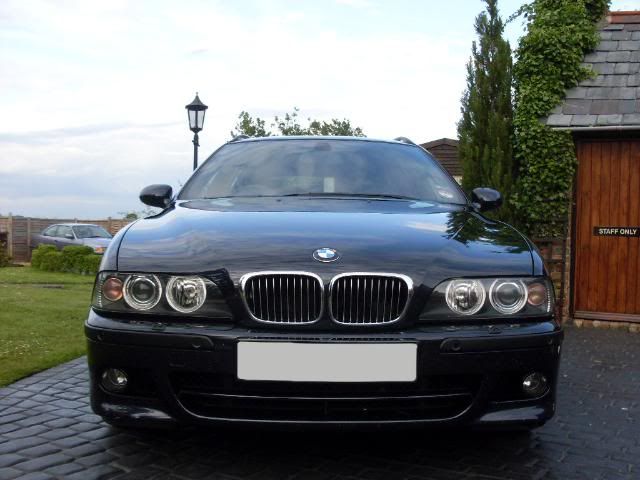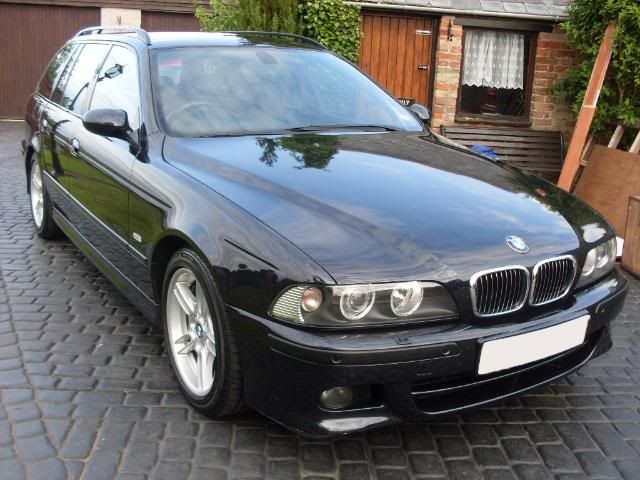 Thank you very much for looking and reading as always…