Recently I had the pleasure of working on this extremely rare out of the factory Starsky & Hutch liveried 1976 Gran Torino sporting 7.5 litres of pure American Muscle! – one of only 5 in the country; well now there are now 4. The owner contacted me to enhance this 35 year old piece of automotive history before it was shipped to its new owner in Denmark as he wanted the car in the best condition possible before its sale.
Admittedly a 2+ step cutting and refining polish would have been more apt if he was to keep the vehicle.
Some of you may actually recognise this exact vehicle as it featured as the promotional car for the most recent 2004 film and also the game that was produced for the current consoles – of which the 3 original cast members: David Soul (Hutch), Paul Michael Glaser (Starsky) and Antonio Fargas (Huggy Bear) had signed within the "trunk".
The package performed on this vehicle was Gold.
On Arrival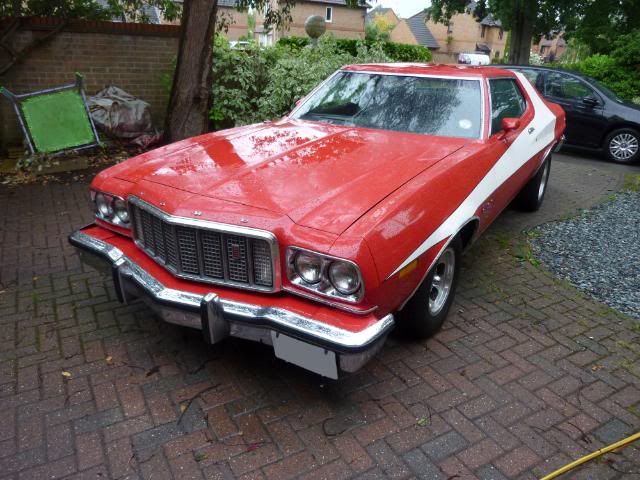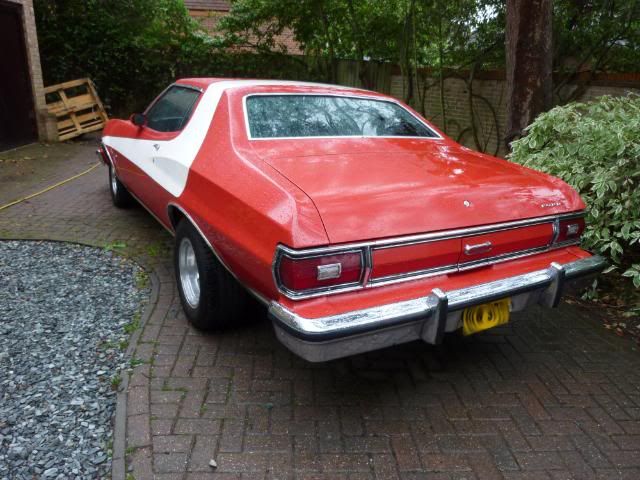 Clean but looking quite sorry for itself in the gloss department and was completely oxidised throughout.
First up were the alloy wheels.
Alloys Before
The alloys were treated with APC as they were unpainted, followed by Optimum Metal Polish and protection from a wheel wax. The tyres were cleaned and dressed also, as were the arches.
Alloys After
Some age related pitting remaining but vastly improved nonetheless.
The vehicle received the usual Refined Details cleansing process before it was clayed.
Some contaminants lifted from the bonnet! Mostly sap and some overspray – to be accepted on a vehicle that hasn't been clayed over its entire 35 years on the roads.
Now onto the polishing and the colour defects experienced: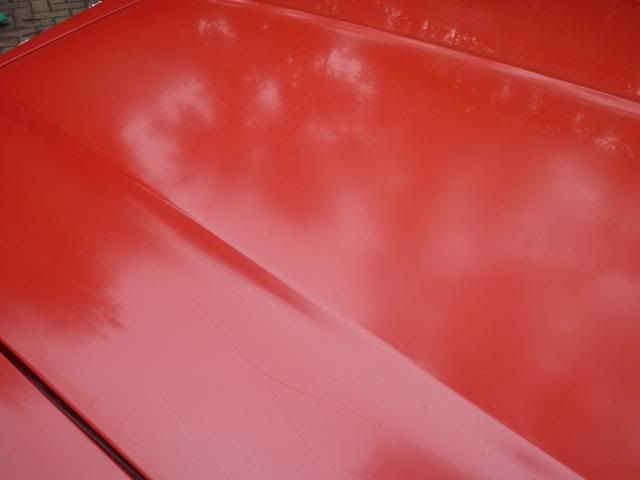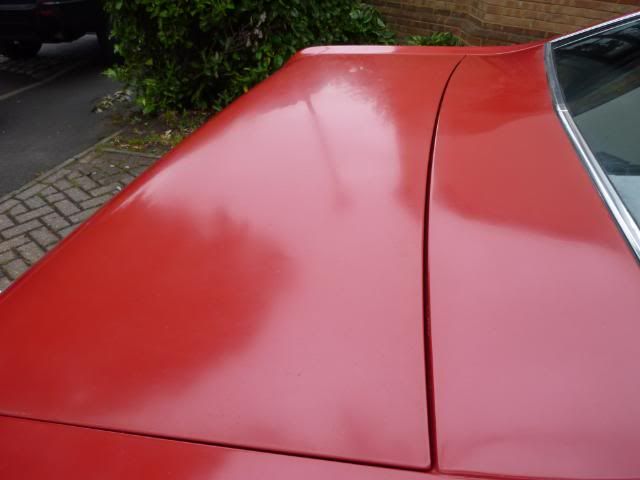 Very dull throughout as you can see.
Bonnet Before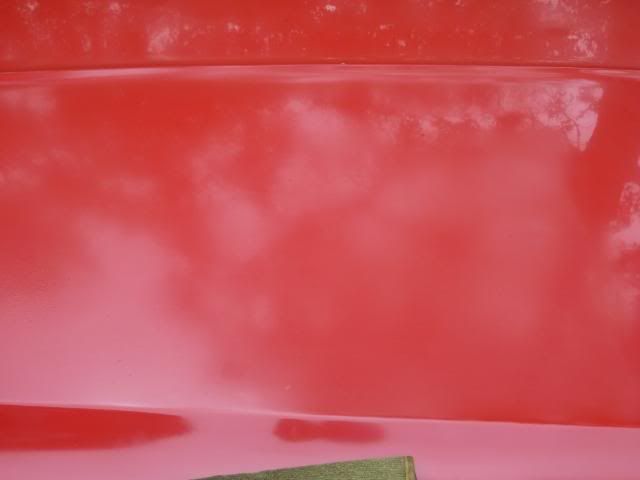 Bonnet 50/50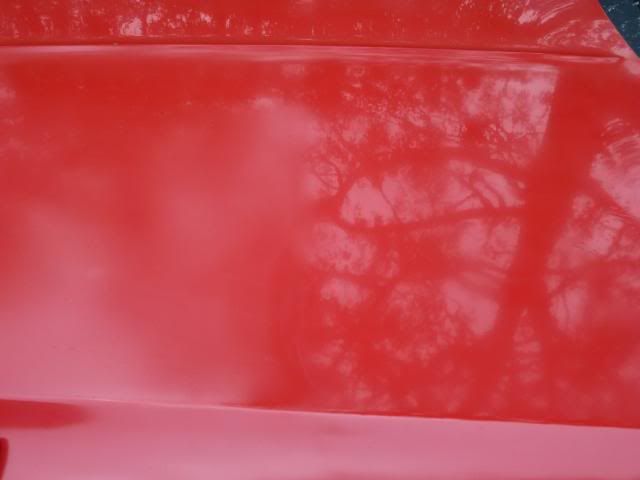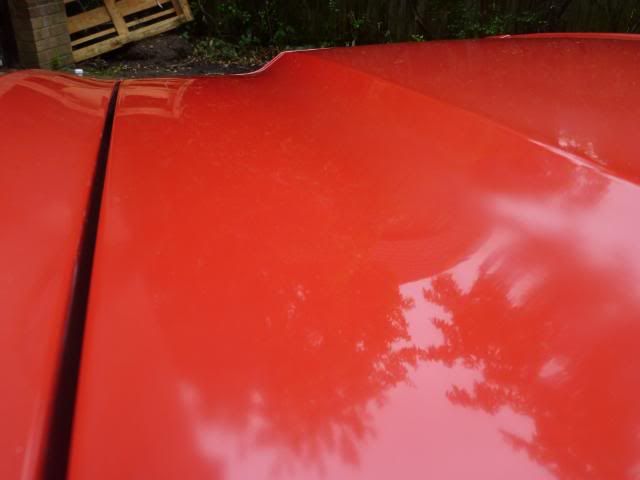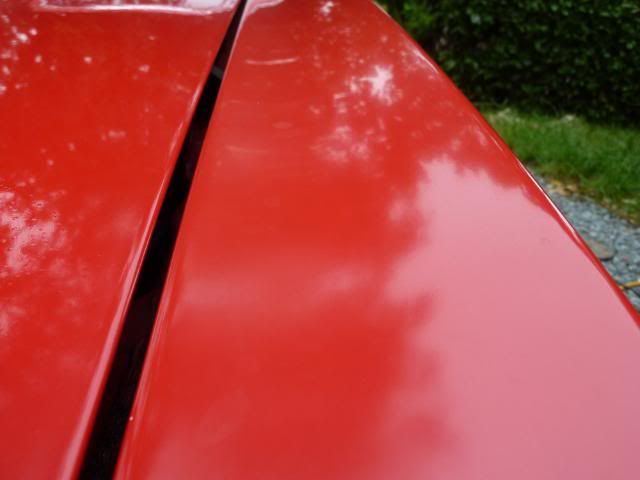 Bonnet After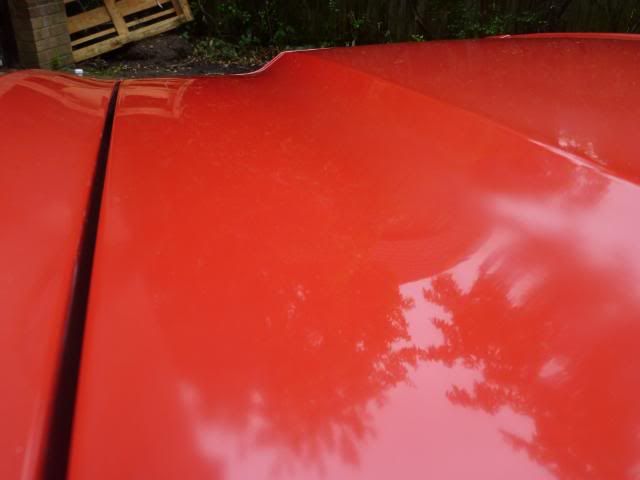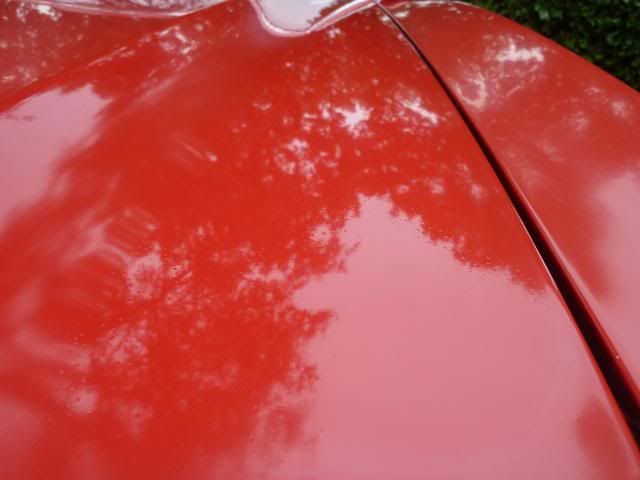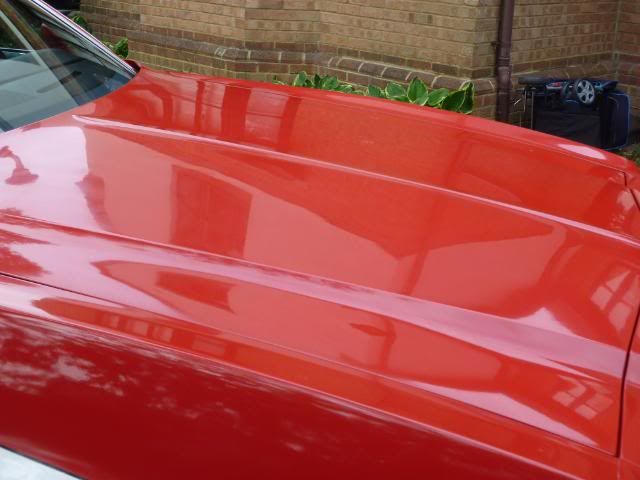 Roof 25/75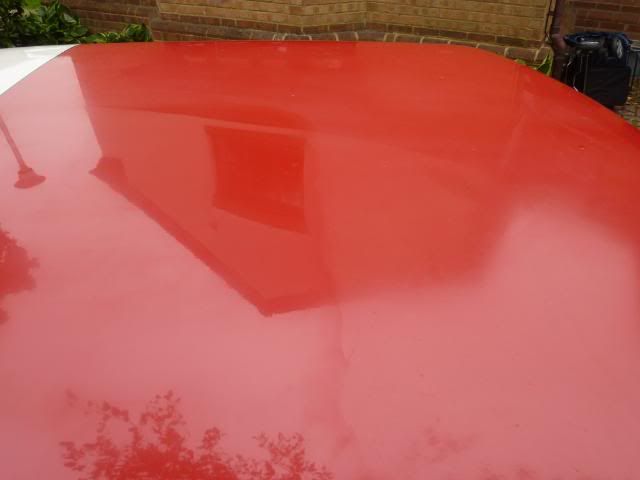 Roof After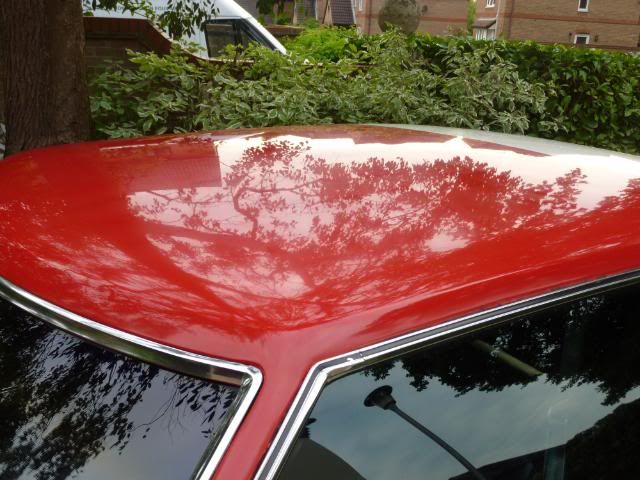 Boot Lid Before
Boot Lid 50/50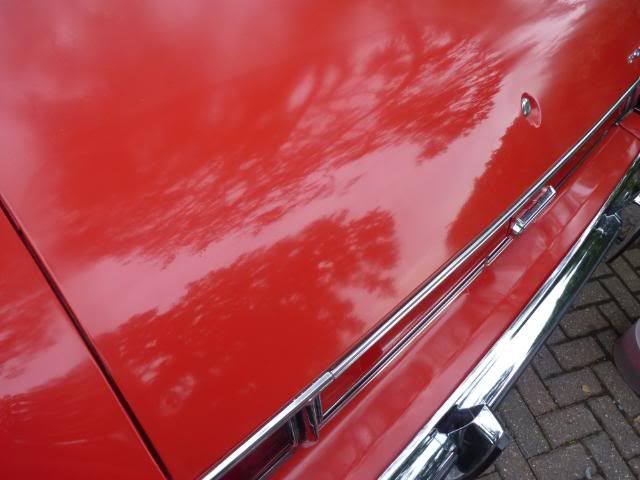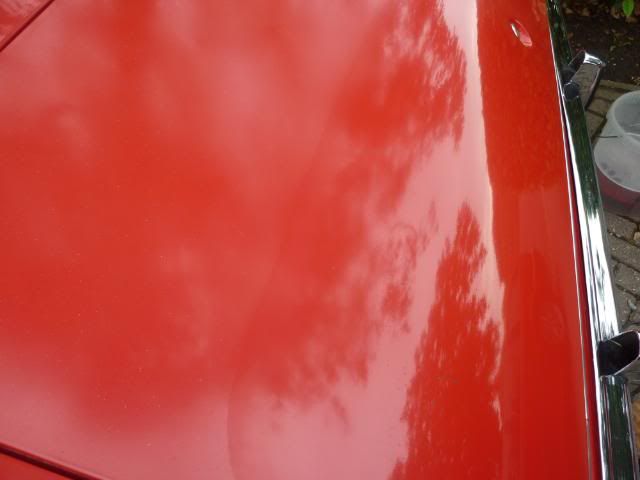 Boot Lid After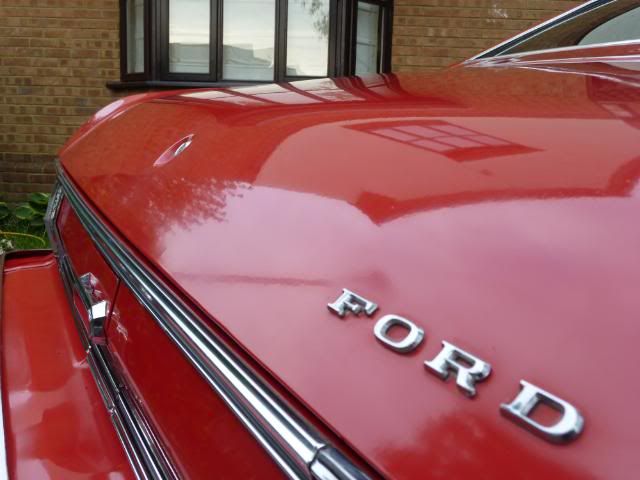 A vast vast improvement throughout rejuvenating a considerable amount of gloss taking into account the distinct lack of shine on arrival. By no means perfect, which is the nature of these 1-step machine polishes, especially on a vehicle that has oxidised to such a degree. Both the owner and I were very pleased with the results achieved in the timescales allowed before it was shipped but as said above a 2-4 day intensive polish would have brought this beast completely back to life!
The vehicle was then protected with HD Epoxy for a change as I felt this would add more to the finish than Valentines Concours in this scenario. The glasswork was treated, the chromes and the plastics/rubbers.
The Results
Before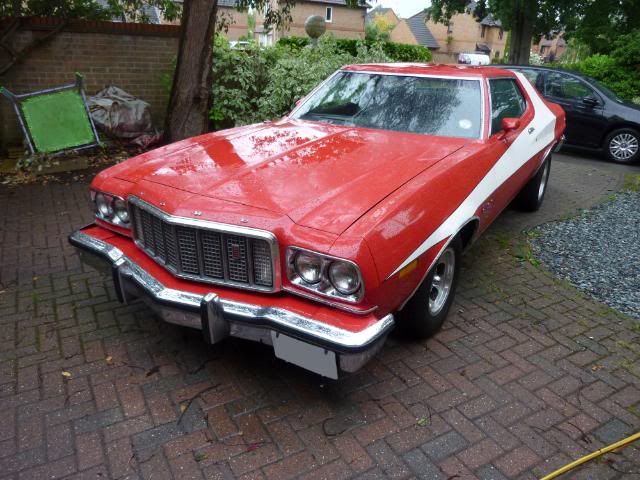 After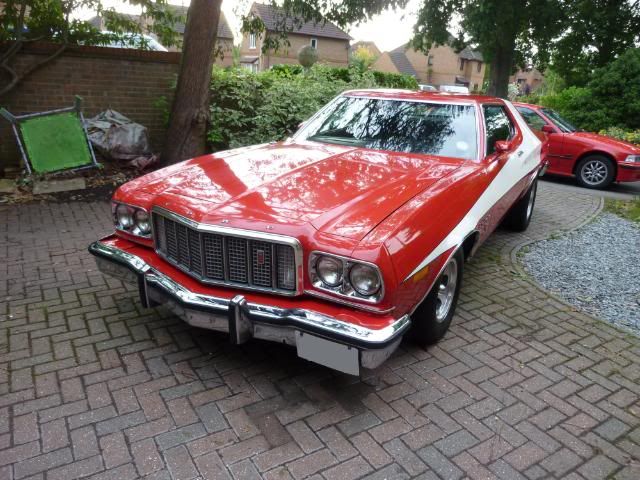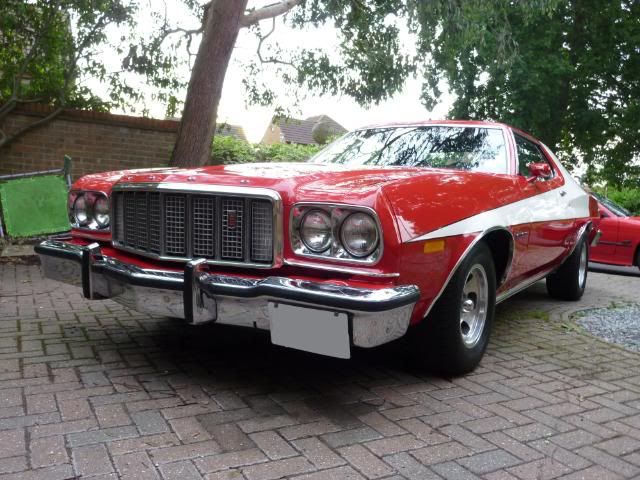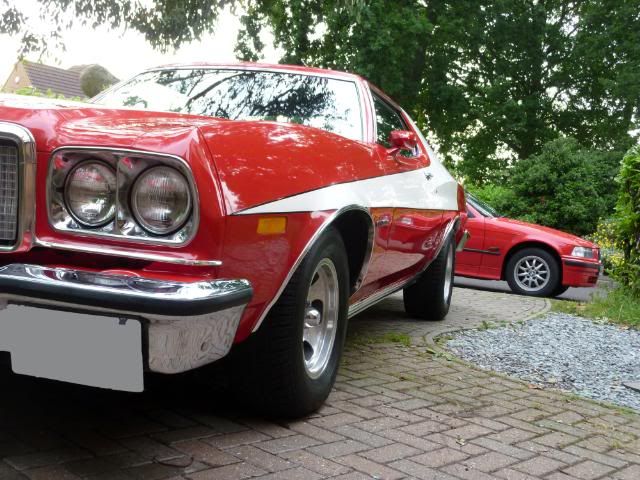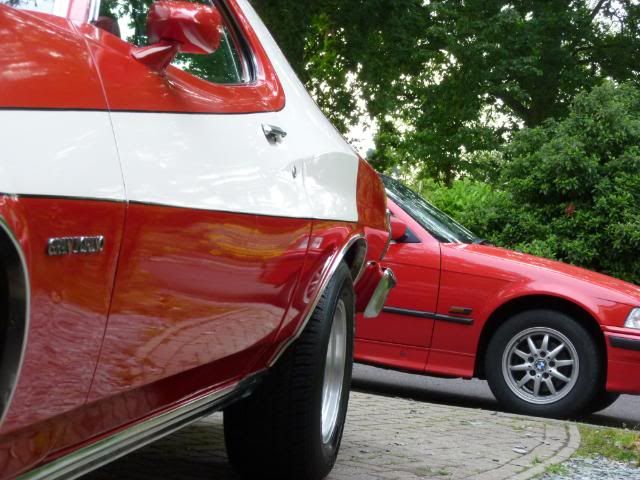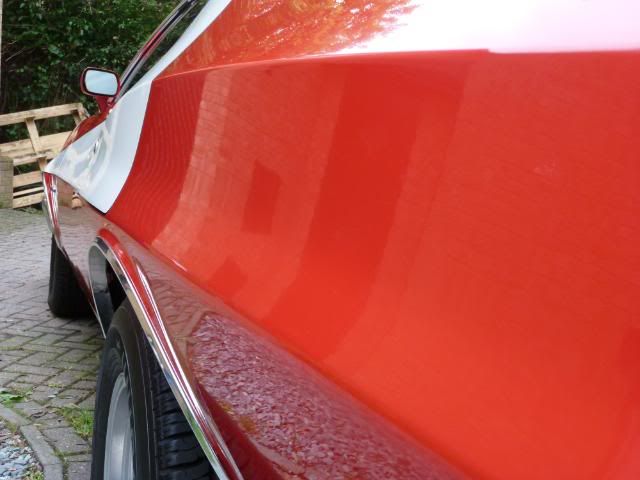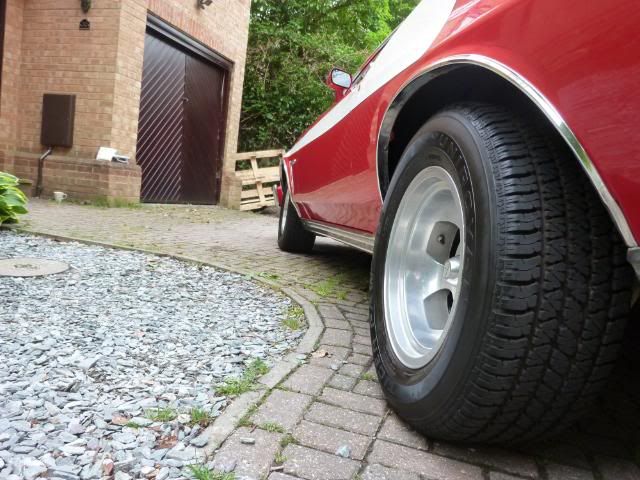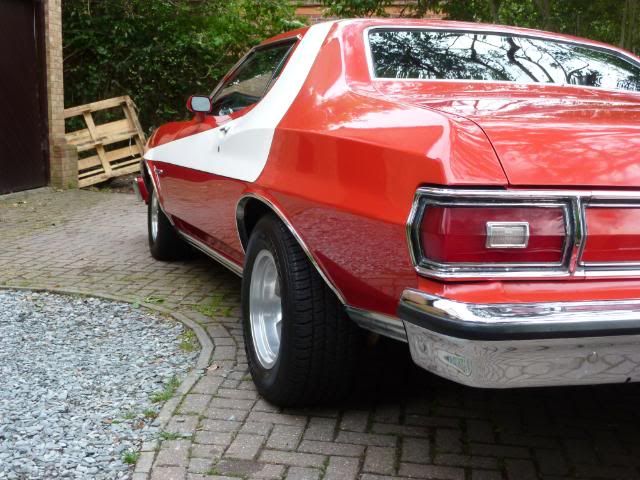 Before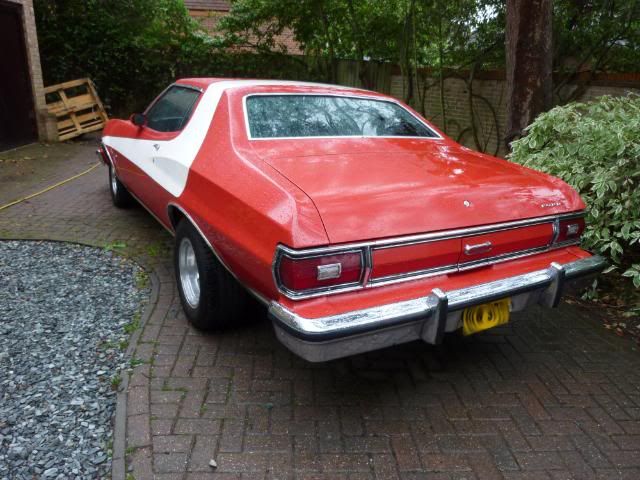 After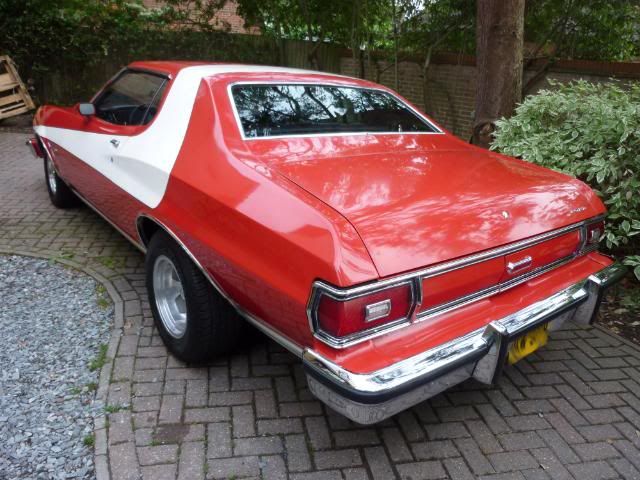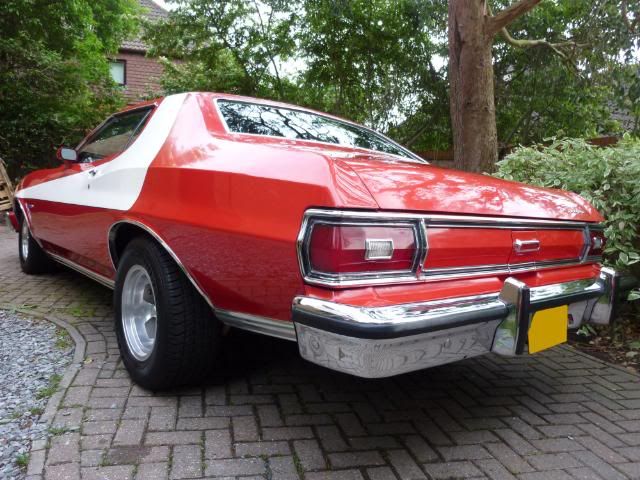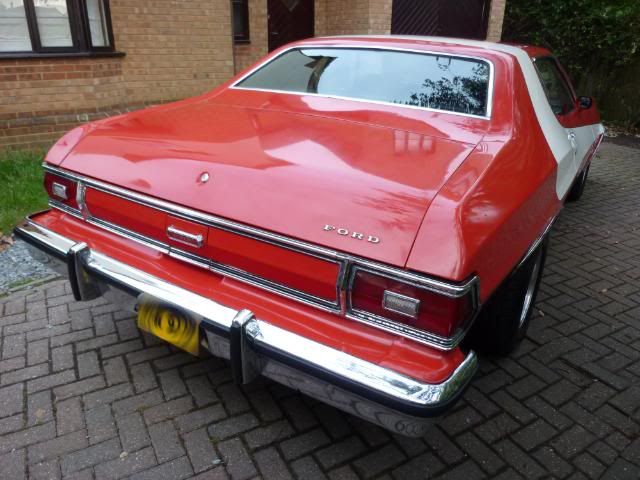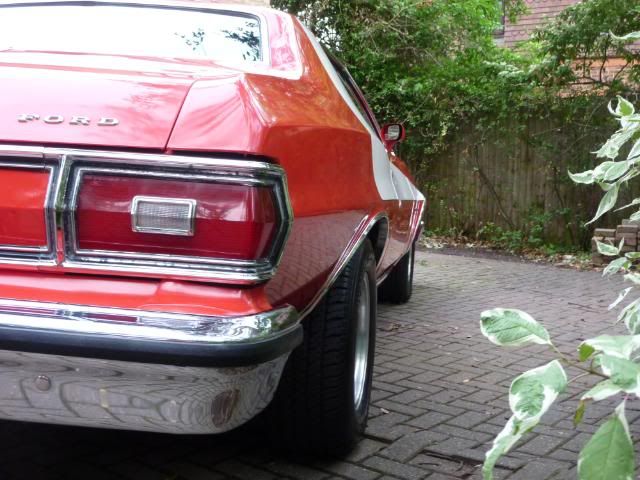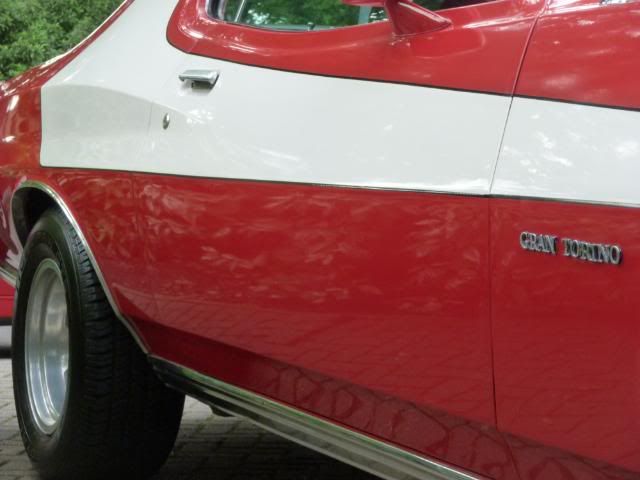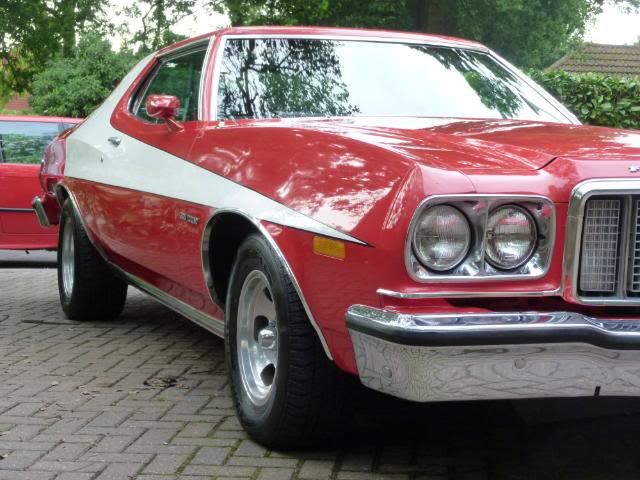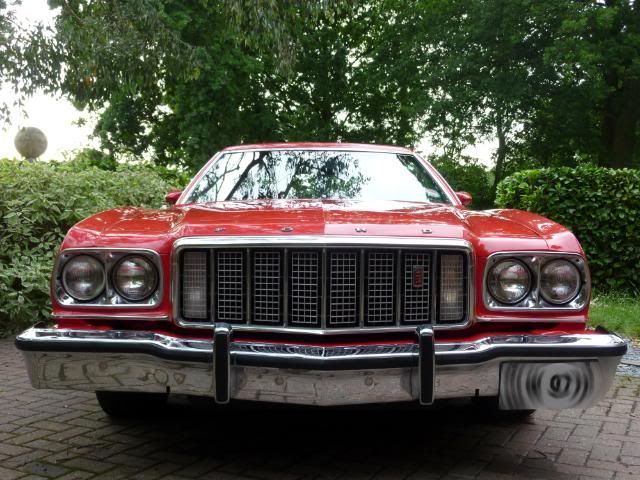 Signatures of the stars: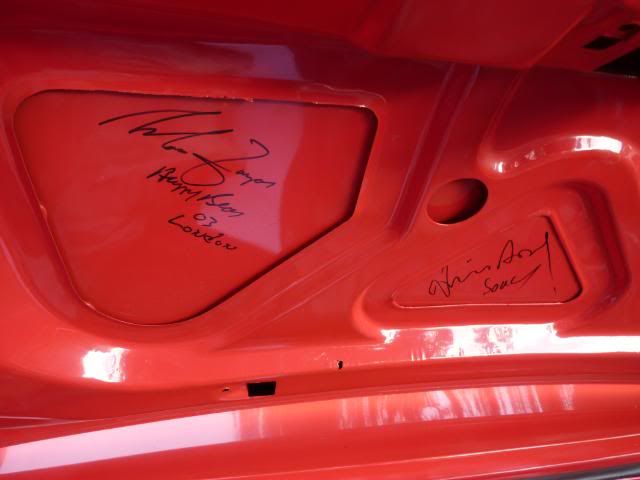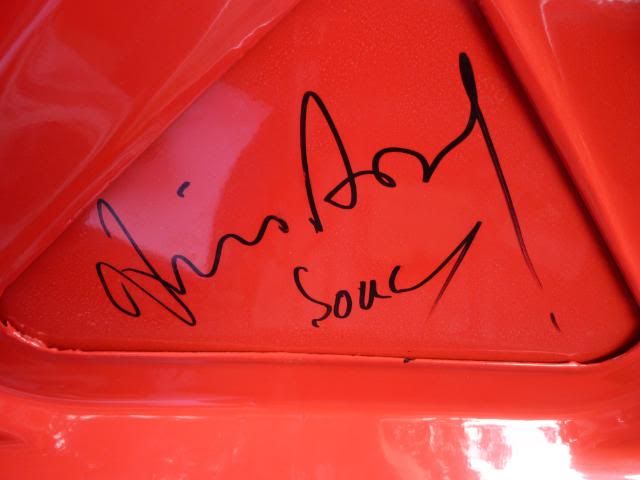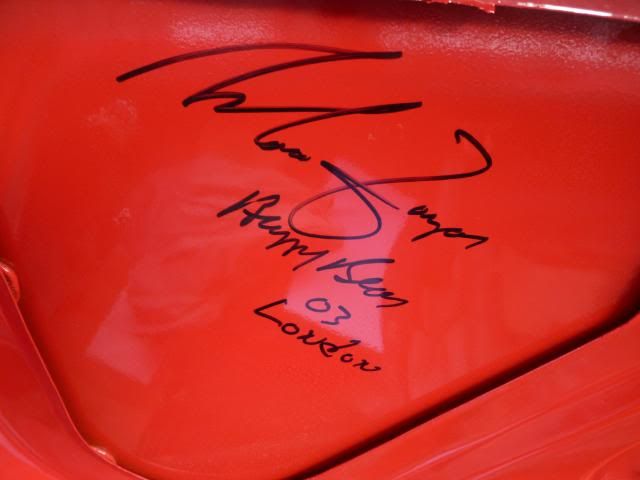 Thank you very much for looking and reading as always – and a big thank you to the owner for their hospitality over the 12 hours it took to complete…