A short trip east to Bedfordshire for this one. The owner wasn't happy with some light defects on the vehicle and wished for the E90 to be back to showroom condition – the plan was to thoroughly cleanse the vehicle followed by a 1-step enhancing machine polish and protection provided by Valentines Concours Wax.
The package performed on this vehicle was Gold.
On Arrival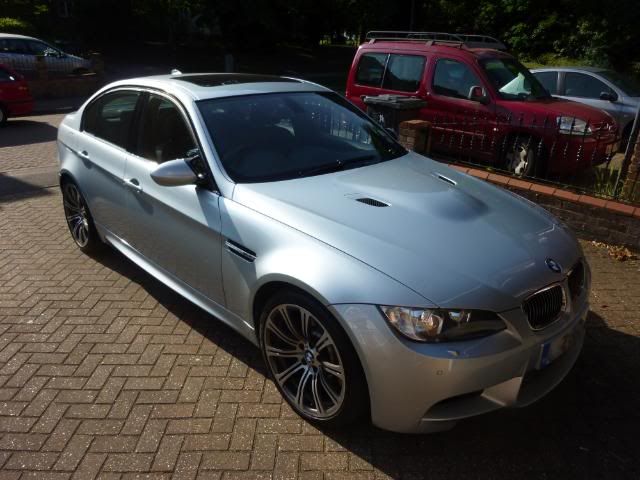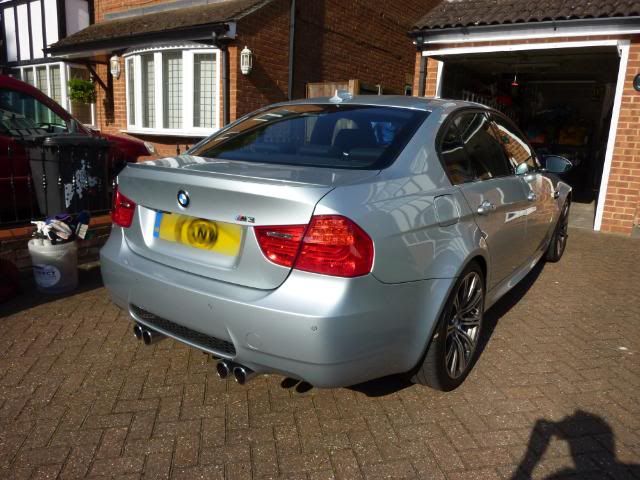 Not bad by any stretch of the imagination.
Closer Inspection
Some light soiling throughout, and the light marring that the owner advised:

First up were the alloys.
Alloys Before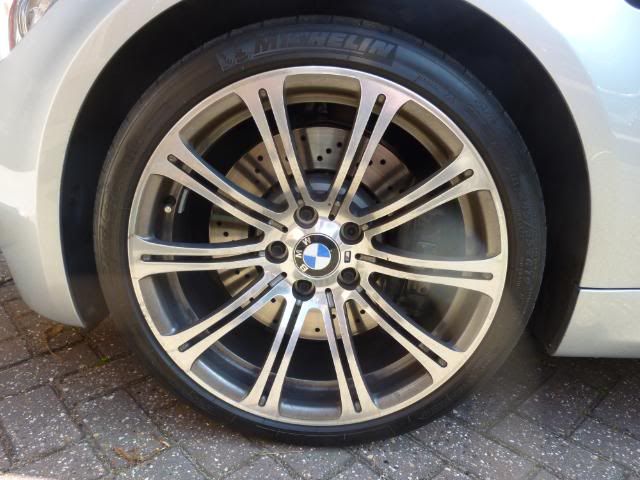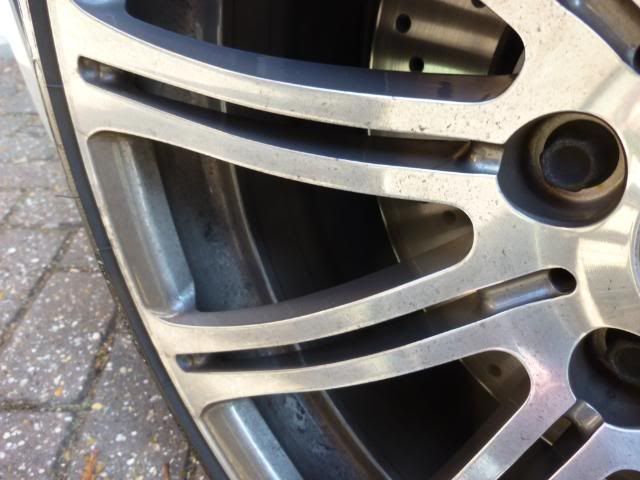 The alloys were treated with a non-acidic wheel brightener followed by a high durability wheel wax – the tyres were also cleaned and dressed, as were the arches later in the detail.
Alloys After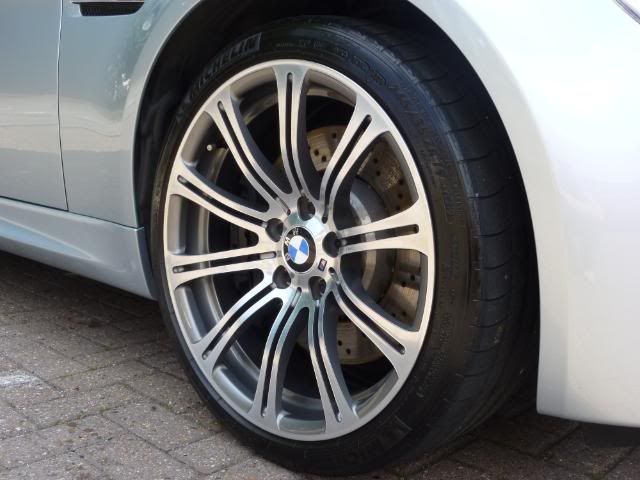 Next port of call were the exhaust tips.
Exhausts Before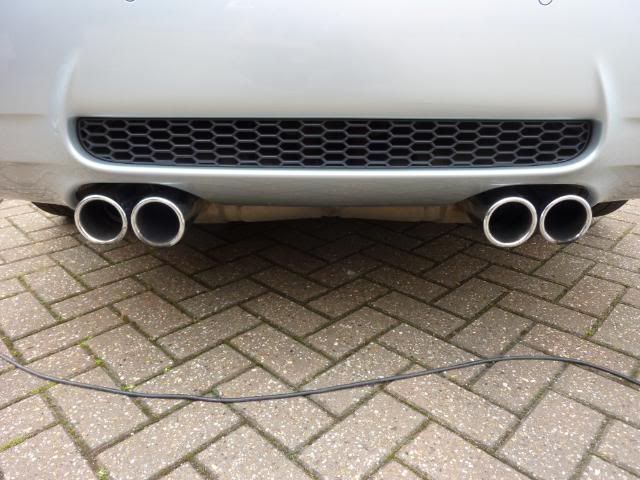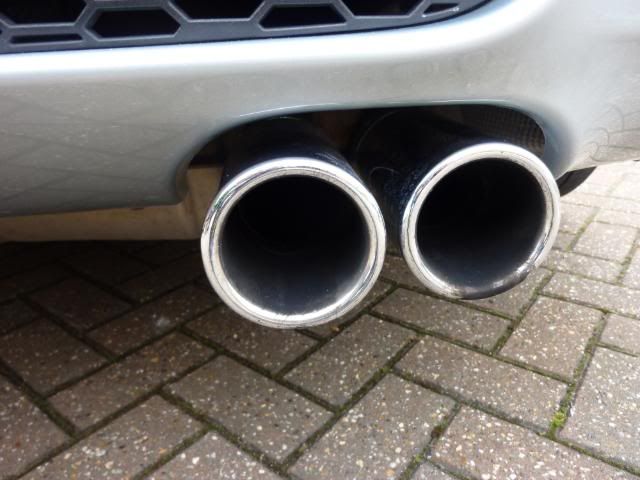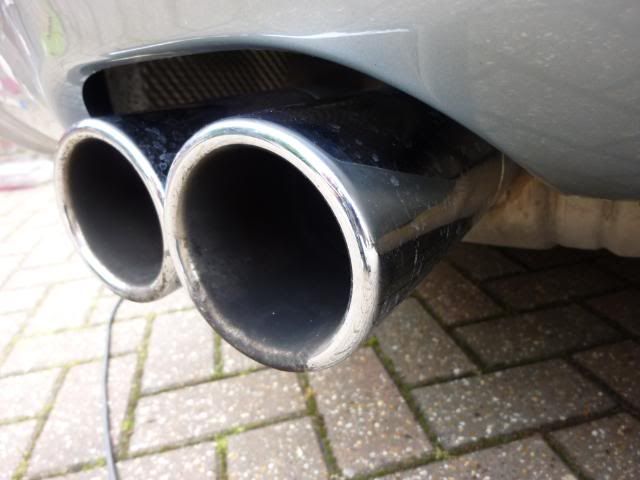 Some carbon deposits and water spots to contend with. The exhausts were polished and protected, revealing this…
Exhausts After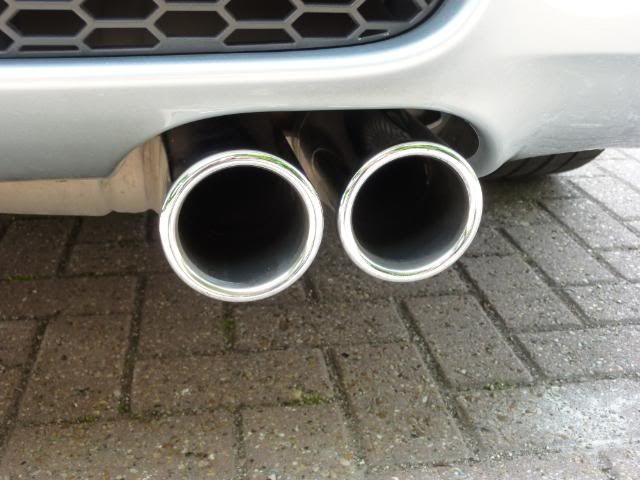 Once completed the attention was turned towards preparing the bodywork ready for machine polishing. The vehicle received the typical Refined Details wash process including the 2 bucket method, snow foam, tar removal, etc.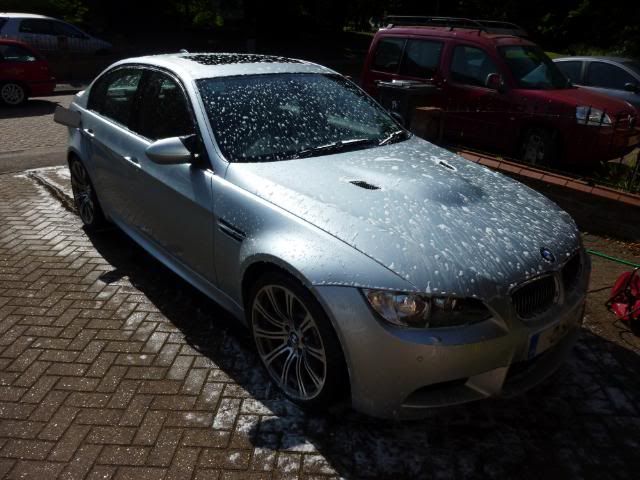 Nooks & crannies agitated: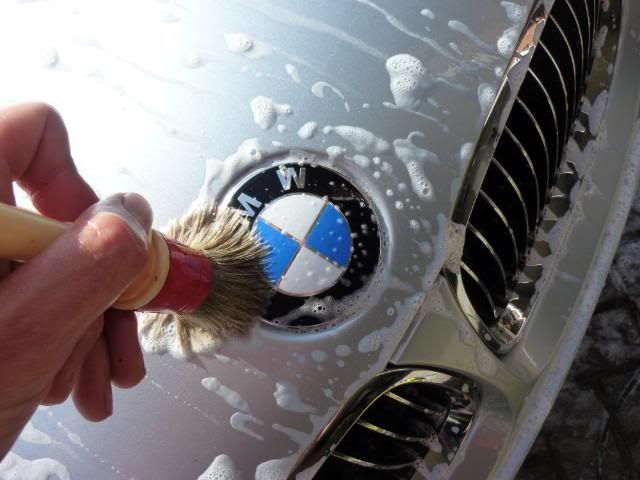 Once dried it was time to clay the vehicle to remove any remaining bonded contaminants; some left over tar from the lower drivers door: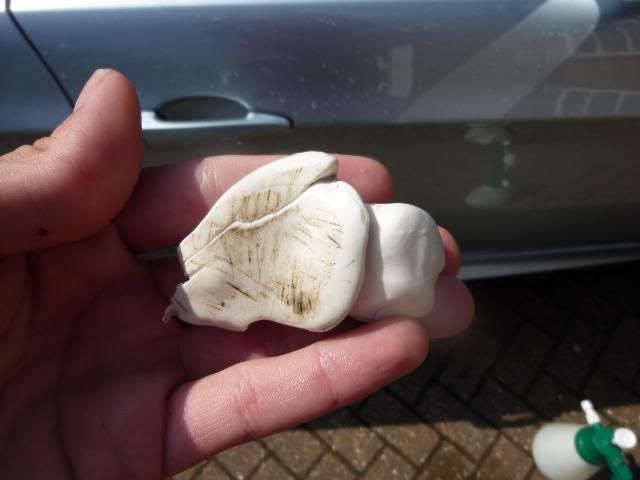 The vehicle was then machine polished using Lime Prime, which removed all of the light marring that there was to contend with – the enhanced finish was then locked-in and protected with Valentines Concours Wax; plus the glasswork was treated and plastics/rubbers dressed.
The Results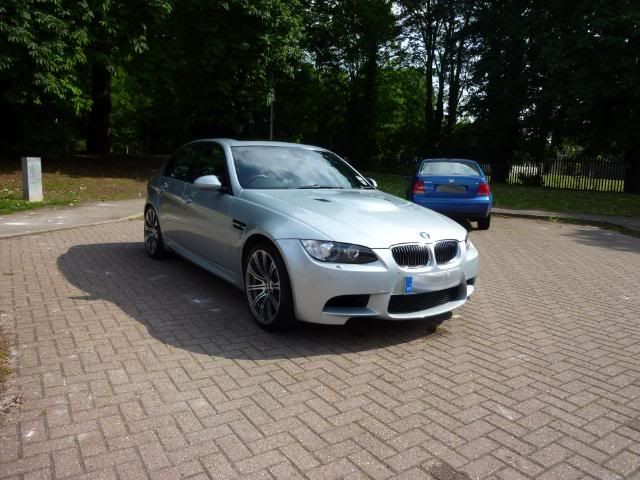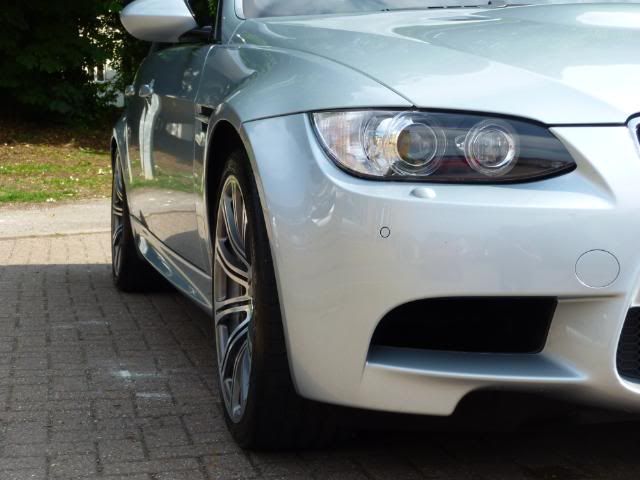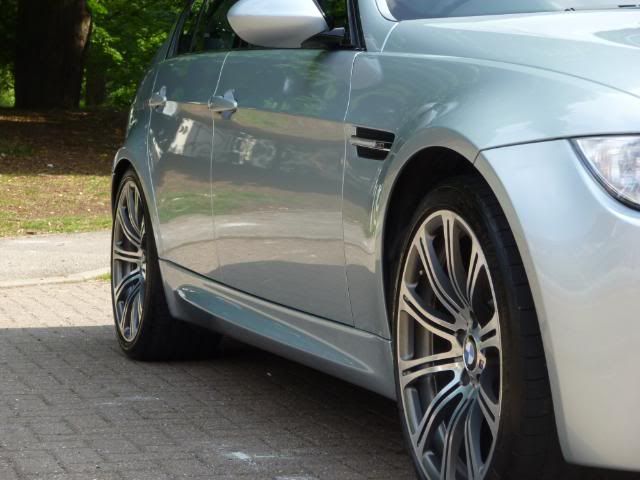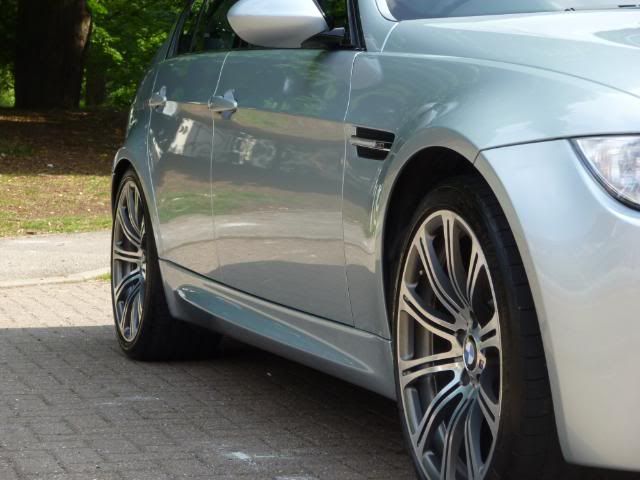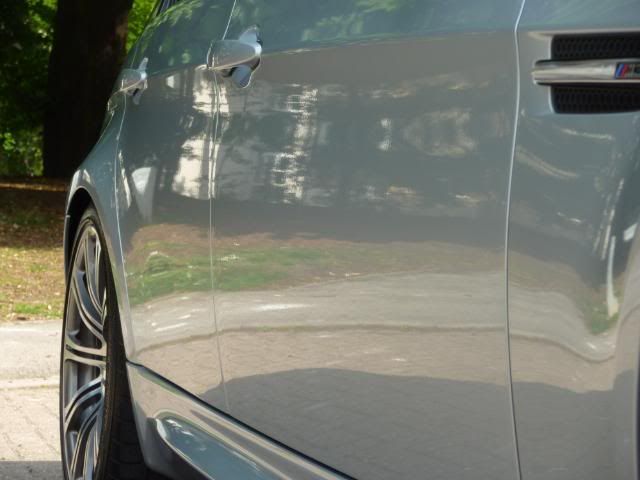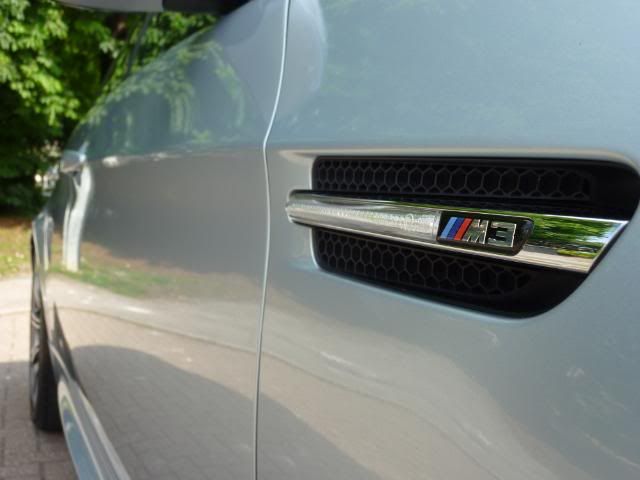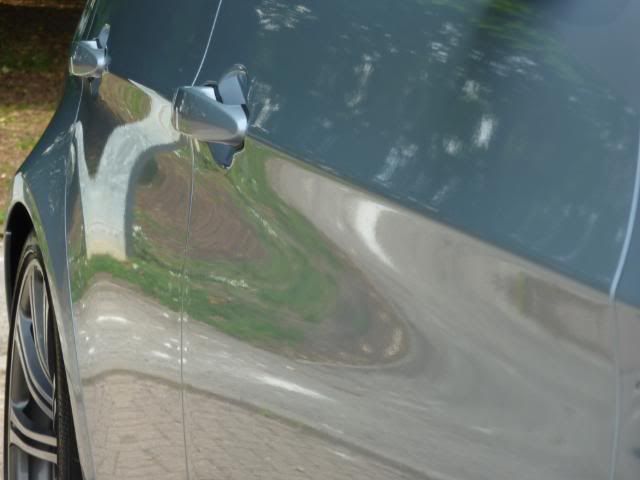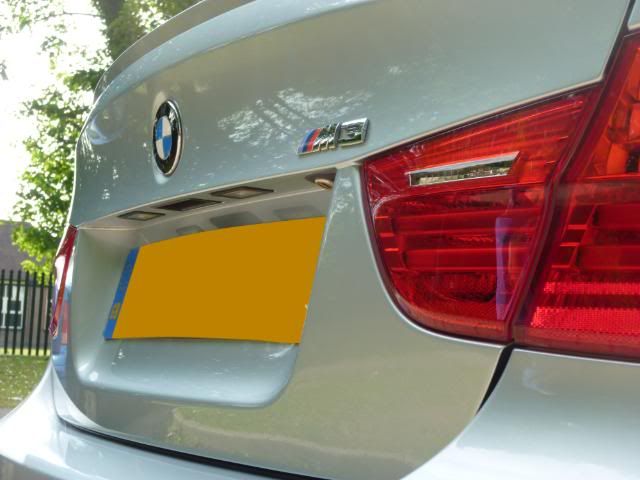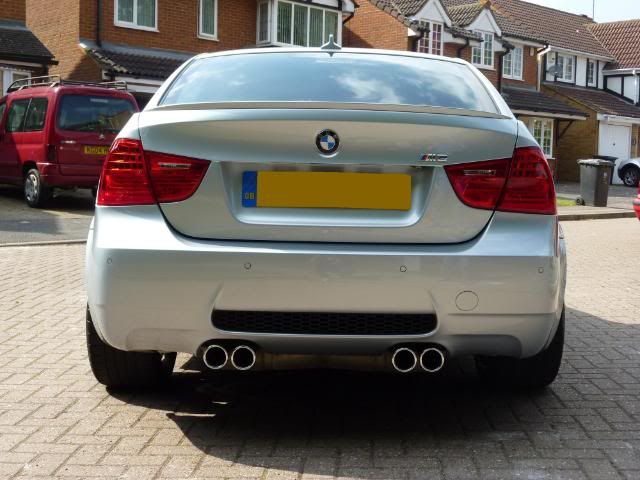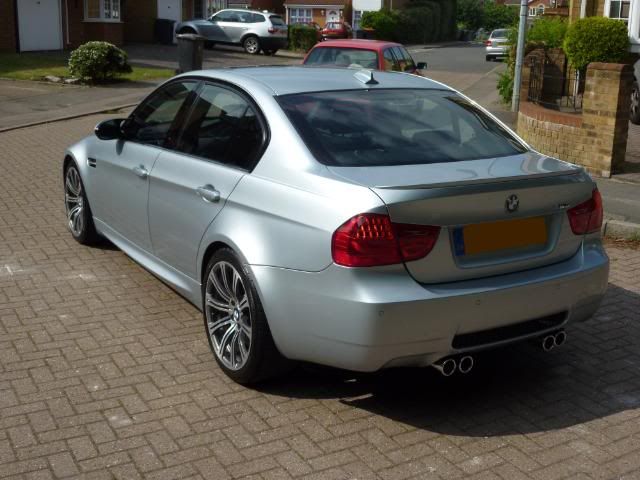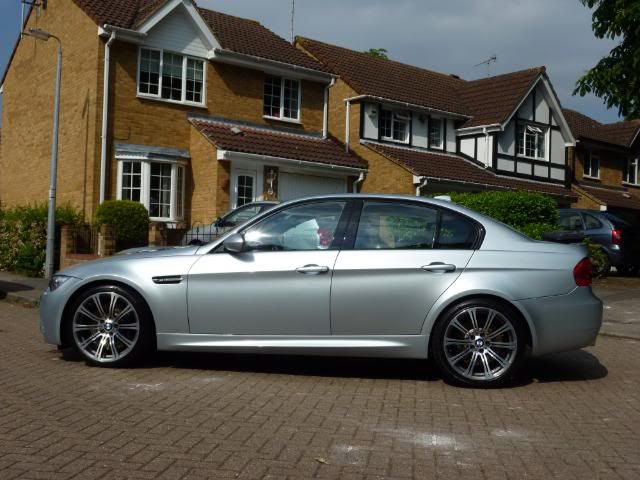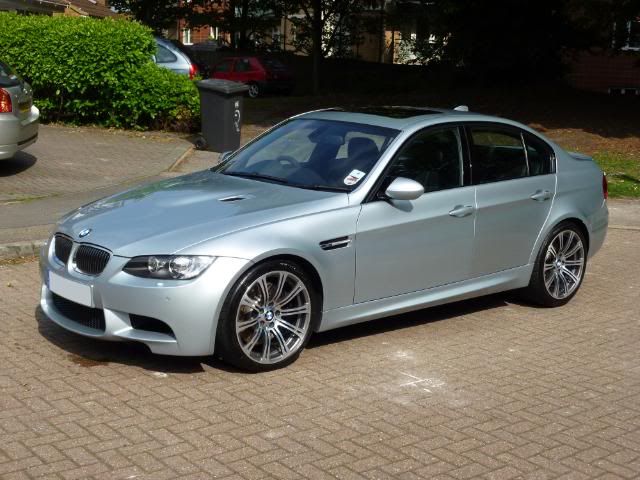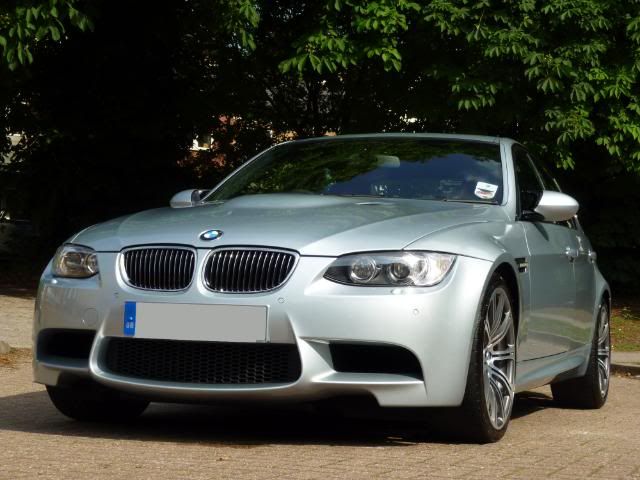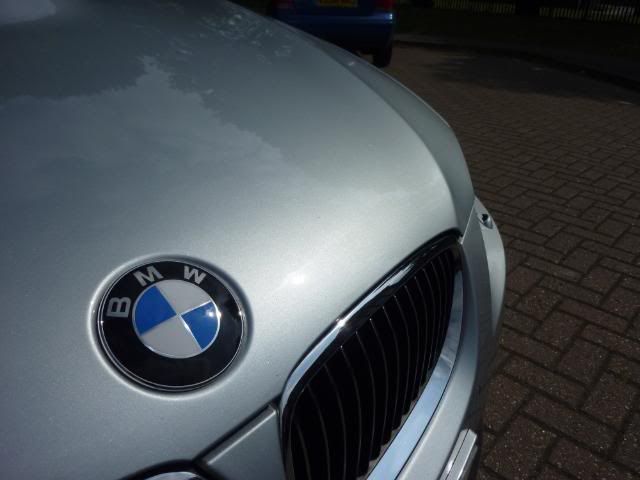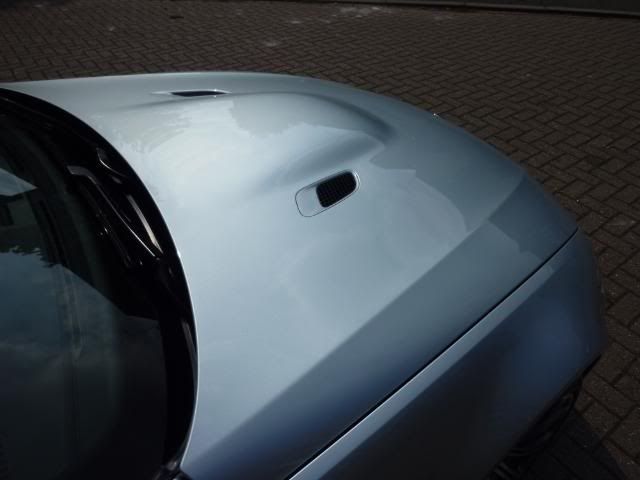 Thank you very much for looking and reading as always – a massive thank you to both the owner and his family for the superb hospitality over the course of the day…