A trip down to sunny Hampshire for this gorgeous Boxster S. The plan was to cleanse and protect both the interior and exterior of the vehicle.
The packages performed on this vehicle were Silver + Full Interior details.
On Arrival
Not so bad.
Closer Inspection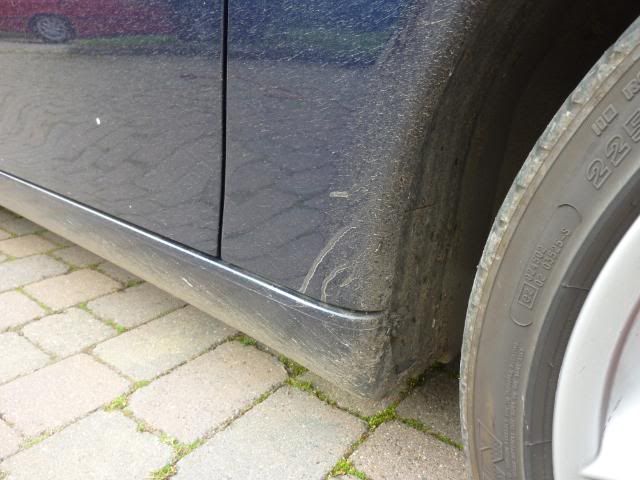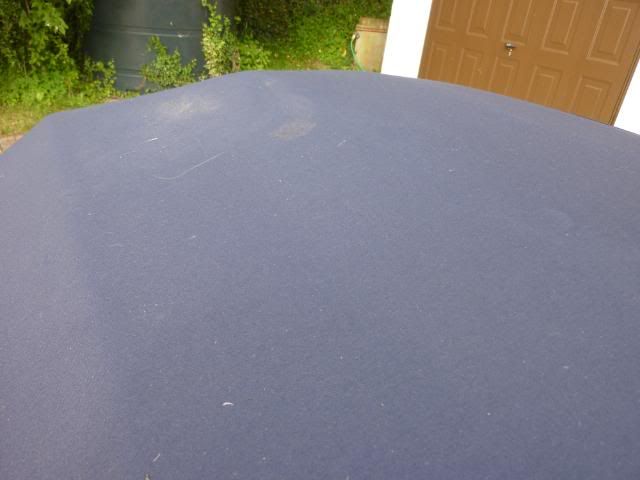 A little bit more grubby than first impressions.
First up were the alloys.
Alloys Before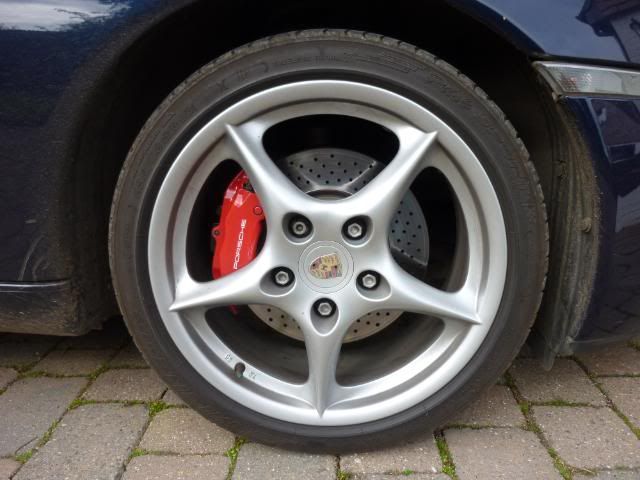 The alloys were treated with a non-acidic wheel brightener, which was agitated with various brushes and were later protected with a high durability wheel wax – tyres and arches were cleansed and dressed later in the detail.
Alloys After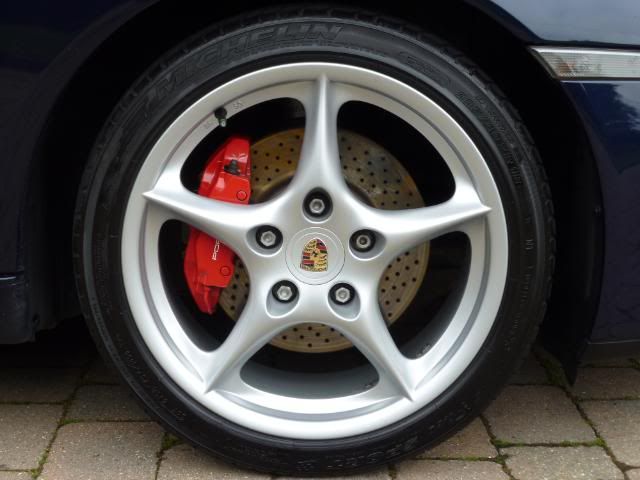 Next up was the exhaust tip.
Exhaust Before
Tips were treated with wire wool to remove the harsher carbon deposits, followed by Optimum Metal Polish and a high temp wax.
Exhaust After
Still some pitting to the finish remaining but a vast improvement on some very tired looking exhausts!
Once complete the vehicle was treated to the standard Refined Details wash process including the 2 bucket method, snow foam, etc.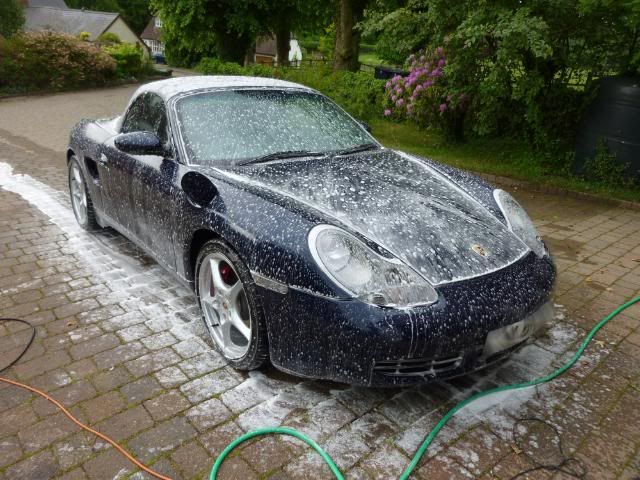 Nooks & crannies agitated: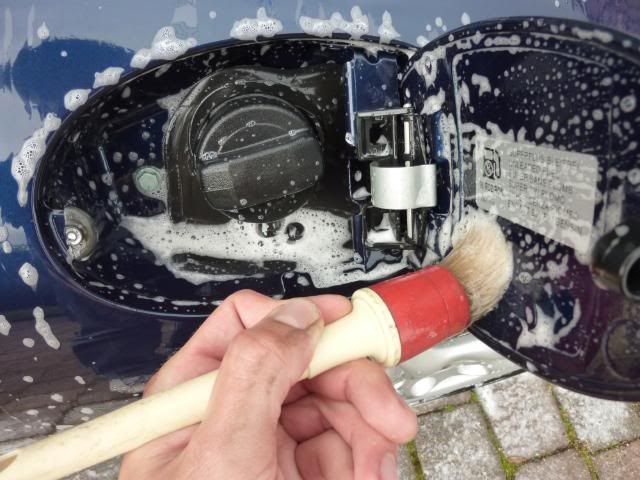 Roof receiving treatment from 303 Convertible Top Cleaner which was later given protection from 303 Fabric Guard:

Now onto claying to remove any left over bonded contaminants from the de-tarring stage:

Before pre-wax cleansing to create a perfect bonding surface for Valentines Concours Wax and gloss enhancement I set about the interior.
Interior Before
The interior was vacuumed, the carpets & matts were treated to a shampoo and were later protected with 303 Fabric Guard to enhance the longevity of the fabric as well as aiding future cleaning. The leathers were cleaned and conditioned with the Gliptone Twins, whilst the plastics were dressed and glasswork treated.
Interior After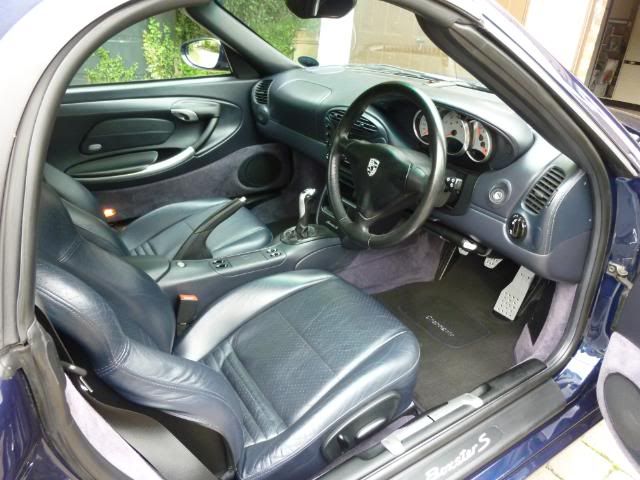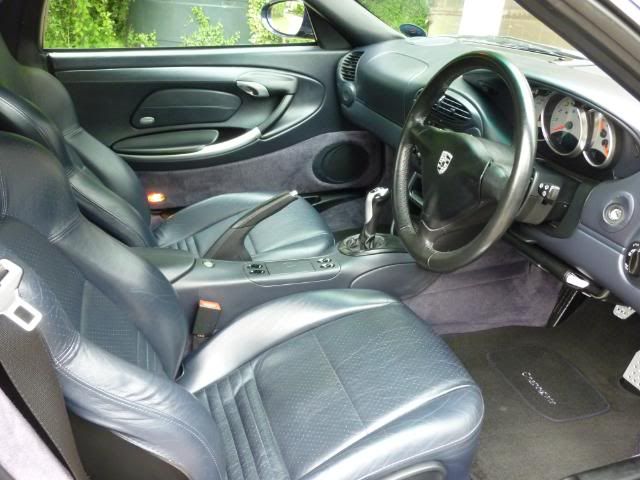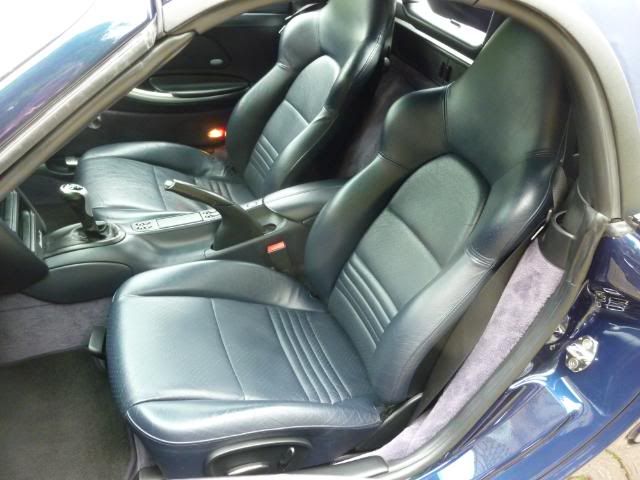 Now the interior was complete the vehicle was pre-wax cleansed before applying the chosen protection of Valentines Concours Wax – the rubbers/plastics were dressed and the exterior glasswork treated.
The Results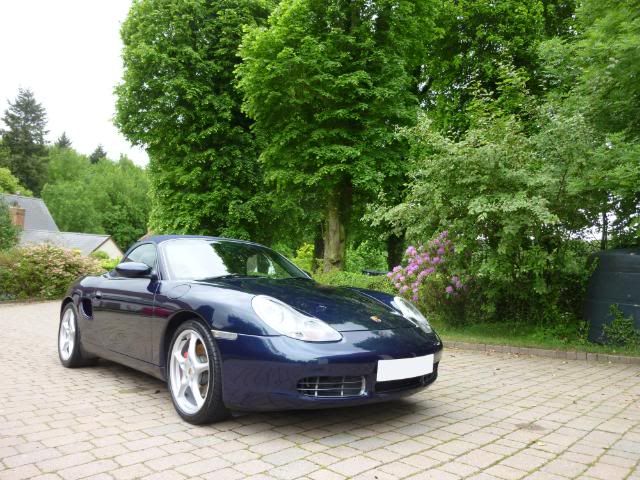 Before

After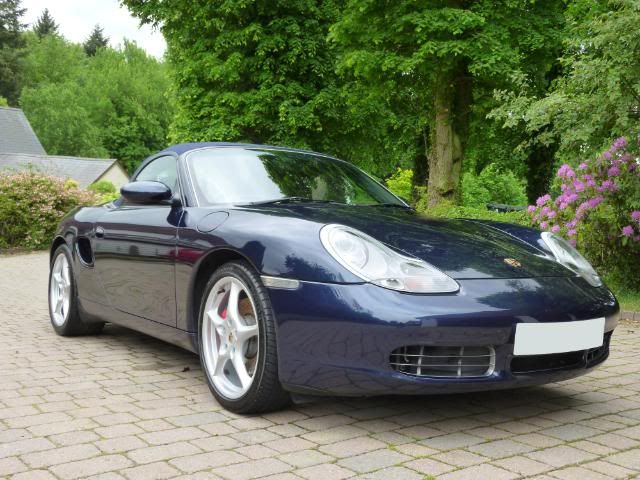 Before

After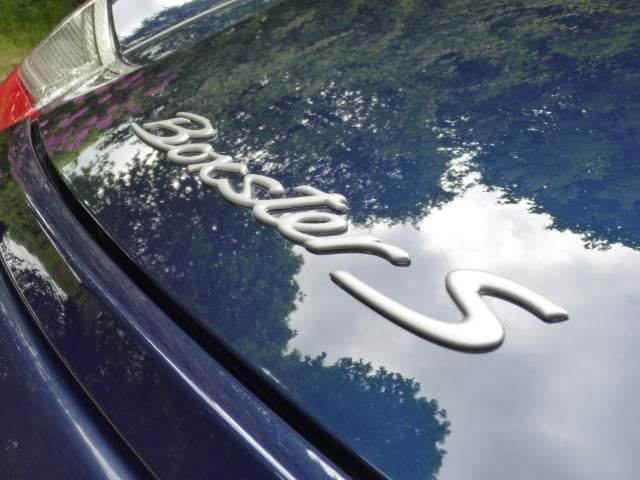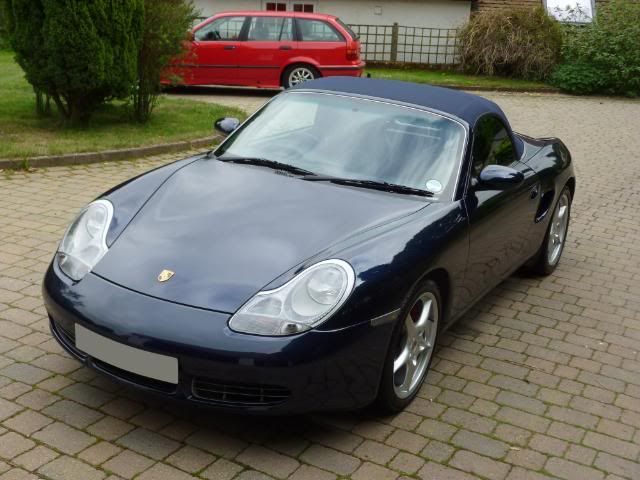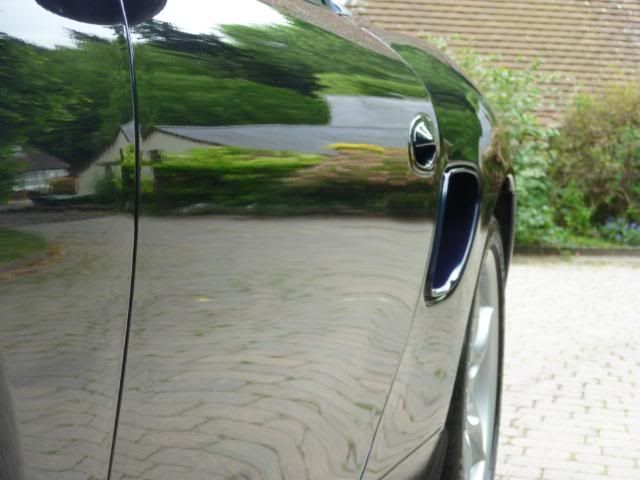 Obligatory thumbs up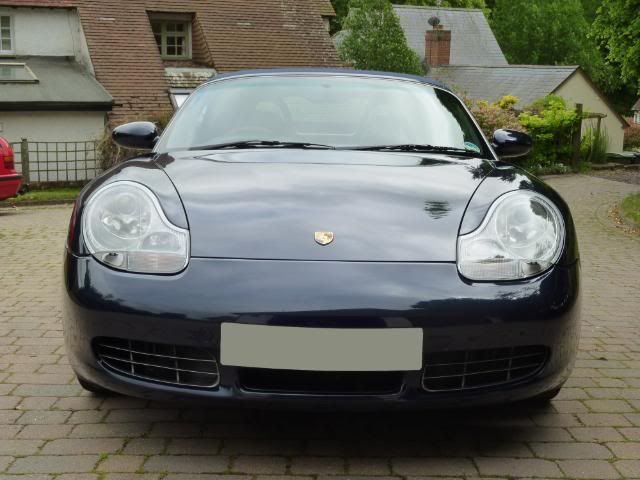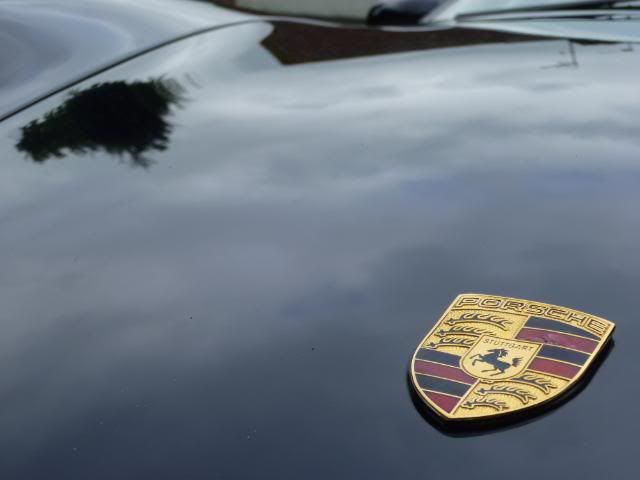 Now time to get that roof down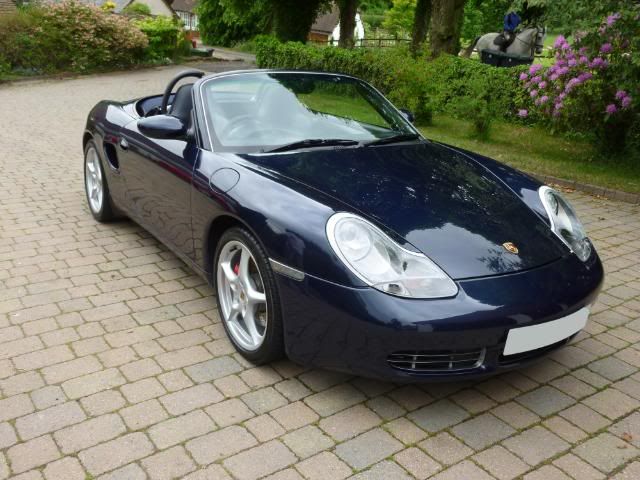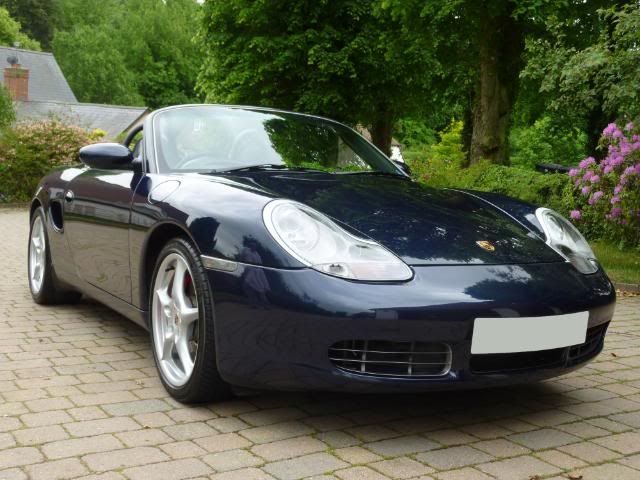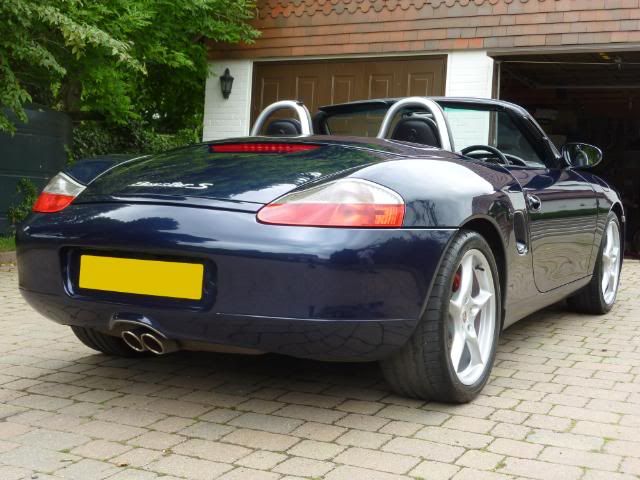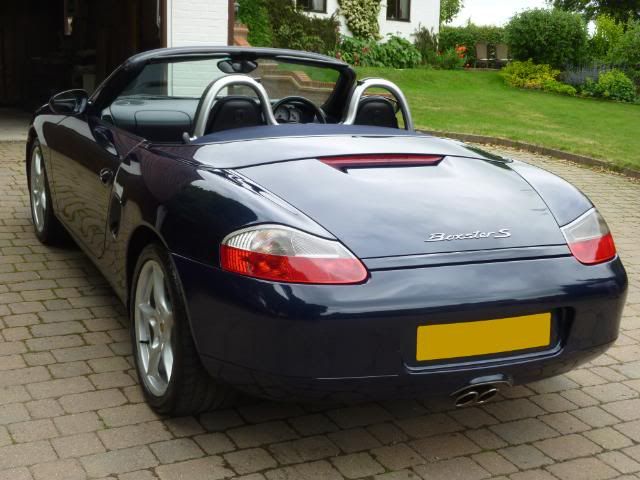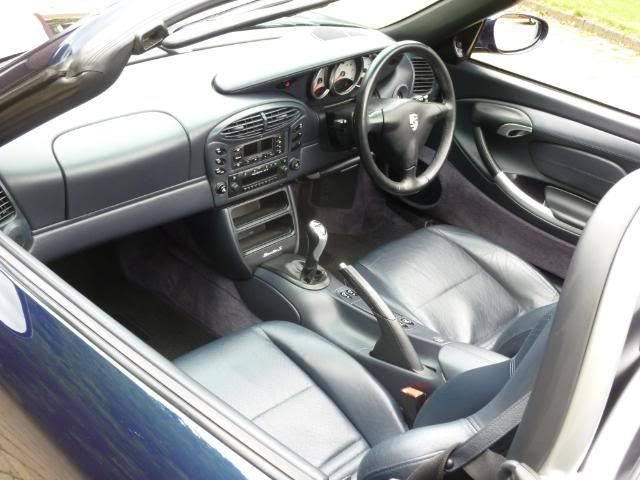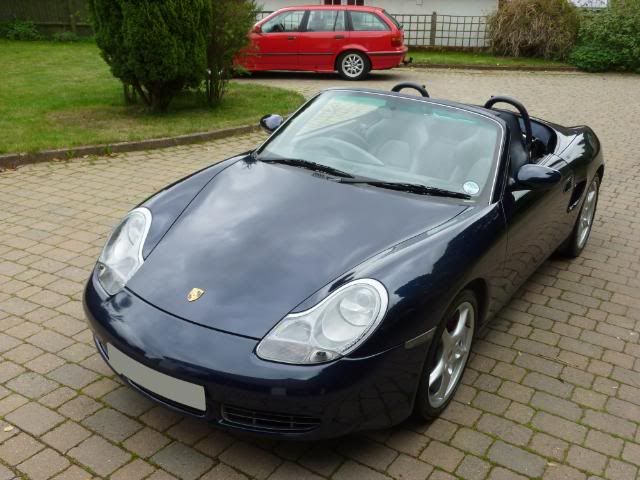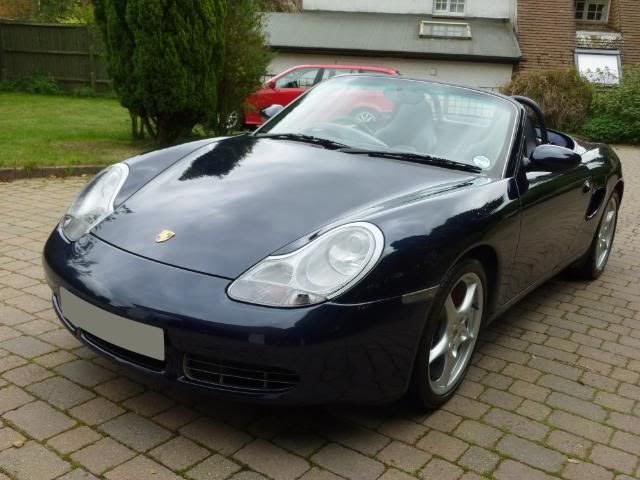 Thank you for looking and reading as always – A big thank you to the owner for his unlimited supply of tea, always a massive bonus!