I was called in for this nice local job just up the road in Aylesbury by the owner of this brand new 2011 Audi A1 who wanted the car thoroughly cleansed and protected.
The package performed on this vehicle was Silver.
On Arrival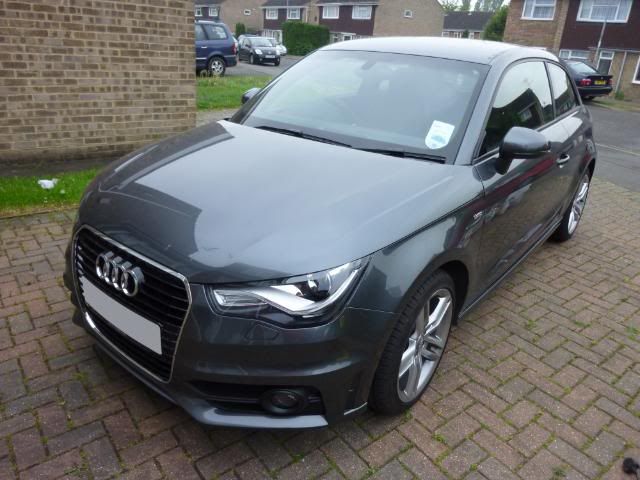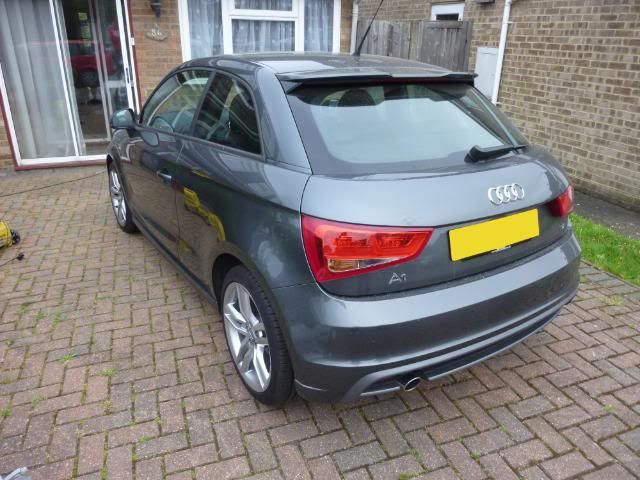 Looking pretty tidy as you'd expect from a car with only a couple of hundred miles on the clock!
Closer Inspection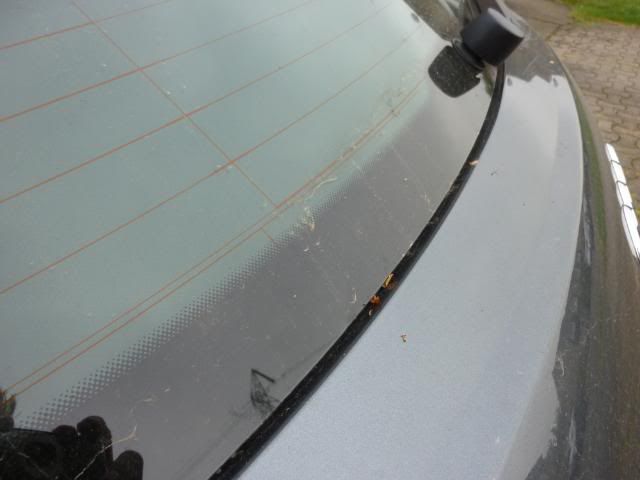 Light soiling at best.
First up were the alloy wheels and tyres:
Alloys Before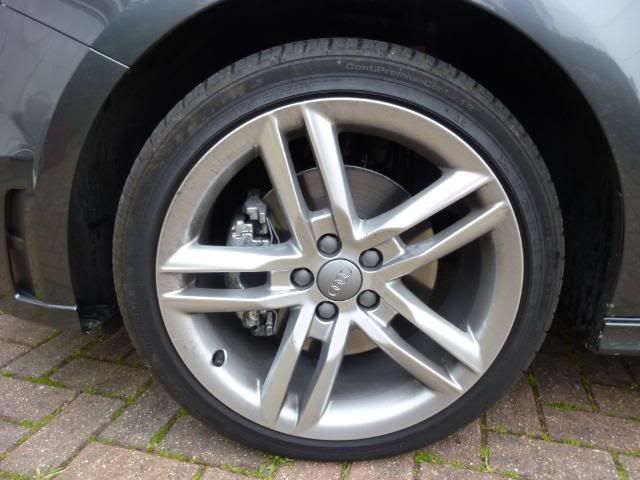 The alloys were treated with a non-acidic wheel brightener followed by a liberal treatment provided by a durable wheel wax. The tyres and arches were cleansed and dressed also later in the detail.
Alloys After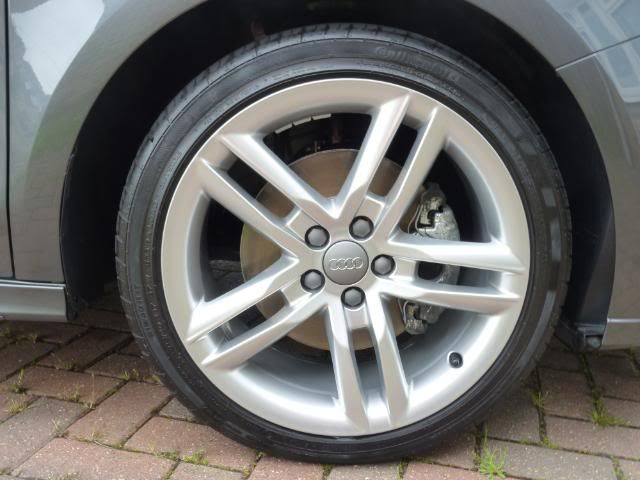 Next up was the exhaust tip.
Exhaust Before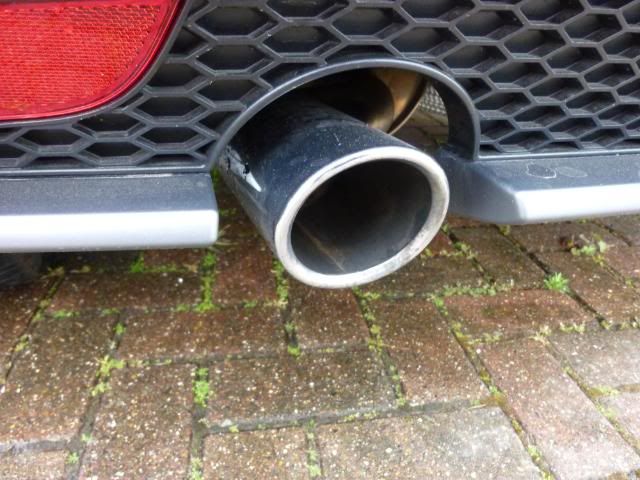 Not overly bad but in need of a polish and protection.
Exhaust After
The vehicle then received the standard Refined Details wash process including snow foam and the 2 bucket method.
Once completed the vehicle was clayed to remove any bonded contaminants:

Some sap from being parked under a tree removed from the roof.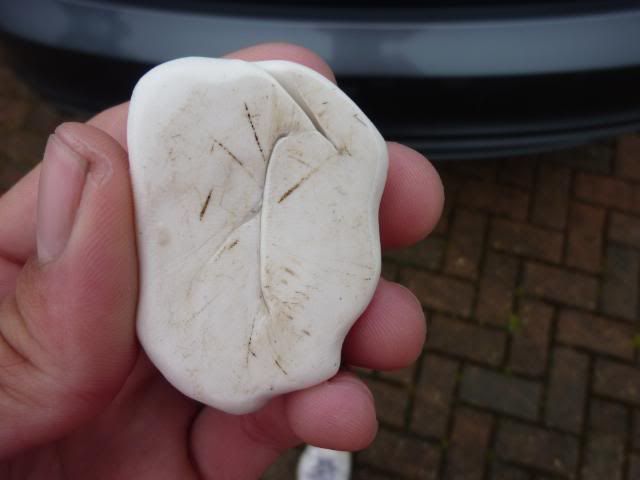 Tar spots on the lower halves of the car removed.
Now the vehicle had been clayed it received treatment from a pre-wax cleanser to create a perfect bonding surface for Valentines Concours Wax as well as increasing gloss levels – the rubbers/plastics were treated as well as the glasswork.
The Results
Before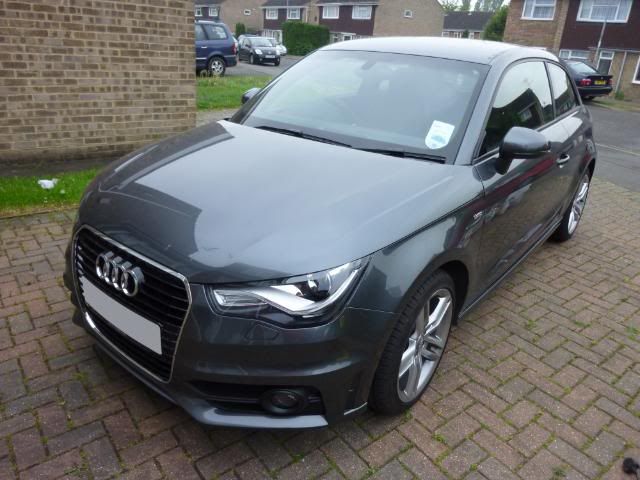 After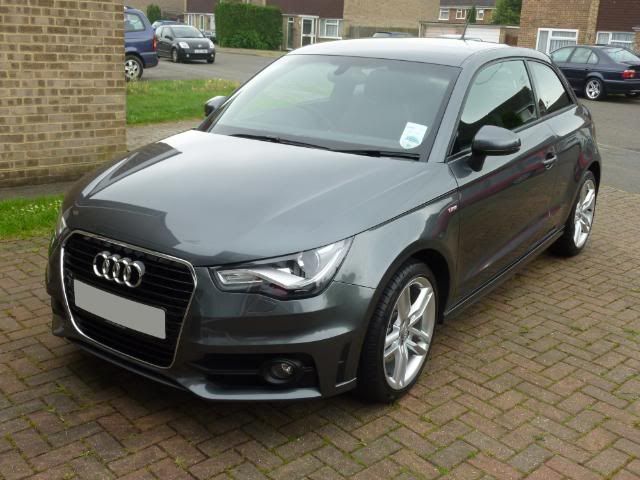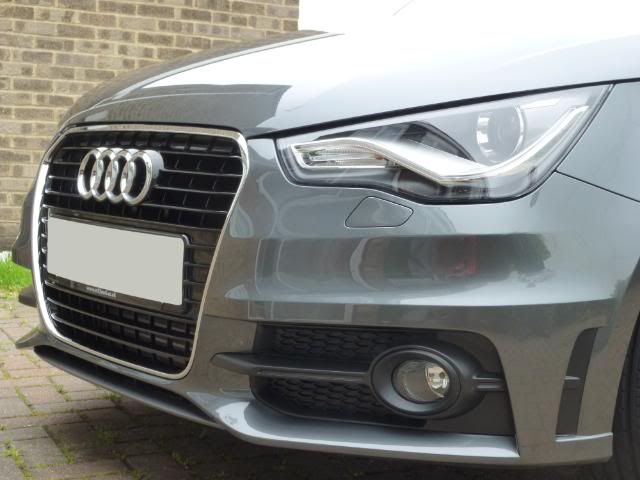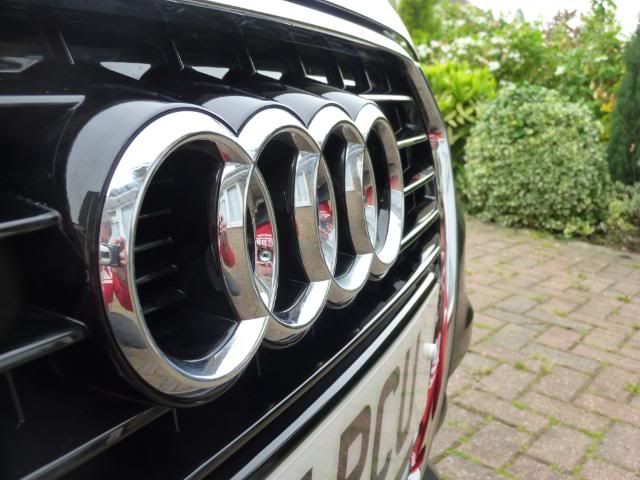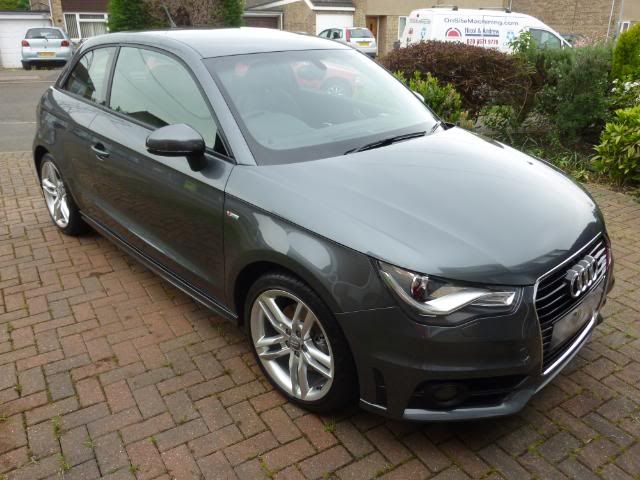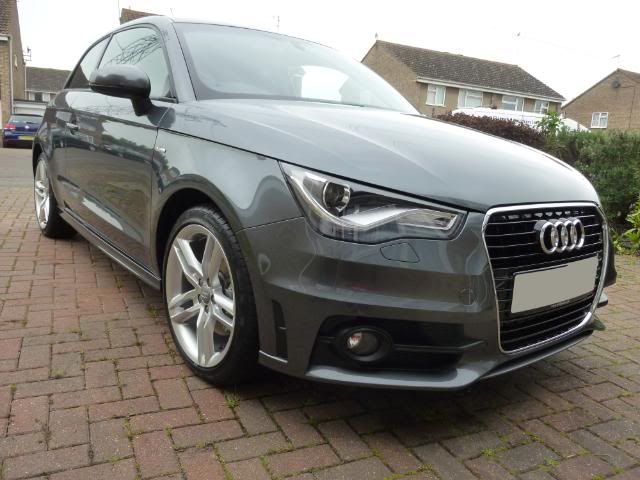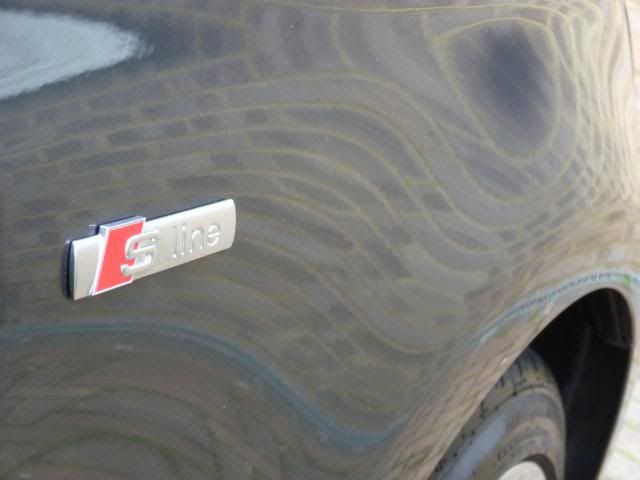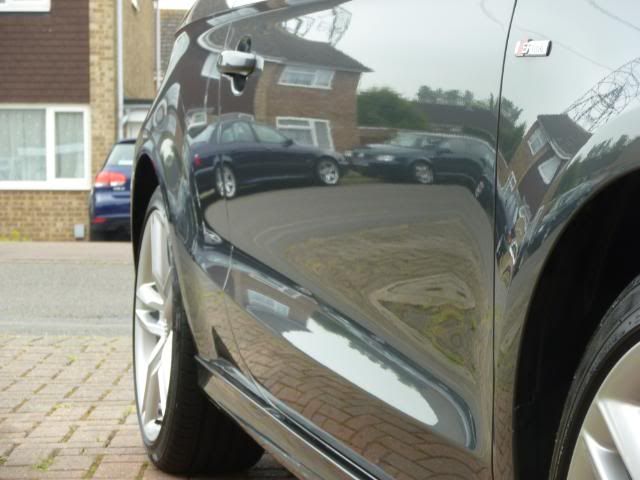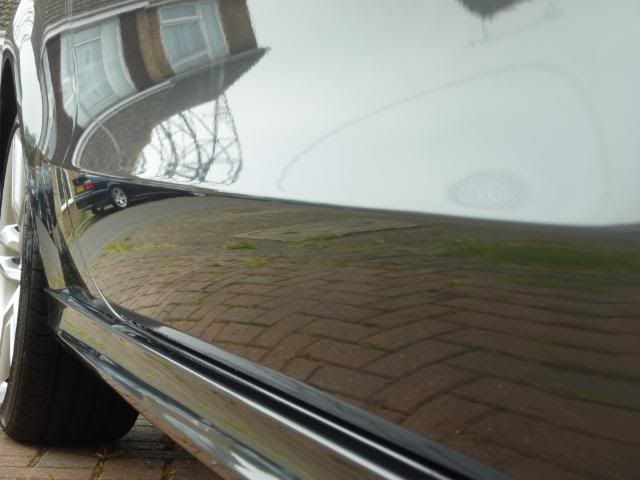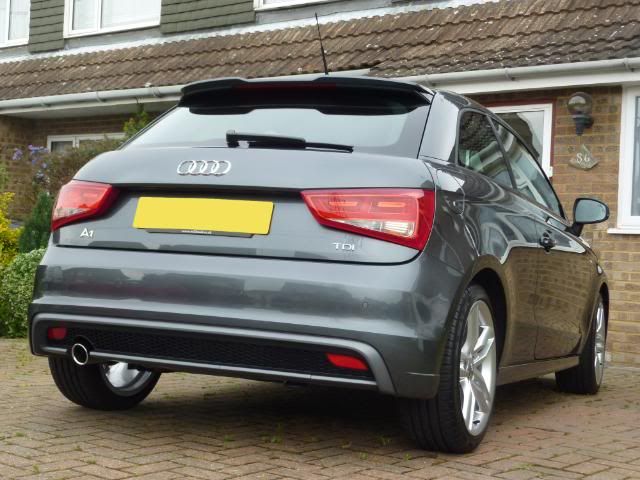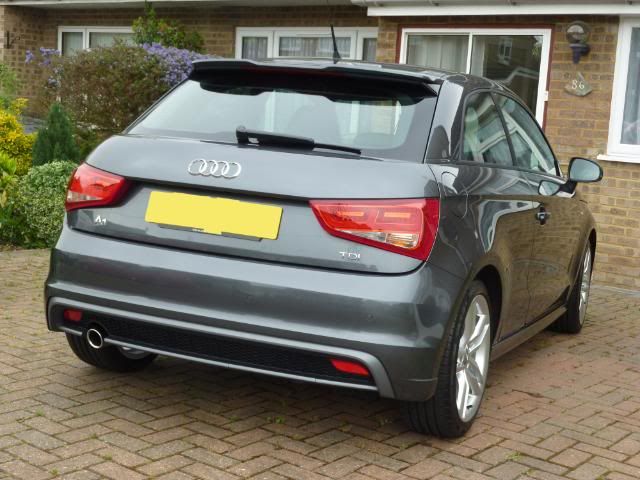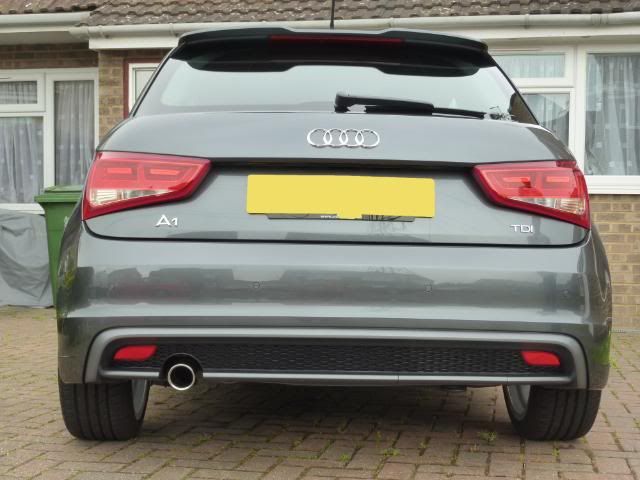 Before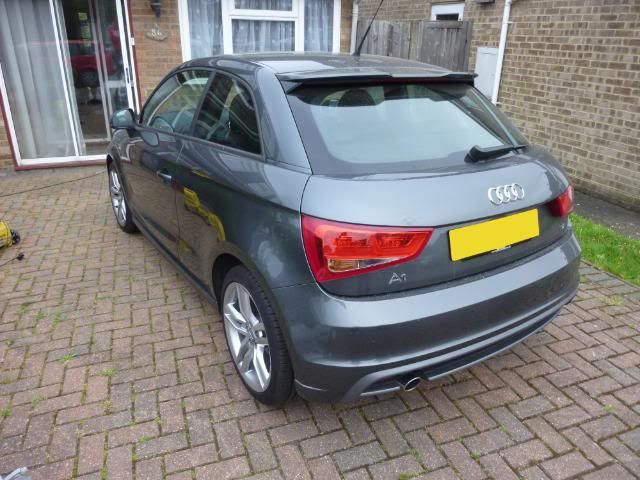 After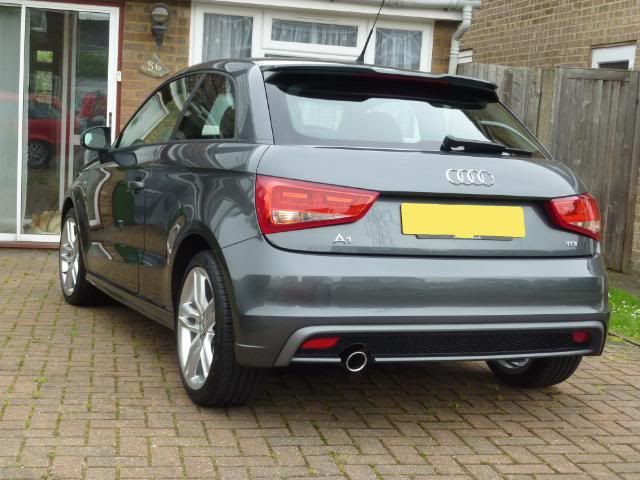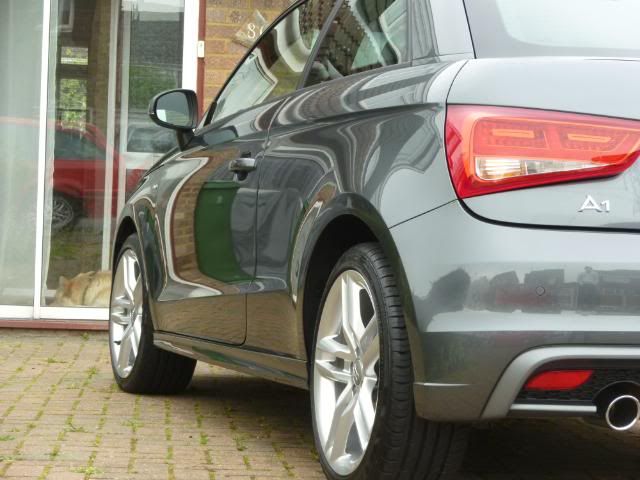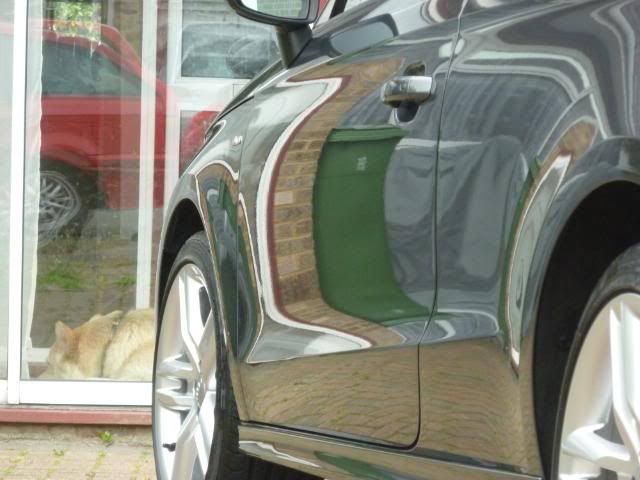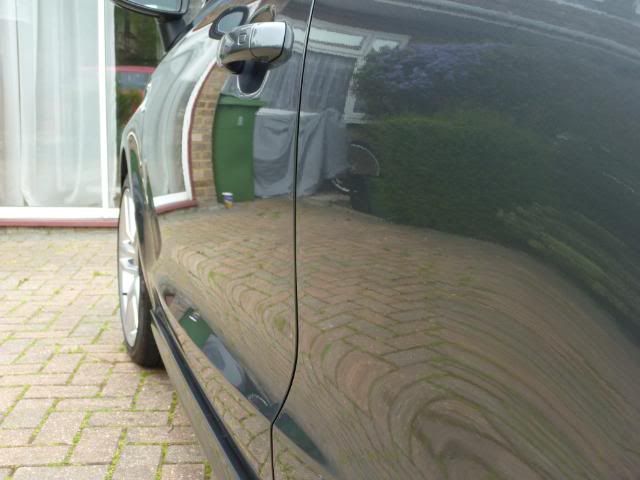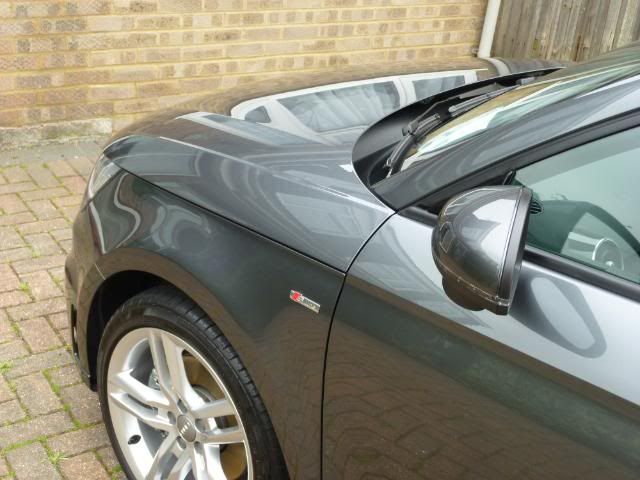 Thank you for looking and reading…