A short trip out to Milton Keynes: I was called upon by the owner of this 8J TT Quattro to enhance the paintwork of the vehicle – the choice was to fully cleanse the vehicle before treating the paint to a 1-step machine polish followed by Valentines Concours Wax for protection and the glorious depth it produces on dark colours in particular.
The package performed on this vehicle was
Gold
.
On Arrival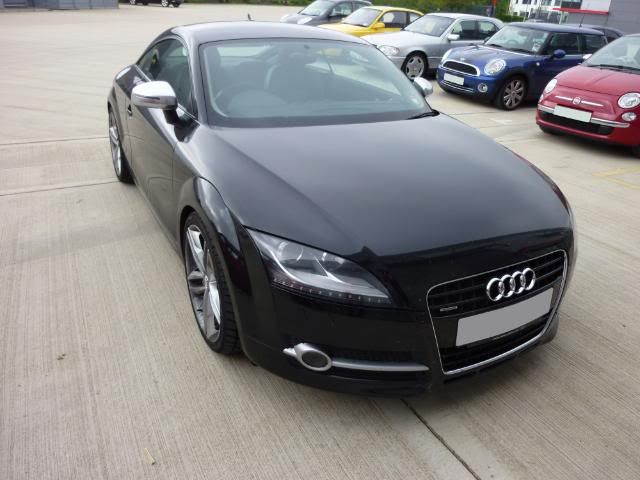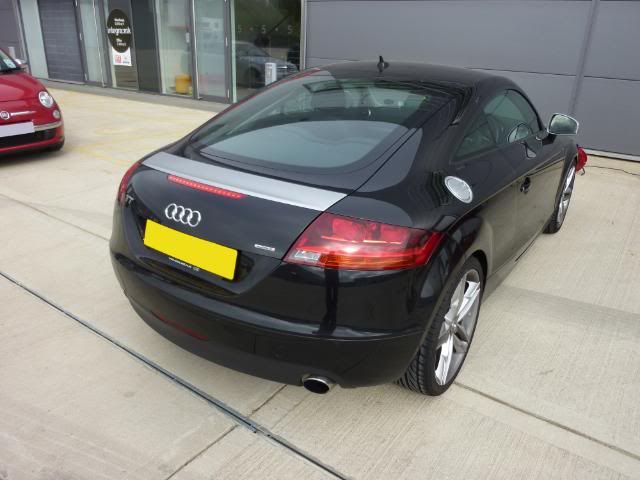 Not awful at a quick glance…
Closer Inspection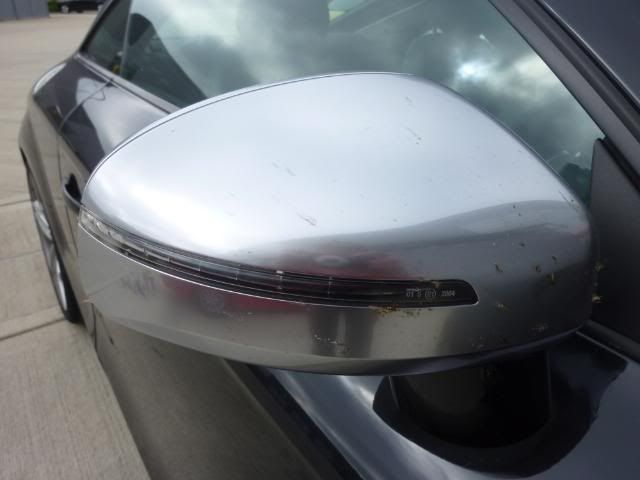 The summer is definitely creeping in! With gorgeous weather comes serious bug road kill – firstly the vehicle was given a snow foam to remove the bulk of the grime, as well as softening the larger more stubborn deposits of road kill: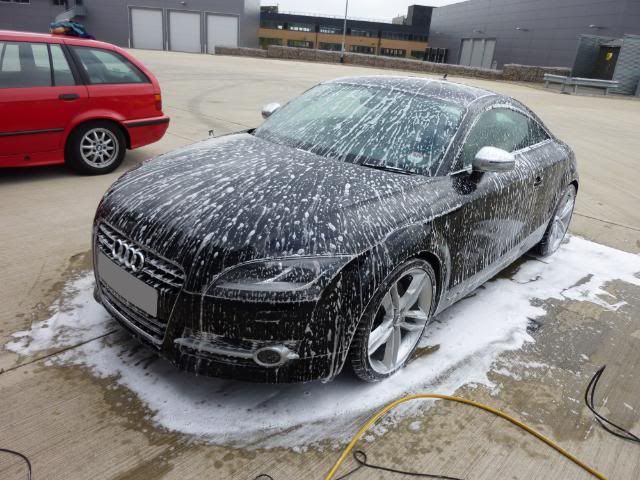 Nooks and crannies agitated: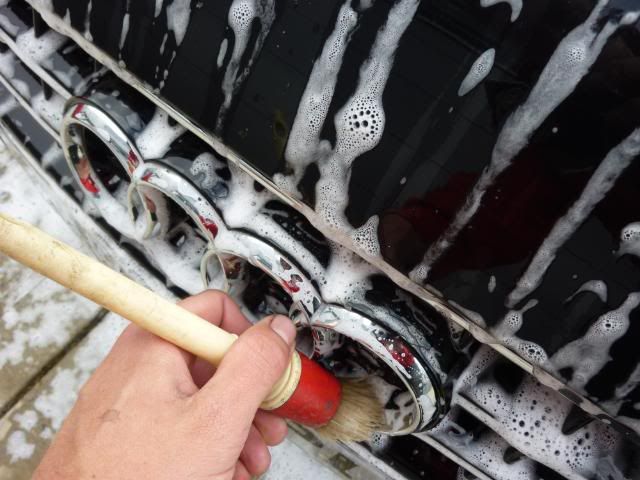 The bumper, lights, grills and half the bonnet were treated to a purpose made insect remover – this was left for a couple of minutes and was then agitated: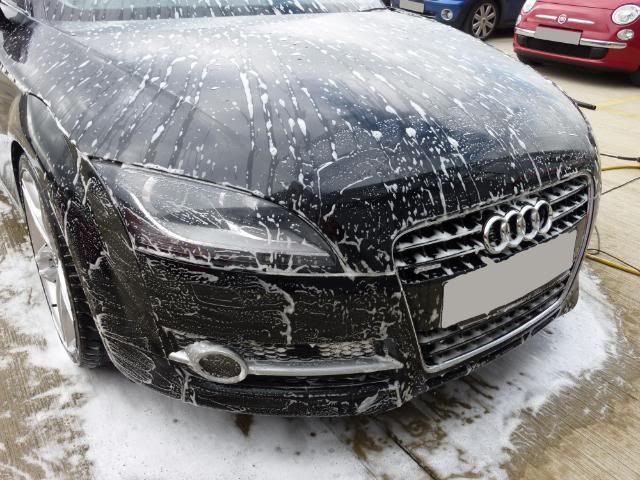 Next up was the wheels…
Alloys Before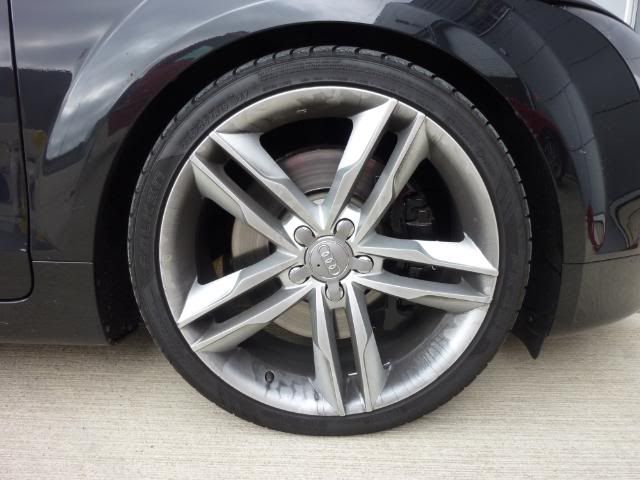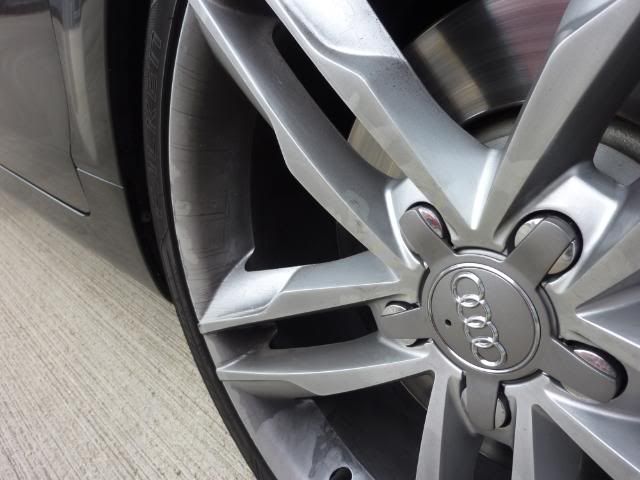 They were treated to a non-acidic wheel cleaner, which was agitated with various brushes – the alloys were later protected with a highly durable wheel wax; additionally the tyres & arches were cleaned with an all purpose cleaner, then dressed later in the detail.
Alloys After
Next point of interest was the exhaust…
Exhaust Before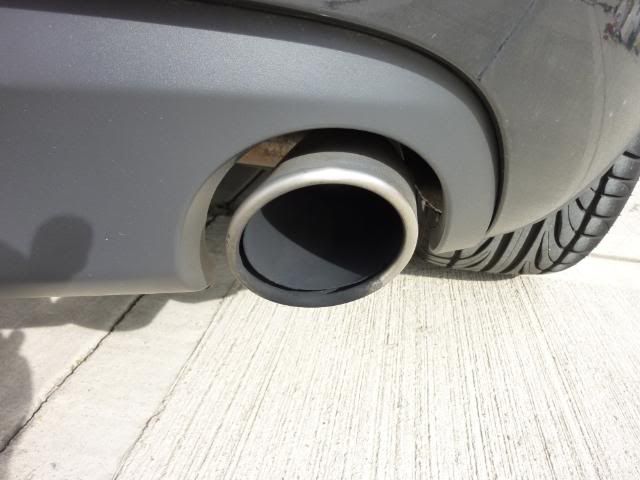 Not overly bad as far as exhaust tips go – they were treated with a metal polish followed by a durable wax for protection.
Exhaust After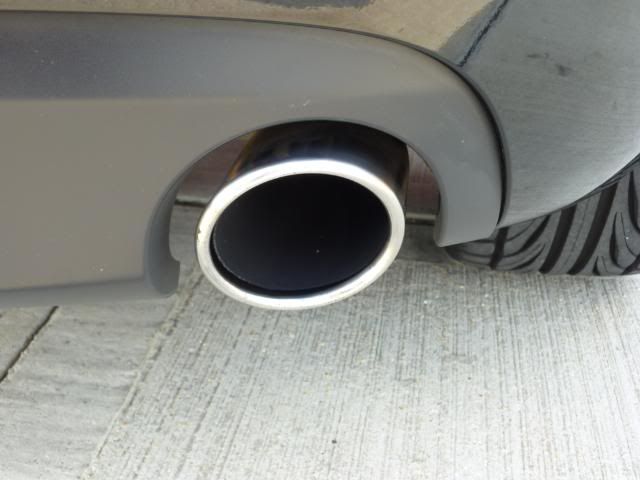 The vehicle was then clayed to remove the remaining bonded contaminants:

Time for polishing.
Random Defect Shots Before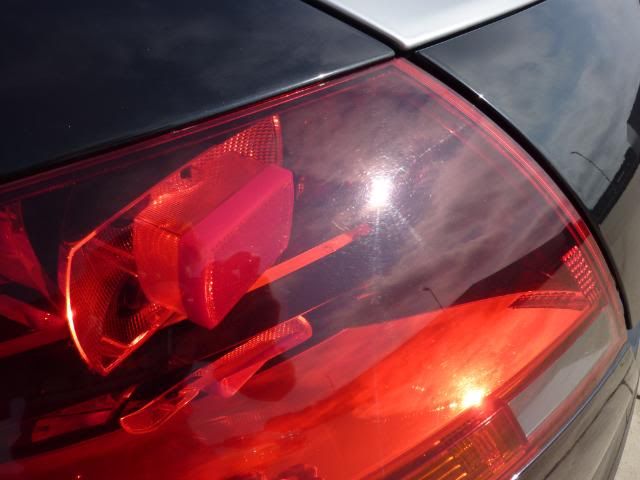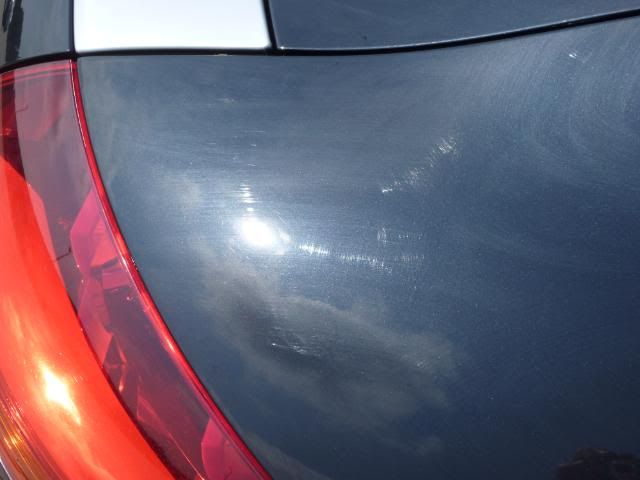 Defects After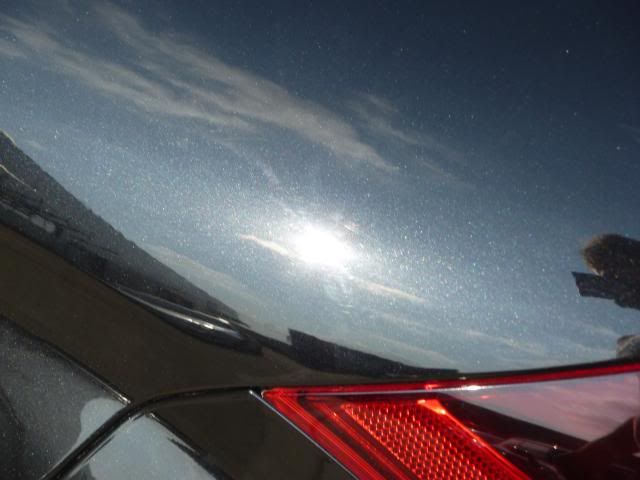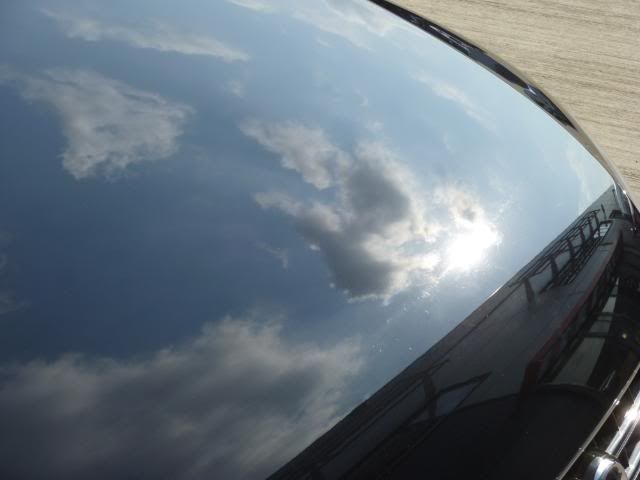 By no means perfect but a vast improvement on how the paint was before – once the RS kit has been fitted it'll be time to have her back in for more intense correctional work.
Post-polishing the vehicle was protected with Valentines Concours Wax, glasswork was treated, as were the plastics and rubbers.
The Results
Before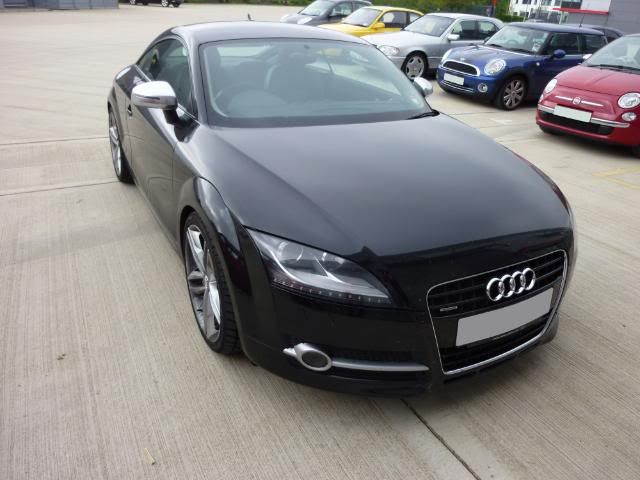 After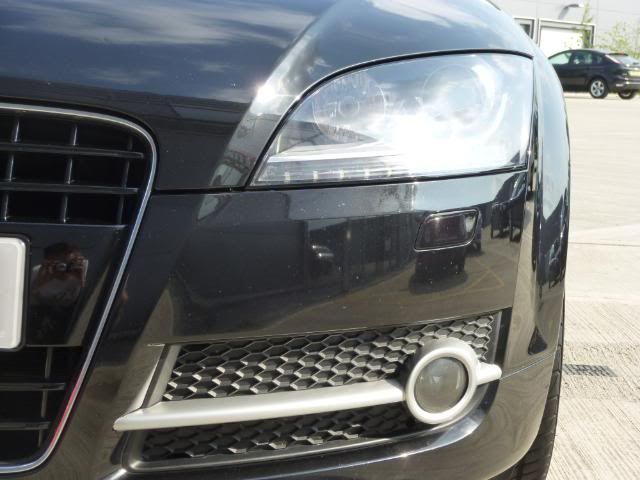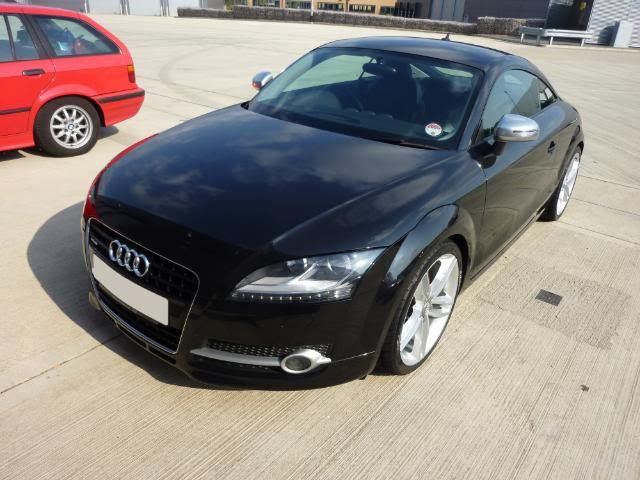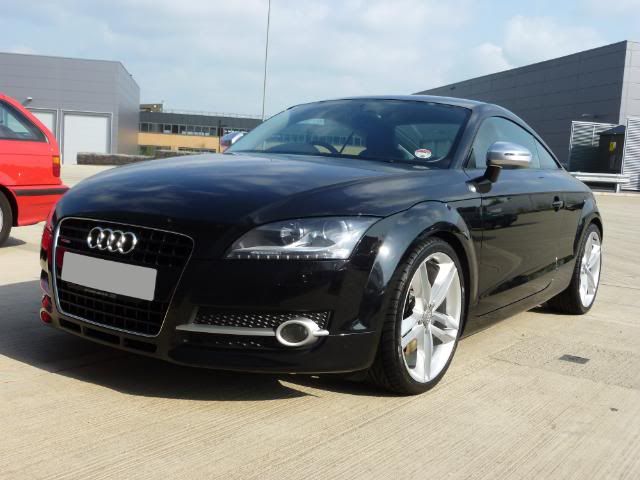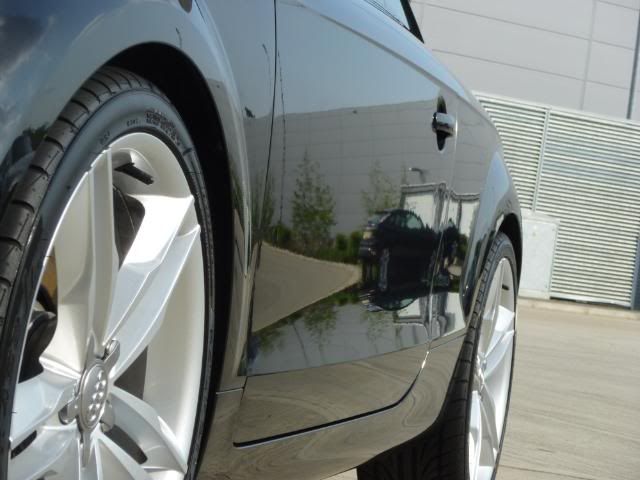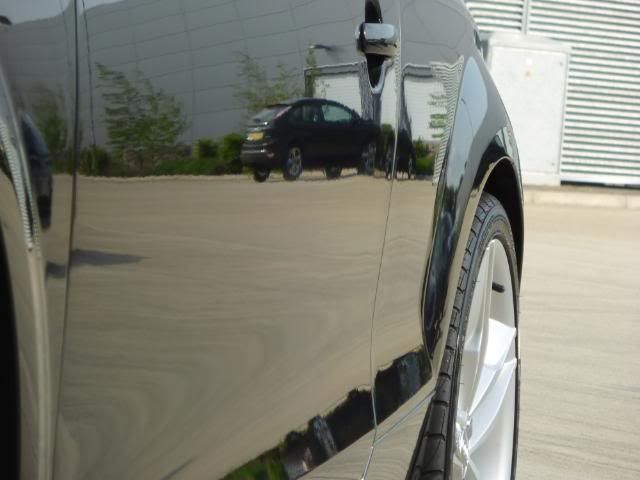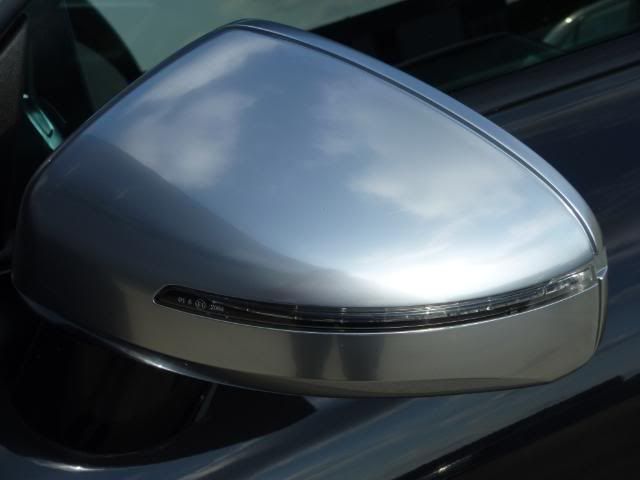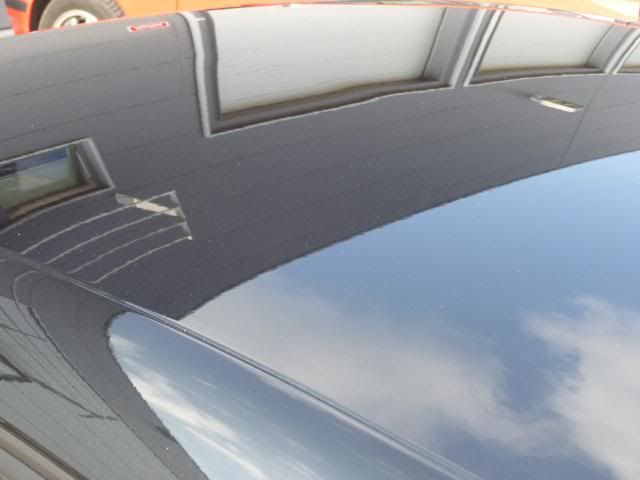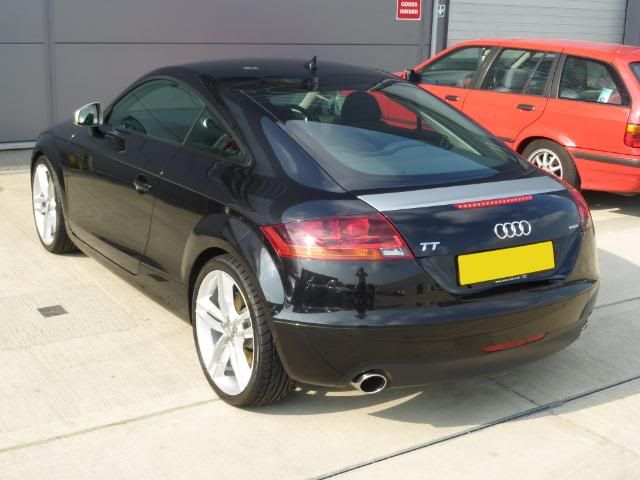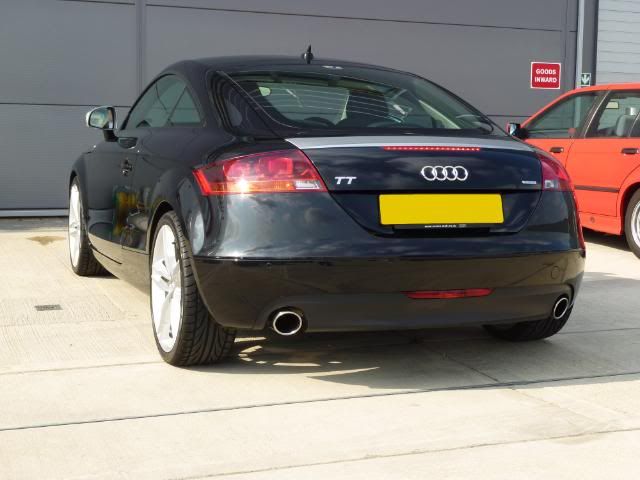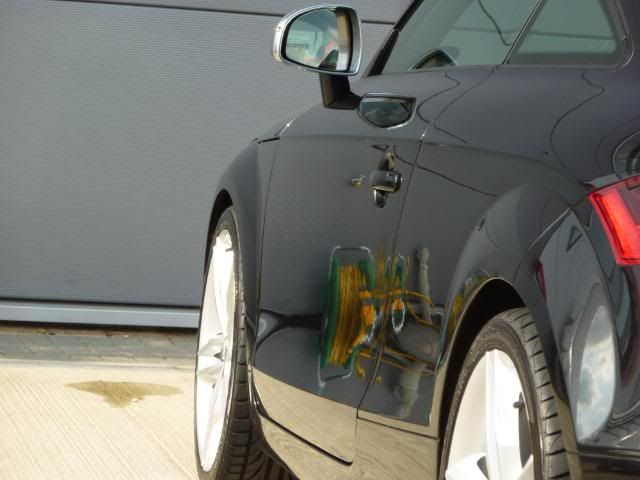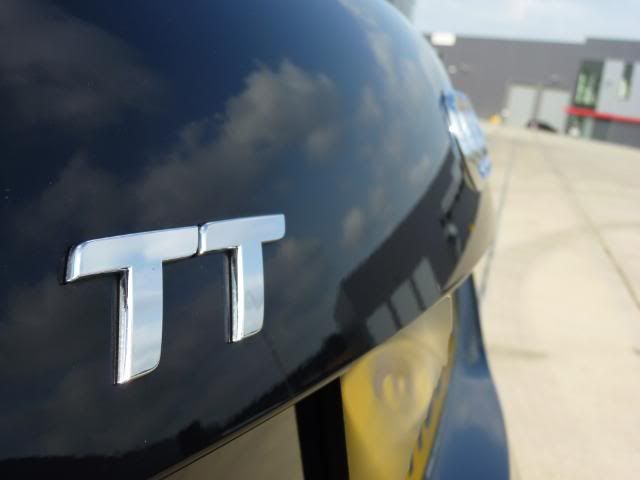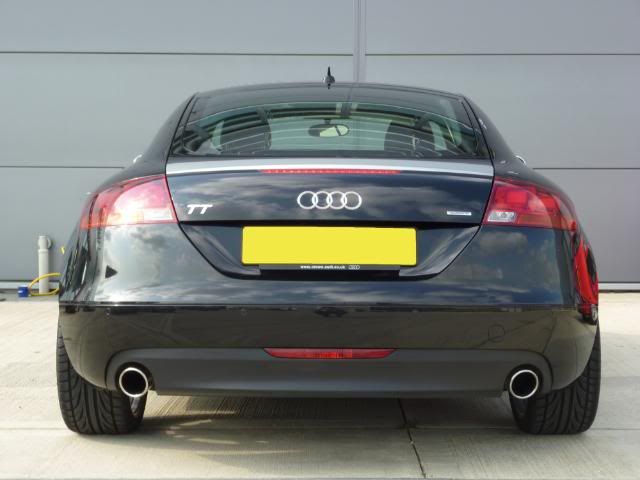 Before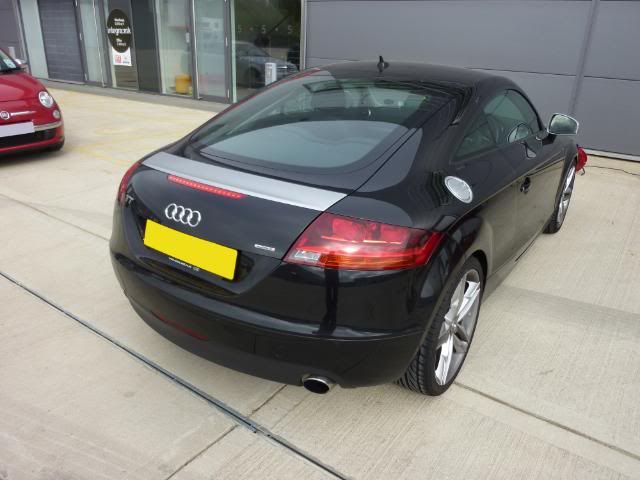 After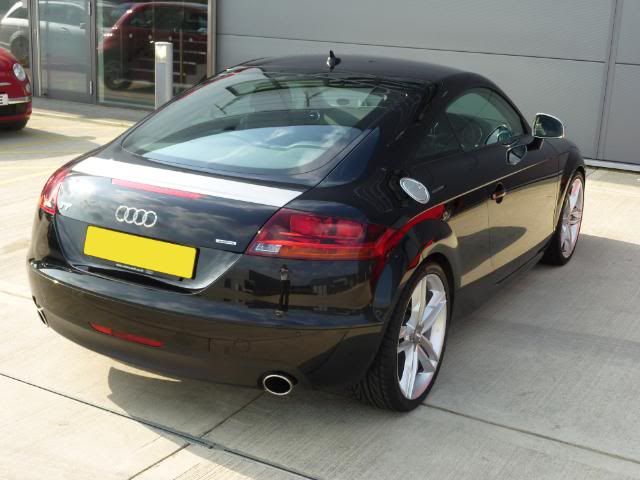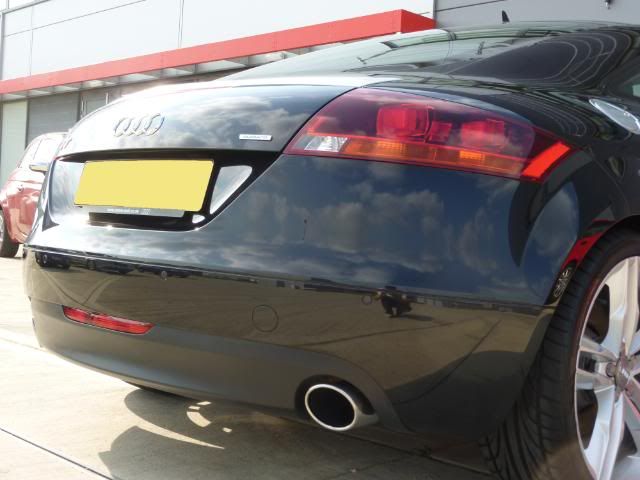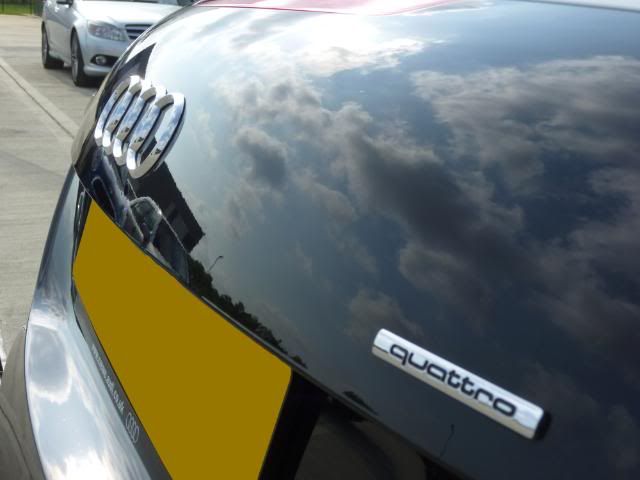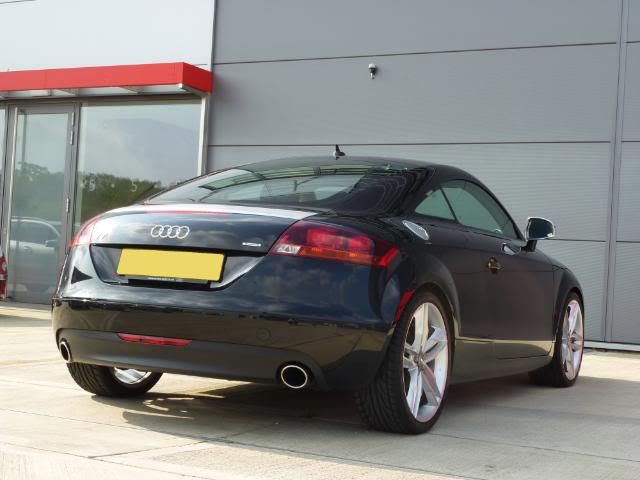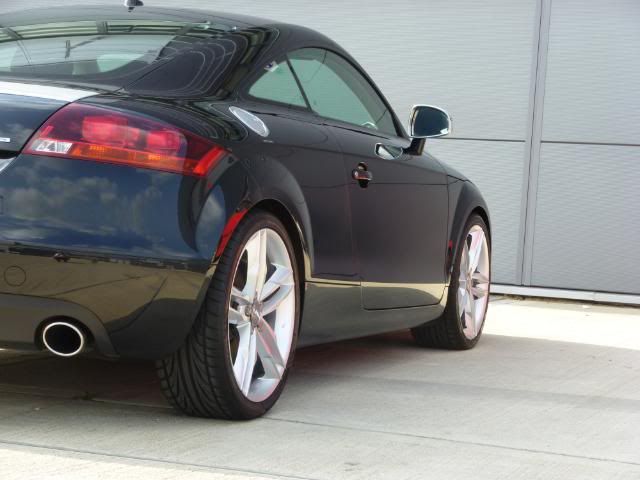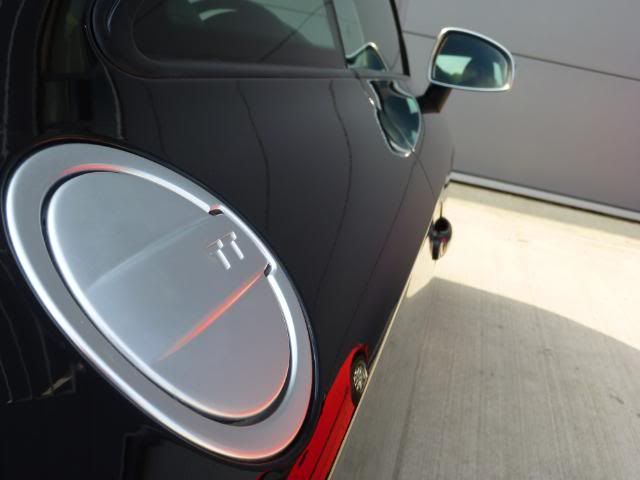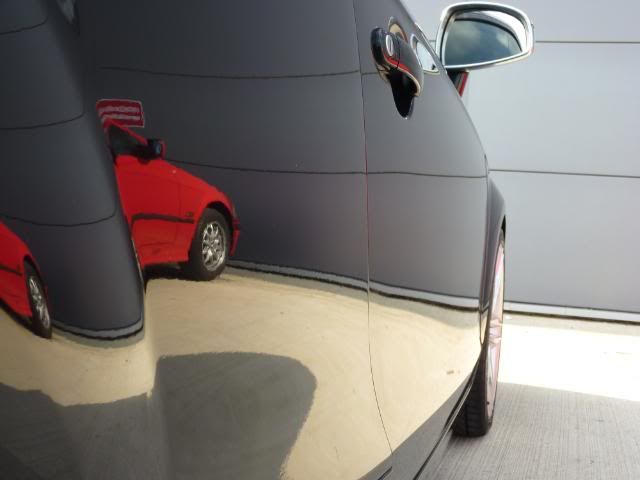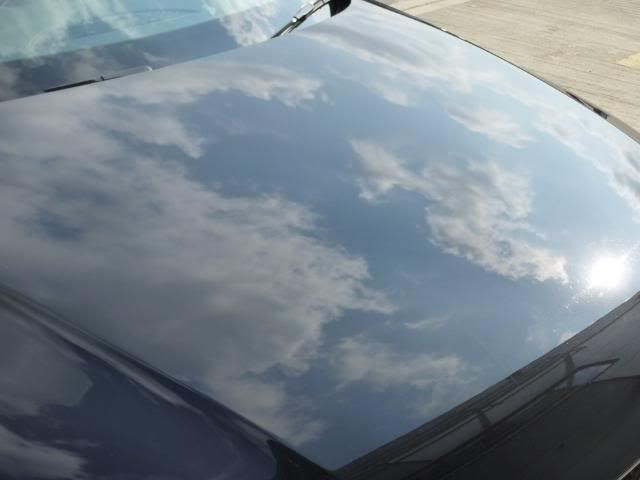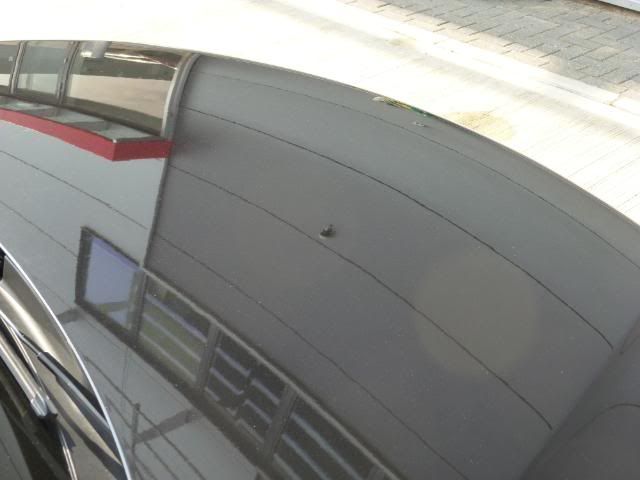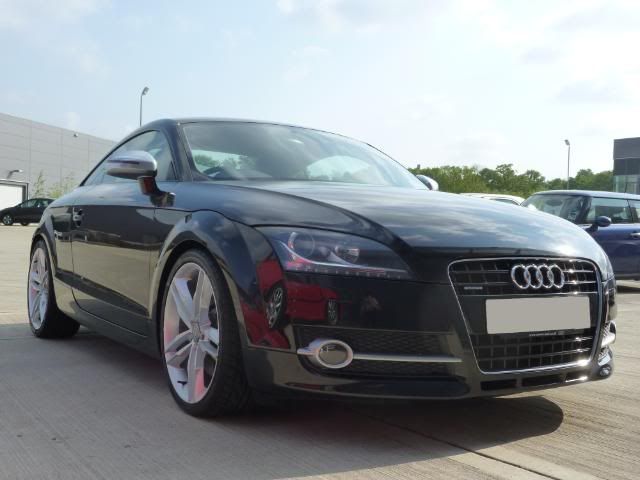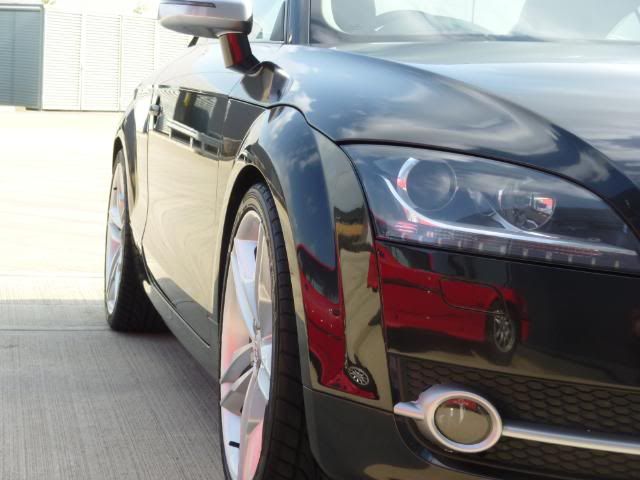 Thank you for looking and reading as always – and a big thank you to the owner for their hospitality…
__________________