The other week I had a local job in Milton Keynes for this 911 – the owner told me that the vehicle had been in storage for the past 4 years and required some attention before he sold it on.
The plan was to fully cleanse and decontaminate the vehicle, followed by a much needed 1-step enhancing machine polish and protection from Valentines Concours Wax…
The package performed on this vehicle was Gold.
On Arrival
Looking rather grotty and neglected…
Closer Inspection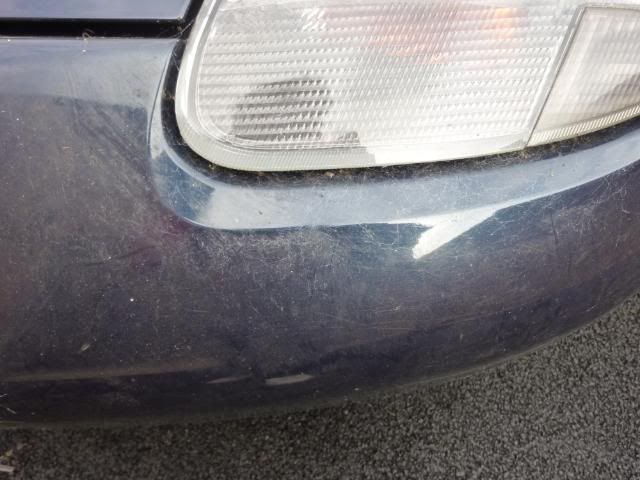 Almost a film of dirt over the entire front bumper with cob webs to boot!
First step was to gives attention the the wheels.
Alloys Before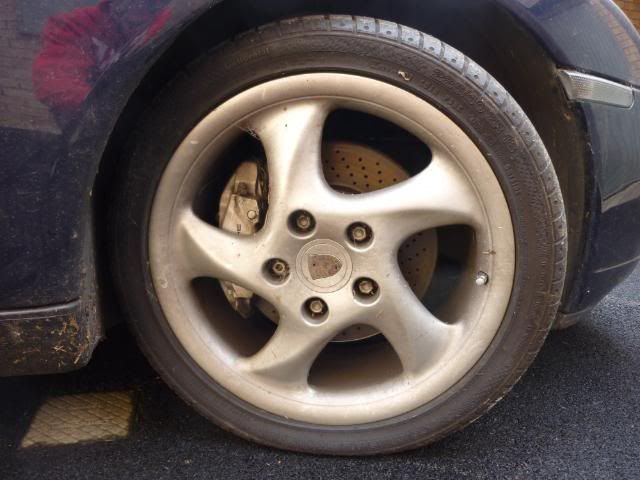 I desperate need of some detailing – the plan was to treat the alloys to a non-acidic wheel brightener and a liberal coating of a high durability wheel wax; the tyres & arches also received attention.
Alloys After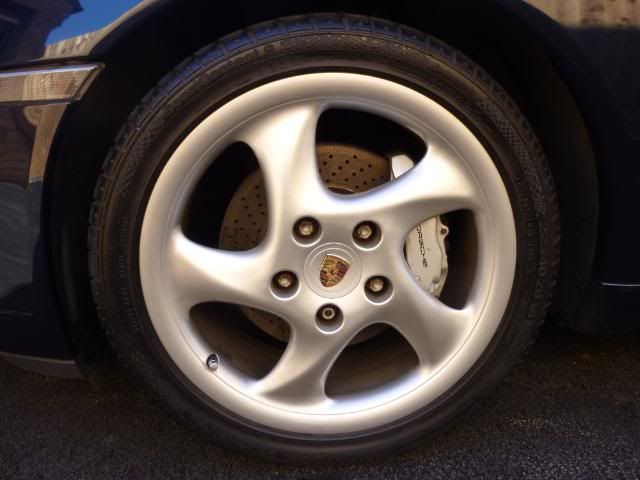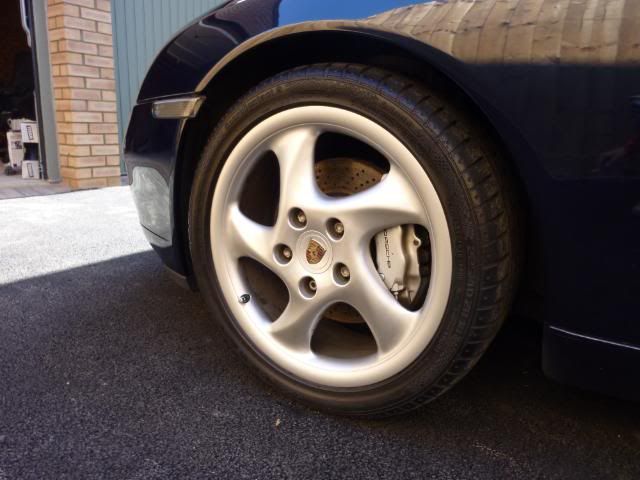 Next up was the exhaust:
Exhaust Before
Looking very tired – wire wool with the help of degreaser was set upon the tips, followed by a metal polish and later protected.
Exhaust After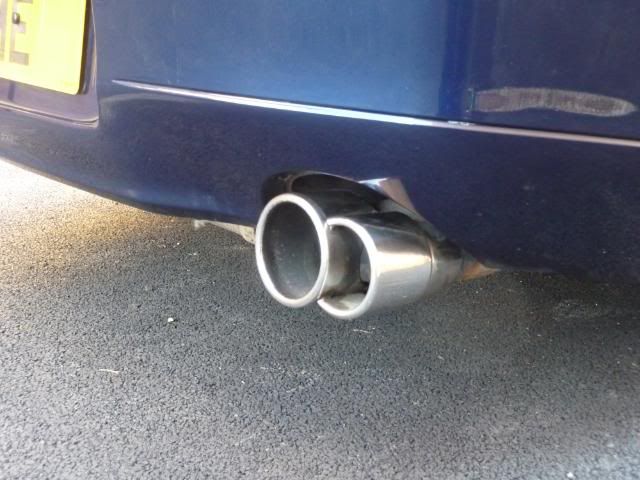 Unfortunately some pitting remained to the chrome finish but a vast improvement!
The vehicle then received a very thorough cleanse including the 2 bucket method and snow foam – here was what the clay removed from the bottom of the sills: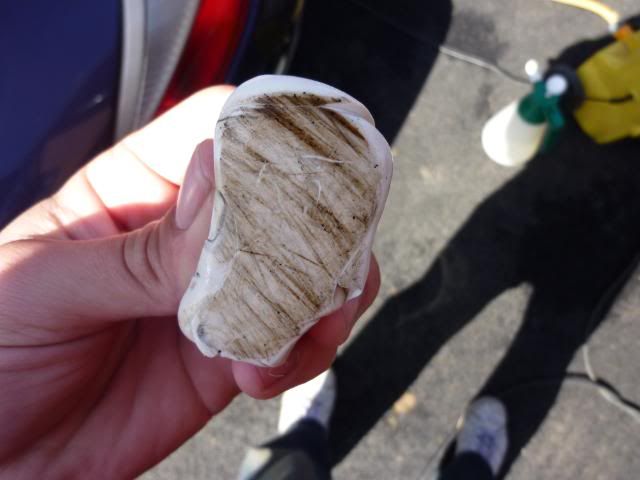 This was even after detarring! Serious levels of contamination was discovered and removed ready for machine polishing. Paint thicknesses were taken and the vehicle was masked up ready to polish: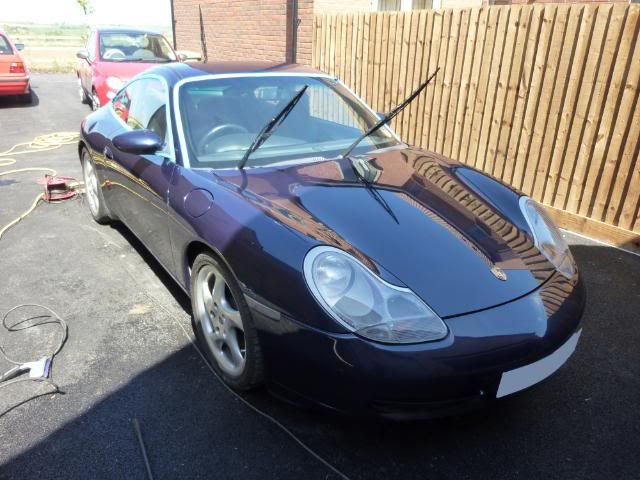 Drivers 3/4 Panel Before
Drivers 3/4 Panel 50/50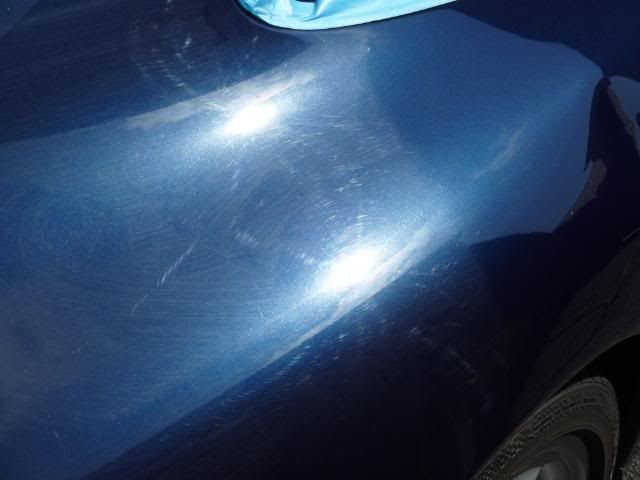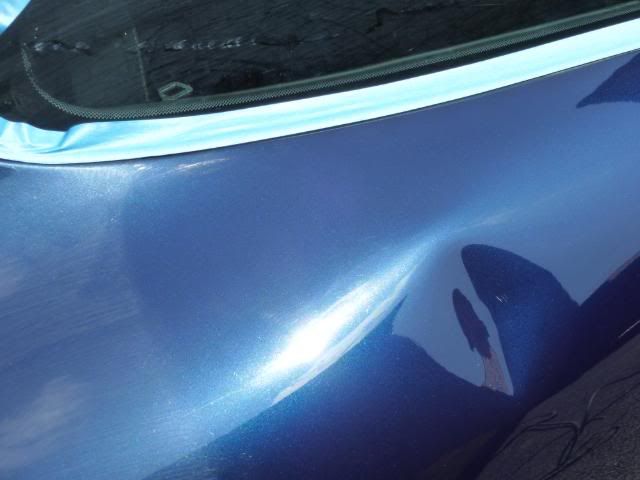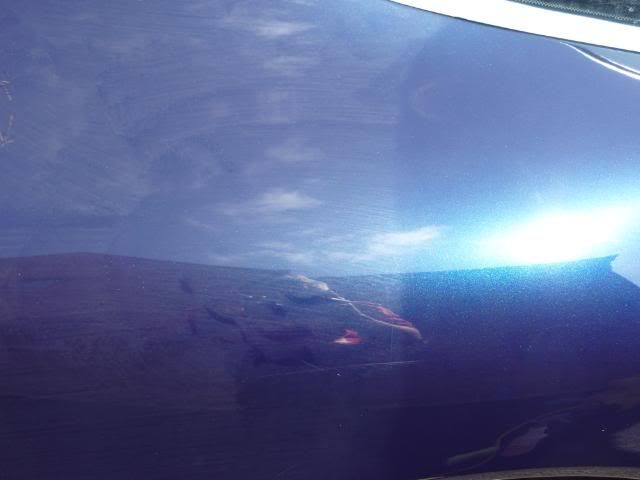 A shame about the dent caused during its life in storage 
Drivers 3/4 Panel After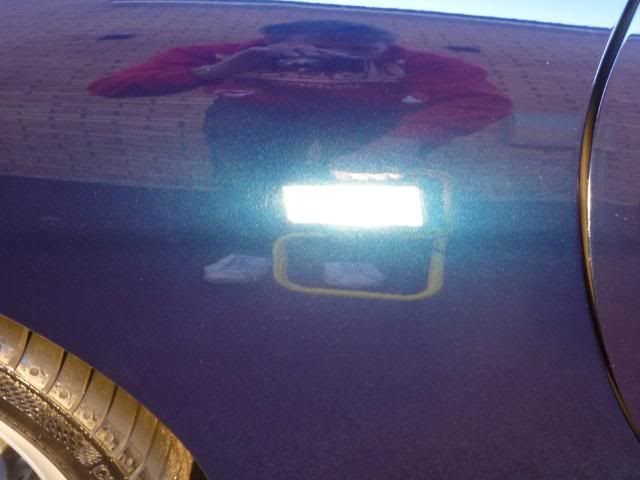 Drivers Door Before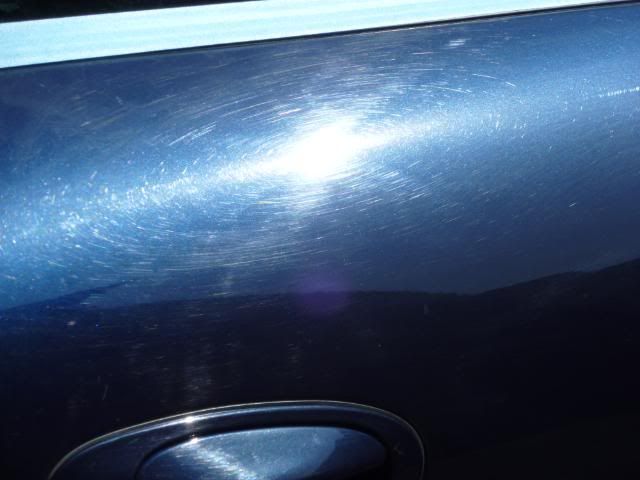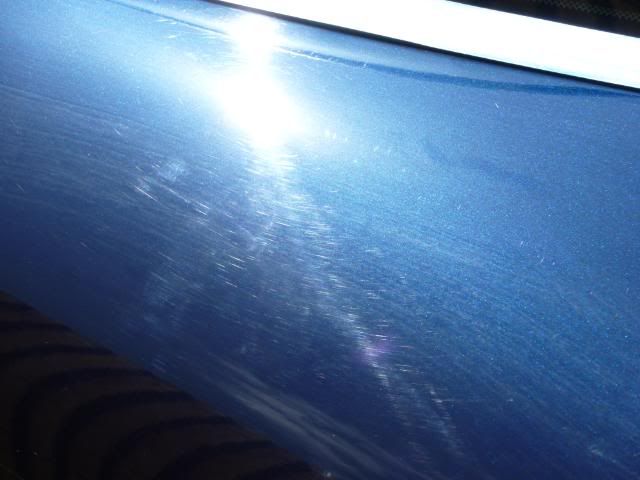 Drivers Door After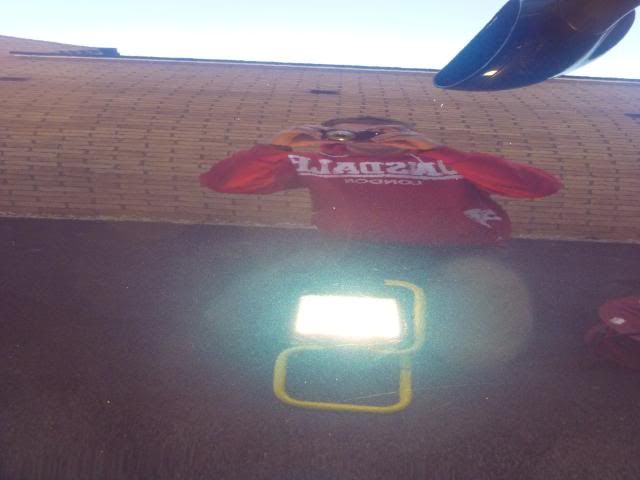 Drivers Pillar Before
Drivers Pillar After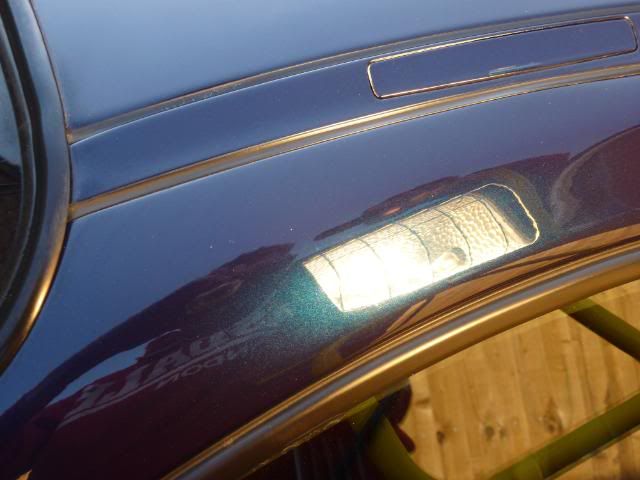 Drivers Wing Before
Drivers Wing After
Bonnet Before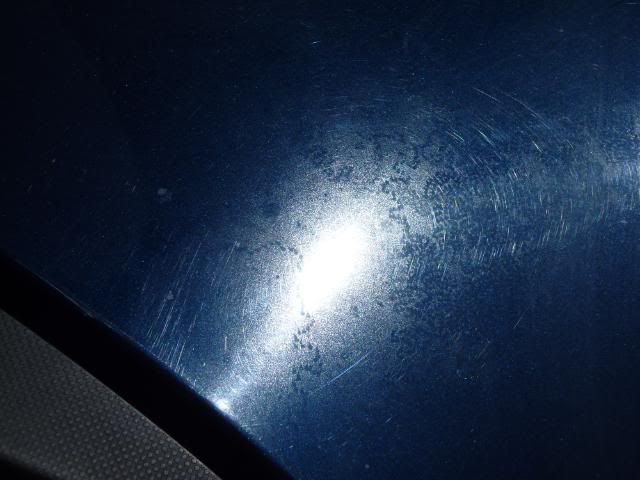 Bonnet After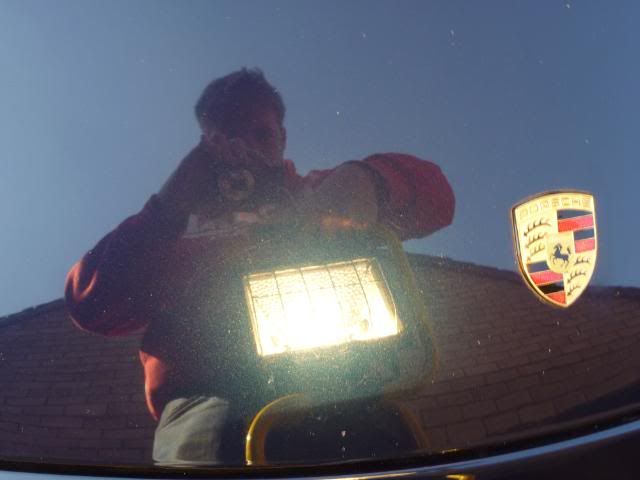 Passenger Wing Before
Passenger Wing After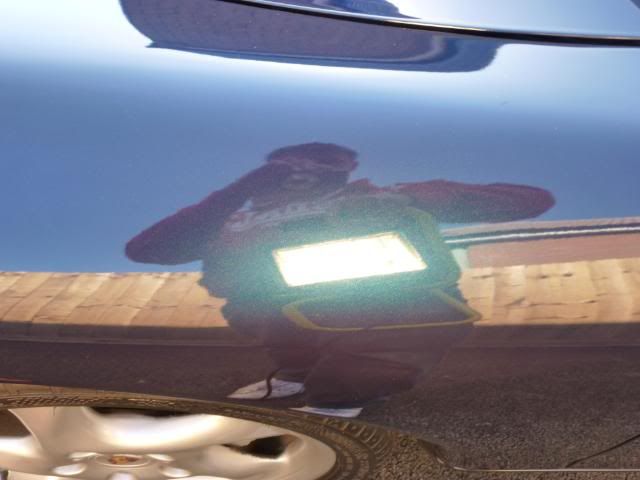 More Post-Correctional Photos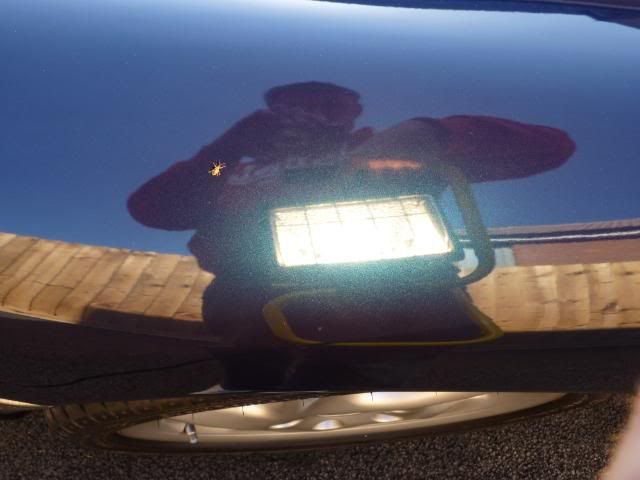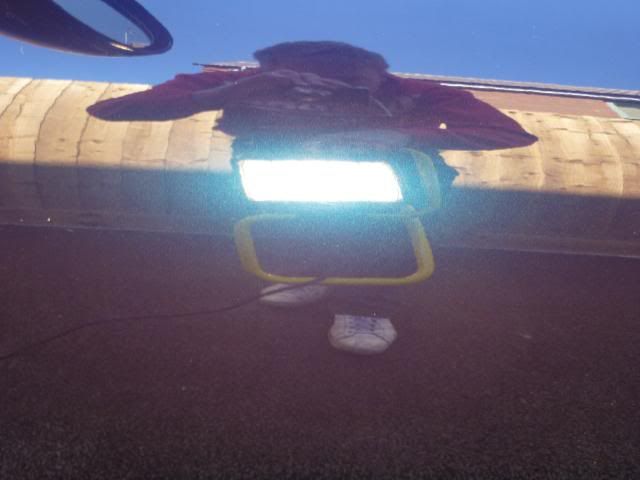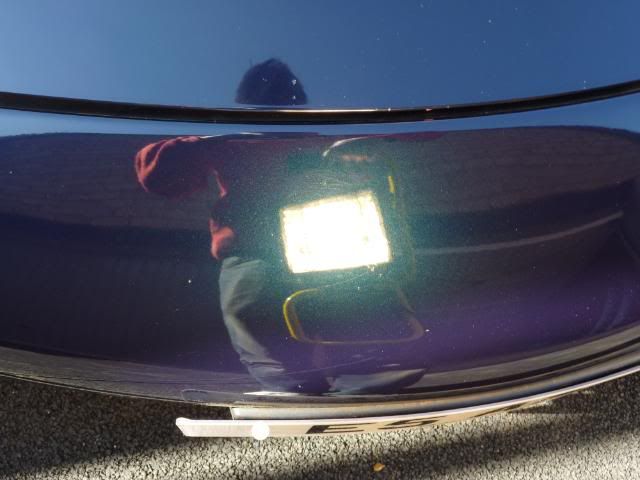 Some deeper random deep scratches remained but the majority of the swirls and holograms were removed by this 1-step polish. The finish was then protected with Valentines Concours Wax – glasswork was treated, as were the plastics/rubbers.
The Results
Before
After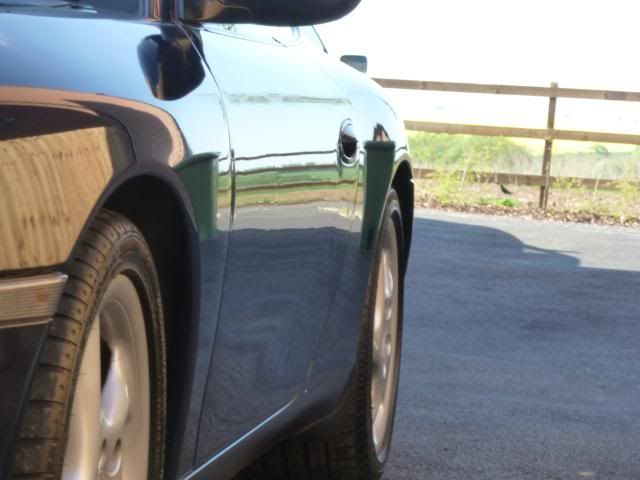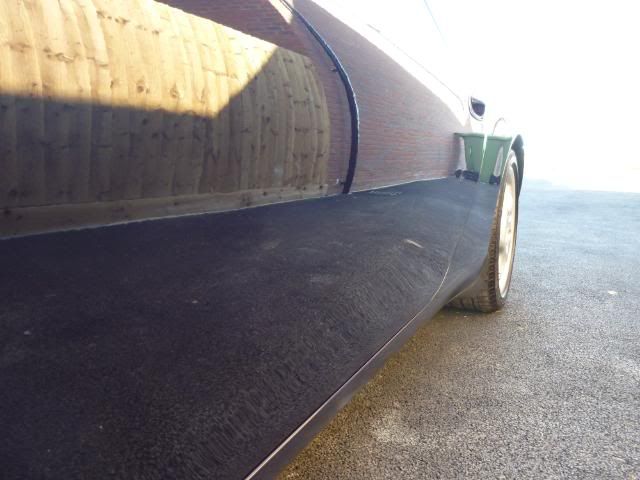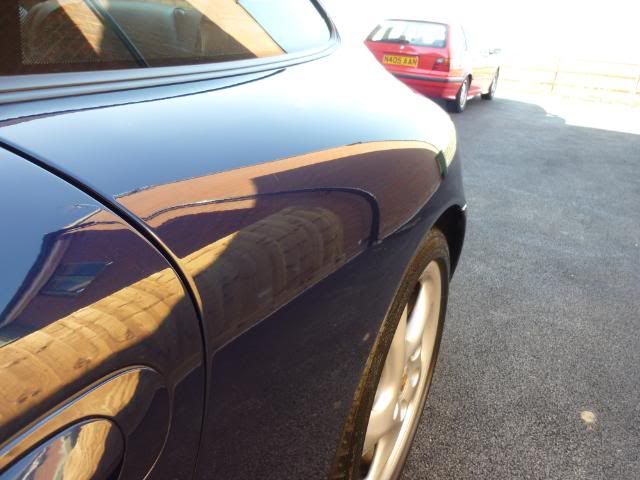 Before
After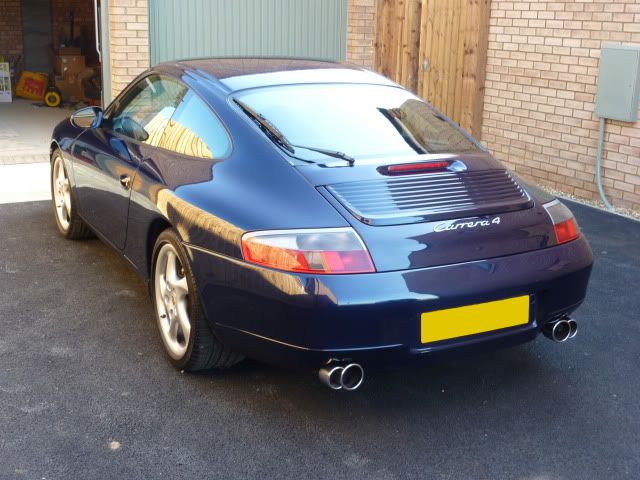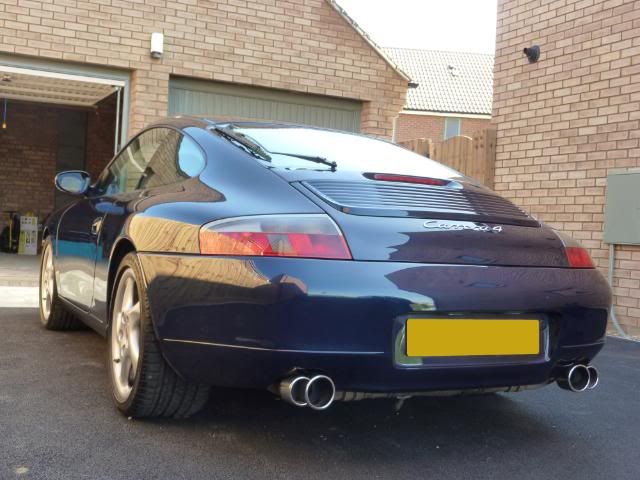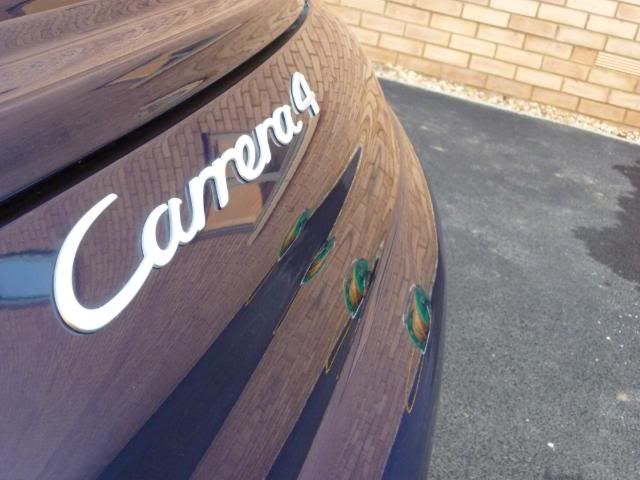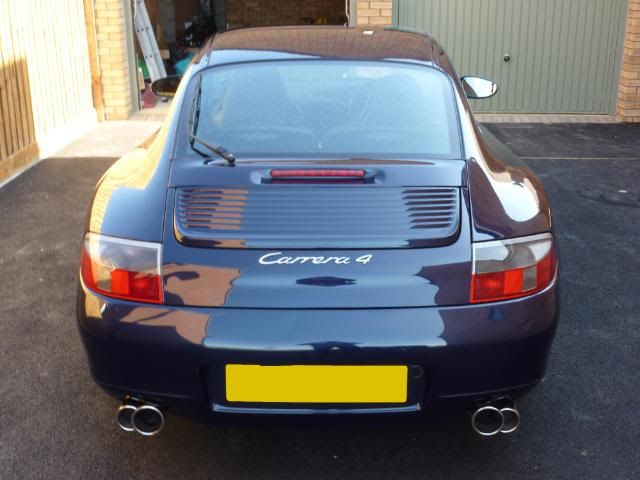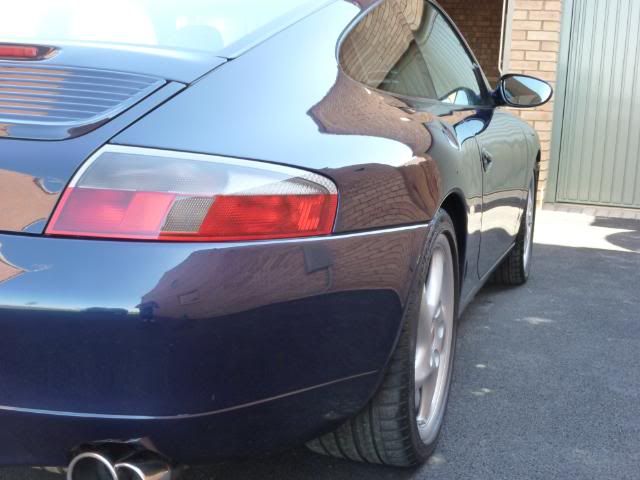 Obligatory thumbs up: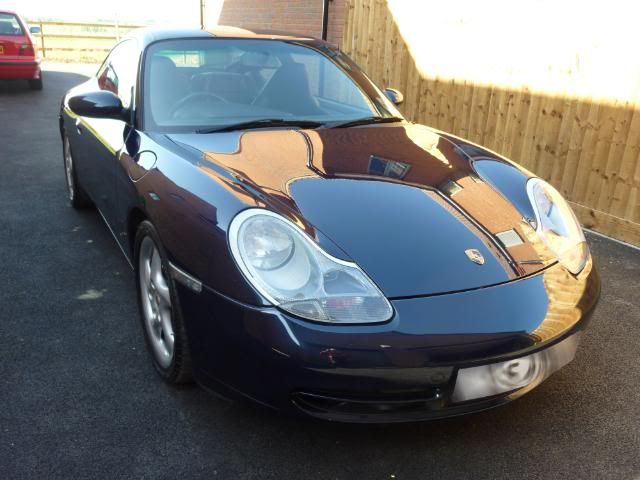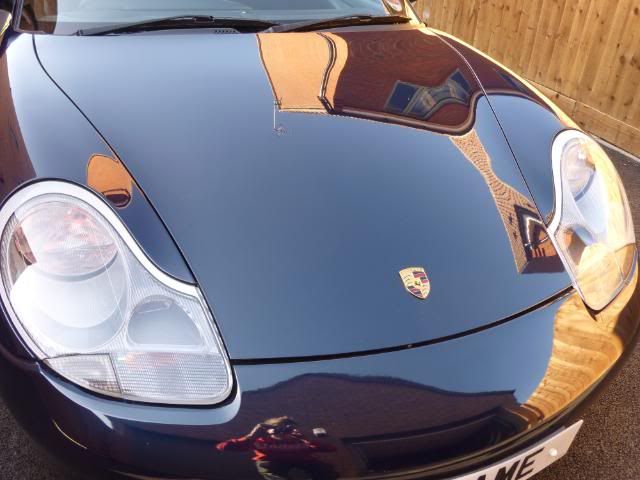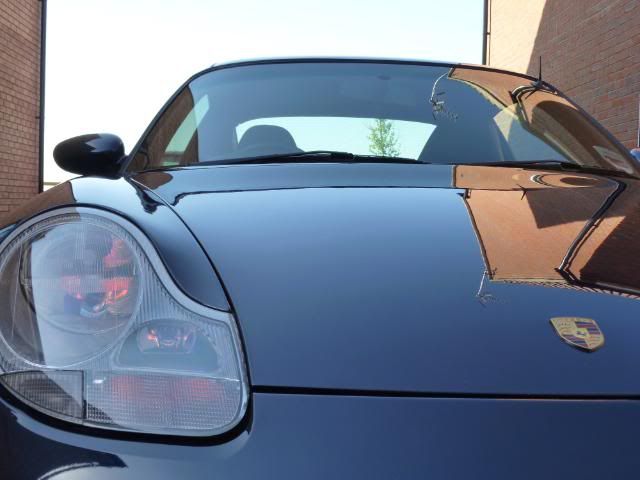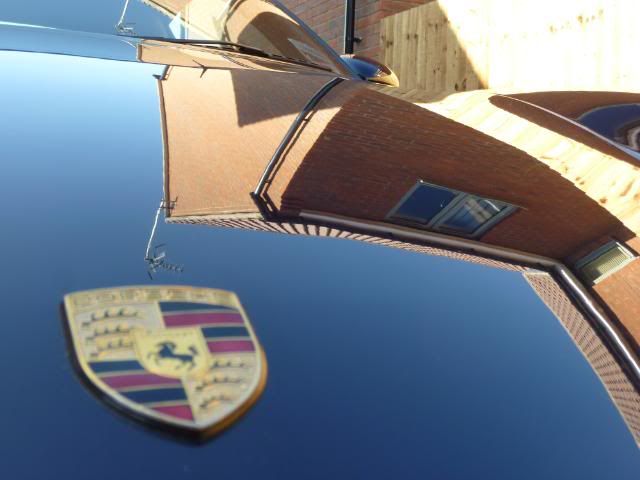 It was an absolute pleasure to bring this beautiful 996 back to life after it's long storage period! A big thank you to the owner and the hospitality provided.
Thank you for looking and reading as always…