The vehicle in question is a Porsche 911 (997) Carrera S; I travelled to Peterborough to treat this beautiful car to a much needed 1-step machine polish and quality protection provided by Valentines Concours Wax.
The package performed on this vehicle was Gold.
On Arrival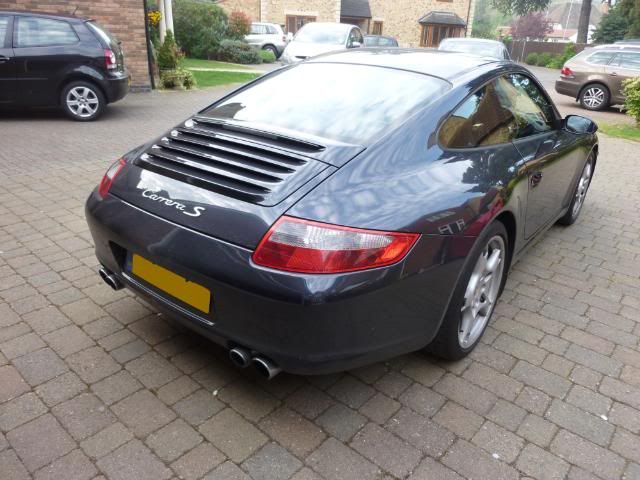 Looking a tad dull and soiled throughout.
Closer Inspection
The summer is definitely coming again, FLY-TASTIC!!
First port of call was the wheels.
Alloys Before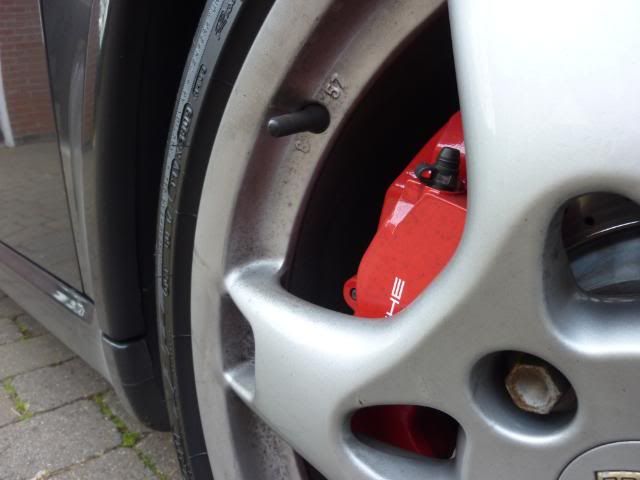 The alloys were treated with a non-acidic wheel brightener followed by protection from a high durability wheel wax – the tyres & arches were also cleaned with an all purpose cleaner and dressed later in the detail.
Alloys After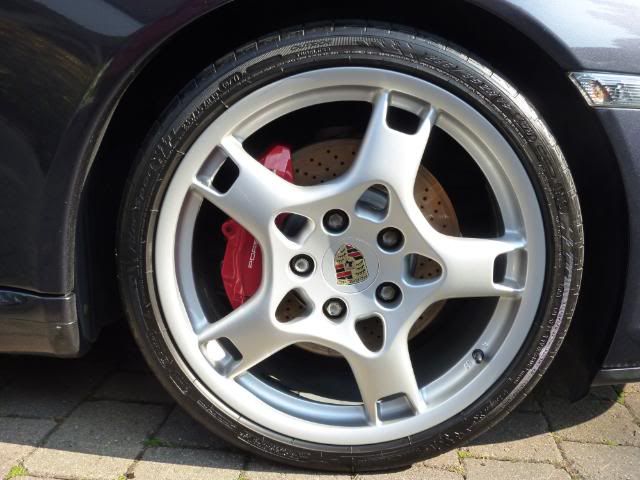 Next up the exhaust tips.
Exhaust Before
Quite tarnished and a considerable amount of carbon deposits left on the tips. Wire wool with a touch of degreaser was used to break down the main bulk of the carbon, followed by a good polish and protection from a hi-temp wax.
Exhaust After
The vehicle was then treated to the usual Refined Details safe wash techniques including the 2 bucket method and snow foam:

Nooks & crannies agitated:

Once dried and rolled into the garage the Porsche was fully decontaminated with the aid of clay to provide a perfect polishing surface.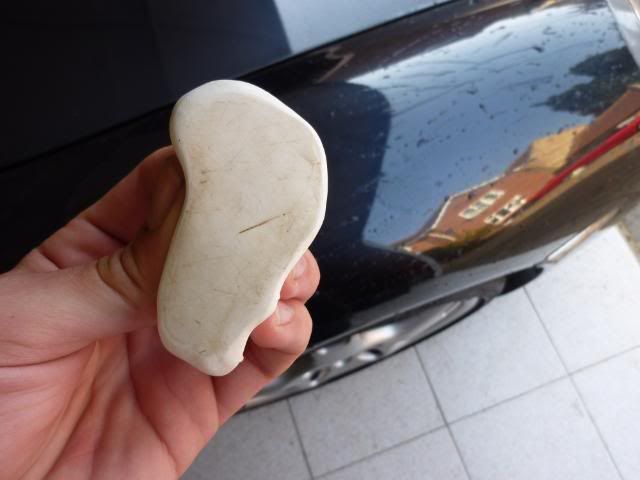 Some light tar deposits…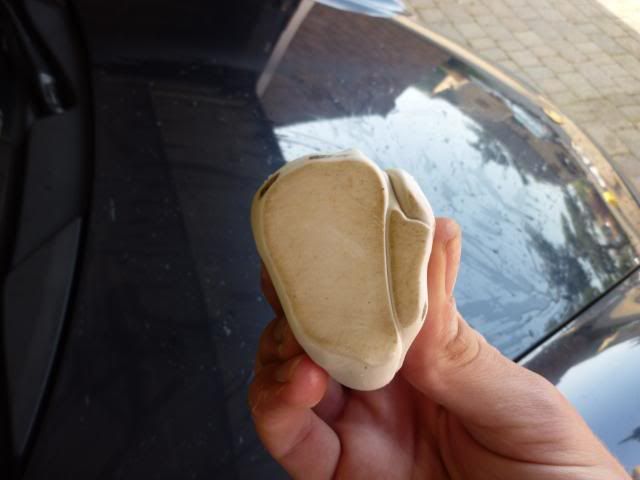 and sap – which was consistent throughout the paintwork.
Time to mask up:

Paint thickness readings were then taking followed by an inspection of the defects, which I had to contend with…
Defects Before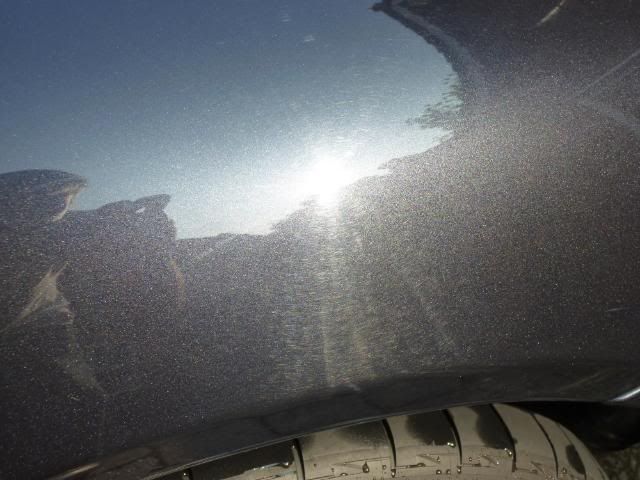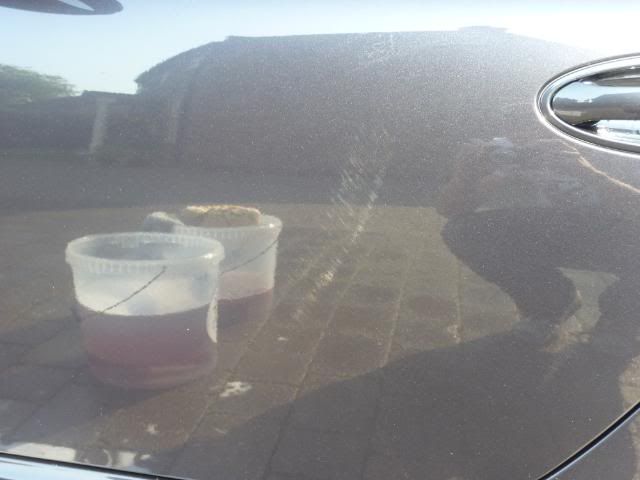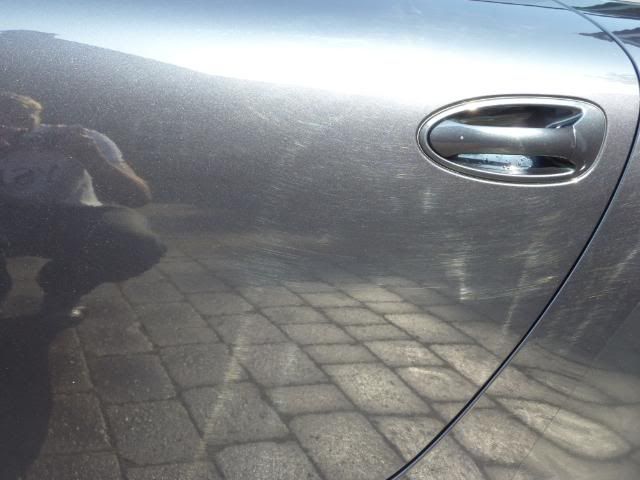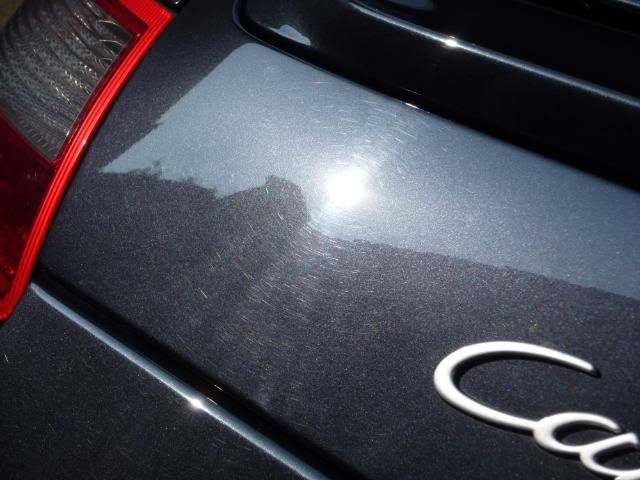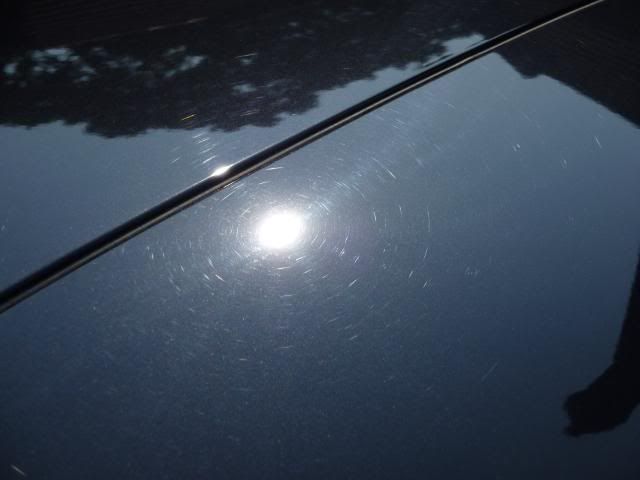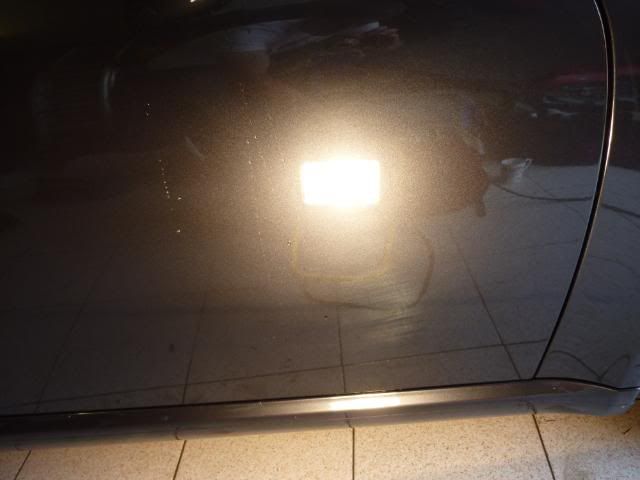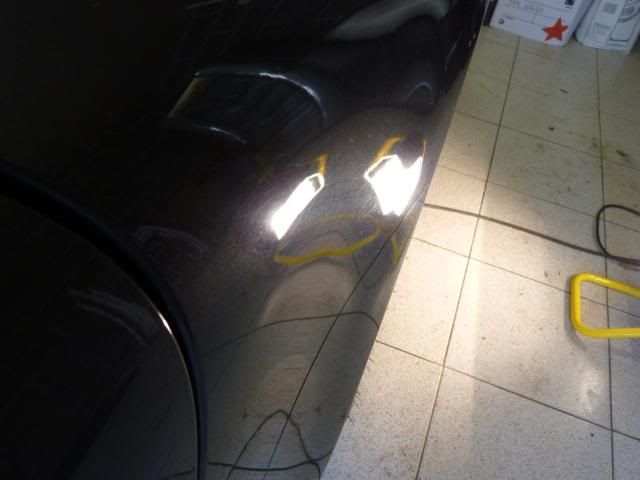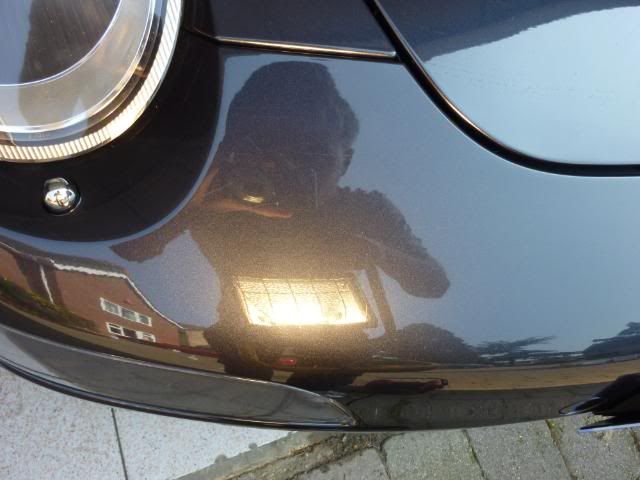 Some heavier marks to deal with…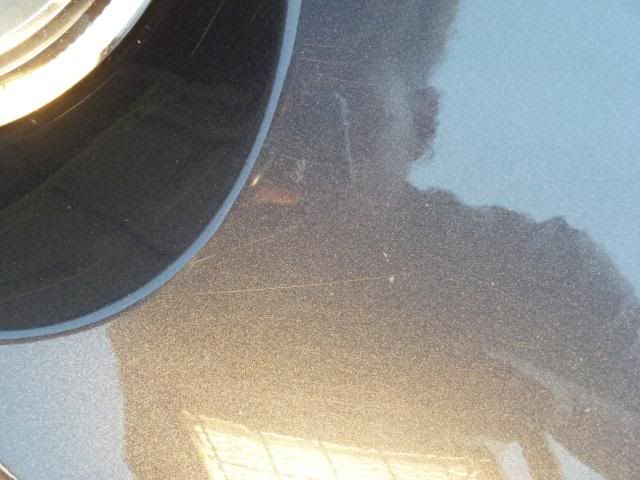 Defects During
Front Wing 50/50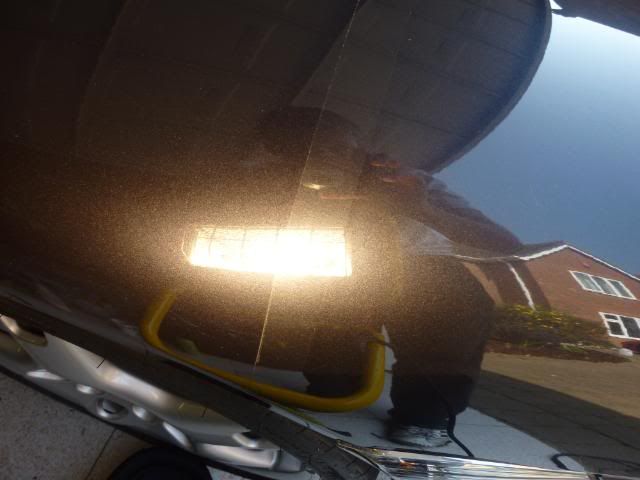 Bonnet Before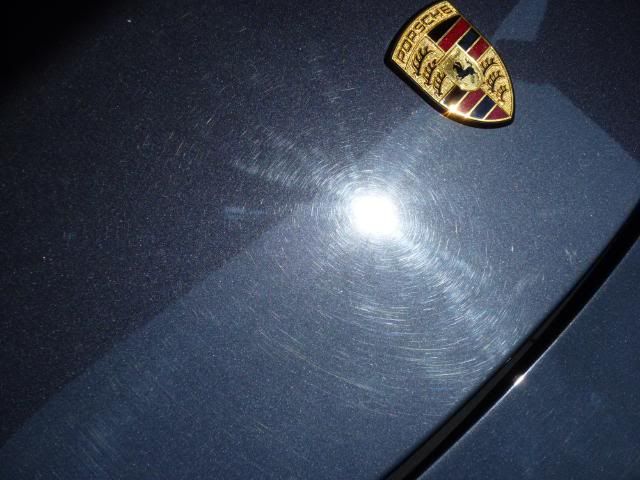 Bonnet After

With the nature of these 1-step enhancements some deeper scratches/swirls remained in places but a vast vast difference compared to how she started.
Defects After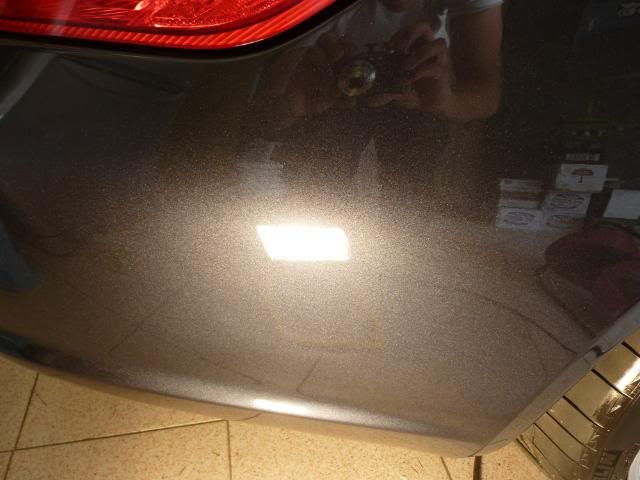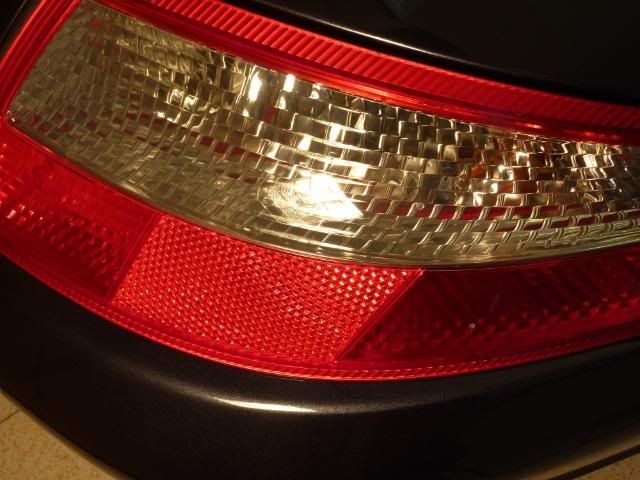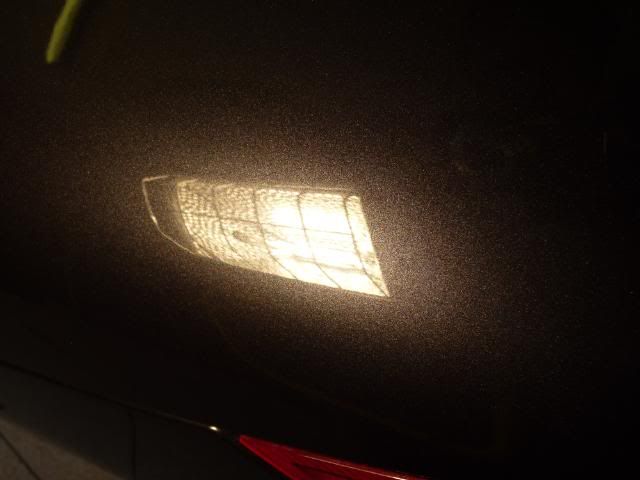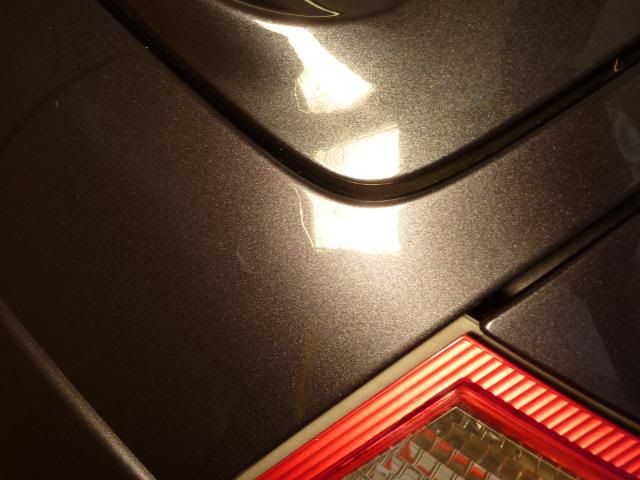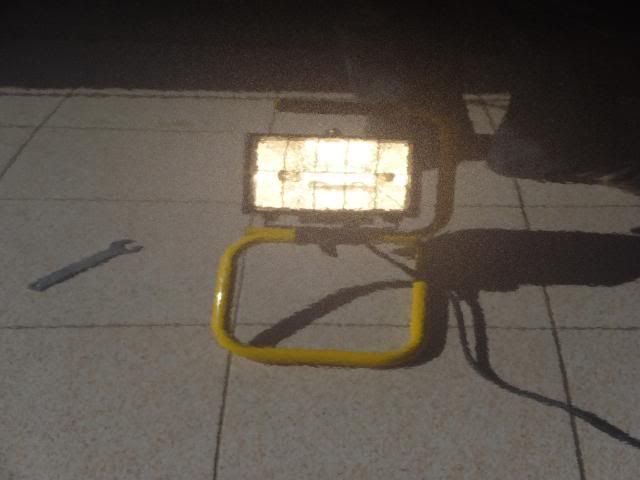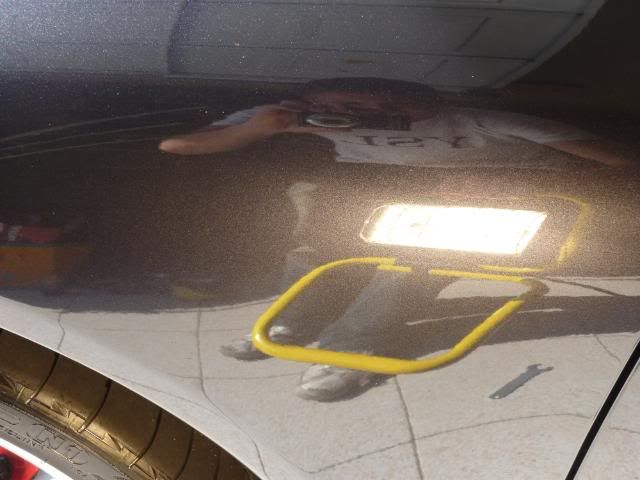 Once the polishing was completed the vehicle was ready to be protected. The glasswork and plastics/rubbers were treated; plus a liberal coating of Valentines Concours Wax to lock-in and protect the finish.
The Results
In the Garage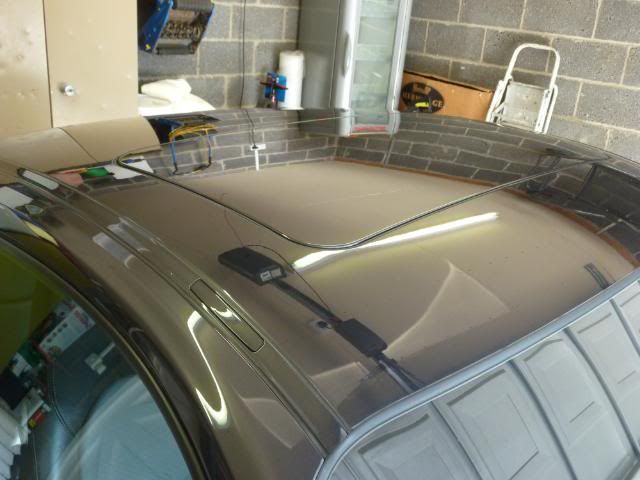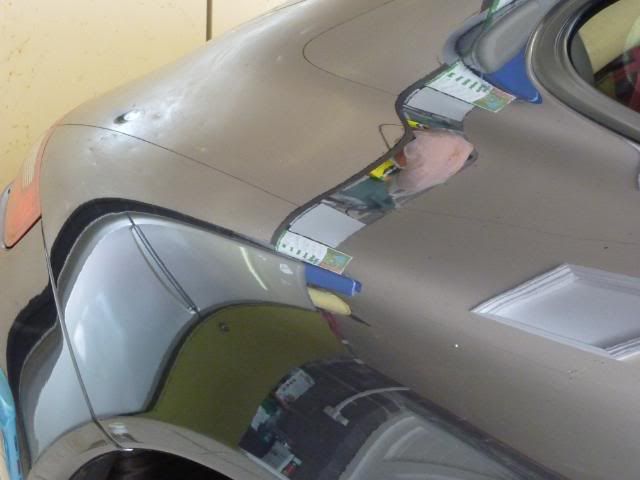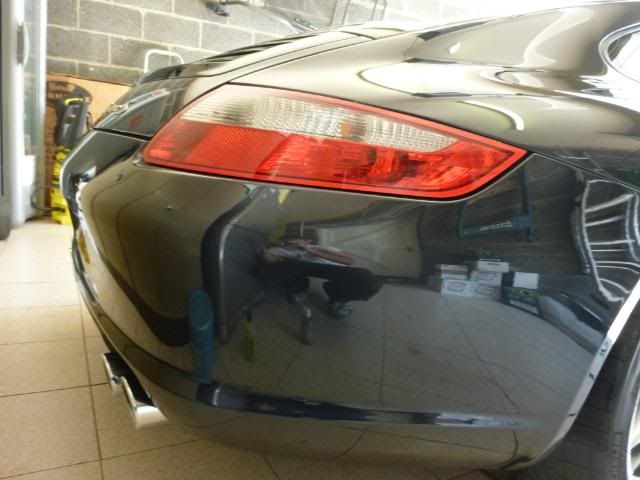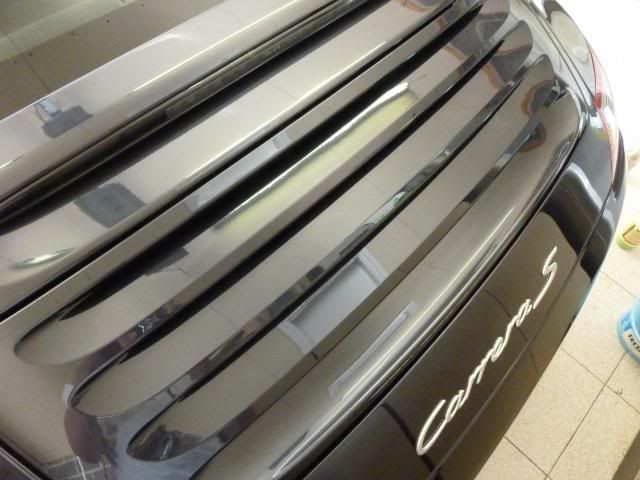 Obligatory thumbs up: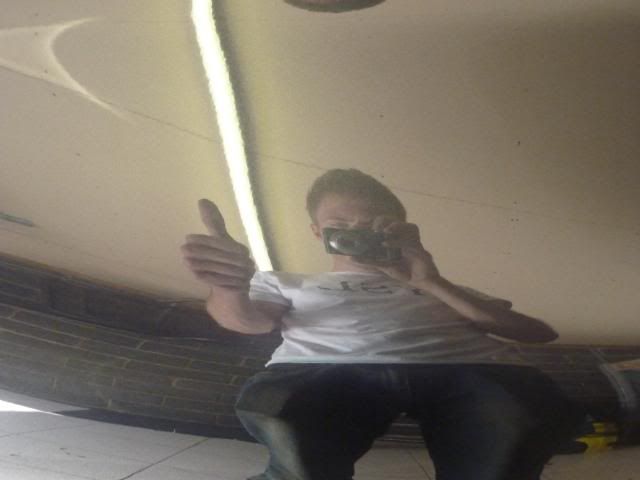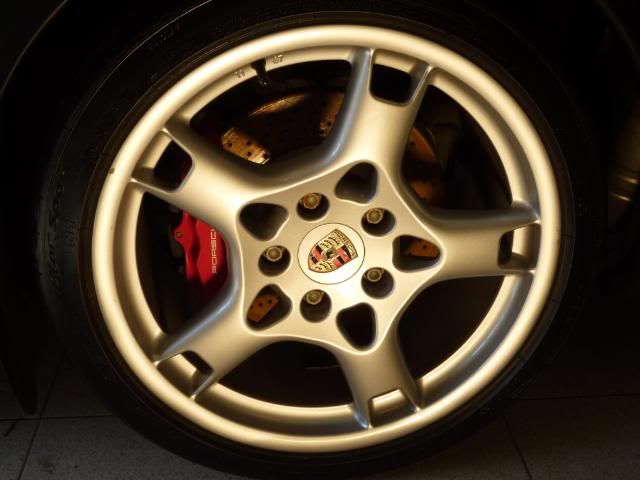 The car was then rolled outside…
Before

After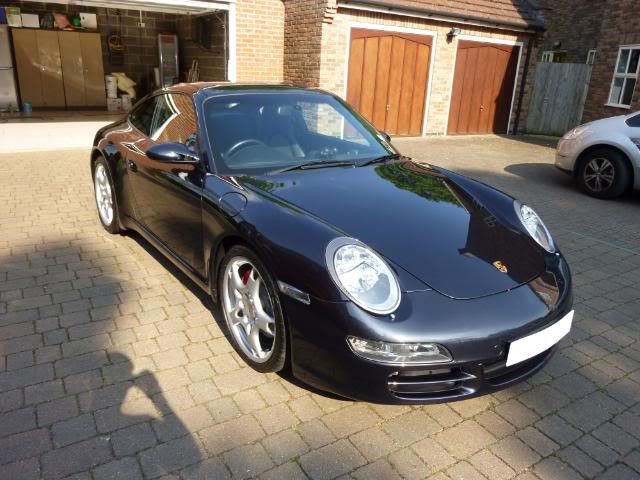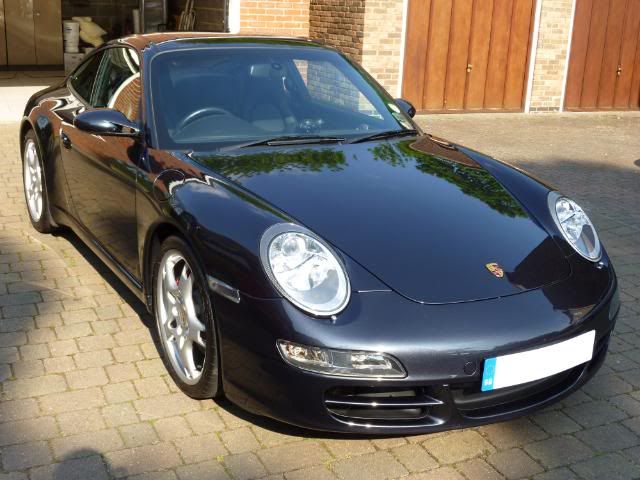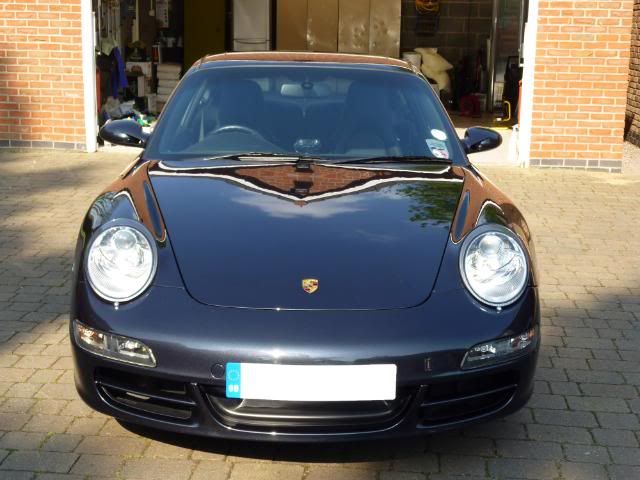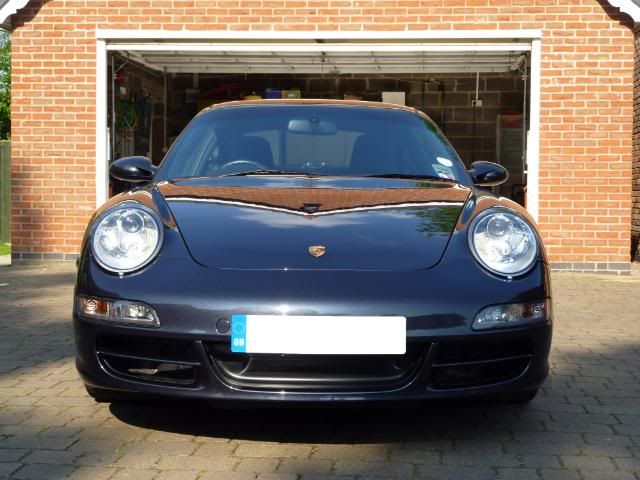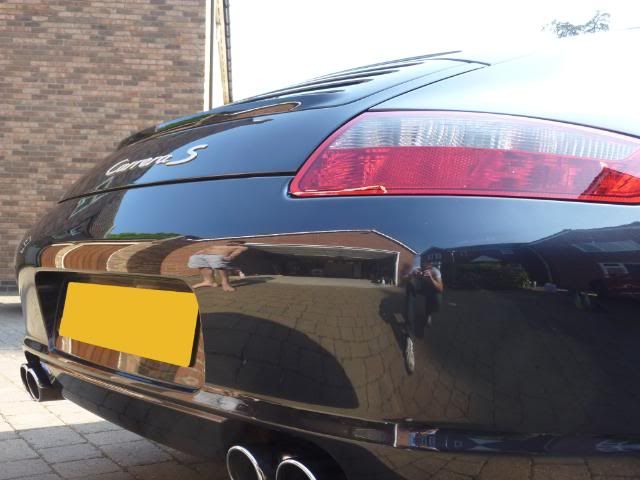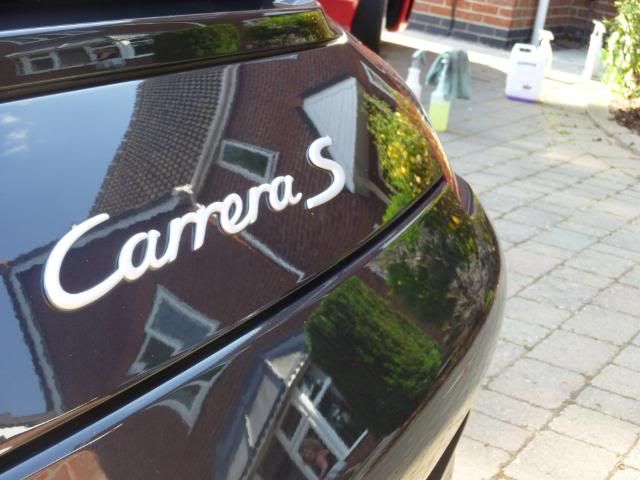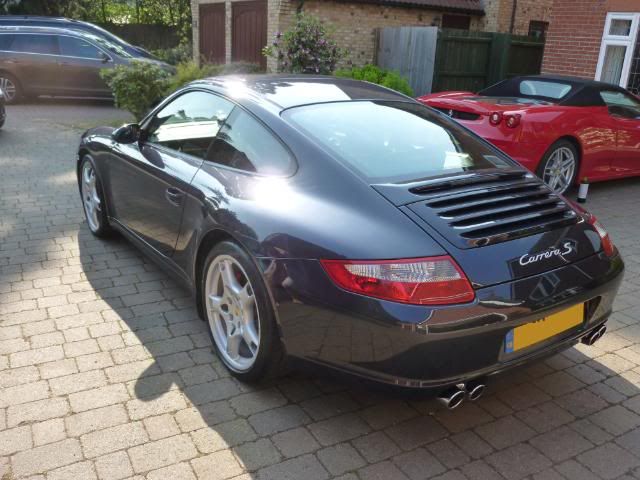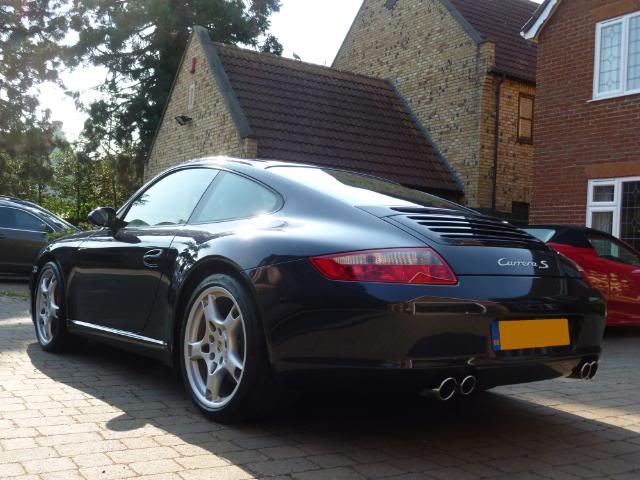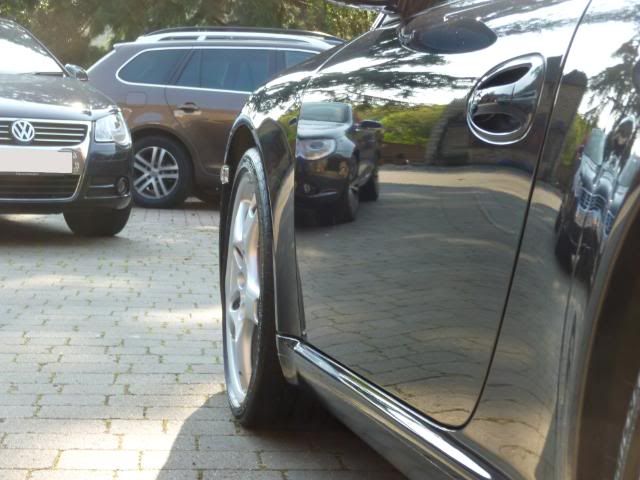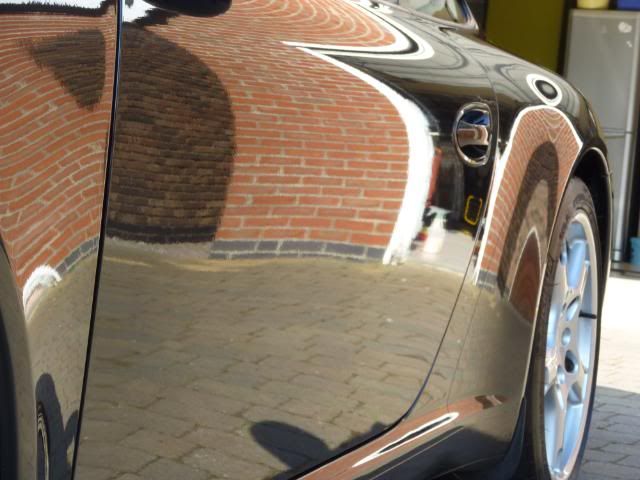 Thank you very much for looking and reading as always…