Here we have the rare and strikingly good looking Alfa 159 Sportback – I was called in be the owner of the vehicle to brighten the paintwork and most importantly superb protection provided by Valentines Concours for the up and coming 1600 mile round trip to Italia.
The package performed on this vehicle was Gold.
On Arrival
Not too bad some light soiling of the paintwork and a well maintained example, which is a real credit to the owner.
First up was the alloy wheels, tyres & arches.
Alloys Before
The alloys were treated with a non-acidic wheel brightener followed by protection from a high durability wheel wax – the arches/tyres were cleaned with an all purpose cleaner and dressed later in the detail.
Alloys After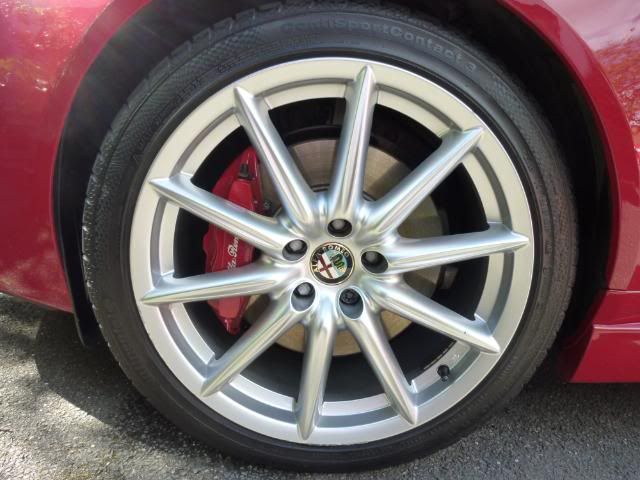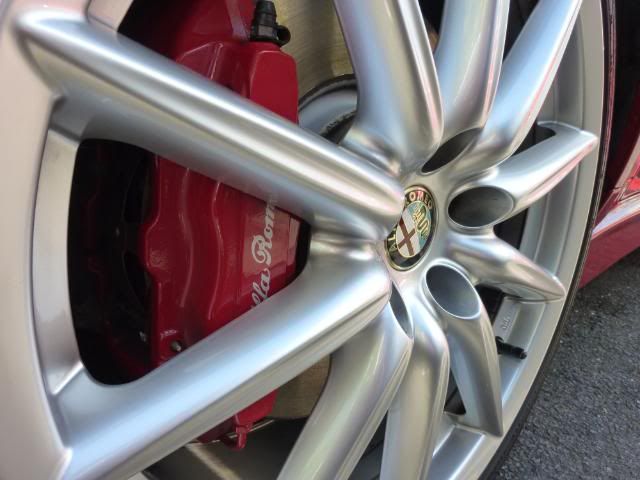 The vehicle then received the standard Refined Details safe wash system including snow foam: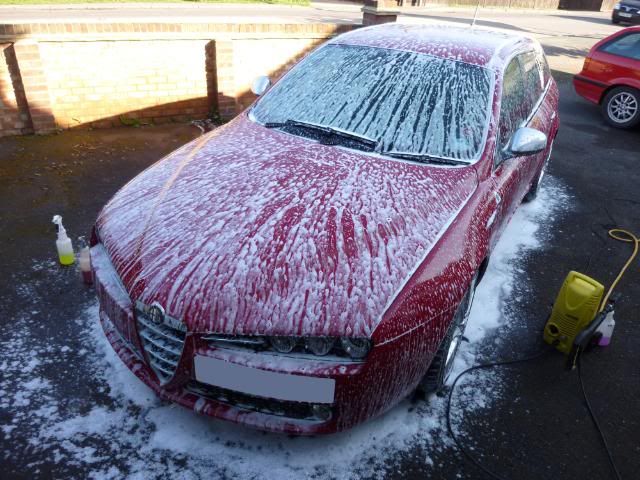 Post-washing the Alfa received a much needed clay to remove all the bonded contaminants from the paintwork to provide a perfect polishing surface: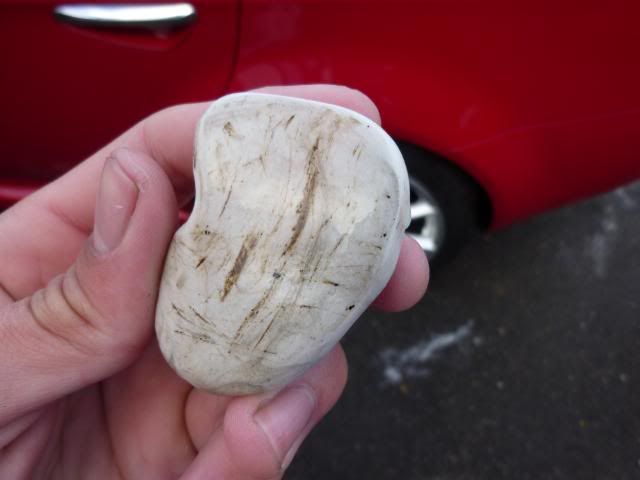 Some tar and if you look at the centre of the bar you will see an iron filing!
Time to polish – the plan was to enhance the paintwork with a 1-step machine polish.
Defects Before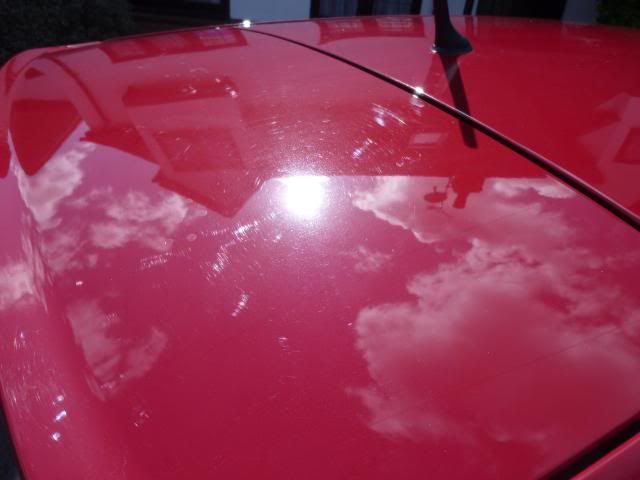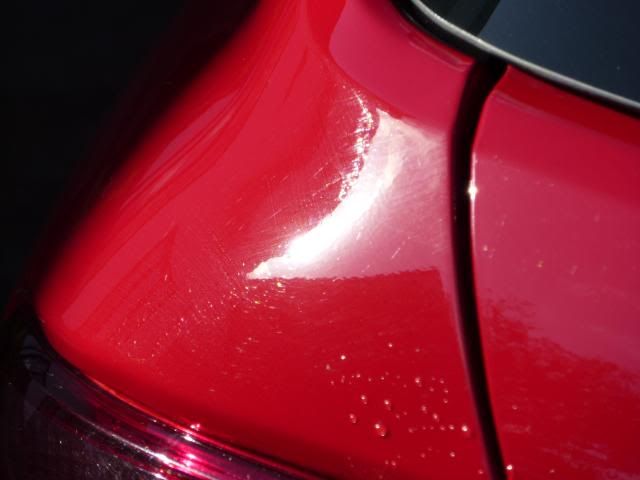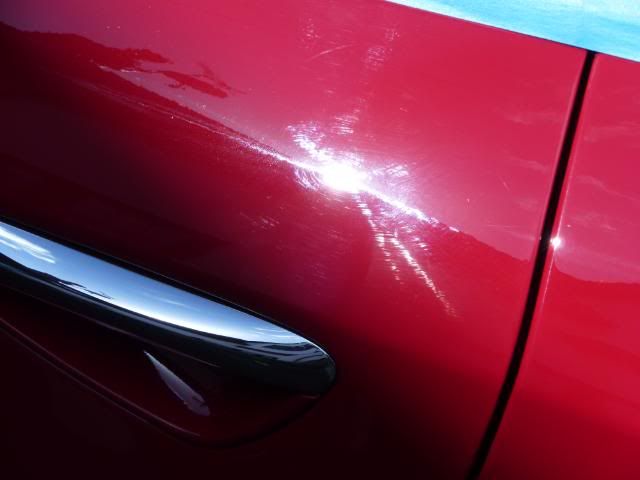 Medium swirls witnessed and some hologramming throughout the paintwork.
Defects After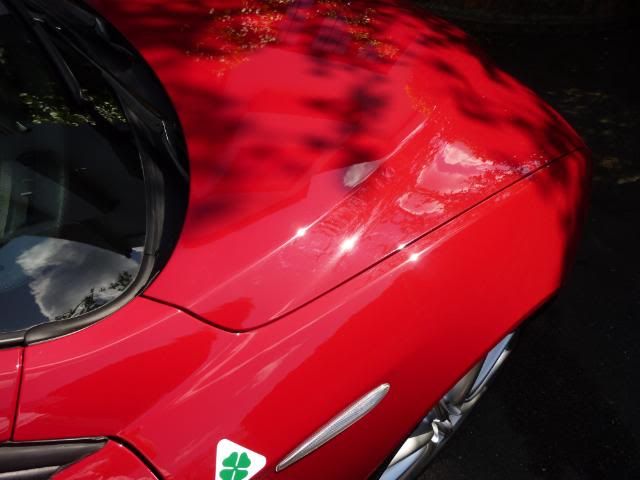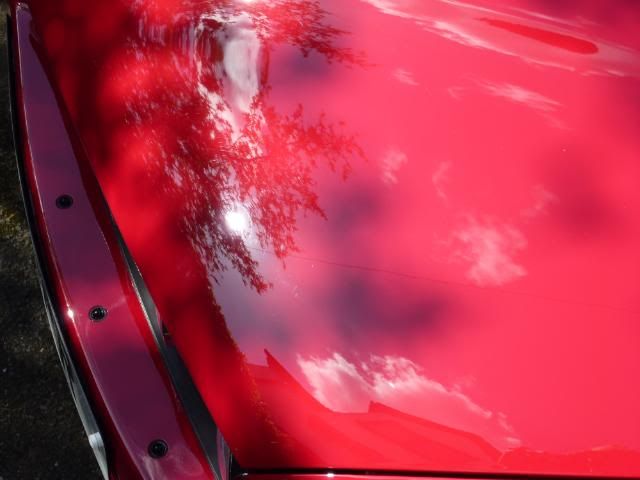 Some deeper swirls remaining but a huge difference in colour and clarity within the paintwork.
The freshly polished paint was then protected with Valentines Concours Wax – the windows, plastics and rubbers were also treated.
The Results
Before

After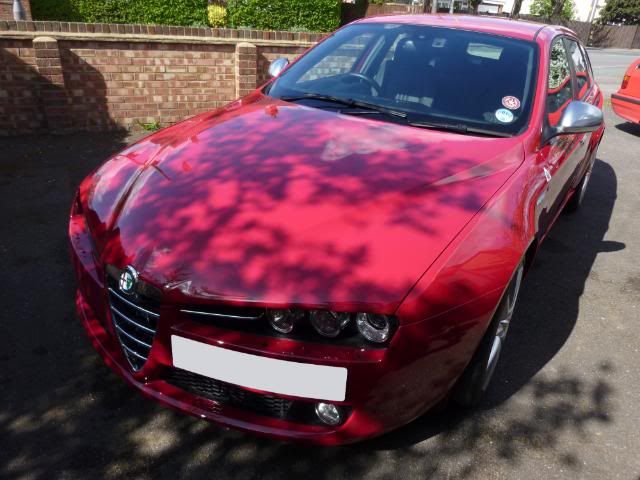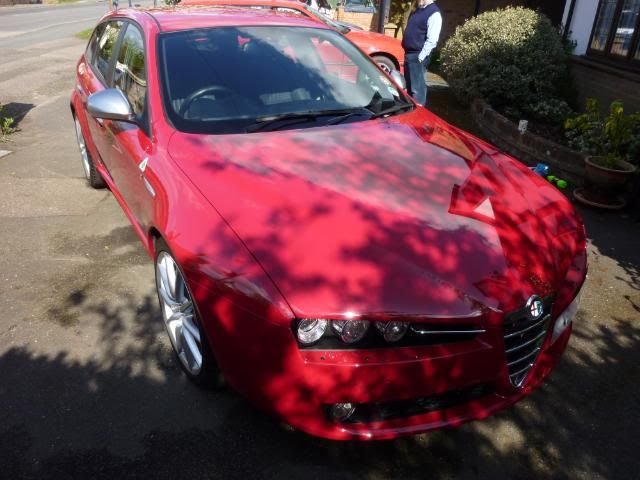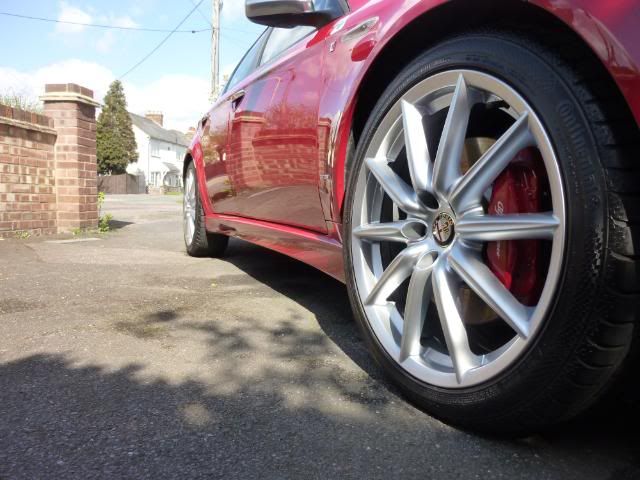 Obligatory thumbs up…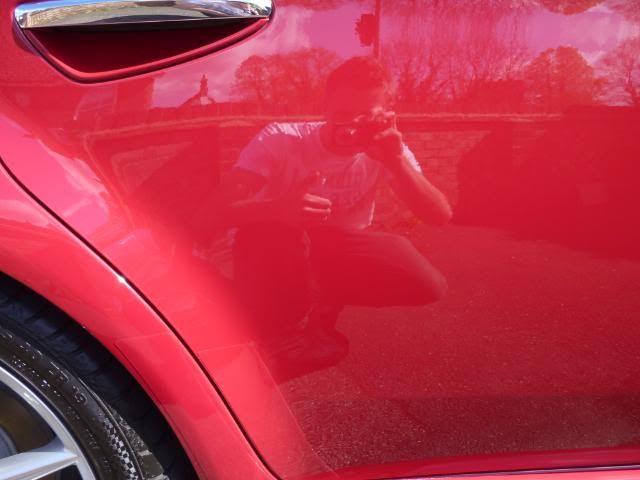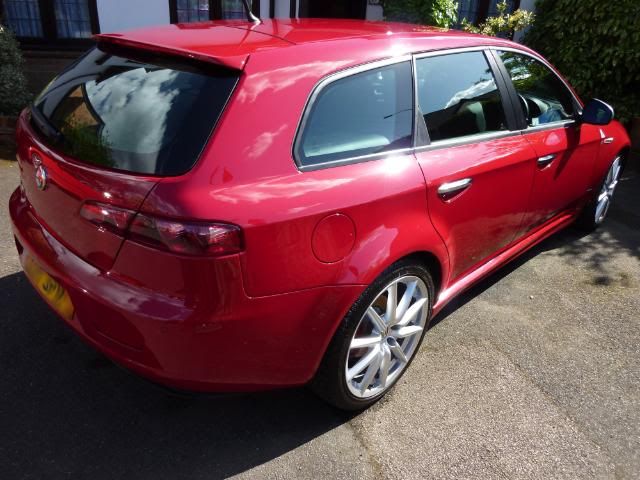 Before
After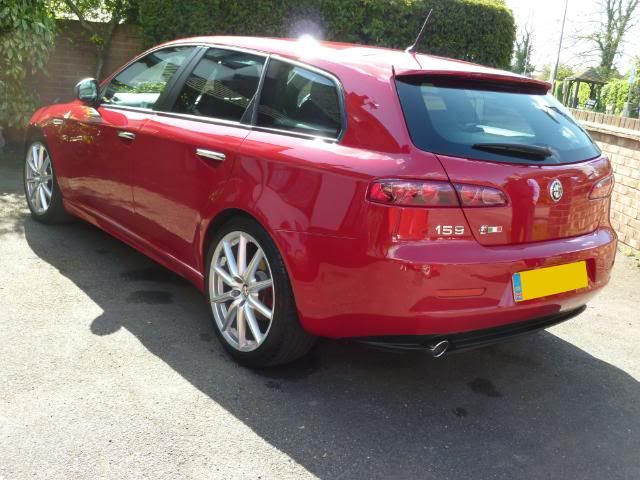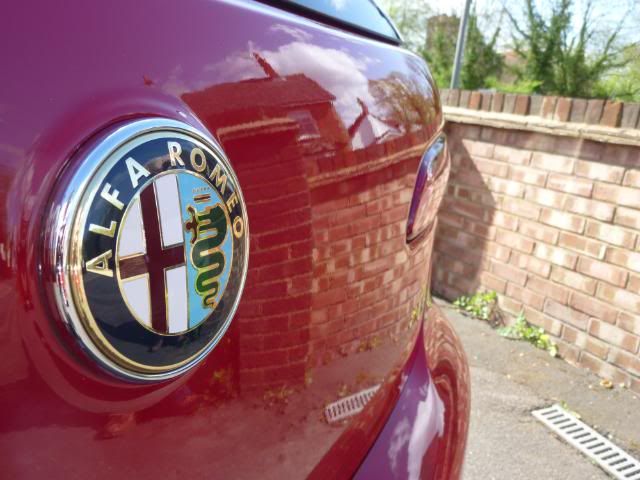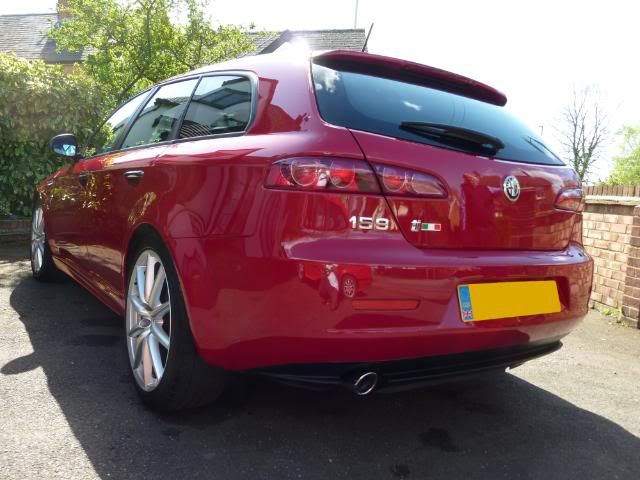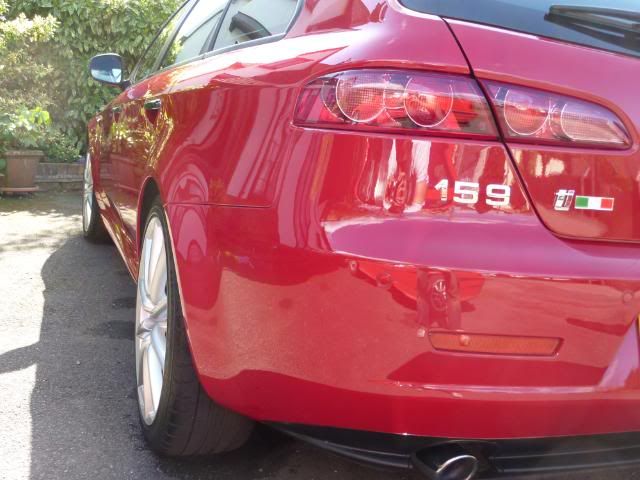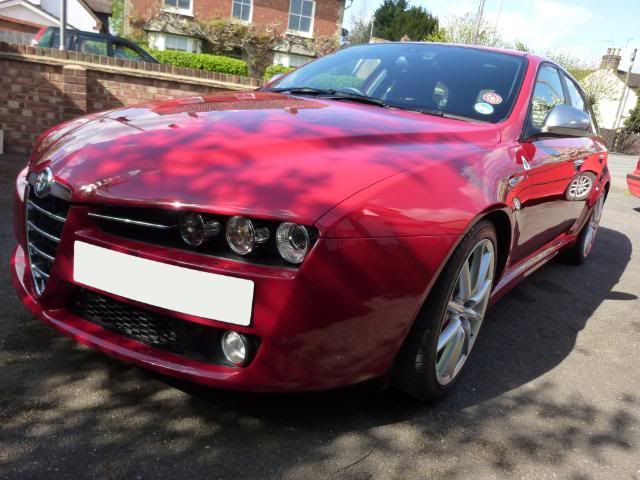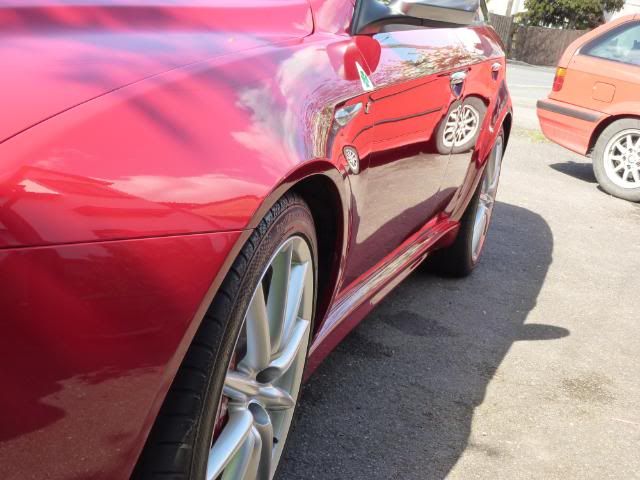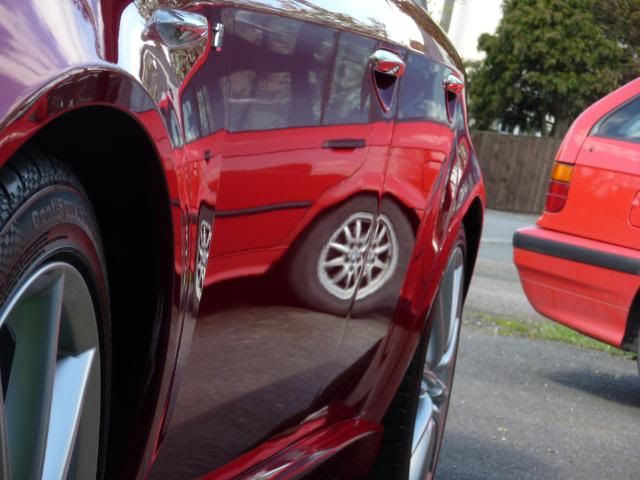 An absolute pleasure doing this one, and a massive thank you to the owner for his hospitality throughout the day.
Thank you for looking and reading as always…