I was called in to this job to correct some swirls and holograms to enhance the beautiful blue flake – as well as brightening the headlights using wet sanding to cut back the tarnishing/oxidisation these Clio's tend to suffer with.
On Arrival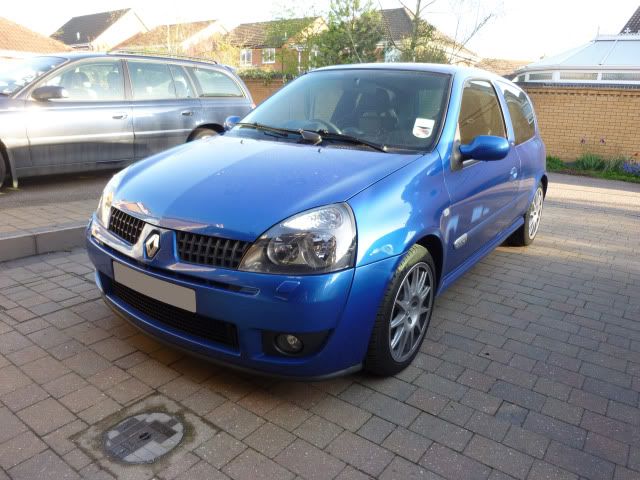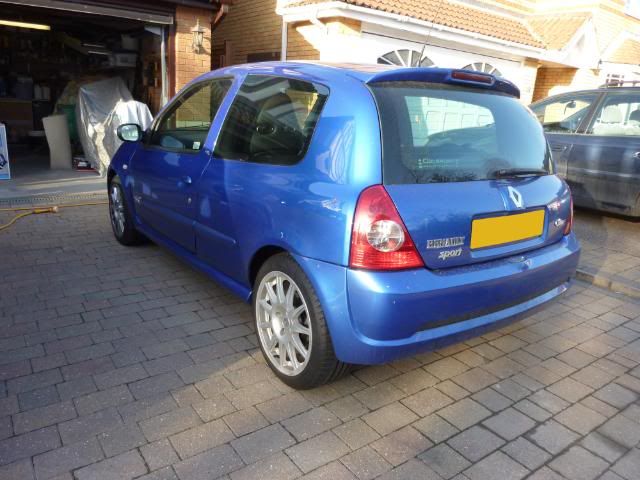 Not overly bad on first inspection, light soiling at best.
First up were the alloy wheels, tyres and arches:
Alloys Before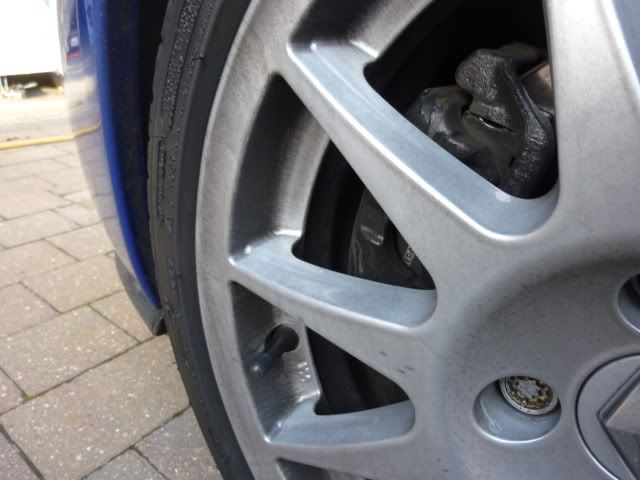 Looking more anthracite than bright silver – the alloys were treated with a non-acidic wheel brightener, which was agitated with various brushes… they were later protected with a high durability wheel wax. The arches and tyres were cleaned with an all purpose cleaning product before being dressed.
Alloys After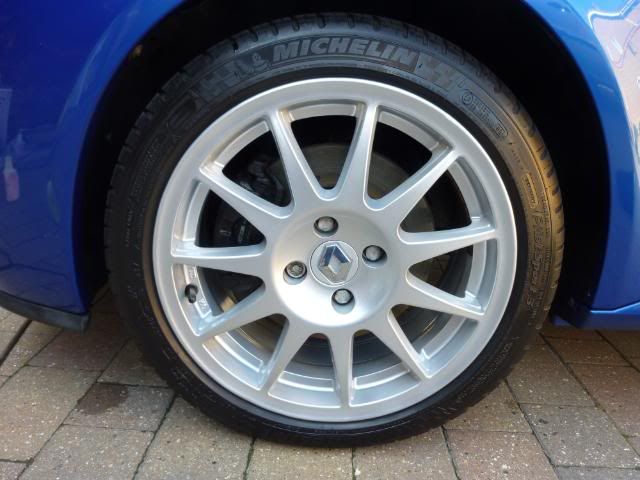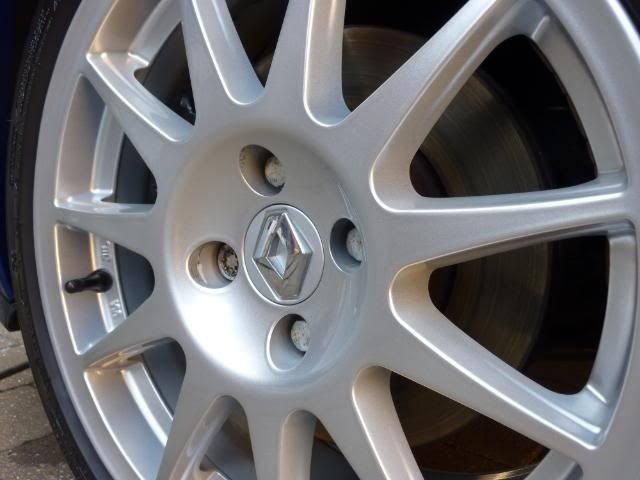 The vehicle then received the standard Refined Details 8-stage wash process including the 2 bucket method and snow foam: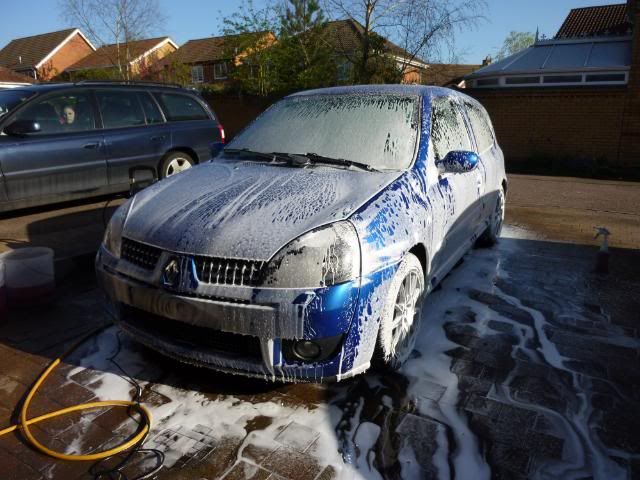 Nooks & crannies agitated: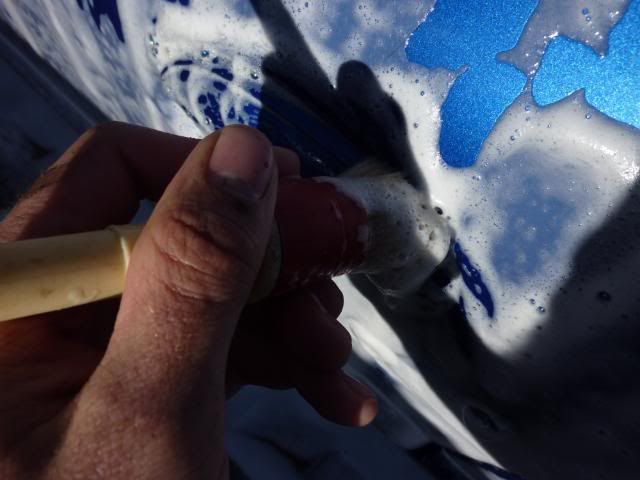 Once clean, claying was the next task to remove the bonded contaminants from the paintwork that remaining after washing!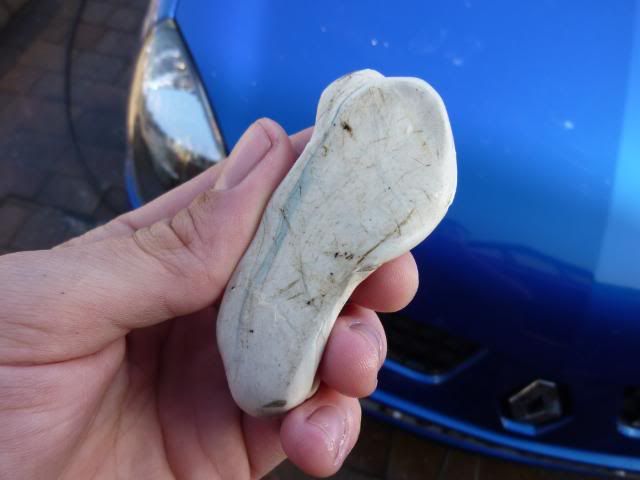 Some overspray removed by the clay as well as tar and sap deposits.
The vehicle was then masked up ready for machine polishing: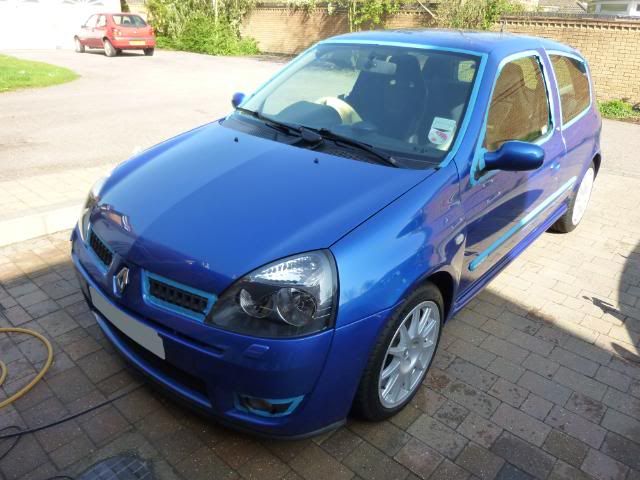 Next up was to brighten the slightly tarnished headlights up by wet sanding them followed by a cutting and refining stage.
Headlights Before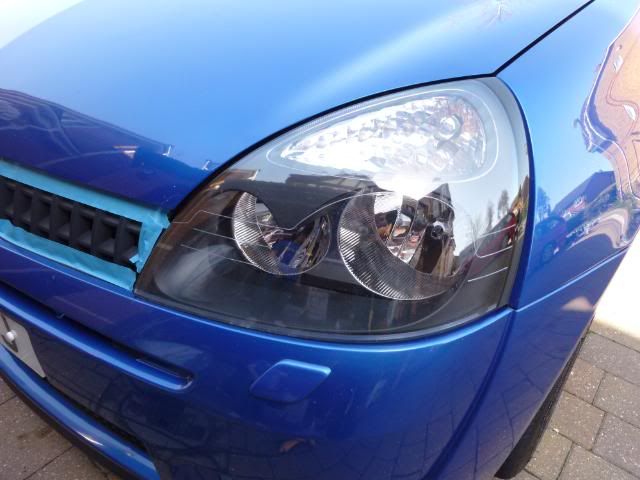 Headlights During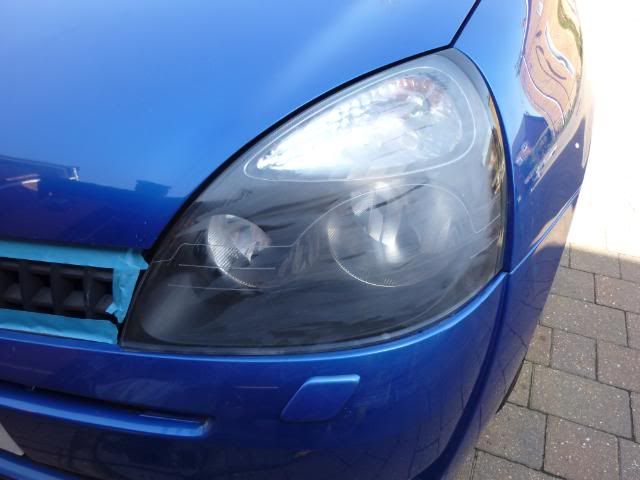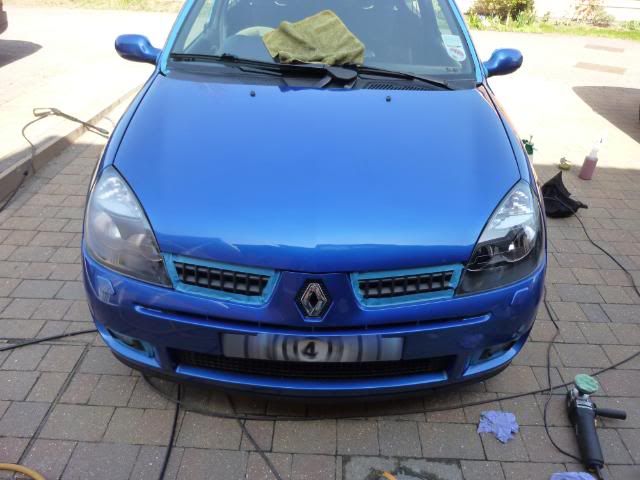 Headlights After
Time to set about correcting the paintwork – the plan was to give the vehicle a 1-step machine polish to enhance the colour and clarity within the paint.
Defects Before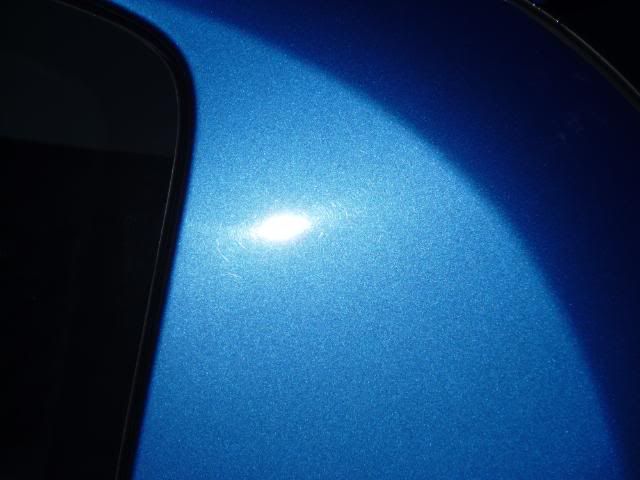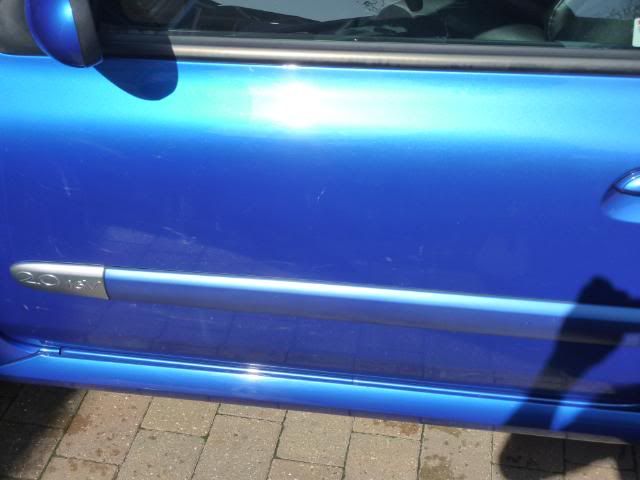 Defects After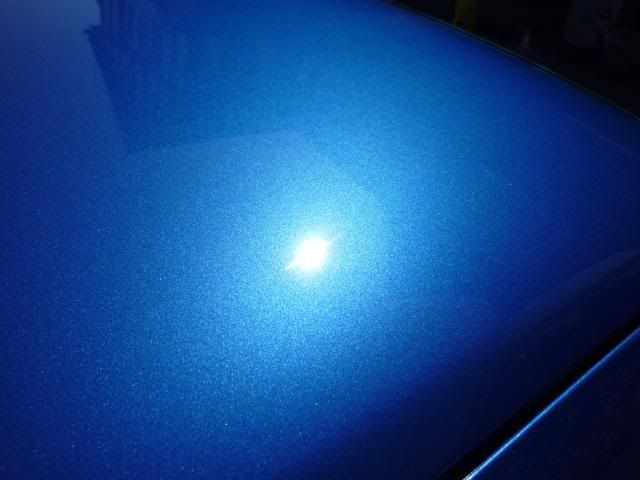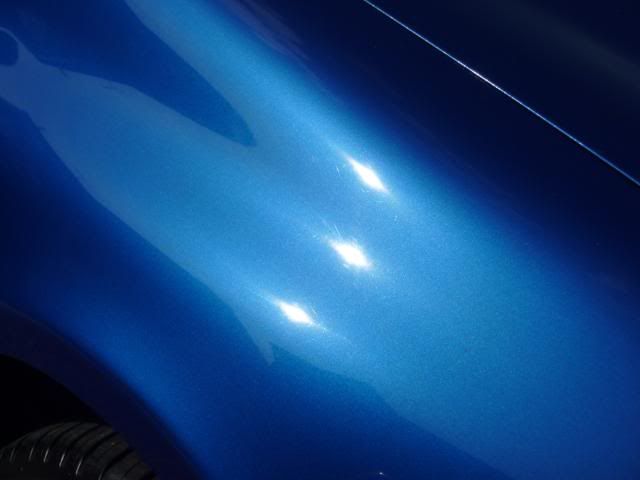 Some deeper swirls remained afterwards but a vast vast difference – flake pop again was present. The finish was then locked in and protected by Valentines Concours Wax, as well as the plastics/rubbers and the glasswork being treated.
The Results
Before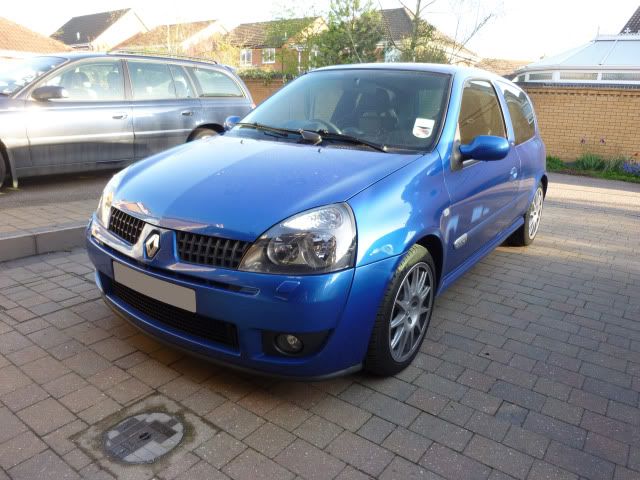 After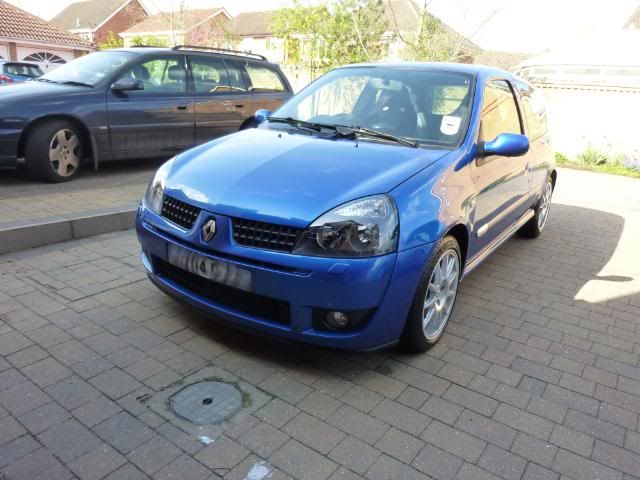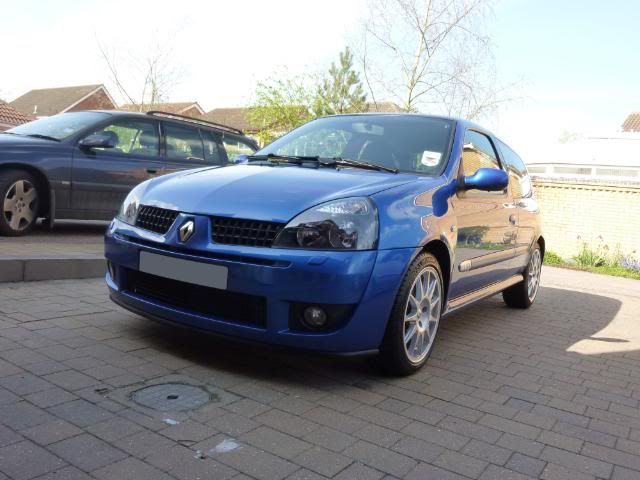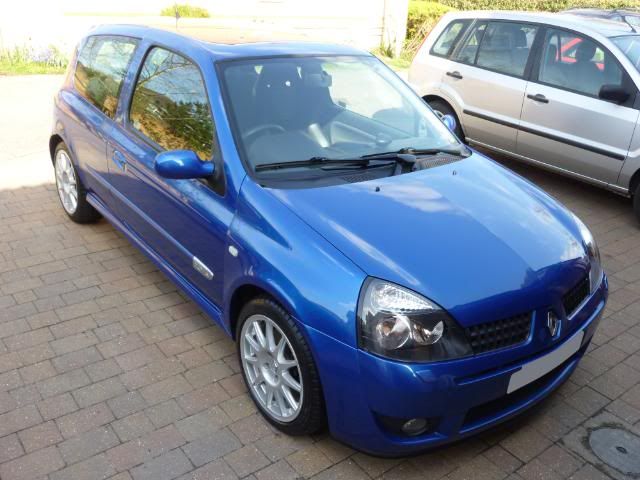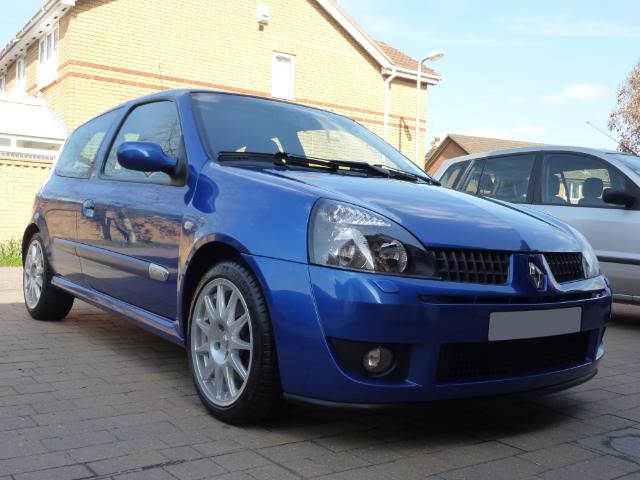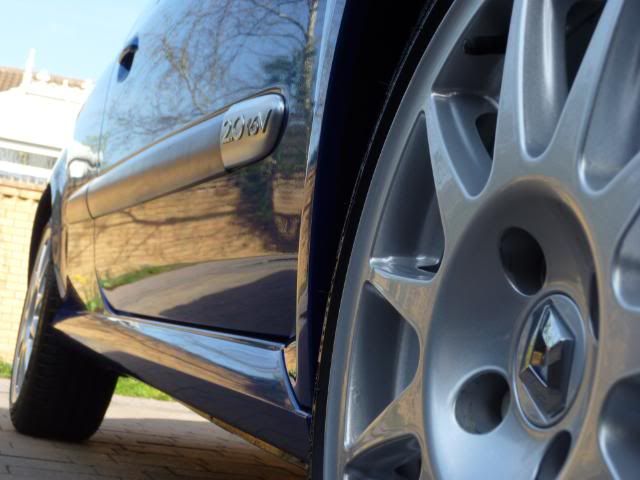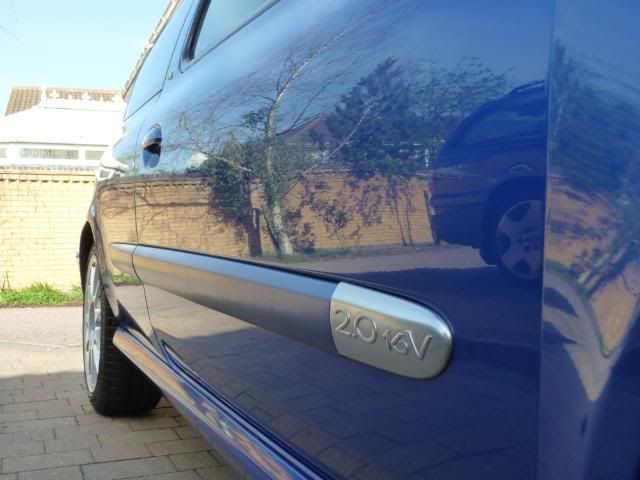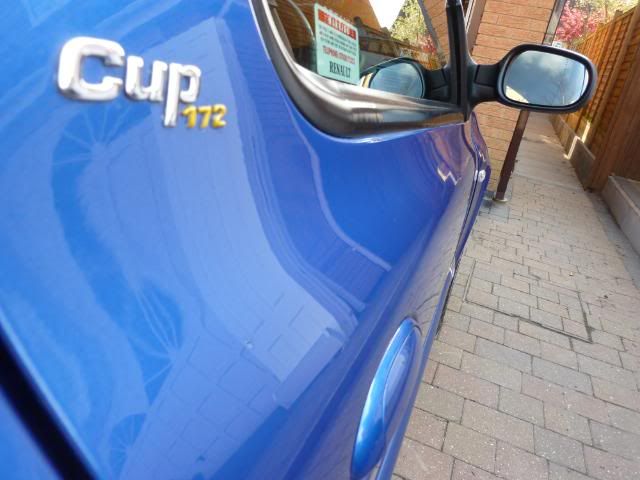 Before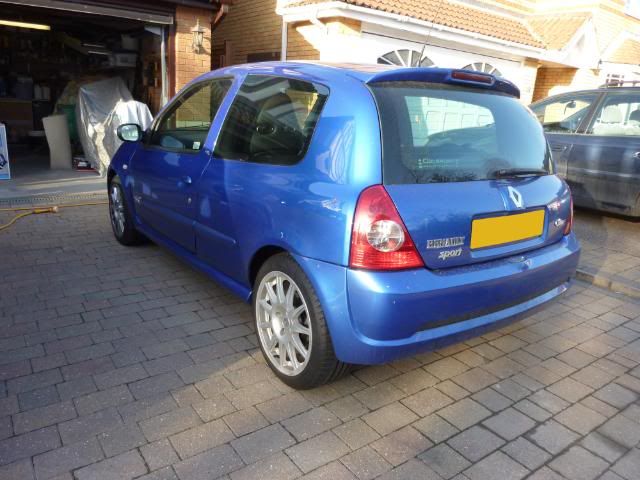 After
Now for some of this beautiful rare little sports hot hatch in the sun!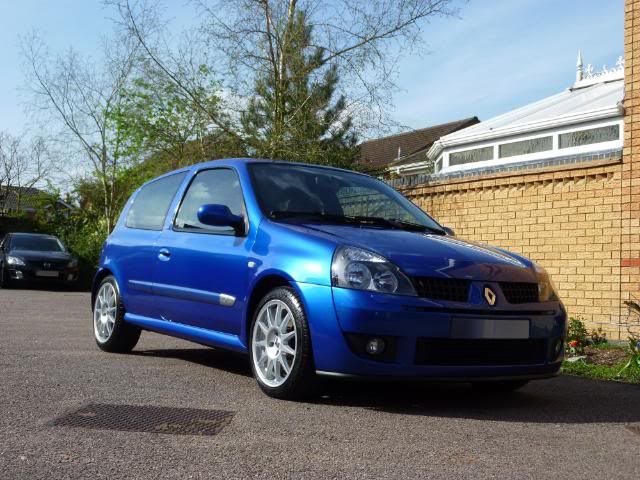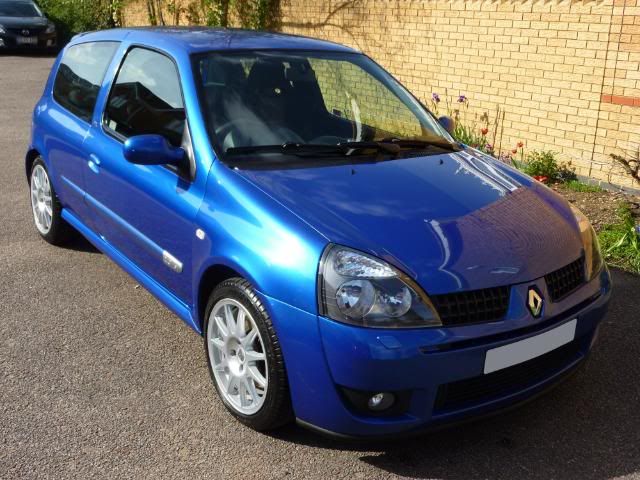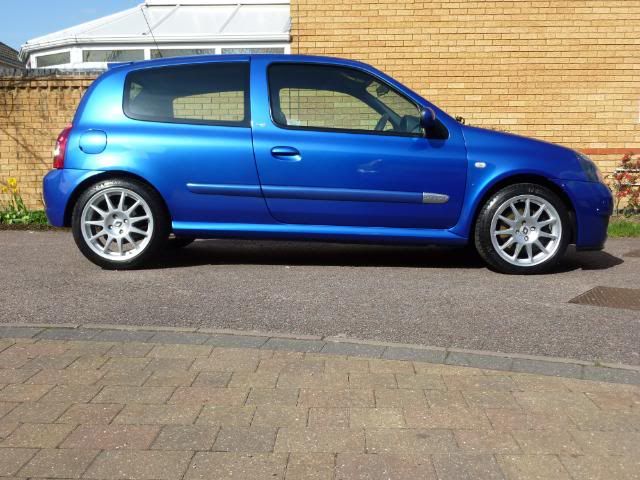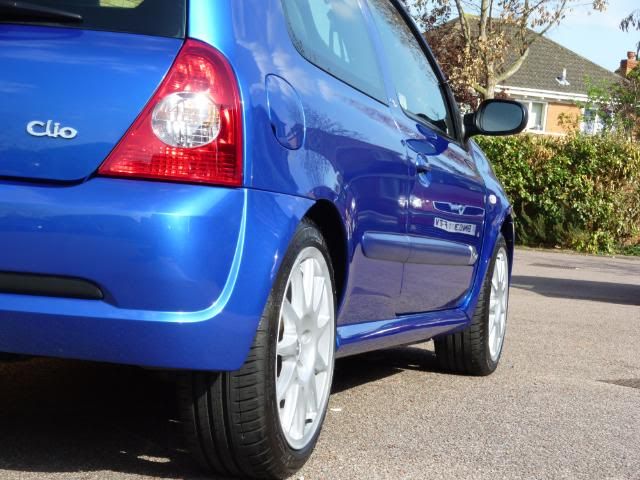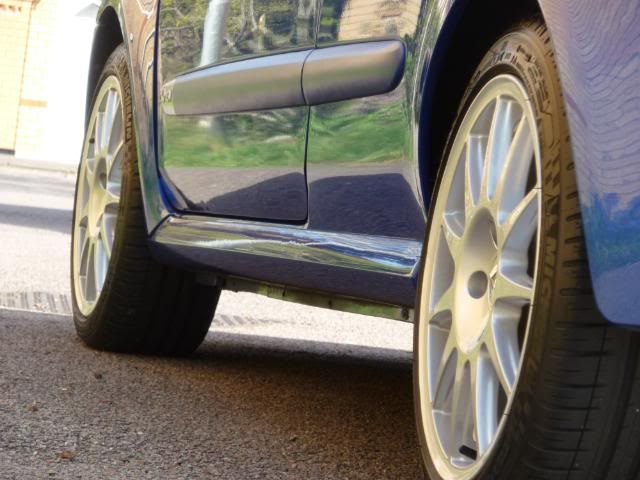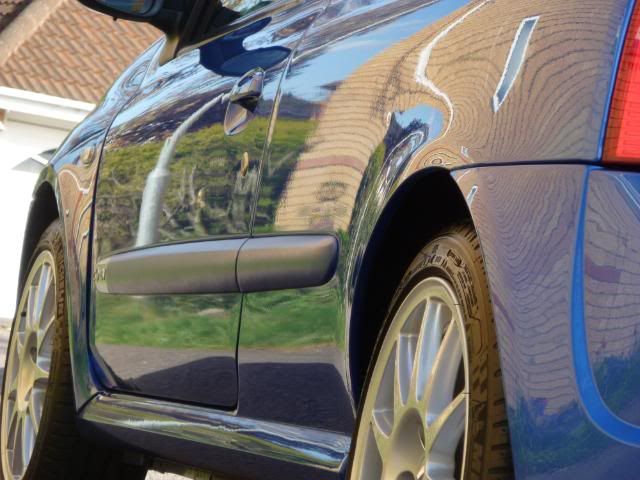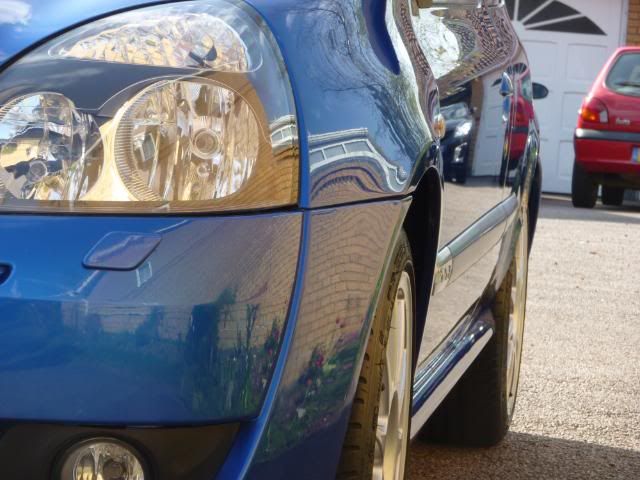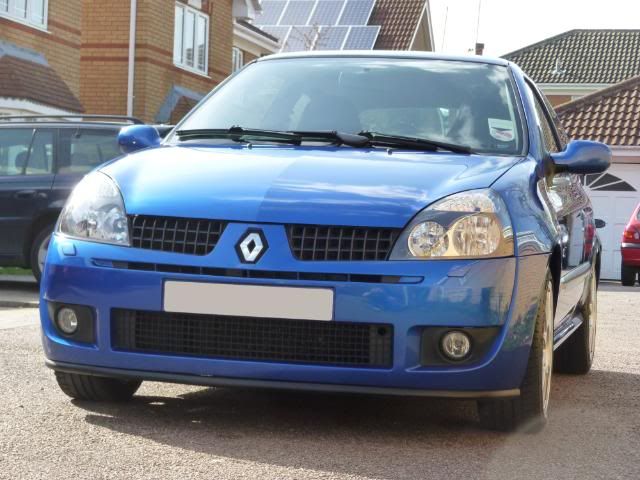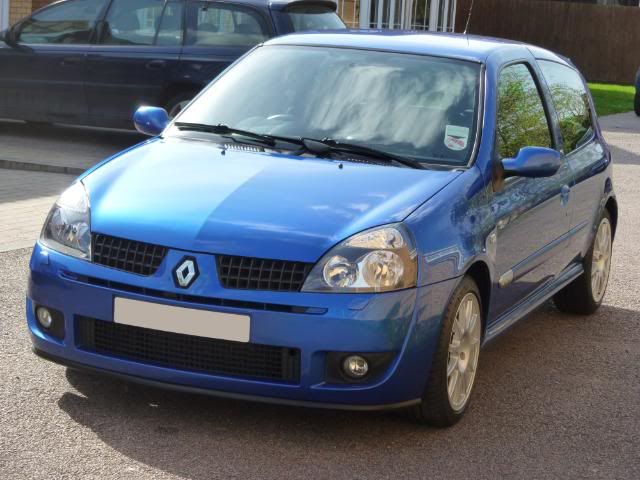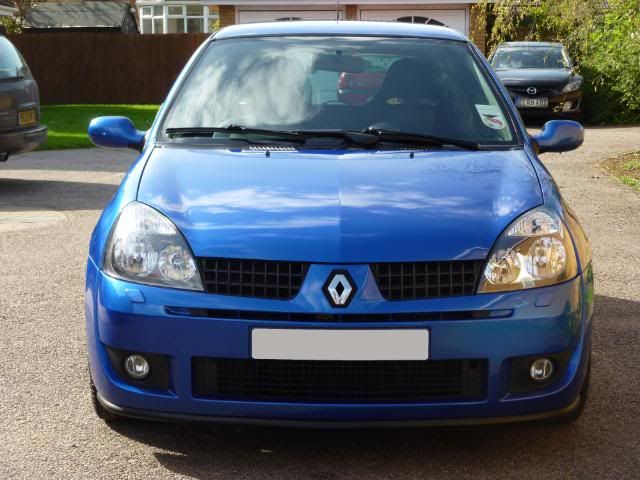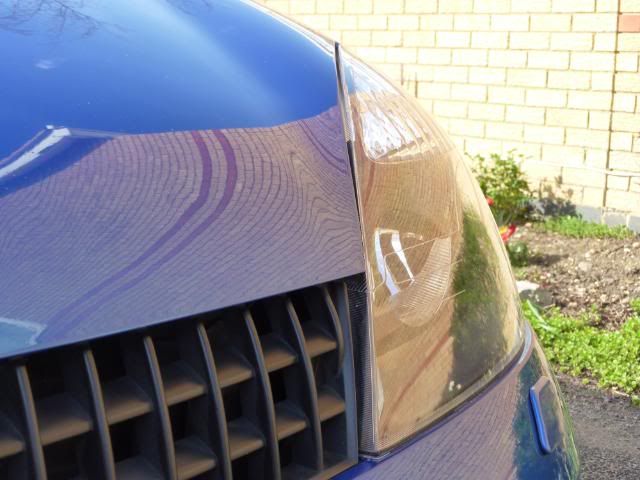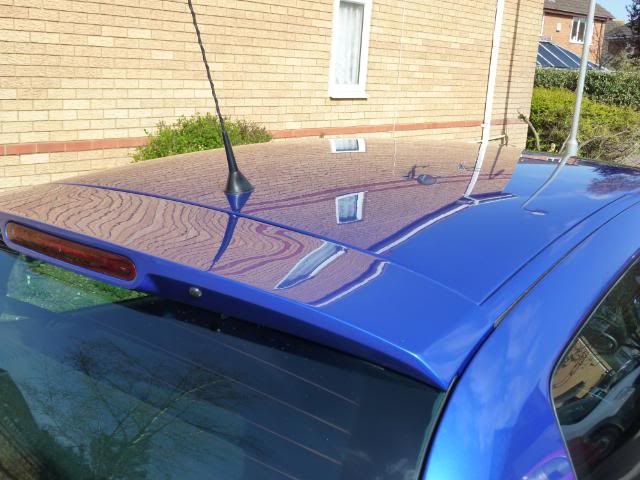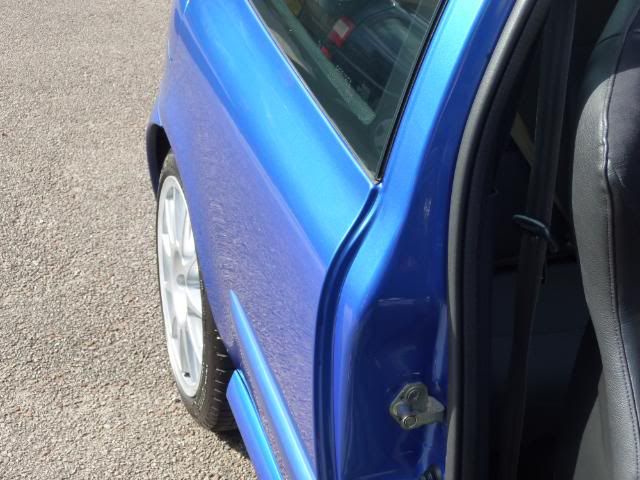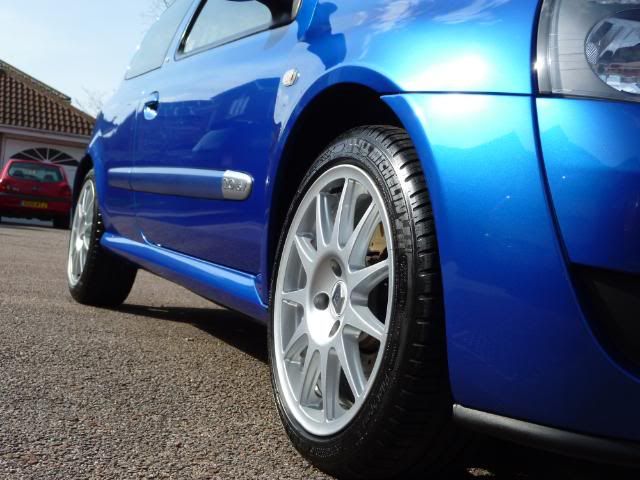 An absolute pleasure doing this one – many thanks to Adam for his endless supply of drinks, superb hospitality.
Thank you for looking and reading as always…