I had the pleasure of working on this lovely Accord Type R, which are getting rarer by the day!! A day of dodging "showers" – well pure saturation and an umbrella were put to use towards the end to complete the vehicle!
On Arrival
Looking reasonably tidy mostly covered in watermarks as Oxfordshire has some ridiculously hard water.
First up were the alloys.
Alloys Before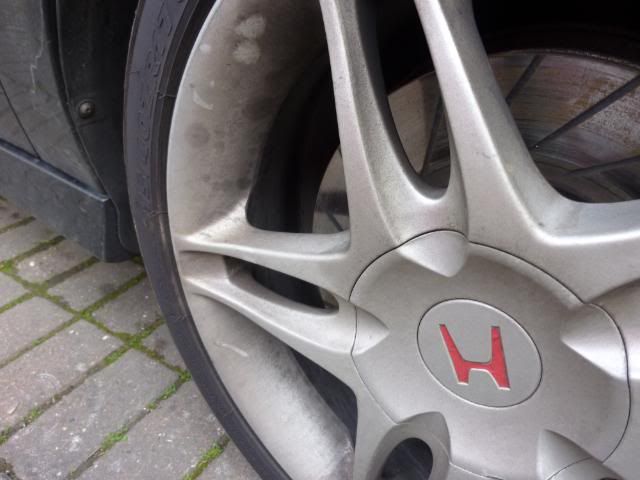 The alloys were treated with a non-acidic wheel cleaner and were then protected with a highly durable hi-temp alloy wheel wax – plus the tyres were cleaned and dressed.
Alloys After
Now time for the exhaust.
Exhaust Before
They were treated with wire wool to remove the more stubborn carbon despoits with the aid of a degreaser – additionally the tips were polished and then protected with a hi-temp wax.
Exhaust After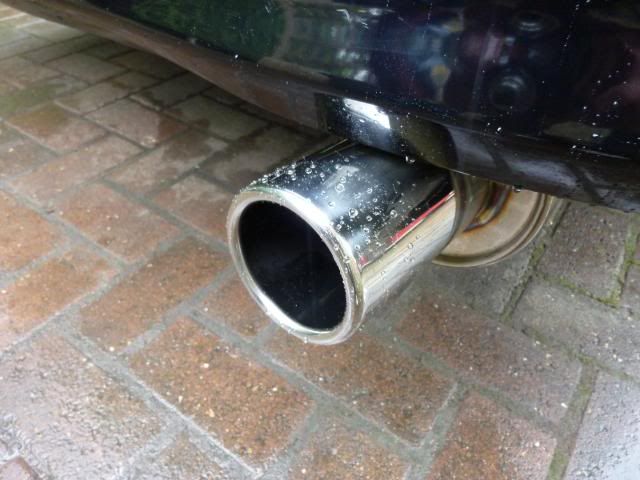 Beading nicely also!
Next was to clay the vehicle to completely decontaminate it before machine polishing; this is what was removed from the front wing:

The vehicle was then treated to a 1-step machine enhancement – here are the light swirls witnessed:
Swirls Before
Swirls After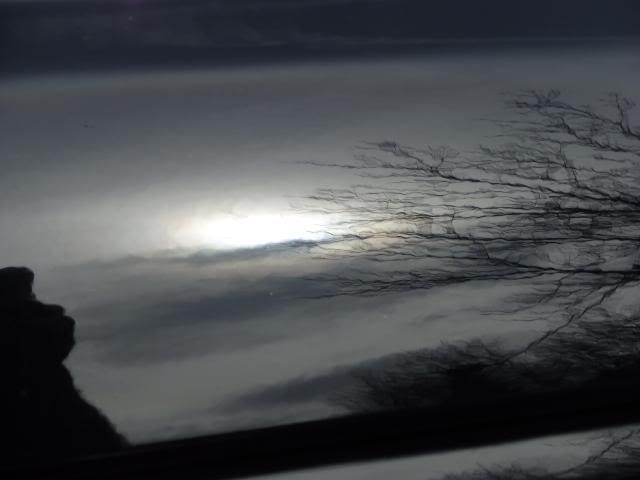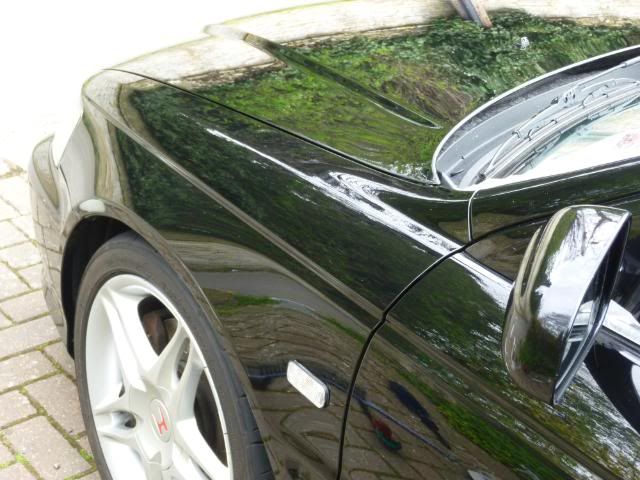 Unfortunately this is all I could capture of the process photograph wise as the weather wasn't to friendly.
The Results
Before
After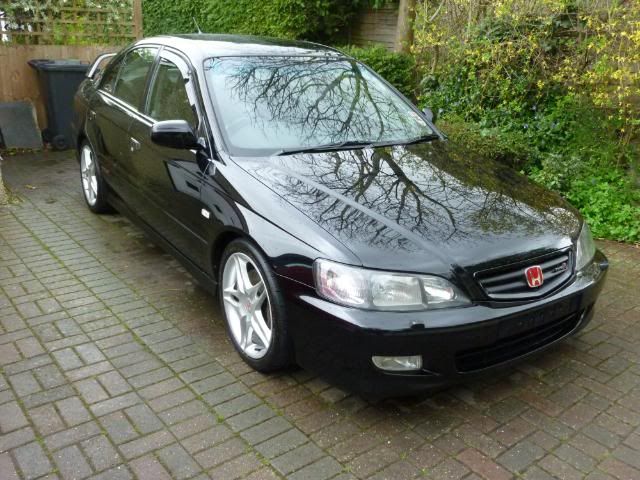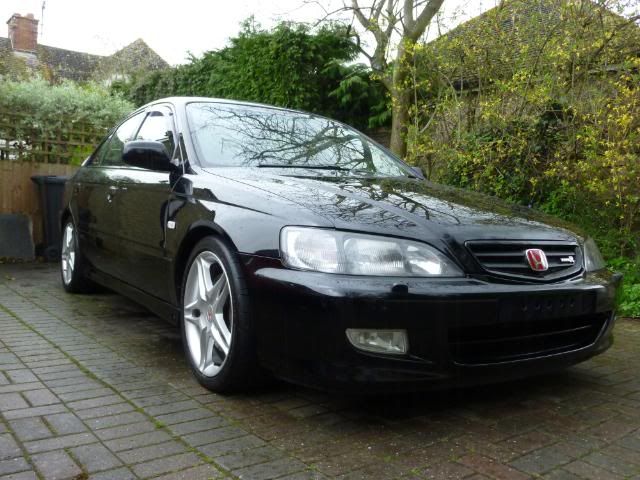 Before
After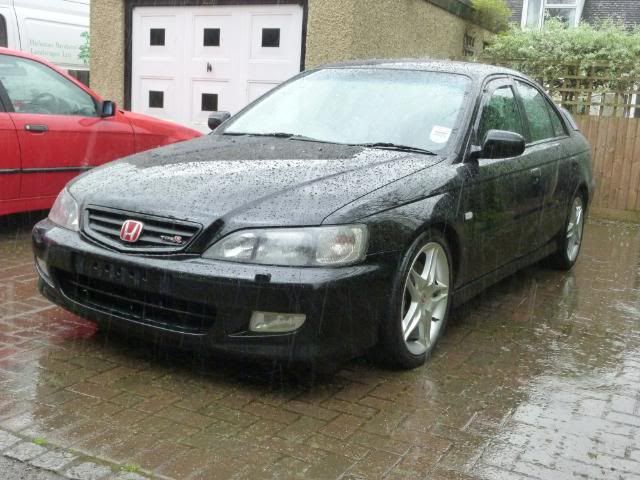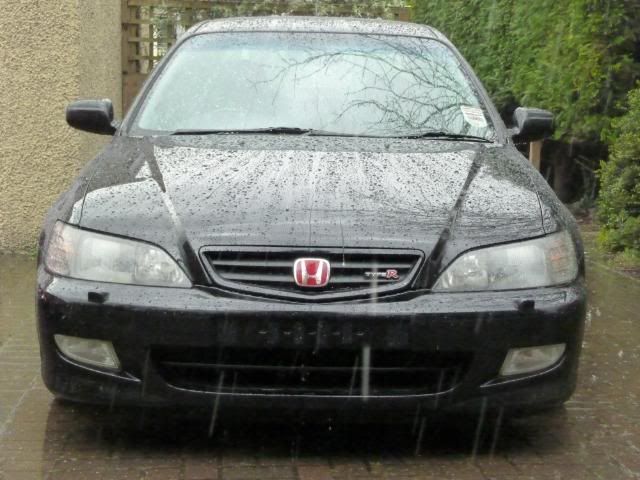 Apologies again for the lack of photographs – thanks again to James and his other half for there hospitality and holding an umbrella over my head whilst working in those torrential downpours!
Thanks for looking & reading as always…