Alongside myself on this detail I had the pleasure of James Fox a freelance videographer.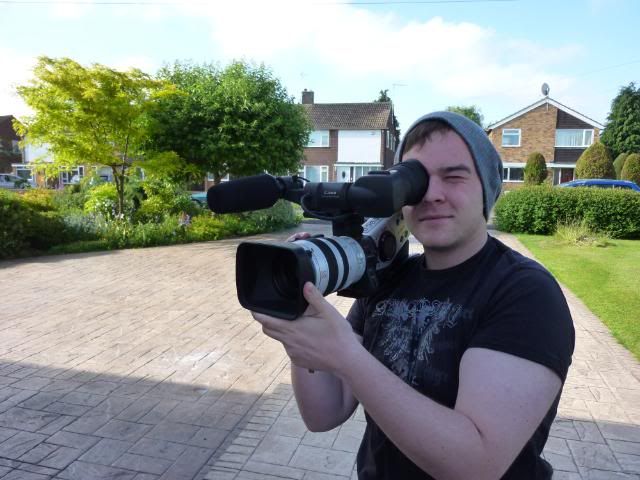 The camera in question is a Canon XL1 spec'd identically to those used to film Danny Boyle's film, 28 Days Later.
The package performed on this vehicle was Gold.
On Arrival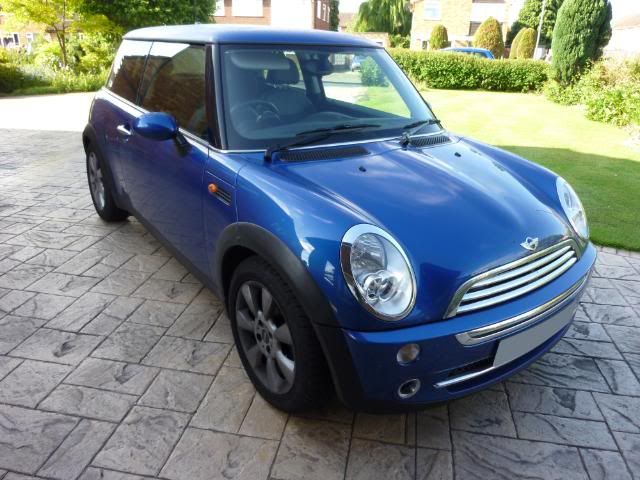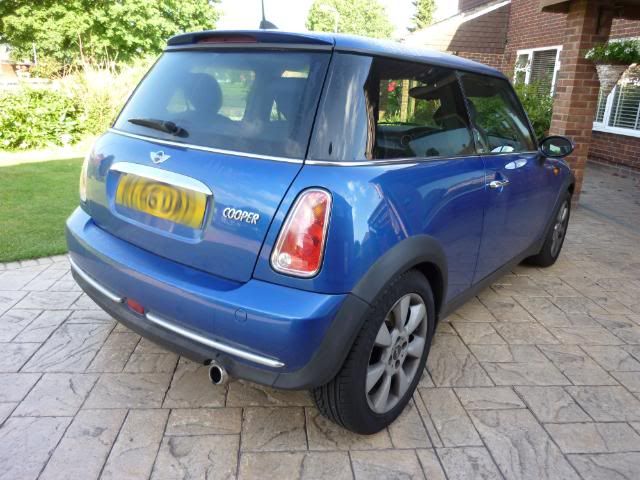 Closer Inspection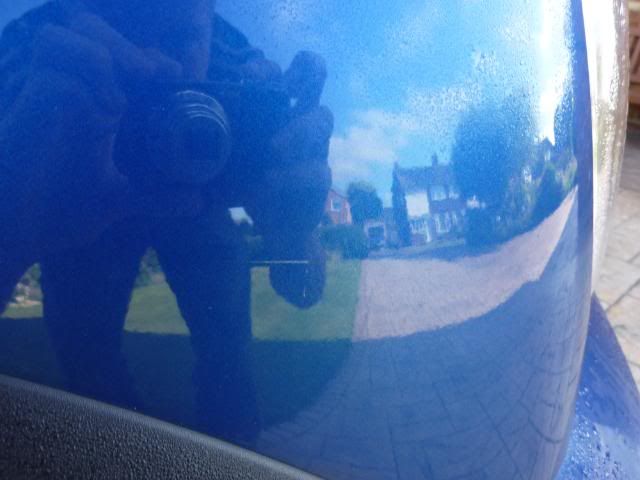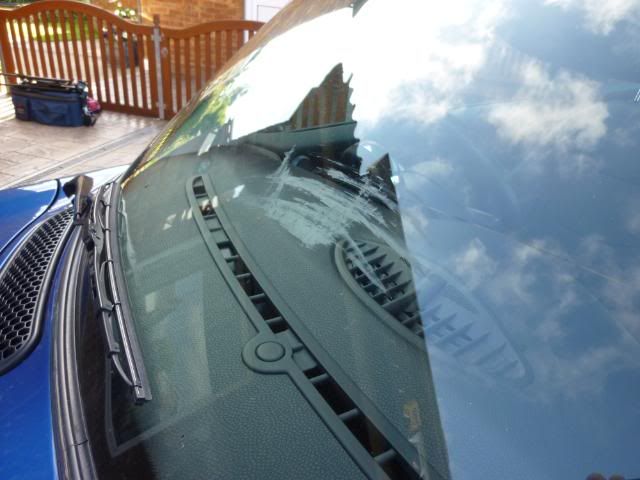 A very much standard mixture of dirt and defects found around the body to be dealt with.
First up were the alloy wheels.
Alloys Before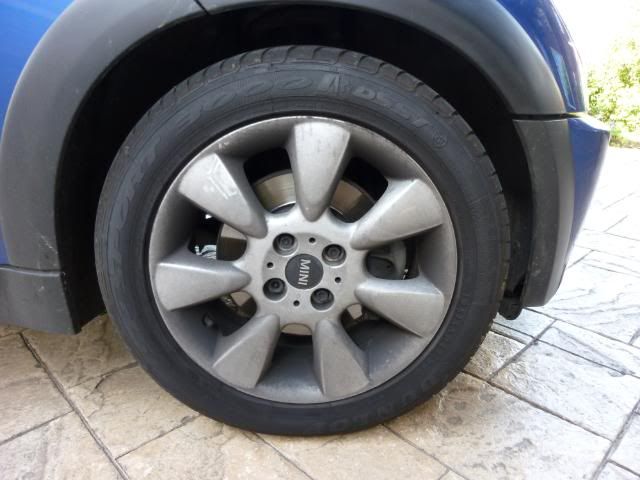 Alloys After
Alloys were treated with a non-acidic wheel cleaner, which was agitated with various brushes – the tyres were dressed and alloys were sealed later on in the detail.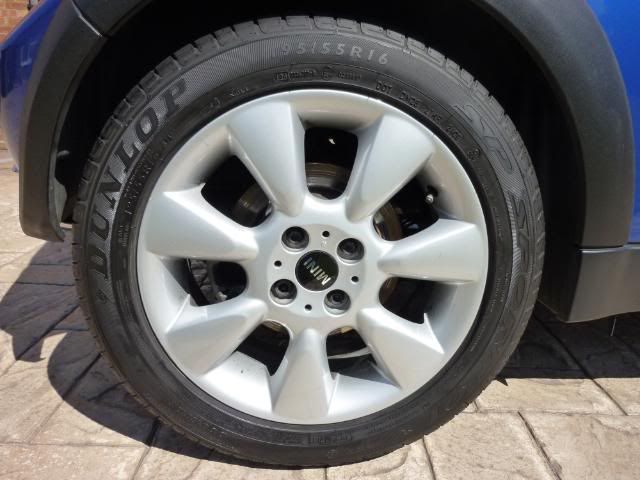 Exhaust Before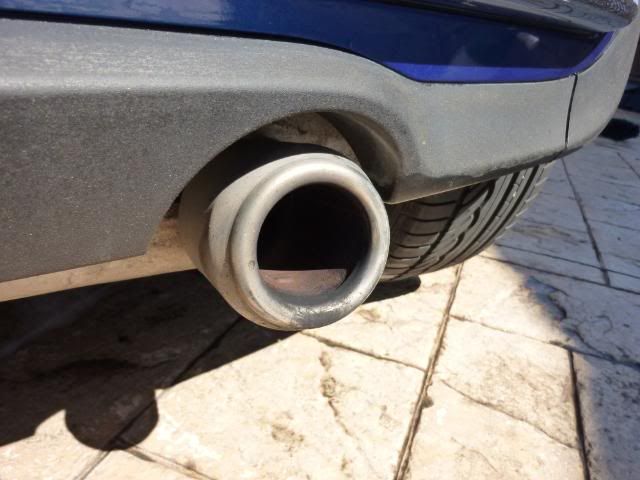 Exhaust After
Exhaust received treatment from wire wool to remove the stubborn carbon build up, polished to a high finish and protected with a coat of high temperature wax.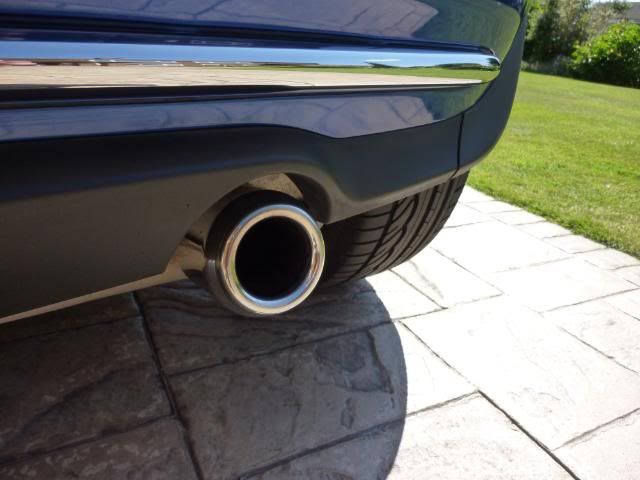 The vehicle then received the standard Refined Details cleanse including the two bucket method, snow foam and clay barring – time to mask up and polish the vehicle…
Pre-Machine Correction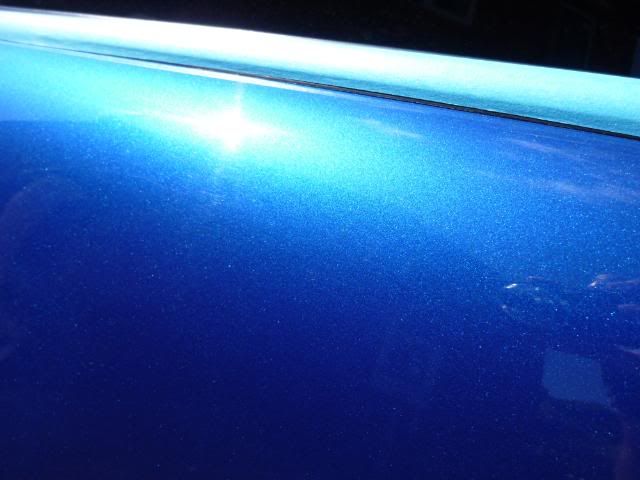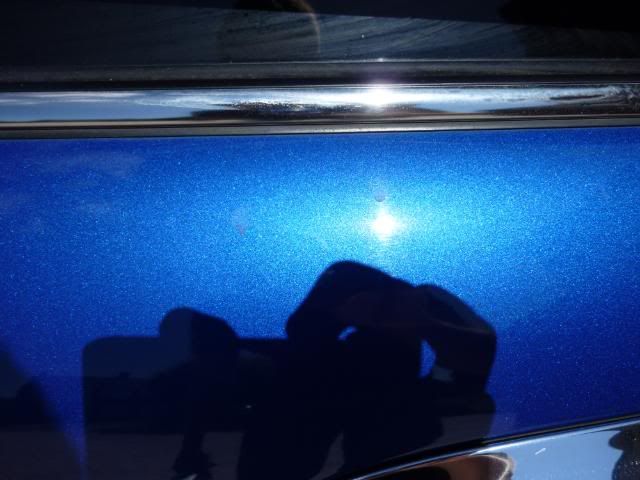 Light swirls and holograms, a 1-step Lime Prime Enhancing Machine polish was the choice to correct the defects.
Post-Machine Correction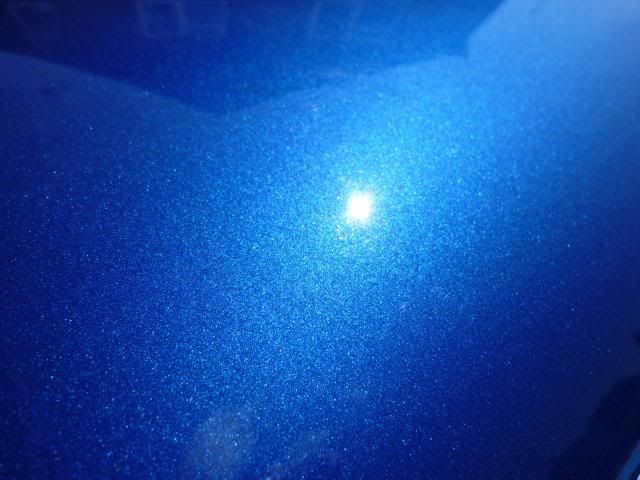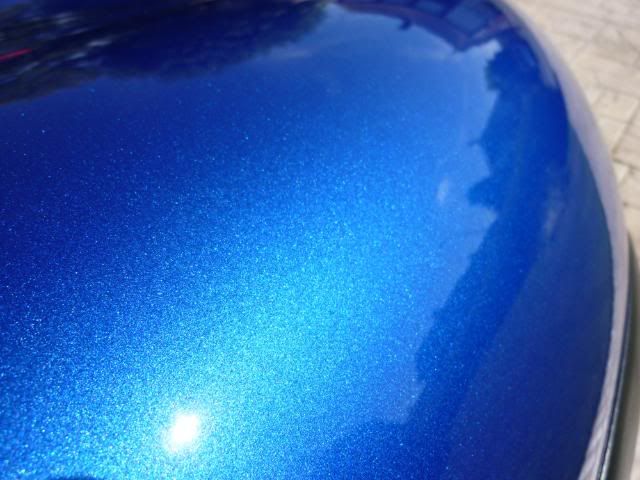 Once the polishing was completed the plastics/rubbers were dressed, glass treated and paintwork protected by Valentines Concours Wax.
The Results
Here is video produced by James Fox:
http://www.youtube.com/watch?v=ZG6me2H-x7M
Before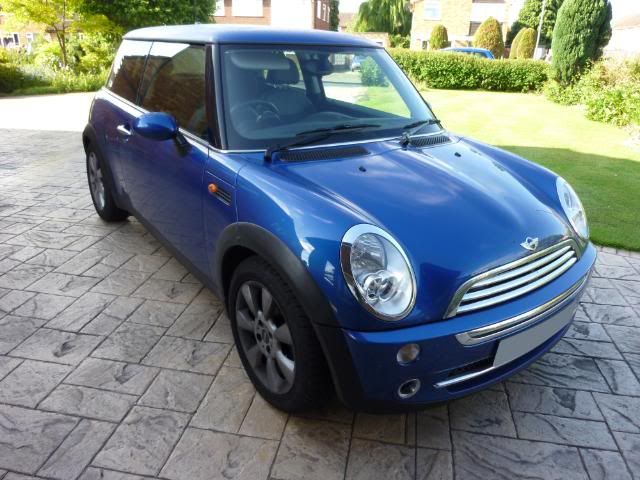 After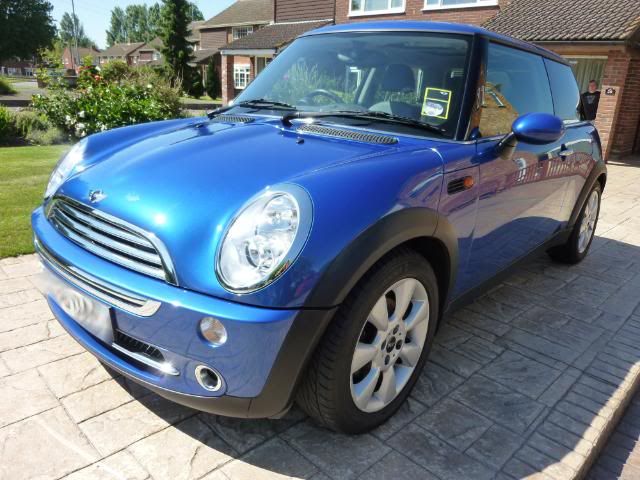 Before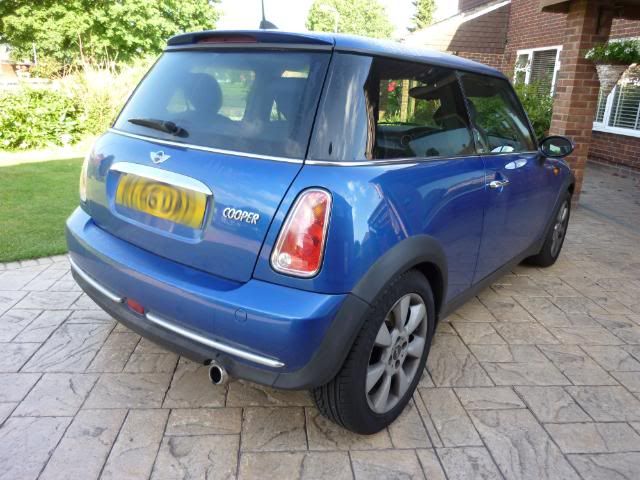 After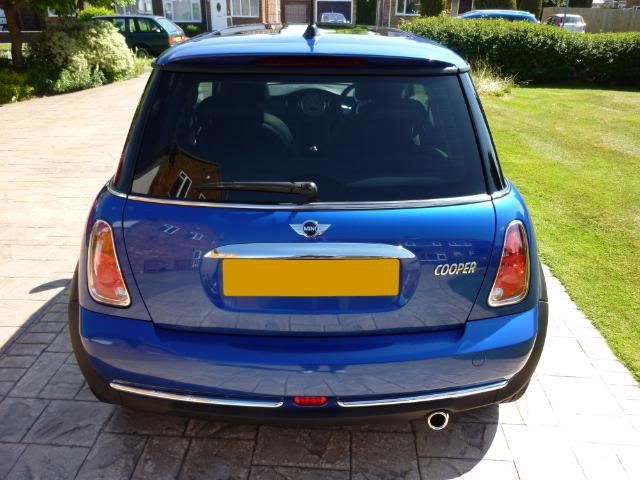 Obligatory thumbs up!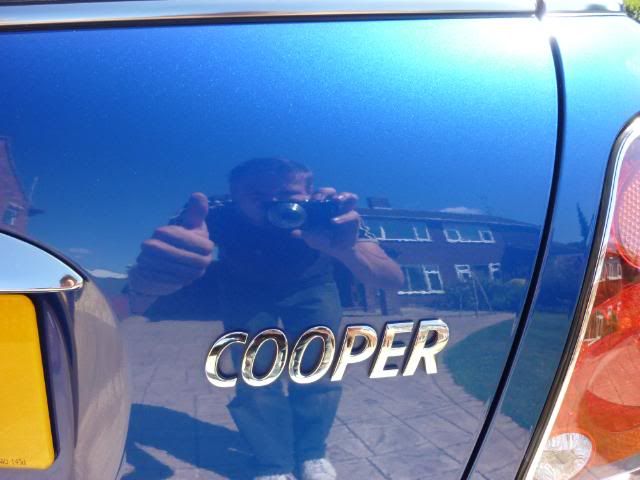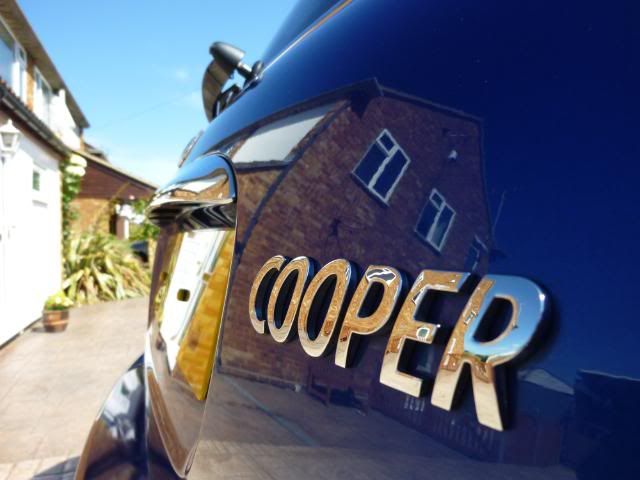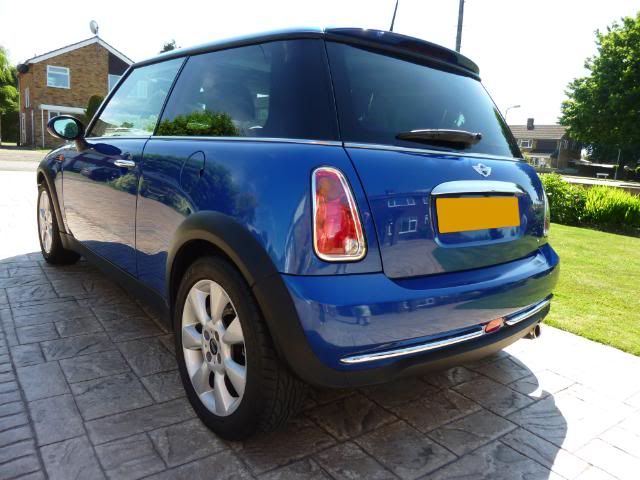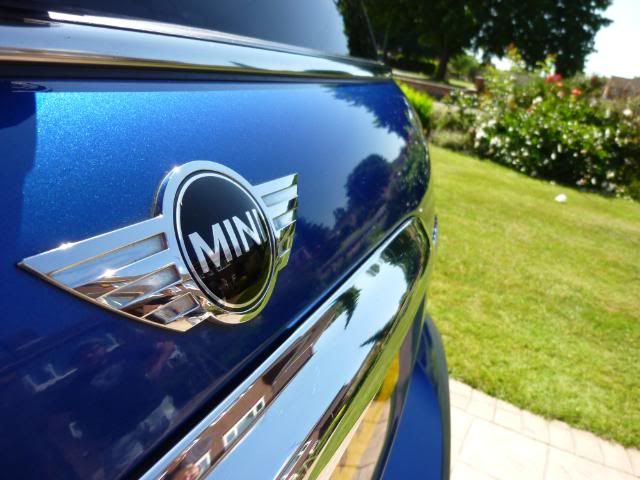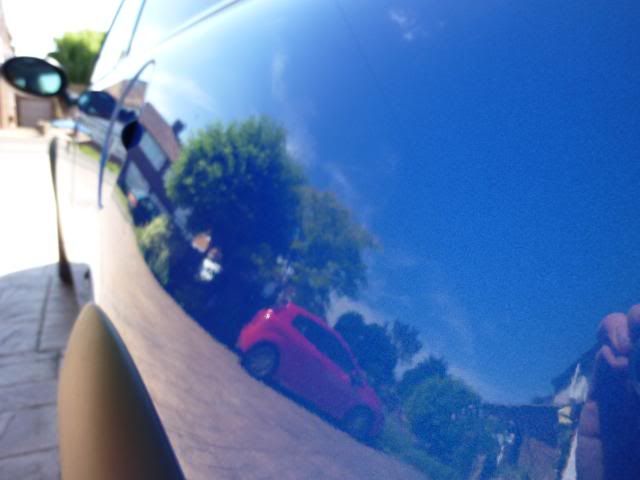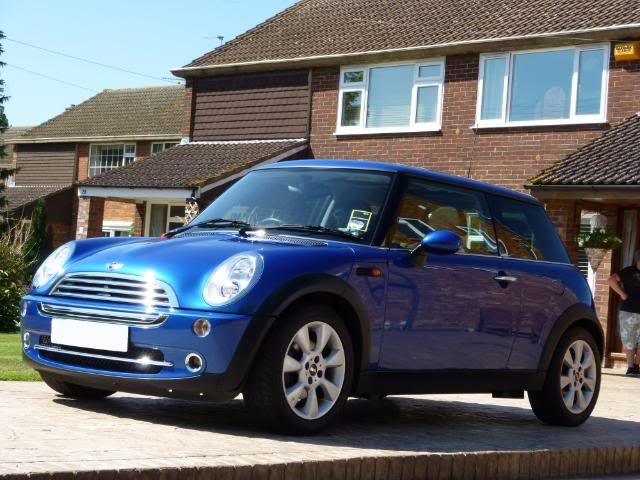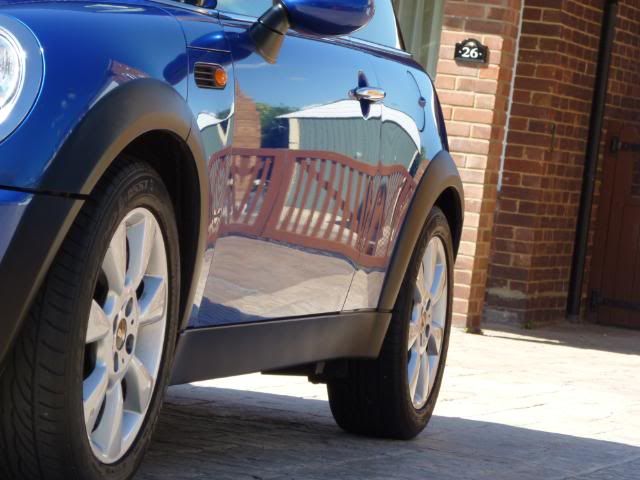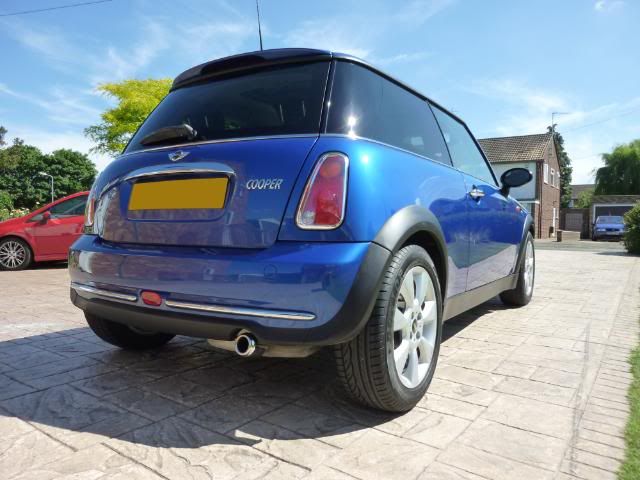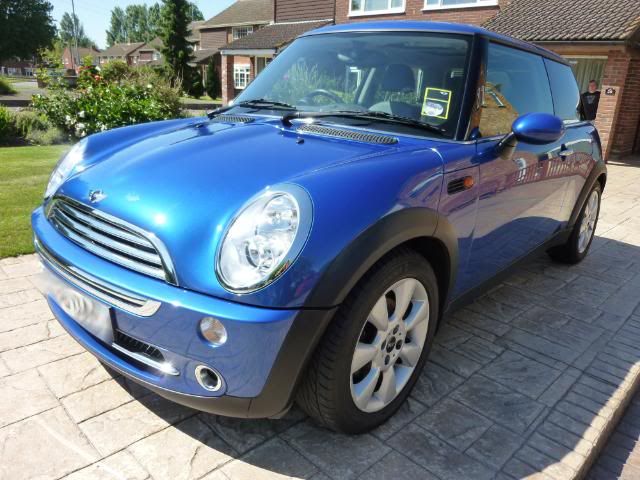 A massive thank you to James for joining me on this detail and for producing a fantastic video for the business – as always thank you all for looking and reading…