Hi and welcome to another write up by Refined Details. The vehicle in question is a Nissan Patrol in need of a thorough cleanse and machine enhancement.
The package performed on this vehicle was Gold.
On Arrival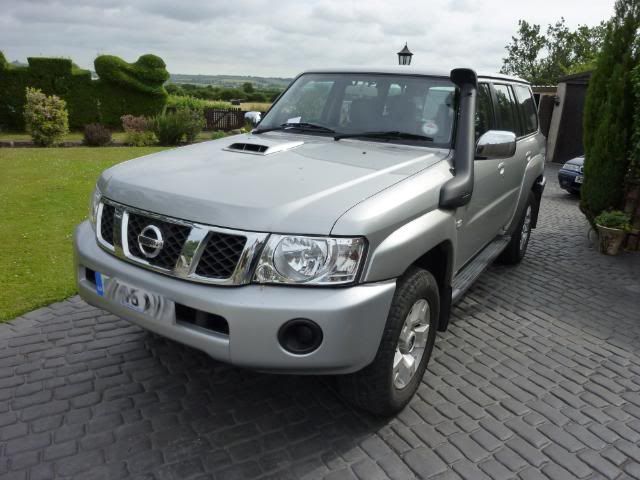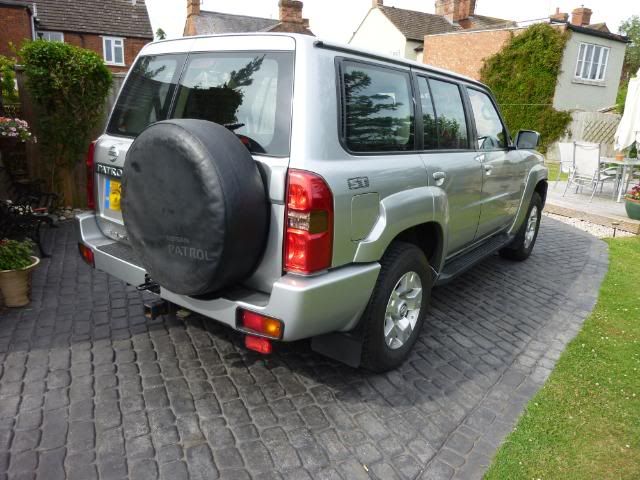 Looks pretty clean…
Alloys Before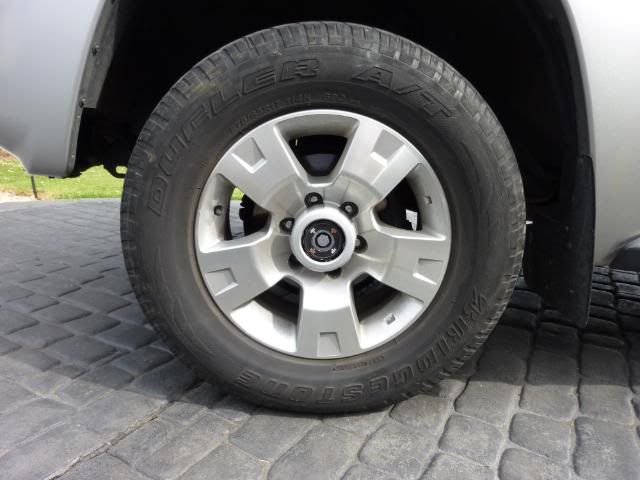 Alloys After
Tyres were dressed and alloys were sealed at latter stages of the detail.
Closer Body Inspection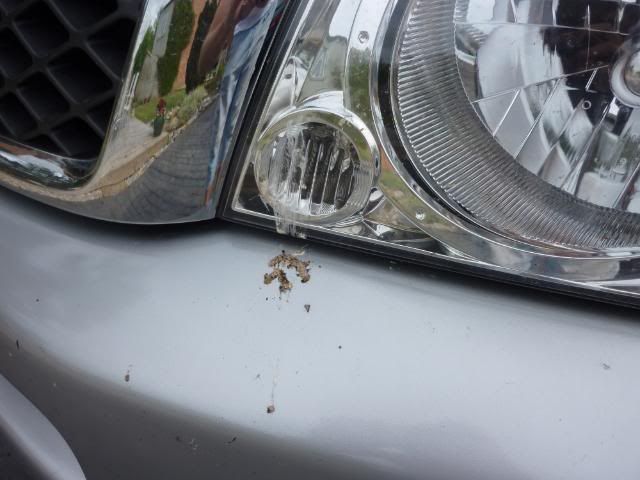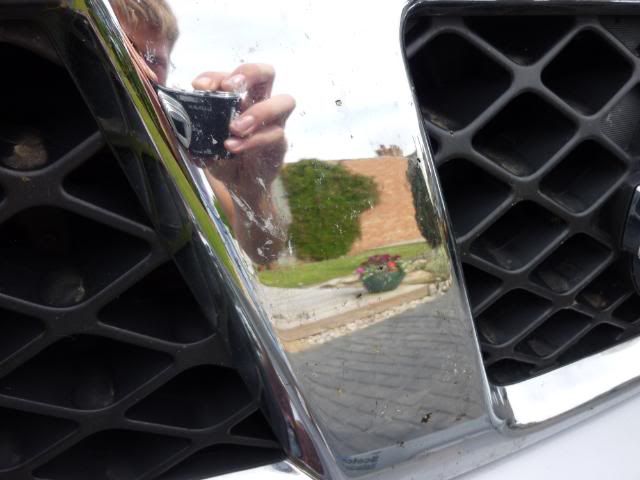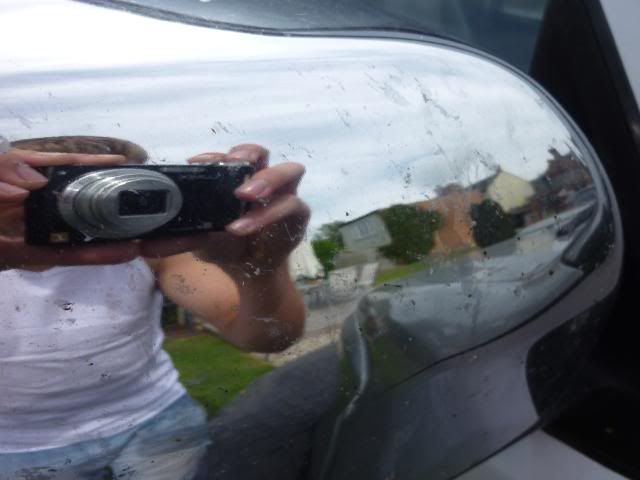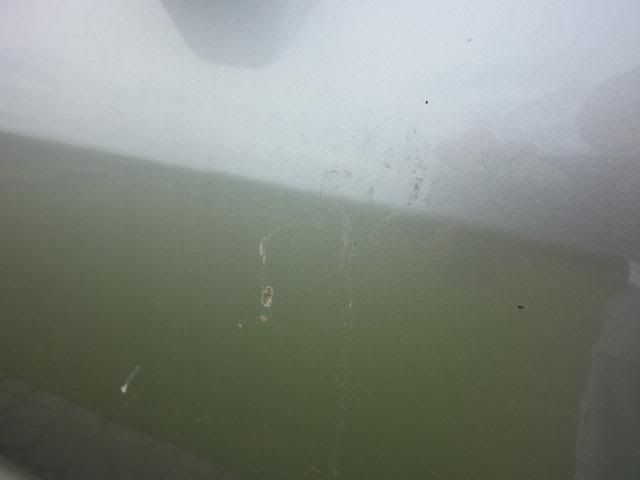 Bug residues, bird residues and….
Tar deposits – emulsifying with tar remover:

Clay lifted some bonded contaminants but not as many as I expected (although note the iron filings!):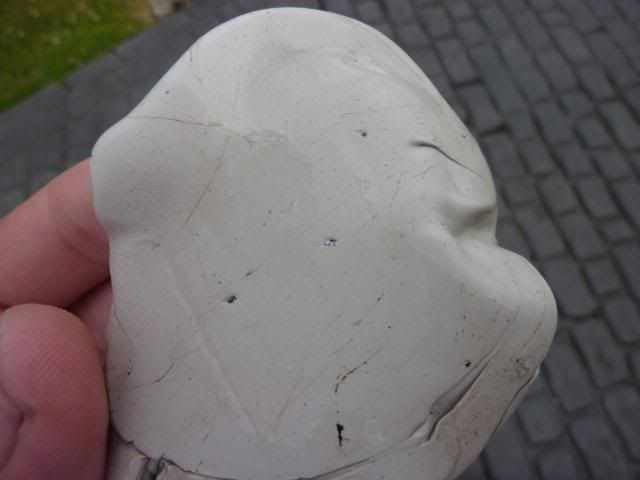 Paintwork Condition & Enhancement
Before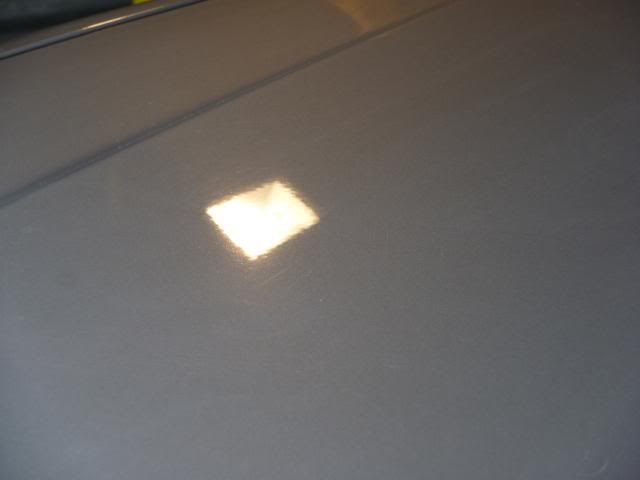 Signs of oxidisation and lack of gloss.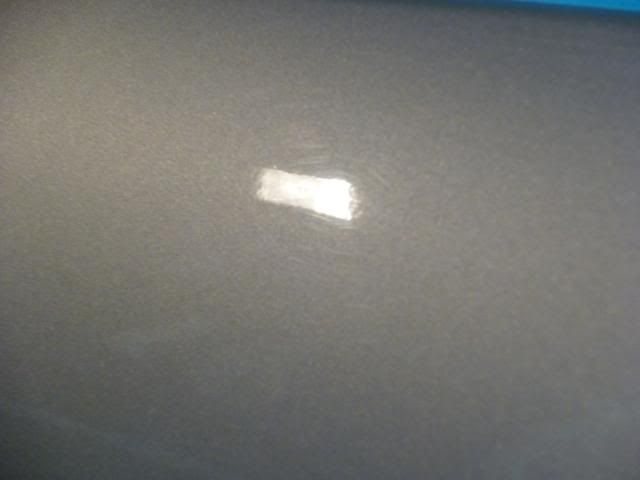 Swirls.
After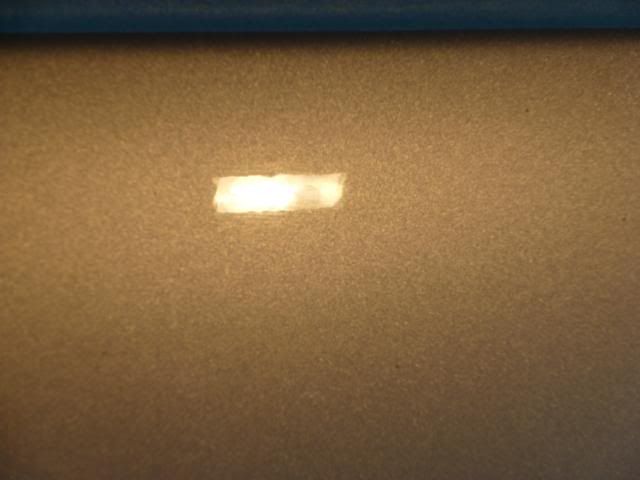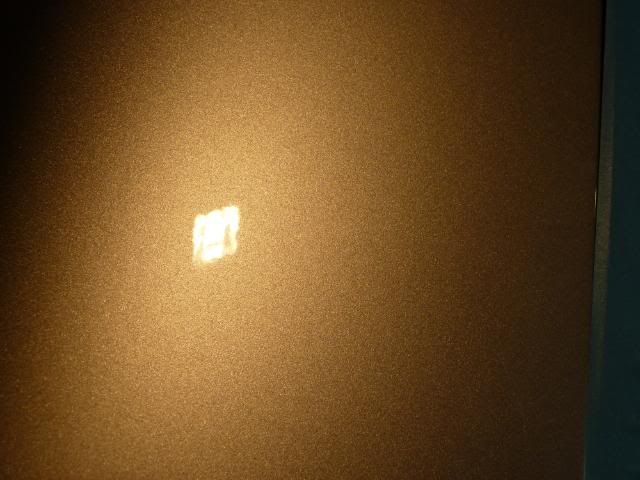 Gorgeous metallic flake returning to the fray: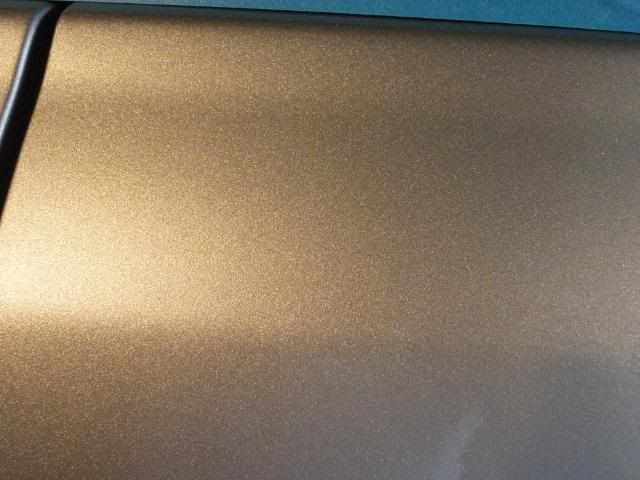 The Results
Once complete the vehicle was topped with Valentines Road 'n' Track, due to the added durability for the owner's offroad adventures!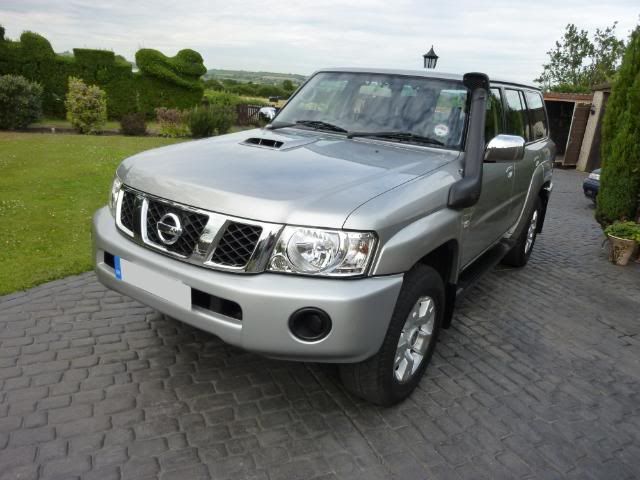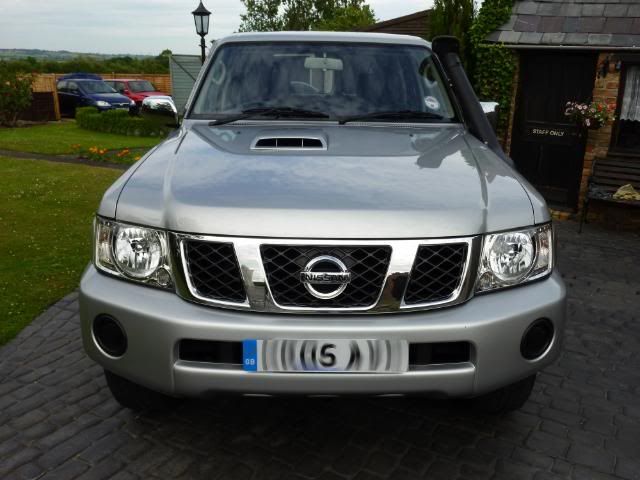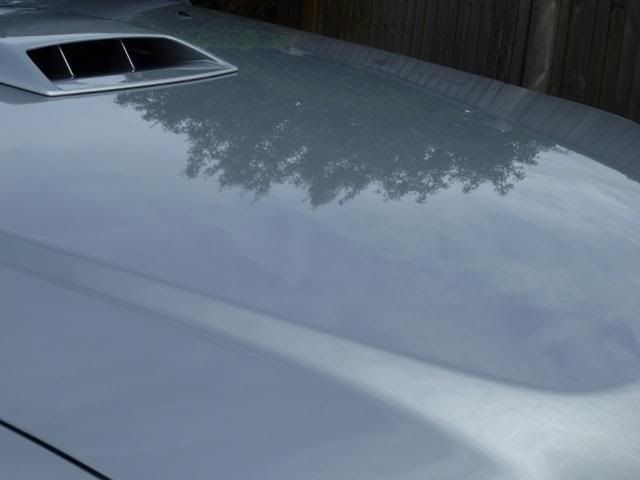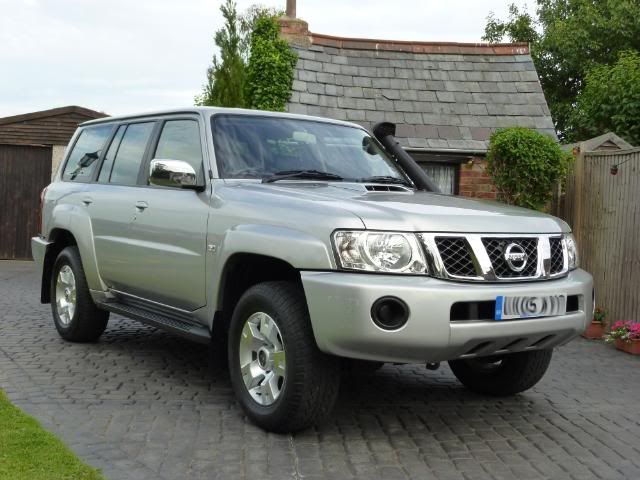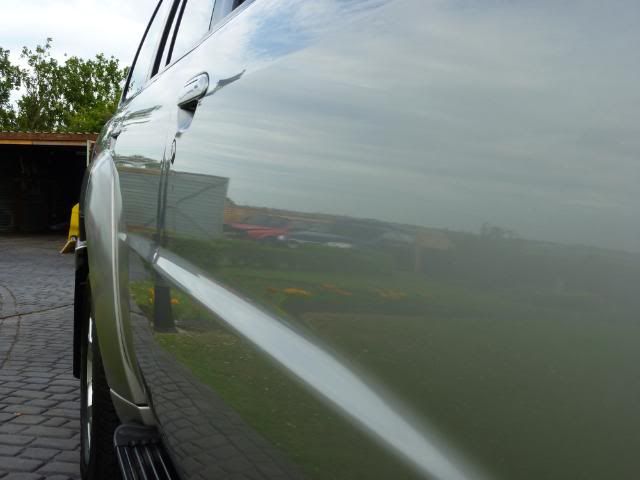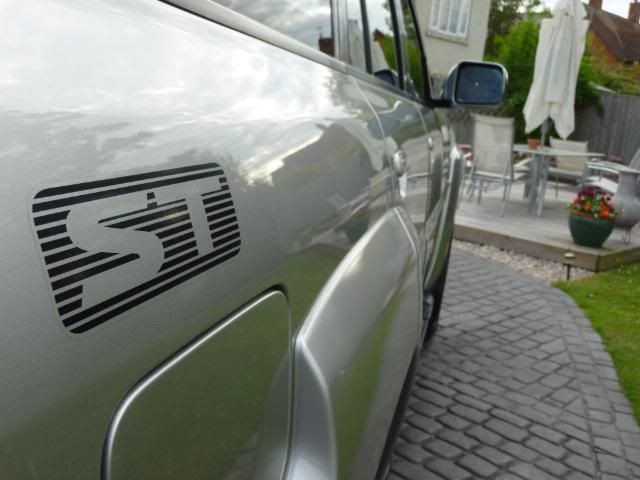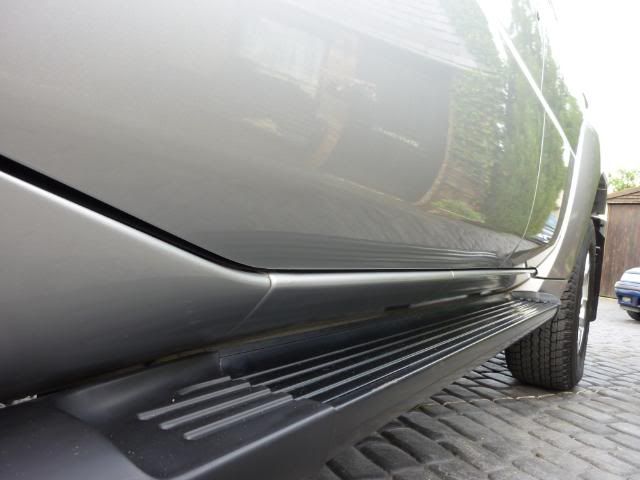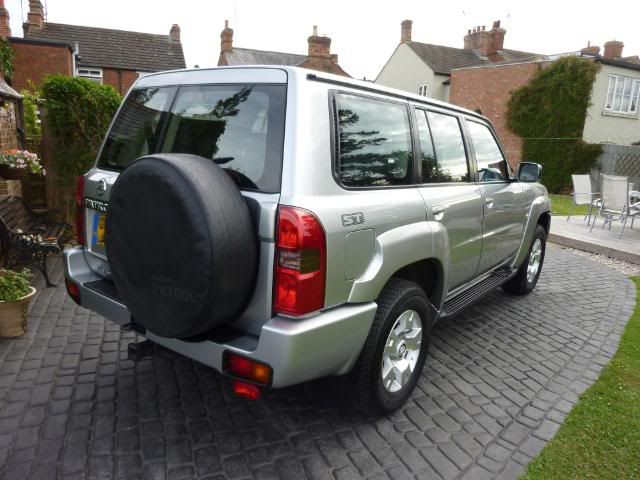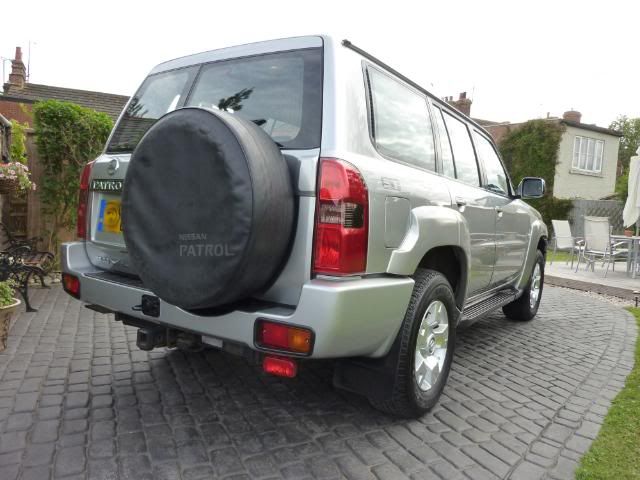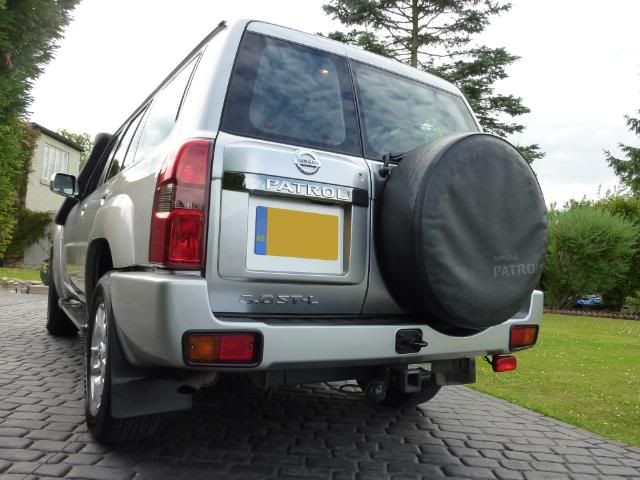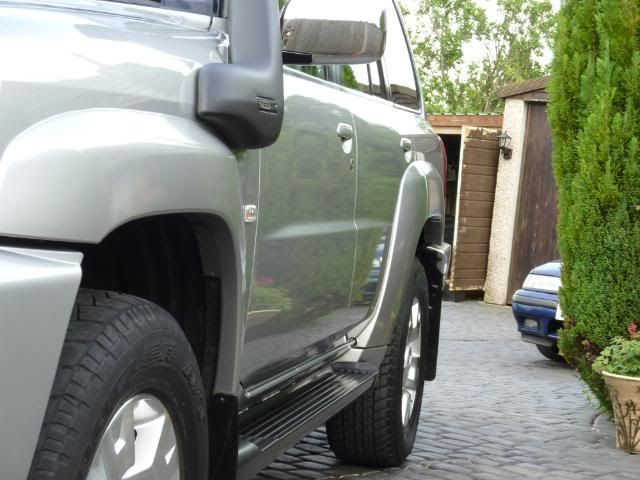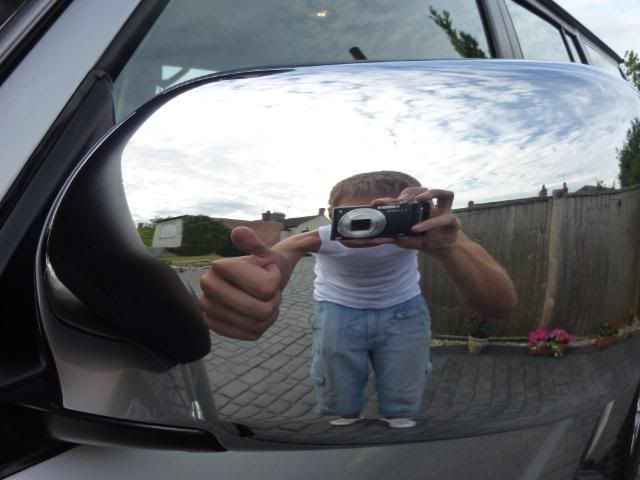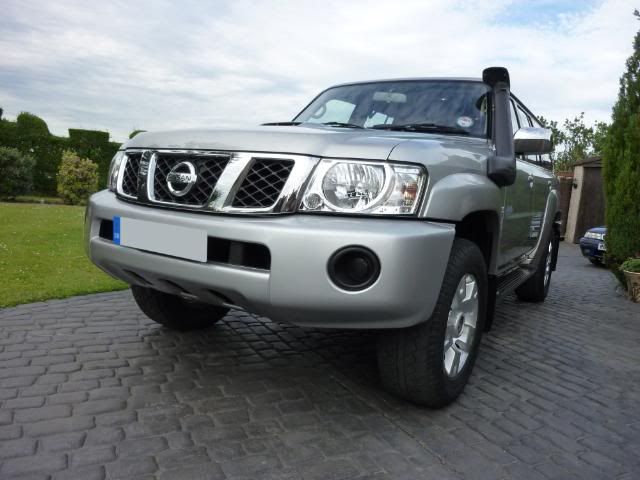 Thank you for looking and reading as always…