Here is another back logged write up from the end of the Summer – apologies for the slackness in the write ups, I am aiming to get up to date over the upcoming weeks…
The package performed on this vehicle was Gold + Full Interior.
Anyways the vehicle in question is a ST220 in Panther Black in need of some light correction, which was provided by Dodo Juice Lime Prime via Rotary and protection from Valentines Concours – as well as all the other necessary areas addressed appropriately.
On Arrival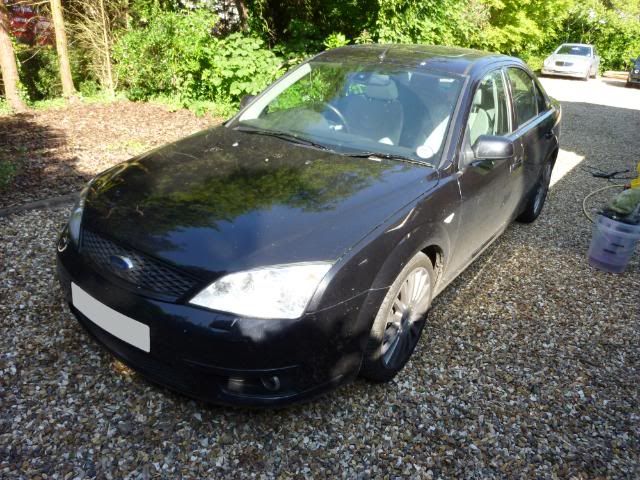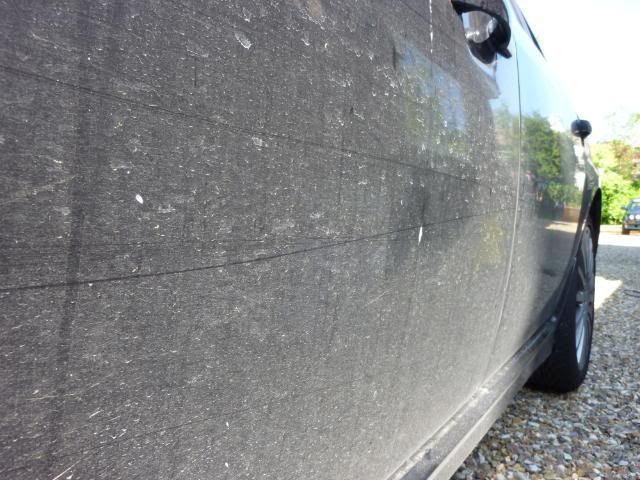 Light Swirls

First up was the alloy wheels.
Alloys Before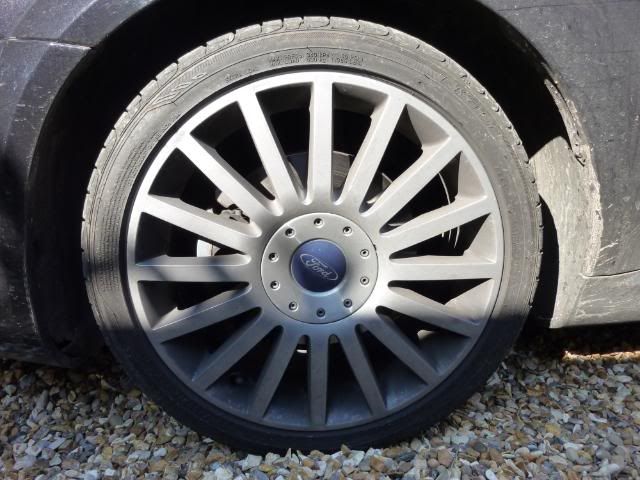 They were treated with a non-acidic wheel cleaner, followed by a wheel sealant for protection and the tyres were dressed later in the detail.
Alloys After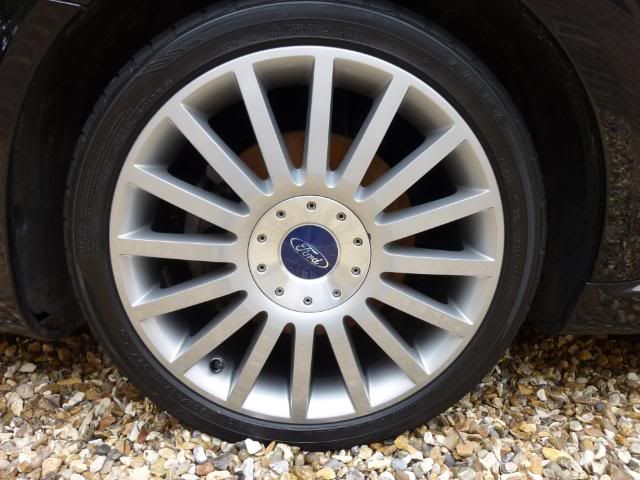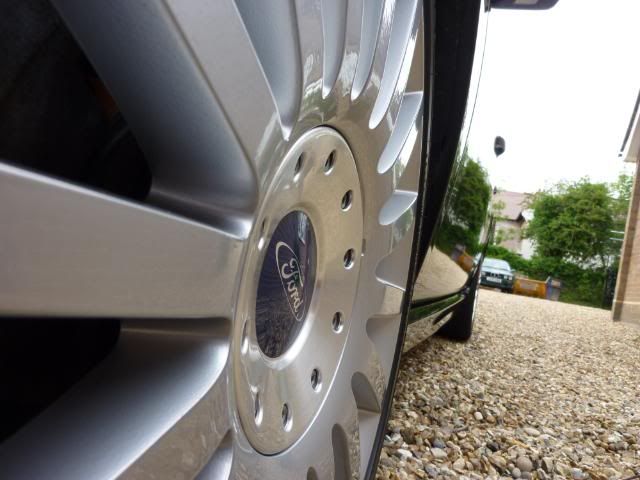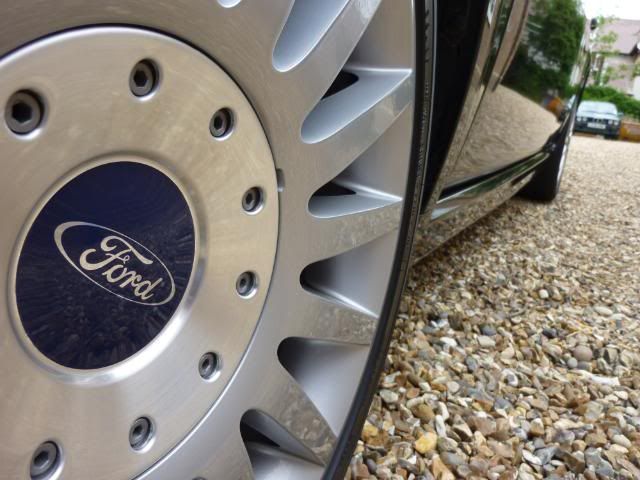 Next up was the exhaust.
Exhaust Before
Exhaust After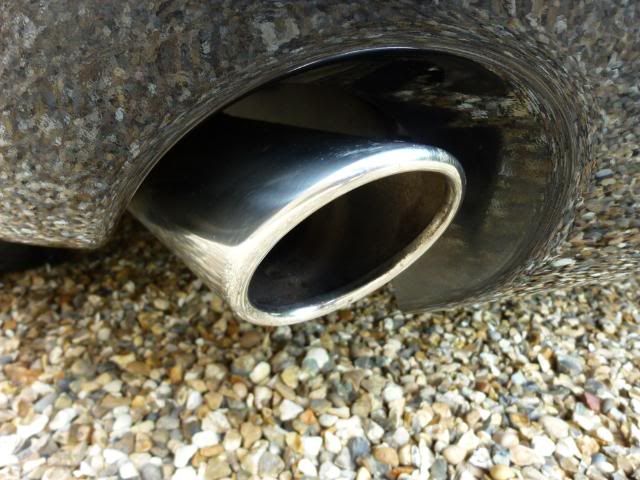 The vehicle was snow foamed and washed using the usual two bucket method: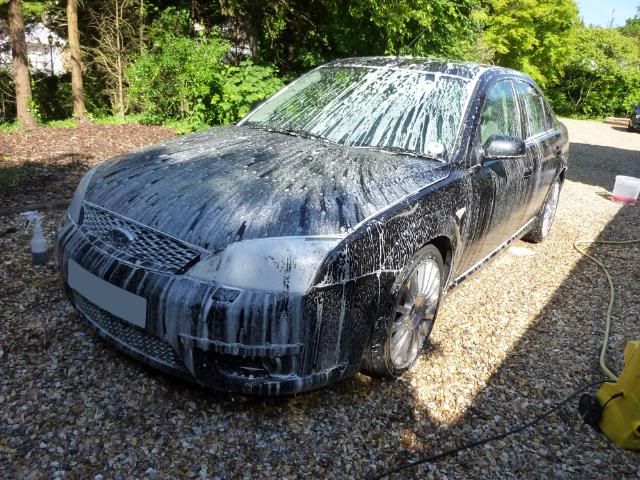 Post-washing the vehicle was clayed to remove any bonded contamination, here is some of what was lifted from the lower drivers side wing: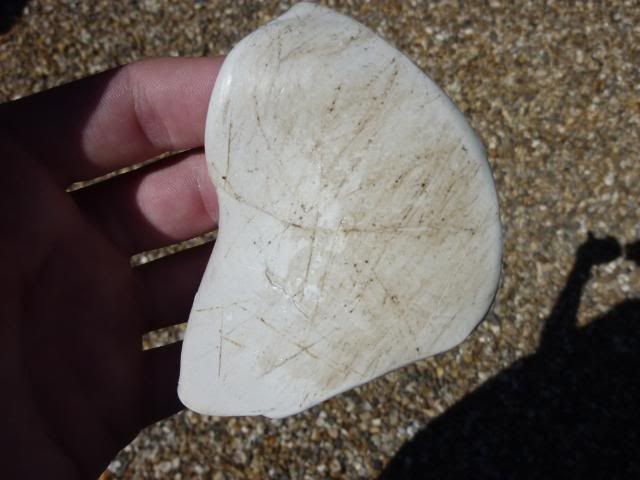 Time to have a closer inspection of the paintwork condition, paint thicknesses varied between 103microns and 327microns.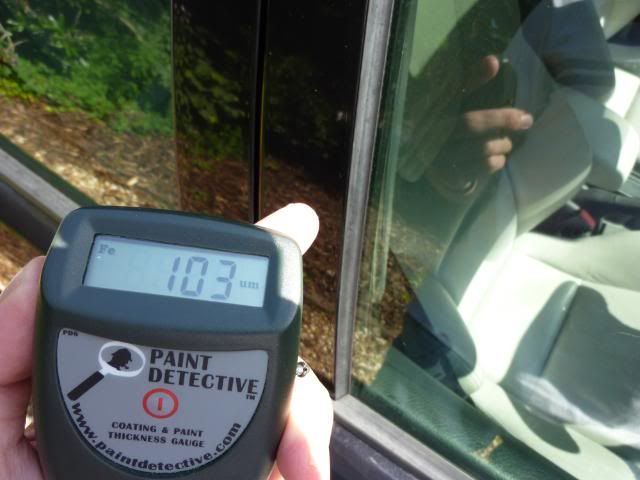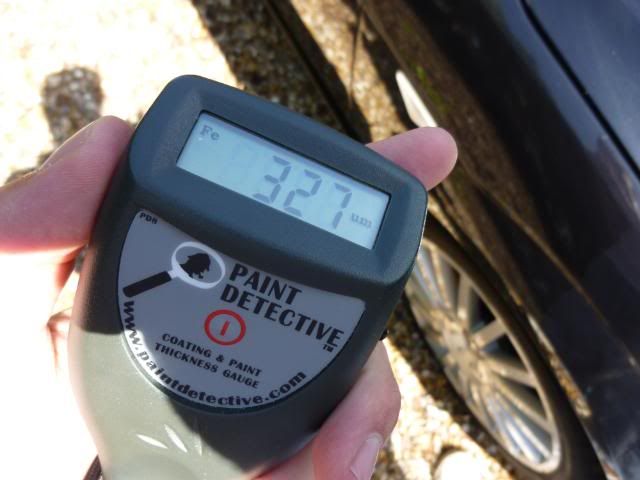 General Imperfection Shots
Hologramming and light swirls were consistent across all panels showing that the vehicle had not been receiving the correct wash methods throughout its life!
Masked up and ready to go:

50/50 Drivers Door
As you can see the clarity and depth has been restored on the right side of the panel… and all done:

The interior also needed some attention:
Interior Before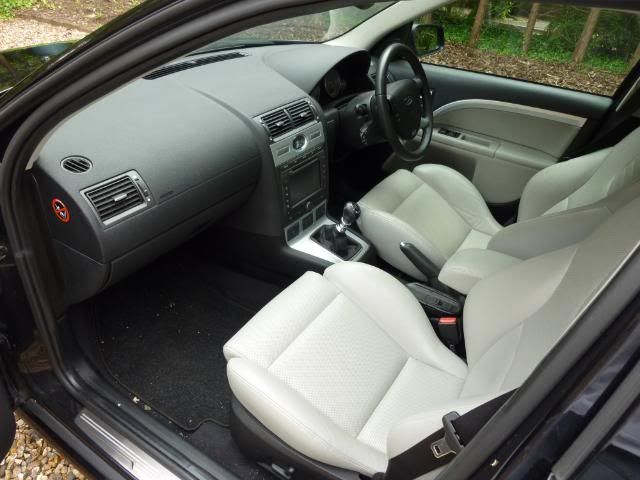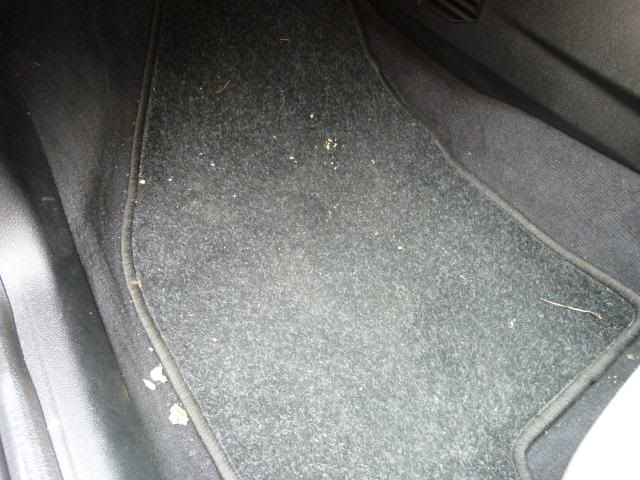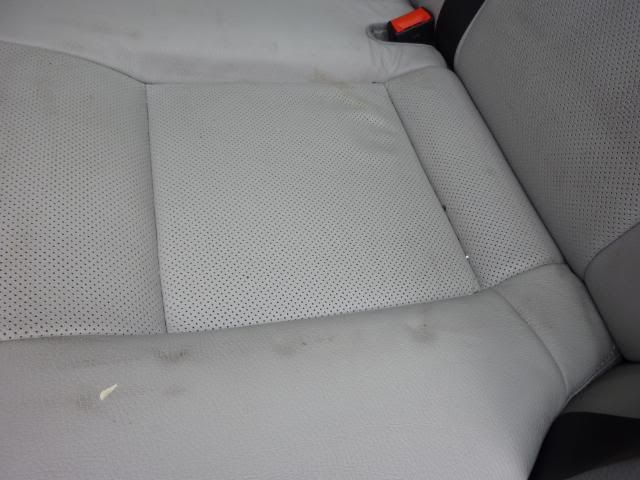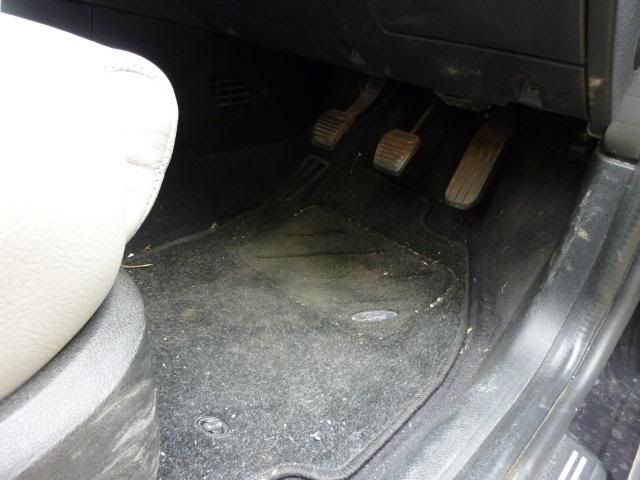 Interior After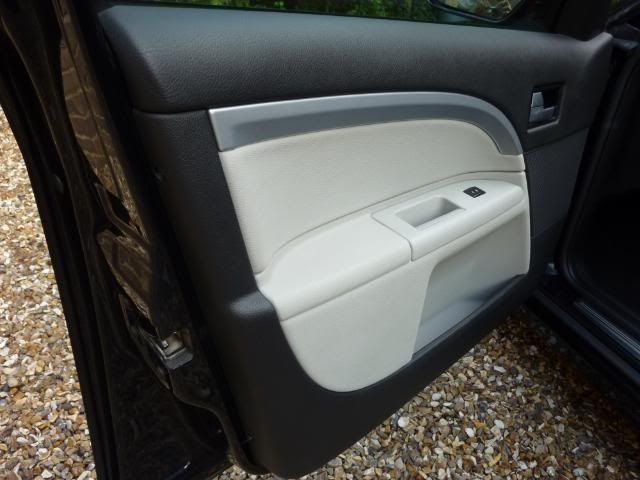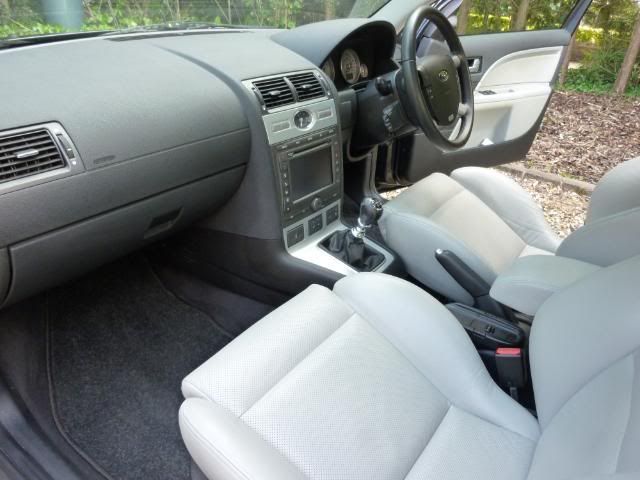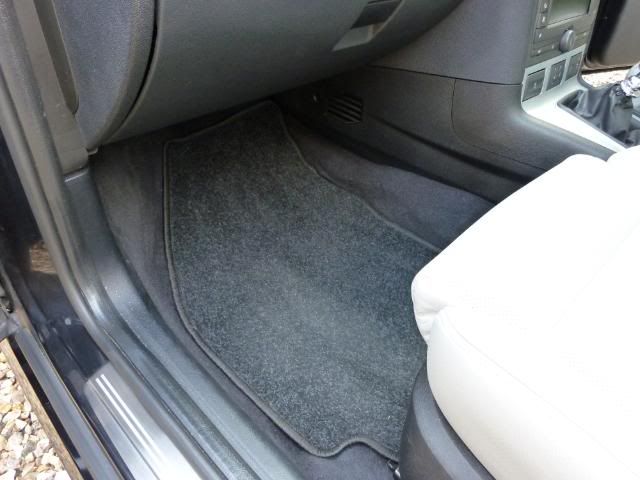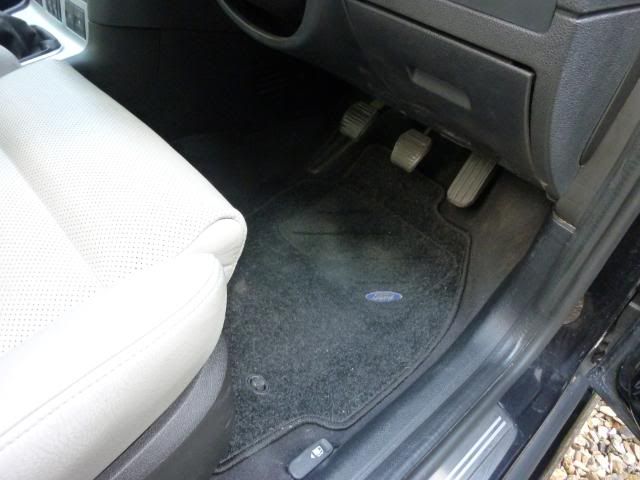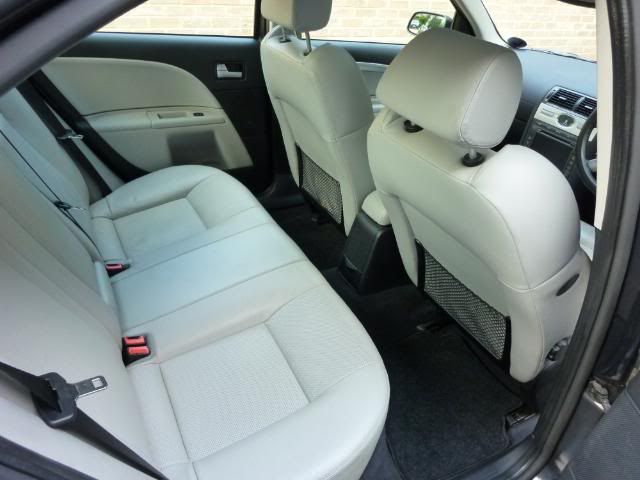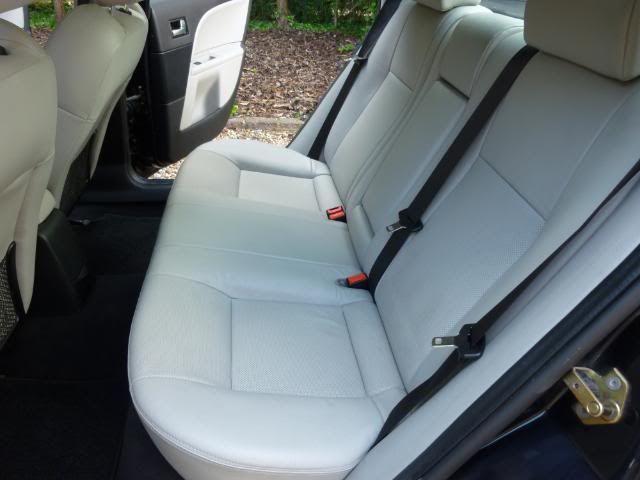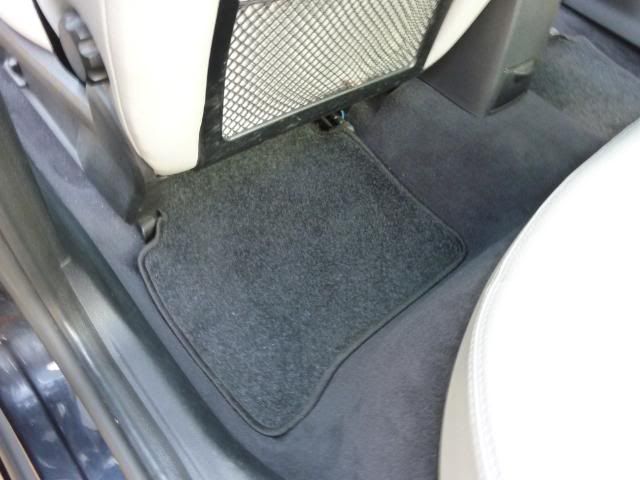 Interior Shut Before
Interior Shut After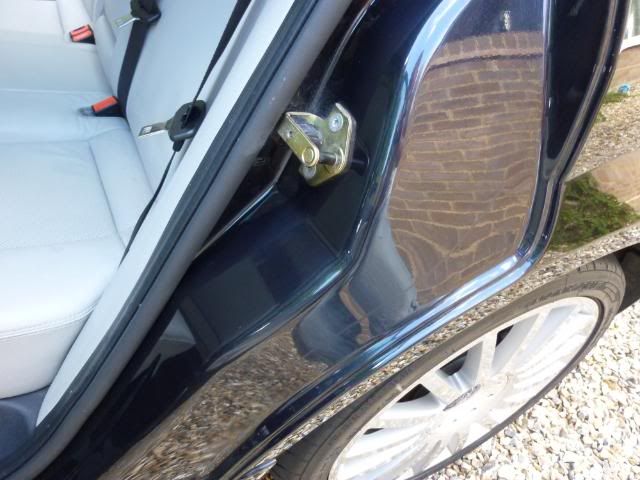 Boot Before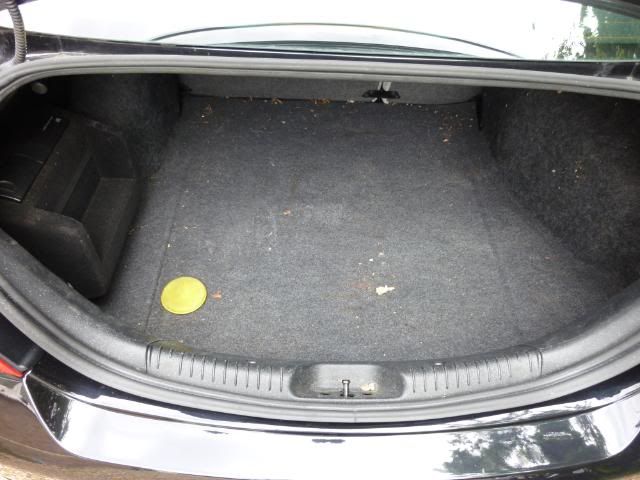 Boot After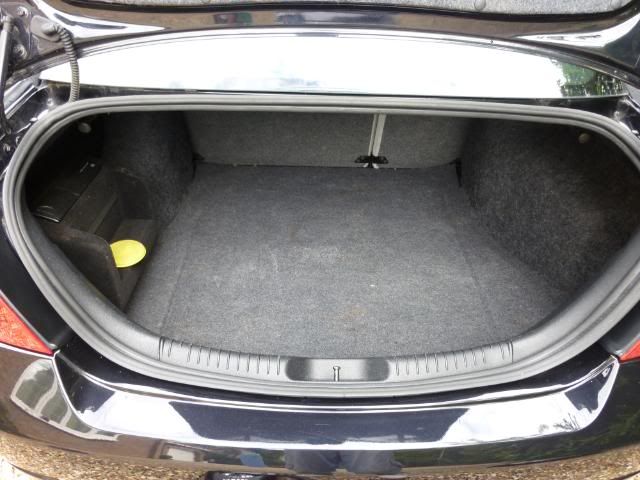 The Results
The exterior was completed with protection from Valentines Concours, plus all the rubbers/plastics dressed, glass work treated, etc.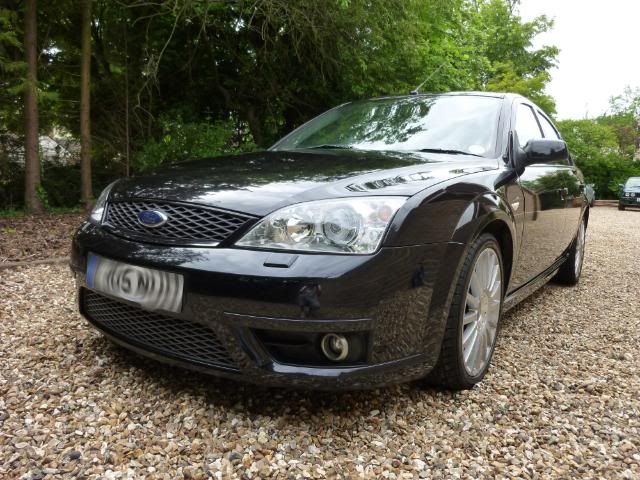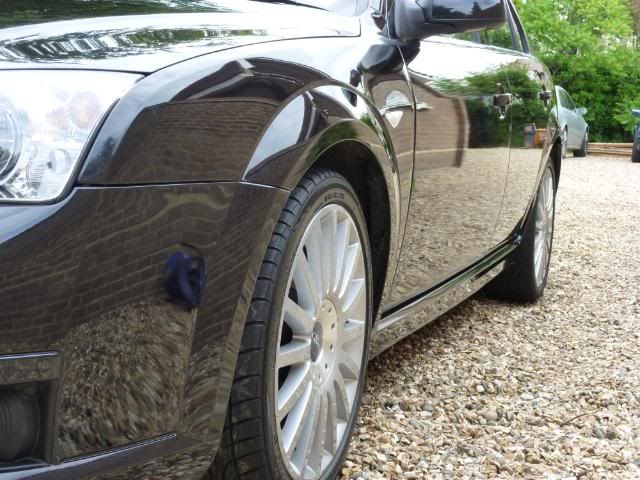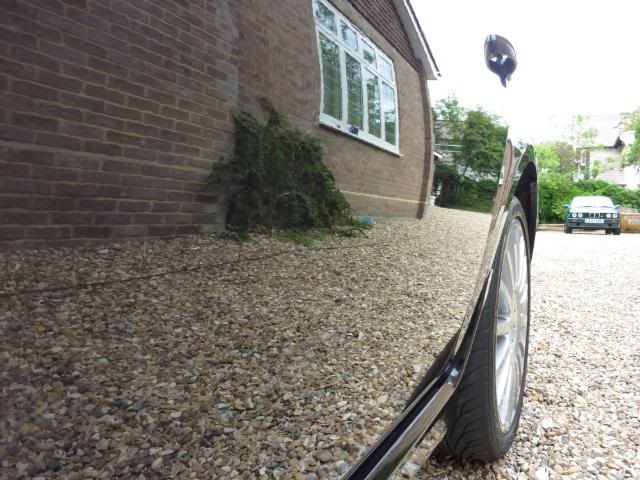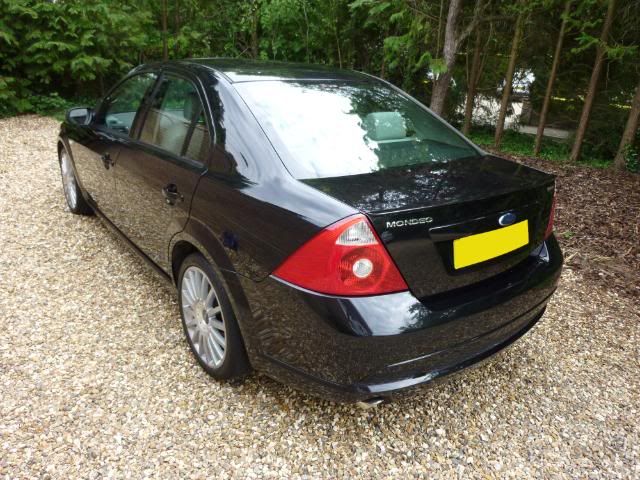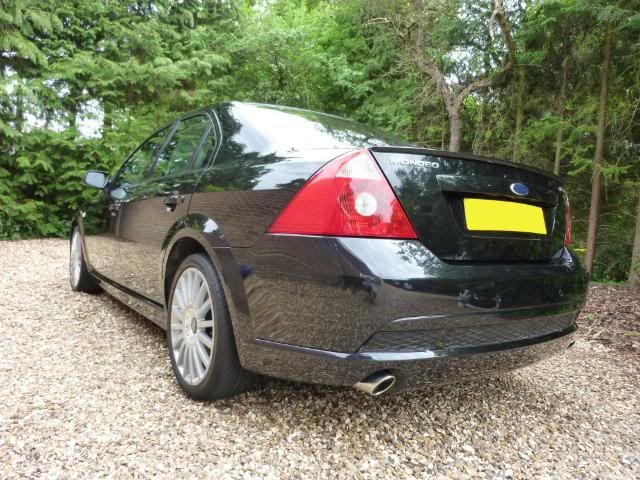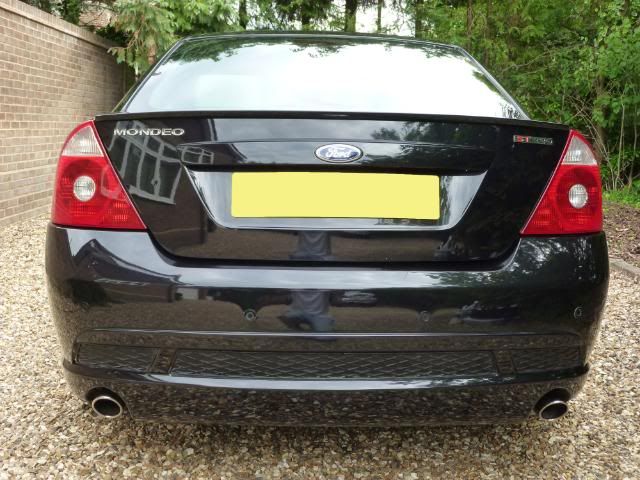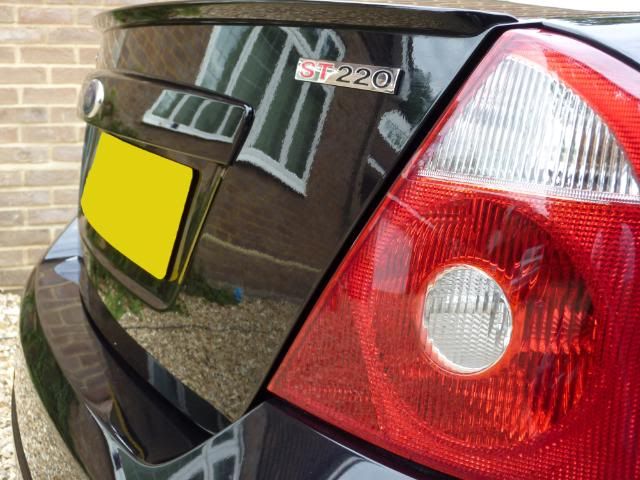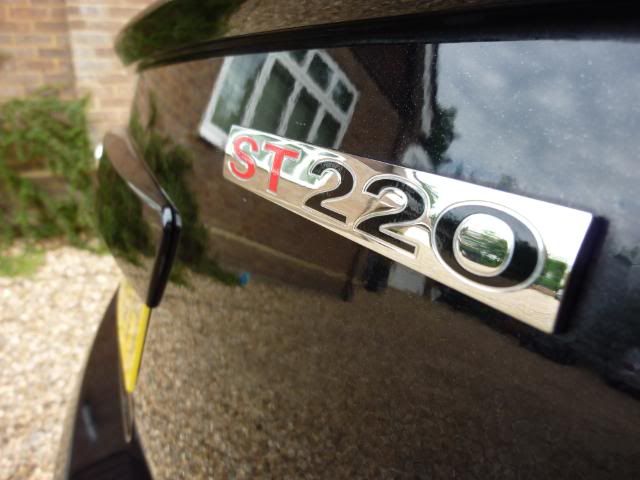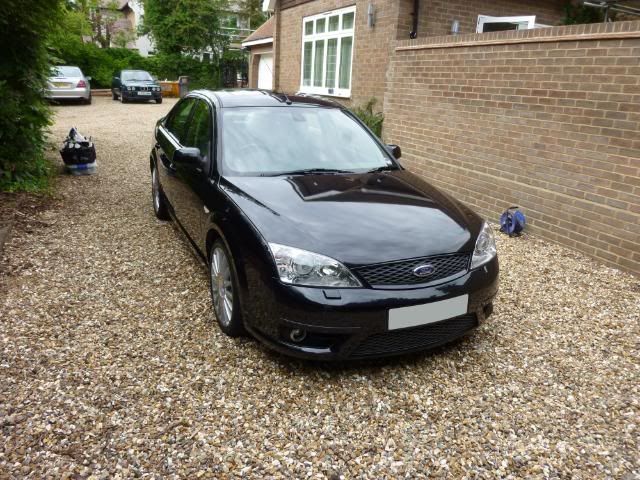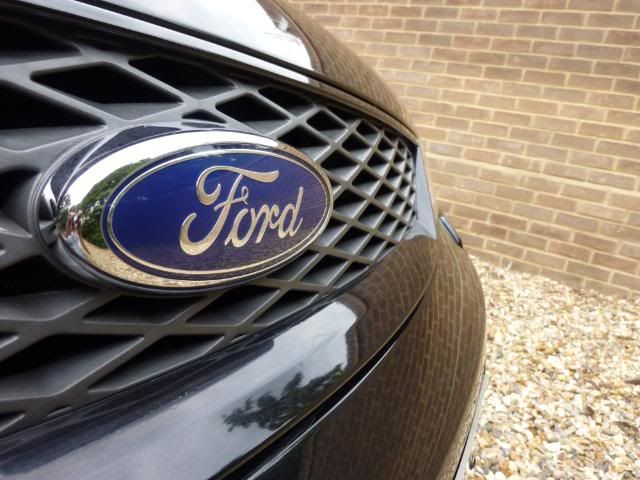 Thank you for looking and reading…