On Arrival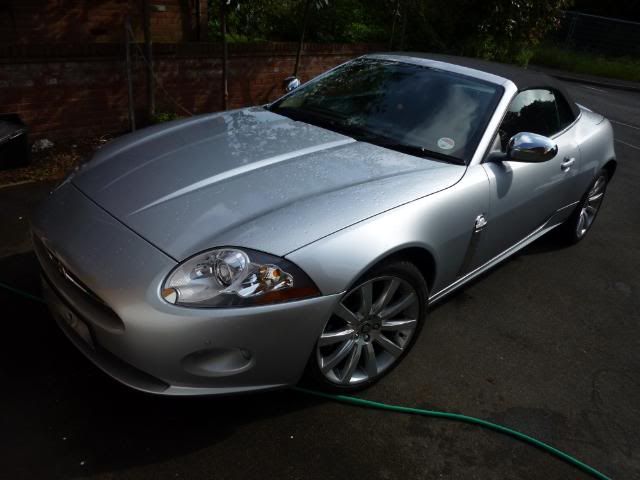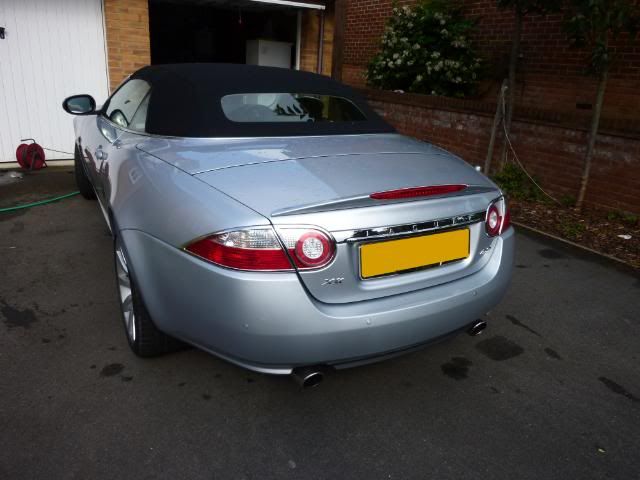 Pretty clean already, which is to be expected from a reasonably new car. The plan was to fully decontaminate the vehicle as it had tar and iron deposits on the paintwork, followed by a pre-wax cleanse and superior protection provided by Valentines Concours Wax – as well as giving the soft top a thorough cleanse and protection.
First up was the alloys.
Alloys Before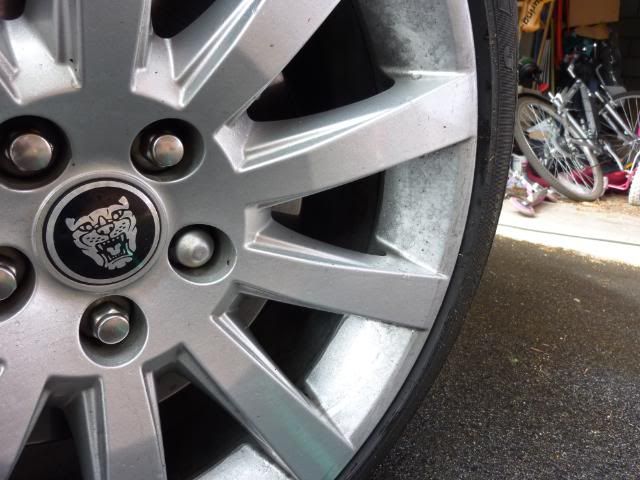 Alloys After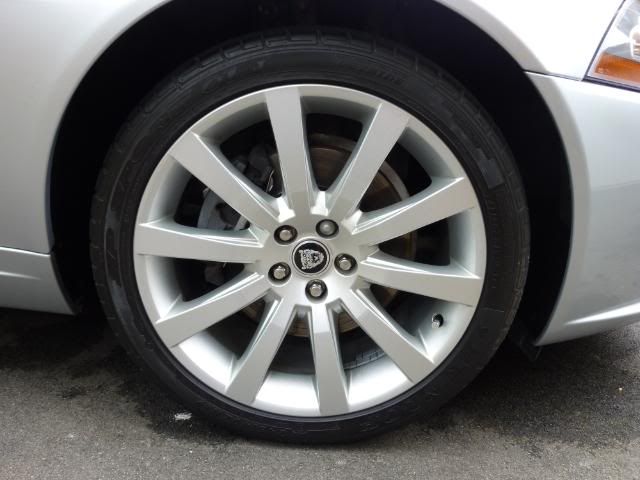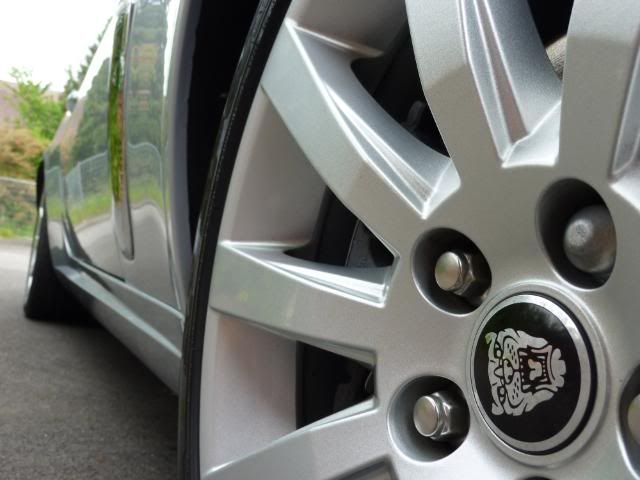 Tyres were dressed and alloys protected later in the detail.
Next up was the exhaust.
Exhaust Before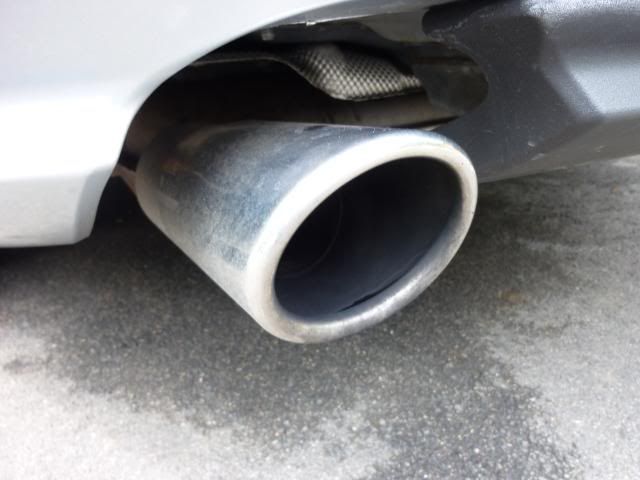 Exhaust After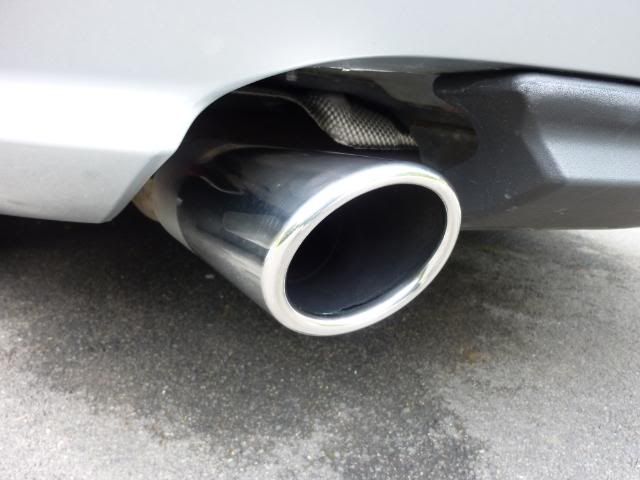 The vehicle was then snow foamed and washed using the 2 bucket method:

Whilst it dwelled the nooks and crannies were agitated with a soft horse haired brush: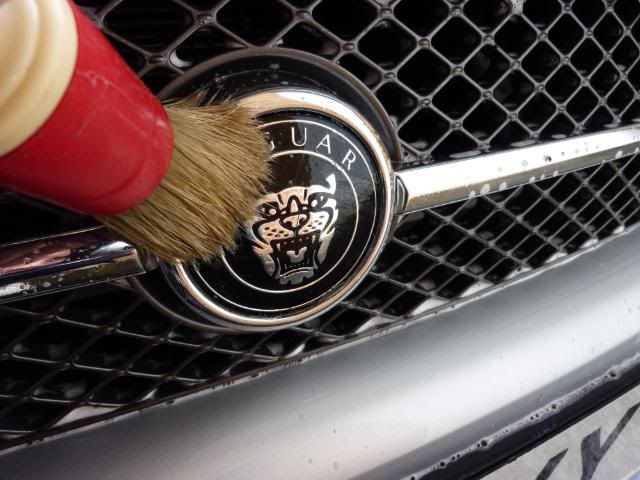 Next up was to treat the soft top to a thorough cleanse and protection.
Soft Top Before
Soft Top During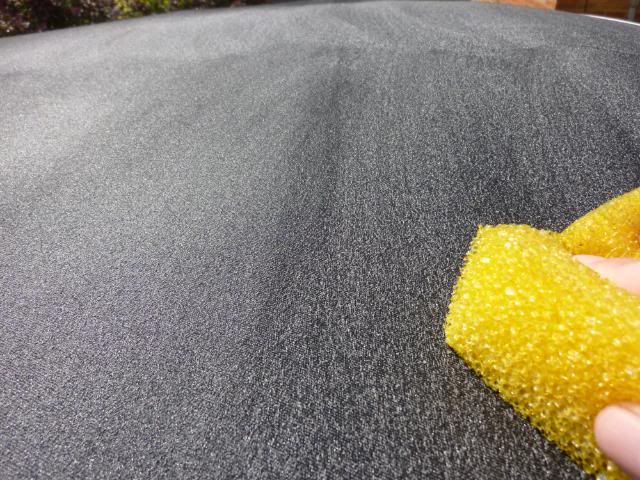 Soft Top After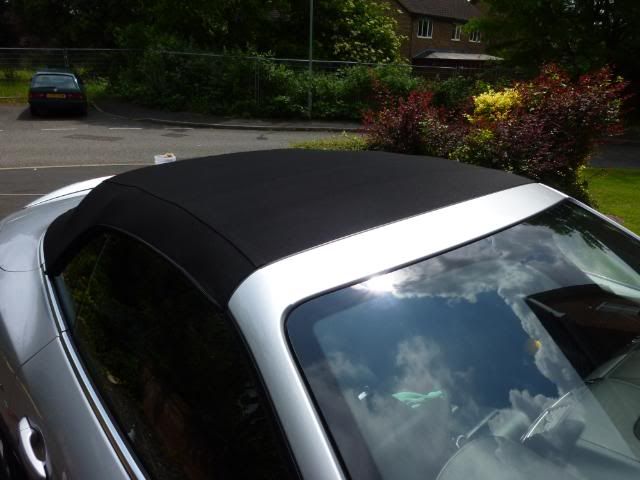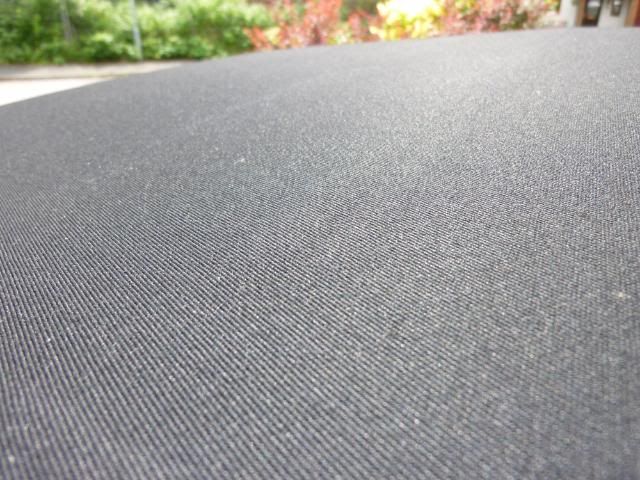 Time to clay, here were some of the contaminants removed from the lower front wings:

The paintwork received a lift from a pre-wax cleanser followed by Valentines Concours – as well as the plastics/rubbers being treated and the glasswork.
The Results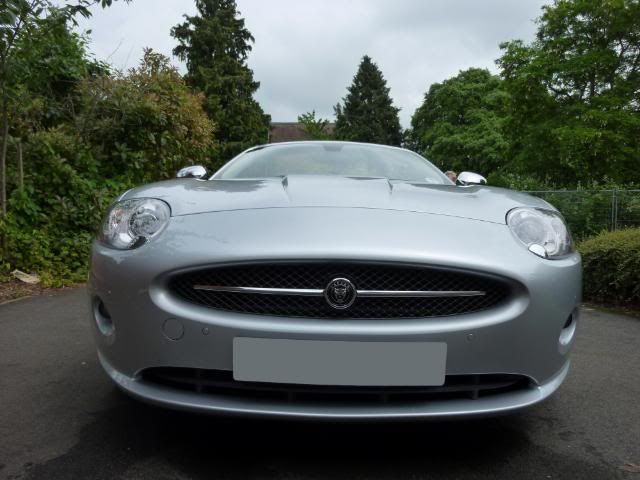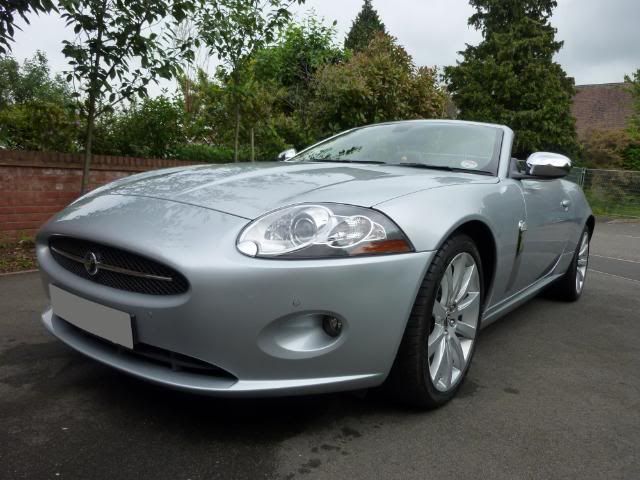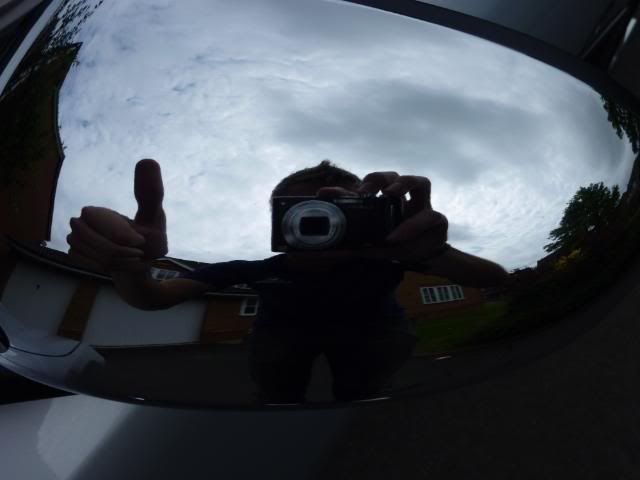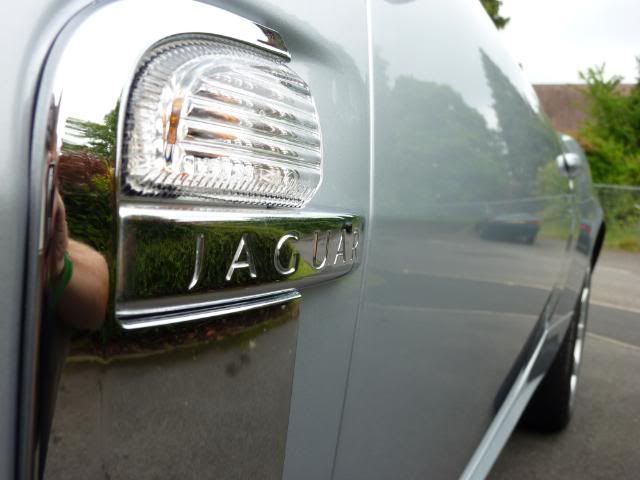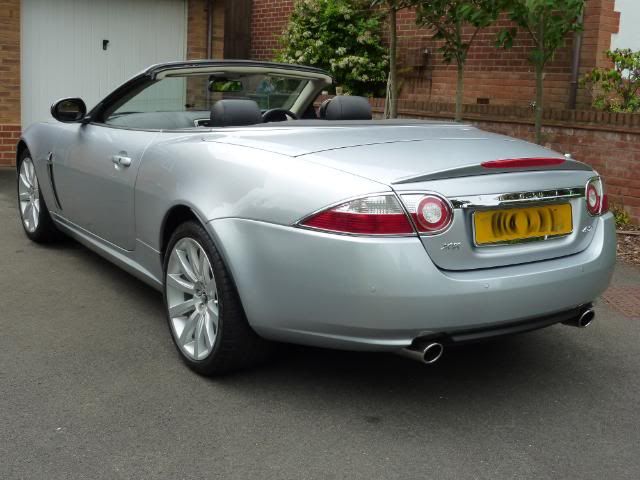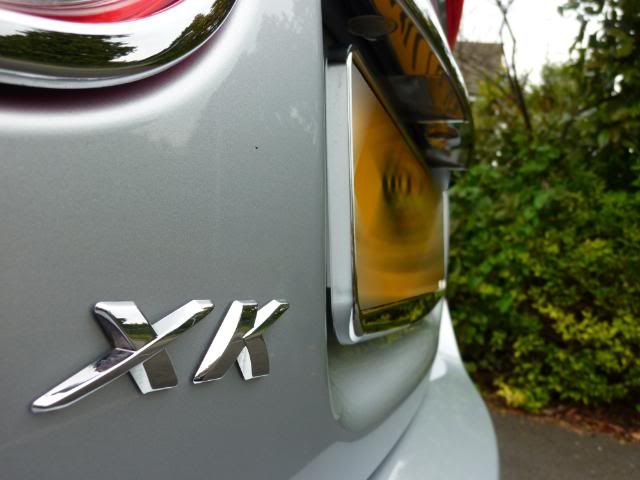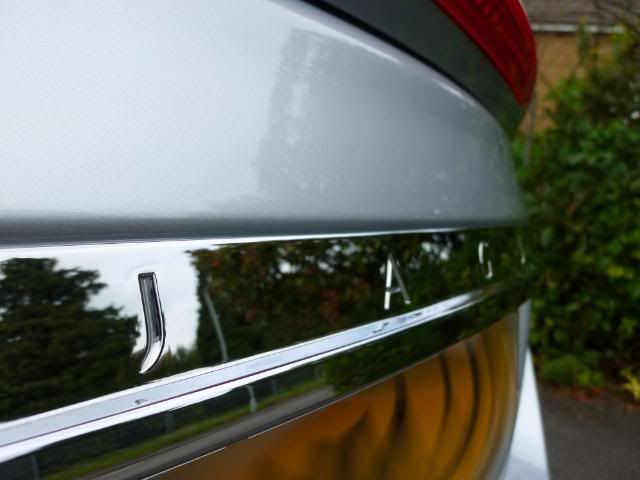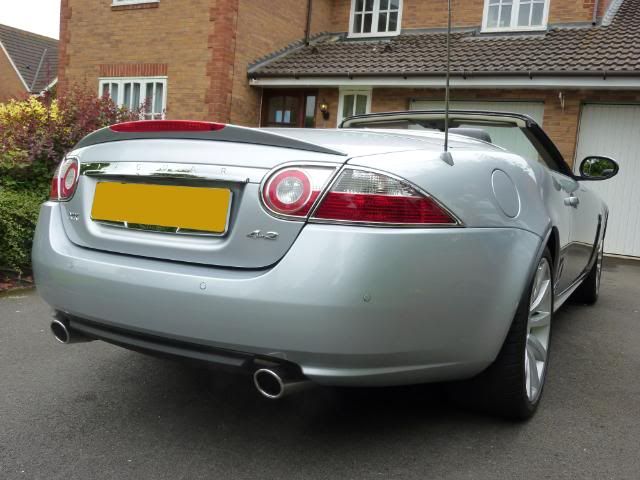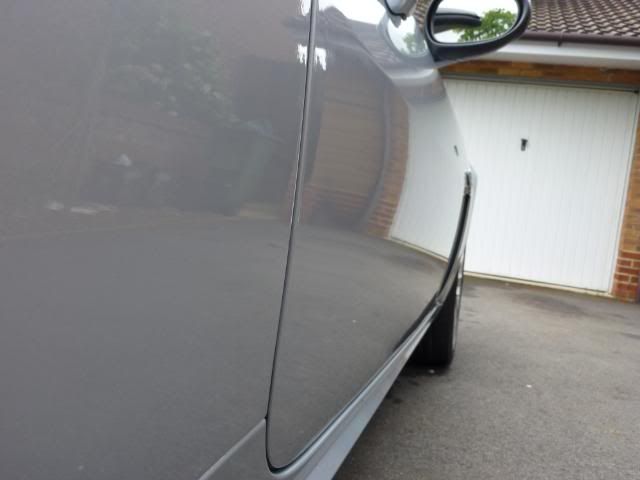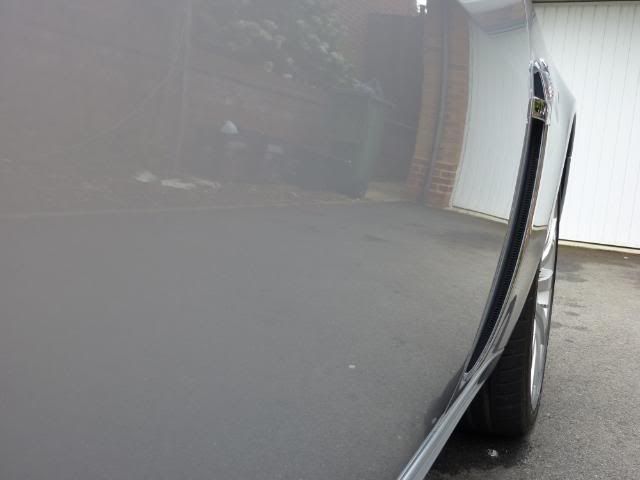 Thank you for looking and reading as always!!