Sorry for the HUGE delay between write ups, been a very busy bee trying to get my used car venture off the ground. As its a snowy day I thought I'd do some write ups from work I've done in the past 6 months.
This particular E30 is my own classic workhouse (soon to be sold, E36 touring just bought). I bought her a year ago in quite a sorry state (rust free though) and started using her in June post-this detail – the plan was to restore the finish with some serious detailing hours involving at least a day and a half polishing alone.
The package performed on this vehicle was Platinum.
Total Work Time: 32 Hours
On Arrival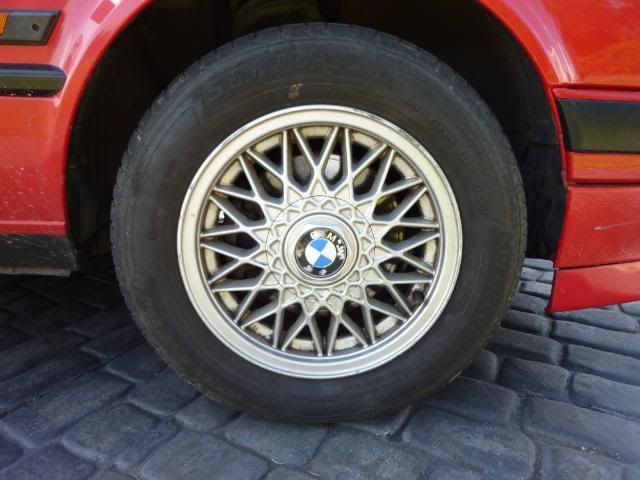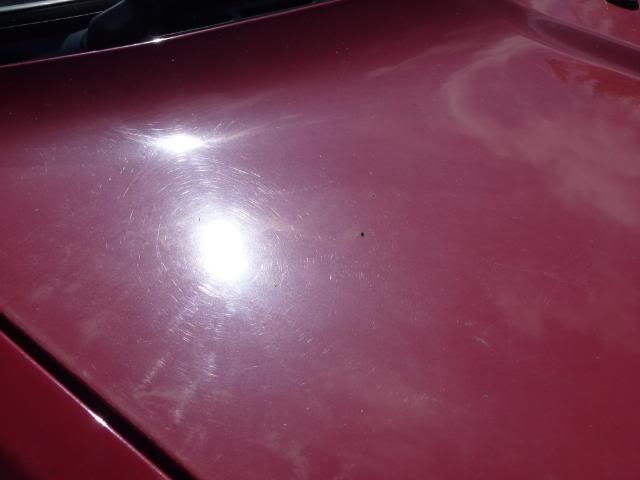 Very faded and riddled with swirls and scratches that would get the wet sand treatment.
First thing to do was to remove the 318i badge.
Badge Before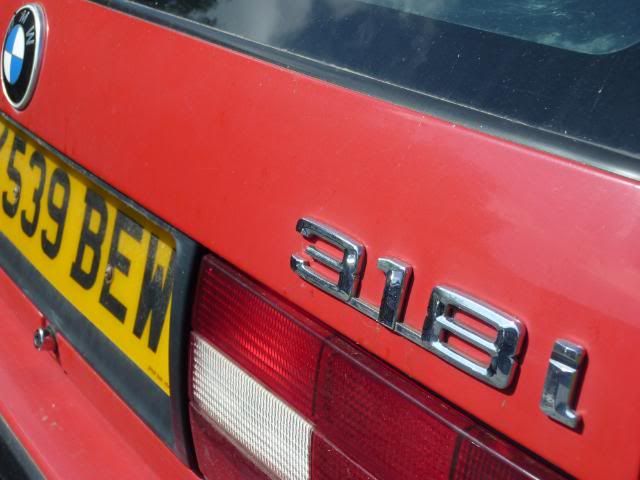 Badge During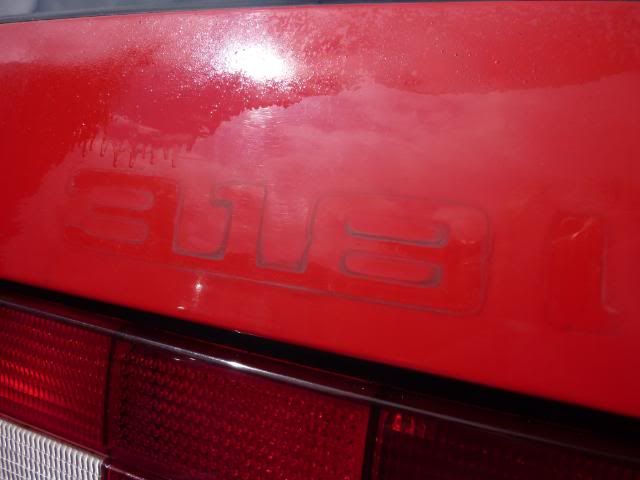 Badge After
The vehicle was then snow foamed and washed using the 2bm:

The vehicle was then clayed, was surprisingly not as bad as I thought: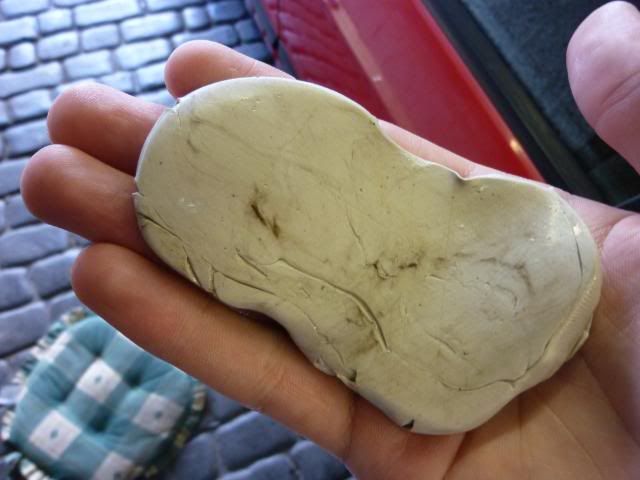 Once decontaminated I took some paint thickness readings: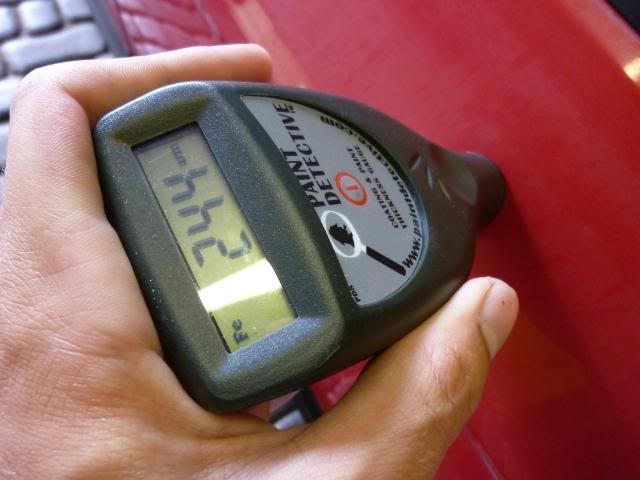 Lots of paint to play with all round the vehicle ranging from 180-300, especially helpful when wetsanding.
I then wet sanded the scratches, RDS' and bird etchings around the vehicle and began machine polishing:
Bonnet Before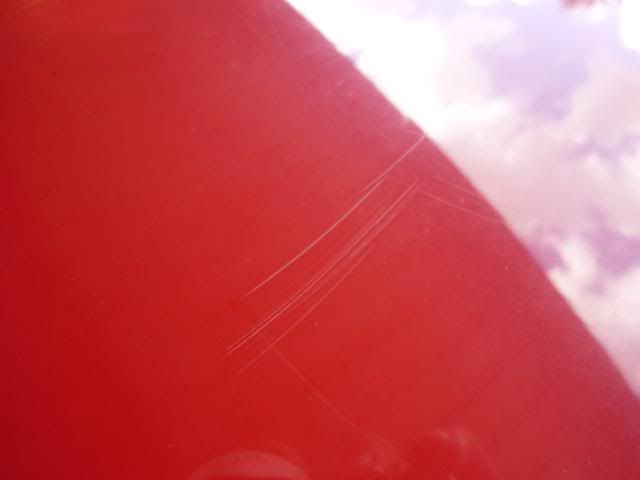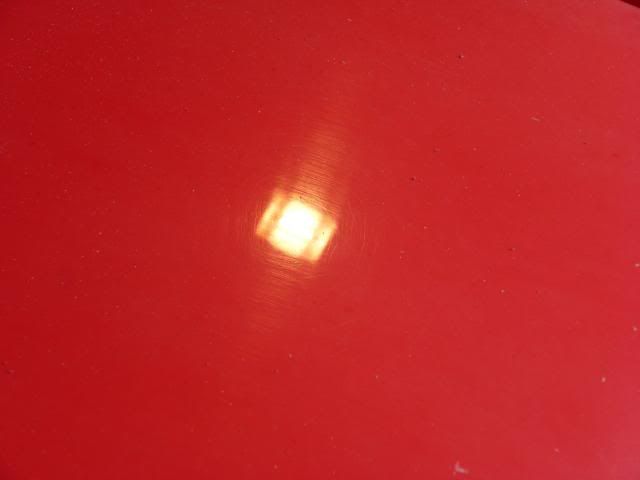 Bonnet During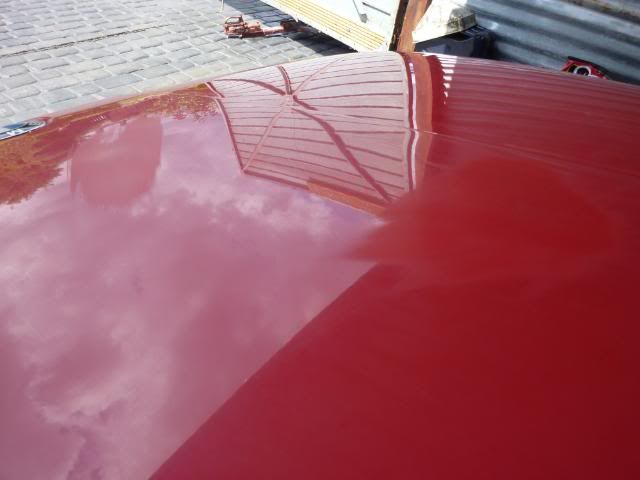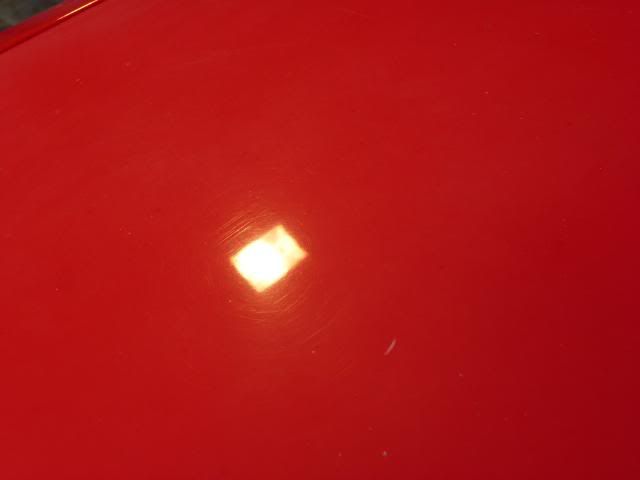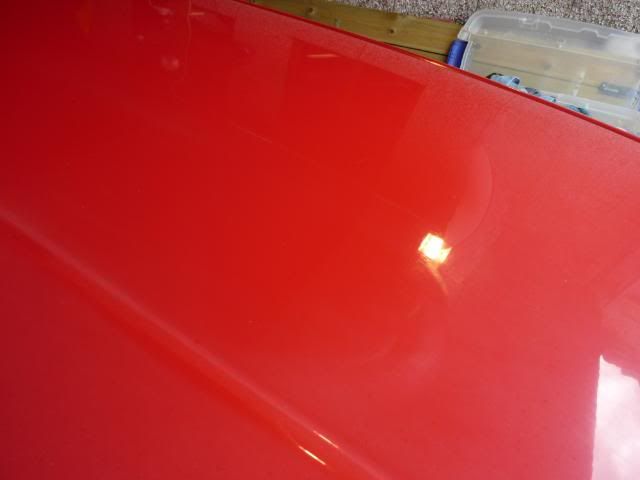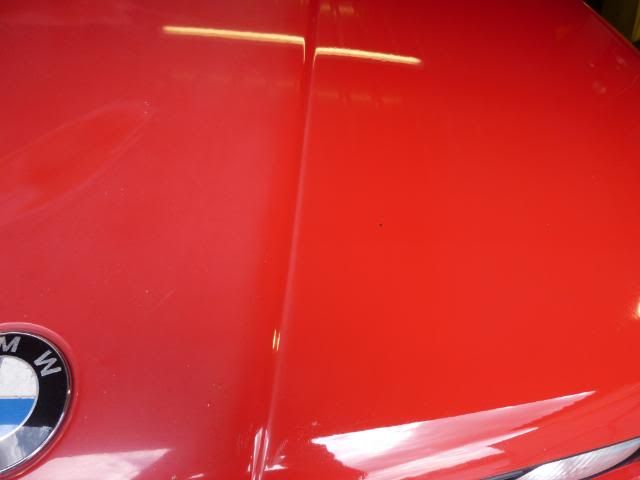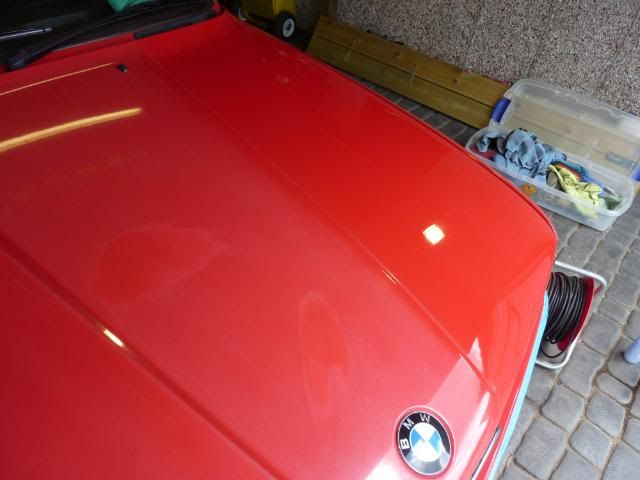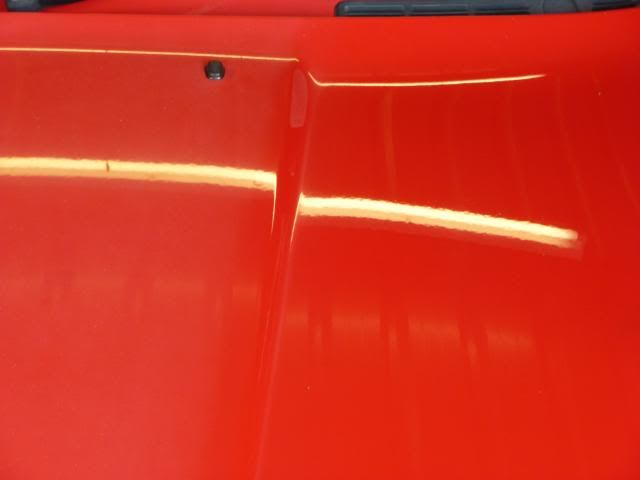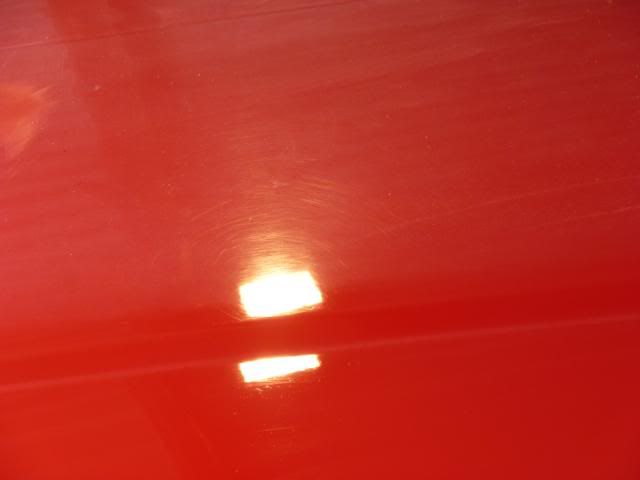 Bonnet After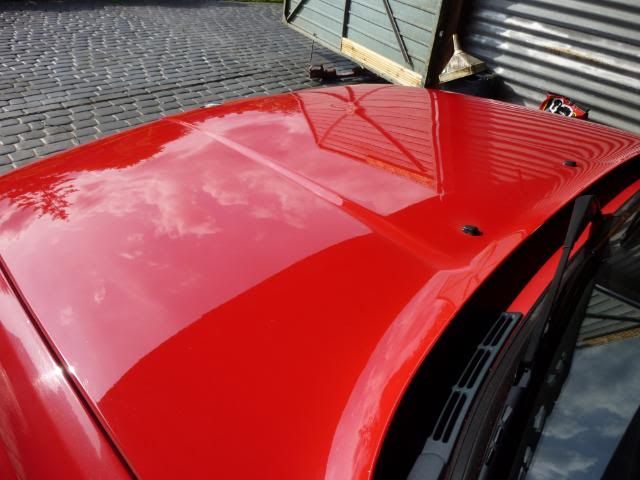 Drivers Wing/Door 50/50
Drivers Wing After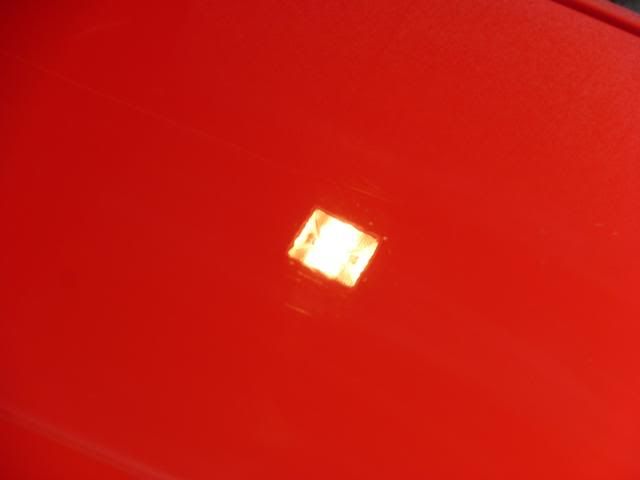 Drivers 3/4 Before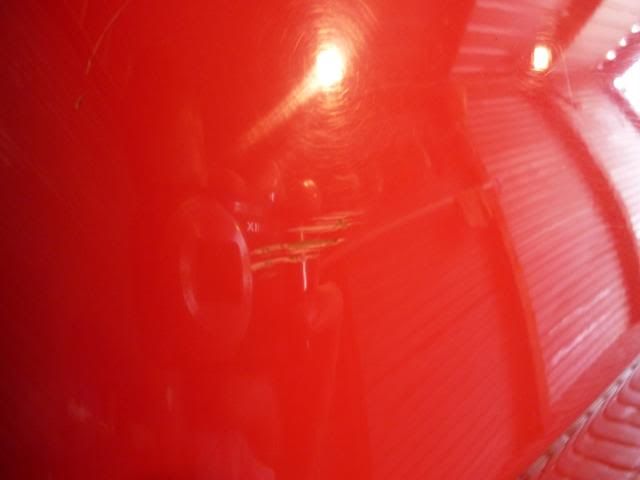 Drivers 3/4 During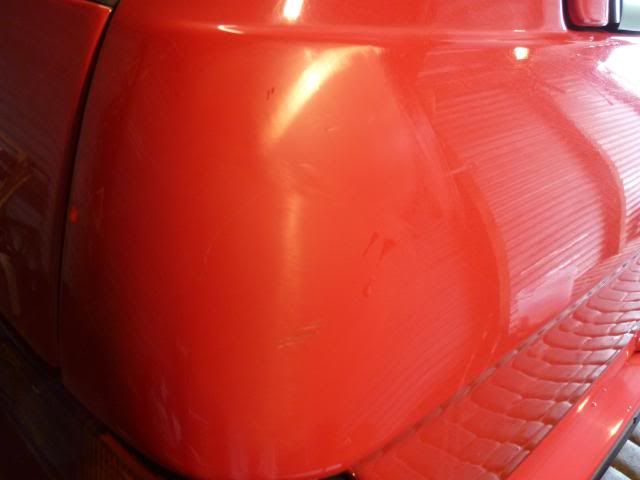 Drivers 3/4 After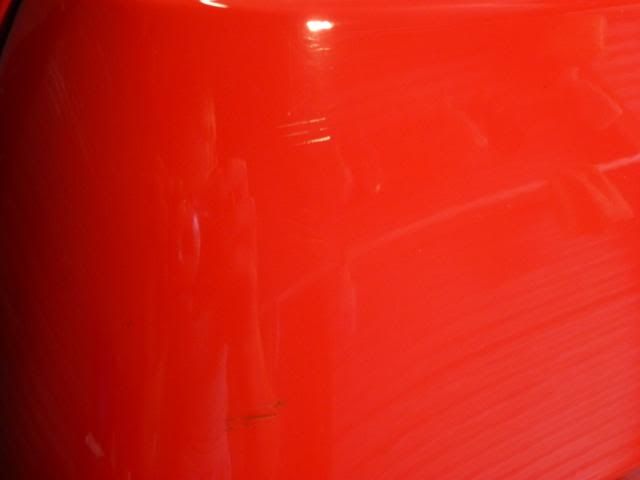 Still some deeper marks remaining here but massively improved.
Passenger Wing Before
Passenger Wing During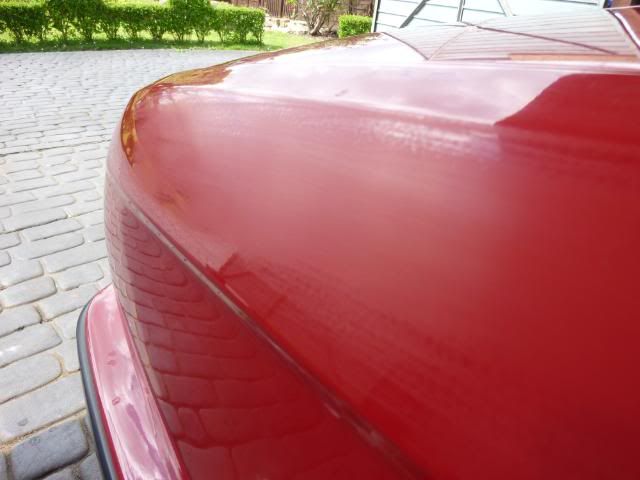 Passenger Wing After
The vehicle was then completely the same throughout. Valentines Concours was the wax of choice. The plastics/rubbers were treated, as was the glass, alloys and tyres.
The Results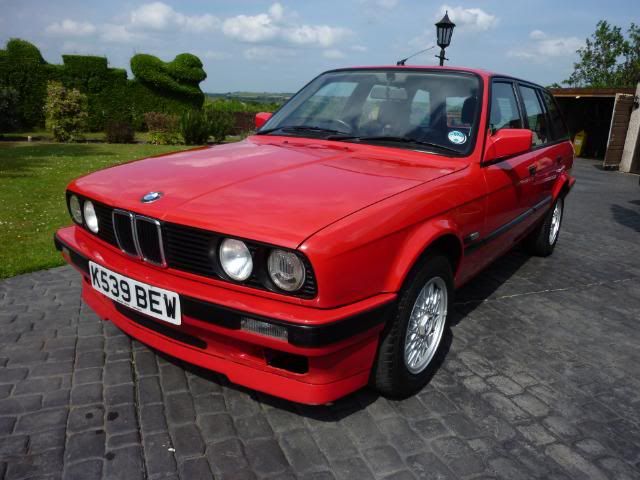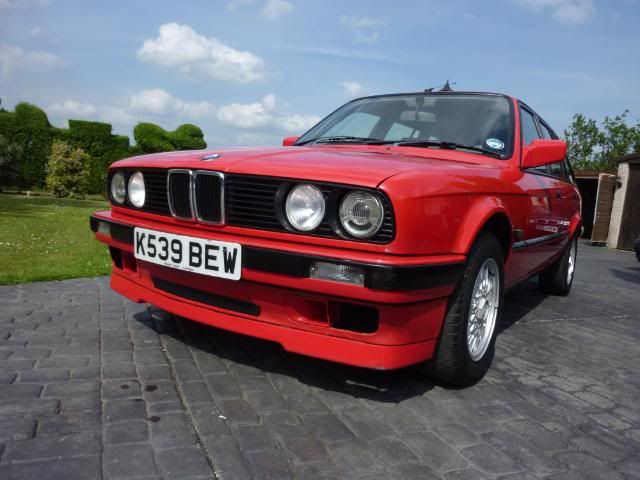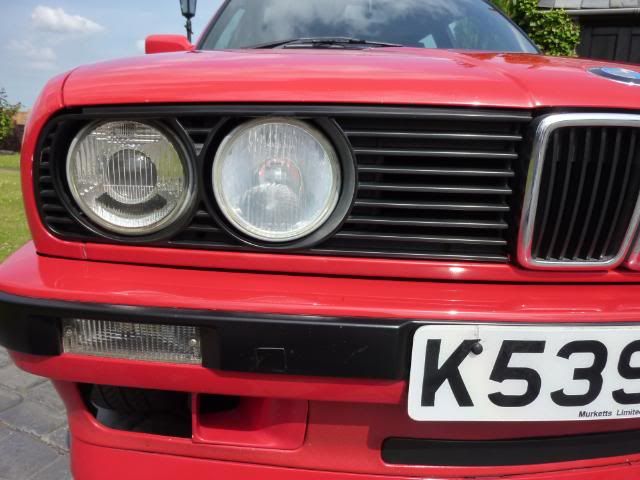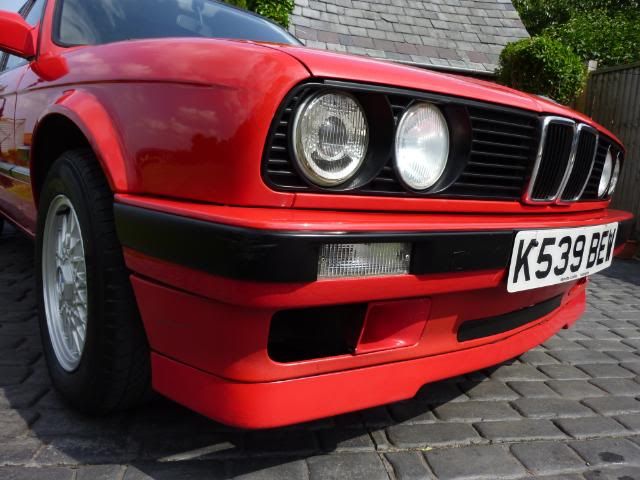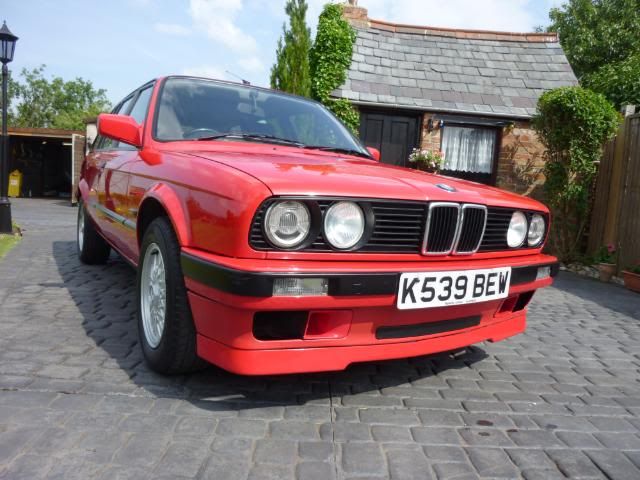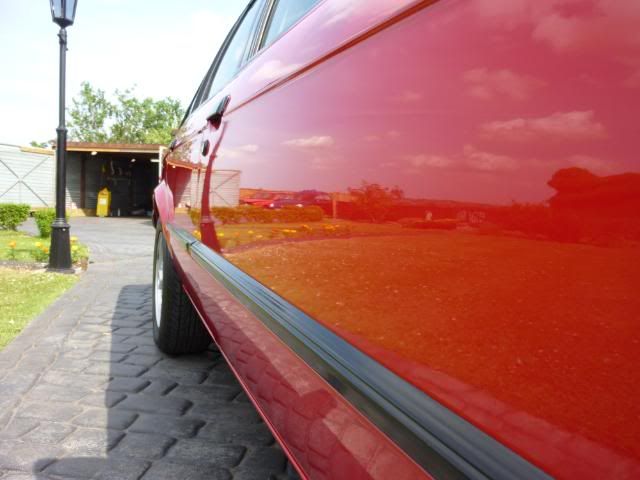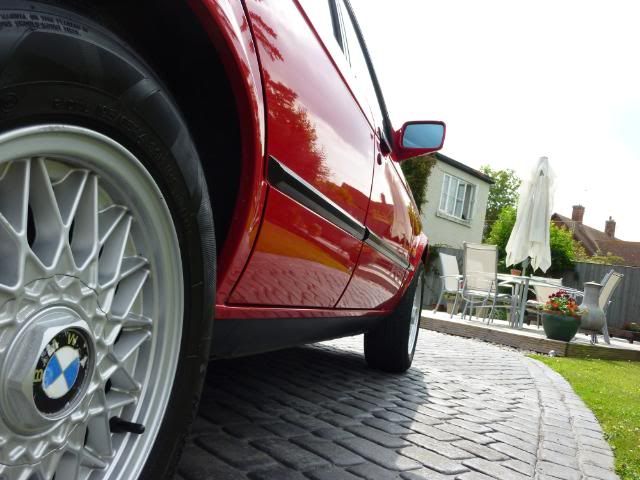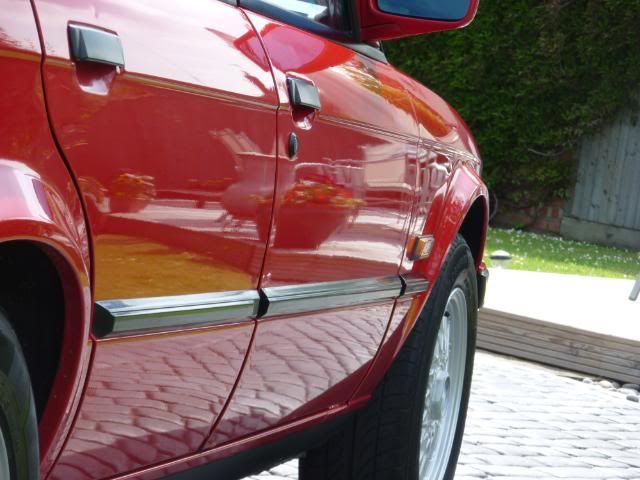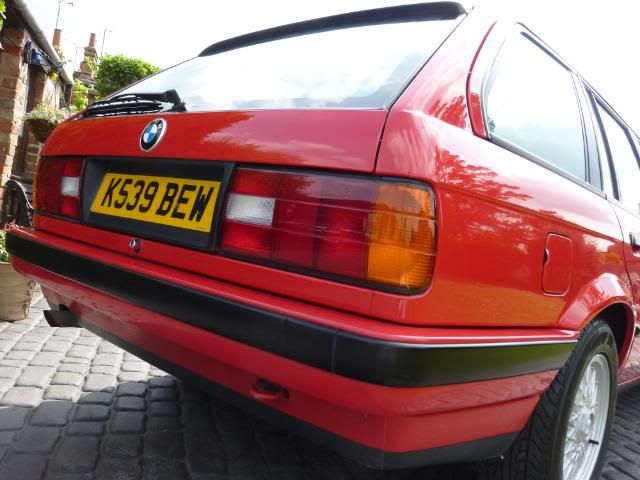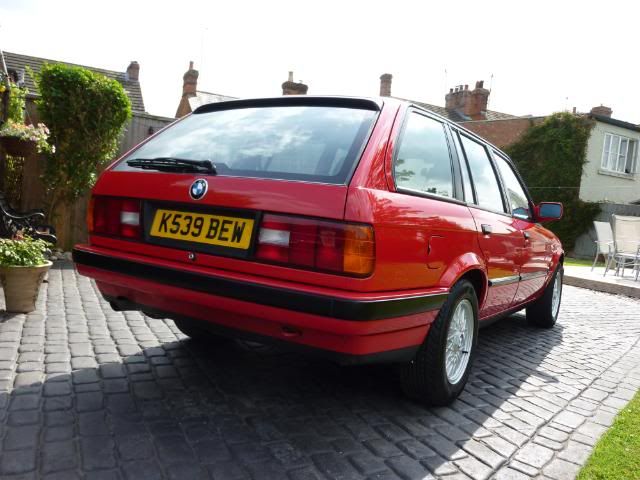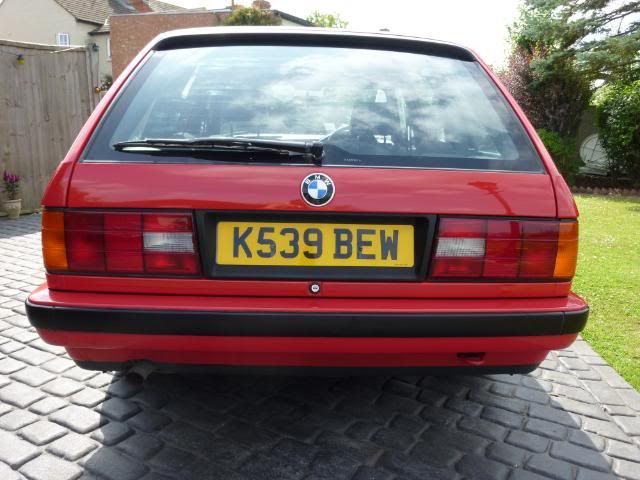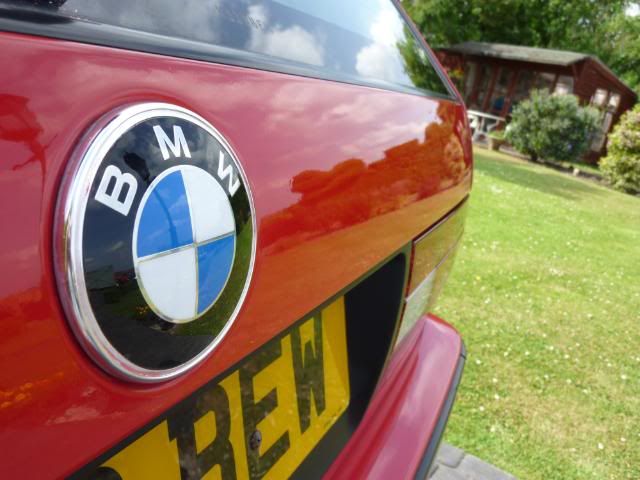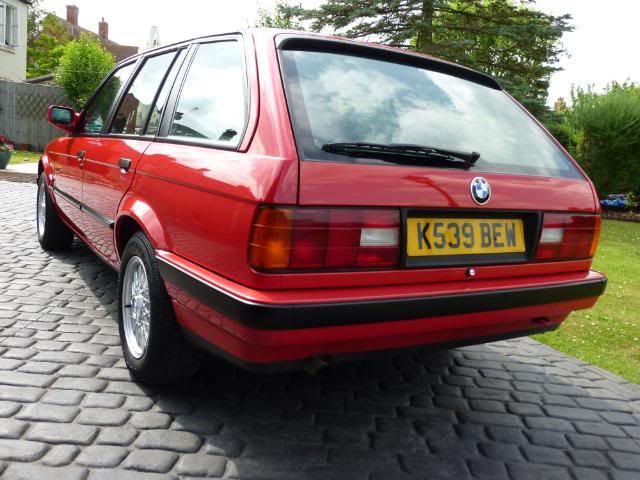 Front Before
Front After
Rear Before
Rear After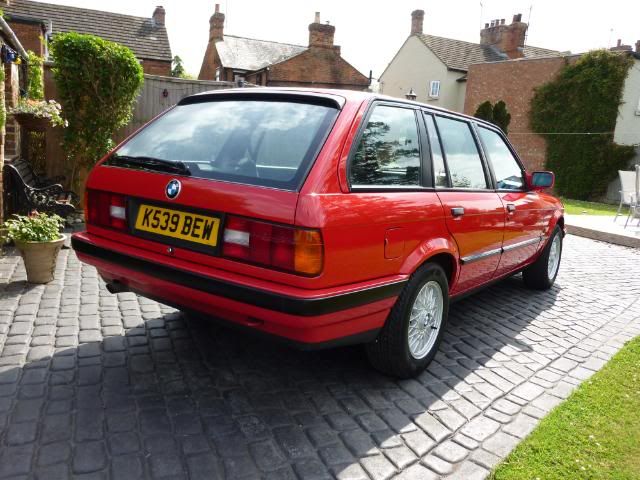 Plus a few favourites from the day…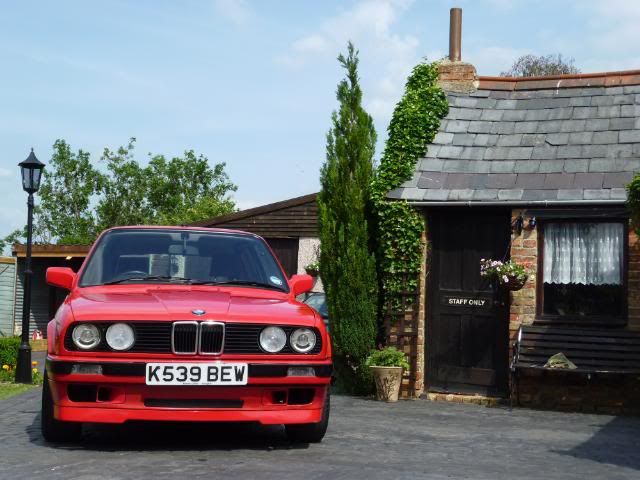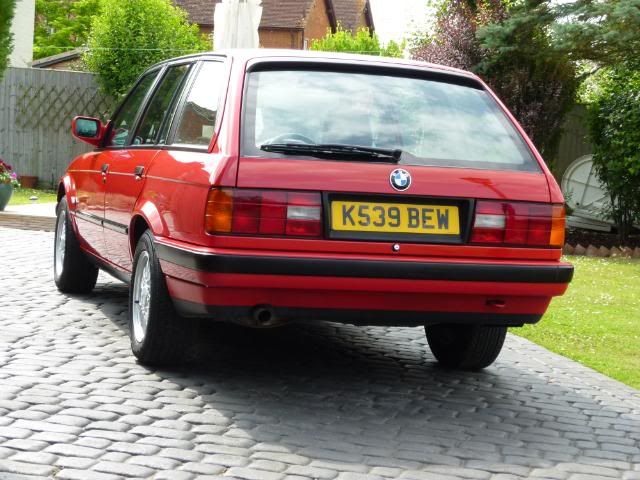 Thank you for looking and reading…