This detail was to be performed on a lovely metallic black 2008 X5. The aim was to fully cleanse and decontaminate the vehicle plus protection.
The package performed on this vehicle was Silver.

On Arrival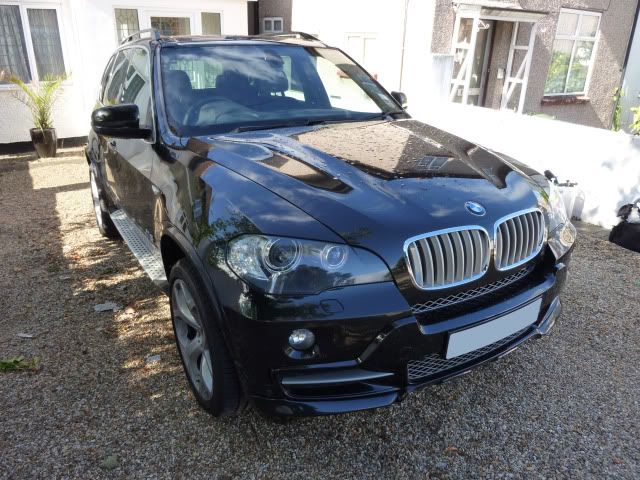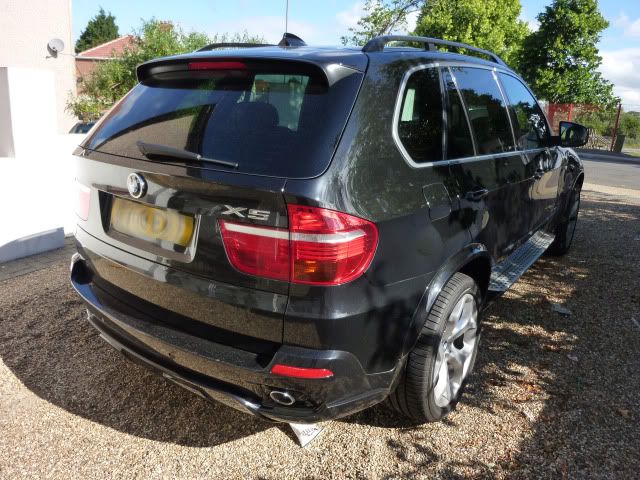 Looking quite tidy on first impressions.
Inspection
Bird muck – nothing to drastic though!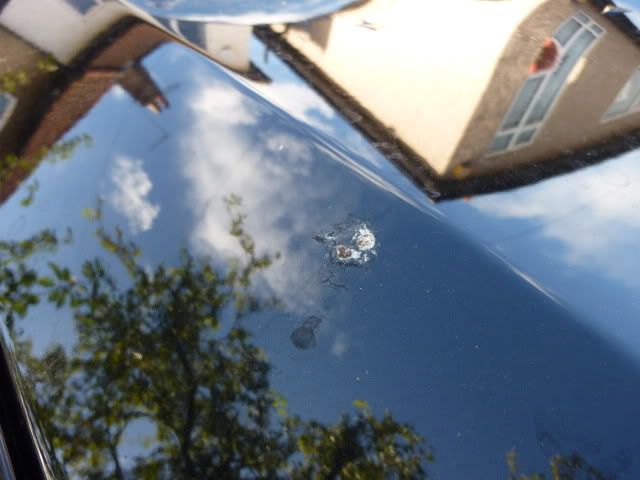 The running boards were oxidised and tarnished – a common BMW faultL
Running Boards Before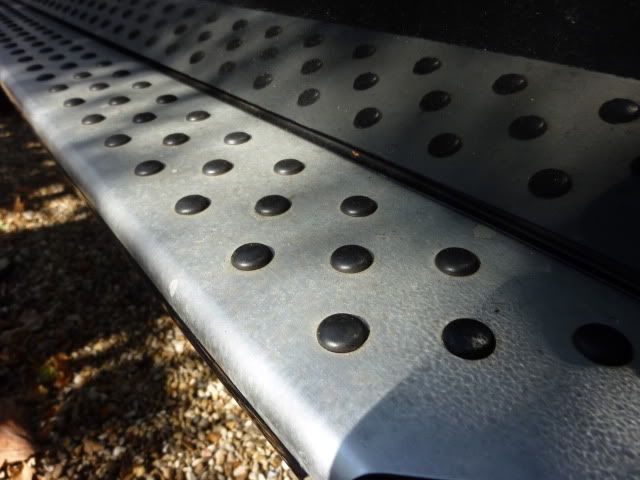 They were treated with a metal polish, followed by a sealant.
Running Boards After
A vast improvement – not perfect as the finish had already etched!
Next up were the alloys.
Alloys Before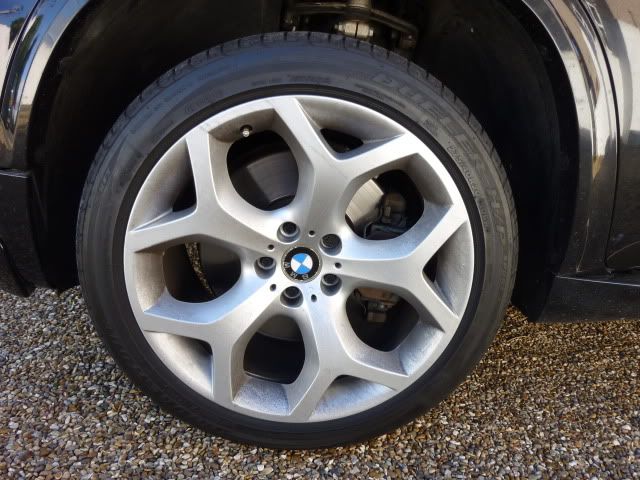 The alloys were treated with a wheel brightener. They were protected later in the detail, along with the tyres being dressed.
Alloys After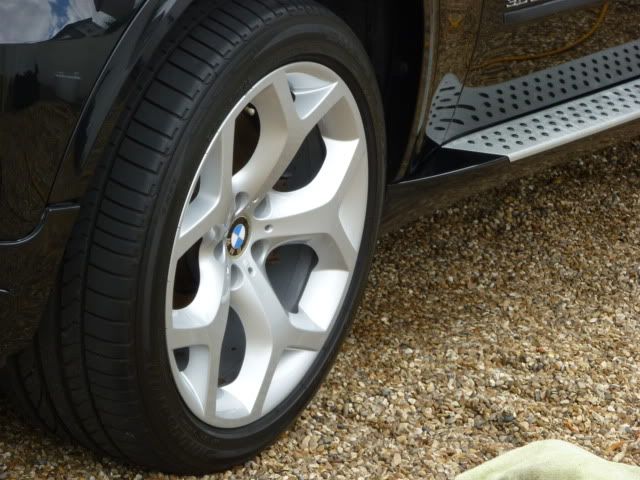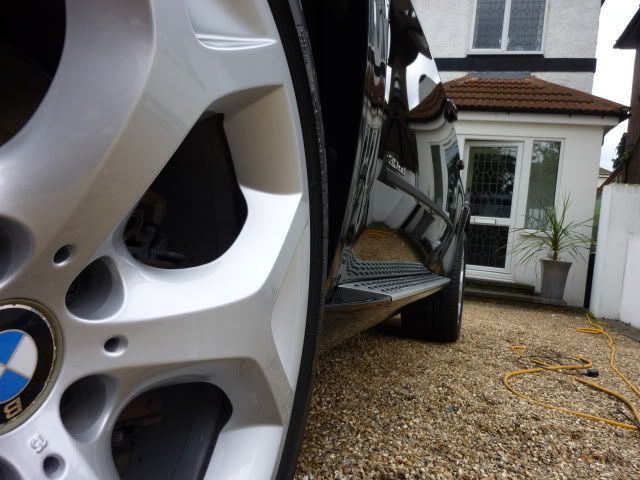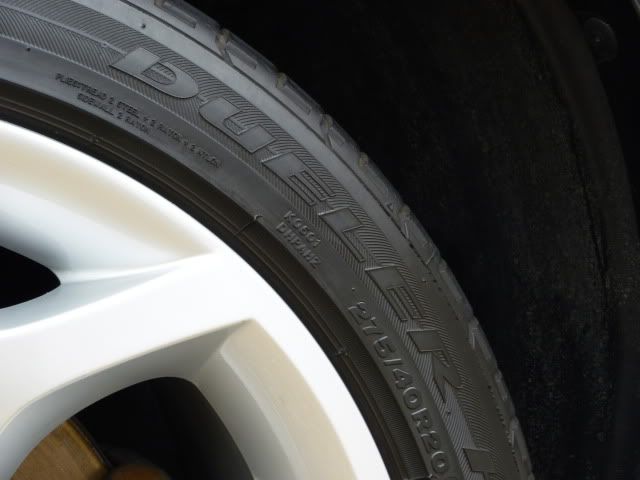 Next up were the exhaust tips.
Exhaust Before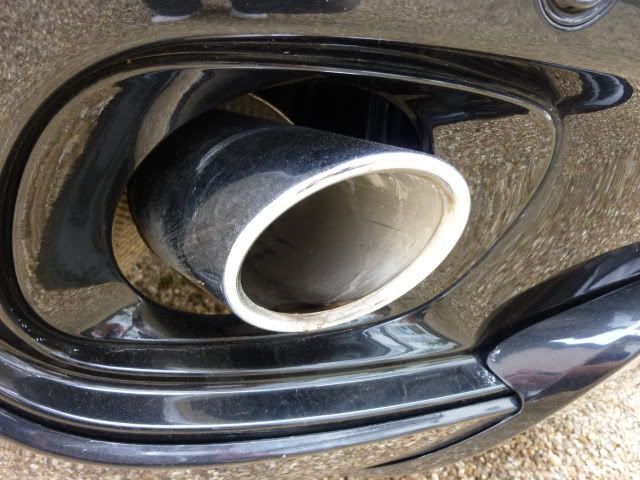 These were treated with a metal polish, followed by a highly durable sealant to protect the finish.
Exhaust After
The vehicle underwent the usual wash process including snow foam and the two bucket method: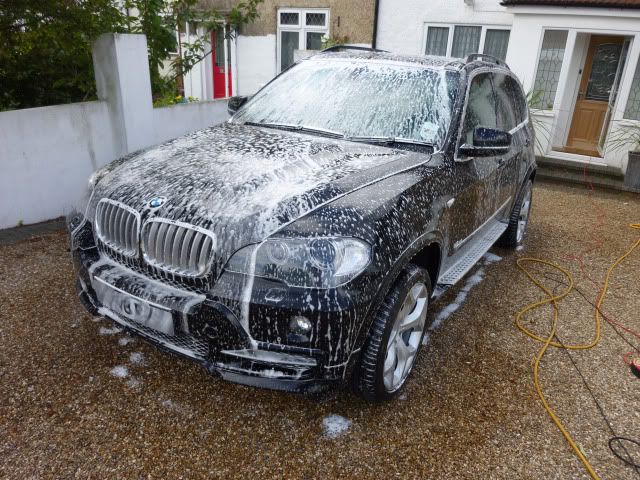 with all the nooks and crannies being agitated with a soft haired detailing brush:
Time to clay to remove the bonded contaminants that the wash process could not! First of all… bacon roll!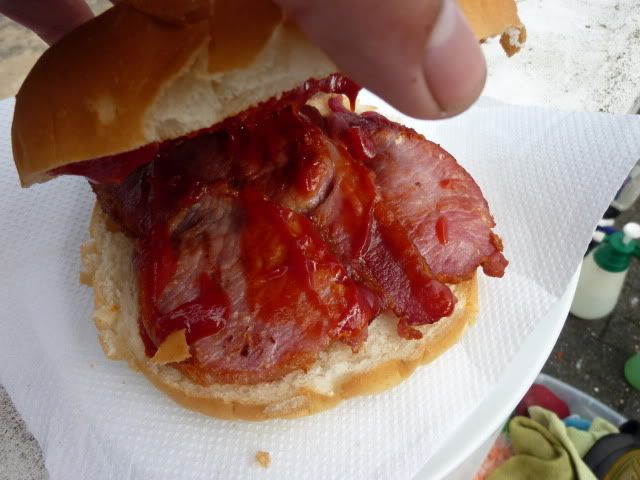 YUMMY! Unfortunately the contaminants removed weren't quite as tasty:

Once the vehicle was decontaminated it received treatment from a pre-wax cleanser to make a perfect bonding surface for Valentines Concours. Additionally the windows were polished and the rubbers/plastics were dressed.
The Results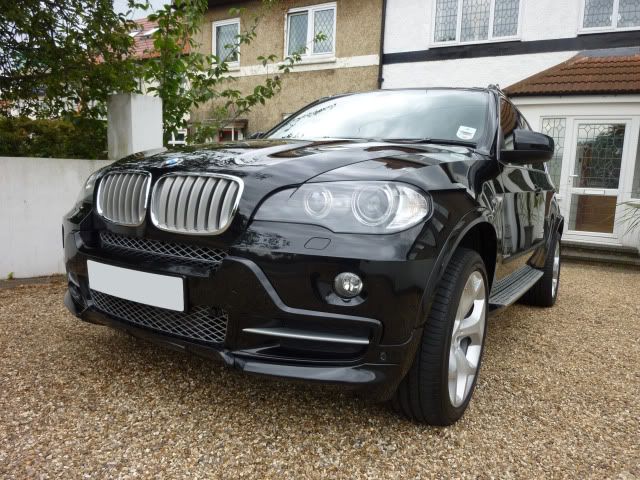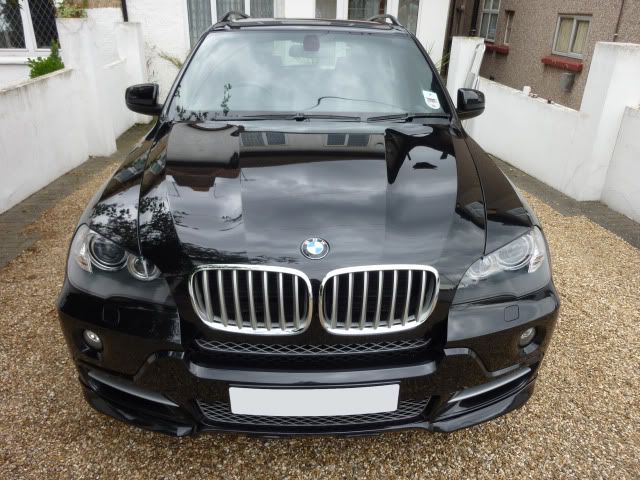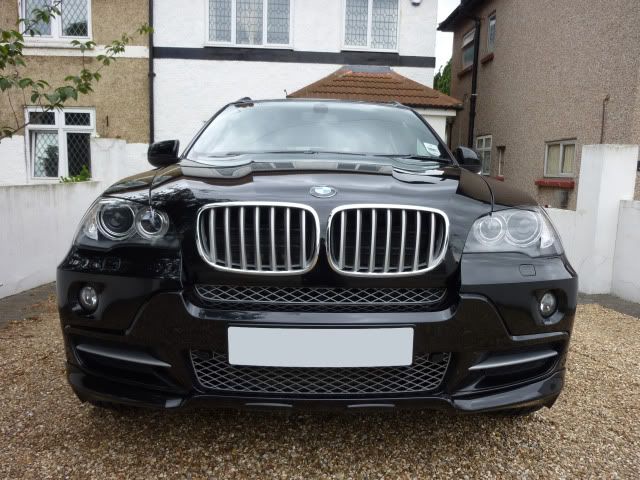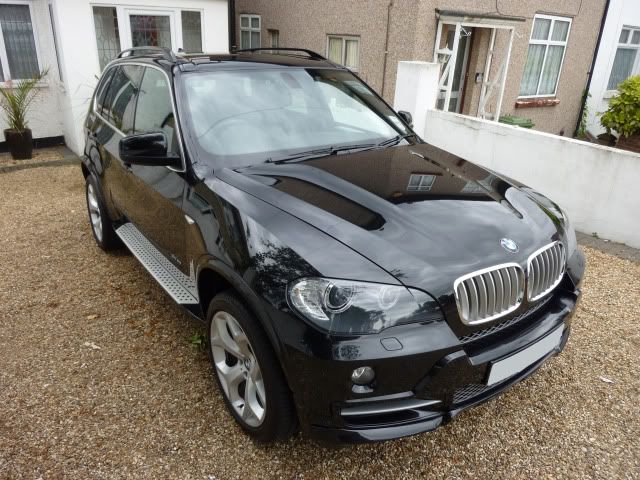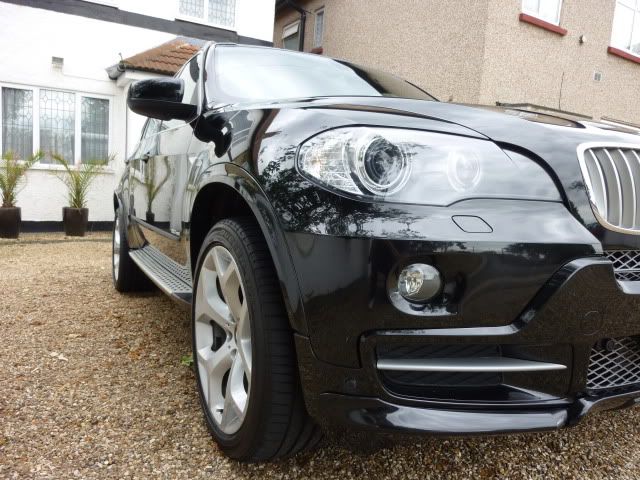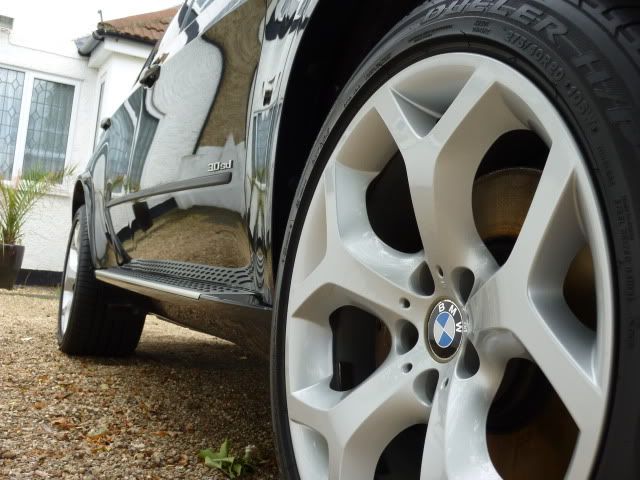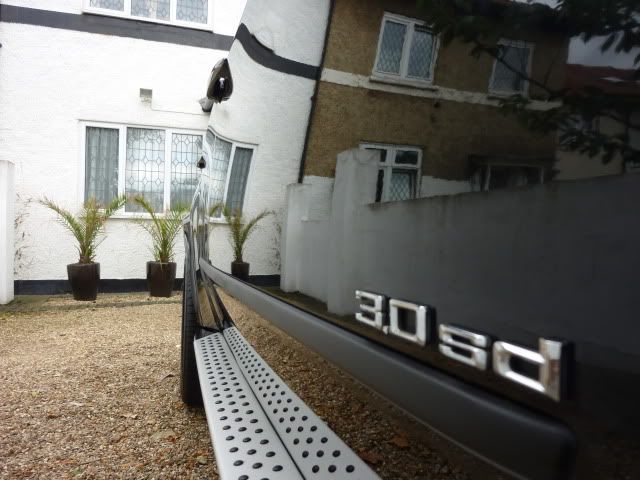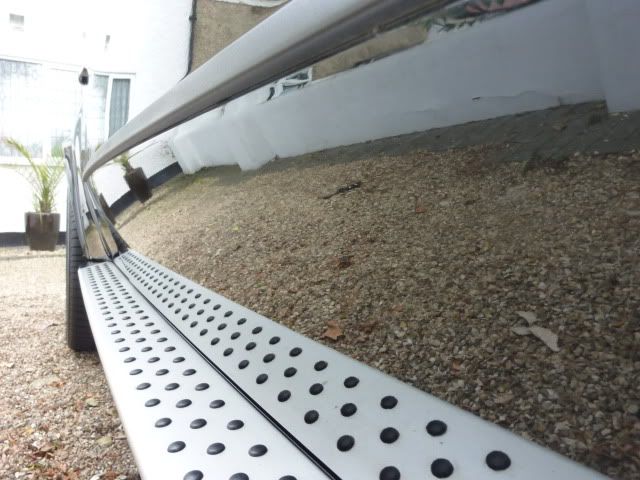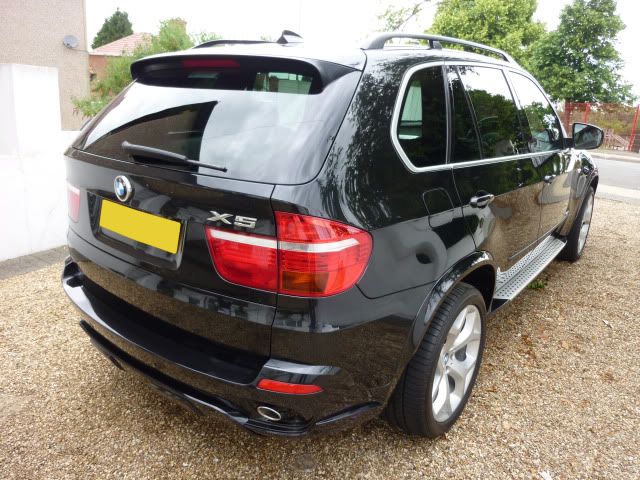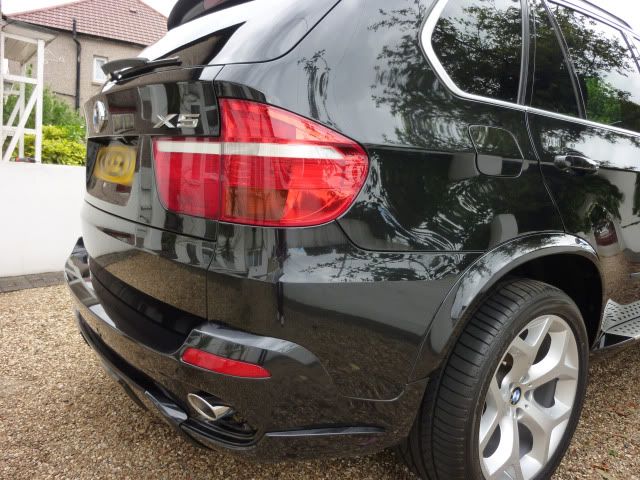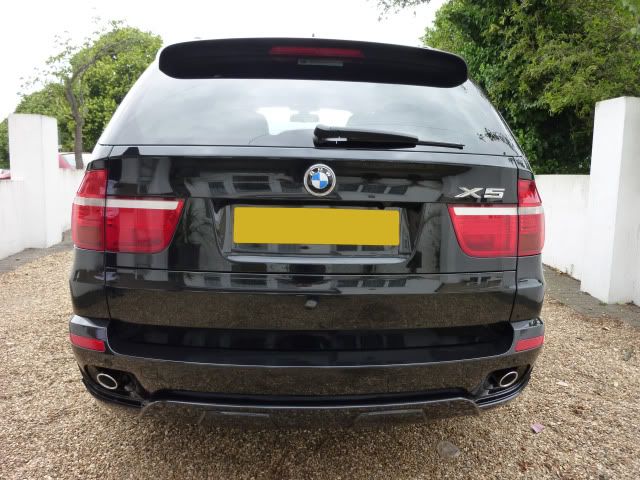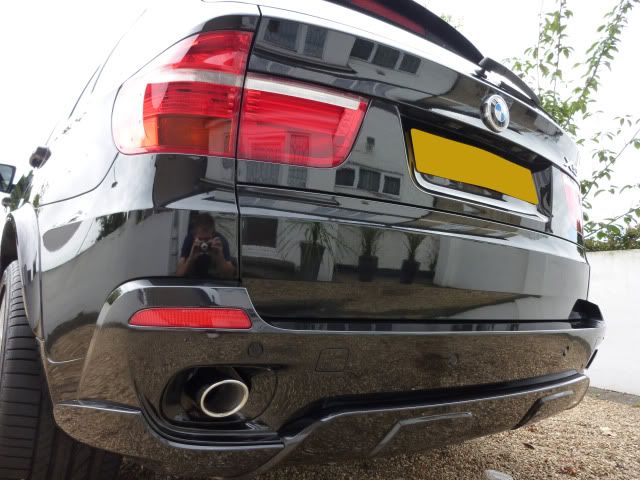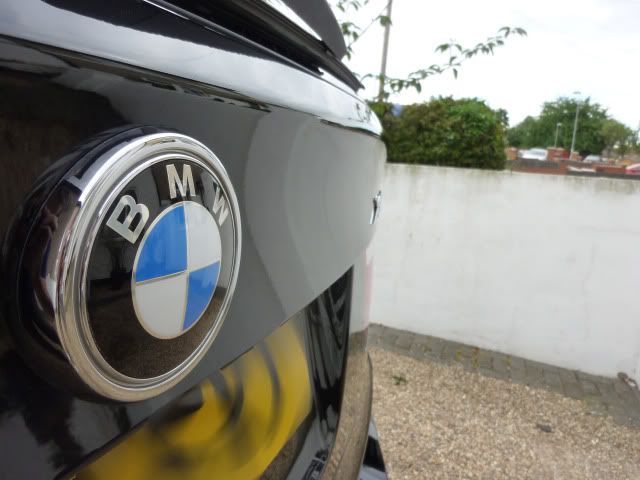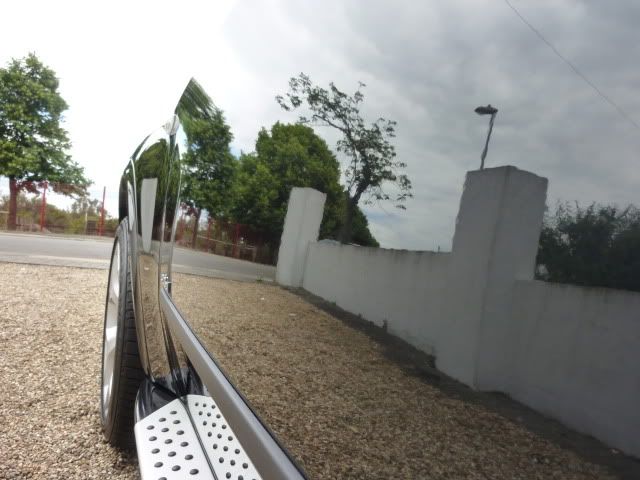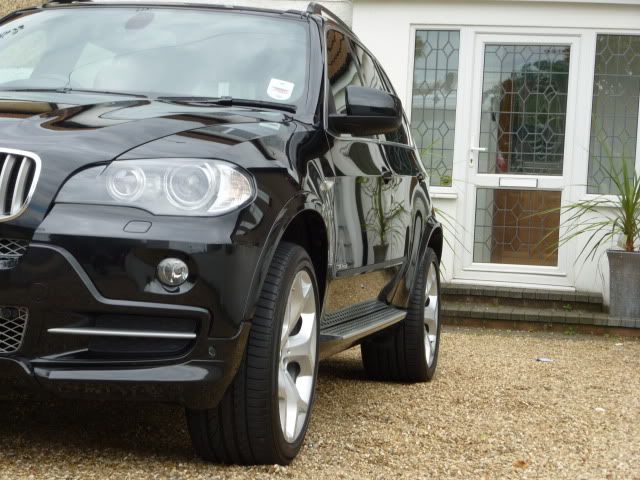 The sun then showed its cheeky face for the final few photographs!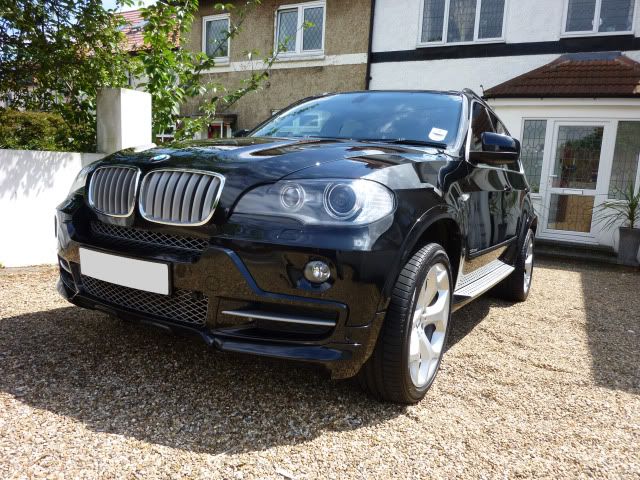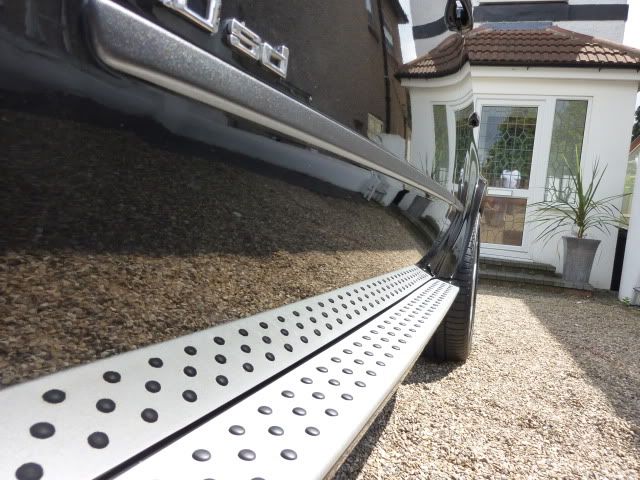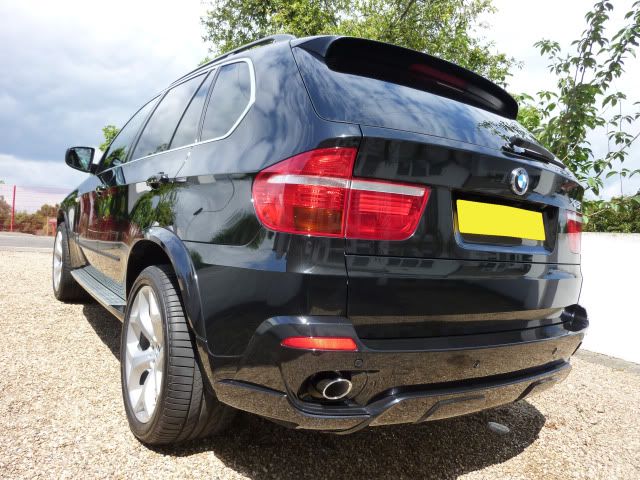 Time to set off home, not to long down the round I hopped back on the M25 and was greeted with this!! Ominous clouds and stop start traffic!
Oh the joys but what can you do! Despite this it was a great day rejuvenating this lovely E70.
Thank you for looking and reading…