The car was a Range Rover Sport in need of some serious correction externally plus the interior needed a cleanse!
Sit down and get yourself comfortable with a beverage of your choice because this is an extensive write up…
The package performed on this vehicle was Platinum + Full Interior.
On Arrival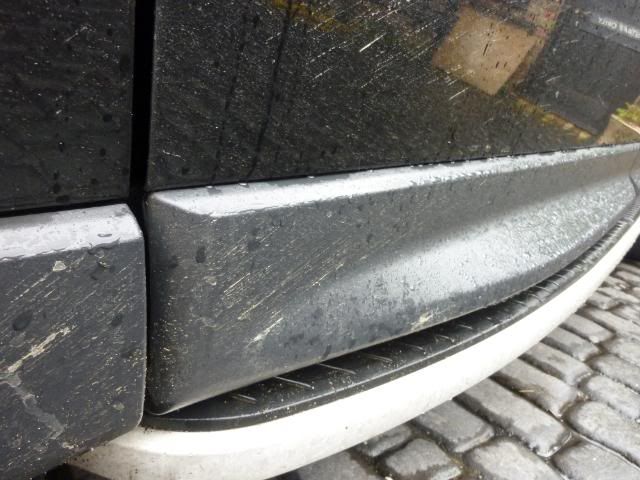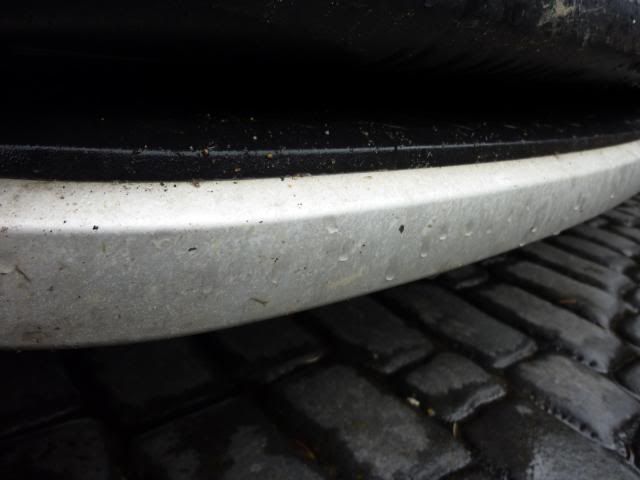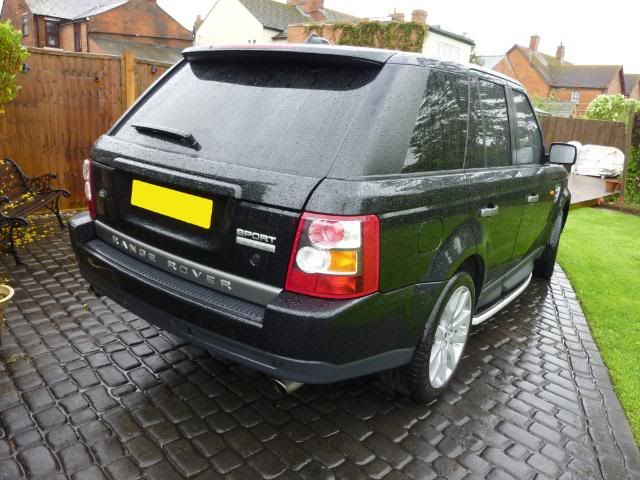 First up were the alloys.
Before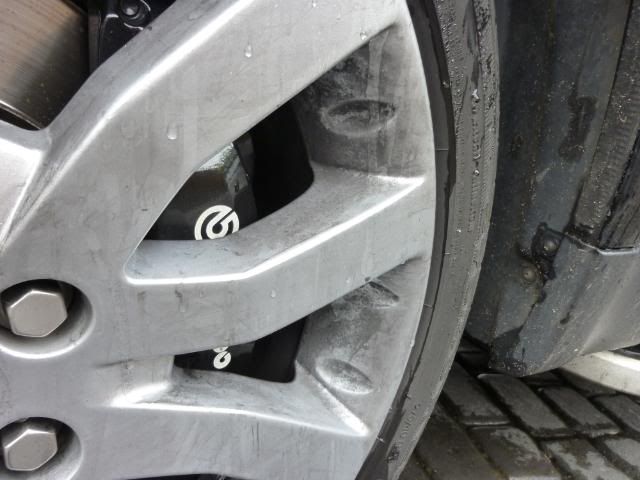 The alloys were treated with a wheel brightener, the tyres were cleaned and dressed and the alloys were protected later in the detail.
After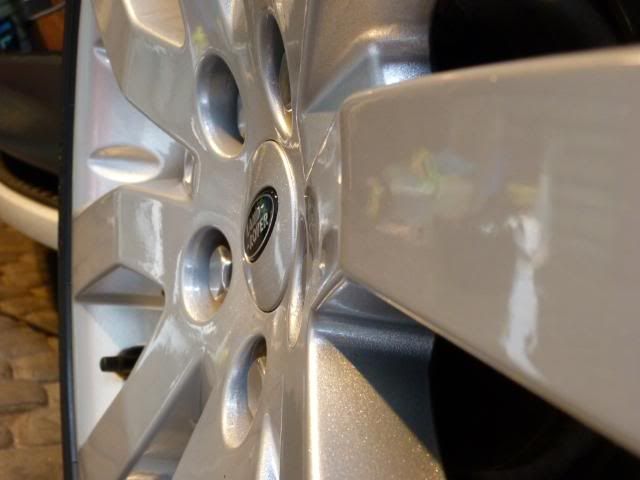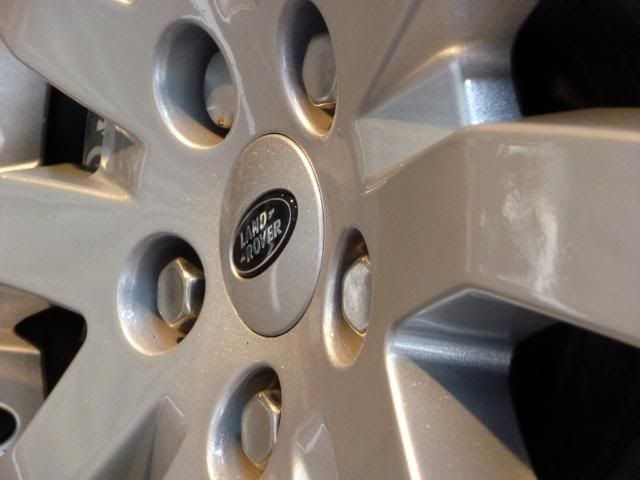 The usual wash process including snow foam and the 2 bucket method was carried out, still the clay was picking up a lot of bonded contaminants!
Once the exterior of the vehicle was fully cleansed I then set my sights on the interior.
Interior Before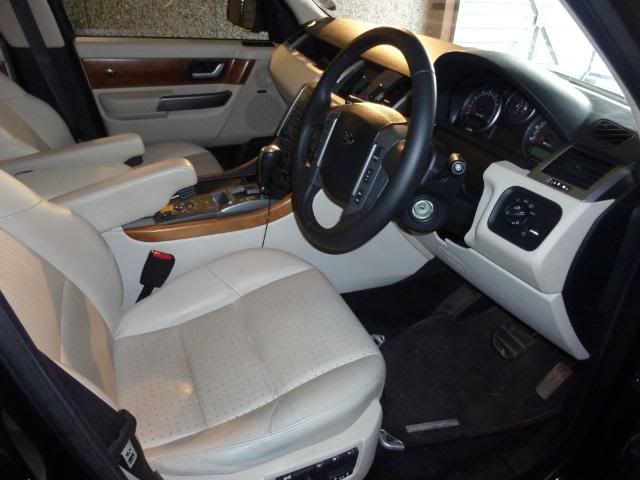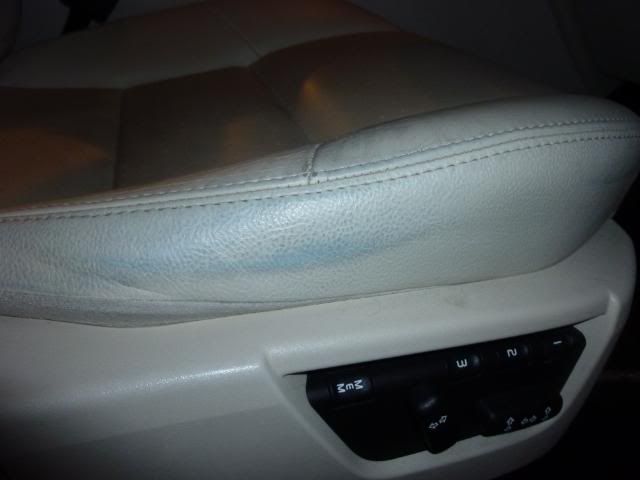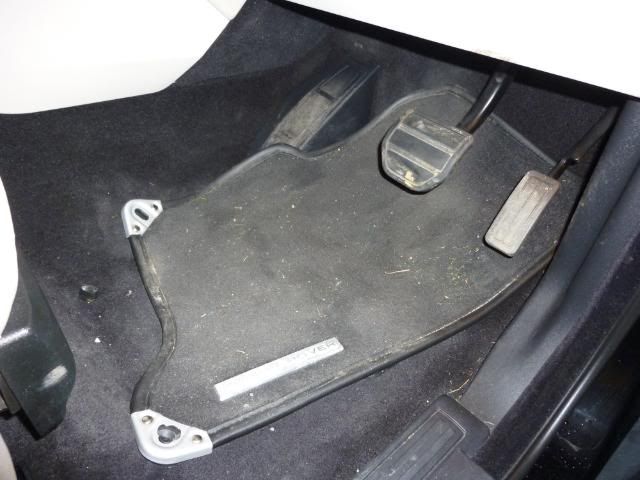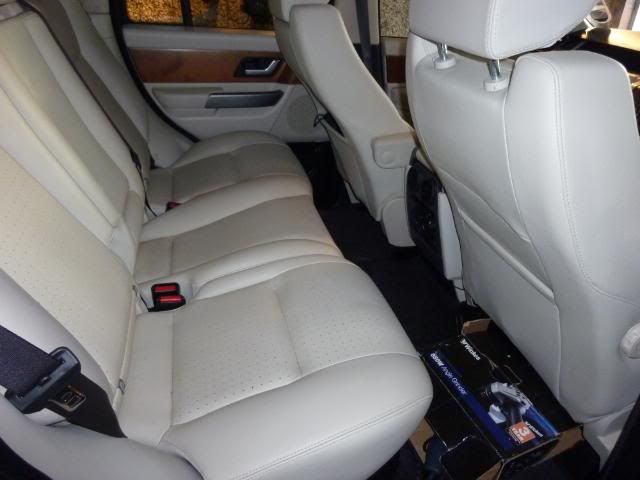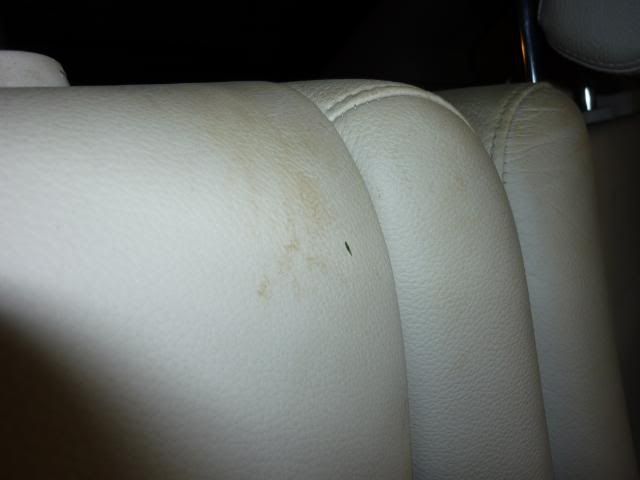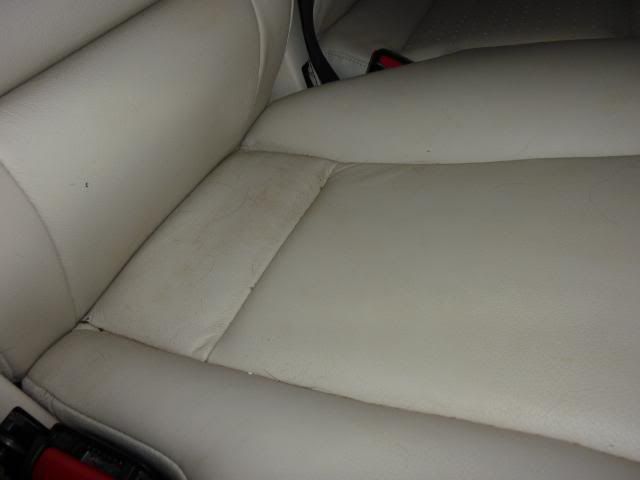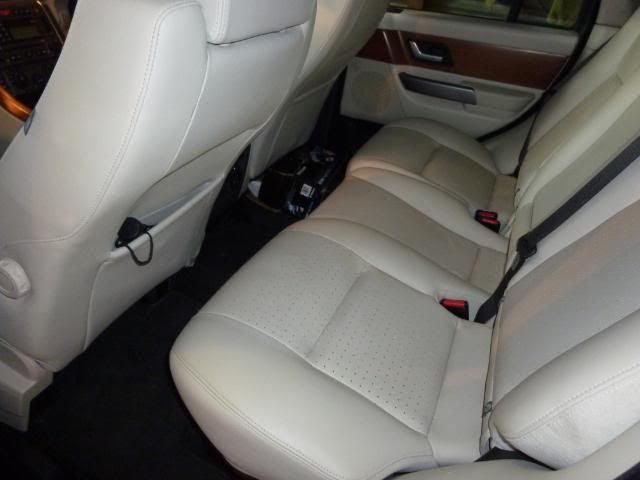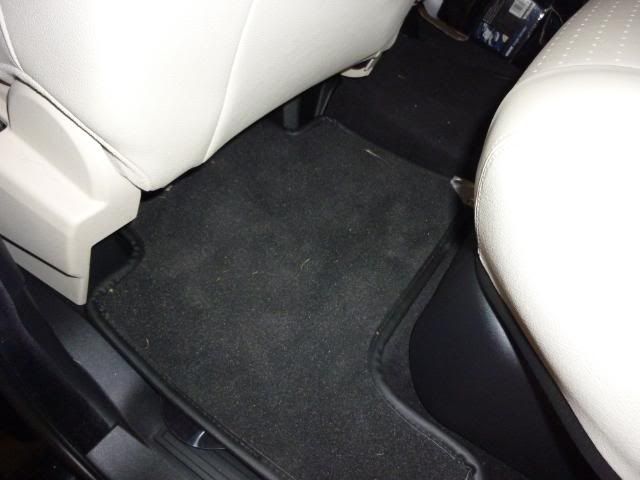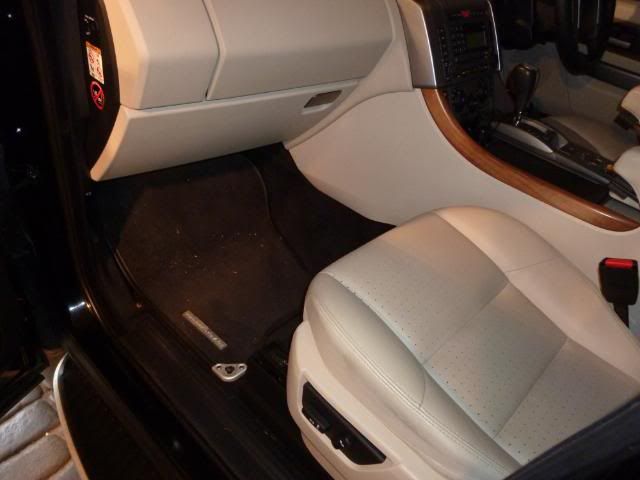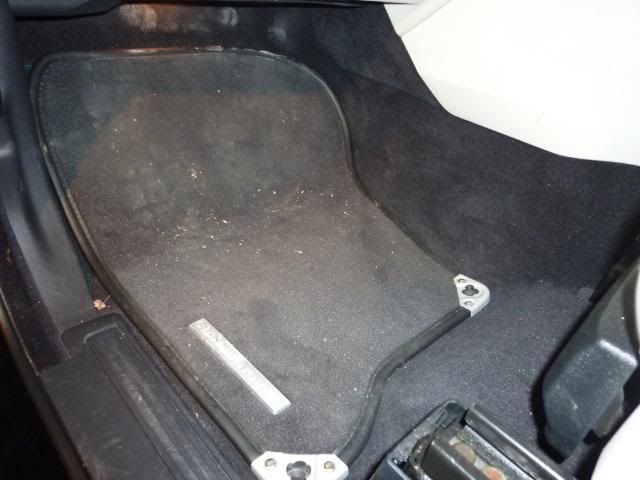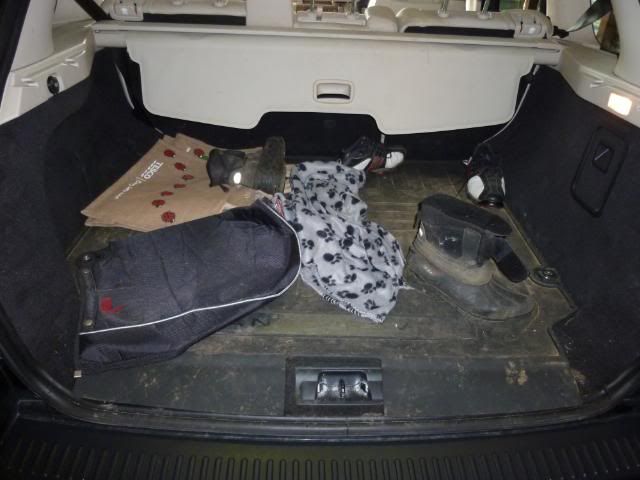 Interior After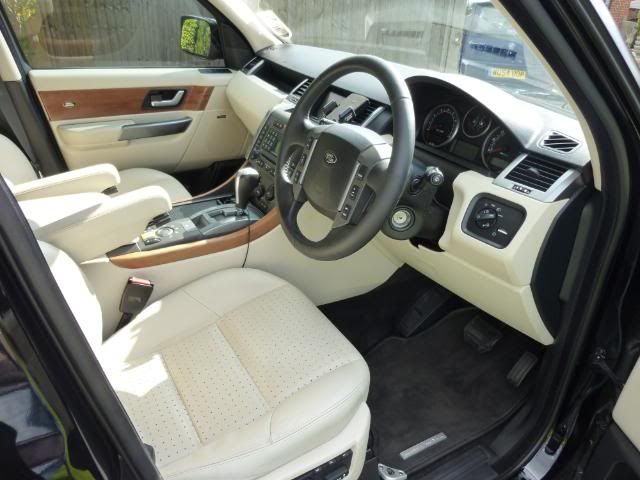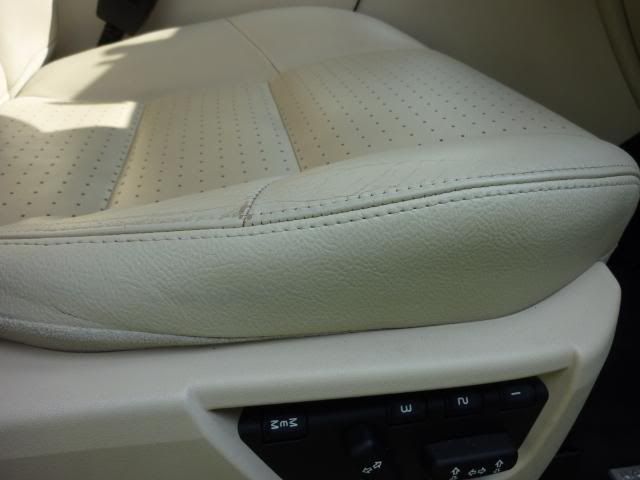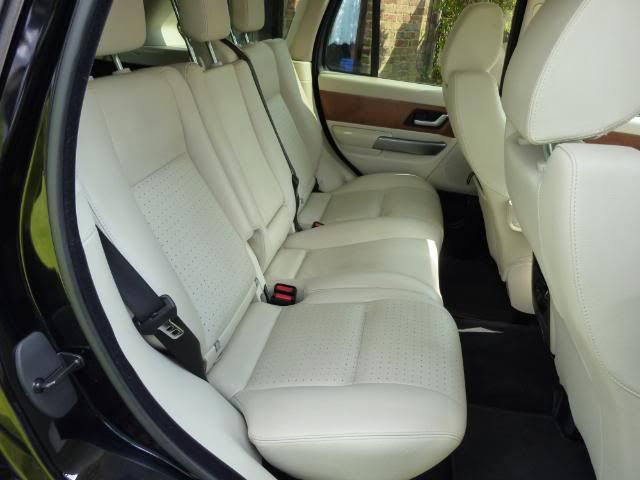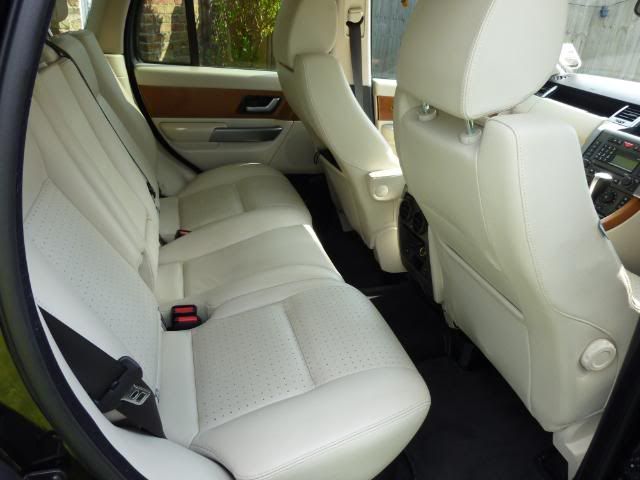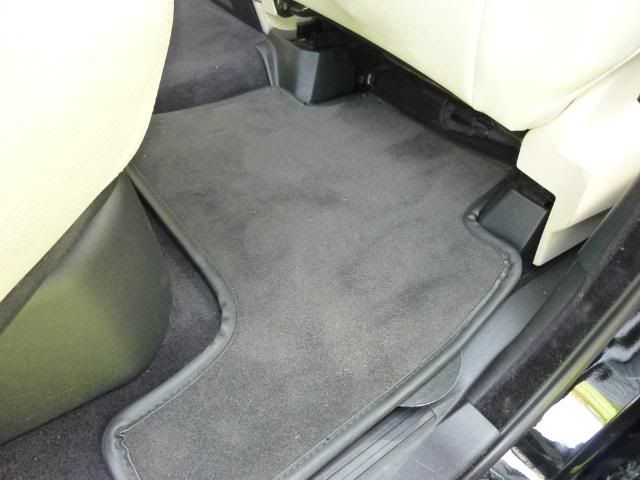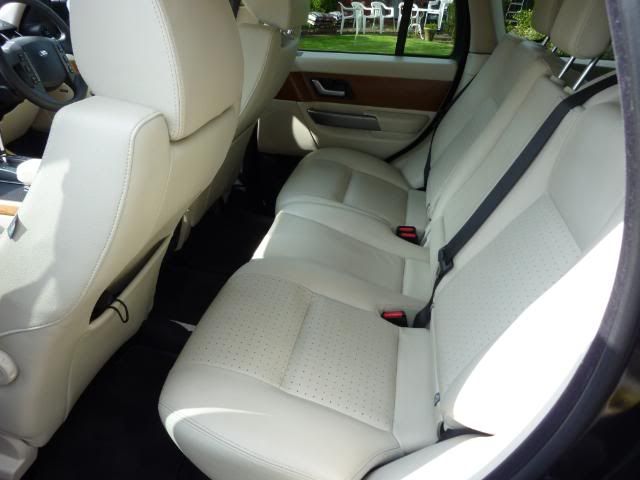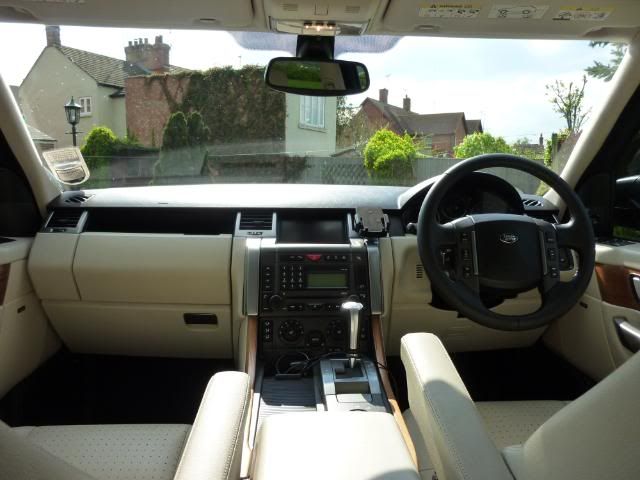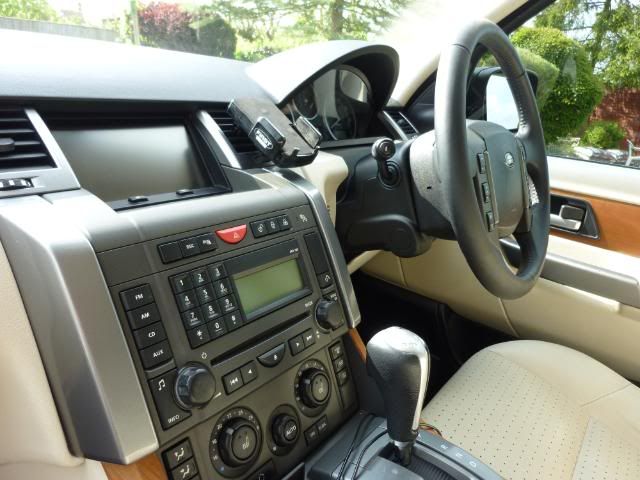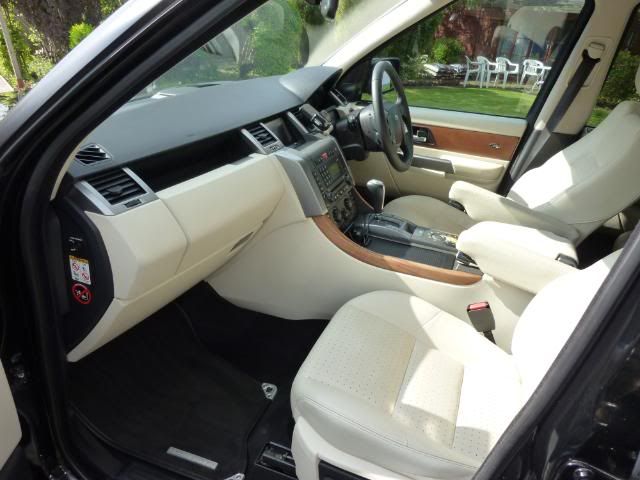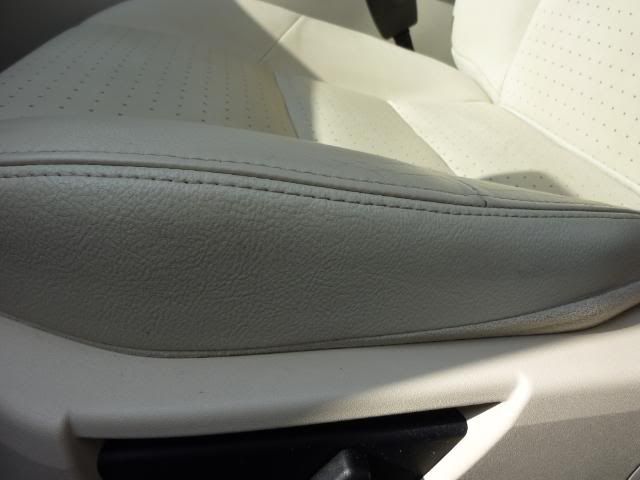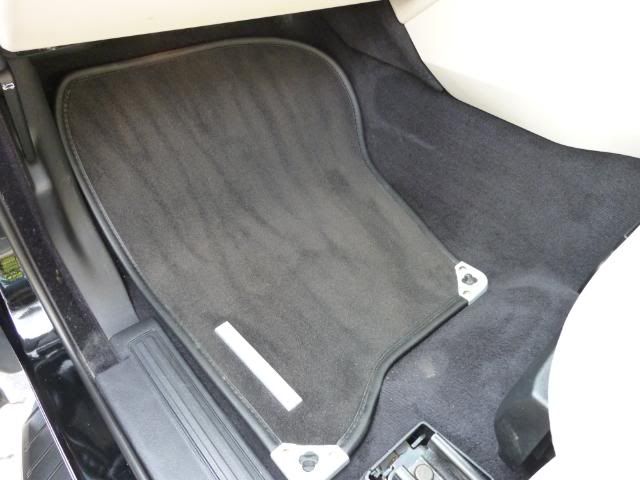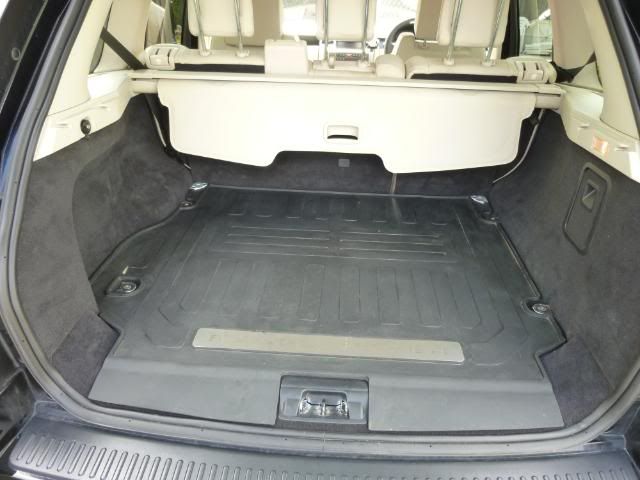 The vehicle was then masked up ready for machine polishing:

The paint was measured and all was healthy original paint. Now time for getting stuck in with the correction.
Bonnet Before
Car Wash much?!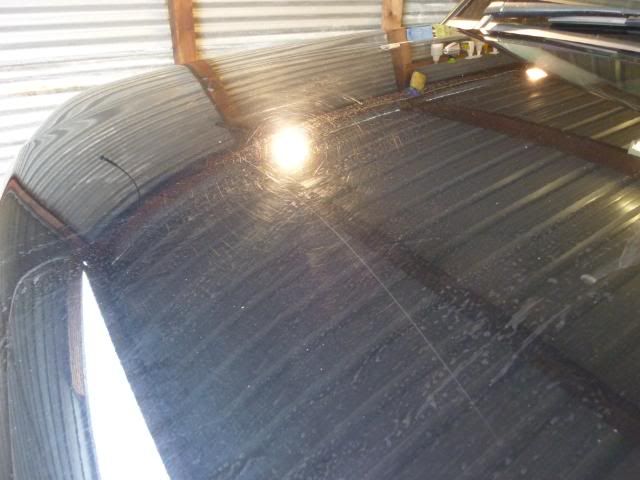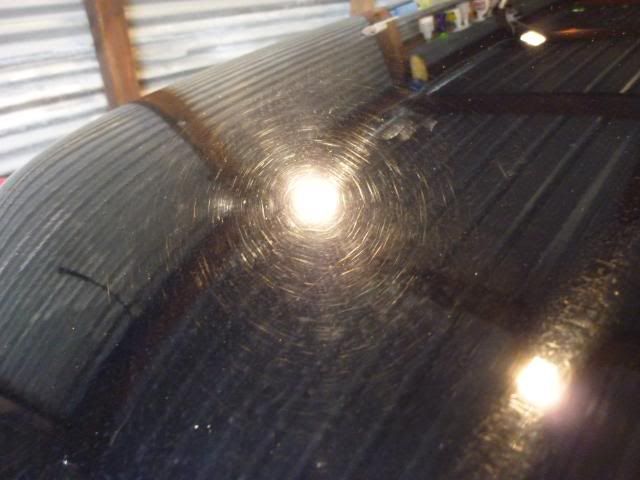 Bonnet 50/50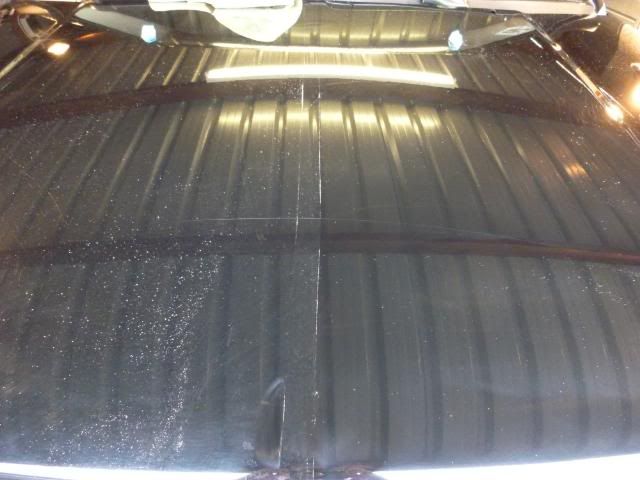 Bonnet After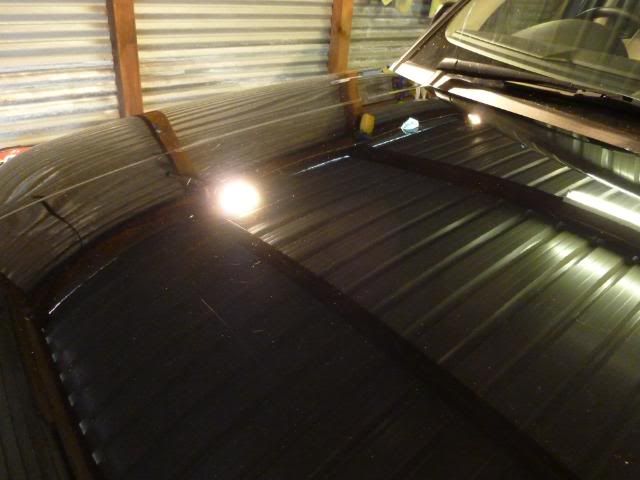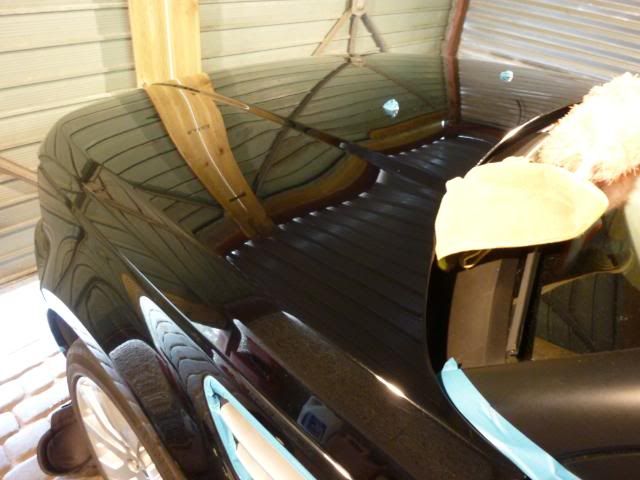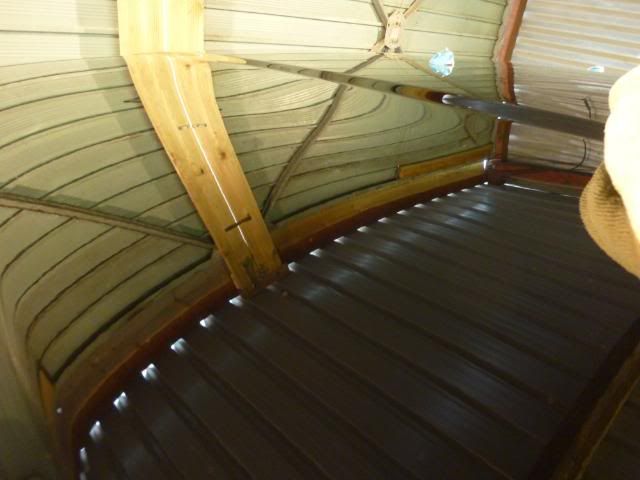 Drivers Wing Before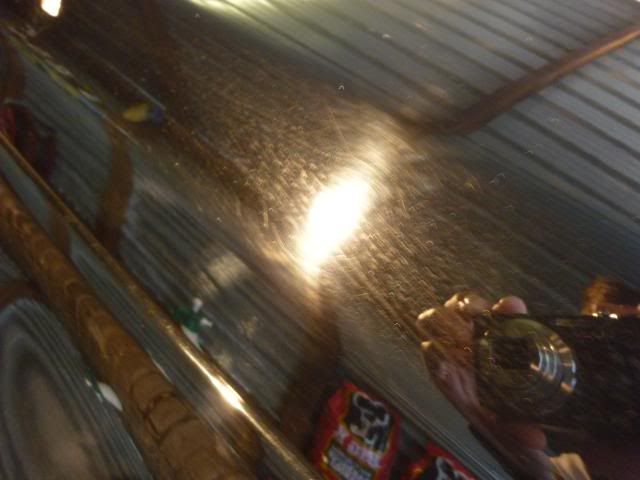 Drivers Wing After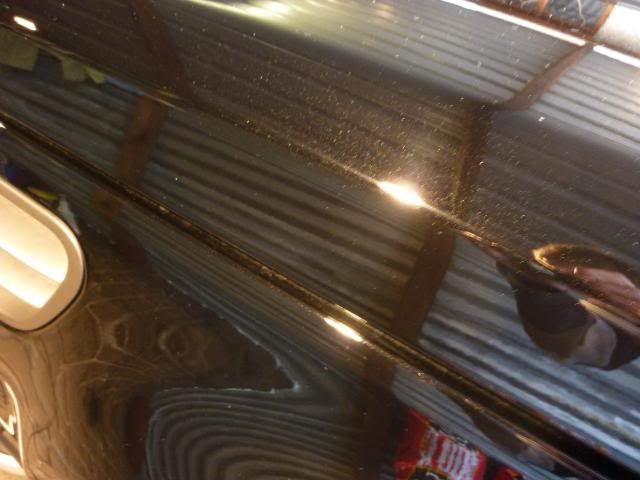 Drivers F.Door Before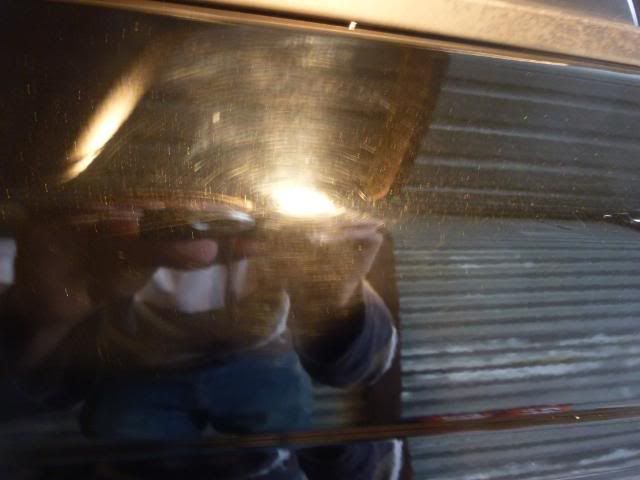 Drivers F.Door After
Drivers R.Door Before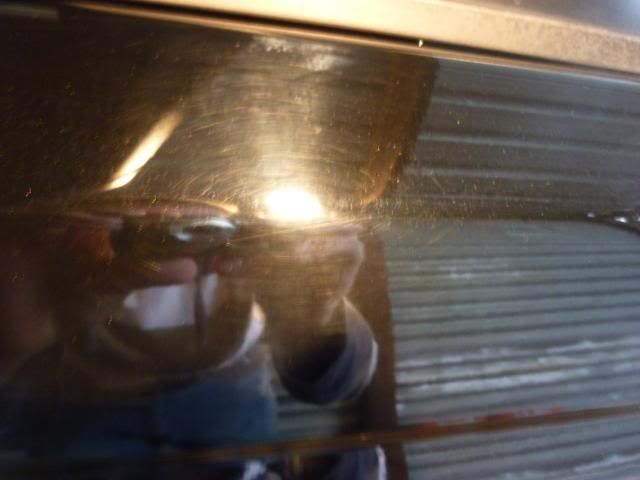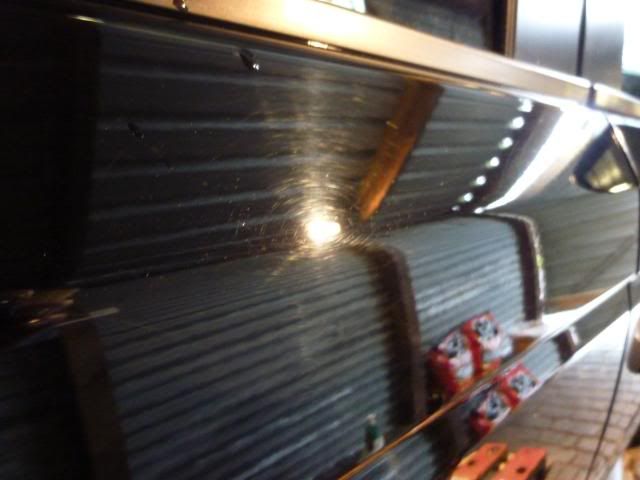 Drivers R.Door After
The rest of the vehicle was carried out in a similar fashion.
Post-Correction Afters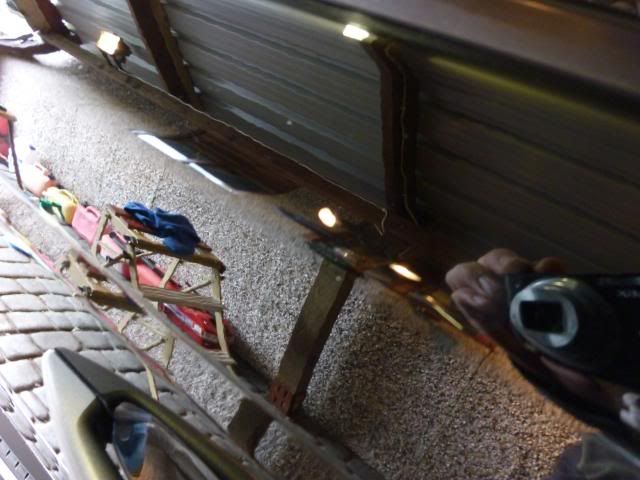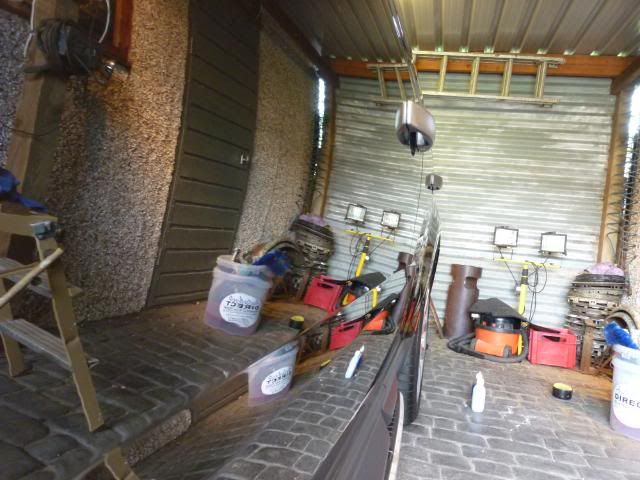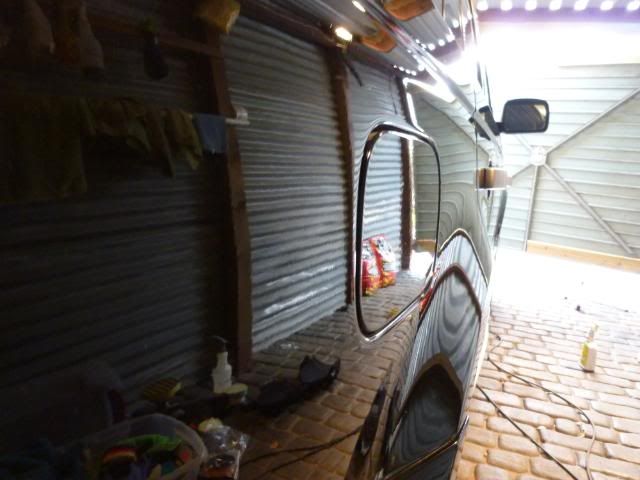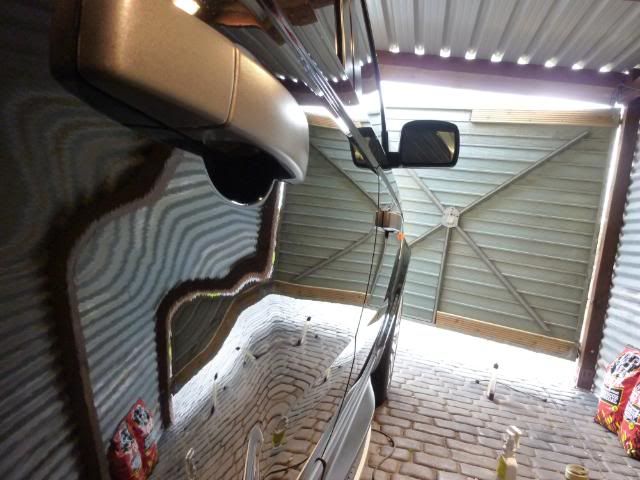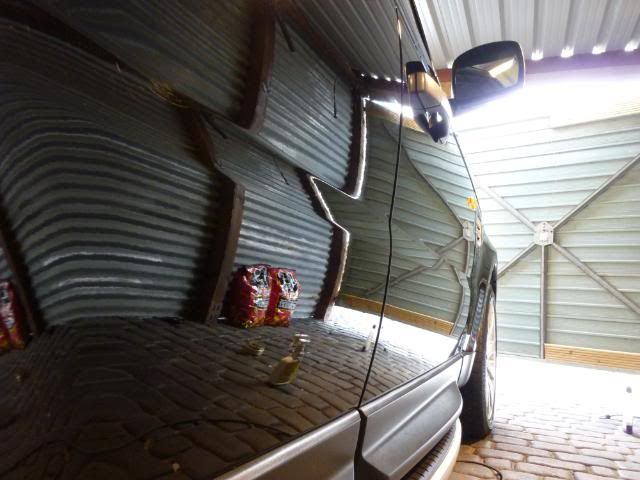 The vehicle then received treatment from Valentines Concours Wax, plus the rubbers/plastics were dressed, windows treated and exhaust pipes polished.
The Results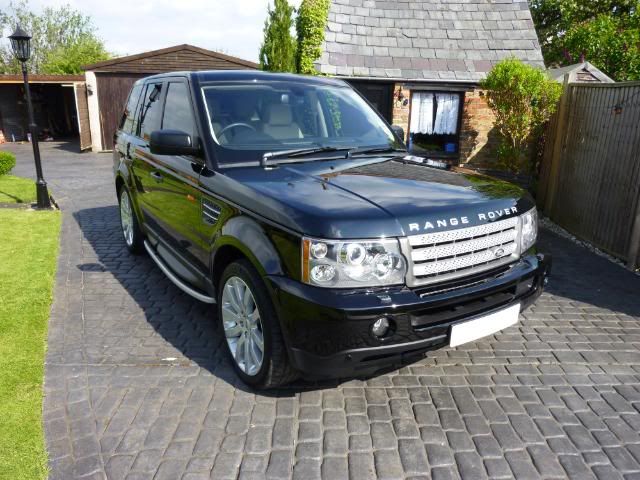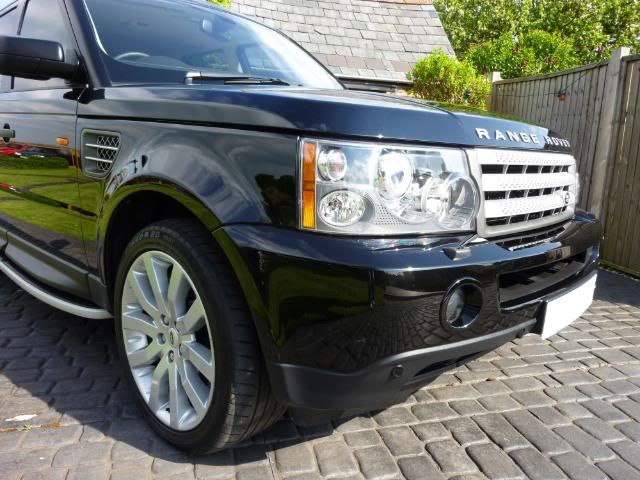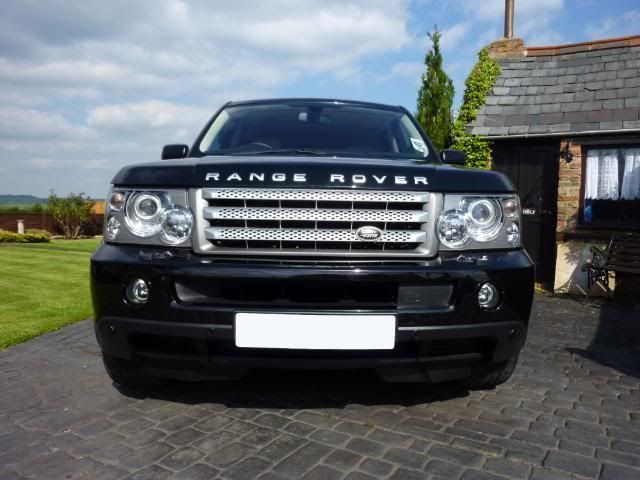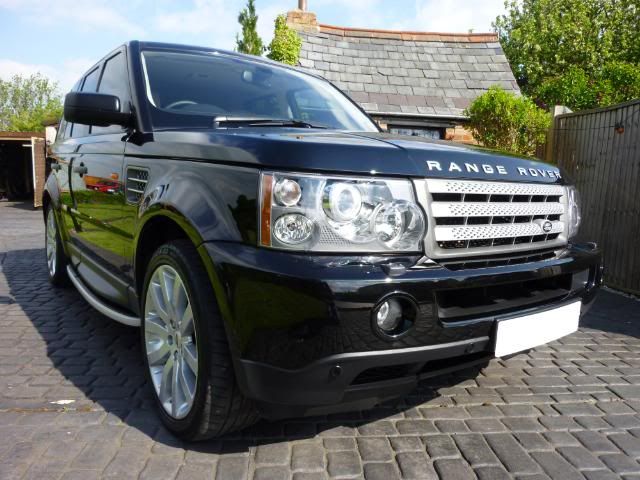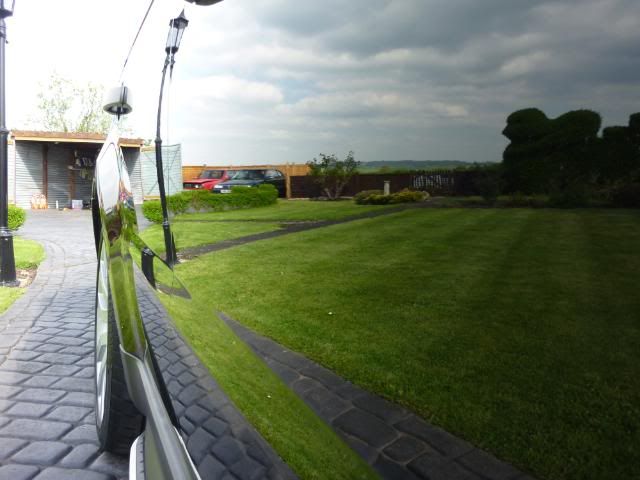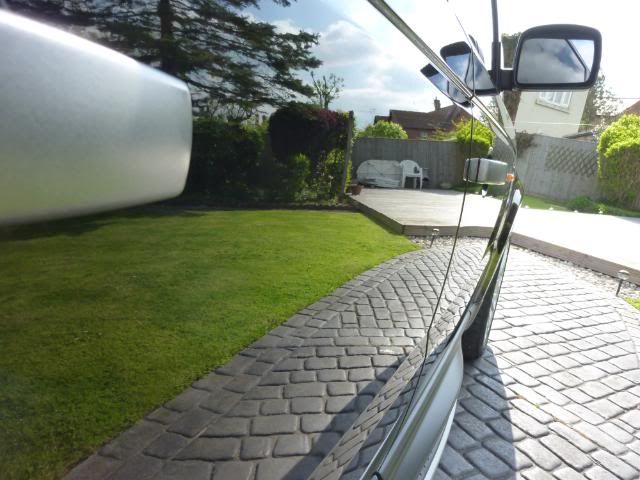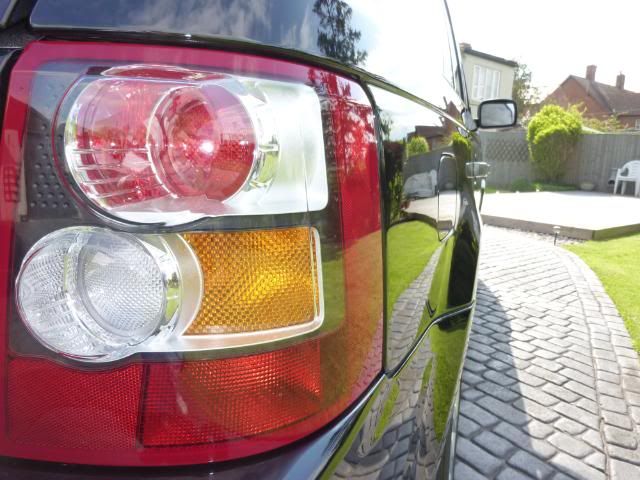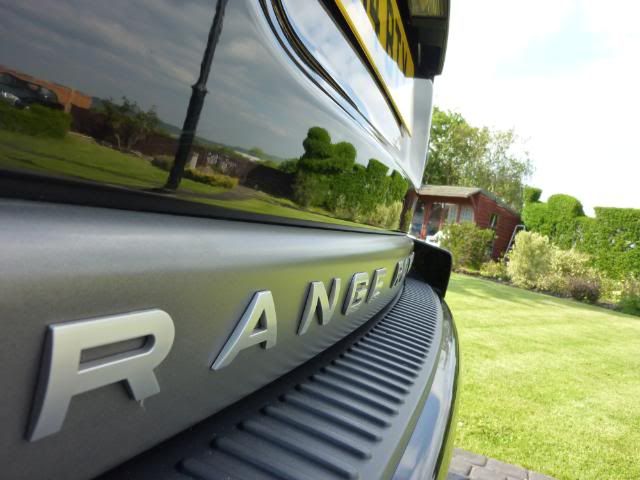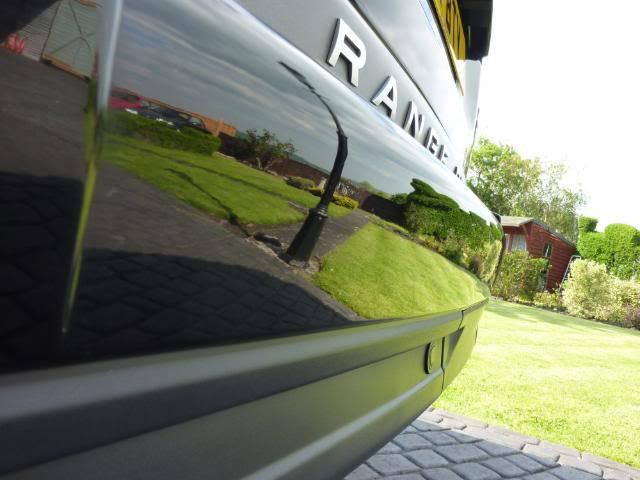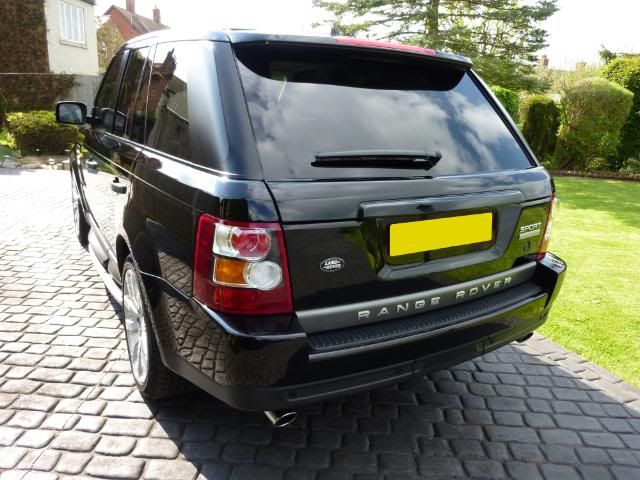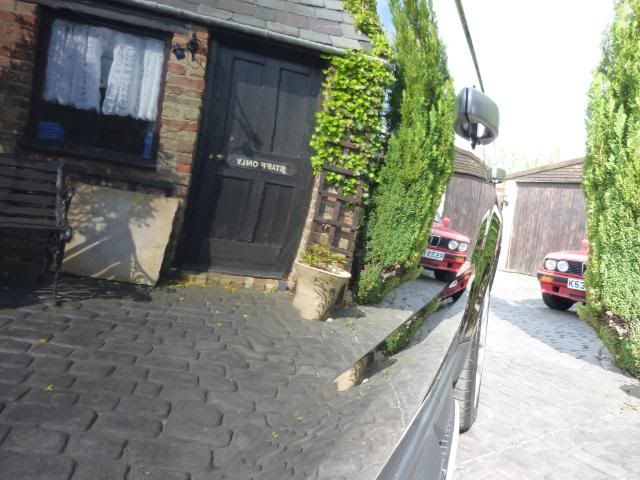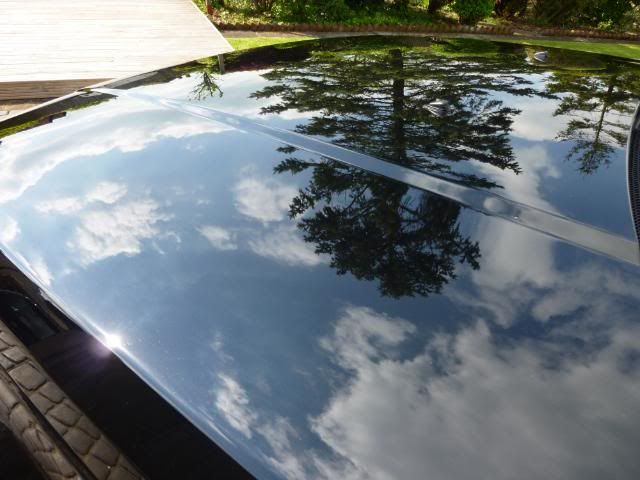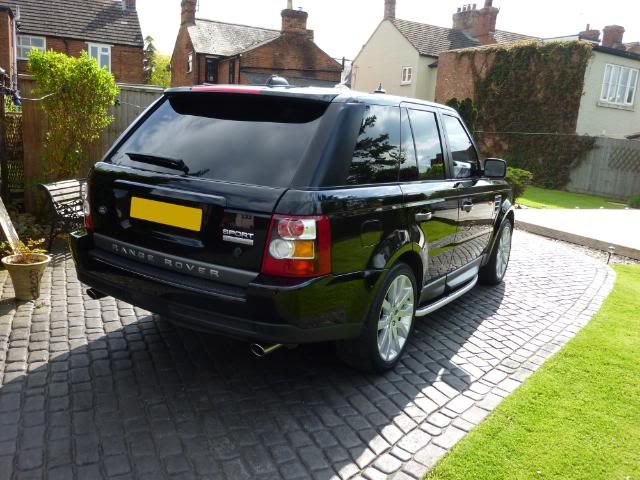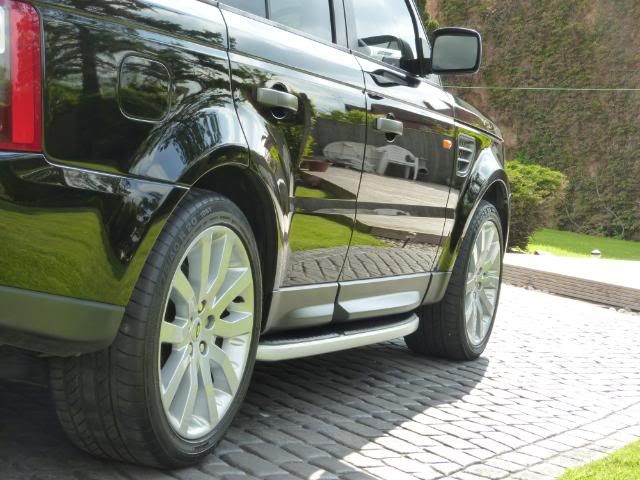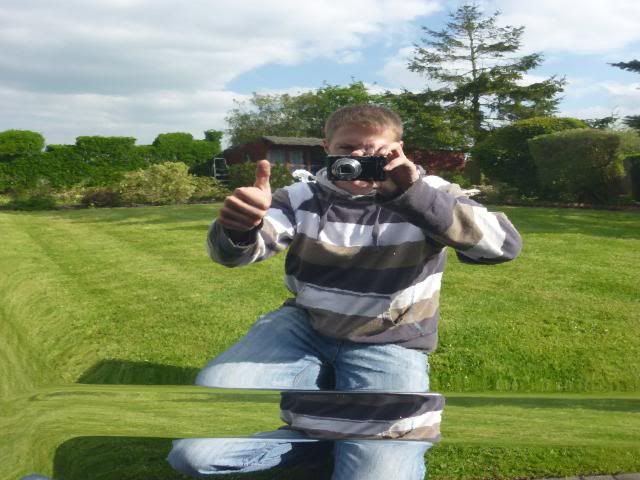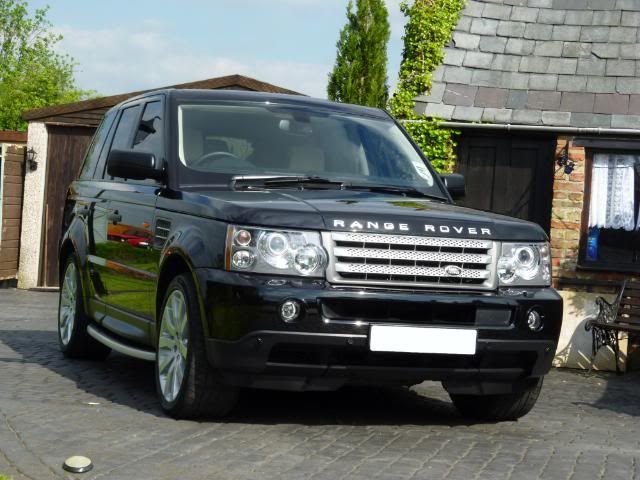 I was really pleased with this one in the end, its definitely a vehicle you need a week off to do, huge huge tanks!! Total work time in the end was 25 hours spaced over 3 days.
Thank you for looking and reading…