It has been a while since my last write up, a busy couple of months full of work and a nice 2 week break in Thailand for my brothers wedding.
This car was completed getting on 6-8 weeks ago, I will be looking to getting more up to date on my portfolio in the upcoming weeks.
Anyway, onto the detail.
The package performed on this vehicle was Gold.
On Arrival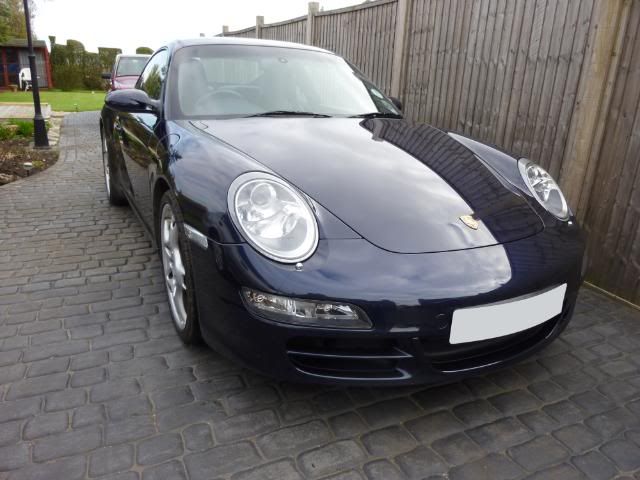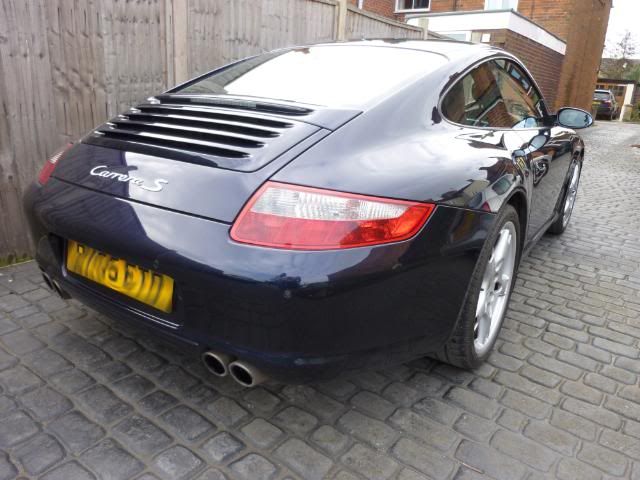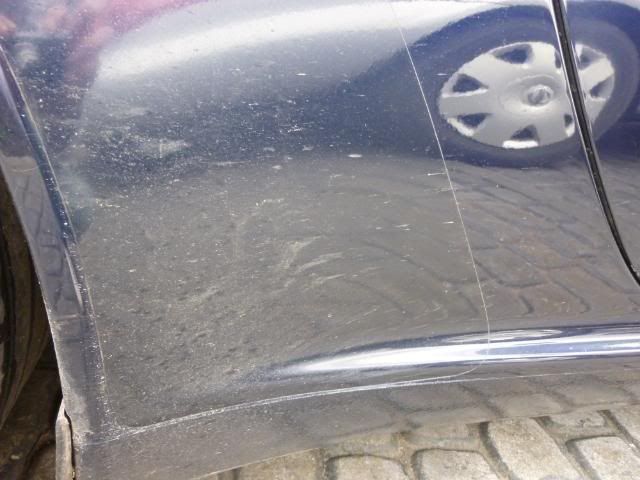 Not in bad condition by the looks of things but I thought "don't be fooled" as it was the low morning light, plus being overcast!
The exhausts were tarnished to say the least!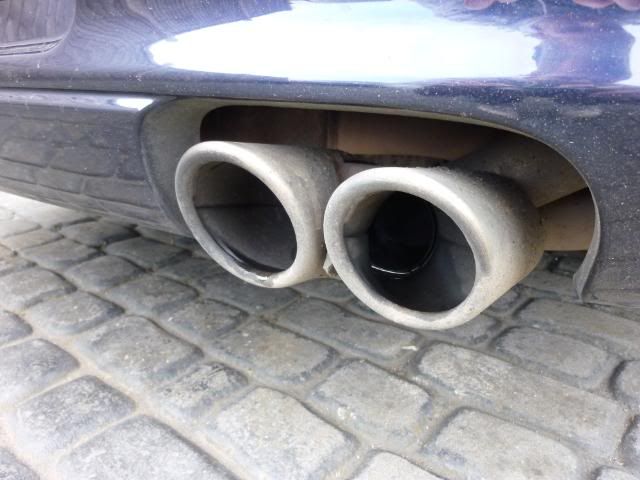 Sorry no afters, but you can see the difference on the rear end photos later.
The usual start was on the alloys, these were rinsed down and treated with a non-acidic wheel cleaner to remove any brake dust and other air born contaminants.
Before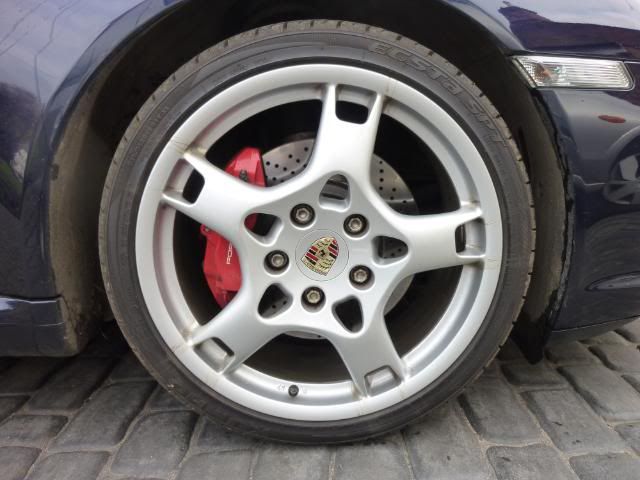 The alloys were treated to a wheel sealant later in the detail as wheel as the tyres being dressed.
After
Showing off a little bit of the finished paintwork here 
The vehicle was then clayed to remove any bonded contaminants. Mostly tar and the odd bit of sap was picked up from the clay bar: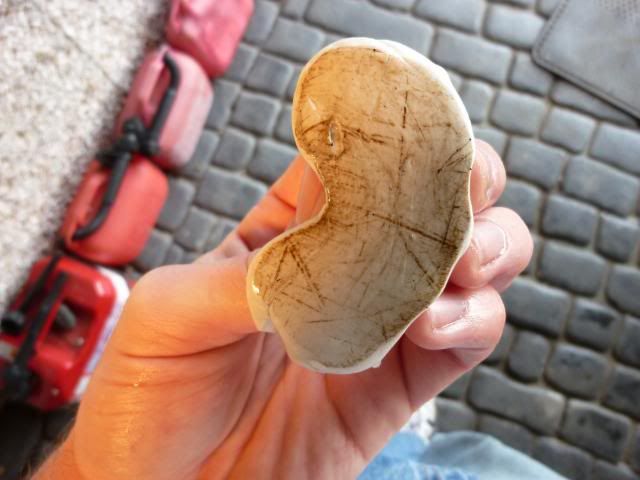 This was fairly uniform throughout the lower halves of the vehicle.
Car masked up and ready to go:

Looking a lot duller under these lights.
Before having a closer look at the defects and beginning machine polishing the vehicle received a paint health check.
This was the lowest reading on the vehicle with readings ranging up to 150 microns, nice originally painted panels with no resprays on a 80,000 mile car.
Time for assessing the swirls and machine polishing. The work carried out was a 1-step Lime Prime enhancement by machine on a polishing pad.
Bonnet Before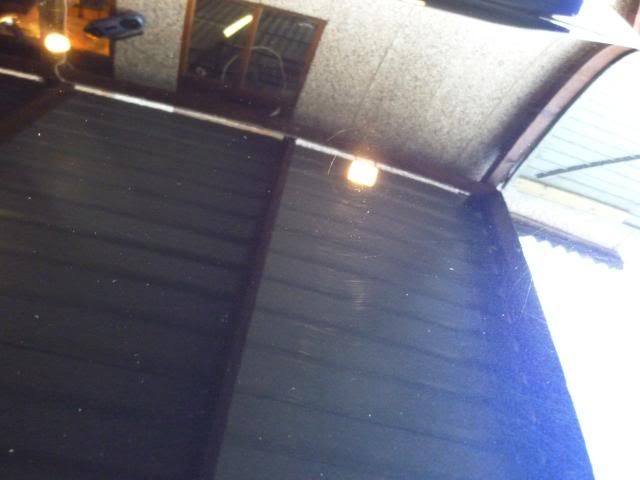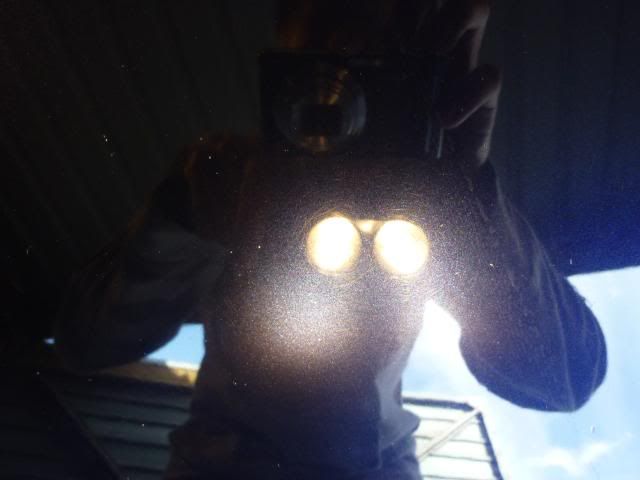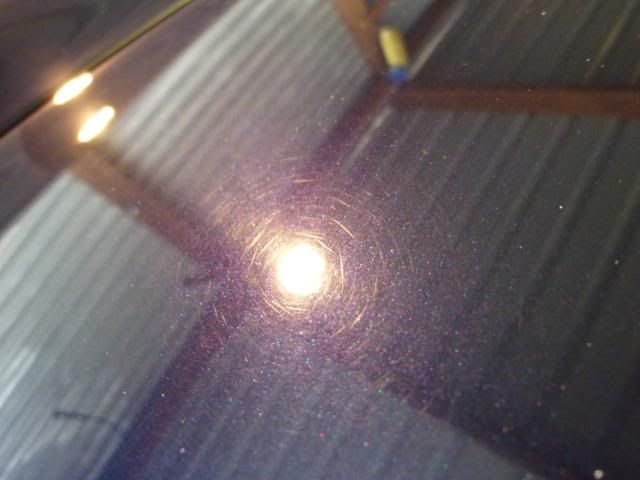 Bonnet After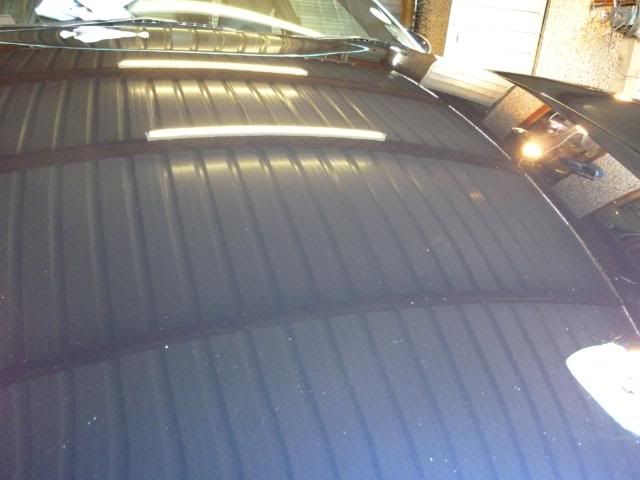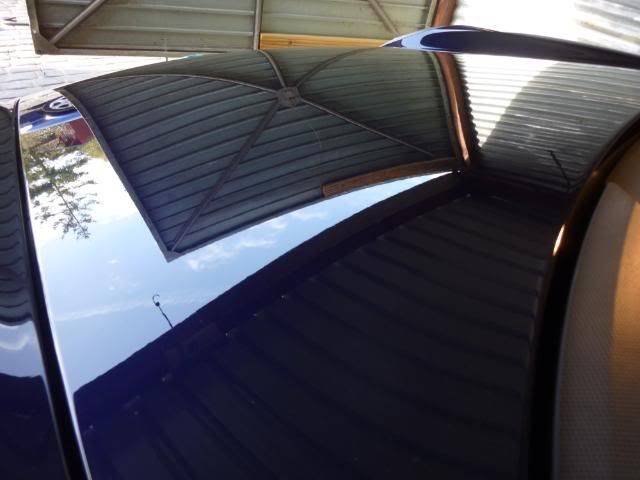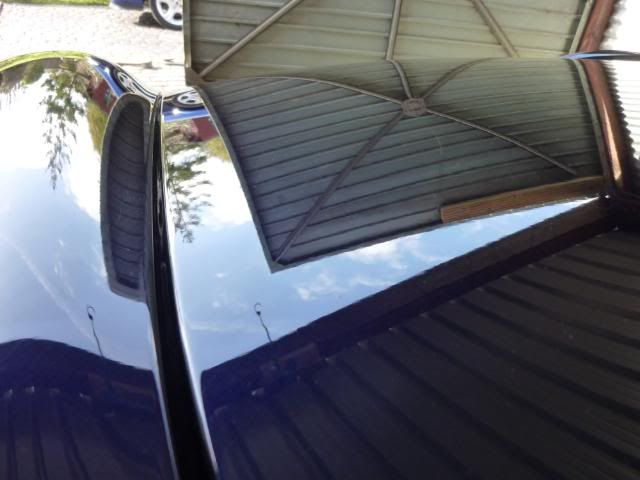 Drivers Wing Before
During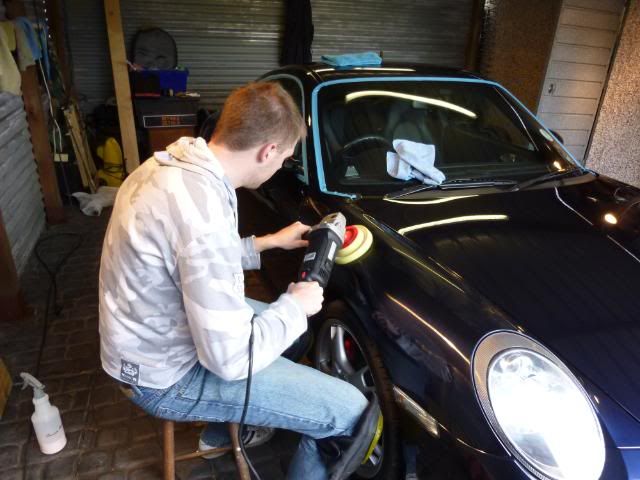 Drivers Wing After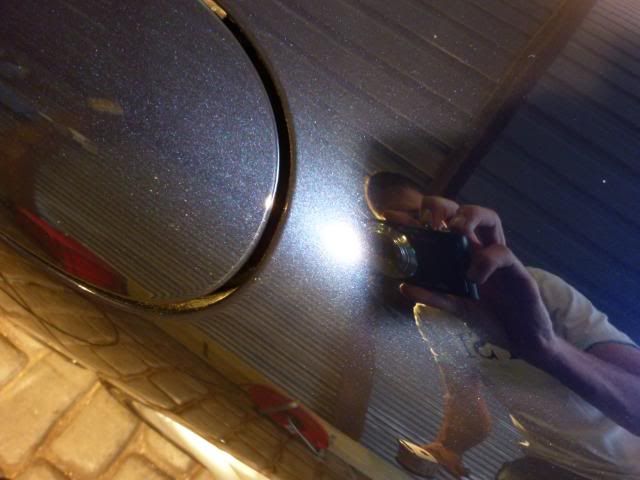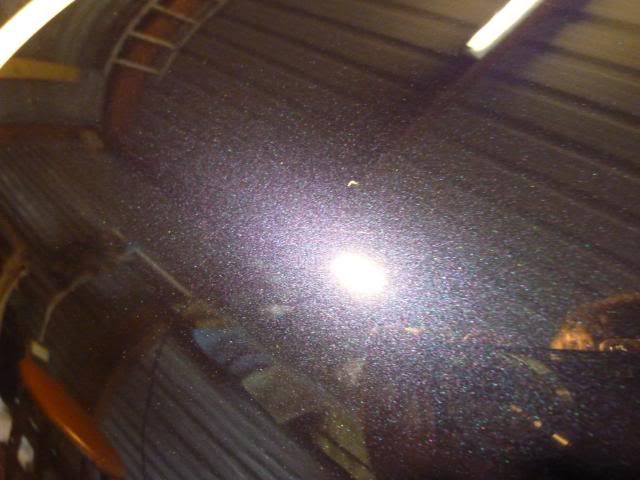 Flake Pop!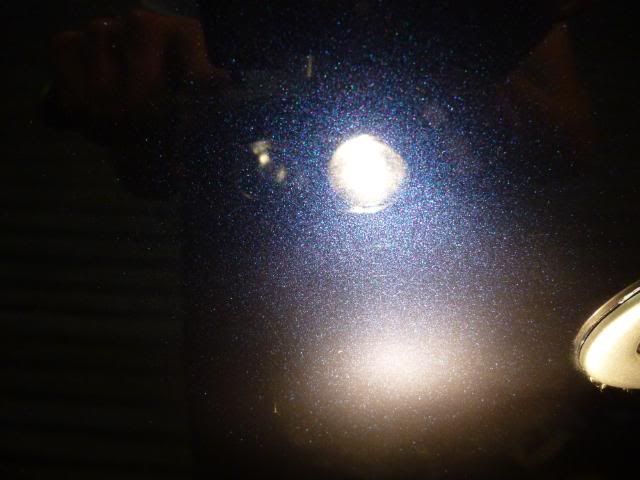 and the obligatory thumbs up: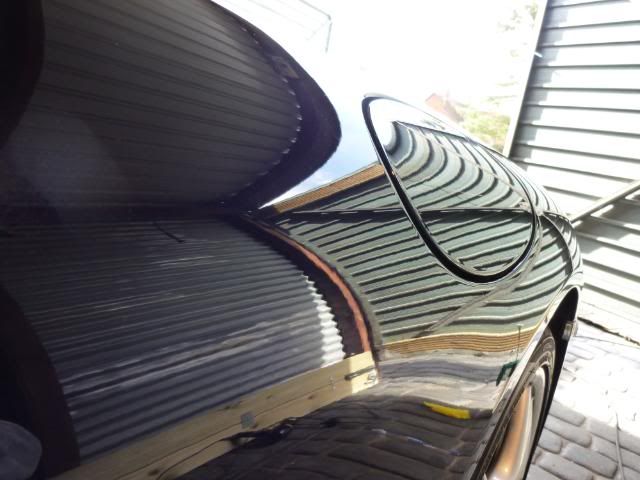 Drivers Door Before
Drivers Door 50/50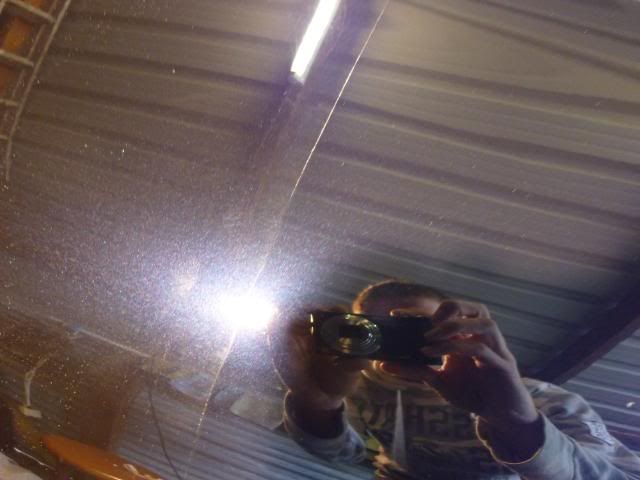 Drivers Door After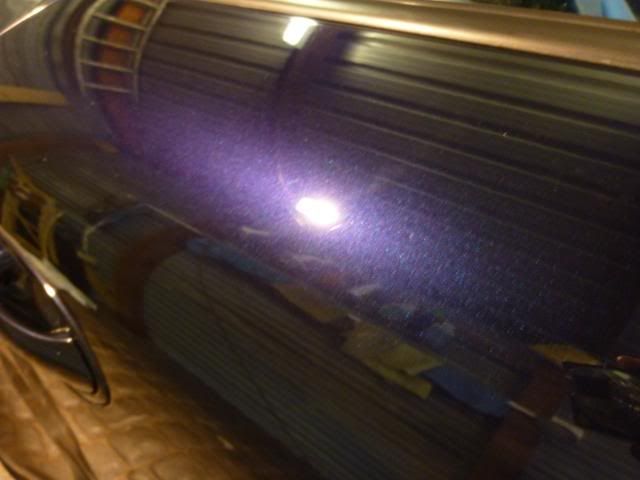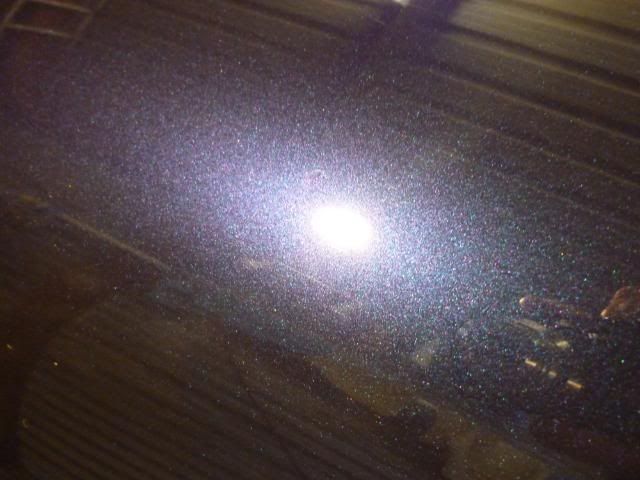 Drivers 3/4 Panel Before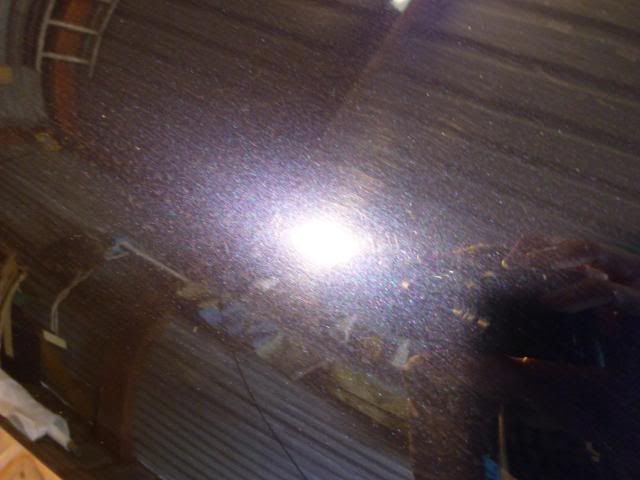 Drivers 3/4 Panel After
Passenger Door After
Passenger Wing After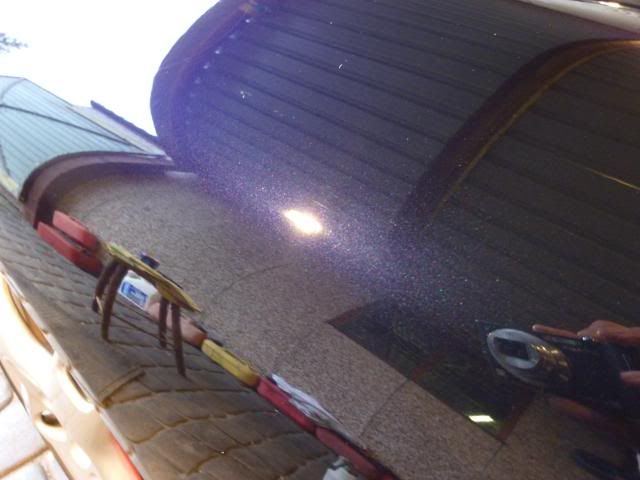 Passenger Side After
With the correction of the entire vehicle completed this Porsche was treated with 2 coats of Valentines Concours Wax- plus the glass was treated with a rain repellent glass cleaner, and rubbers/plastics dressed.
The Results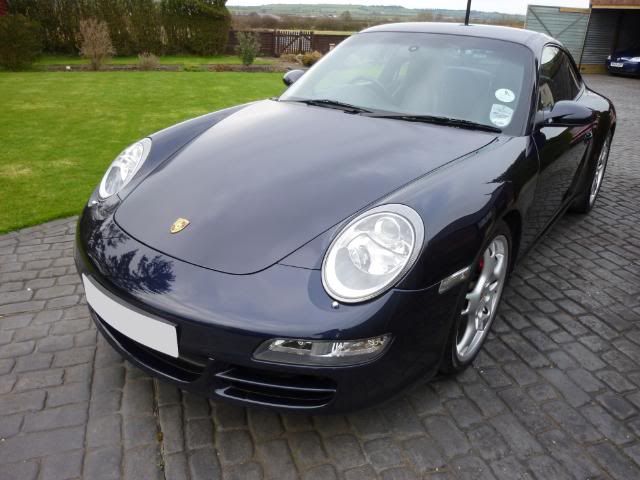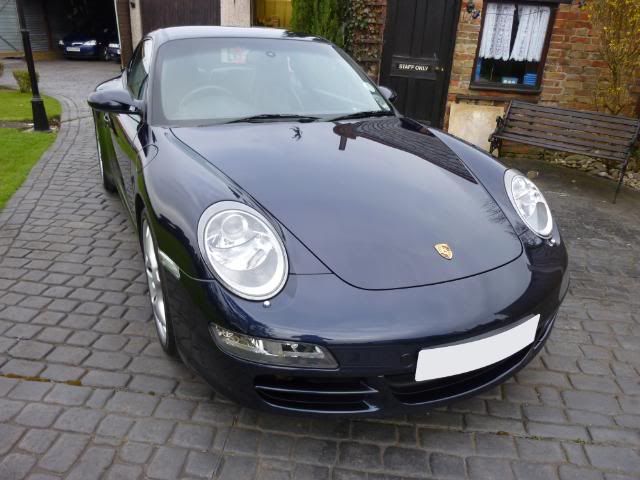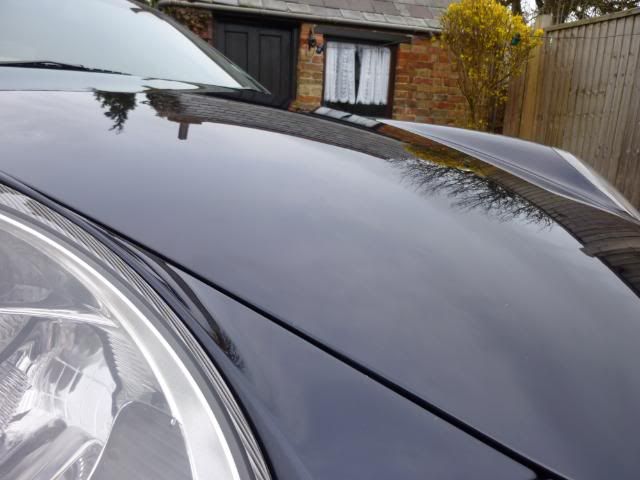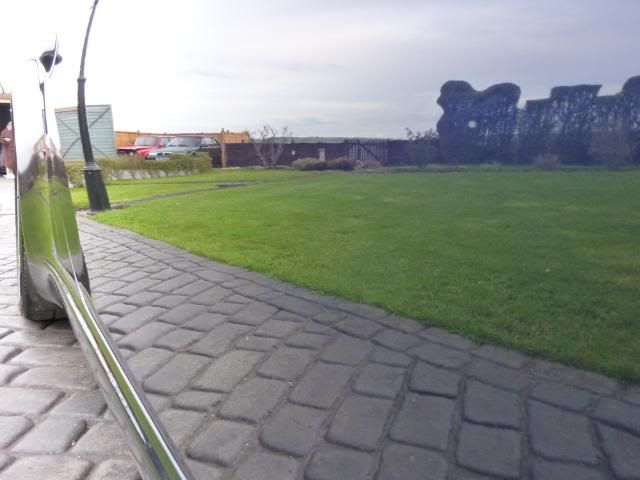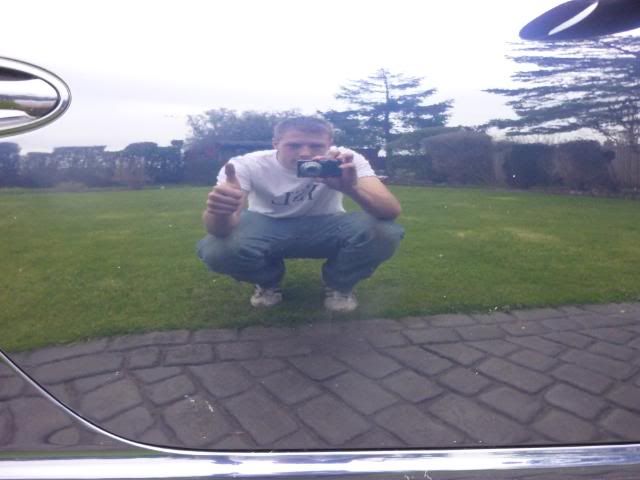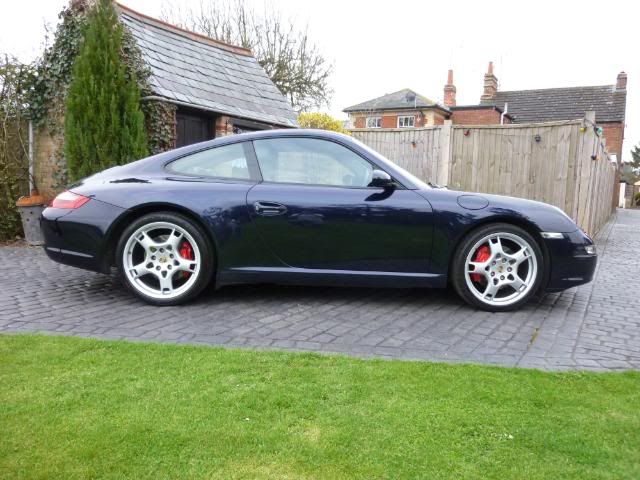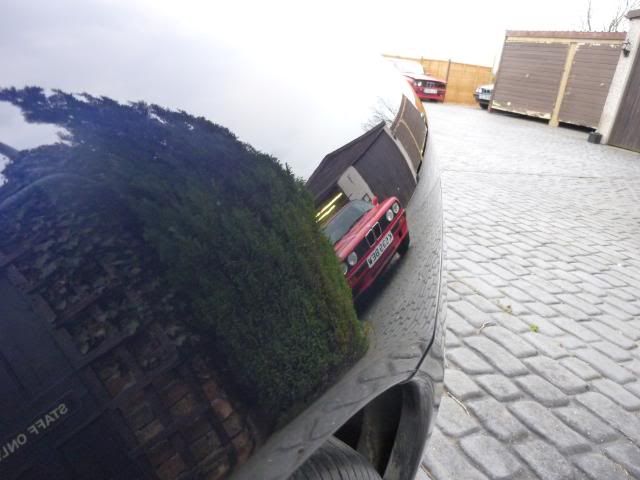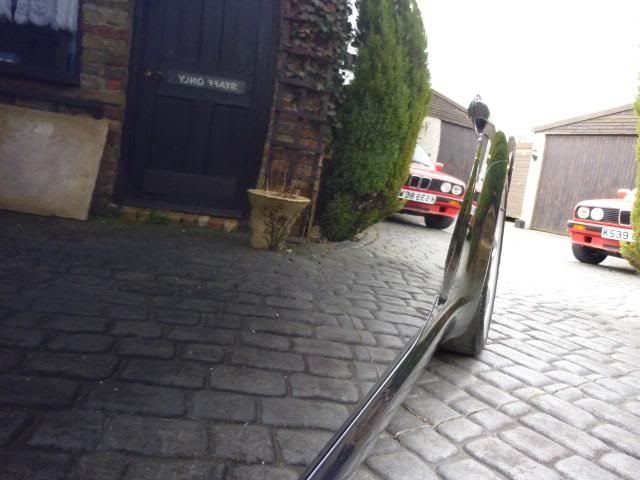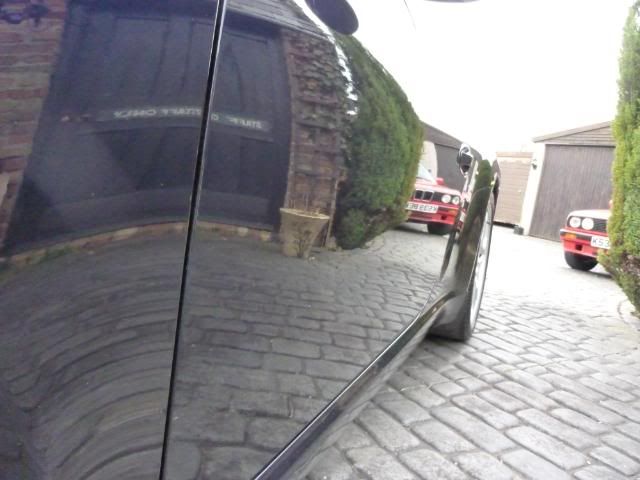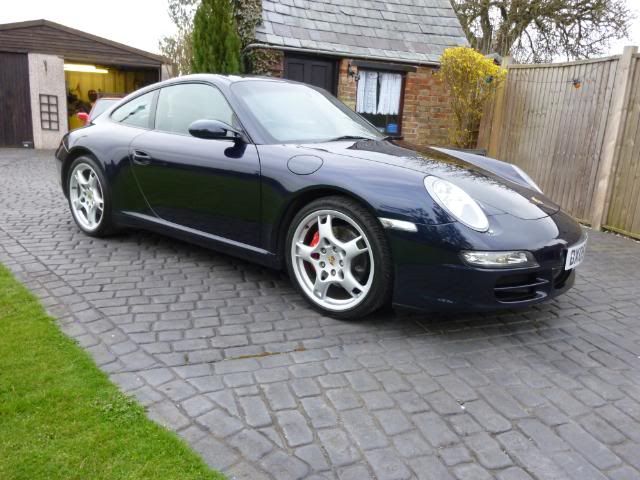 Thank you for looking and reading…