Today brought back a previous customer with his Saxo VTS. The vehicle had previously had a 1-step machine enhancement 9 months ago.
Resulting in this: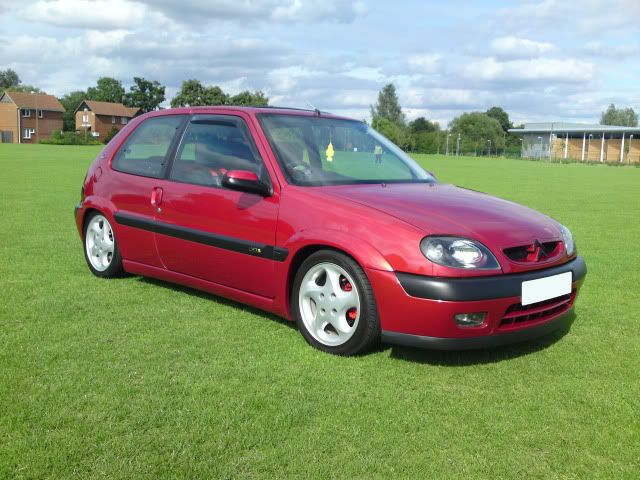 Since the the car has been in and out of the bodyshop to perfect the full Euro look – full respray in its original colour plus a gloss black roof and a lovely set of Mini Lite 13″ deep dish alloys.
The plan was to correct and refine any remaining marks left by the bodyshop with a 1-step machine polish with Dodo Juice Lime Prime to enhance the finish.
The package performed on this vehicle was Gold.
On Arrival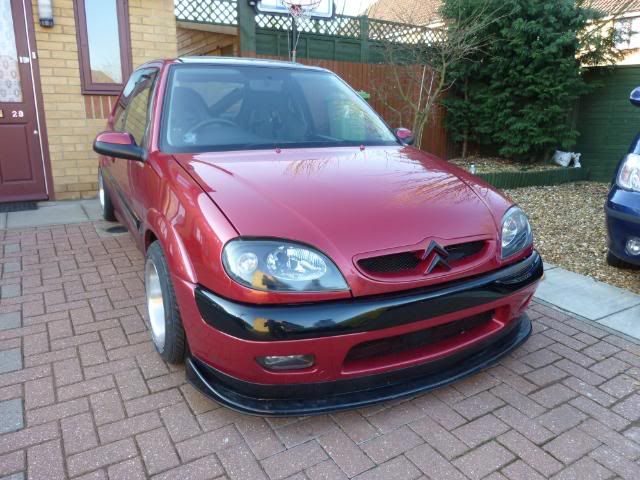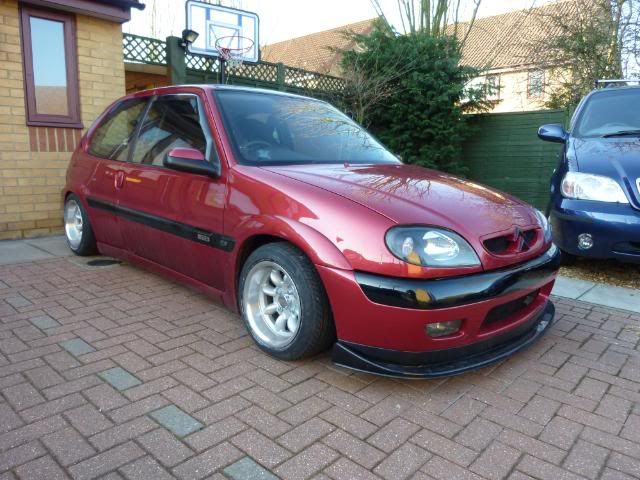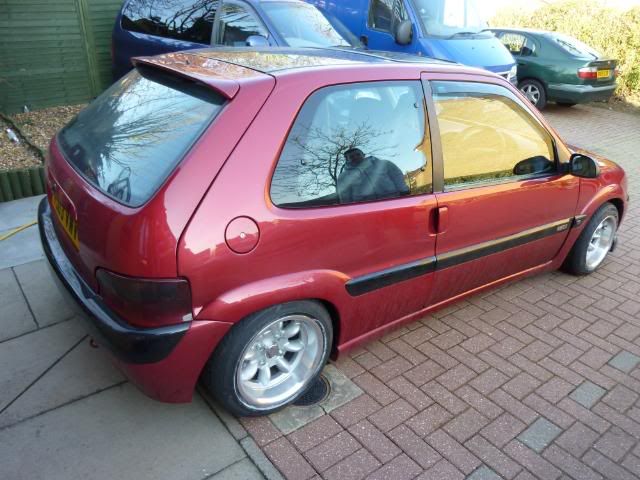 Firstly the alloys were cleaned with an all purpose cleaner as they were new and only needed manufacturer residues removed – as well as on the tyres when they were stretched onto the alloy.
Before
The alloys received a topping of Migliore Wheel Sealant and the tyres were dressed with Migliore Bella Lustra Tyre Glaze later in the detail.
After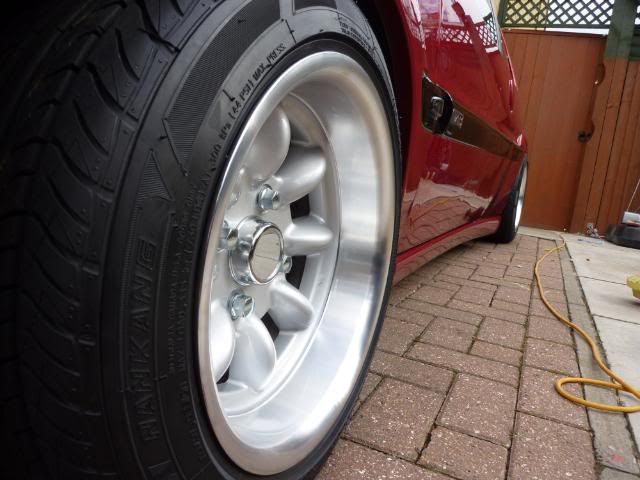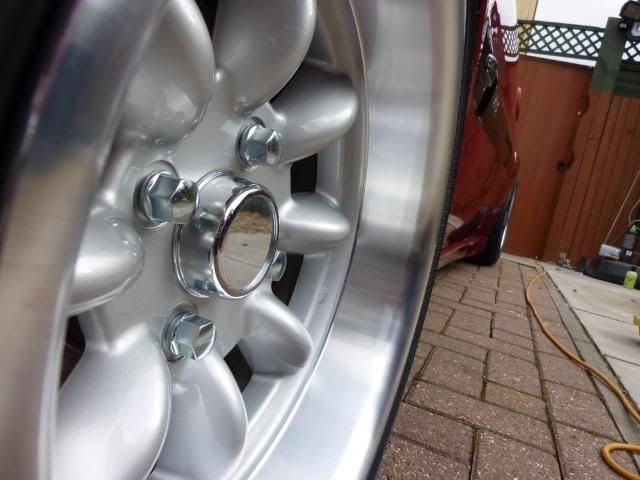 Then the exhaust received a similar treatment.
Before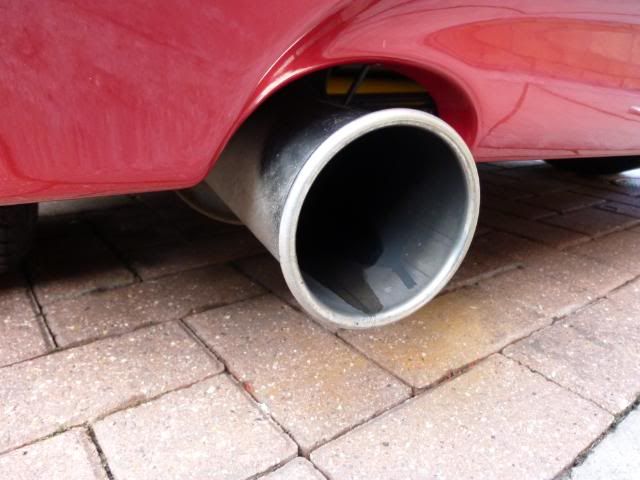 After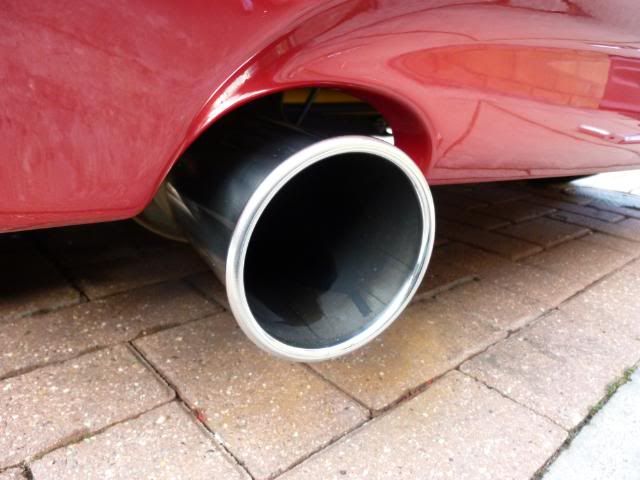 The usual paintwork cleanse was undertaken starting with snow foam.
I was then joined by a lazy friend chilling in the morning sunshine watching over my work!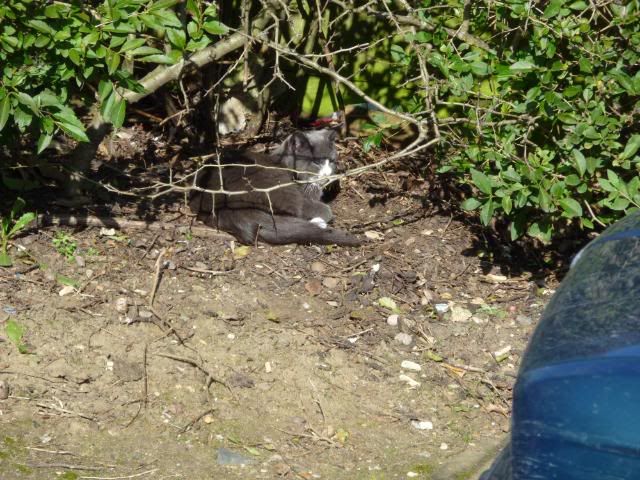 The clay bar removed limited amounts of contaminants as the vehicle was so well maintained plus its recent bodywork.
This is about as bad as they clay bar got per panel.
The vehicle was then masked up and ready for machine polishing.
A few action shots of myself tackling the bonnet.
Bonnet After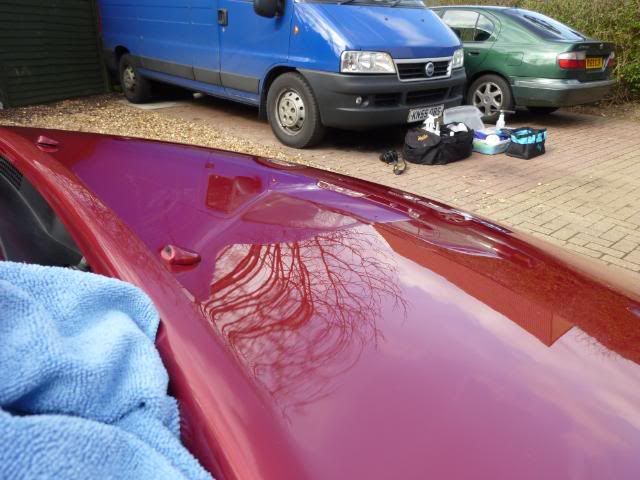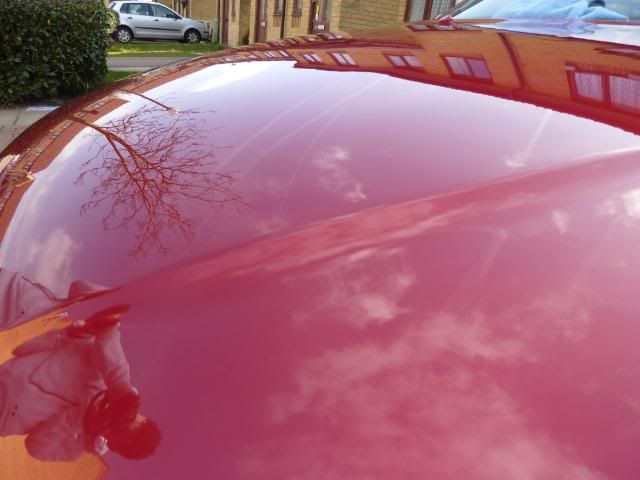 Capturing defects of the vehicle was hard to capture but generally the paintwork was mainly effected by hologramming and light swirls – here are a few befores and afters of the paintwork.
Roof Before
Roof After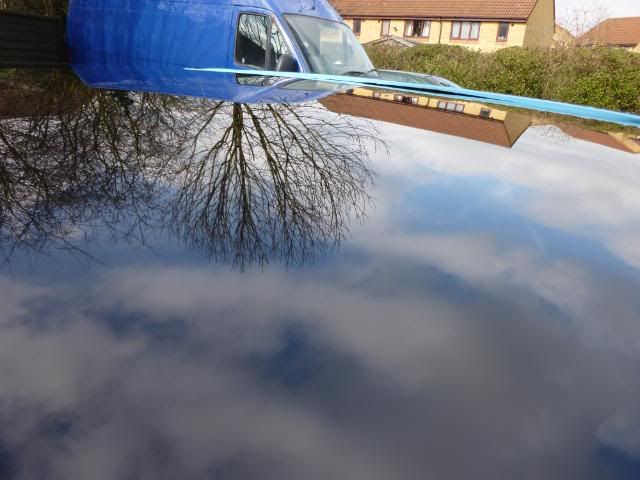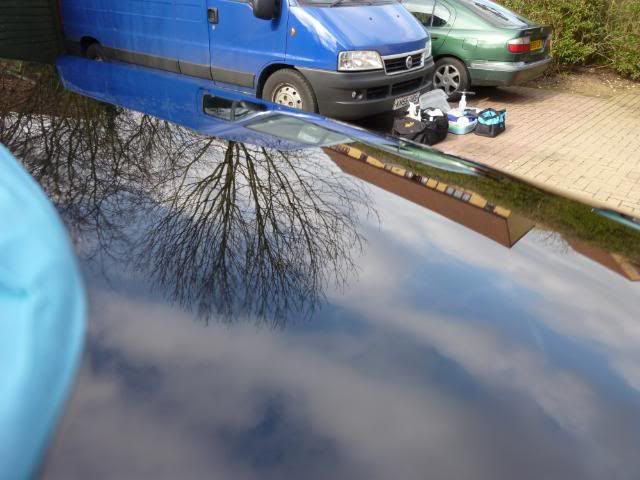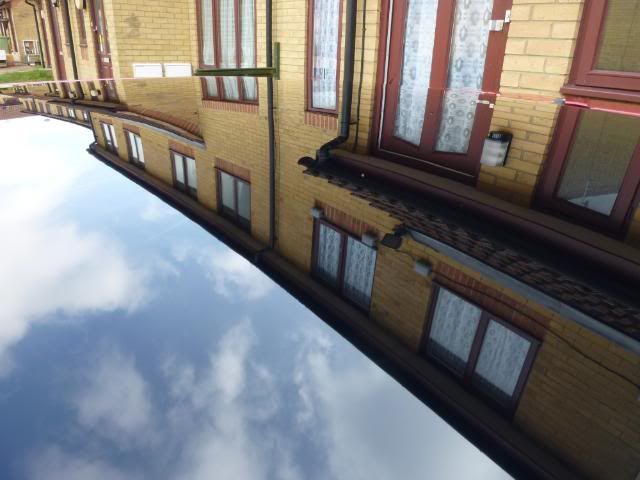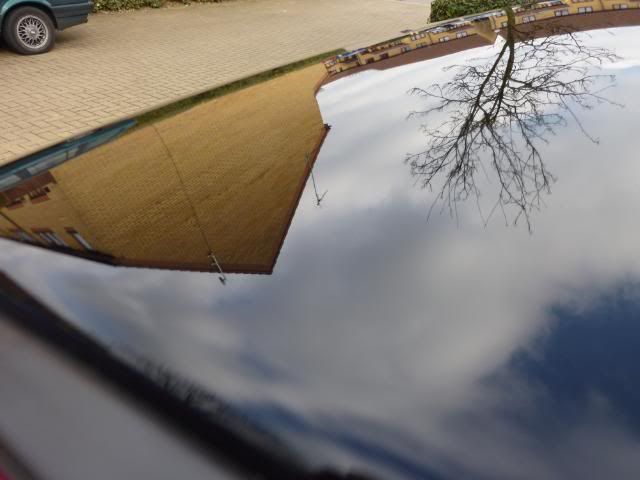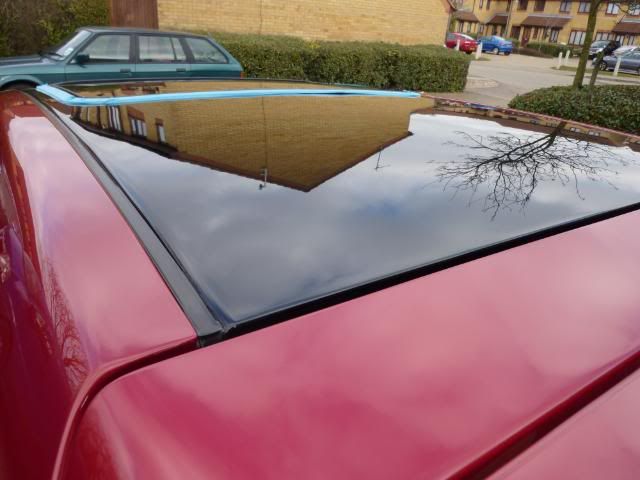 Drivers Door Before
Drivers Door After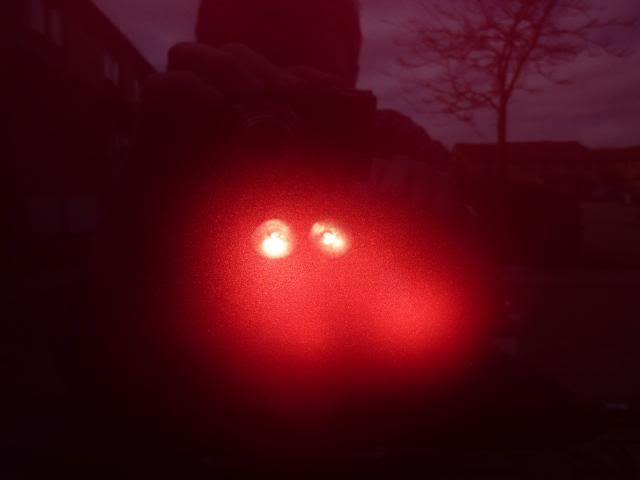 Drivers 3/4 Panel Before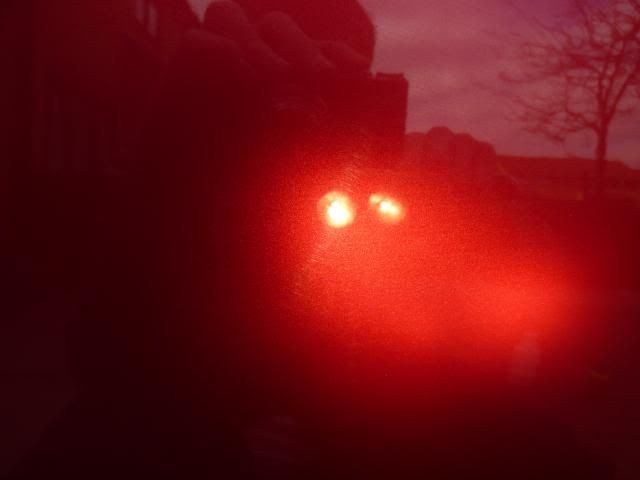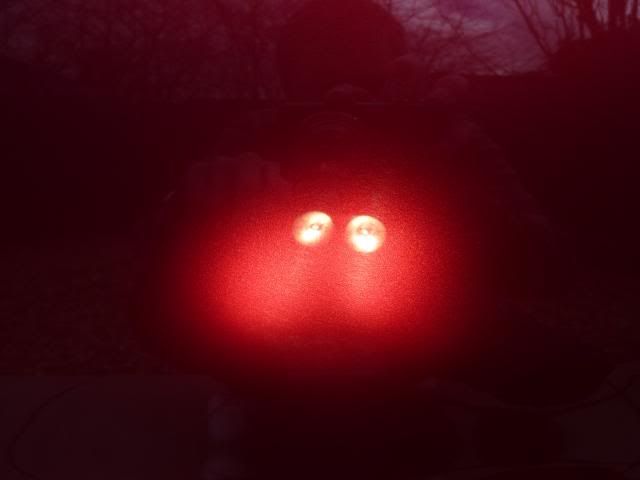 Drivers 3/4 Panel After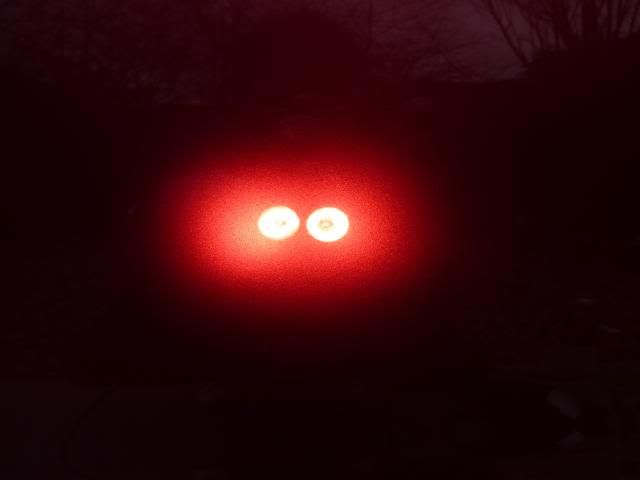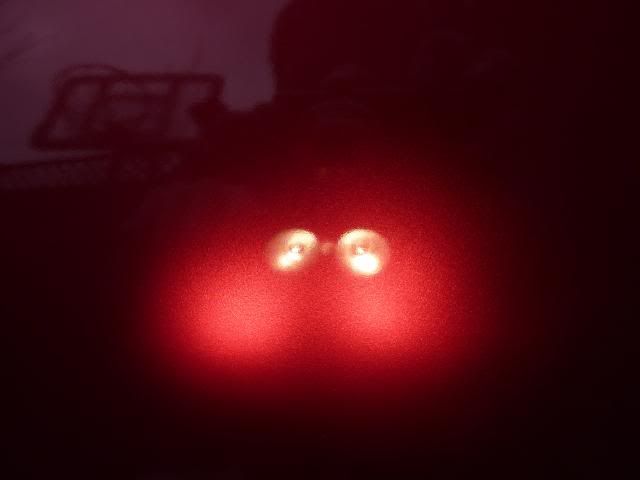 The marks and correction achieved was uniform for the rest of the vehicle, didn't capture any more photos as I needed to crack on with the detail.
Post-Correction Afters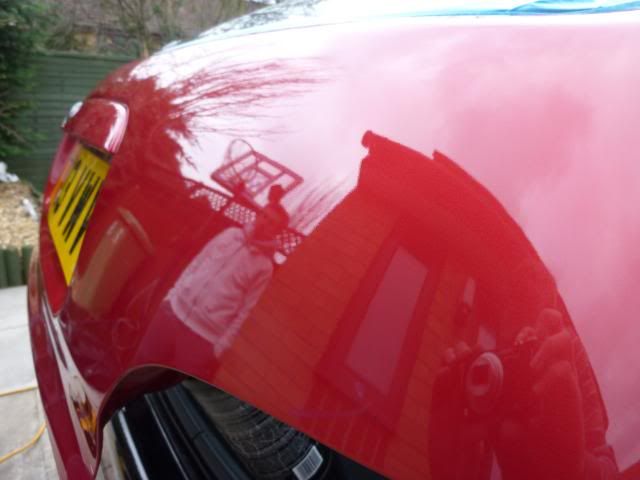 The vehicle was then topped with Valentines Road 'n Track, the plastics were dressed and the windows were cleansed and protected.
The Results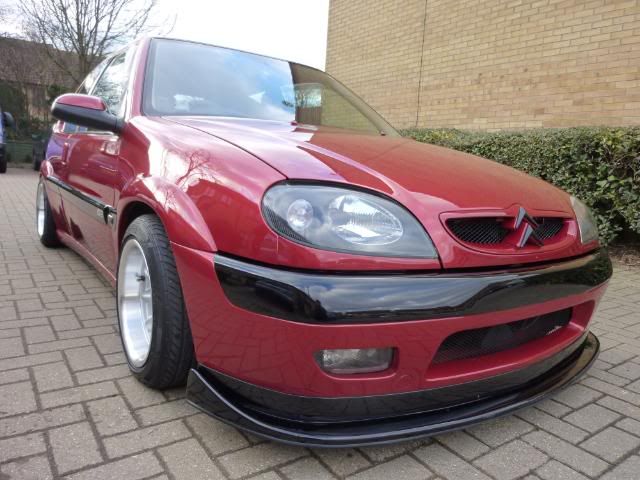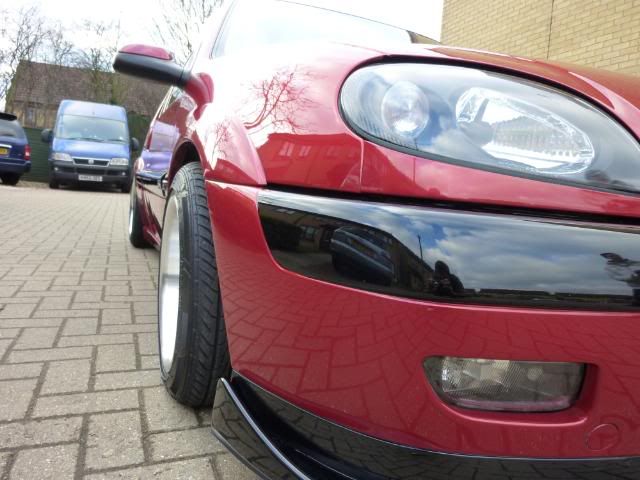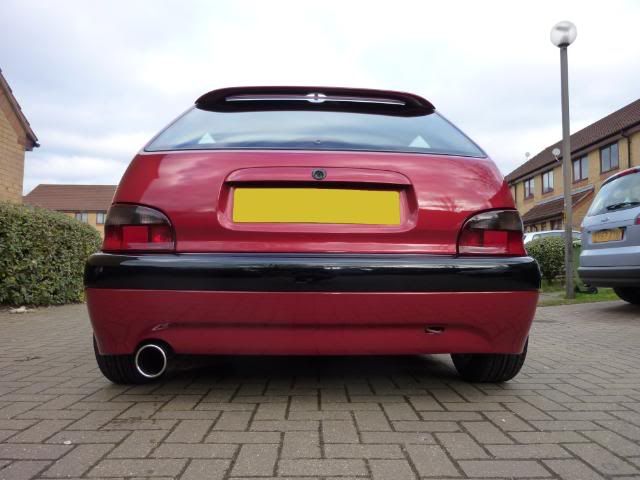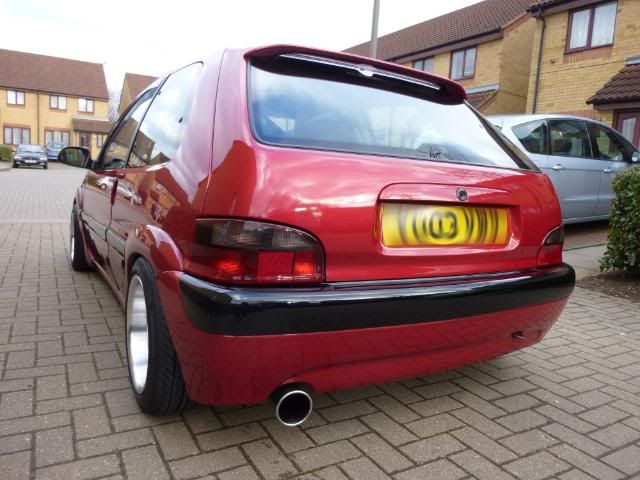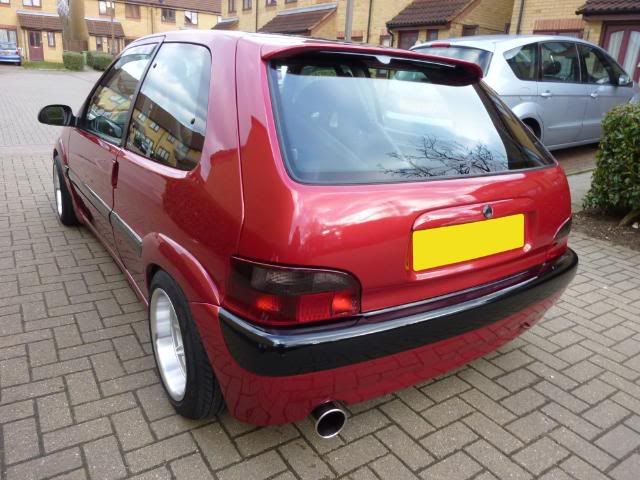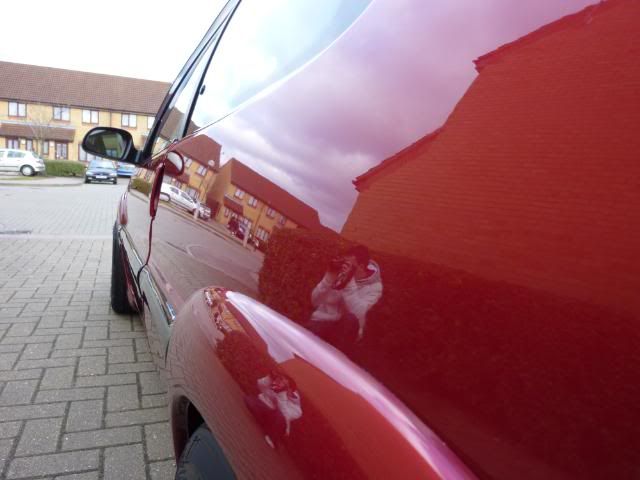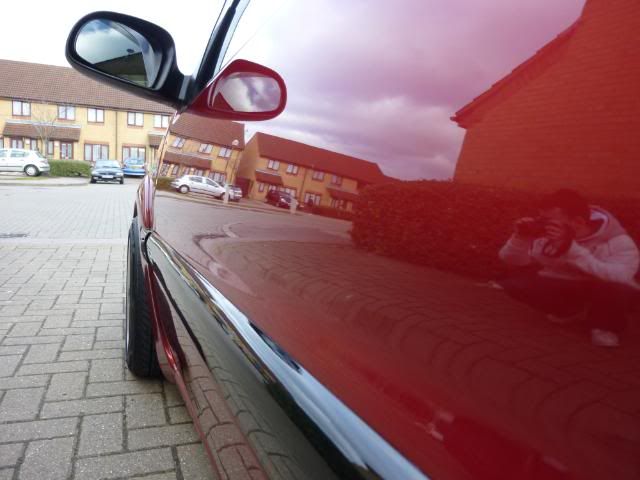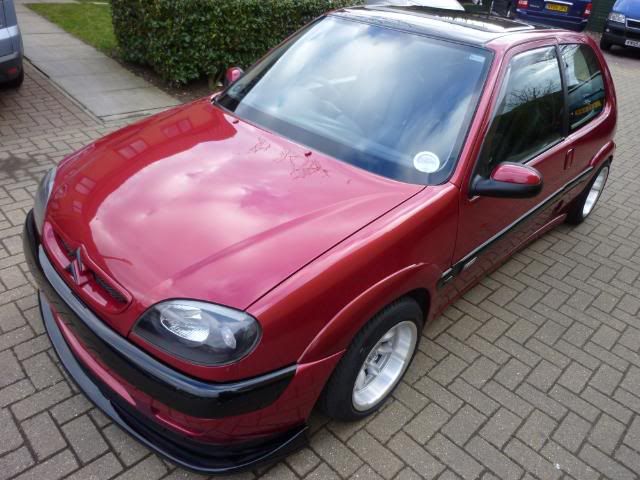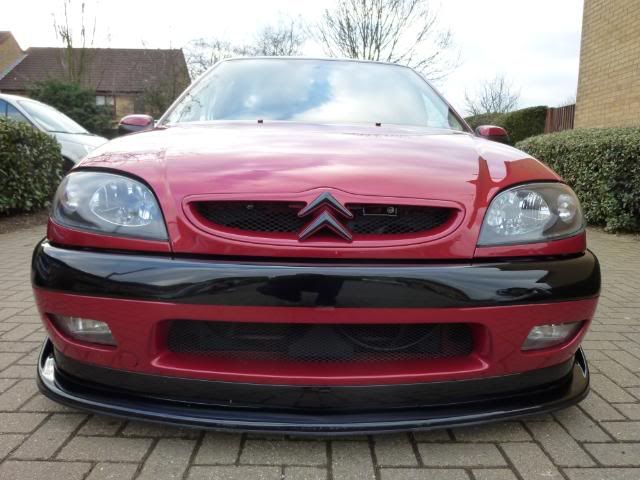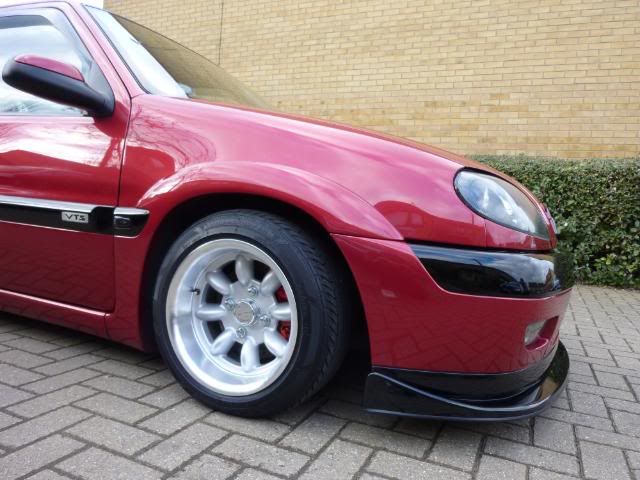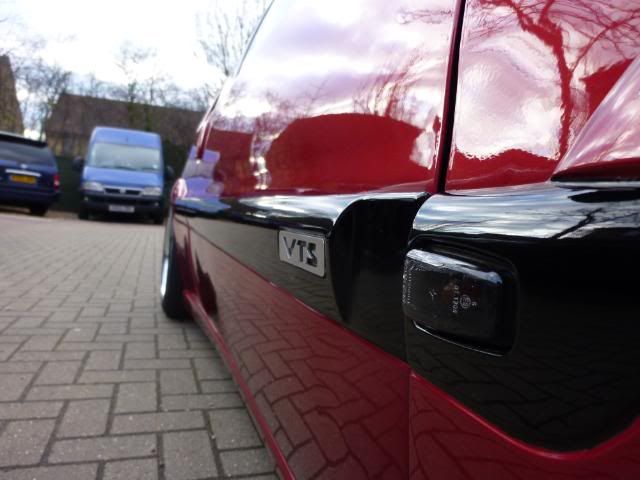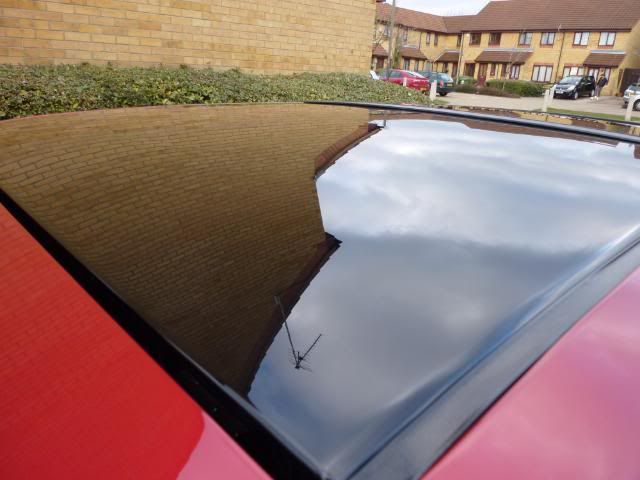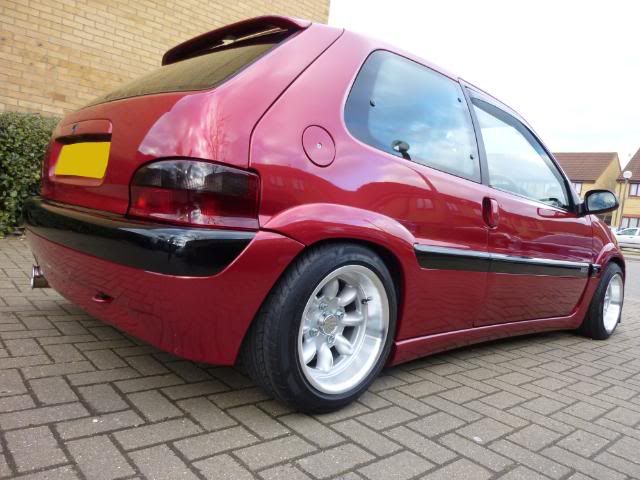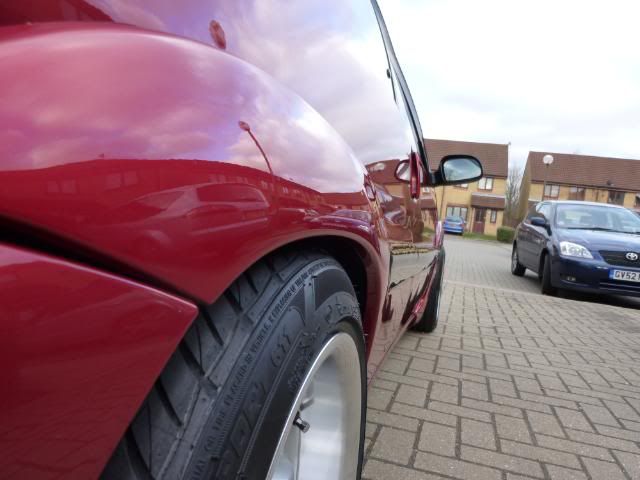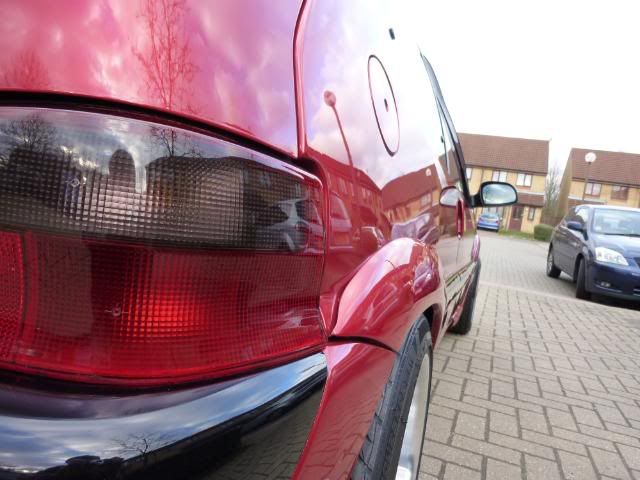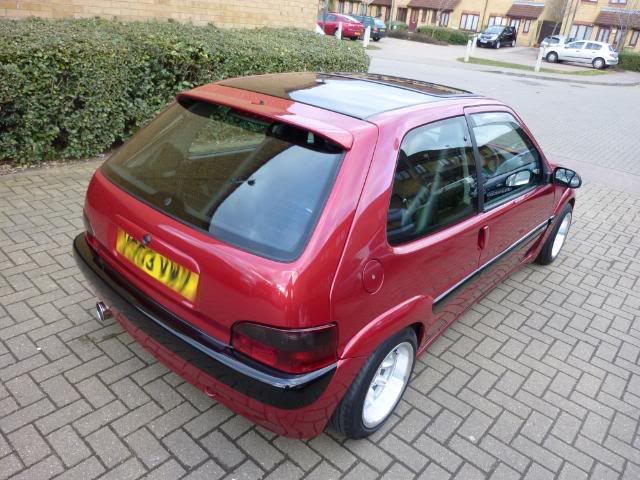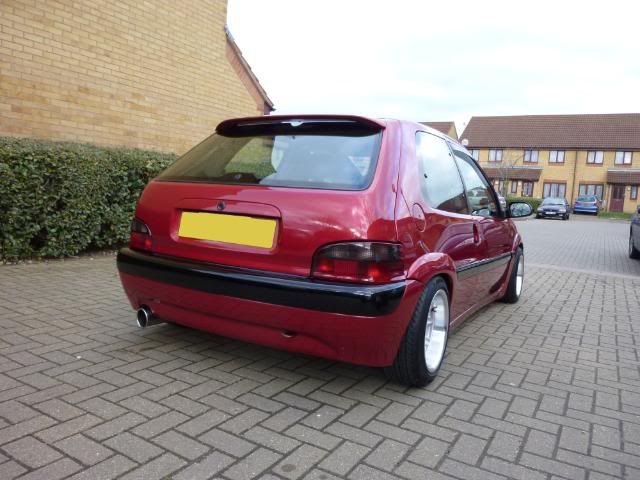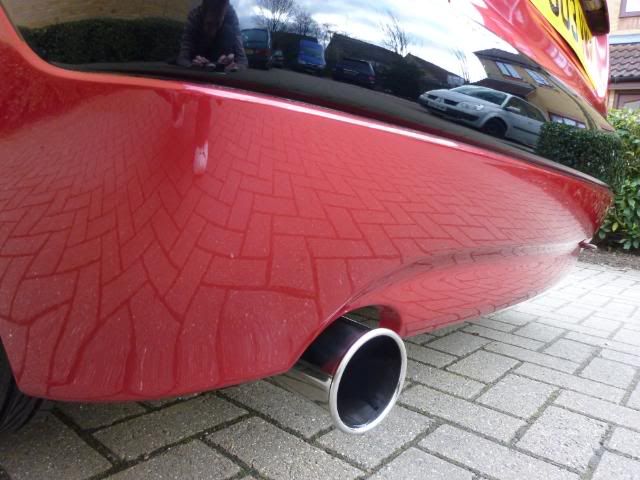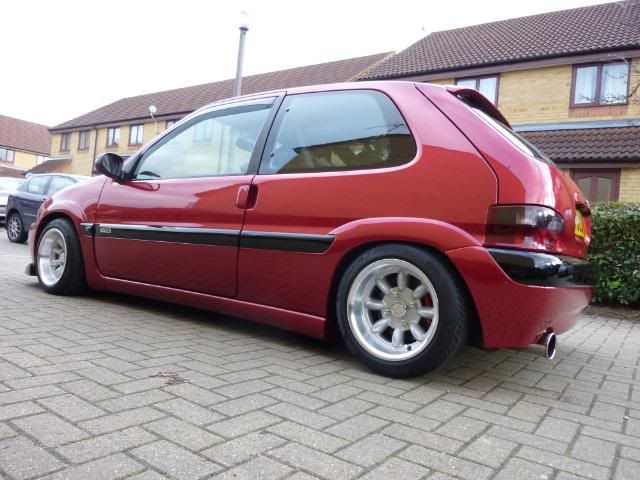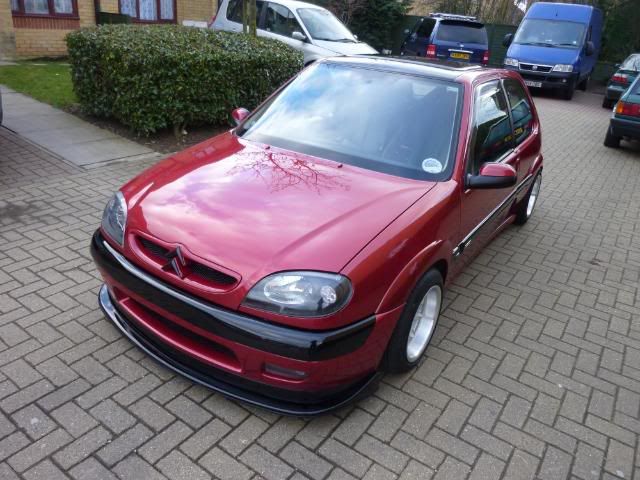 and a few of the engine bay with its extra touches 
Some white xenon lighting: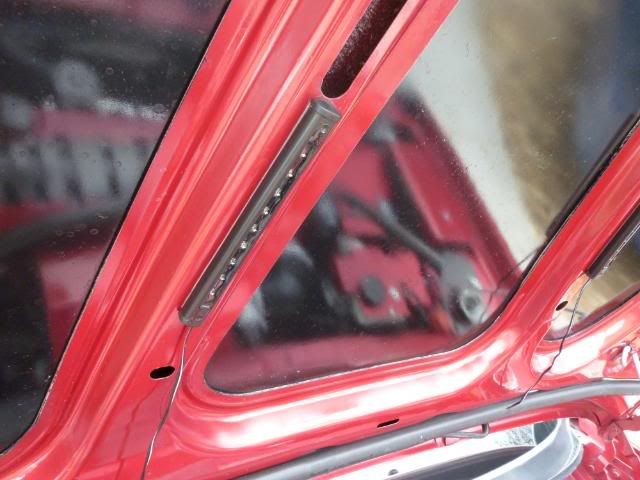 Thank you for looking and reading…